How to draw portraits
Learn how to add character to your portraits, expression emotions and feelings


Familiarization with acrylics
Understand the features of acrylic paints, practice the appropriate coloring techniques for acrylic paints, and apply them to the production


Realistic details and coloring
Learn and practice sophisticated, dense coloring techniques that enable you to realistically reproduce targets


Portraitist Joongwon Jeong's Short Introduction of the Course
The class aims to complete one realistic portrait in a total of eight chapters. I think it is better to complete a single profound art piece than ten casual art pieces. From choosing reference photos, sketching, coloring to finish, you will learn the properties of acrylic paints and practice how to use them in depth.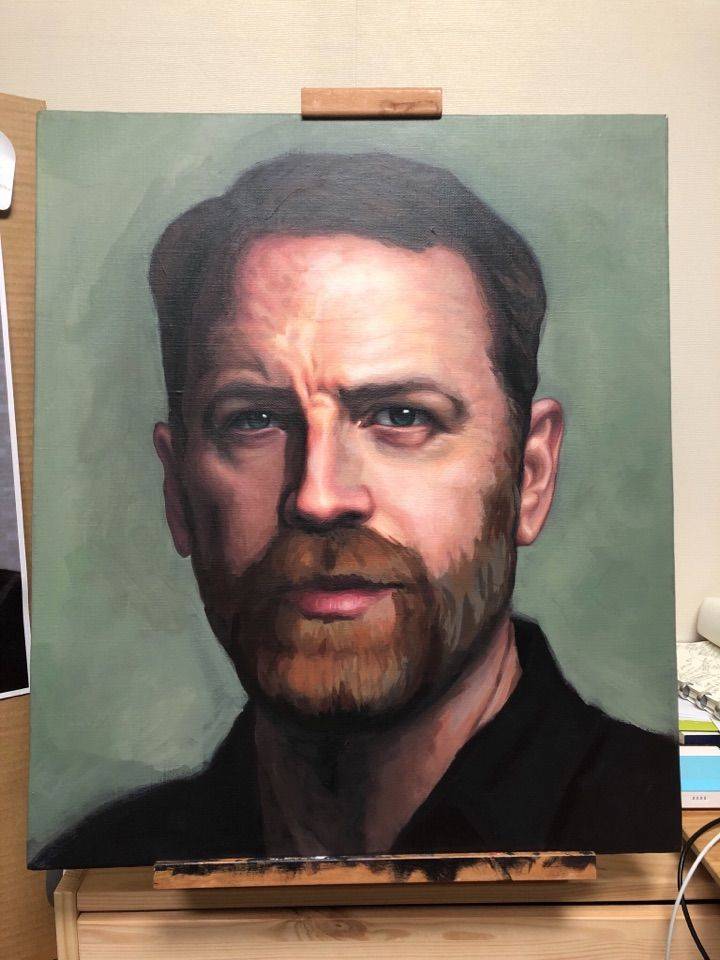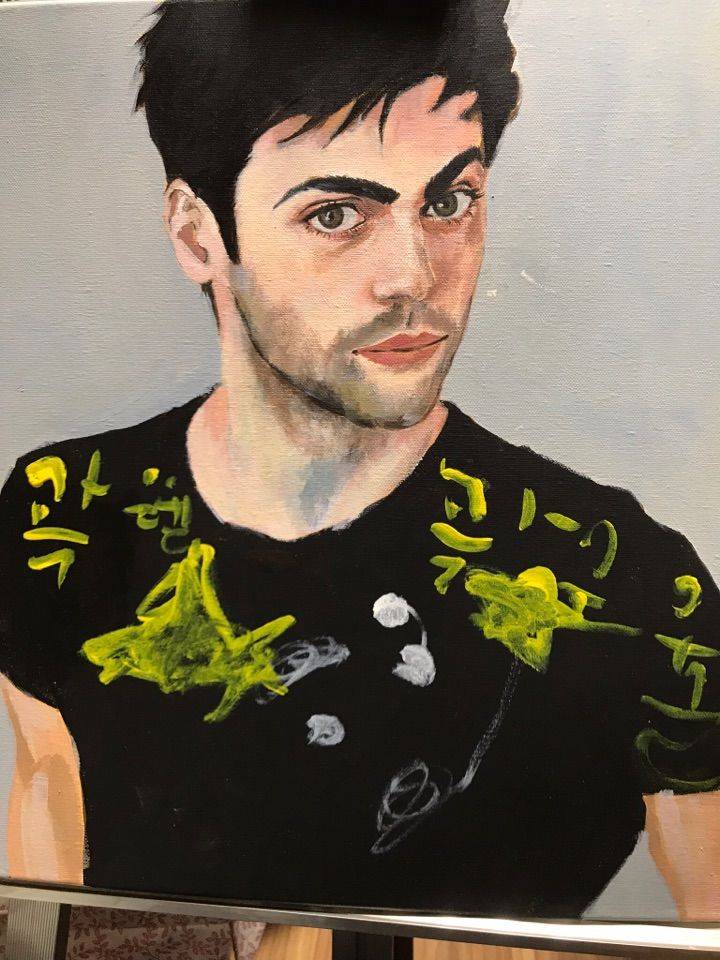 Curriculum
WELCOME
Introducing Acrylic portrait painting class
3
Getting Comfortable with the Paints
5
Adding to Artistry with Hatching Lines
6
The Eyes, Nose, Lips, and Ears
OUTRO
You've completed the course!
Creator
Joongwon Jung
Hello! I am Joong Won Jeong, a painter and your instructor! I majored in visual design at Hongik University College of Fine Arts and earned a master's degree from the Department of Painting in graduate school. Known as an artist who paints characters like pictures, I offers various exhibitions, workshops and lectures at home and abroad.
I've won the Best Painting Award at the Beaux-Arts Arts Competition in 2011 and was selected as the guest artist of the Loha Gallery in 2015 to teach a workshop in Seville, Spain.
At TEDx held in Kuala Lumpur (2014), Seoul (2016, 2018), Japan (2017), I gave lectures on hyper-reality and portrait painting. Also, I appeared on KBS Panorama (2015), JTBC As I said (2016), MBC My Little Television (2017), EBS Education Discussion and Science Documentary Beyond (2017). As the youngest person ever, I was commissioned to make an official portrait of the 19th National Assembly speaker and the 5th Constitutional Court president.
I think painting is a process of looking at objects in an unusual way and expressing them in my own language, conveying that strange look to the viewer. Any object that you are familiar with is expressed in various shapes, depending on the feelings and thoughts of the observer, the colors and materials used, and the shape of the lines and brushstrokes.
The audience will then see the painting in more diverse and different ways. The artwork is just a replica of a two-dimensional plane, but with that image, we see, feel, think and imagine the original object again. So when the object is freed from obsolescence, our sensibilities and reasons expand.
I have been fascinated by portraits since I was a student preparing for college, and during my college years, I have experimented with various materials and techniques. Now, as an artist, I use acrylic paint to describe the skin texture of the face and even hair in an extremely realistic way.
My subjects range from people who exist in the real world, such as friends, family, and celebrities, to people who exist in the past and in the imagination, such as Homerus, Venus, Sigmund Freud, and Oscar Wilde. A person's face may be boring to look at every day, but it evokes new emotions and imagination each time, depending on how the viewer looks, how he feels, how he or she interacts with the object.