Utilising Color to the Fullest
Let's learn how to use color to create atmospheric and harmonious drawings
Emotions Through Facial Features
Let's learn about facial proportions, shapes and angles that create emotion
Adding Details
Let's learn how to add eye shadow, makeup, and eyebrows to your drawings
The Common Mistakes
Let's learn about the mistakes that many artists make and how to fix them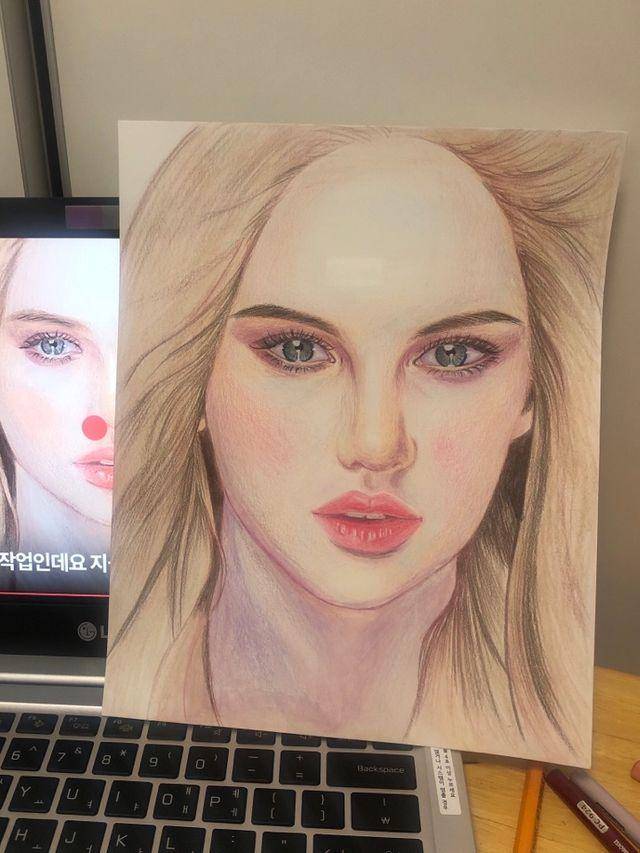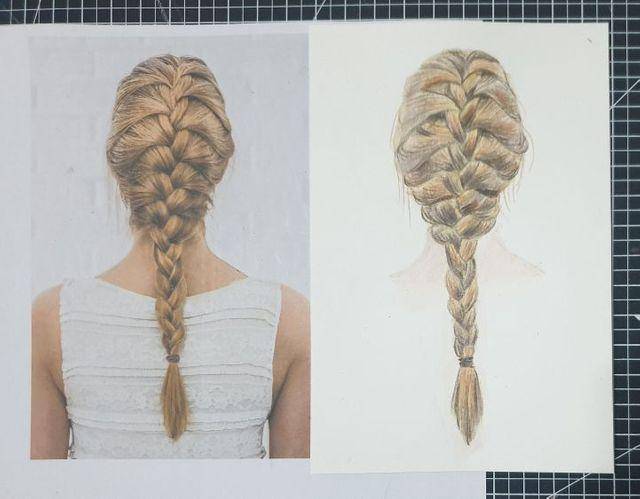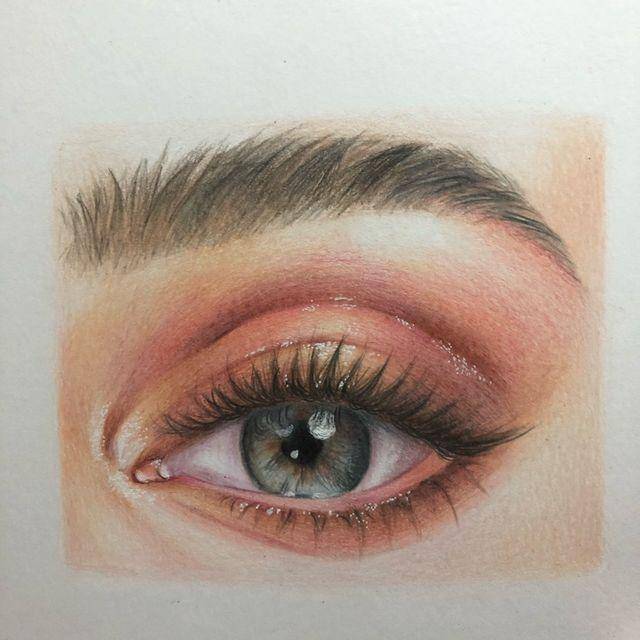 Curriculum
1
The Characteristics and Uses of Colored Pencils
6
Drawing from a Photograph
OUTRO
Congratulations on completing the course!
Creator
Songbly
Hello! I am Songbly. I've received so much praise for my colored pencil portraits—many fans have reached out to let me know how much they love my work BUT I was sad and shocked to hear that people consider drawing the human face incredibly difficult!!!
So I've put together this comprehensive (and FUN!) online art class so YOU can learn how to depict the human face in gorgeous portraits using colored pencil.
It's true that depicting the real world and capturing emotions and beauty can be challenging… especially if you're trying to create realistic art.
With this class, we'll start with simple sketches and focus on the colors, eyes, and emotion of the person you're drawing. It's not going to be difficult. In fact, you'll discover a new joy in capturing the true soul of the person you're depicting in your portrait!