Illustration using iPad
6 Class Projects
It takes about 2 to 5 hours to complete one class project.
Daily drawing notebook

Illustration using a grid

Illustrations with various expressions

Illustrations of everyday life

Perfect illustration even in the background

Animated illustrations
Grids
Learn how to employ grids to imitate illustration work and proportions.


Face Proportions
Study the basics of face proportions and transform to different styles.
Body Proportions & Postures
Learn how to capture and depict body proportions and natural postures.
Animated Portrait Drawing
Employ "animation-style" lines to clean up the sketch and color.
Light & Shadow
Instill atmosphere to your drawing with light and shadow.
Draw a Picture from Your Daily Life
Draw an illustration of a picture from your every day and add background.
Drawing Animated Illustration
Let's add some movements to your art and create a "loop animation."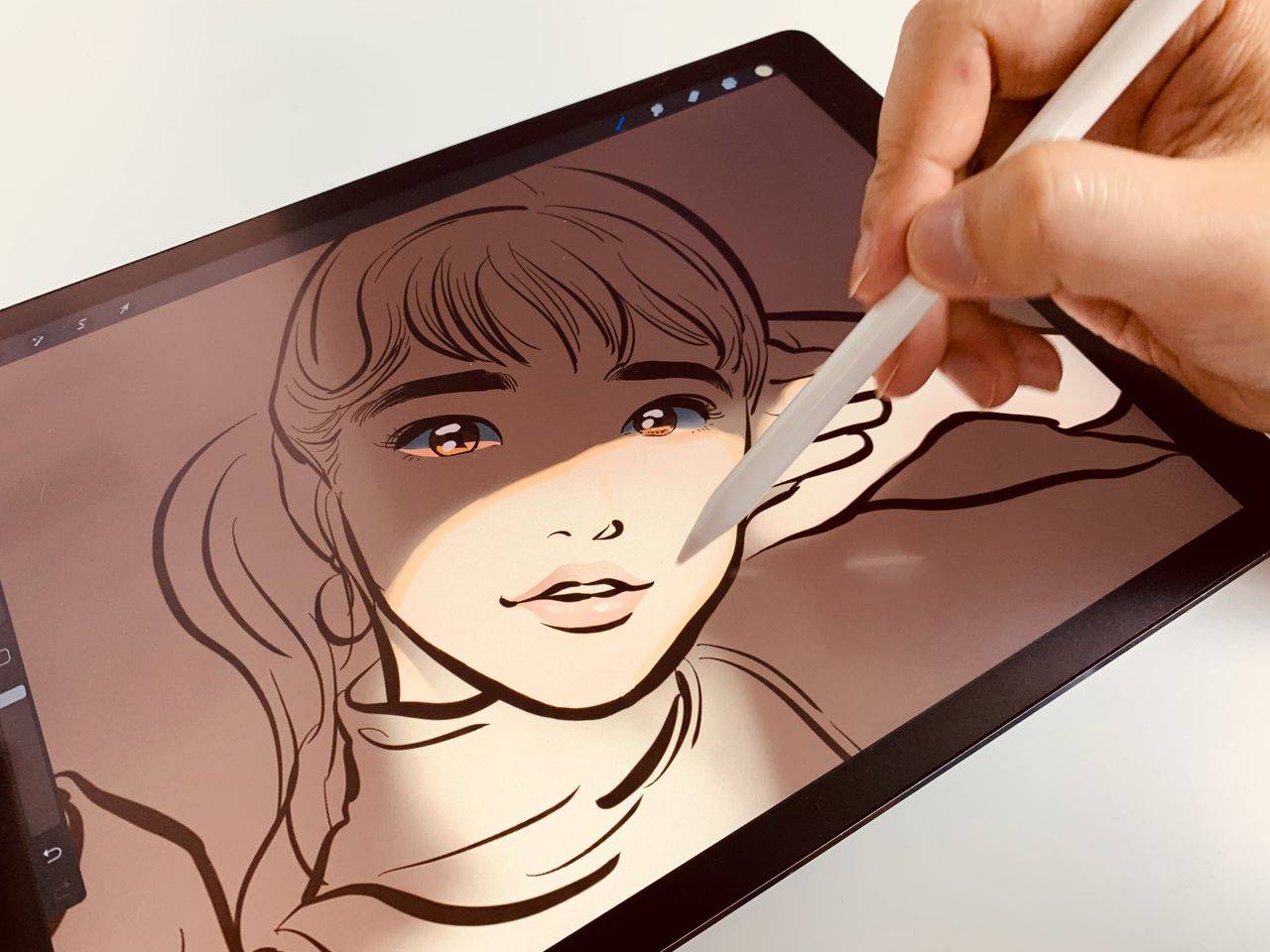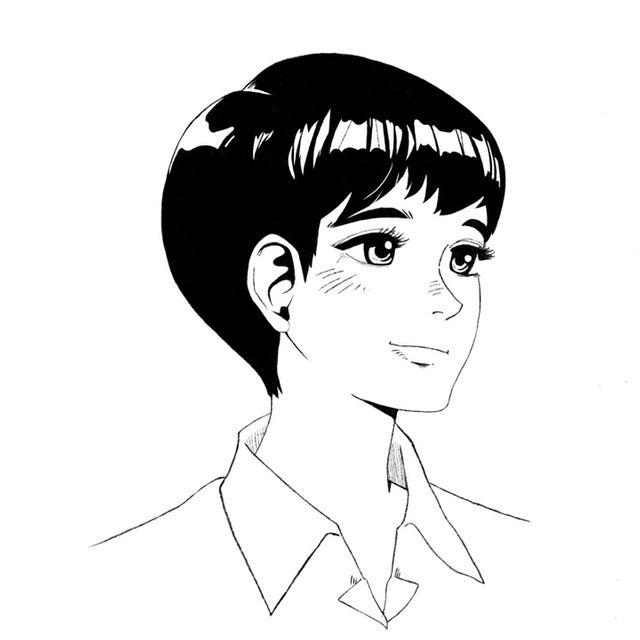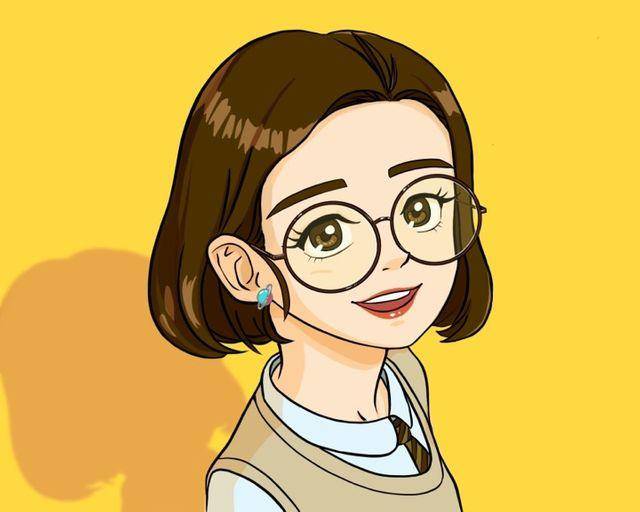 Curriculum
WELCOME
Welcome to Juan's Class!
2
Learning about Perspectives
6
Understanding Light, Shadow, & Colors
7
Creating Animated Scenes
8
Creating a Loop Animation (GIF)
OUTRO
Congratulations on Completing the course!
Creator
Juan
Hello. My name is Juan and I enjoy capturing and drawing the little things of my everyday.
Since I work full-time as an animation artist and draw all day in the office, I enjoy drawing casual subjects like my everyday. So my works are more like my daily journal rather than an artistic masterpiece.
I can relive the bits and pieces of my everyday moments when I am drawing. So rather than looking back at exhausting instances, I try to think about the people I love, the things I like, and fun moments. And this is my own way to relieve stress.
Meeting different people through drawing is also very exciting. Let's draw together to enjoy some healing and memorable moments.