How to find a macaron flavor that suits your taste
Find a combination of ingredients that can create a flavor that suits your taste.
Basic theory of macaroons
Learn the overall history and terminology of macarons.
How to measure and prepare the basics of macarons
Before you start macaroons, you'll learn all the preparation processes and how to portion the ingredients.
Understanding macaronaju
Learn how to knead macarona (macaron dough) and learn how to knead an unfinished table.
Points to be aware of when making macaroons
You will learn the importance of syrup temperature, the stability of meringue, and process timetables.
How to bake macarons
You will learn work processes such as how to use an oven and check the baking color.
How to express various flavors by mixing ingredients
We create new macarons by creating cream and contents through a combination of ingredients.
How to finish and store macarons
Finish the macarons by finishing the skewers, and learn how to age and store them.
How to knead a tart
Learn how to knead a tart with a good texture.
How to choose the right ingredients for tarts
Using cream, chocolate, and fruit, we make the perfect content for making tarts.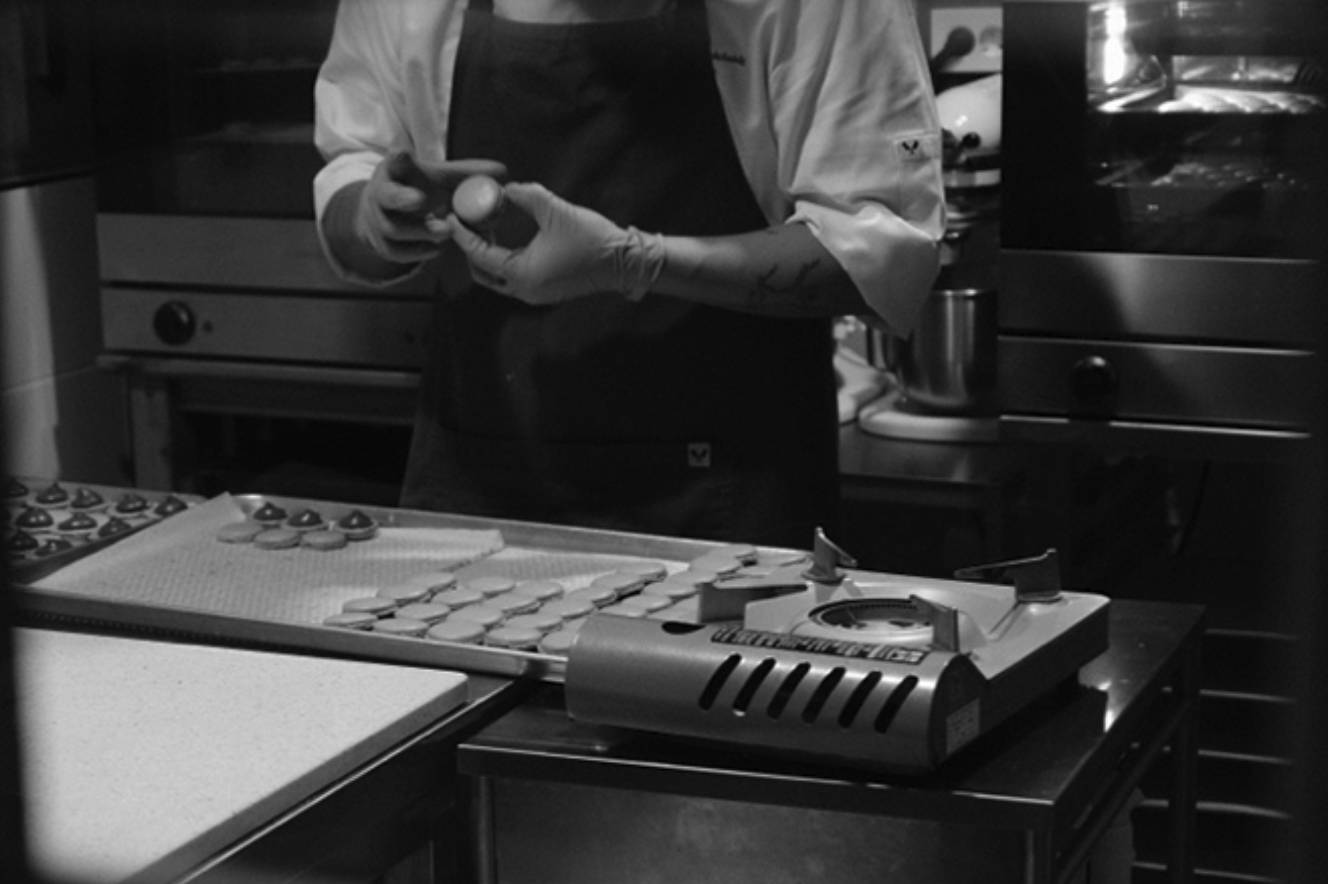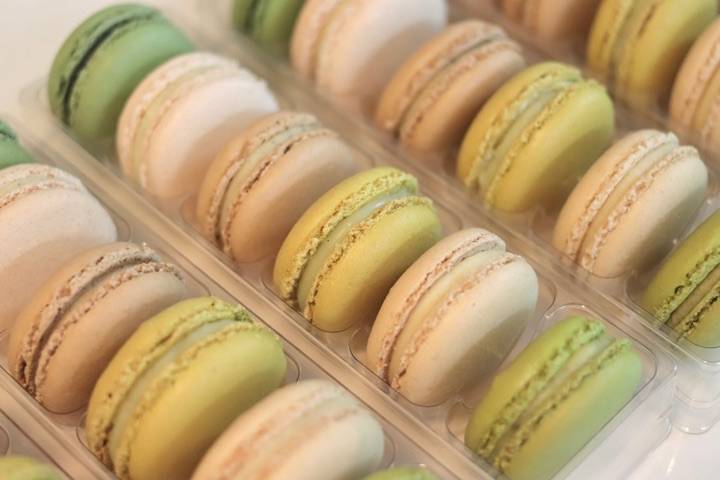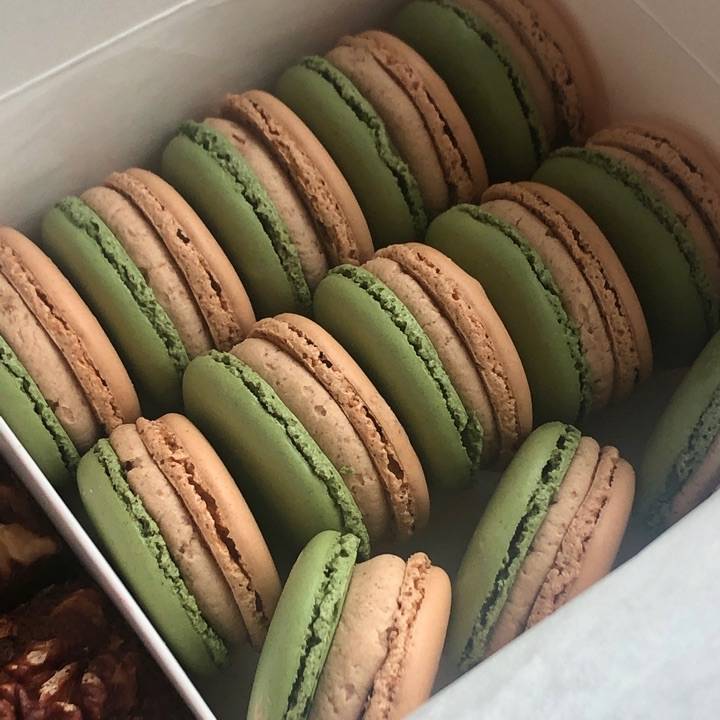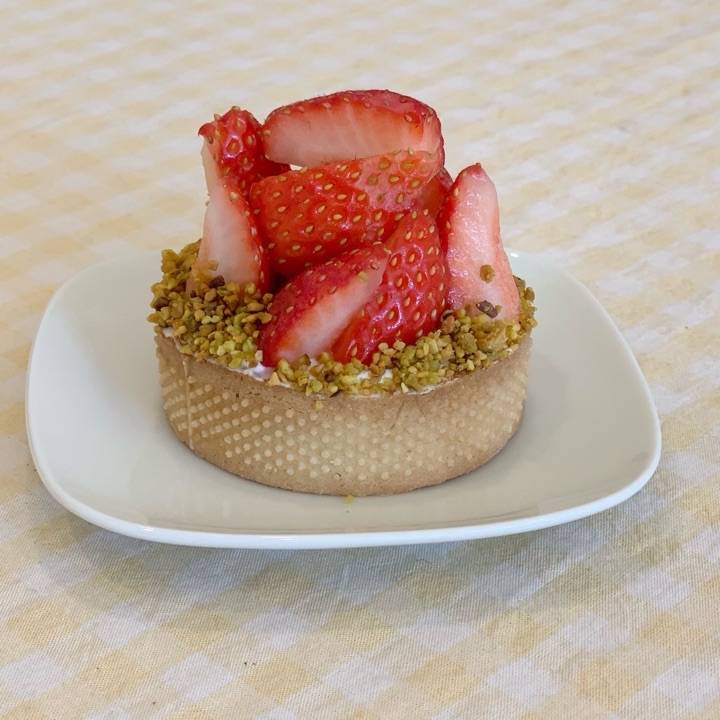 Hello, I am Choi Chang-hee, and I make macarons and other delicious desserts at my bakery Incomplete Table. Our shop is located in Seoul. We respect the fact that even though we are constantly thinking, preparing, and baking, we cannot satisfy everyone's unique tastes and orders.
Understand the good ingredients of the season,
and create desserts based on them.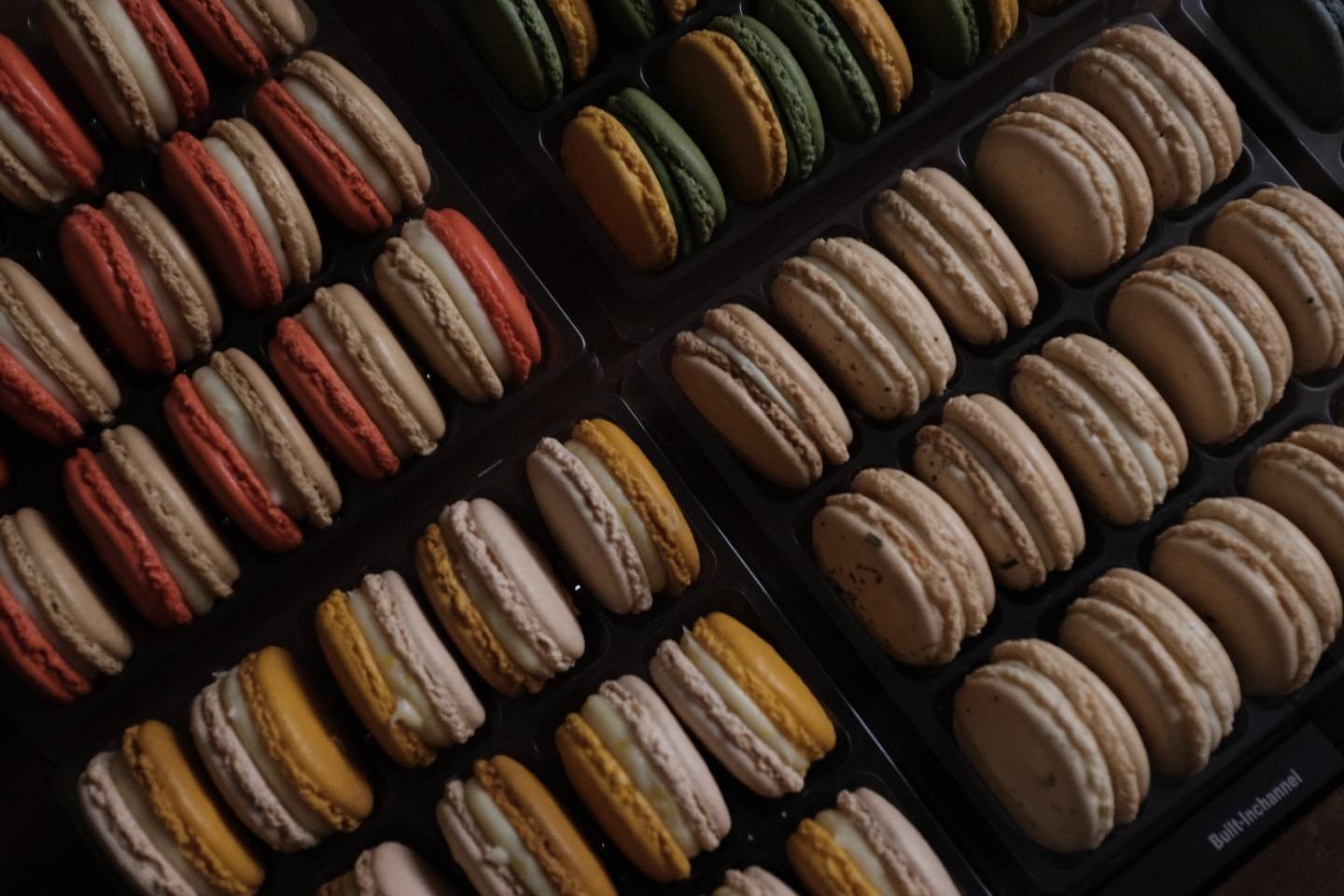 Our shop is named "Incomplete Table" with the belief that we will challenge and fail countless times and still try harder to become "complete." We create various desserts by using seasonal ingredients and are constantly looking for the perfect taste.
Polished through years of experimentation
The perfect balance of gorgeous color and beautiful taste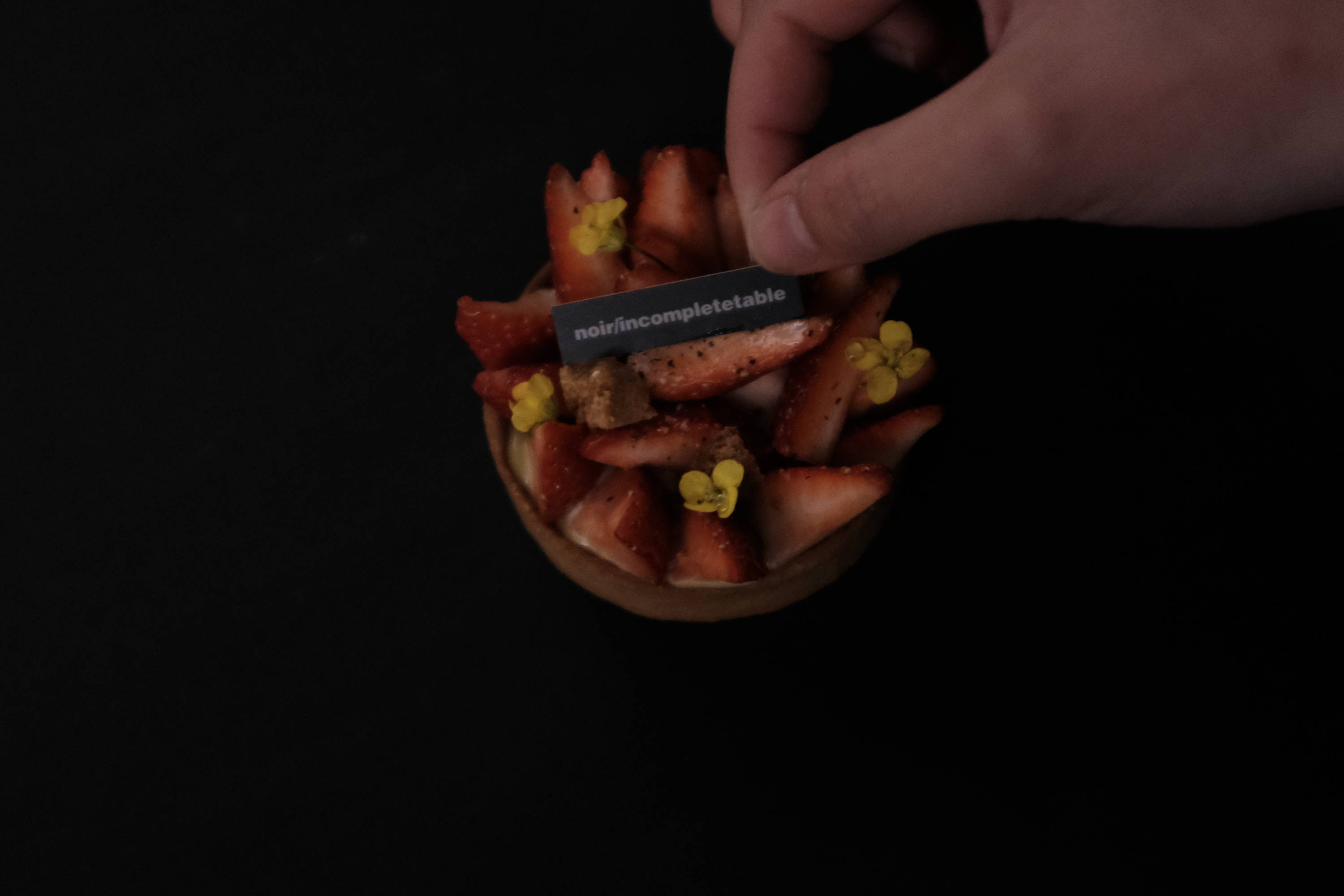 Macaroons are the most colorful and beautifully eaten French sweets.
A macaron is a very special cookie that loses its unique charm if the balance is wrong. You must pay great attention to the ingredients you use and how you prepare them.
The small differences determine the perfection. How to make a perfect round coque, understanding chocolate, making your own ganache cream, and finishing a well-baked macaron, each part plays a big role. I'll walk you through the tried and true techniques unique to Incomplete Table.
Mastering the perfect basic kneading method
Using seasonal ingredients
Let's make a tart in various flavors.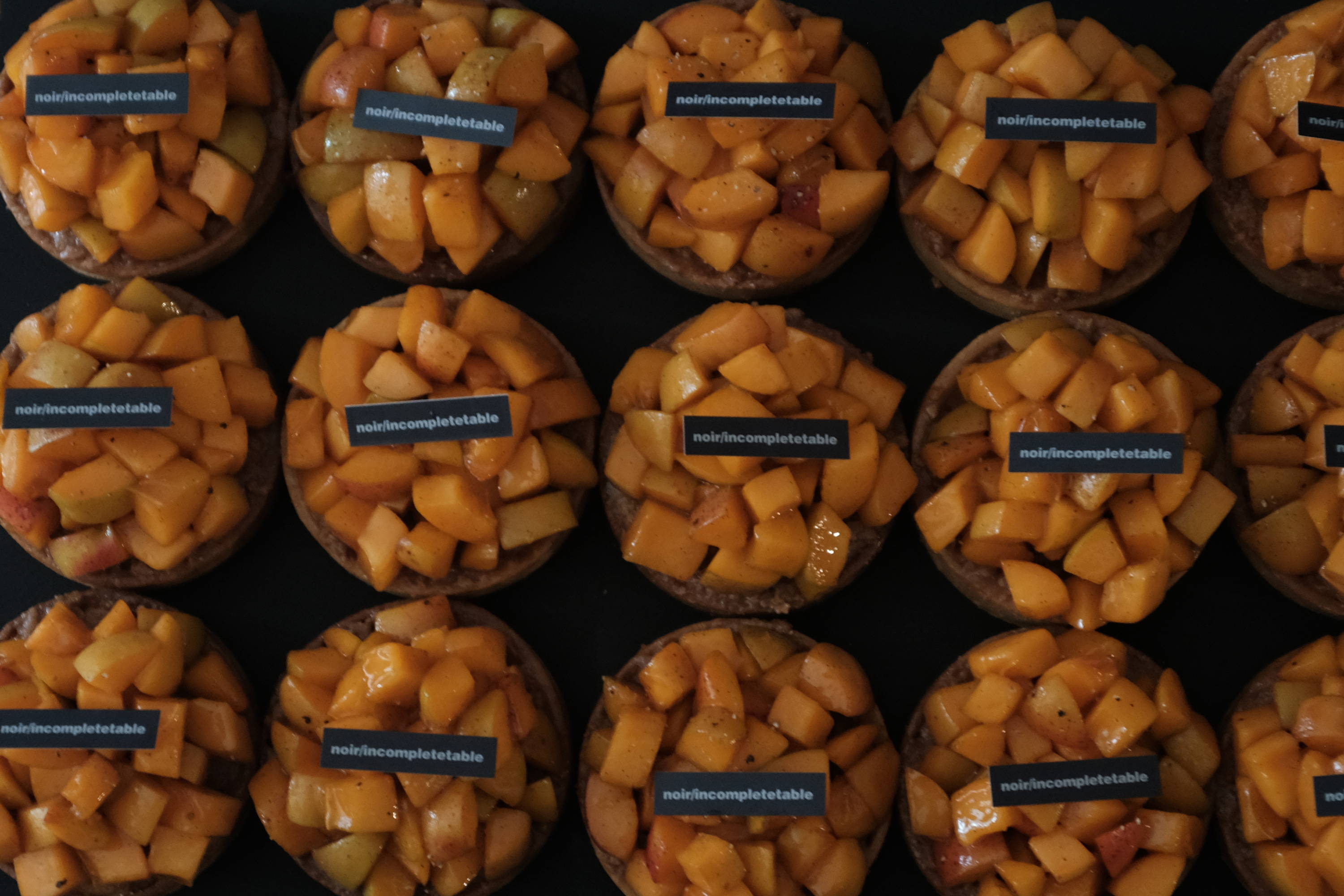 The tart is a savory dessert that can capture the essence of each season. It is easy to make at home if you are familiar with basic kneading. Create your own special tart that is unique to your tastes.
Anyone can understand
Easy to follow at home
Contains every small detail and technique you need to know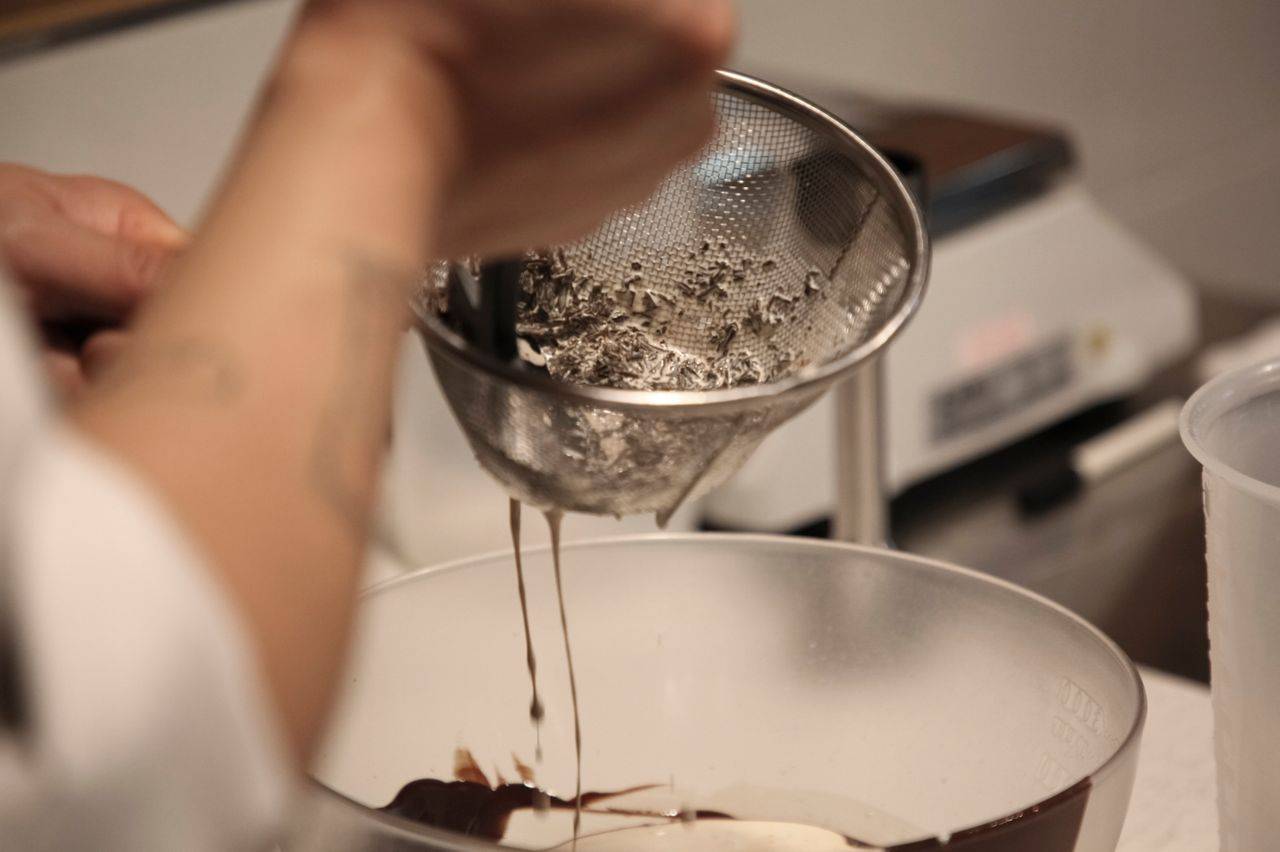 Everyone has a moment when they start out, where you feel frustration with your lack of progress, and even I had moments like that when I started baking. However, if you can start with the guidance of someone who knows your struggles, your journey will become more enjoyable.
Through this class, I have mixed in beginner to advanced classes so that anyone can follow along and become a baking master.
Through this class, we plan to have a variety of fun lessons, from how desserts become much more delicious with just a simple combination of ingredients, to detailed classes that teach you how to make macarons, the Incomplete Table way.
We will send you recipe notes (PDF files)
At the end of the lesson, we'll provide you with additional recipe notes to help you continue your baking journey! Follow the class lessons step by step and immerse yourself in the world of delightful desserts.
Below are examples of some of the delicious desserts you will complete!
I hope the time with me will be a little more meaningful to you.
Curriculum
WELCOME
Welcome to Incomplete Table's Baking Class
3
The Cream of Macaron Changes Everything
4
Perfecting Balance When Making Macarons
OUTRO
Outro: Congratulations on Finishing the Class!
Creator
Incomplete Table
Creator Incomplete Table
I started to bake because I wanted to run a cafe space. I was a person who was nowhere near cooking, but when I started thinking about running a cafe, I attended a dessert and chocolate class with the thought that 'If a person who can't bake anything right tries to open their own cafe, they're going to be in trouble,' and it has been 7 years since then.
At first, macarons were desserts that were made for the survival of the store, but now they are one of our specialties. The opportunity I want to present to you through this class is simple. I would like more people to learn how to make French macarons and realize how easy it is to make on your own. With my years of experience revealed to you, and enough practice at home, you'll find yourself creating macarons that are no different from the ones at Incomplete Table.
There are no correct answers, but I will introduce you to good guidelines for creating macarons and basic desserts that will give you a good start into your baking journey.
Thank you.