Using DSLR, iPhone/ Lightroom, and Photoshop
7 Class Projects
It takes about Approximately 30 minutes to 1 hour to complete one class project.
Photos where you can feel the seasons and temperatures

Photos that highlight the subject

Photos with a prominent film feel

Photos with a strong contrast of light and shadow

Sparkling photos

Instagram panorama post

Photographic goods
Learn camera features you should know
Learn useful features of a digital camera.
Learn iPhone features you should know
Learn useful features on an iPhone.
Learn attractive composition
Learn about compositions that can be applied according to the situation, such as landscapes, portraits, and still lifes.
Add fun elements to your photos
We talk about framing, light and shadow, and favorite topics.
Learn new framing techniques
Make new edits to your photos, such as cropping, trimming, skipping, highlighting, and deleting.
Create a picture with a special temperature
Learn the basics of how to use Lightroom and create photos with special temperatures.
Create flowing content with your own photos
Let's create content with flow by creating panoramic posts with Photoshop.
Create a postcard or poster with your own photos
Edit your own photos with Photoshop to create postcards, posters, etc.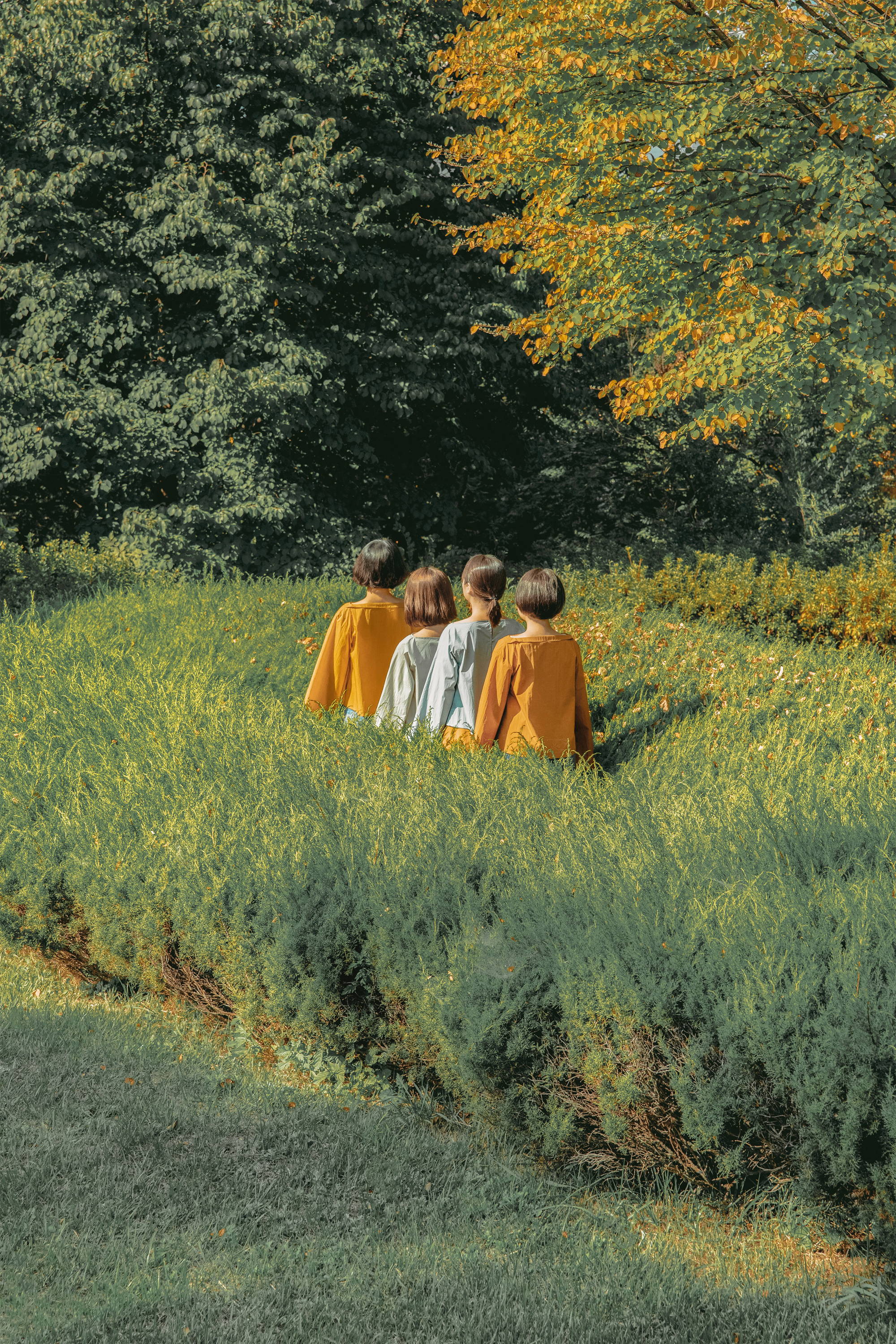 It is easy to miss the beauty of everyday life. Between work and home, we barely have enough time to appreciate the precious moments. In this class, I am going to talk about the joy of capturing and editing special moments you encounter in daily lives.
You Don't Need a Professional Camera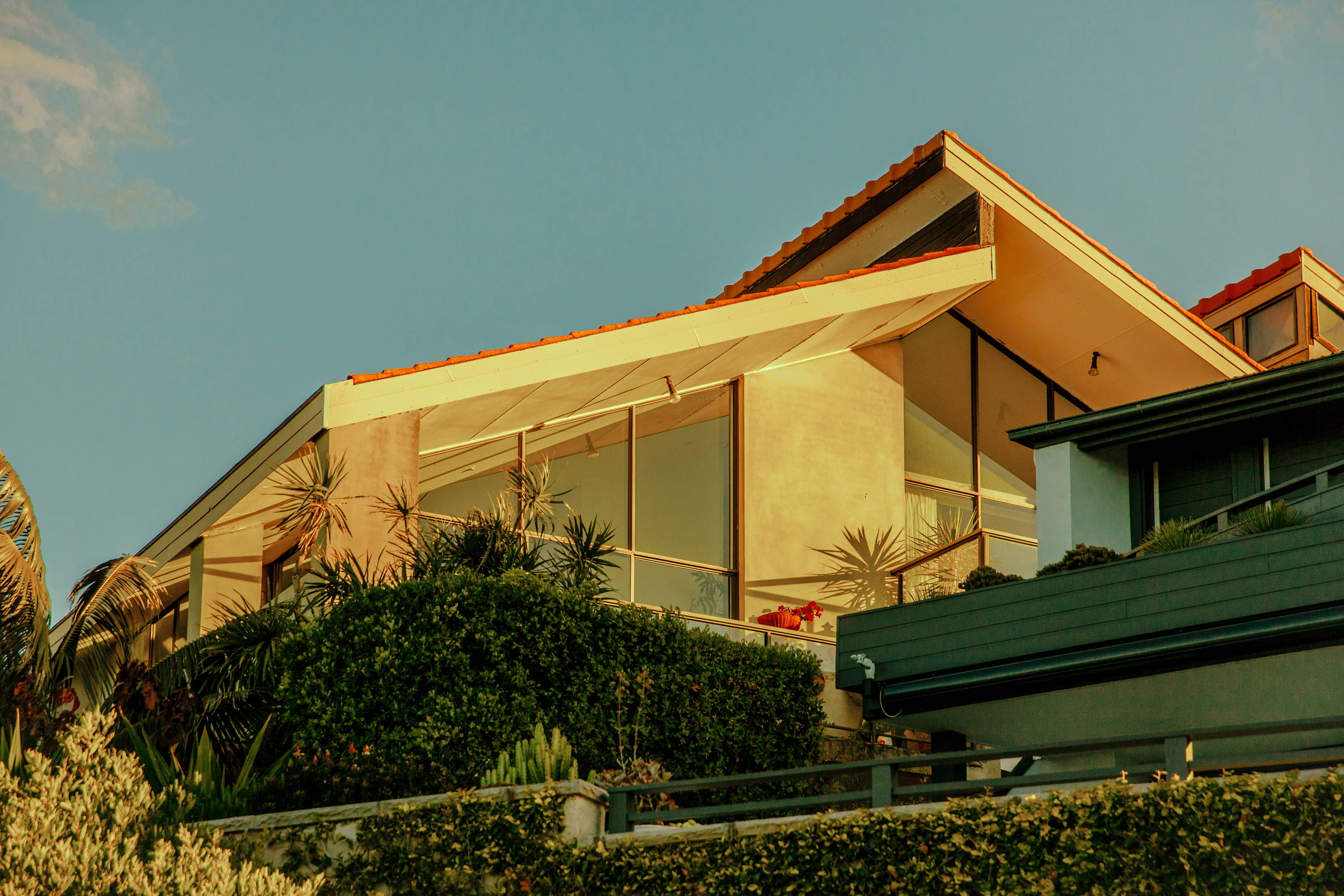 Will a better camera really make you a better photographer? The answer is 'no'. Just using your phone or digital camera you already have will do. Good photography is not about how expensive the camera is; it's all about how you utilize technical details.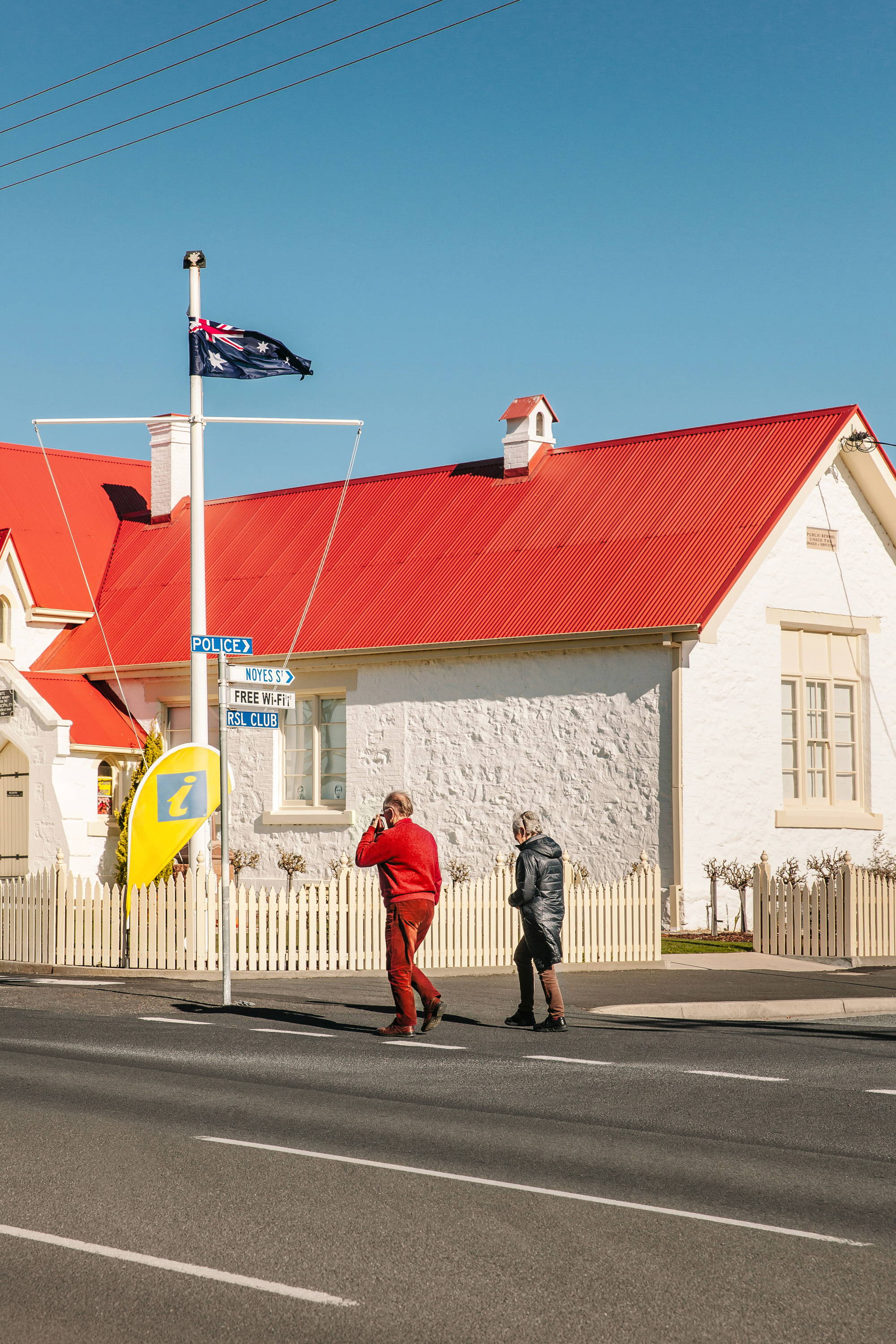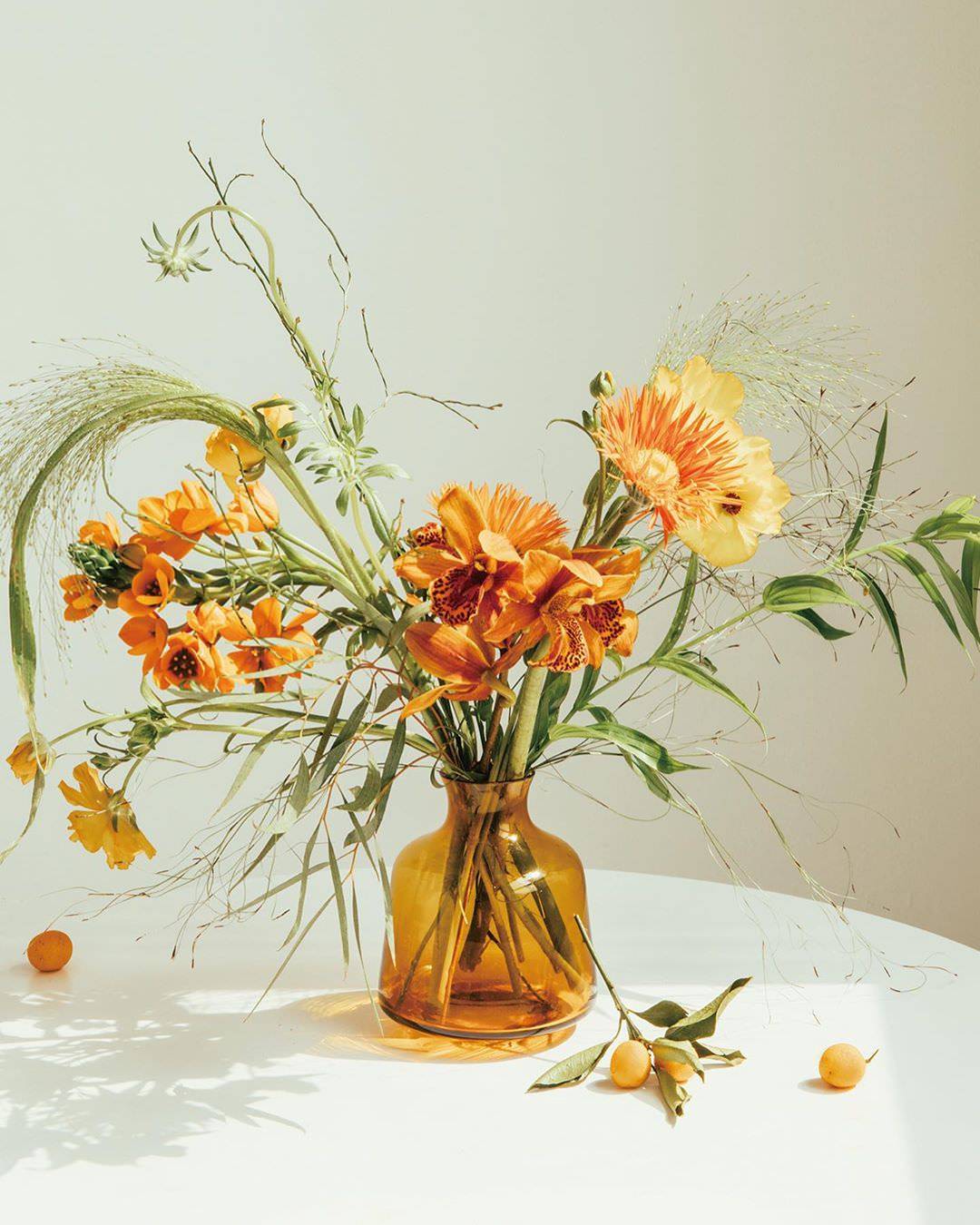 All about Lighting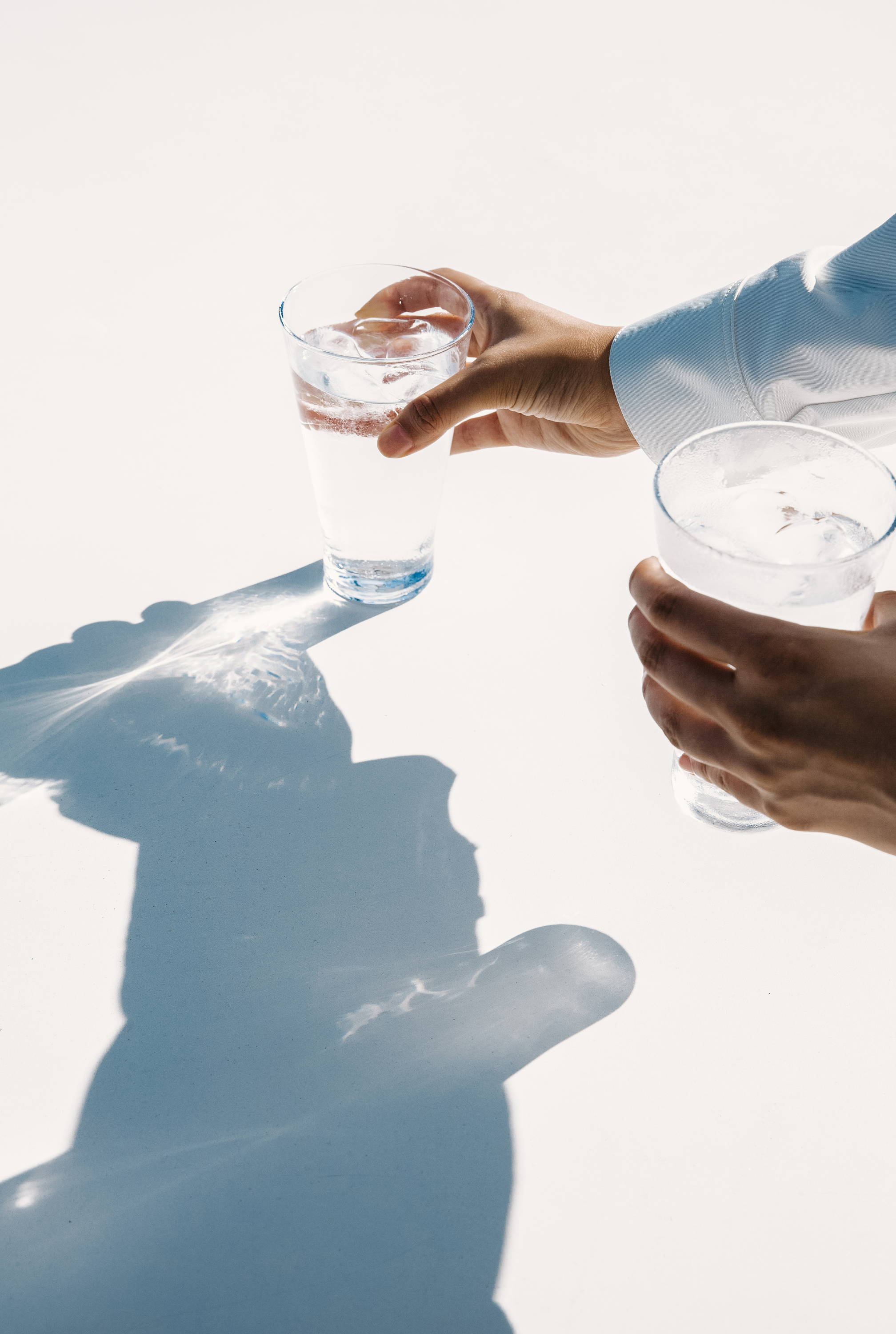 Light is one of the most important element in photography, and understanding light and paying attention to it is one of the quickest ways to improve photography.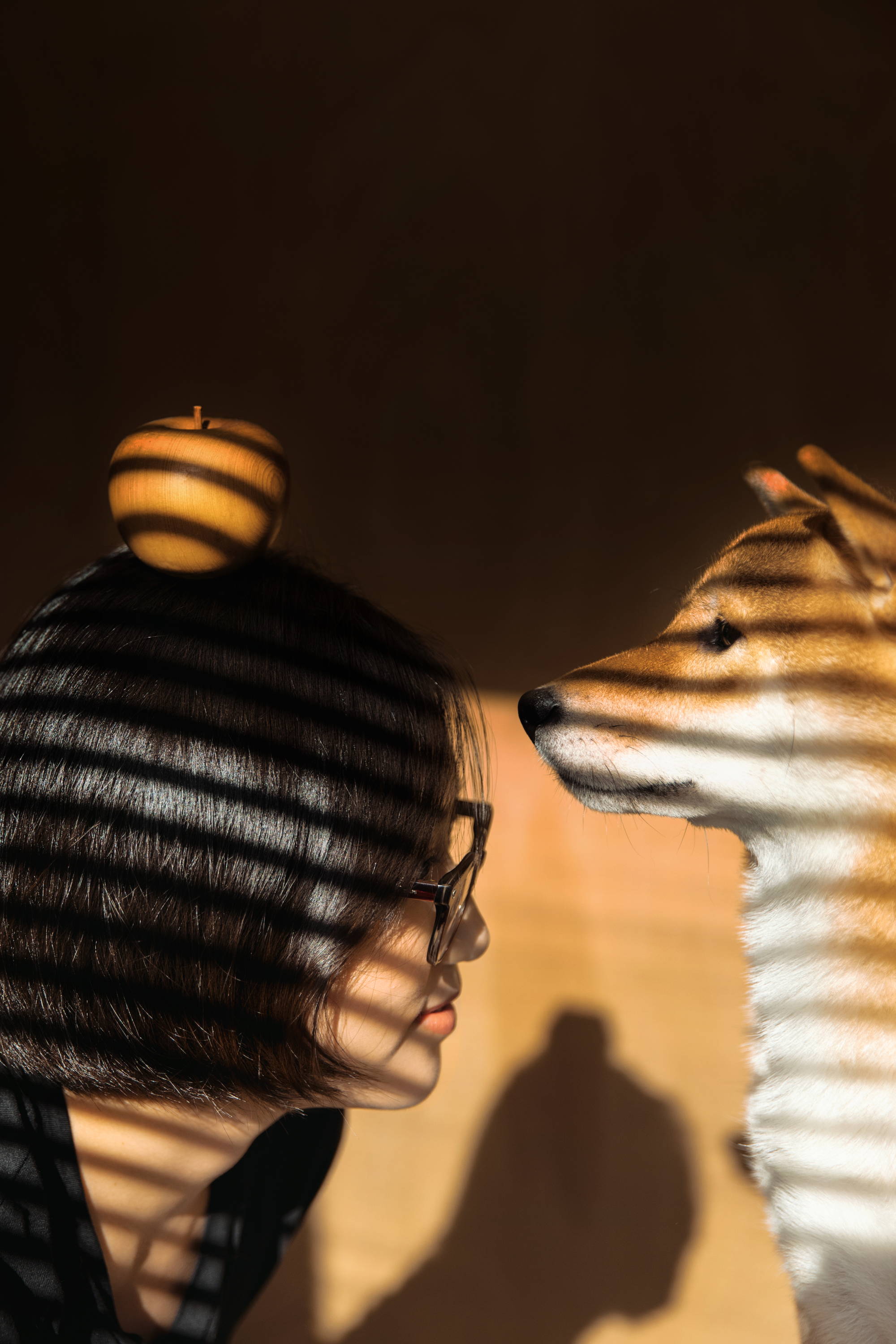 Light comes from a variety of sources, both natural and artificial. Based on its source and position, you can create different moods and atmospheres in one picture. Look for the light and capture the most dramatic scene created by the light.
Different Point of View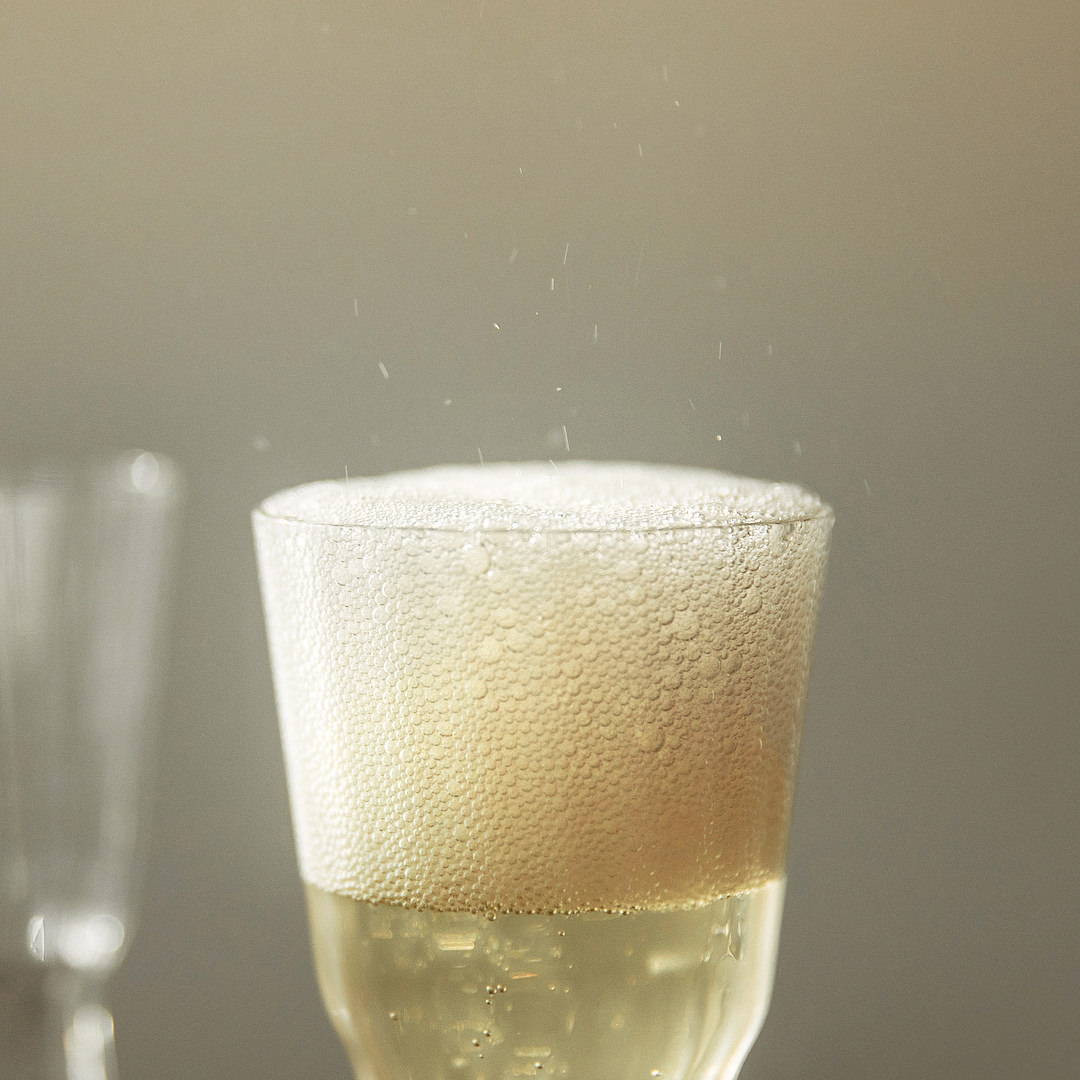 Try looking at something from a very close-up or far away view. You may see things that you don't usually see. In this class, you will learn how to use "crop" function and create complete two different photos from a same angle. Depending on which part is cut out and which part is emphasized, one picture may look completely different.
Breaking the Photography Composition Rules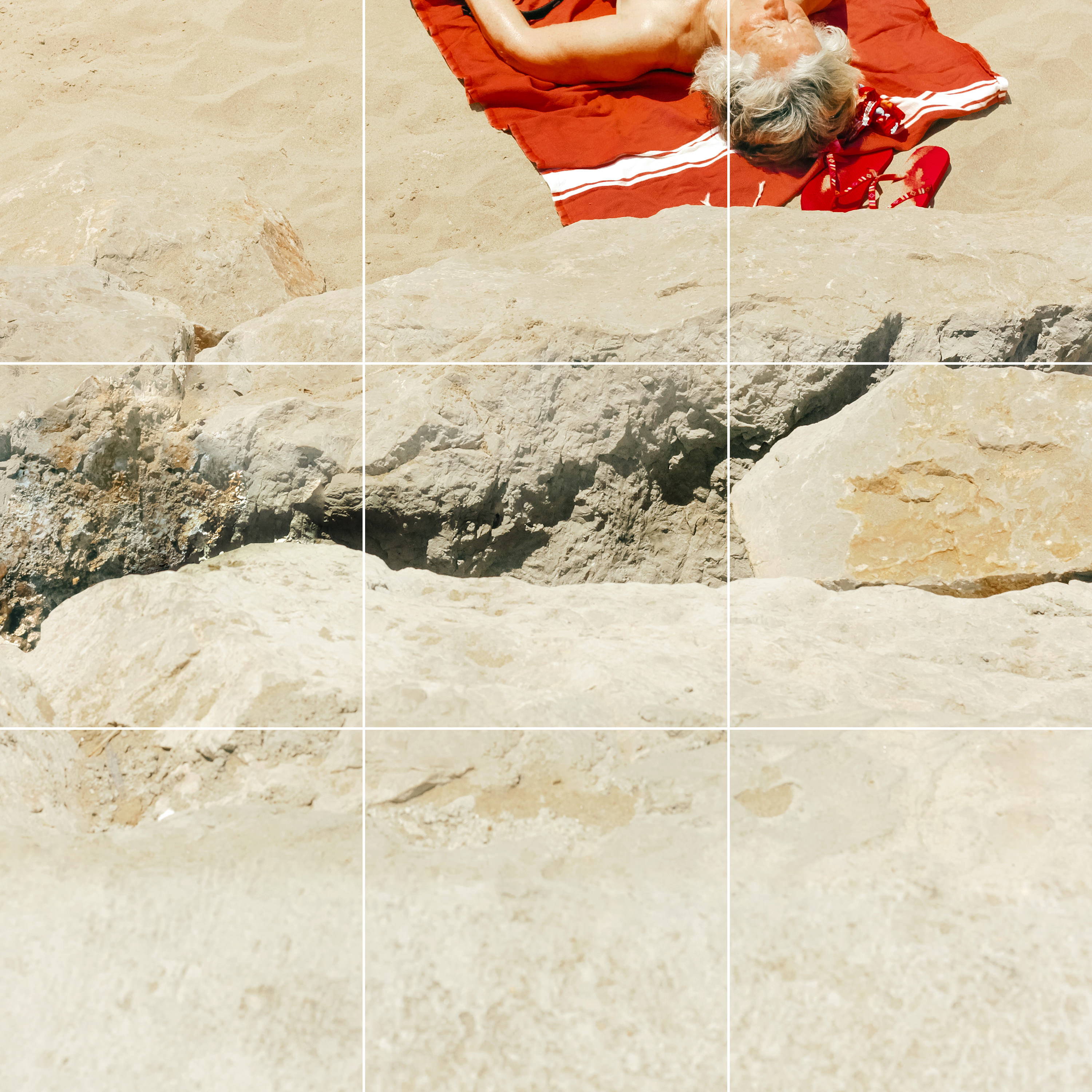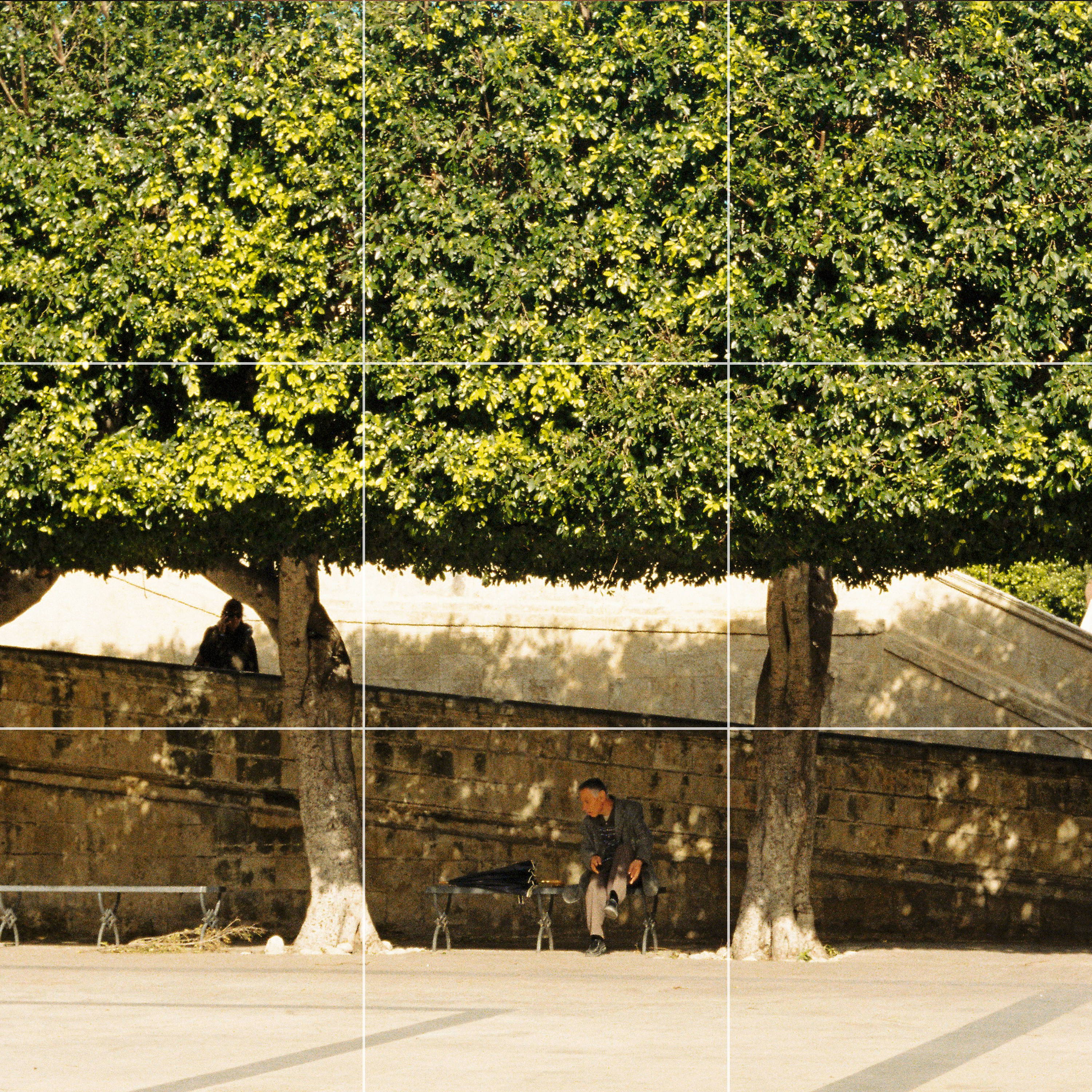 Editing with Photoshop & Lightroom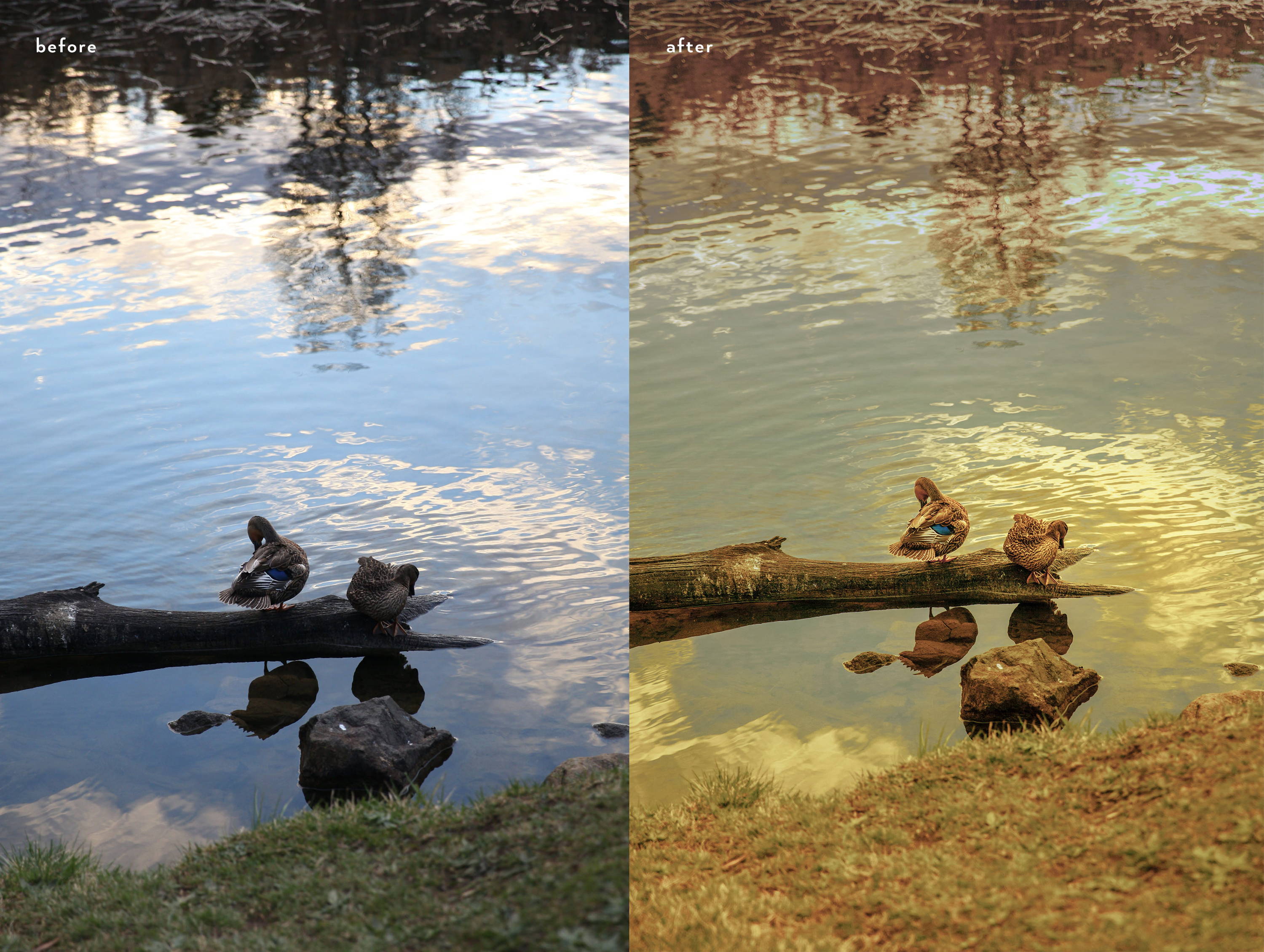 Creating Merchandise Goods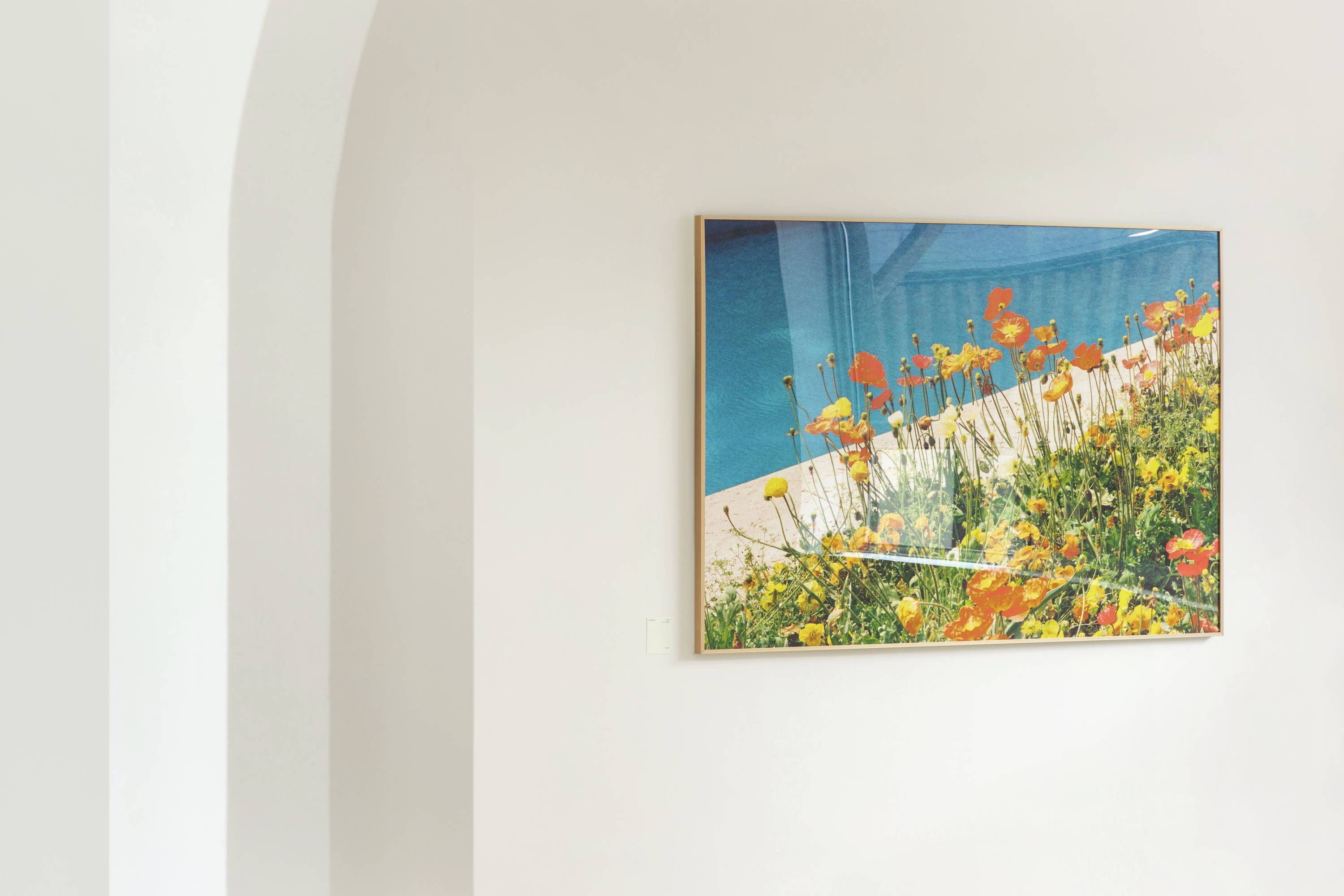 Curriculum
1. This kind of content is covered in the class
07:03
2. Hello, I'm Jung Melmel, the photographer
07:25
3. What to bring: iPhone or Dslr, Lightroom and Photoshop
09:15
CHAPTER 1
Simple but important features
1. 〈Trailer〉Important features that you must know even if they are simple
01:03
2. Useful features to know about in Dslr
17:18
3. Useful functions to know from the iPhone camera
13:49
CHAPTER 2
In search of an attractive composition
1. 〈Trailer〉Attractive compositions that are easy to apply to various situations
01:03
2. Buildings and Landscapes: Leaning on Horizons and Vertical Lines
15:09
3. People: getting closer or farther
12:33
4. Still life: being a bird - bird eye view (bird eye view)
07:11
5. Other: Sometimes I break the balance
10:42
CHAPTER 3
Elements that add fun to photos
1. 〈Trailer〉Things you should know to make shooting fun
00:53
2. Taste of omission or emphasis
12:16
4. Follow what sparkles
12:41
CHAPTER 4
Create a new world after shooting
1. 〈Trailer〉New Framing Techniques
00:54
2. Reframe reframe, create new photos
07:49
3. Crop crop: If you cut and cut
10:39
4. Correcting distortion: making use of misaligned verticals
15:55
5. Spot Healing Tool Spot Healing Tool: The Art of Removal
11:26
CHAPTER 5
Add a special temperature: Dslr & PC
1. <trailer> How to make your own colors
01:03
2. Get started with Lightroom
09:05
3. Useful features to know in Lightroom
21:17
4. Practice: Adding temperature to a photo
25:51
5. Practice: Create and save your own filters
27:05
6. Hands-on: Downloading and applying the Melmel filter
10:30
CHAPTER 6
Add a special temperature: iPhone
1. <trailer> Revive the memories of the moment
01:03
2. Easy and natural: basic iPhone editing features
20:48
3. More detailed correction: mobile lightroom
24:28
4. If filters are needed: VSCO
16:36
CHAPTER 7
Create flowing content with your own photos
1. <trailer> My photos, show them better
01:03
2. Create an Instagram panorama post
16:38
3. Create a postcard or poster
15:39
[BONUS]
We ask and answer! Jung Melmel's QnA time
1. FAQ: Photography as a job
10:02
2. FAQ: Photography as a hobby
08:40
OUTRO
Congratulations on your stubbornness
1. Good photos start from a good day to day
03:47
Creator
Meltingframe
Hello, I'm Melmel Chung, a photographer. I take pictures with my colleagues in Seoul. I usually take pictures of still spaces and figures and sometimes still lifes. We use easy-to-remember nicknames that represent our nationality, gender, and dispositions. Travel and photography are my oldest hobbies. In the past, I worked as a web designer and recorded each day through blogs and SNS, the months, the days, and sometimes the occasional special week I spent traveling through photos. There were many amateur photographers, but with a little bit of luck, I was able to turns my hobby into a career
Creating an image with different clients is obviously difficult and rewarding. My studio, Texture on Texture, works with brands and media of different sizes and orientations such as AMOREPACIFIC, SM, COS, AESOP, Ride, Hyundai Card, Wework, UrbanLike Magazine, and PostSeoul Magazine.
We also run Texture Shop, a service that collects and sells materials other than client projects. Sometimes these two activities combine to open an exhibition / popup.
My favorite thing is to take pictures that I want to take without someone's request. When I introduce myself, I often say "I want to contain natural things, beautiful things, and sometimes meaningless things." These three are the things that I always want to capture with my camera. My first book, Letour: Sicily, is a collection of pictures that I enjoyed the most. I picked up a small camera and took pictures of my loved ones here and there in a strange city.
Lifting the camera. At first, it was a small hobby, but the accumulation of pictures led me to meet many people. I've come to realise that a ' job you love' actually has great power. I wanted to create Class101 lessons to share my habits, my job, maybe a life-changing picture, and the joy of touching and spreading happiness through photos.