Using tablets/Ps and Ai
8 Class Projects
It takes about 2 to 4 hours to complete one class project.
Keep your head cool, brand planning

Solid typography artwork

logical graphic design work

Analysis/practice of various visual techniques

Easy-to-draw drawing work

Sentimental illustration work

Your own mockup image

Photos that add completeness to the work
Design Research
See the universe (big picture) to find the core value of the brand
The Branding Process
Learn the tips and know-how that are useful in branding process
Visual Techniques
Practice the techniques for hand drawing, graphics, illustration, and characters
Creating a Brand Design System
Decide the visual aspect for the brand's core value and build the design system
Creating Your Portfolio
Learn how to create portfolio and the know-how for interviews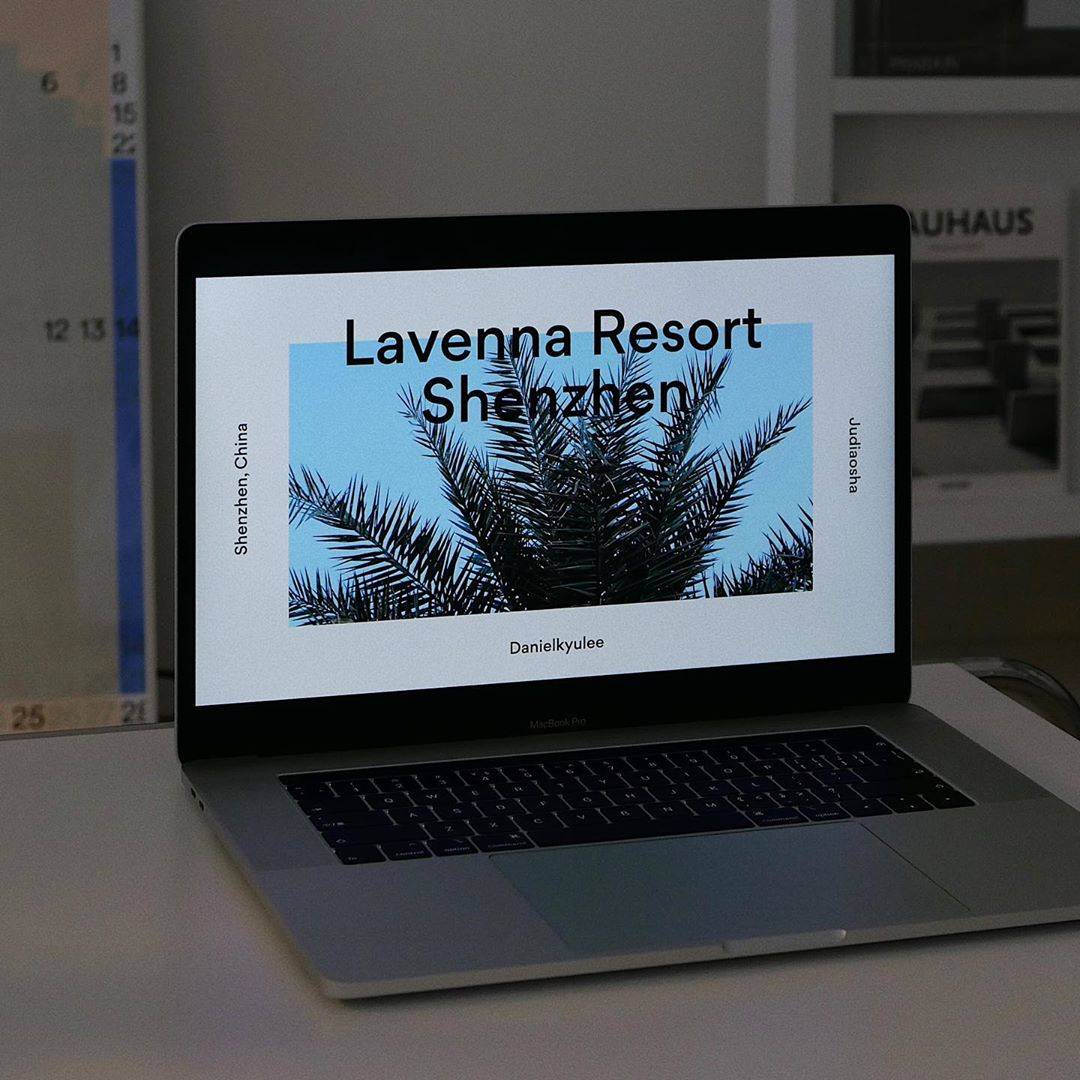 Create Brand Designs that Catch the Eyes Hello, I'm Kyulee, a designer who works across various design boundaries such as branding, UX-UI, video, motion graphics, illustrations, packages, etc. I recently moved from a recruitment platform startup to an overseas IT conglomerate. From startups to large companies, I would like to share with you the knowledge I have accumulated through working in various places.
Following Along at Home Using References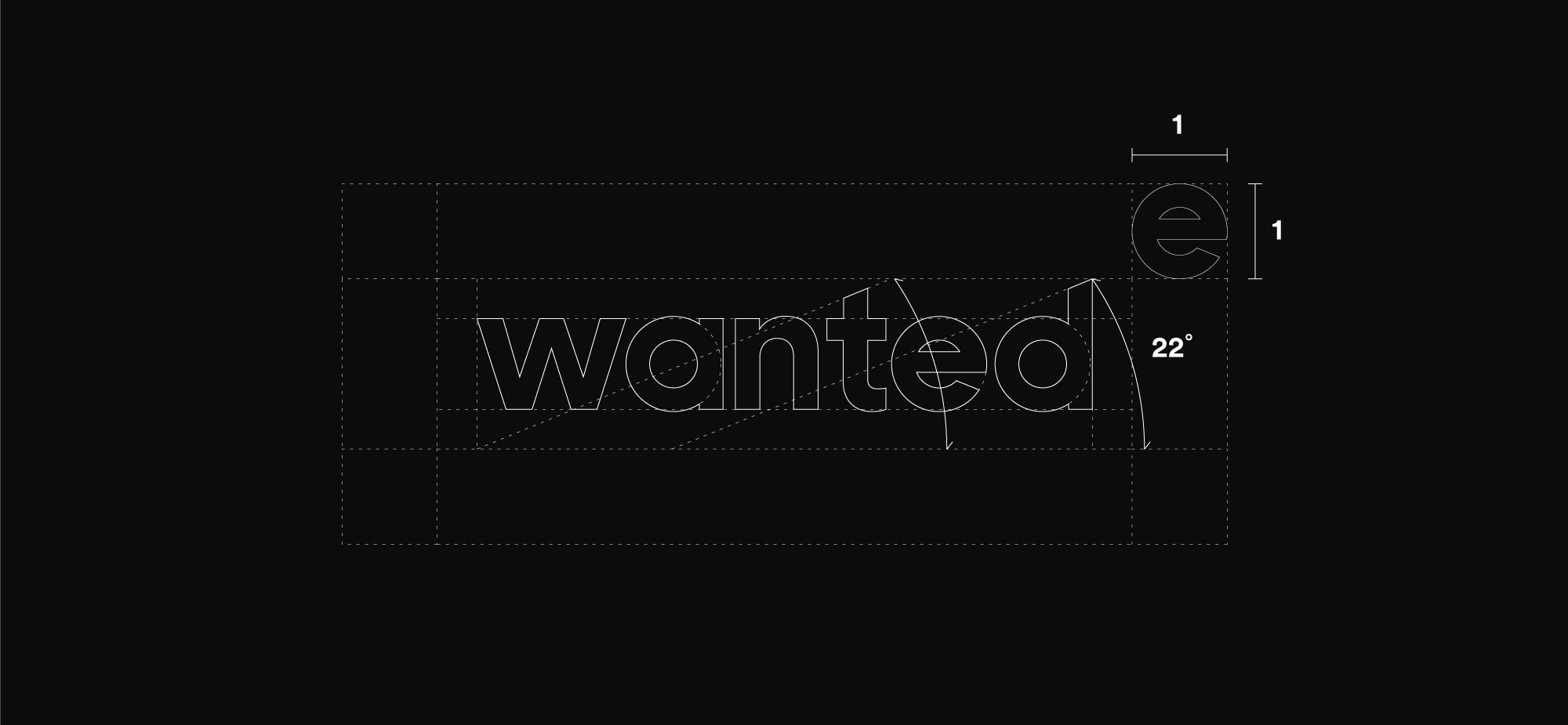 Vintage food illustrations emphasized the texture and appearance of food by exaggerating the crunchiness of bread or the glistening of ice cubes. You will learn to capture the same feeling in your own drawings by the end of this course.
What is Brand Design?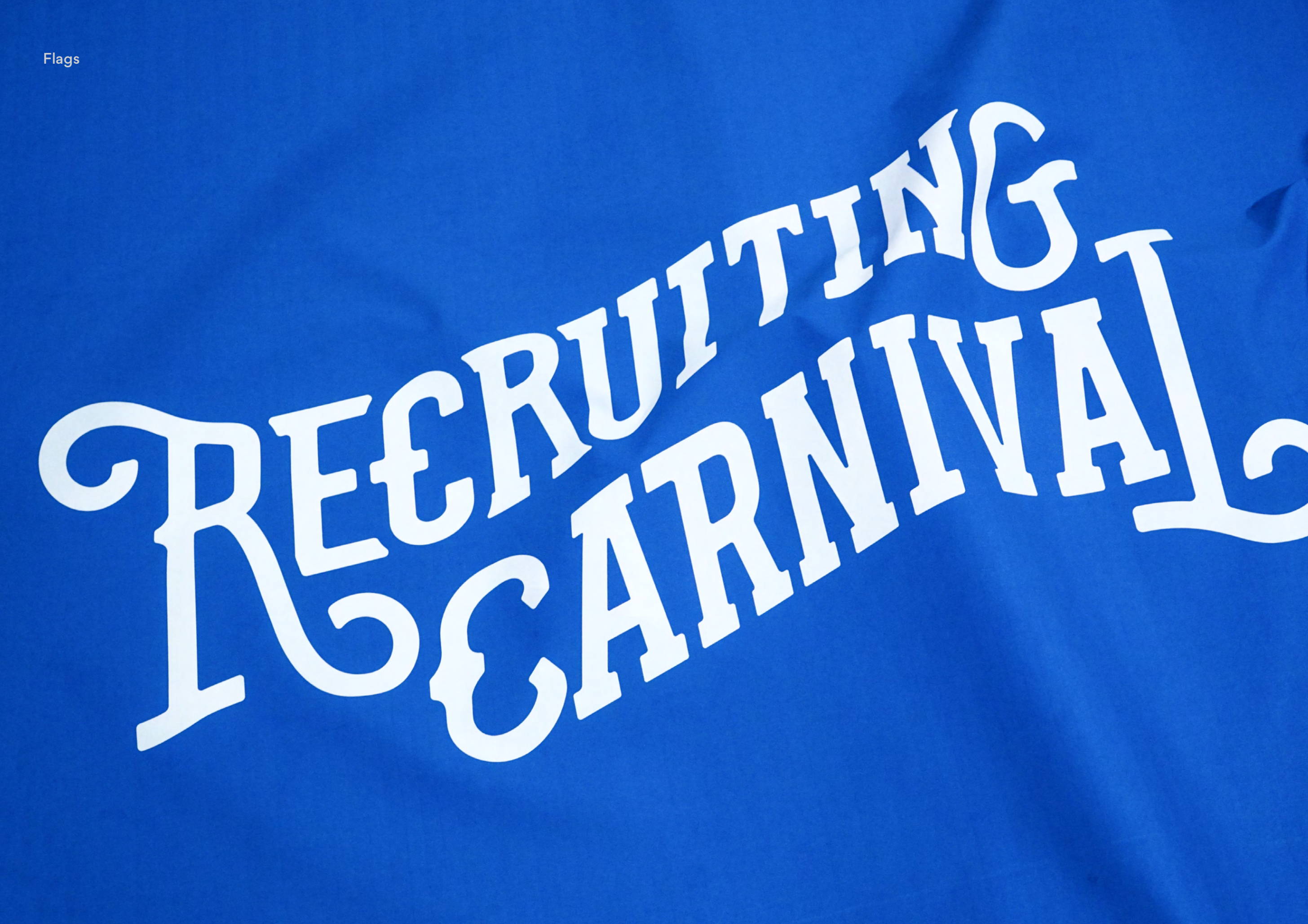 There are many definitions, but I think brand design is a visual work that blends the philosophy, goals and values ​​that represent a brand. In short, all communication between the brand and the user can be defined as brand design.
The Challenges of Brand Design
For brand design, the broad spectrum of work is both an advantage and a disadvantage. However, if you gradually learn a variety of styles and visual techniques, you can become a hybrid designer, a master in many fields, someone who is seen as desirable in the industry today!
I majored in UX-UI design, but my first job was as a brand designer and now I work as a visual designer. By crossing the boundaries within various design areas such as illustration, typography, graphics, editing, and packaging, I was able to gain competitiveness as a designer.
The Goals of This Class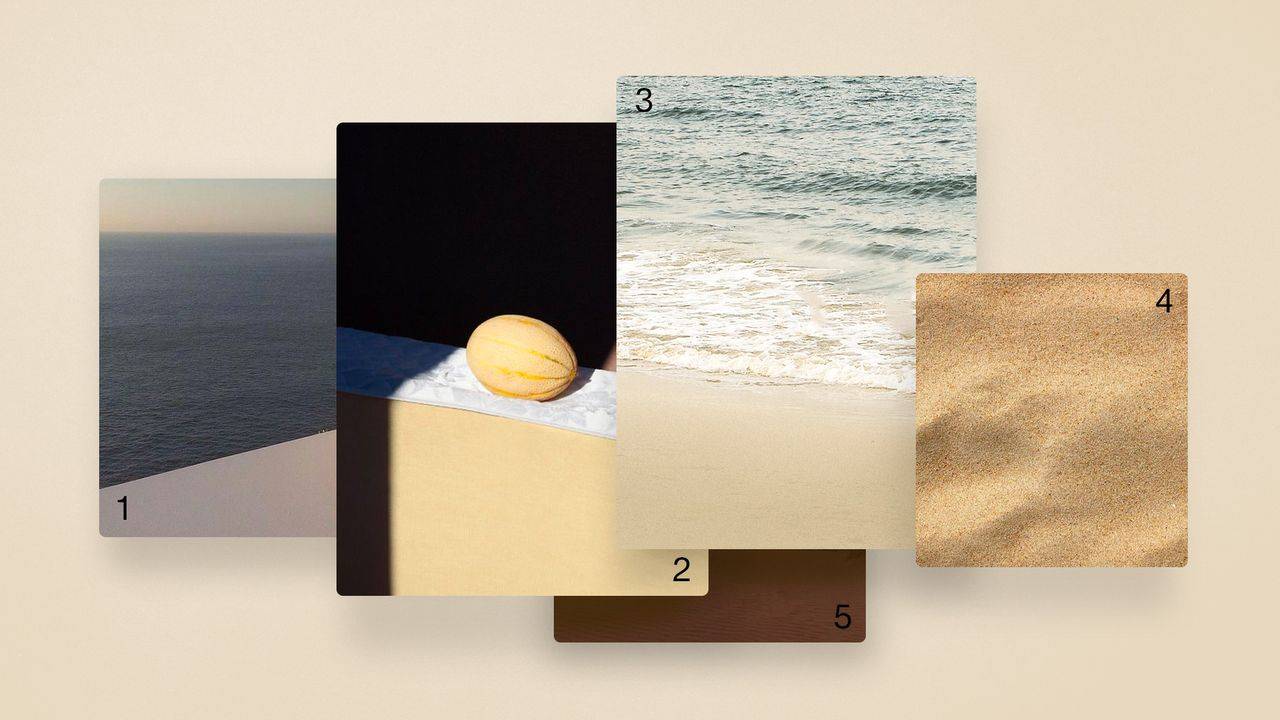 So that you can also become a hybrid designer who can digest various styles! We will work with solid logos, sensational graphics, and cute illustrations. We will show you the process of designing various types of work and examining the unique characteristics of each style and reflecting them in your work.
By the end of the class, you will walk away with the knowledge on how to design a brand, derive a concept, create a design system, form your portfolio, etc. I want to help organizations that have just started branding, design students who are about to graduate, freelance designers, and designers who are preparing their branding portfolio.
Become Aware
Before you start designing, you must look at the world from a high place to see what you want and what people want. Every design starts with understanding phenomena. Set the brand's pillar through data and trend analysis, how to capture the minds of the people, what they like, what they consume, and what they love. If you accumulate data while researching, you will gain the strength to be able to convince people.
I'll reveal all of my research methods and tips into the class so you can create a design that people gravitate towards.
A site to observe font trends
Sites to observe illustration trends
Site to observe branding trends
My personal trend research methods to analyze the overall trends of the industry
Once you've established your brand pillar with data and reason, you're ready to visualize it. The first thing to do is combine key keywords with image searches and create a mood board. Next, collect images to find visual elements that may be useful for branding. These visual elements will go through a series of processes to create a brand context.
Creating Your Visual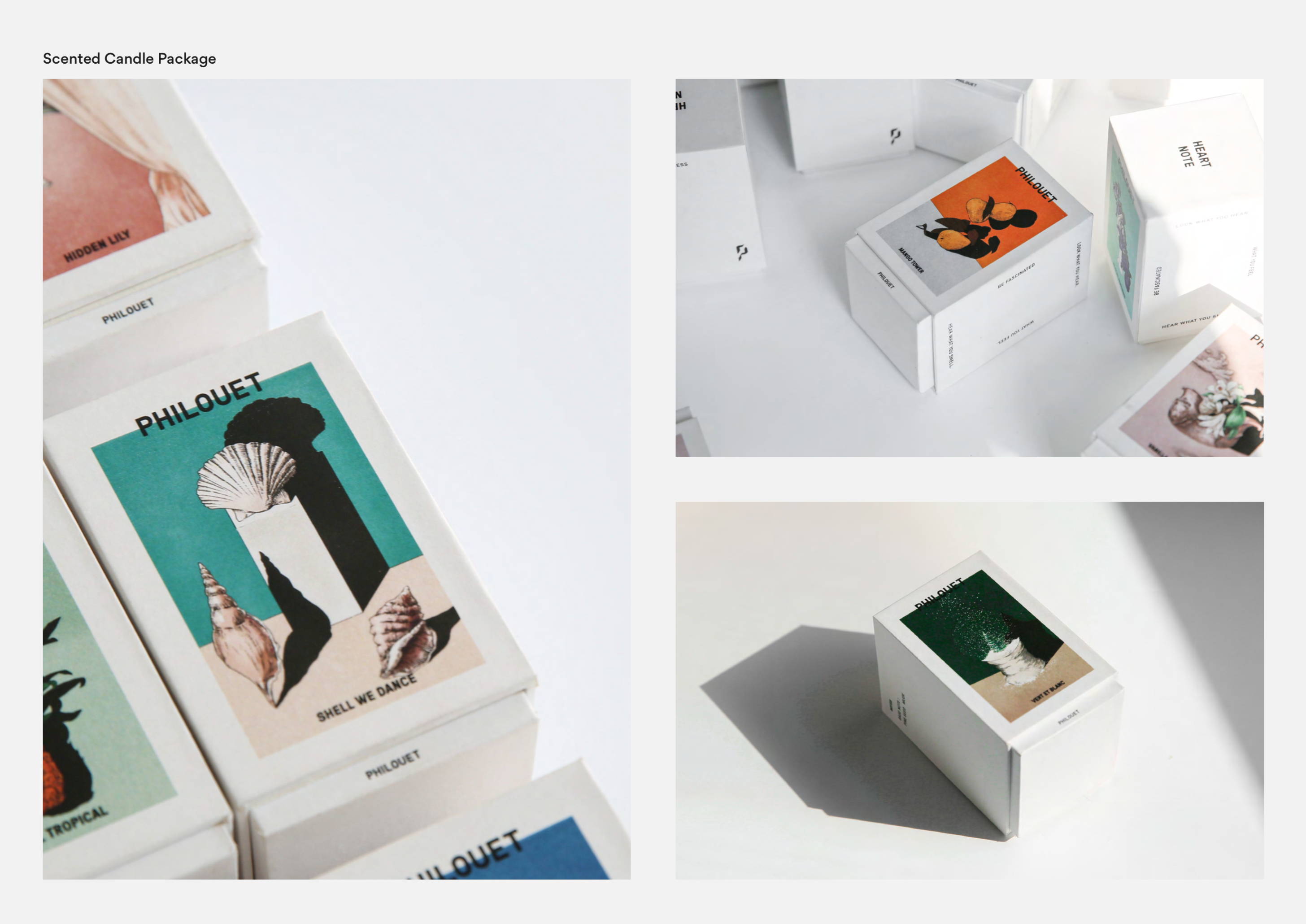 Next, we will test various visual techniques that match the brand based on the data. After analyzing the visual techniques used on consumers based on various data such as the target age group of the brand, the scalability of the brand, the business model, and the identity of the brand, I'll show you how you can apply and test it to your brand.
In the process, we will practice various designs.
Lovely hand drawing
Clean and plain font-oriented design
Poster disassembling / combining basic shapes
Emotional illustration
Editorial design using photos and typefaces
Editorial design using photos, fonts and graphics
Taking pictures with simple preparations
As a result of practicing various visual techniques, you can create the output product in the way you want, into posters, goods, and postcard stickers.
In Order to Grow as a Designer
The industry now wants designers who are competent in various fields, such as products, branding, visuals, and motion. Companies look for visual designers with graphic design skills as well as painterly competence and efficient problem solving. I will tell you how to build a design system so that you can make solid and sophisticated designs from start to finish every time. Brand with me so that you can be recognized in the industry as a competent designer!


Curriculum
WELCOME
Welcome to Kyelee's Digital Design Class
1. Meet Kyelee - expert designer and your instructor
02:54
2. Between reason and instinct - The world of brand design
02:54
3. An introduction to the class and the tools you need
02:52
1. Observing from a distance - Market trend research
08:38
2. Observing close up - Image research
21:04
3. Starting your brand - Setting the core values
10:40
4. Naming your brand - Important factors
08:34
1. Creating mood boards with keywords
22:23
2. Extracting design elements from images
23:24
3. Creating brand design keywords
23:31
4. Establishing brand design elements
04:58
3
Practicing Visual Techniques - Typeface
1. Clean and simple font-oriented designs
32:21
2. Designs that harmonize fonts and images
29:38
3. When something seems off, just change the font
24:53
4. Mixing fonts and various visual techniques
34:54
5. Creating a font-oriented logotype
11:56
4
Practicing Visual Techniques - Illustration
1. Filled with passion - The hand drawing style
28:18
2. Simple emotions - Line illustrations
19:04
3. Illustration and color
23:50
4. Mixing illustration and various visual techniques
20:31
5. Creating a logo using an illustration
16:09
5
Practicing Visual Techniques - Graphics
1. Disassemble / Combine shapes
17:19
2. Creating graphic pattern designs
17:19
3. Mixing graphics and various visual techniques
33:25
4. Creating a logo using graphics
21:09
6
A Brand System Design That Increases Productivity
1. Why do I need a brand system design?
09:31
2. Starting your system - Creating design rules
08:09
3. The three principles - Slow, fast, and transparent
12:06
4. No need to be perfect - Continuous updates
09:18
1. What is a hybrid portfolio?
14:30
2. Good to note - Tips for creating your portfolio
10:55
3. Organizing a portfolio
11:16
4. Composing your own mockup design
12:58
5. Creating your own mockup design
09:43
6. Tips for photographing your products
03:50
8
The Life of a Brand Designer
1. The brand designer interview process
17:11
2. The role of a business brand designer
09:27
3. Brand designers in startups and larger companies
08:16
4. Brand designers in the conference room
09:10
OUTRO
Outro: Congratulations on Finishing the Class!
1. In closing: A new beginning
20:52
Creator
Kyulee
Designer Kyulee
Hello, my name is Kyulee. As a brand designer in the recruitment platform startup "Wanted," I was in charge of various tasks ranging from on/offline branding to video and illustration. Currently, I am working as a senior visual designer for an overseas IT company.
College students and Startup experience
I have been interested in various design fields since I was a student, so my career is a little unique. I fell in love with motion graphics and entered the design department, but I majored in UX-UI, and when I graduated, I suddenly got caught up in brand design, so I started a brand design project with three team members. After graduating, I worked on various projects such as rebranding, on/offline branding, package, goods production, illustration, and motion graphic for around 3 years and 6 months as a brand designer at 'One Wanted'.
Various experiences and preparations
And overseas transfers
In 2018, we held a design table podcast for one year. From illustrators to directors who run studios, we had sincere and honest talks with cool designers working in various fields around the world. These experiences actually helped me in job preparation and interviews. I want to share the secrets I recorded while talking to people with their own stories.
Podcast link
https://www.designspectrum.org/designtable/
Let's talk together and think
I have gone through college students, startups, and large companies, and have done various jobs and experiences. As a college student, I was thinking about which way to prepare for a job and how to prepare a portfolio between UX-UI and brand design. When I was a freelancer while attending school, I had a lot of concerns about costs and contracts.
At startups, I learned about communication and how to start-up work, and while preparing for a job change, I was able to learn about the interview styles of startups and large companies, and the talented people they pursue. At the large corporation I am currently working at, I am learning about huge organizations, systems, culture and decision-making methods.
In addition to design, there are many things you need to think about in order to work in harmony with various people, including communication and work methods. Problems that can occur in an organization, such as problems with colleagues, other departments, bosses, and representatives, are very diverse. In addition to design, let's discuss various problems together.