How to draw a face
I will draw an attractive and stable face according to the proportions.
layout layout
Let's learn about layout to see which layout is easier to read.
Various scenes
We'll breathe life into the characters with a variety of scenes.
Understanding Clip Studio
Learn about tool skills and small tips for programs.
Character design and creation
Draw a variety of characters with the colors, personalities, and concepts you want.
From the beginning to completion of manga
Complete the manga from storytelling to sketching, effects, speech bubbles, and coloring.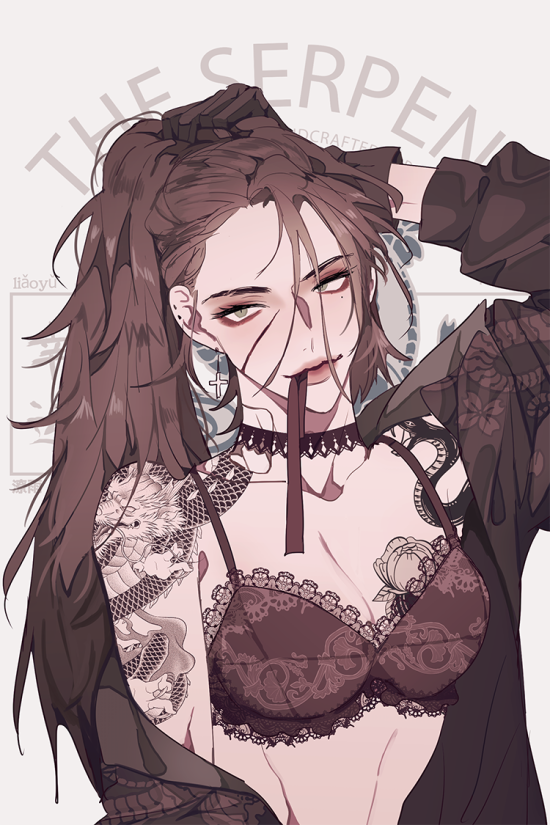 WHAT IS THIS CLASS ABOUT?
This class will be covering both the design and the story side of the webcomic production. When I first started digital drawing, I didn't know where to start. I just drew what I could and added a story after. My point is, you don't need an Epic story to draw a comic. Let me help you build from what you have, even if it's one word or two.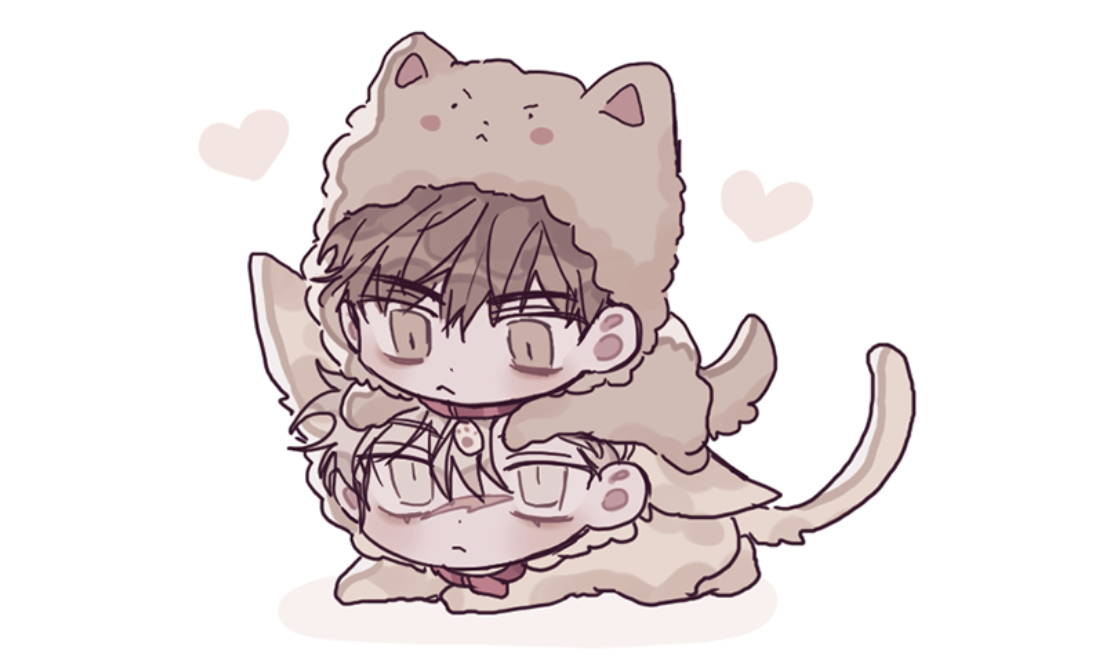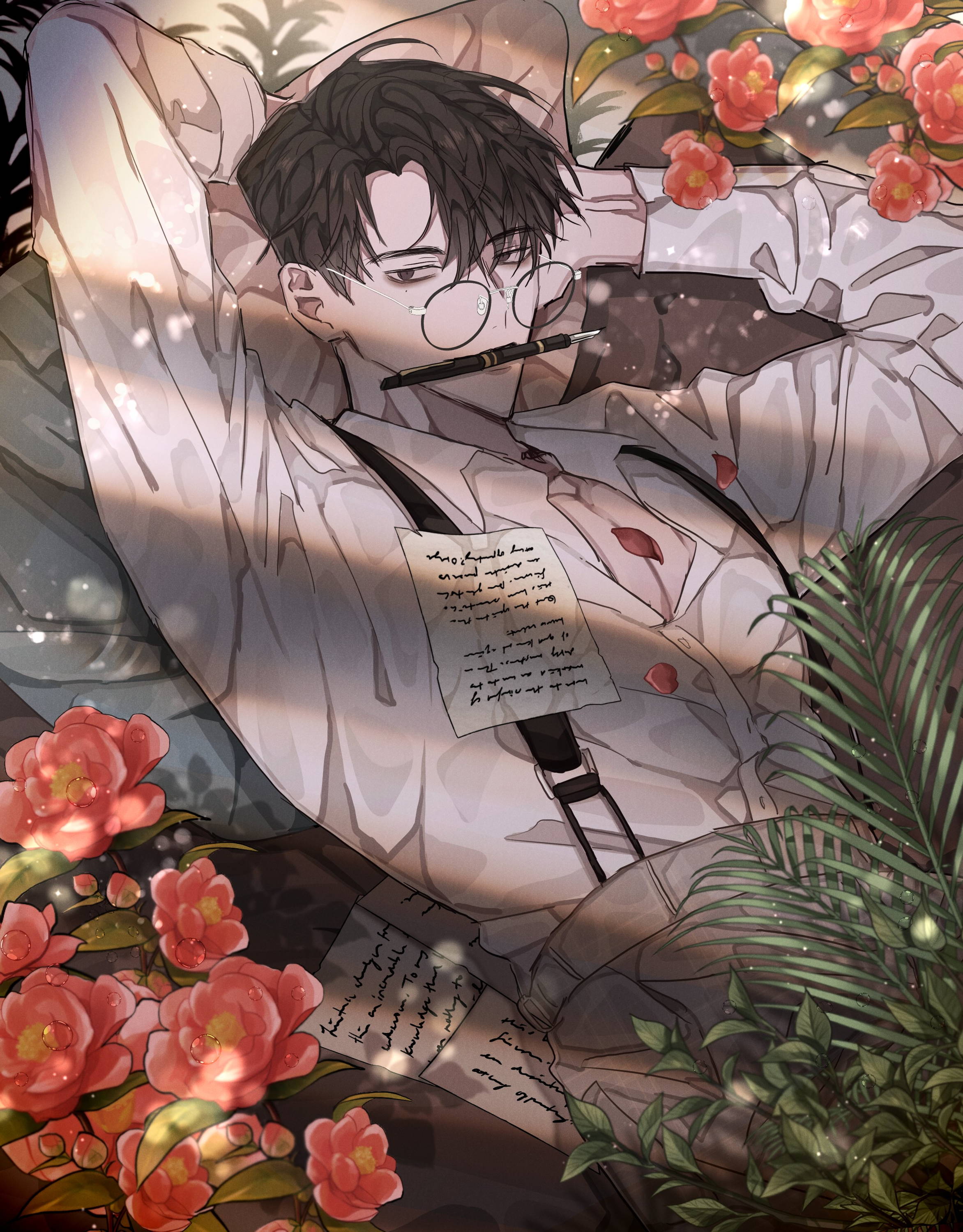 WHO IS THIS CLASS FOR?
You need more than just an idea to attract audiences. Without a strong foundation, a story collapses, and you lose control over the plots and characters. Do you want to create your original webcomic from scratch? This class will help you to get started.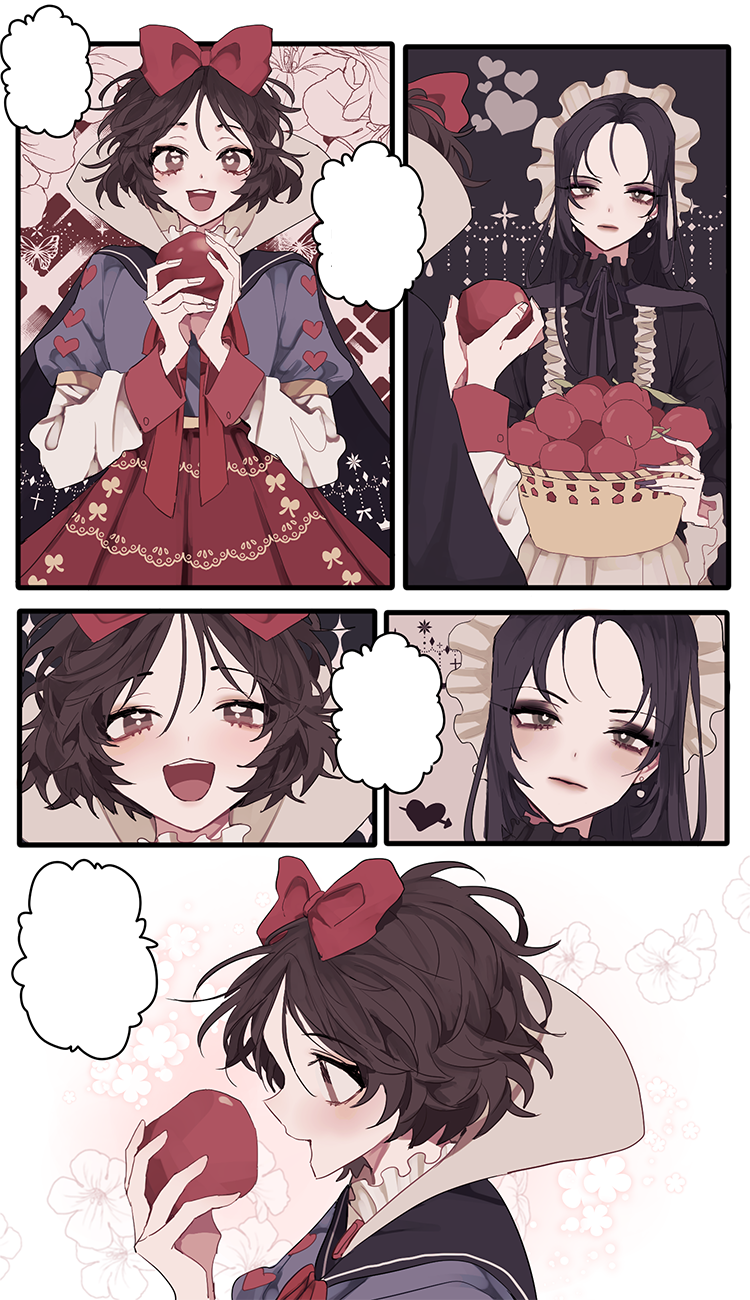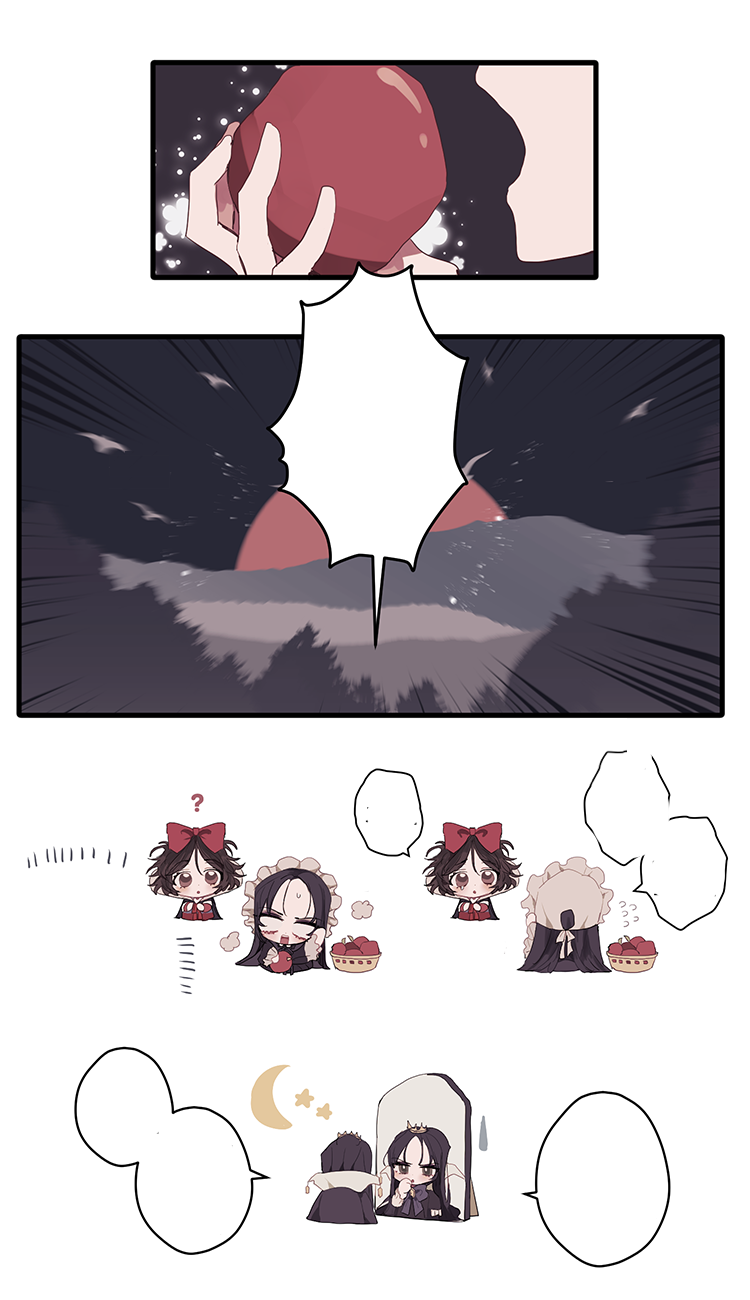 WHAT WILL THE STUDENTS ACHIEVE?
Throughout the class, we will go over every element you need to create a webcomic. From the basics of character drawing, character designing to storytelling, storyboarding and promoting your work. By the end of this class, you will be able to brainstorm your own story and create your original webcomic out of it. Creating a webcomic should be an easy and exciting process, and I will be your guide to figure out the process.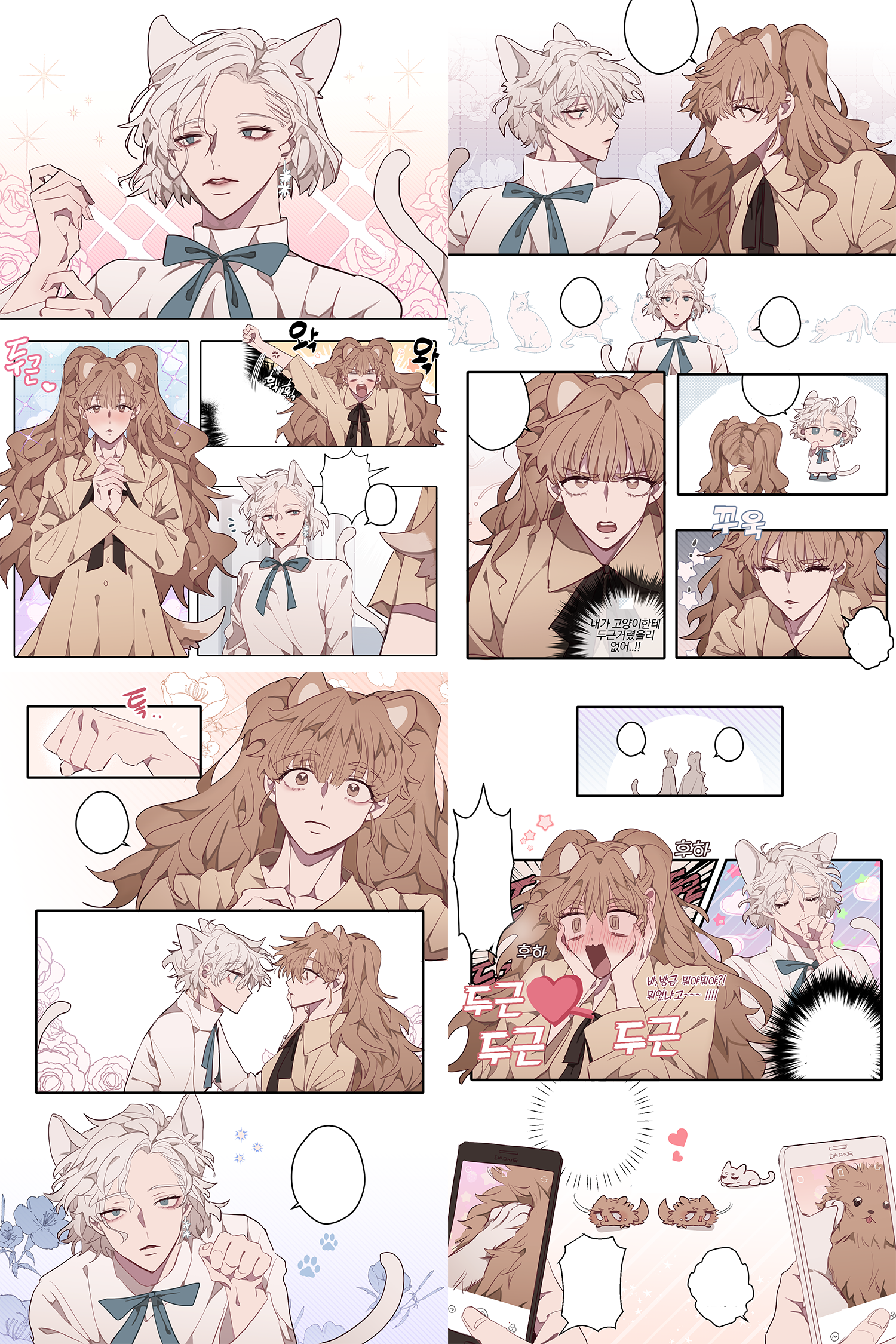 Curriculum
1
Setting up Your Workspace
2
The Basics of Character Drawing
3
An Easy Way to Design a Character
4
Enhancing the Quality of Your Work
5
How to Create an Engaging Story
6
Show, don't tell- understanding the "webcomic" expression
7
Prepping yourself- refining your story
8
Applying Everything You've Learned
BONUS
Bonus Chapter: Sharing is Caring
Creator
Daong


Daong
Hi, My name is Daong.
What makes an artist attractive? What draws your eyes? I've always believed that a good spark, a spark of an idea, takes everyone's attention. I will share my tips on inspiring myself and turning the inspiration into a real story and art. Join me now, and let's get creative.