Basics Of U.S. Investment
Why do you have to buy U.S. stocks
The 4th U.S. Industrial Revolution
Understand what and why go for the 4th Industrial Revolution
Practices To Do and Not Do
Make your own investment rules
ETFs and Dividends
What is and what kind of ETF and Dividens are there
The content within this class video is only for educational purposes. It does not constitute investment advice or advice on tax or legal matters. Any information provided within this class video does not constitute investment advice or investment recommendation, nor does it constitute a solicitation of an offer to buy or sell shares or units in any of the financial instruments described within this class video.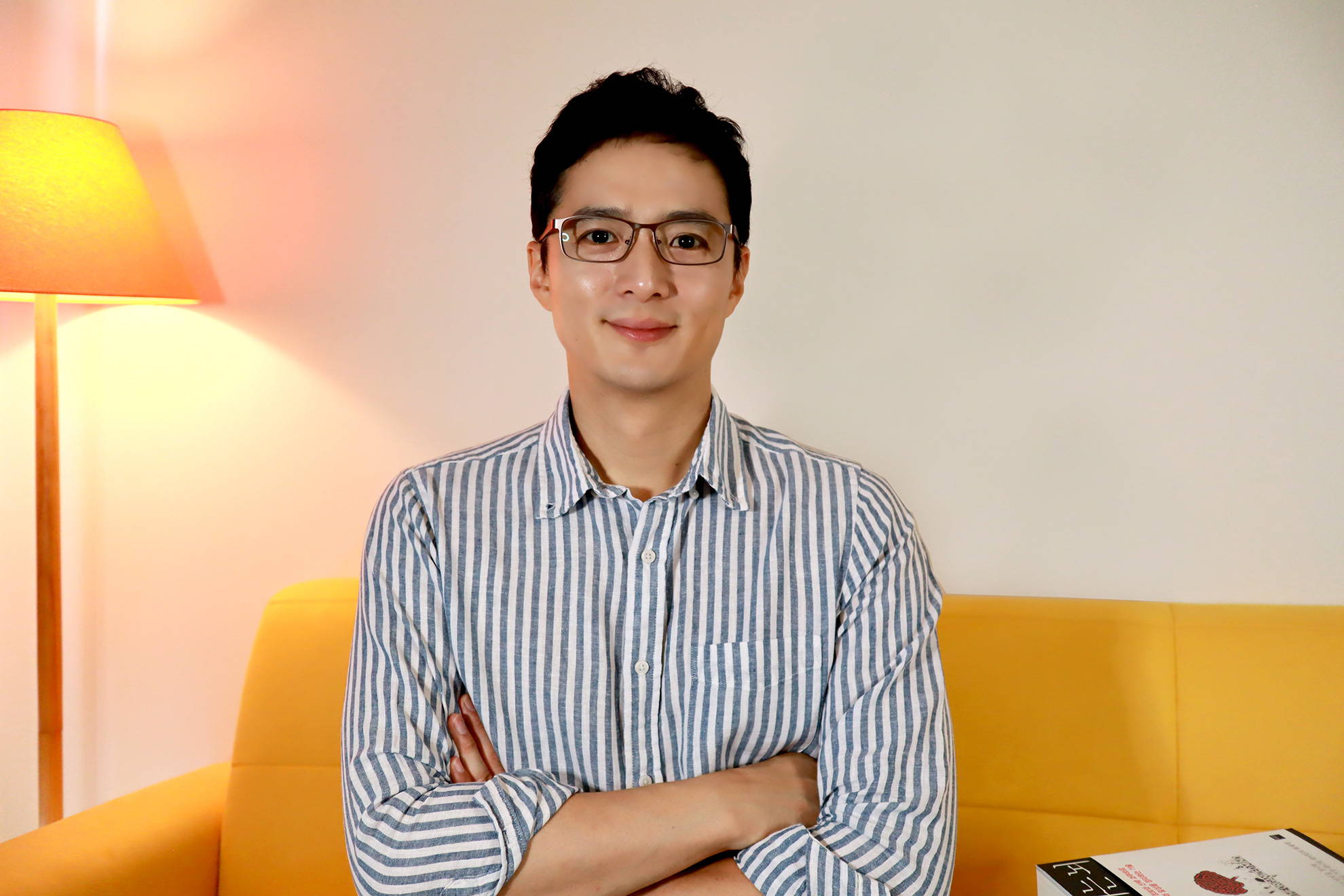 Highly Popular Korean CLASS101 Course Available globally!
2,174 Class Reviews from students
99% Satisfaction Rate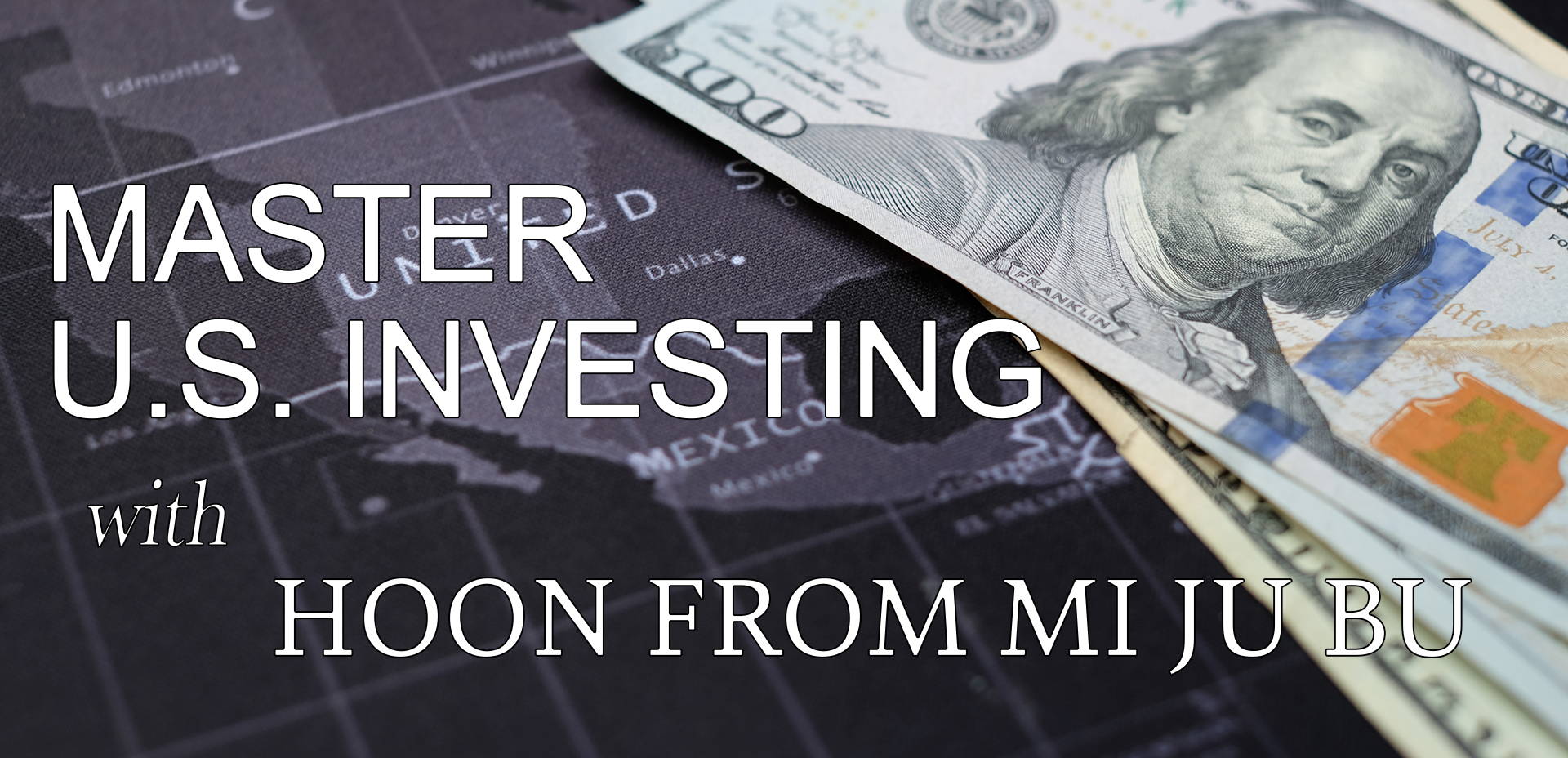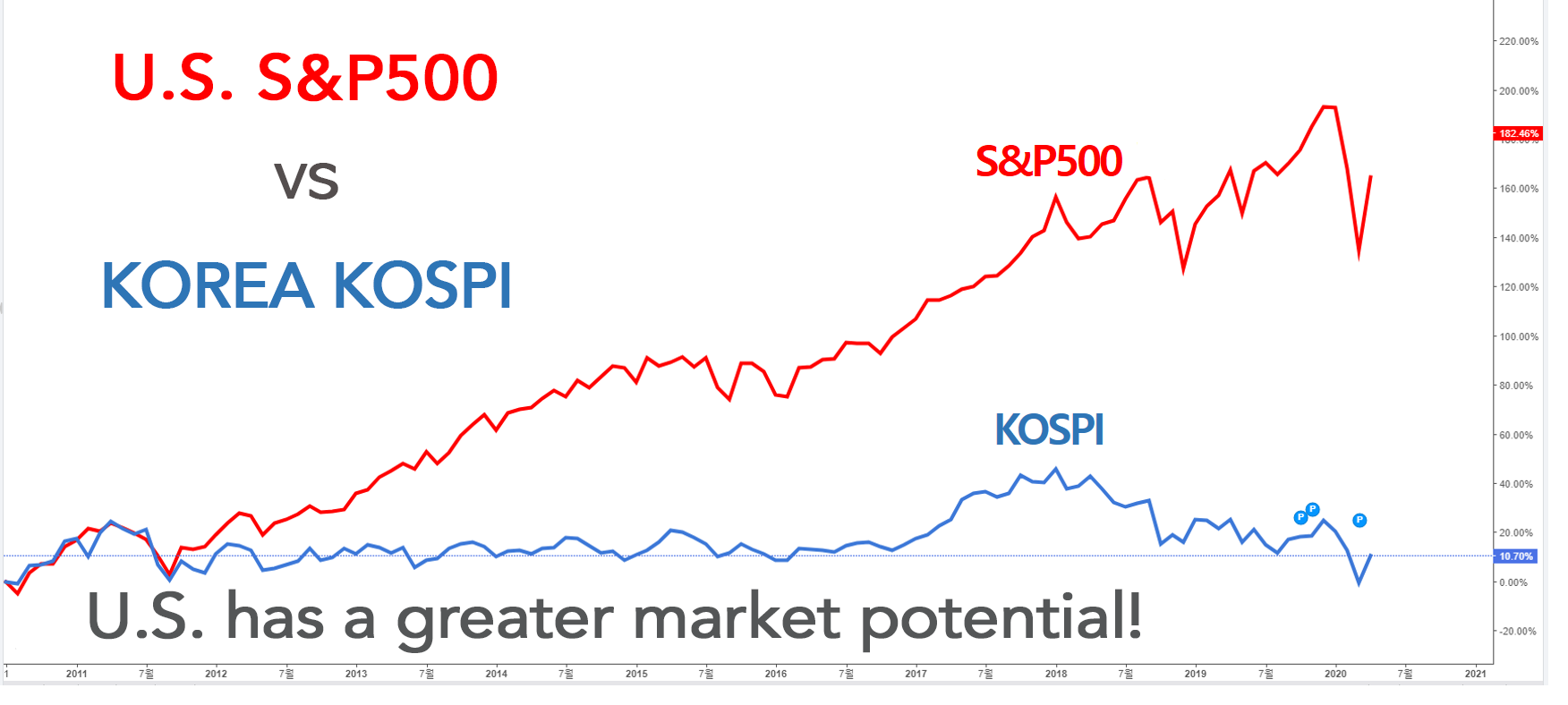 WHAT IS THIS CLASS ABOUT?
This class will introduce you to everything you need to know before starting or to gain crucial insight about U.S. stock investment practices. The market in the United States is much larger and the growth potential of companies is significantly greater - it has a market size about 20 times larger than Korea's!
We will learn about the leading industries and look deeper into the 4th Industrial Revolution. This event is an opportunity that comes in 40 years to make money with stocks. We will also be diving into the world of ETFs and dividends.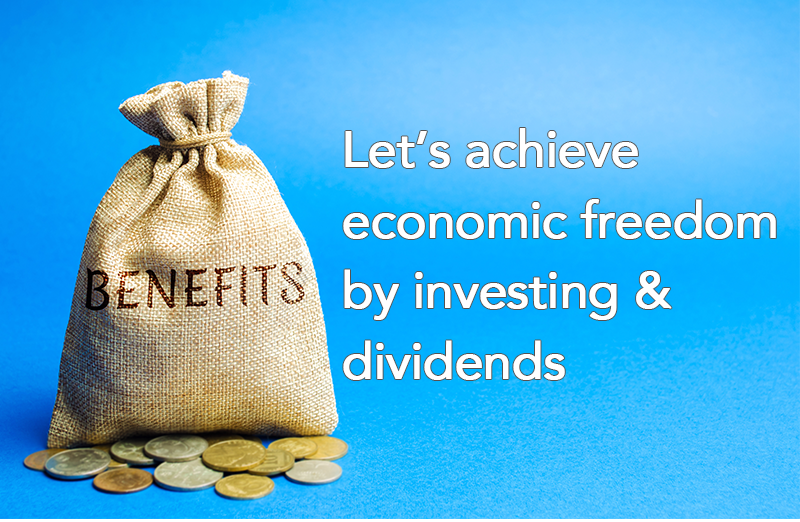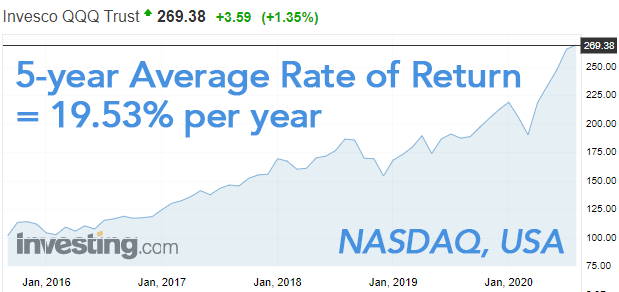 WHO IS THIS CLASS FOR?
If you are looking to gain more insight about how the United States operates in terms of stock investment, would like to become an expert yourself for a side hustle, skeptical about whether or not investing is worth your time and resource, or simply curious about what can appear intimidating yet extremely important world of investment finance, this is the class for you!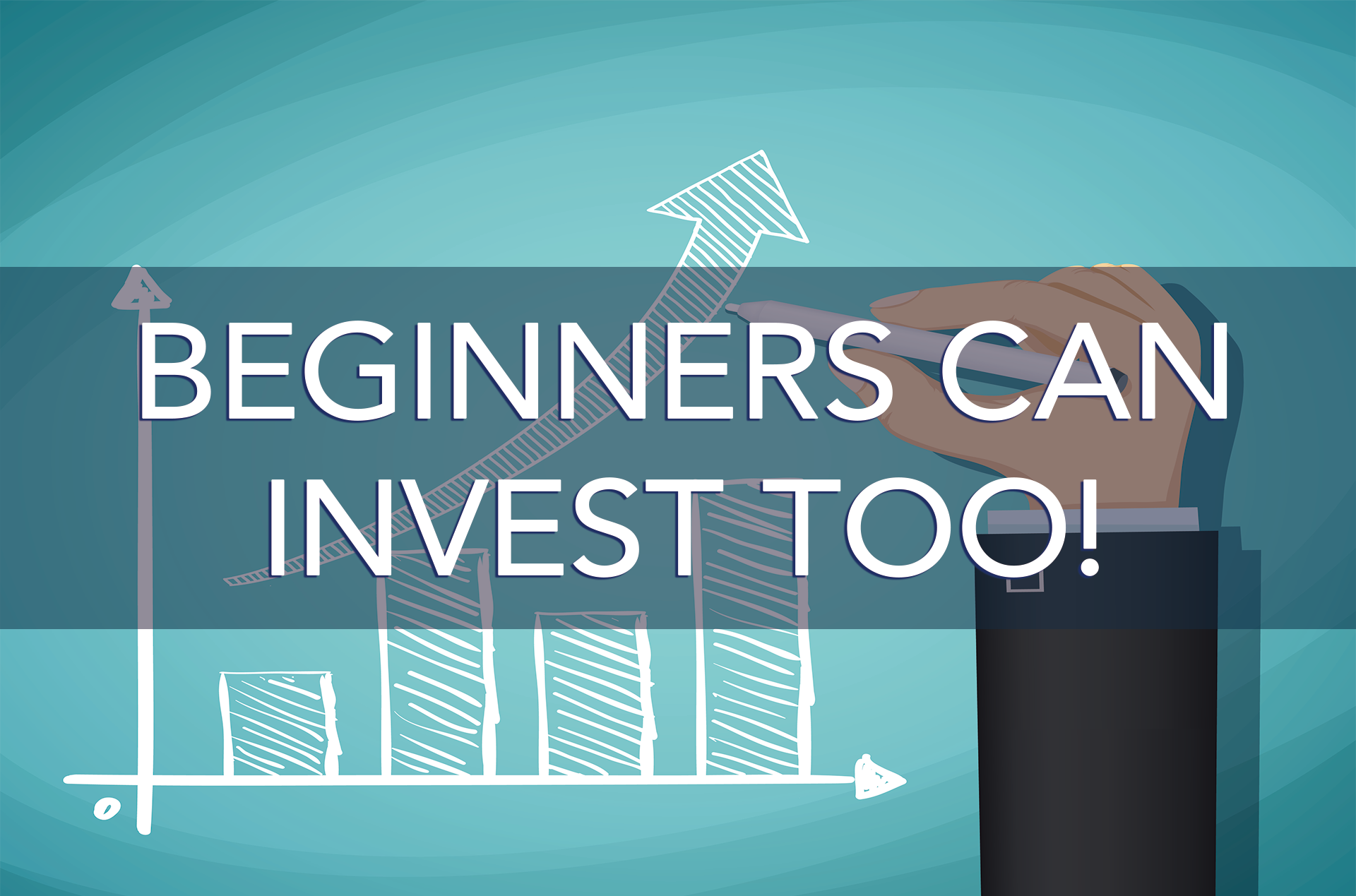 WHAT WILL THE STUDENTS ACHIEVE?
Students will be able to learn how to find the right U.S. company to invest in, read company security reports, corporate disclosure data, and determine stock price analytics. Additionally, students will be able to build their own asset portfolios that fits each of their preferences and needs while simultaneously taking note of the current U.S. economic status. Lastly, students will be able to comfortably and confidently take part in investment in the future!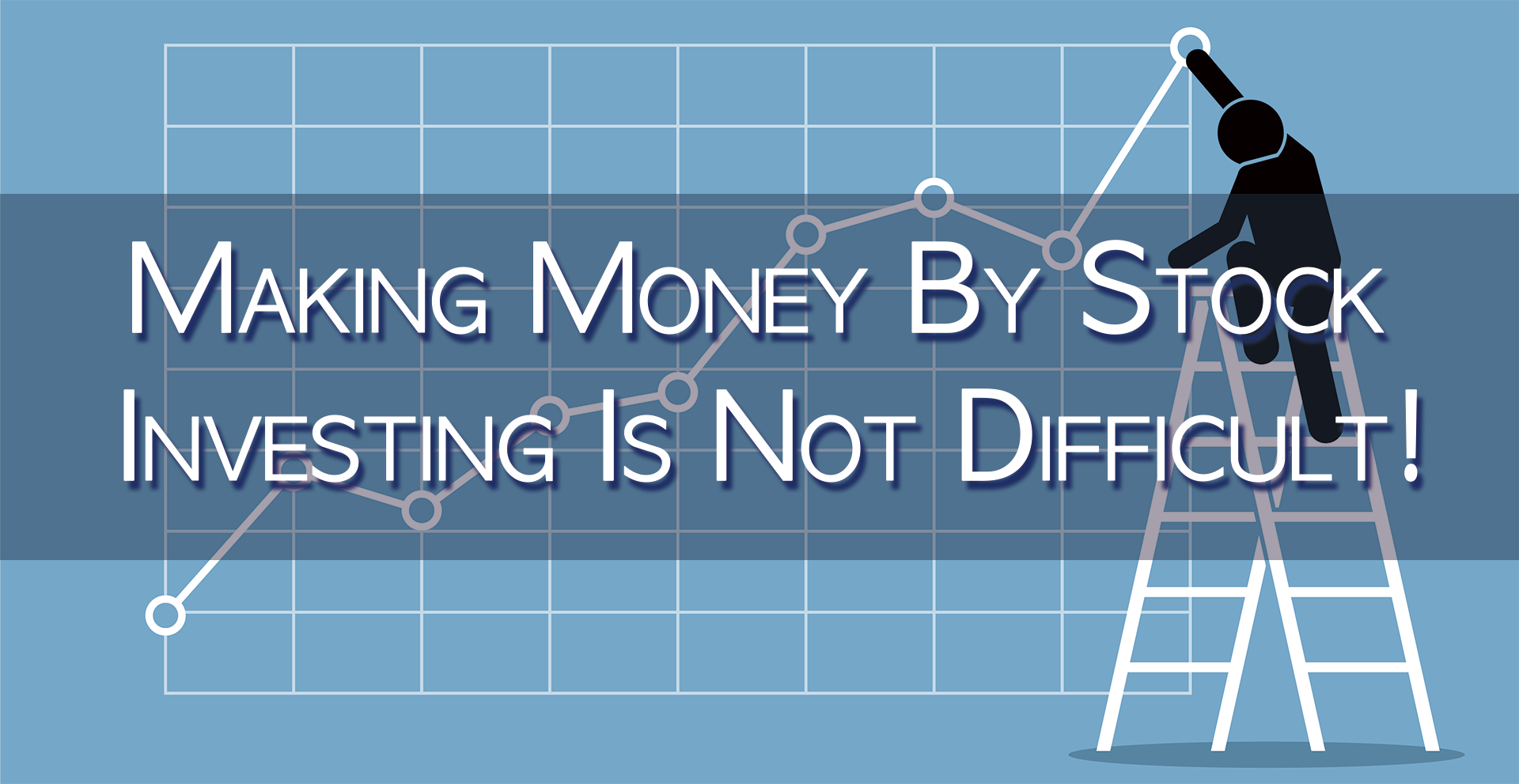 Curriculum
Welcome
Hello, getting rich with US stocks - I'm an American housewife
CHAPTER 1
Why should I buy US stocks?
CHAPTER 2
Things to know before investing in stocks
CHAPTER 3
What stocks should I buy? How to choose US stocks
CHAPTER 4
Let's learn the basics of US stocks
CHAPTER 5
All about US ETFs
CHAPTER 6
Investing in dividend shares. Get rent in US stocks
CHAPTER 7
How not to lose money. Create your own investment principles
CHAPTER 8
Other things you need to know
OUTRO
Thank you for your hard work! Congratulations on being stubborn
BONUS
Jeongju-hyeong Chapter
Creator
Mi ju bu
Hello!
Hello, my name is Hoon. After graduating college, I began my career as a typical businessman in the IT industry. After working as a programmer for five years, I began to feel skeptical about my work life and decided to quit my nine to five. I became an entrepreneur and started my own business in stock investment. I have exited my stock through mergers and acquisitions with listed companies. During my 16 years in business, I have gained significant experience in investment, company analysis, and M&A. I would love to share tips and tricks I've learned with you!