All About Clip Studio
Learn how to use Clip Studio Paint.
Designing Attractive Characters
Learn how to draw and design attracting characters.
Colors and Values
Learn how to add an eye-catching colors and values.
Understanding and Applying Persepectives
Learn how to apply perspectives to your drawings.
WHAT IS THIS CLASS ABOUT?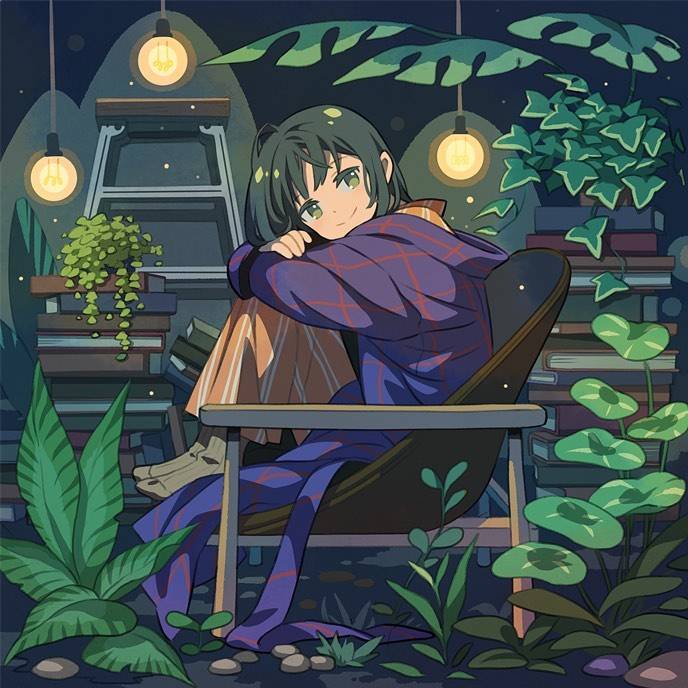 Your everyday walk on the same street doesn't mean you see the same thing every time. There are always special moments that we want to keep in a safe place. I have been letting my original characters walking around in my neighborhood. Once you add a character to the background, the illustration becomes alive and tells its own story. Where is your special place? Let your character live the place and see what story your character tells.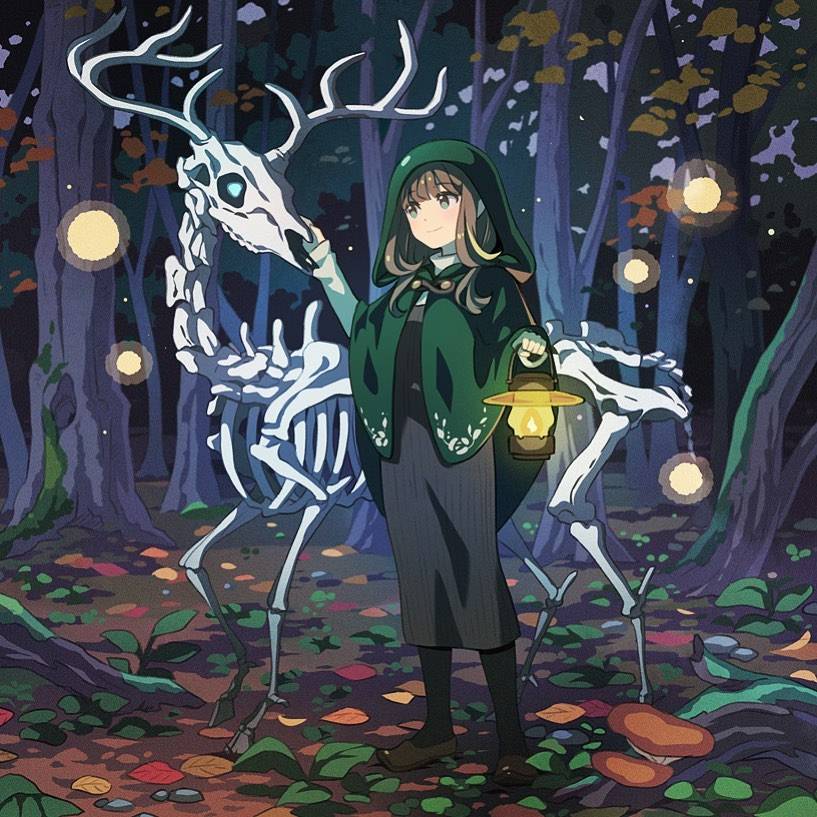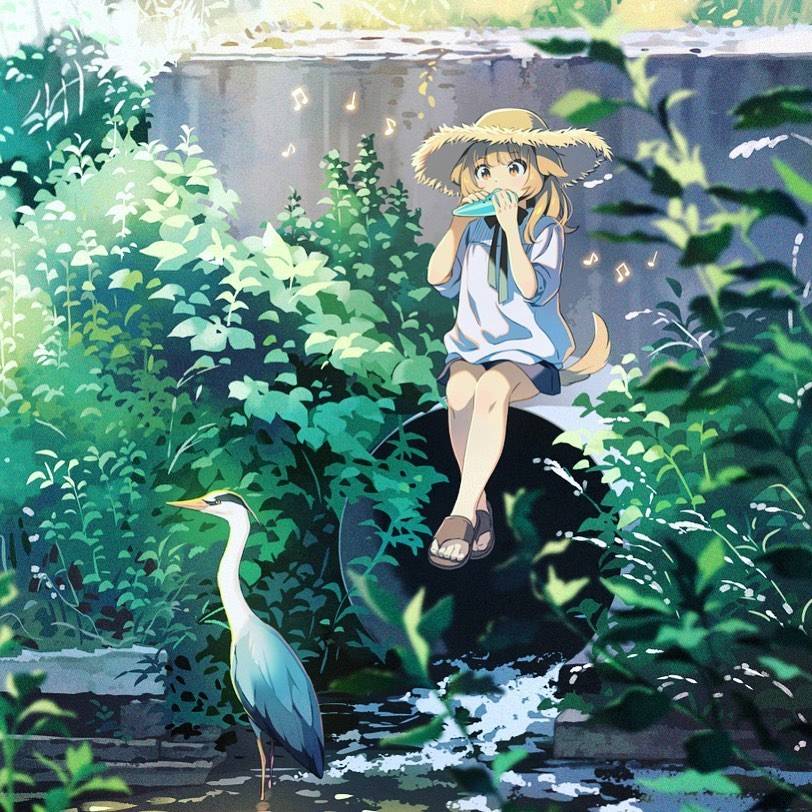 WHO IS THIS CLASS FOR?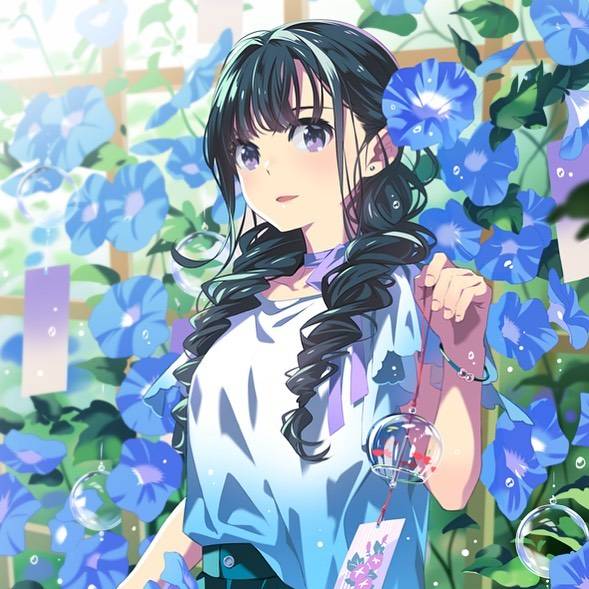 If you want to design and color your original character and are fond of nature-inspired colors, this class will be perfect for you! Did you get just started with digital drawing or using Clip Studio? Don't worry! This class is for beginners who want to upskill their drawing skills, including character drawing, perspectives, colors, and final rendering.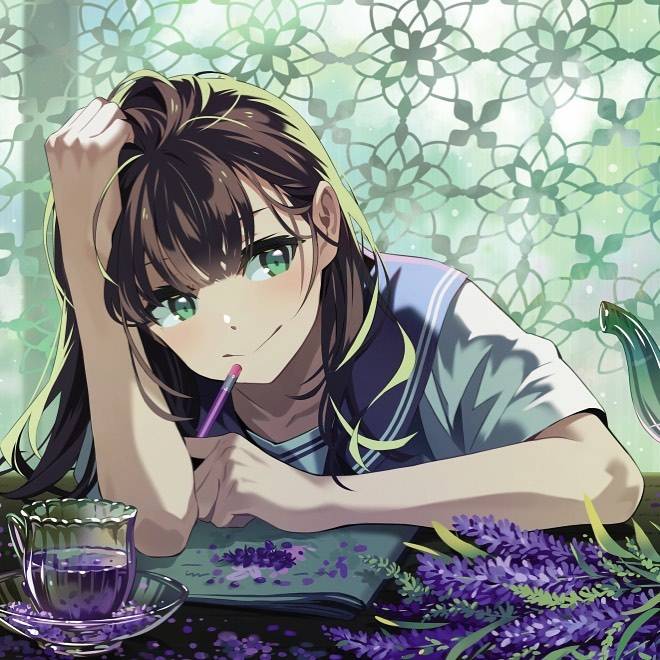 WHAT WILL THE STUDENTS ACHIEVE?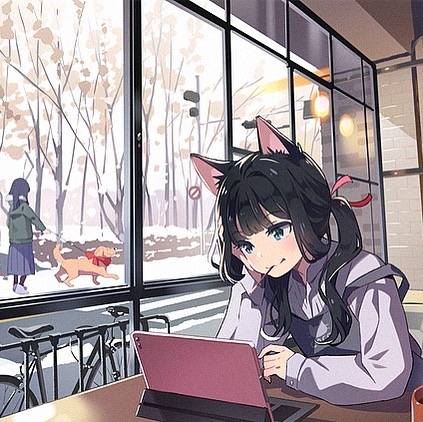 How well you draw matters, but what you draw is much more important. You can always upskill yourself with practices, but no one can brainstorm for you. I believe that it's crucial to know what you love and why you love them. Let's look around and start drawing what you see. By the end of this class, I would like you to find something that constantly inspires you to draw.
Curriculum
1. Meet Your Instructor: BF
04:33
2. Setting up your workspace
02:53
3. 📌For Users Based in Korea Only📌 코칭권으로 도움을 받을 수 있는 부분
01:55
1
Introduction to Clip Studio
1. Basic interface and tools
12:35
2. Understanding the layers
10:06
3. Applying Material and 3D function features
13:00
1. Human anatomy and deformation
10:46
2. Head structures and facial features
12:18
4. How to practice human body drawing
12:11
5. How to express wrinkles and contrast of clothing
09:23
3
Adding props to your illustration
1. Brainstorming and laying out the ideas
11:40
3. Rough and basic coloring
15:34
4. Character coloring (1)
21:33
5. Character coloring (2)
22:39
4
Creating the atmosphere using backgrounds
1. Understanding the different points of perspective
11:31
2. In a cafe: sketching the background
15:49
3. In a cafe: cleaning up the lines
20:29
1. Complimentary color combinations and rough coloring
08:34
2. In a cafe: character drawing (1)
27:38
3. In a cafe: character drawing (2)
18:52
4. In a cafe: backgrounds
11:35
5. In a cafe: final touches
14:27
6. BONUS: A winter's night in a cafe
19:58
6
Everyday life illustration 1
1. Finding the perfect composition
15:33
2. Lighting and shading the building
16:55
3. Rendering plants (1)
23:43
4. Rendering plants (2)
22:58
5. Coloring characters
20:57
7
Everyday life illustration 2
1. Rendering building 1 - brick house
09:55
2. Rendering building 2 - windows and other objects
09:20
3. Color correcting and final touches
10:58
4. BONUS: "Finishing" the work
06:02
8
Drawing illustration based on photos
1. Using a perspective ruler (1): locating the characters on the photo
08:43
2. Using a perspective ruler (2): shaping and shading
18:08
3. Finding the perfect backgrounds for the character
31:50
4. Color correcting and finishing up the illustration
14:46
1. Bonus : The story of the illustrator
05:57
2. Find your taste step by step
01:49
Creator
BF
Hi, it's BF.
I started working as a graphic designer in a game company and have worked as a freelance illustrator for years. 2020 and 2021 have been hard years for all of us. I wanted to help you find inspirations from everyday life and neighborhood then turn them into illustrations. I will help you step by step, so join me now!