Learn How to Draw the Human Body
Let's learn about anatomy
Start Designing Your Own Character
Build your own unique design
Learn Perspective and Composition Fundamentals to Come Up With a Full Character Concept
Tips and tricks
Place Your Character Into an Environment to Tell Their Story
Figuring out the setting of your story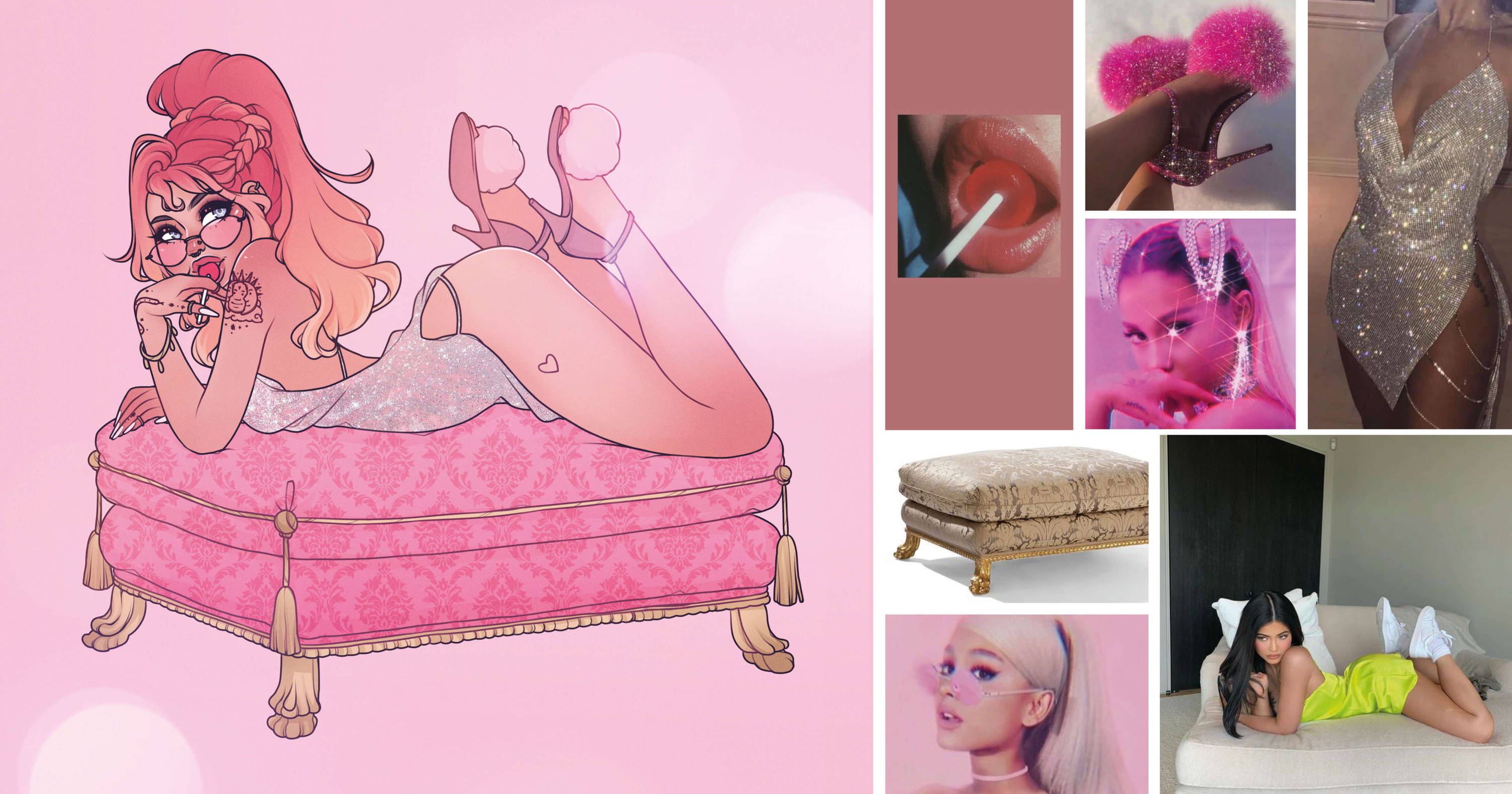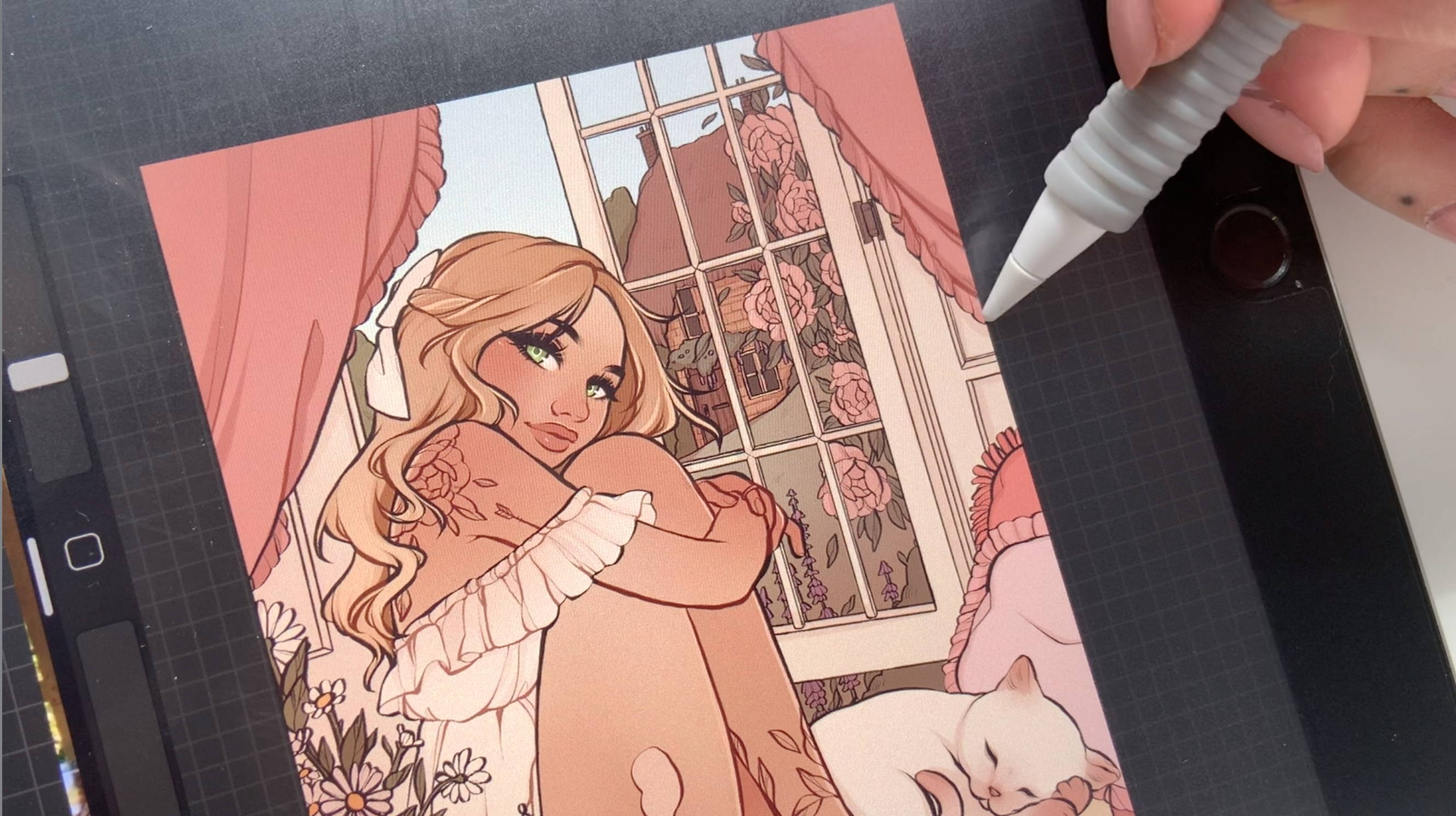 Master Character Design & Illustration From Start to Finish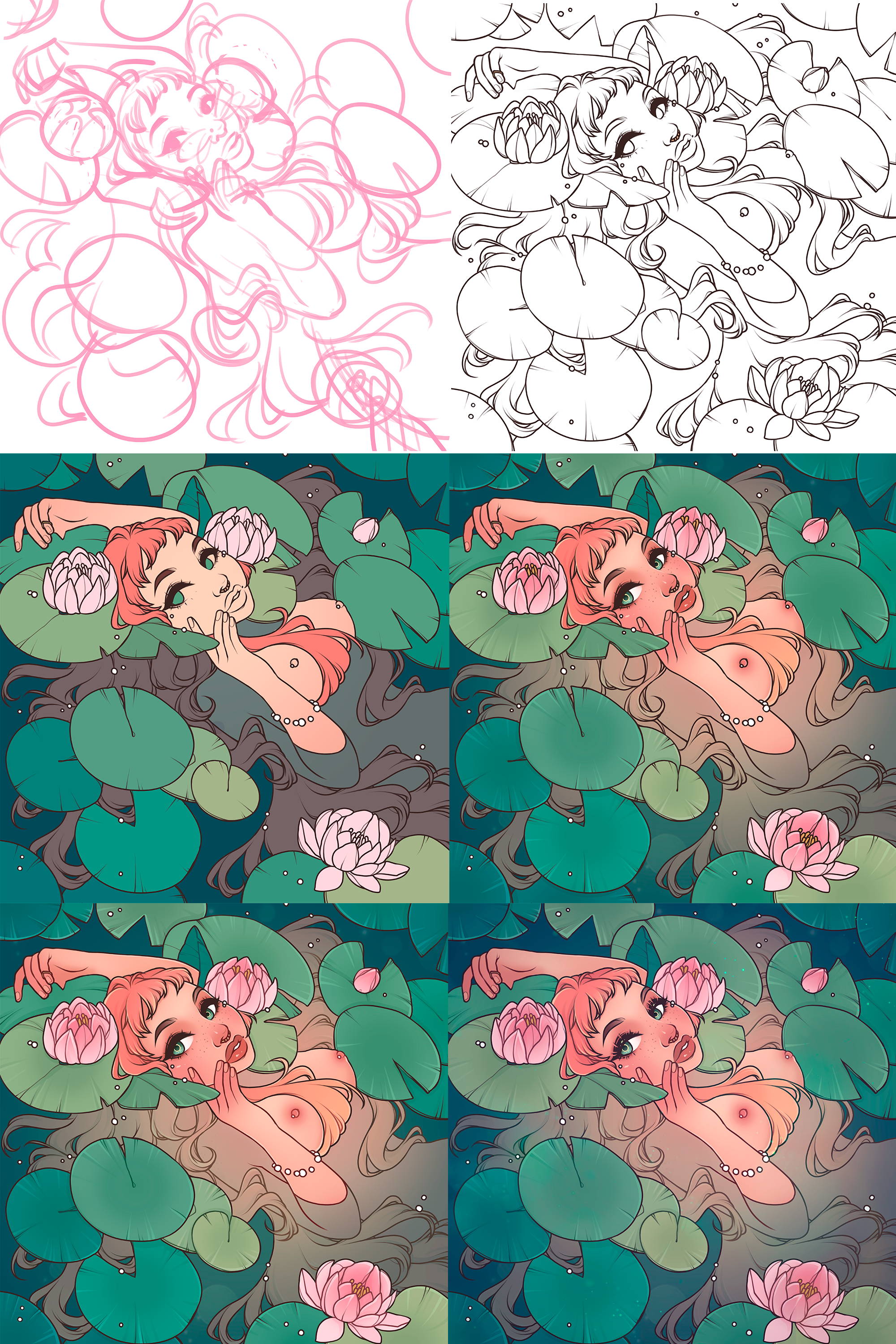 In this course I will show you my complete process behind creating drawings like mine, from coming up with ideas and how I find and organize references until the finished illustration.
You will not only learn how I draw the human body and break it up into simple shapes to create interesting poses but also how to put your character into an environment that shows their character and makes them feel even more real.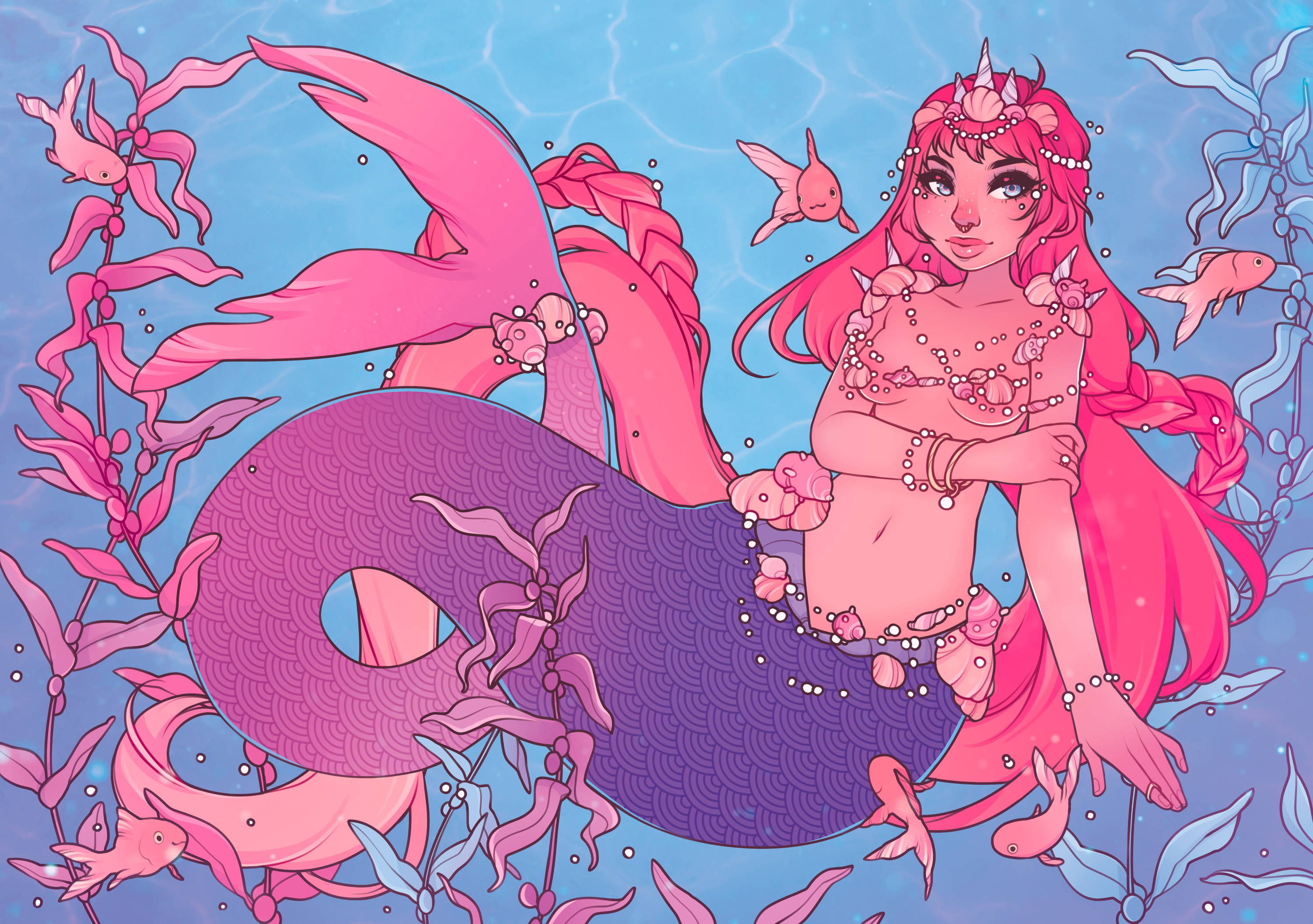 This course is for anyone who wants to start drawing interesting characters with a story and a believable environment but are not sure where to start.
It's broken up into easy steps showing concrete techniques and beginning with fundamentals so even beginners will be able to follow and create their own illustrations!
Both artists who are more used to drawing as well as illustration newbies will be able to use this course to improve their existing skills and challenge them.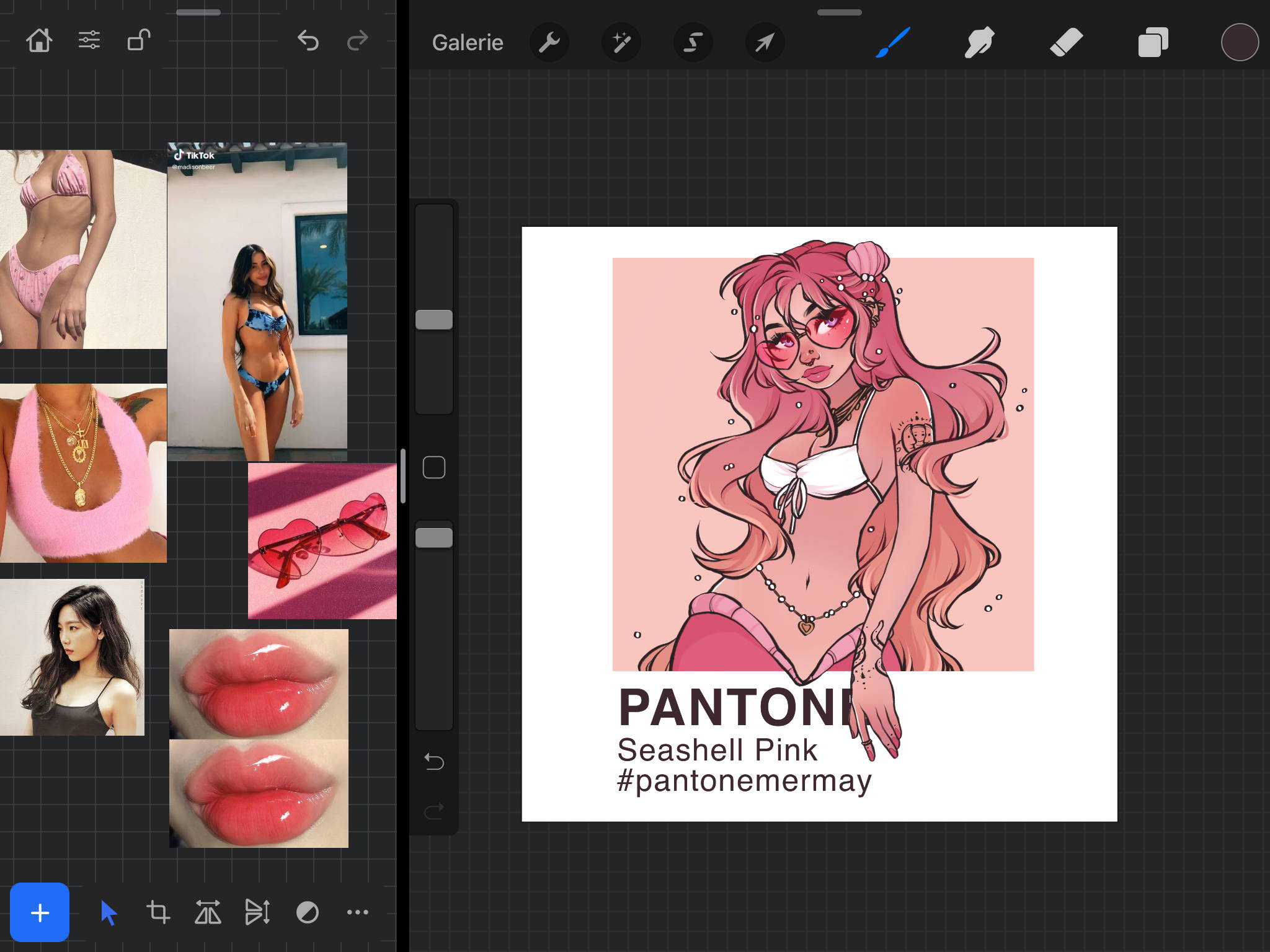 With my guidance, you will be able to come up with characters quickly and will come to understand the steps and tools you will need to make your own original illustrations from start to finish.
I want you not to be afraid of tackling more complex illustrations with backgrounds because they are a great way to breathe more life into your character.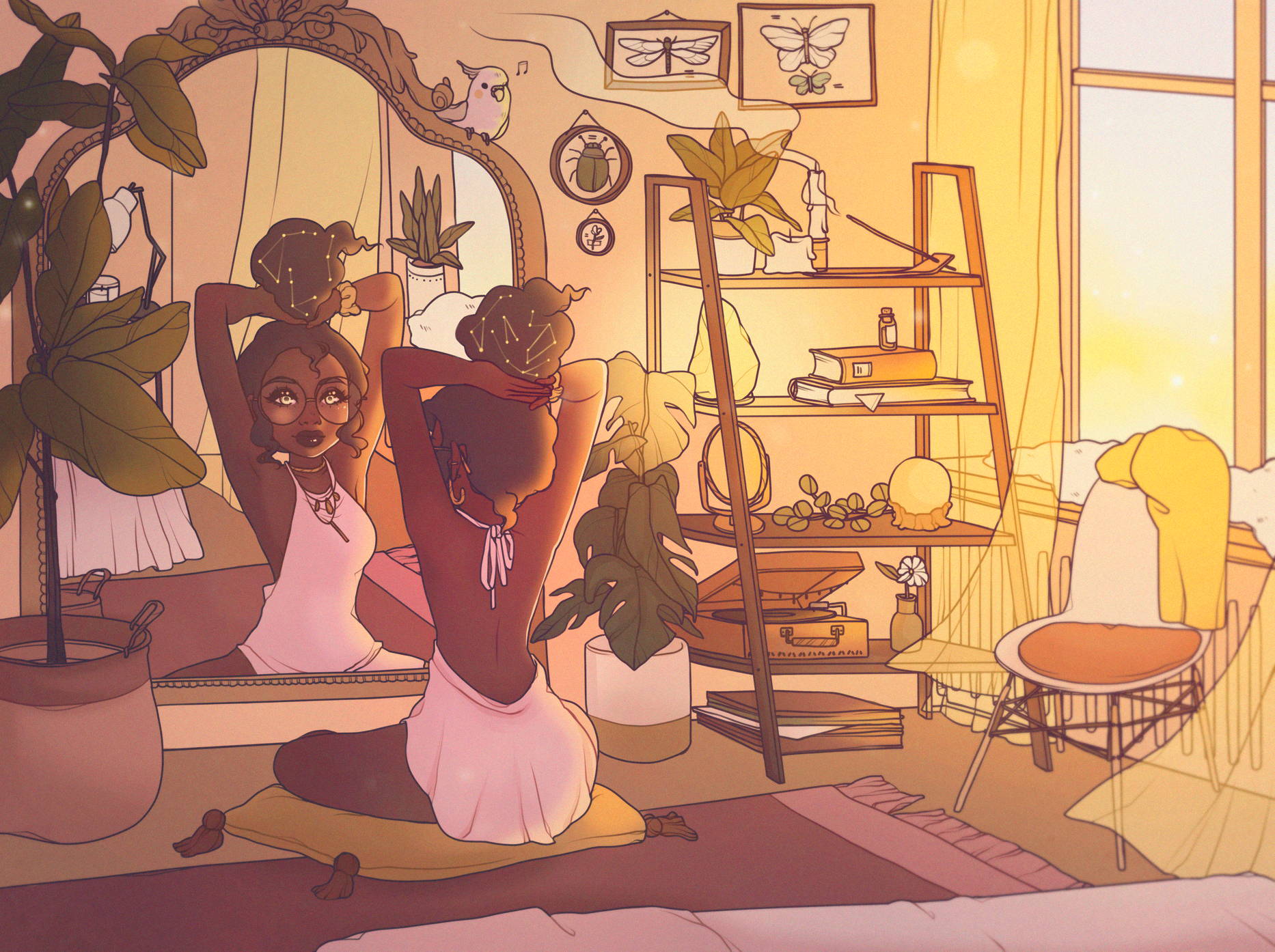 In the end you will not only have learned how to come up with ideas and collect references and resources but also how to use them and develop them into a drawing.
I will show you how to draw a character from scratch, how to breathe life into them and place them into an environment to create a finished illustration.
I compressed my entire routine into an easy to understand process to make it simple to understand and fun. Let's create characters together!
Curriculum
WELCOME
Welcome to the Course
2
Drawing Your Character Step-By-Step
3
Developing Your Own Style
6
Drawing a Full Illustration From Start to Finish
7
Adding Effect Layers to Give Your Illustration the Final Touch
Creator
Sonia Stegemann
Hi, my name is Sonia and I'm an illustrator and graphic designer based in Germany. My favorite thing to draw are cute girls with an attitude and personality.
The best thing about art is learning and improving and having the power to create characters from nothing and telling their story by drawing them!
A few years ago I started uploading my drawings to Instagram to share my characters with other people. Over time I learned to refine my style and technique to be able to draw illustrations that are as close as possible to the image I have in my head.
Now I want to inspire other artists to also share their unique stories and characters!