Designing and Drawing Characters
Learn how to design and draw your own unique characters.
Storytelling in Comics
Learn how to draw comics that tells a story in one frame.
Guide to Color
Learn how to choose right colors and create mood to your drawing.
Advertising
Learn how to self advertise yourself on social media.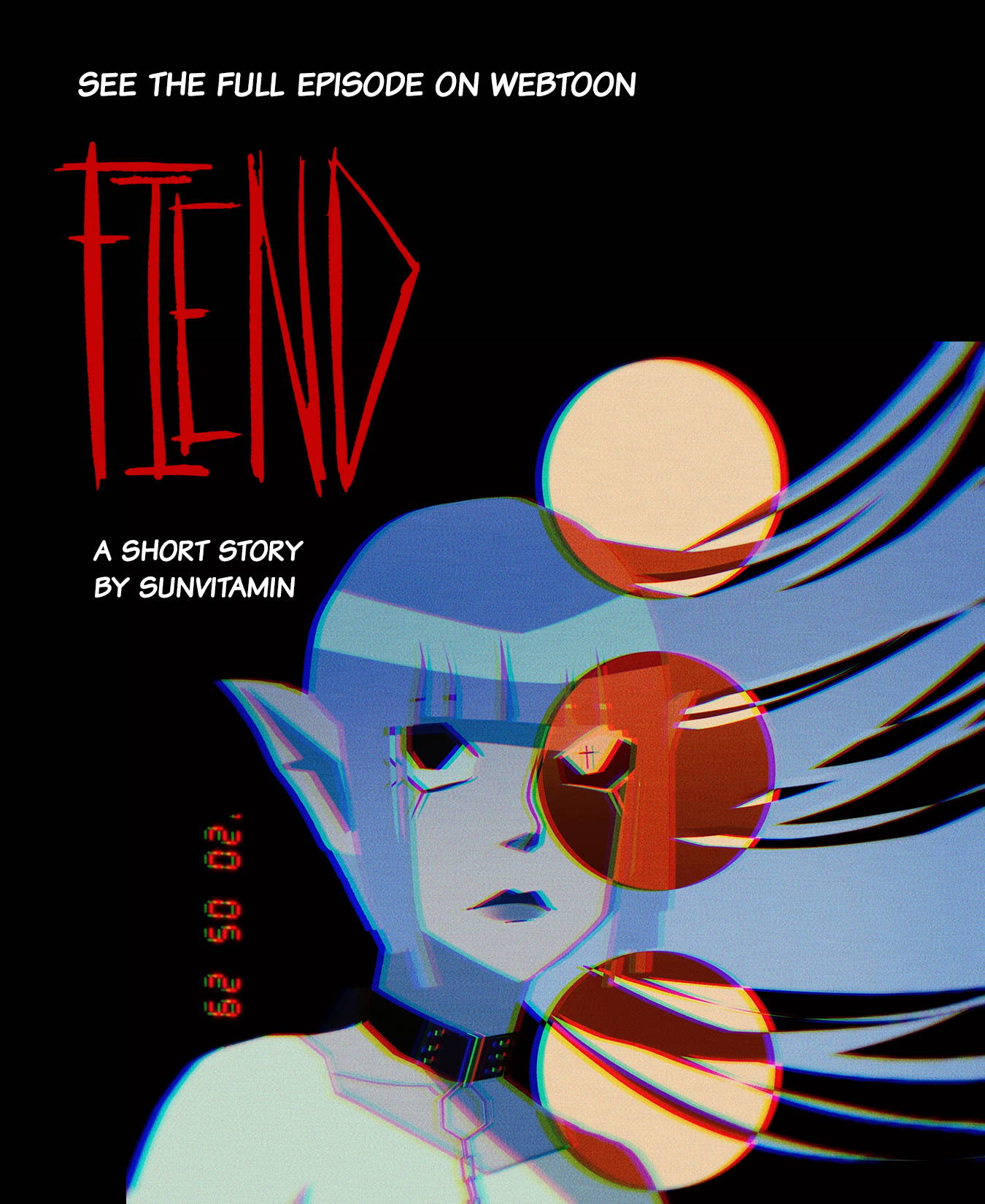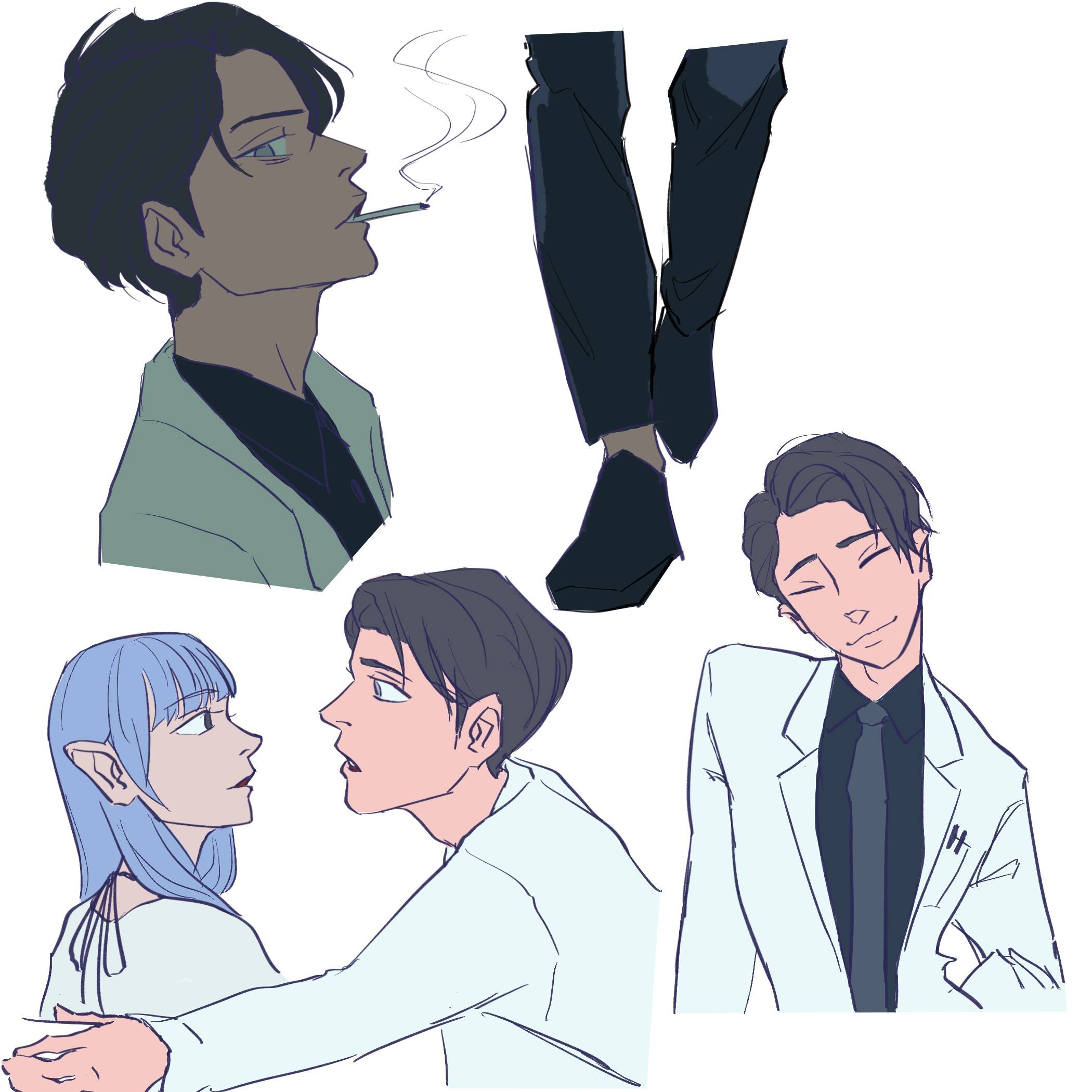 Do you have a story that you want to share with the world? Textual and visual storytelling has never been easier to share, and now that different platforms, such as Instagram, Tapas, and Webtoons, are available for you.
However, not everyone has the necessary tools, training, or techniques to plan a compelling story from the beginning to the end. That's why I am here to share my entire process of planning, starting, and illustrating an original story in the form of a comic so that you will be able to do it all on your own!
This is an ultimate beginner's guide to learn about making a compelling story, whether for webcomics, portfolio projects, or pitches so that you can go out into the world and share your stories as YOUR works of art.
We will start this course by learning the basics of storytelling and then progress and practice through fun activities. Eventually, it will build up as a completed and original artwork of yours by the end of the course.
This course is perfect for those who want to start their original webcomics, make a pitch, or level-up their portfolios by having a story-based project. Many recruiters consider story-based projects and webcomics as the reference to artists' dedication and professionalism.
It is your chance to understand all the aspects of Webcomic from creating a satisfying story, adding colors, designing characters, and building composition at your own pace at home.
Even if you aren't planning to make your original comic, this course is perfect for anyone who wants the first-hand experience of going to art school, as I will be sharing what I learned from professionals in the art industry.
This course will primarily be beneficial to anyone who would like to develop themselves as artists. I will cover everything, including tools and processes, tips and tricks of creating my artwork.
As I guide you through the beginning of the storytelling process, we will be applying the plotting process that movie producers use. We will also discuss the role of the movie screencaps in creating the mood and suspense, and see how coloring plays the same purposes for comics or story-based scenes.
Character design is another crucial skill to learn not only for webcomics artists but for any illustrator. We will cover the basics of character design by discussing shapes, silhouettes, and animal design. You can also learn which special tools and methods are useful for creating stories and comics.
I will also give you an overview of the advertisement for your work. It is crucial to understand an appropriate way to find your audience. As a bonus session, I will share how I design an advertisement for my story or content to encourage the audience to support me and my work!
We will also create advertisements or trailers to catch others' eyes, which will help you in your future adventure as an artist. If you do it right, it can instantly put you at the top.
By the end of the course, you will be ready to tell your original stories using any mediums, either visual or textual.
I hope you will join my step by step process to become a better artist and start developing and refining your unique creative process!
Curriculum
1. Meet Your Instructor: Kimi! Webtoon artist and illustrator
02:34
2. Introduction to the course: Learning the basic of storytelling and art of comics
03:02
3. Introduction to Procreate
02:45
1. Setting up your workspace & schedules
04:04
2. Introducing the essential tools and their settings
04:17
3. Tips and Tricks: Learning the frequently used shortcuts
03:51
2
Character Design 101: Anatomy and Proportion
1. Understanding the anatomy of human and animal
06:25
2. Drawing humans by compiling simple shapes
13:13
3. Drawing animals by compiling simple shapes
08:54
4. Learning the Fundamentals of Character Design
12:50
3
Ultimate Guide to Storytelling
1. Grasping the Basics of storytelling
08:12
2. Understanding different storytelling compositions
12:52
3. Learning how to pace panels
07:22
4. Filling in Storyboards with line-art
05:53
1. Introduction to background design
12:55
2. Understanding different perspectives
06:57
3. Conveying different moods and atmospheres
06:28
4. Mastering monochrome painting
08:56
1. Choosing the right color
06:54
2. Learning to control hue
07:03
3. Using different effects and blurs
07:51
6
Useful tools for creating Comics & How to Attract More Viewers
1. Important notes on webtoon formatting
08:34
2. The simple guide for useful Photoshop tools
08:52
3. Finding the perfect scene for the preview/trailer
07:46
4. Advertising your contents with your Illustration
09:28
1. Congratulations on Completing the Course!
04:26
Creator
Kimi
Hi, I'm Kimi!
I'm a freelance visual development artist and the author of the short Webtoon, titled "Fiend". During my years of studying illustration, I was taught by industry professionals and spent my own free time working with clients as freelance artists. I was contacted by multiple companies to create designs for their commercial use in my last couple of years of school.
Over time, I was inspired by many webcomic artists and found out about the Webtoon Short Story Contest, which became an opportunity to start my original short webcomic. Without thinking about winning or not, my goal was to create a professional-looking webcomic, and my comic hit the top 10 rankings instantly. Practice does make perfect, but we also need the right direction from our peers and art-pals. I hope to share my artistic knowledge and push everyone in the right direction as well!