All About Procreate
Basics of Procreate, Settings, and Brushes
Face Proportions
Construct a head with circles and lines: forming an ideal facial proportions and symmetry
Facial Features
Learn the details of facial features: eyes, nose, lips, and ears
Putting Together
Put everything together: creating a completed character
Quick Sketch
Learn to color your sketch quick and easy
Learn Fashion Portraits in Procreate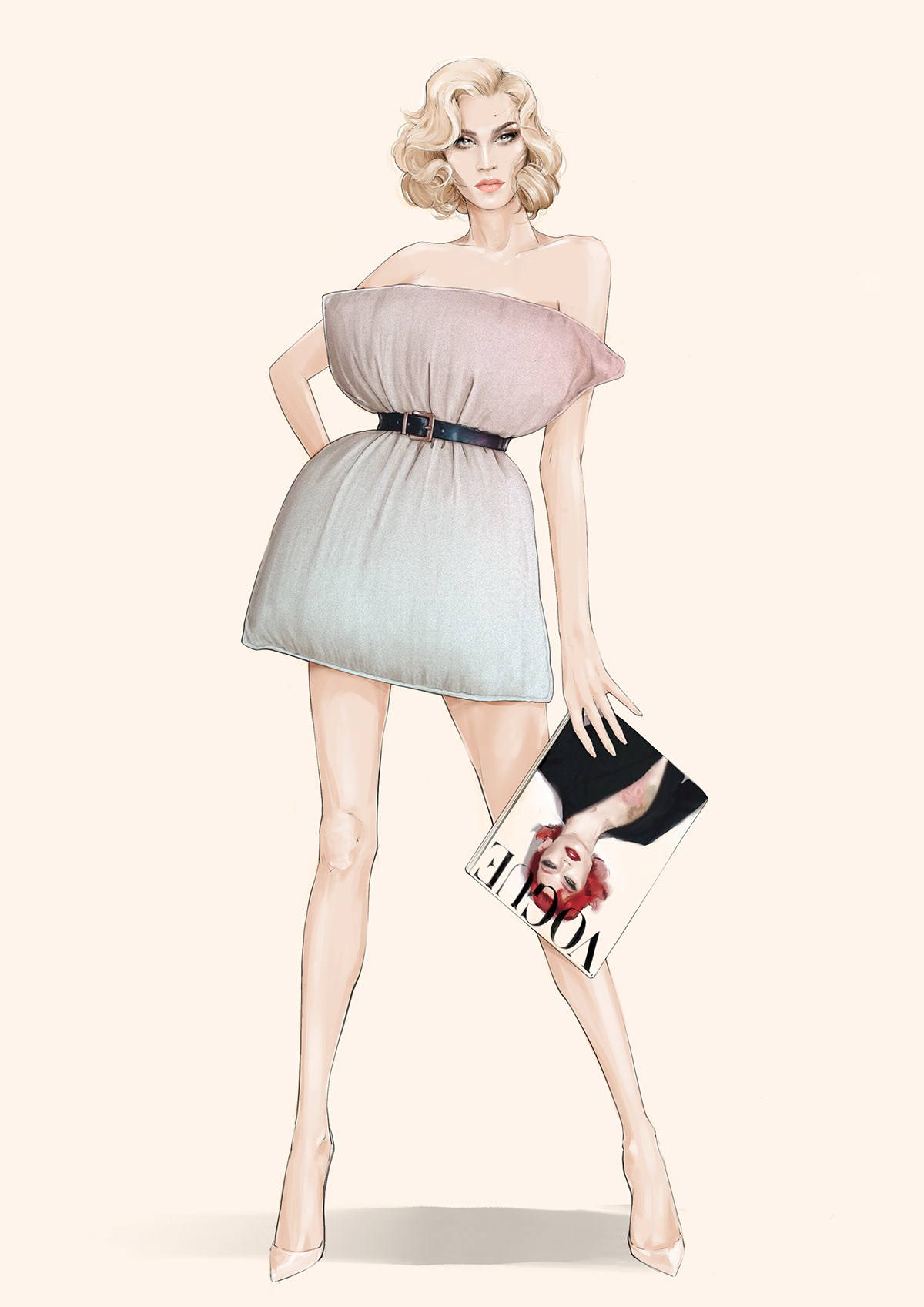 Do you like beauty and fashion, or creating beautiful fashion portraits? I am here to share my experience with you on creating captivating fashion illustrations and what clients look for in fashion portraits.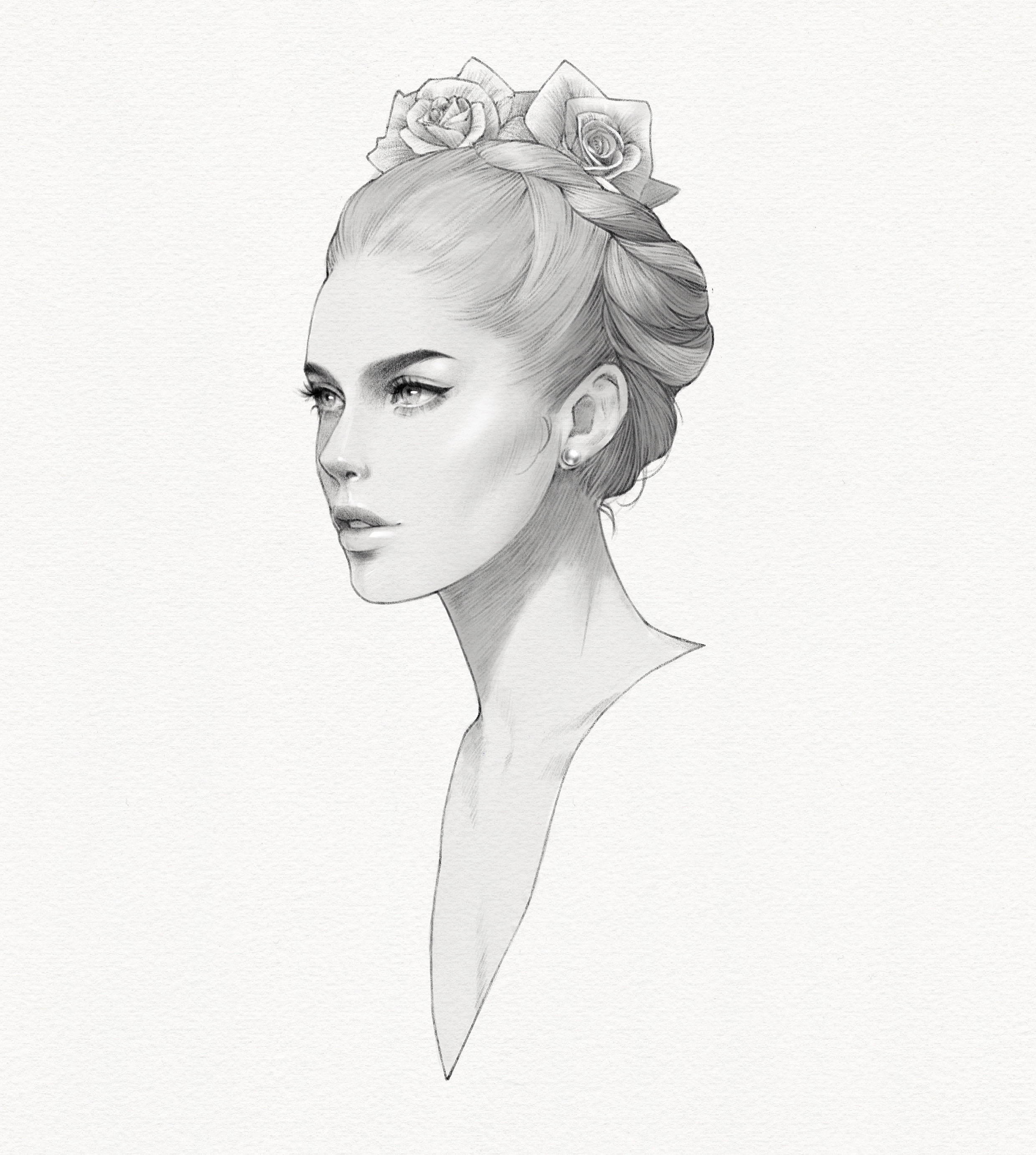 Whether you are a beginner, or an intermediate artist trying to learn quick and easy ways for fashion illustration, you will find everything you would need to know in this course.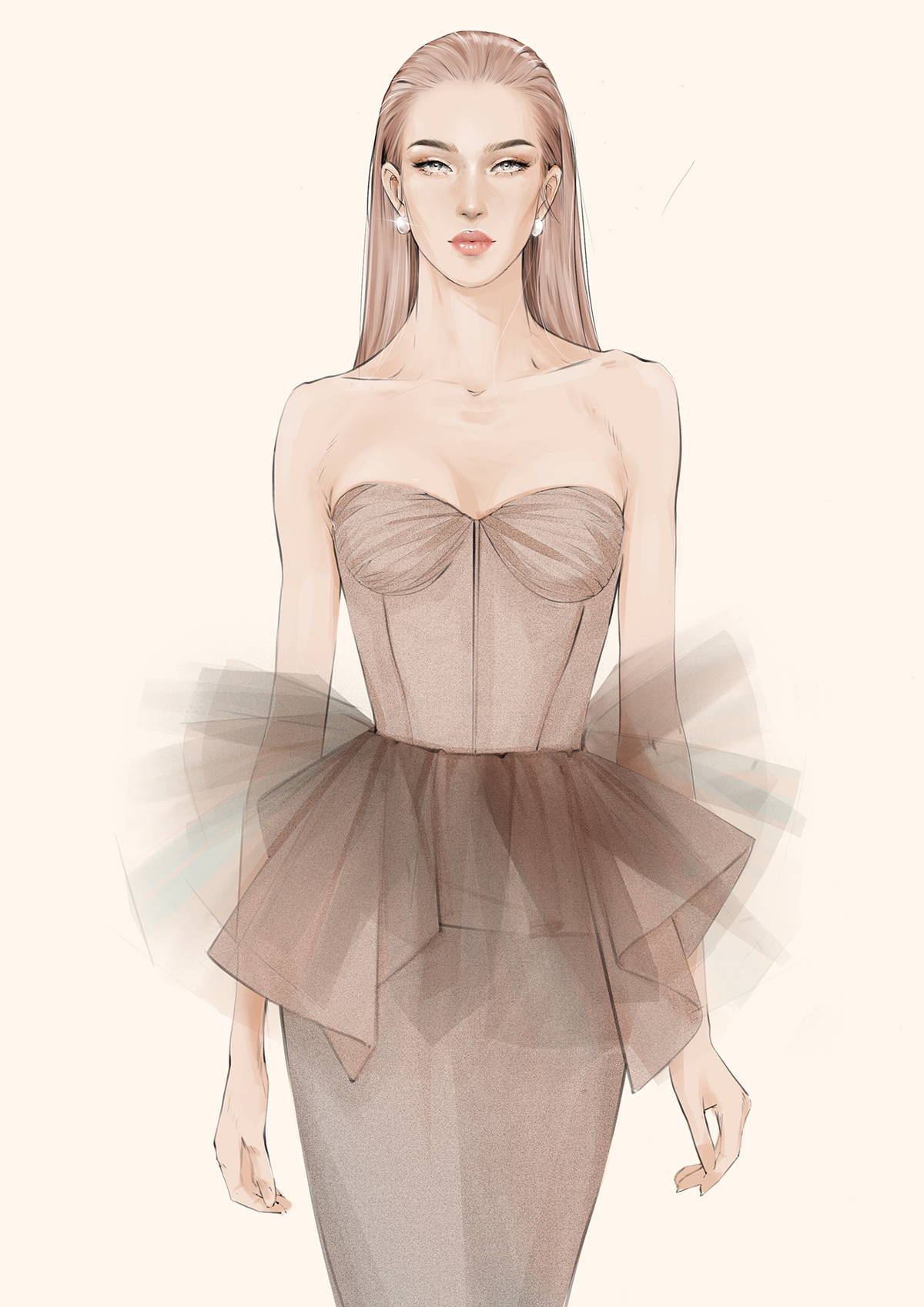 I will teach you the easiest way to perfect your line art, paint your illustrations, create semi-traditional looking digital fashion illustrations, basic fashion expressions, and poses. Eventually, you will find your original style through your innate preferences and tendencies.
This course is for anyone from beginners to intermediate artists who has a passion for beauty and fashion and wants to capture the expressions and poses in illustrations or simply learn to draw breathtakingly beautiful models.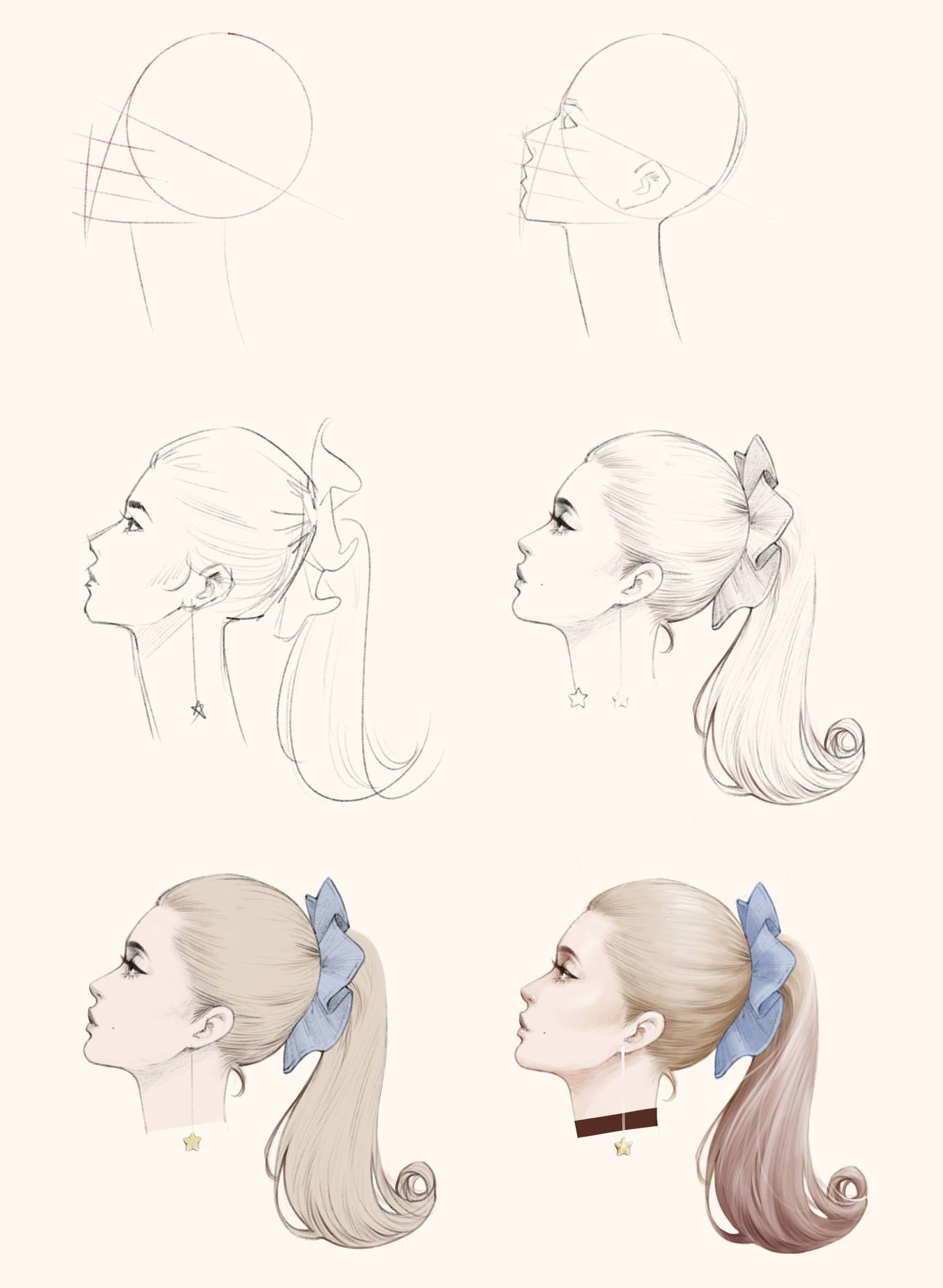 I will cover the fundamentals of the basic human head and anatomy, breakdowns on hair illustrations, tips, and tricks of digital illustrations and coloring.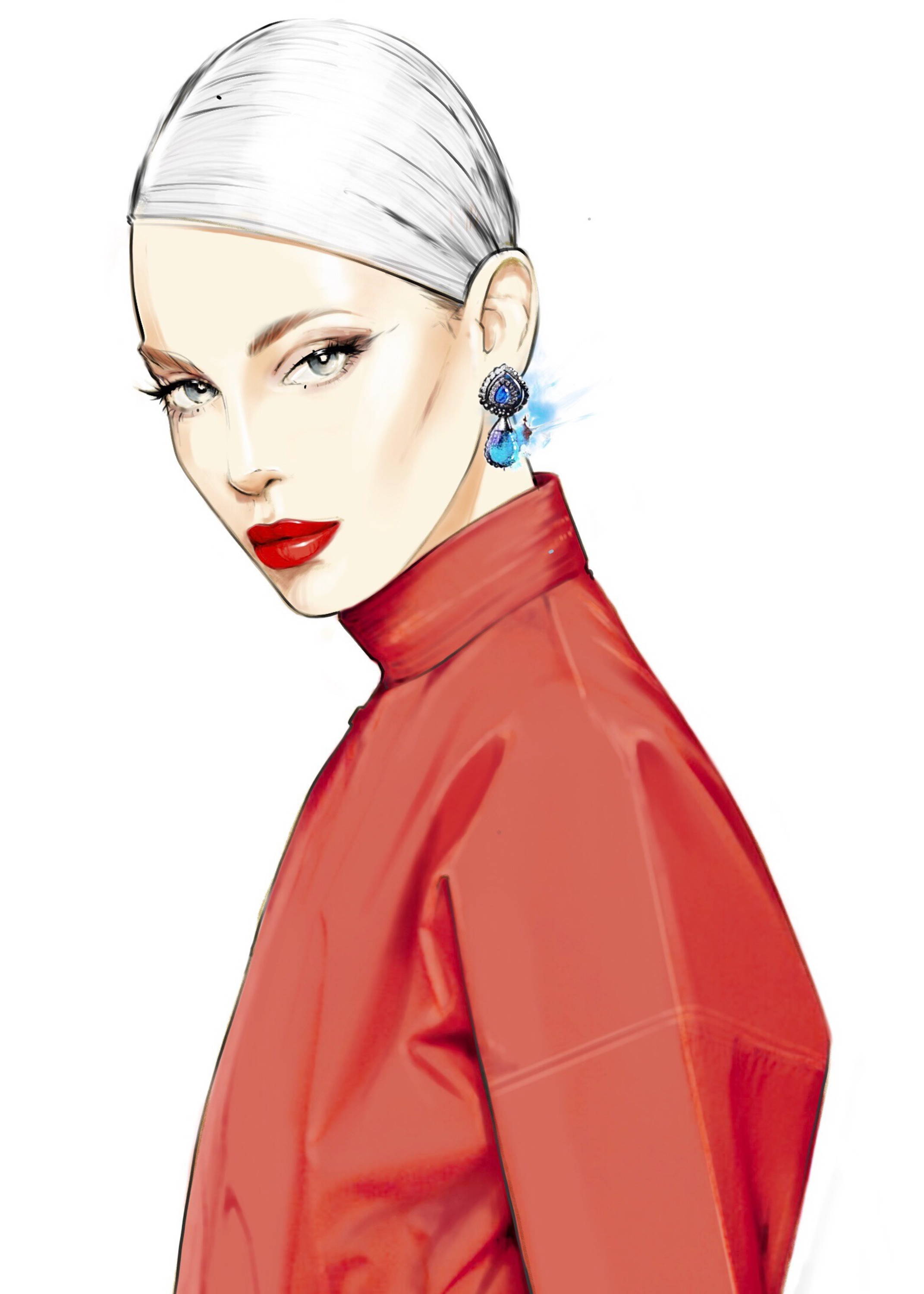 You will learn the basic settings and functions of Procreate and how to adjust them to suit your preference for better drawing experience.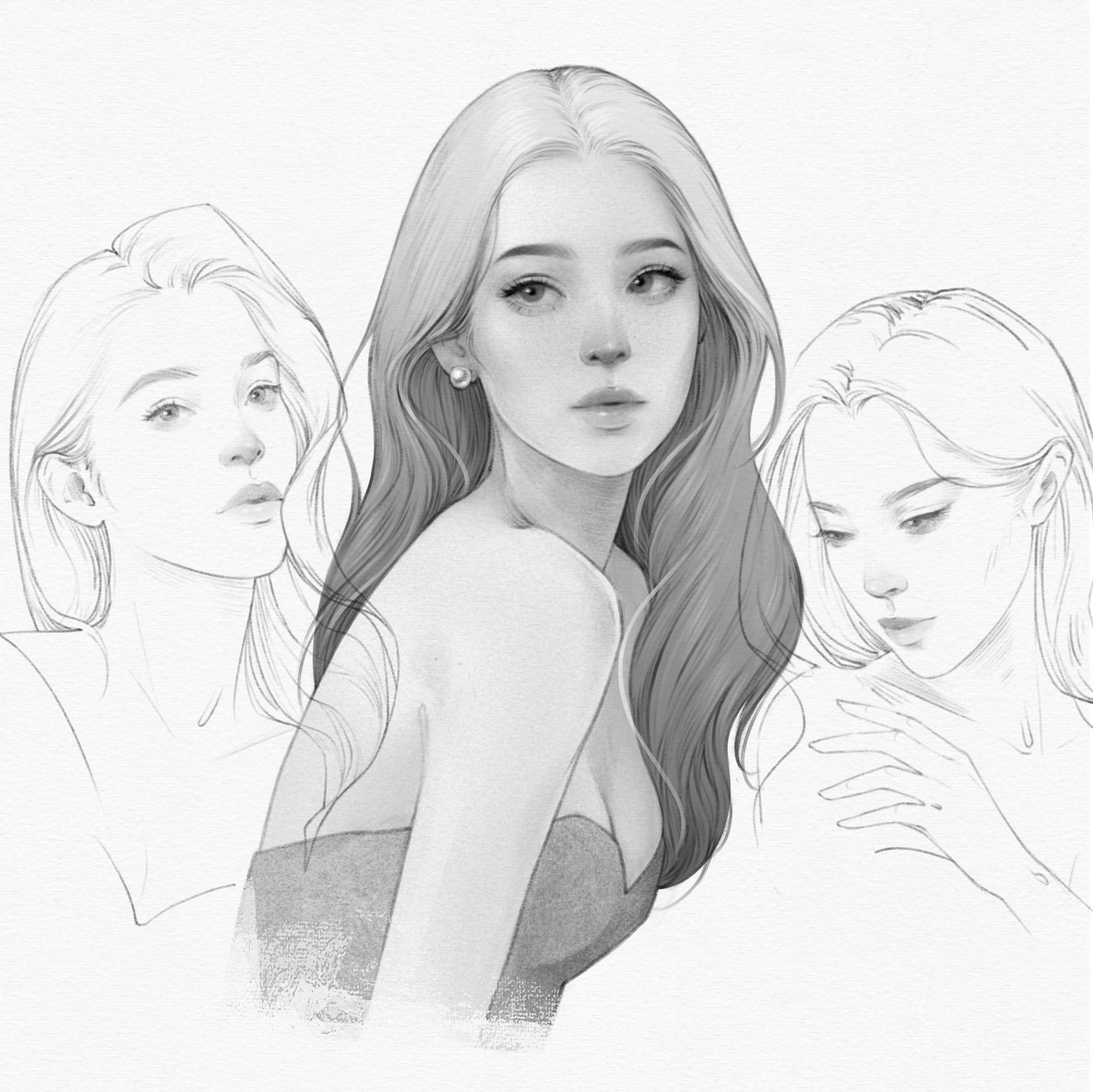 You will also have access to my customized Procreate brushes, textures, and templates to help you follow along with ease.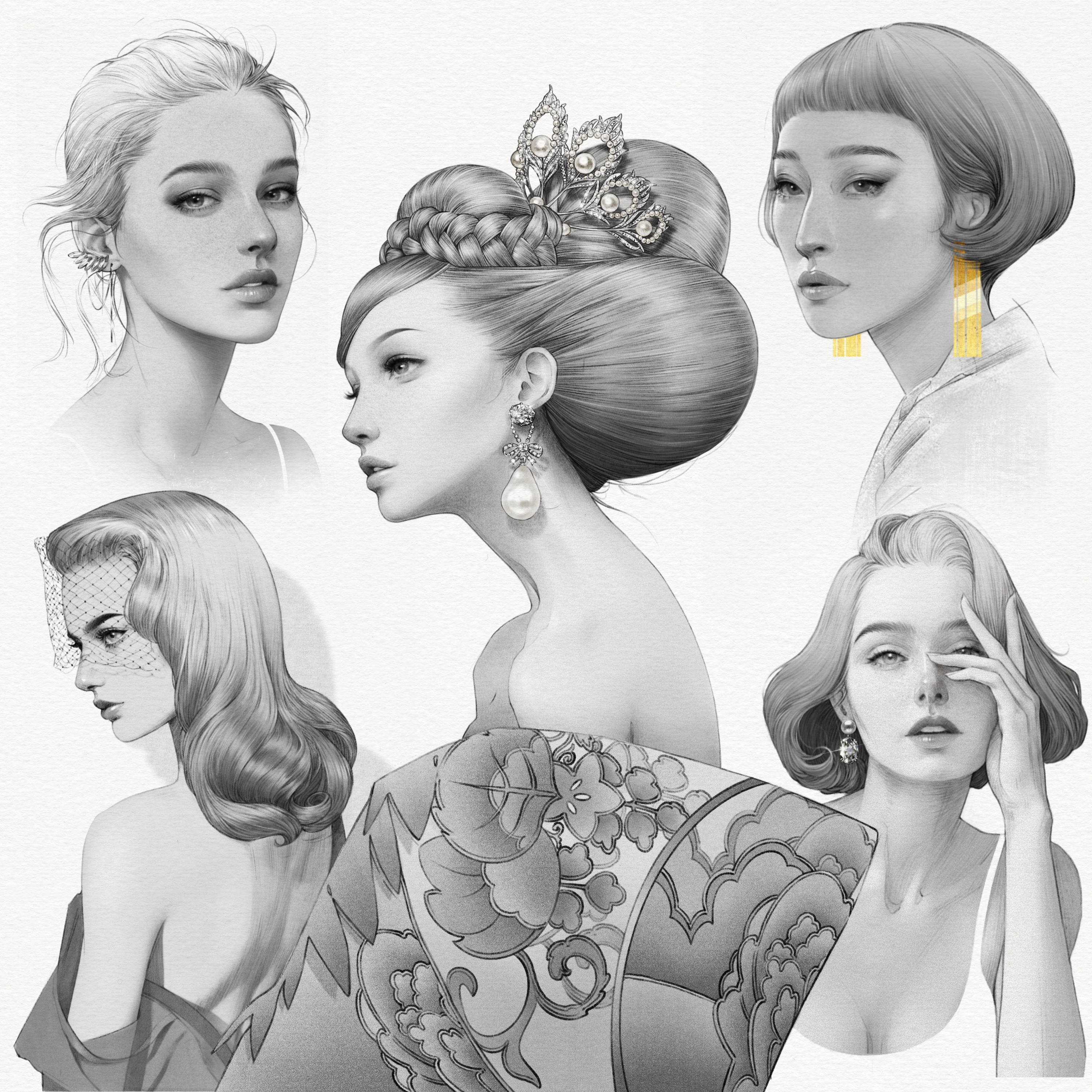 By the end of this course, you will know how to draw and paint portraits from both reference and imagination, mastering basic fashion expressions and poses, finding your original style, and the general preference and needs of clients in fashion illustrations.
Curriculum
3
Basic Facial Proportions
Creator
Alex
Hello!
I am Alex. I am a pharmacist turned freelance fashion illustrator and designer. I have been in fashion illustrations for 7 years and fashion designs for 3 years. I have created illustrations for ad campaigns, editorials, collaterals for named clients such as Condé Nast, Calvin Klein, Roger Vivier, and Nine West. My self-taught experience taught me the importance of quality and consistency of one's work. It has always been my goal to pass on everything I learned through these years to everyone who wants to embark on a similar journey or learn to draw and create portraits.