Brainstorming Ideas
Learn how to come up with original ideas for your own characters.
Basic Animal Anatomy
Learn how to use references and understand basic animal anatomy.
Character Creation
Learn how to make your characters overflow with personality.
Appealing Characters
Learn how to make your characters be very appealing and stand out.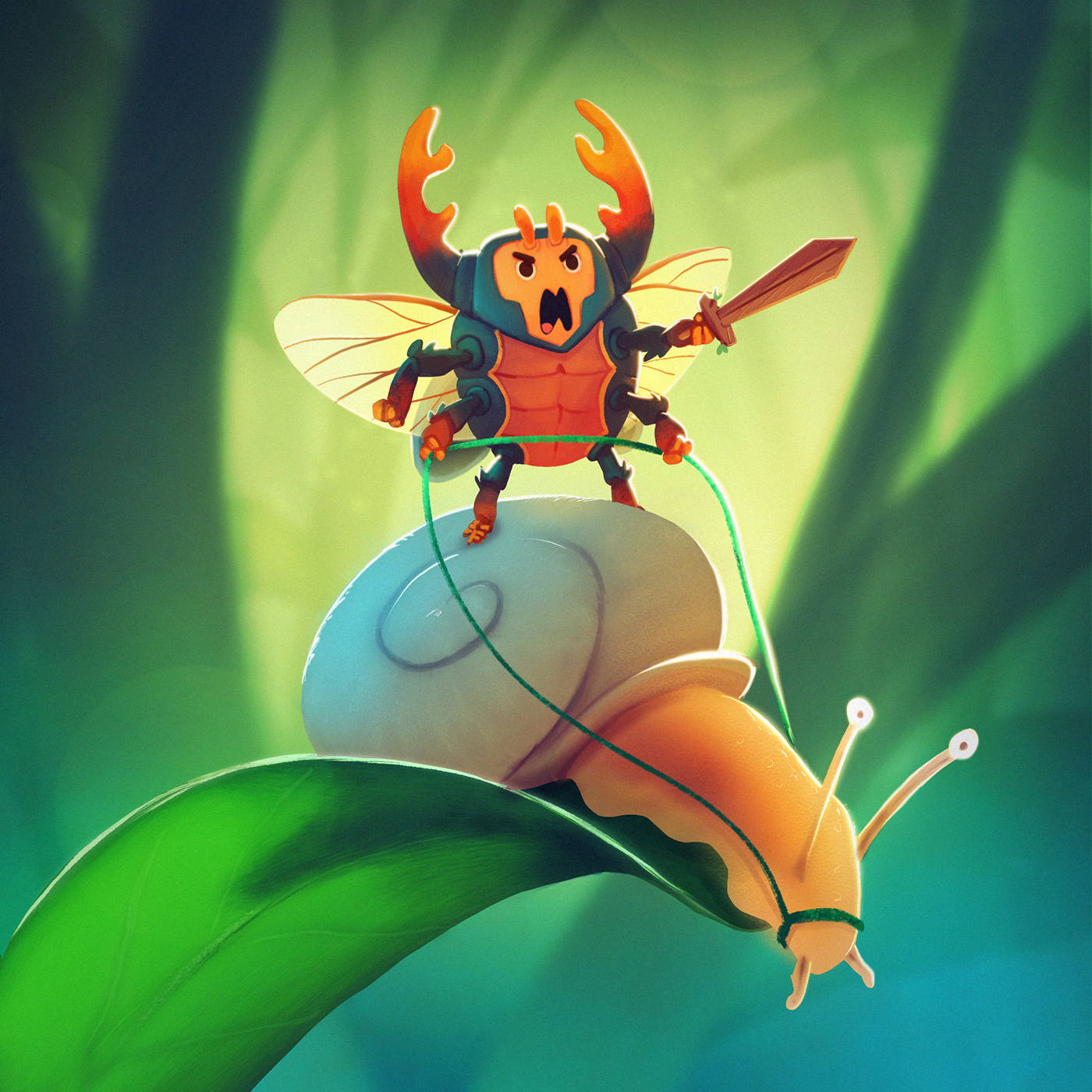 Have you ever wondered how your favorite animal would look like wearing pants, but you feel you don't have the skills to bring it out of your imagination and share it with the world? After this course, that won't be a problem anymore!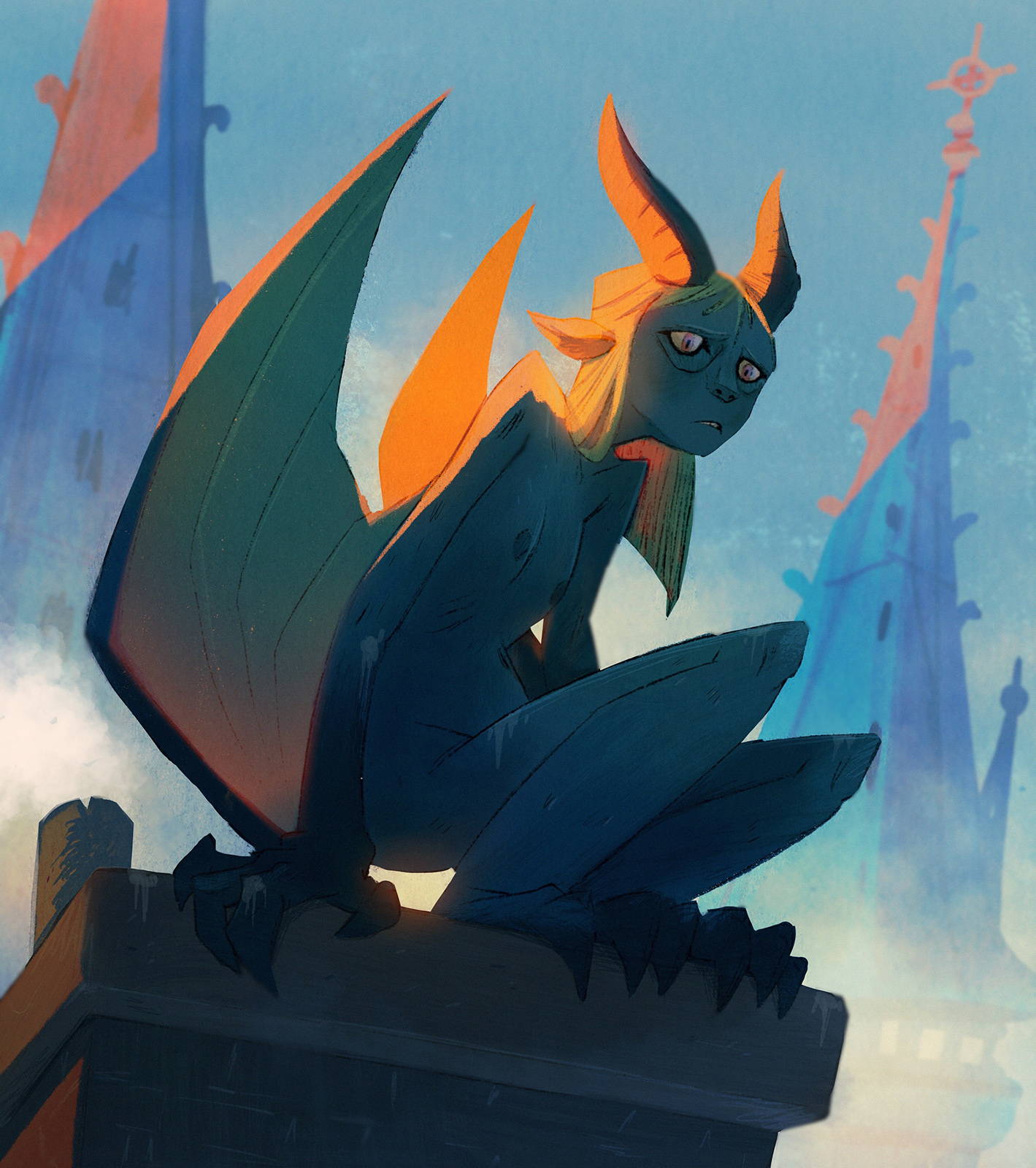 Whether you want to create cute characters for your children's storybook, fearsome animal warriors for your next comic project, or just want to see how your cat looks like in a dress. This course will guide you through all the fundamentals for creating compelling characters that your audience will love and remember.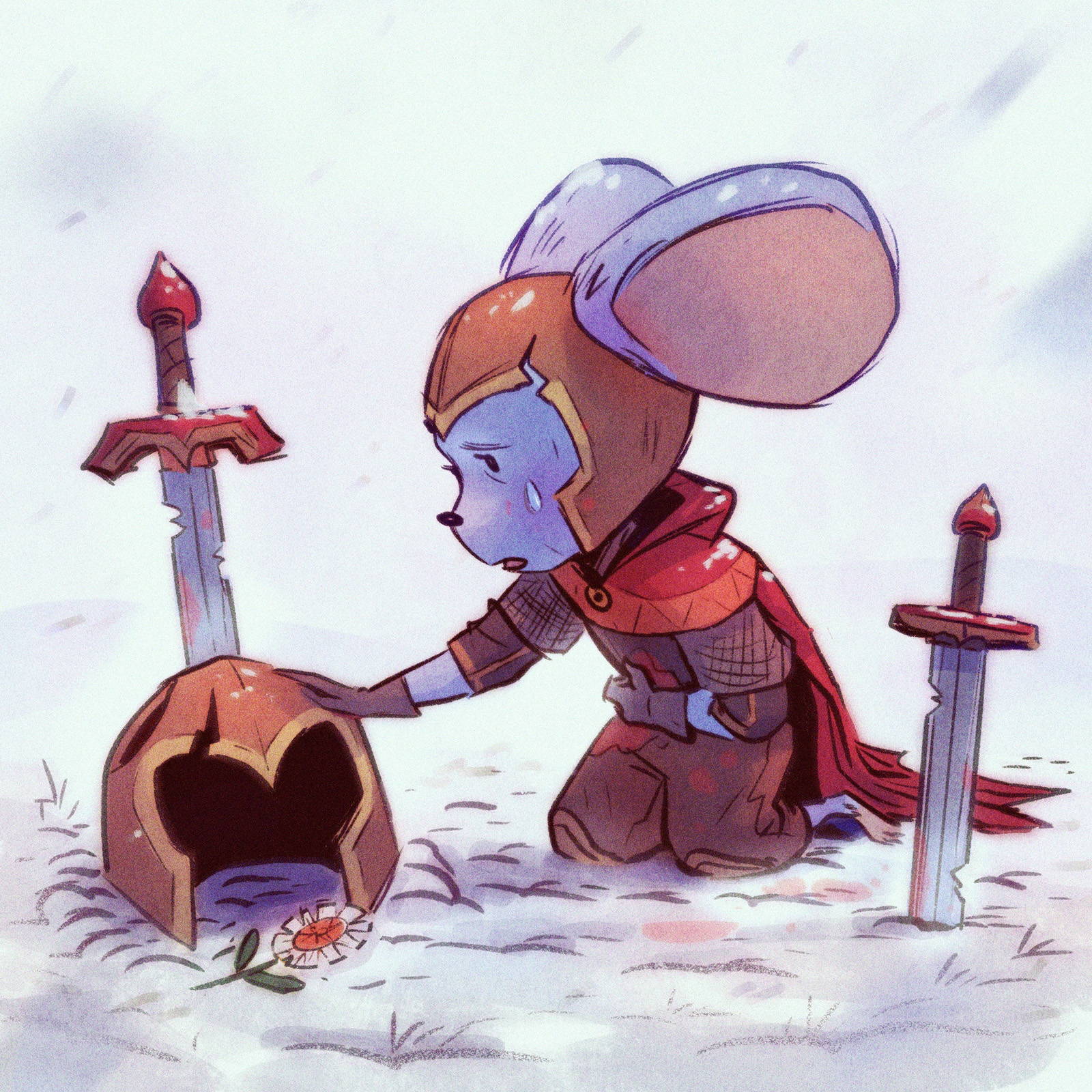 Step by step, I will show you my approach to understanding animal anatomy and how to simplify it, so that your characters can be full of life and personality, without losing their animal characteristics.
Additionally, you will receive a deep technical insight into the digital drawing process, from the basics of Procreate to more advanced shading techniques.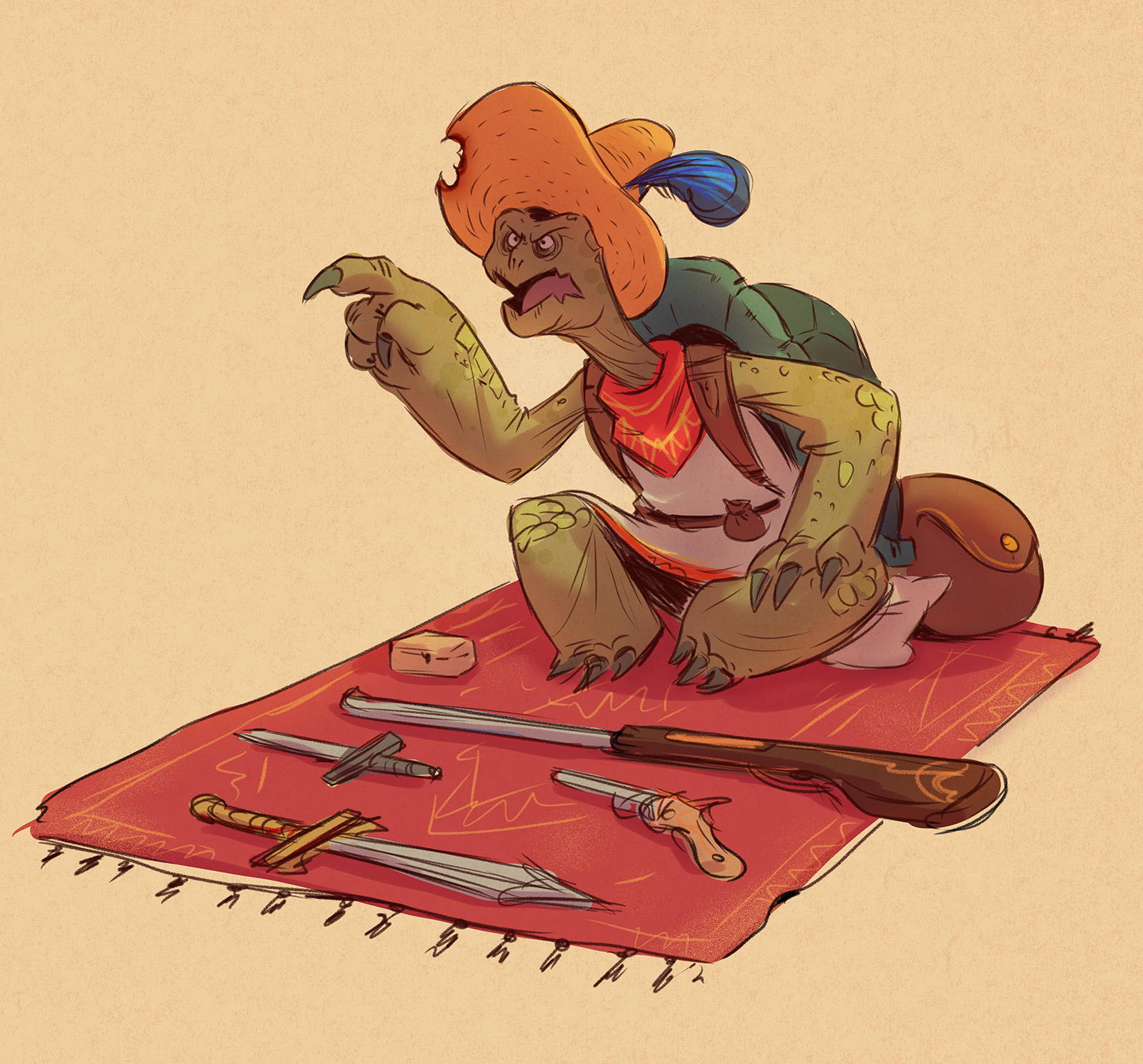 This course aims to beginners and medium-level artists interested in character design, animals, and telling stories. Even if it is your first time using Procreate or other digital painting software, you will learn from observation and simple exercises that will help you develop your artistic skills.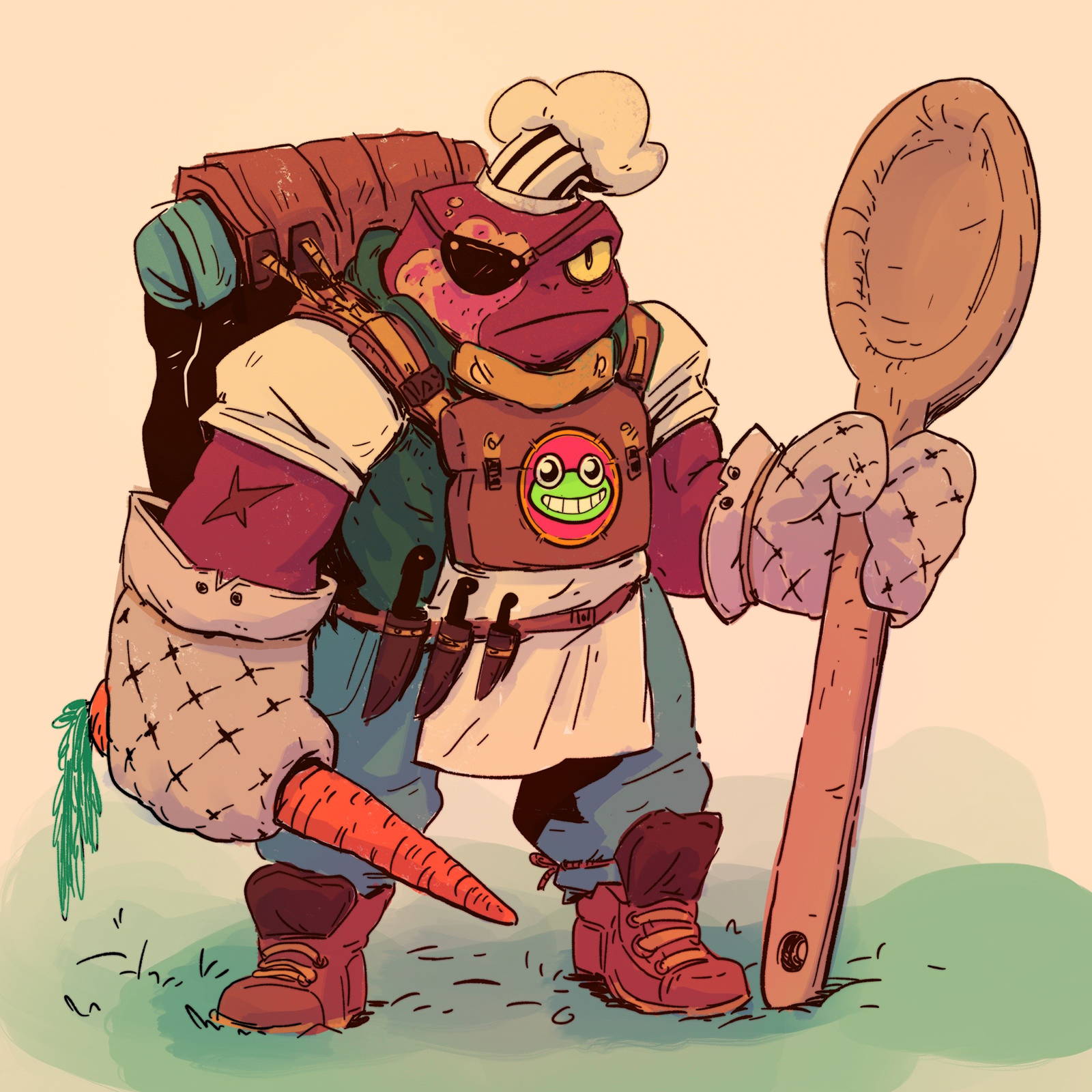 Instead of teaching you how to make a good illustration and giving you rules about it, I want to share how you can develop a process that lets you have fun while creating images that are close to your heart.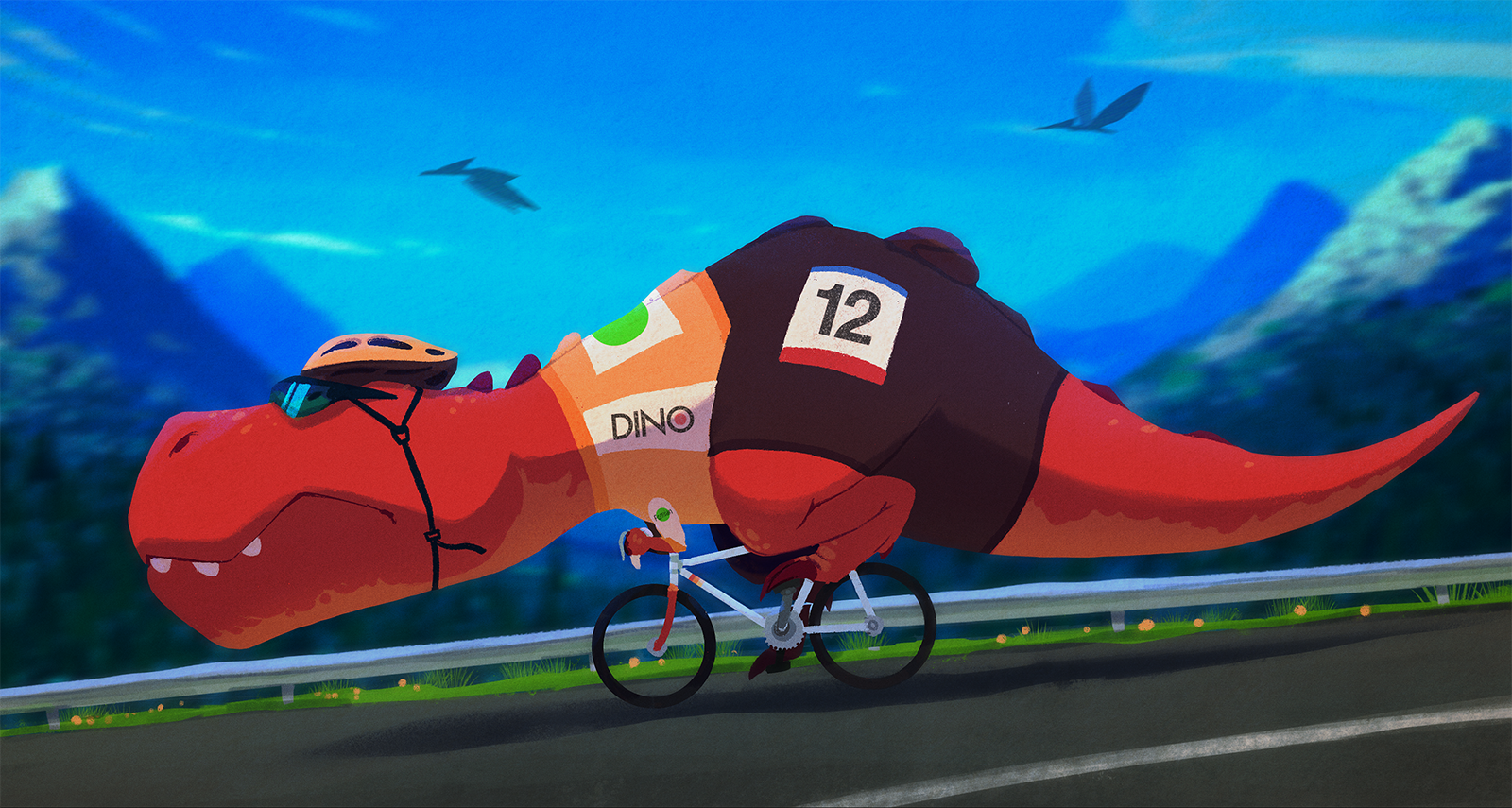 Curriculum
3
Understanding the Animal Anatomy
4
Simplifying and Stylizing Your Characters
5
Adding Life to Your Characters with Personality
6
Finding the Right Colors for Your Illustrations
7
Adding Fine Details with Shading Techniques and Special Effects
BONUS
How to become better Artist
Creator
Juan Useche
Hey!
My name is Juan Useche. I'm a Colombian visual development artist and character designer, currently based in Berlin. I've worked as an artist for over 6 years. I specialize in visual storytelling, sometimes as a freelance illustrator, sometimes as part of a design studio. Animals have always been an essential part of my personal life, so it was only natural that they became a fundamental part of my professional life. I am often asked to design stylised animals for different projects, from comics to children picture books, TV shows, and video games. This course is based on my experiences working in those fields.