Human Figure
Learn how to break down the human figure.
Posing a Character Naturally
Learn how to draw different poses naturally.
Drawing Dynamic Characters
Learn how to draw dynamic moving characters.
Designing Distinct Characters
Learn how to design your own unique characters.
Class Summary
This course will break down the human body and study it from the ground up. We'll start with gesture, form, and anatomy. Our focus will be to reach the point where you can confidently draw entire bodies from any angle or pose. Then, we'll move on to stylization, exaggeration, and appeal. Additionally, throughout the course, we'll learn how to implement a productive feedback loop so that you can objectively evaluate your art.
Class Takeaways
Challenge your analytical mind to evaluate your art and self-direct methods for improvement or exploration.
Learn techniques to study other artists, how to find and utilize references, and methods for teaching yourself after the conclusion of the class.
Learn techniques to teach yourself, find resources, and have general good art practice.
This Class Is For
Beginner to intermediate artists who want to develop foundational drawing skills for capturing the human figure.
For those who struggle with stiff posing, drawing characters in perspective/foreshortened angles, or drawings that lack energy and punch.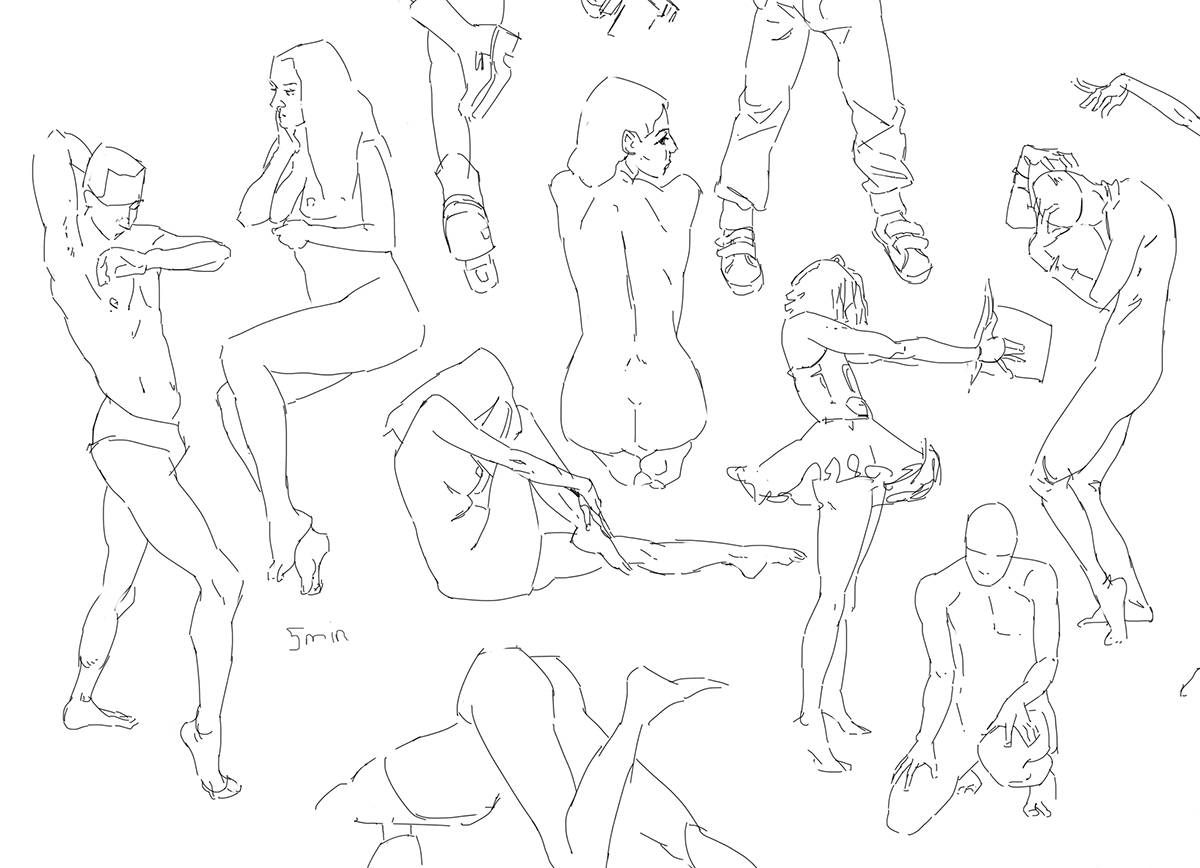 Class Requirements
You need to have your own 'ClipStudio' to take the class. For more information, please visit here.
Please Note: Students will have to purchase the 'ClipStudio' application. It is not included in the course package.
Class Highlights
❶Character Art is Complex but Simple
No matter how simple or complex, every character's drawing style is built upon foundational drawing techniques and knowledge of the human body. This class will touch on the fundamental techniques needed to draw a character.
❷Adding Life to your Characters
Drawing a character is one thing, but adding the details is what makes a character original and outstanding. Learn to differentiate characters through different poses, colors, shadings, and outfits.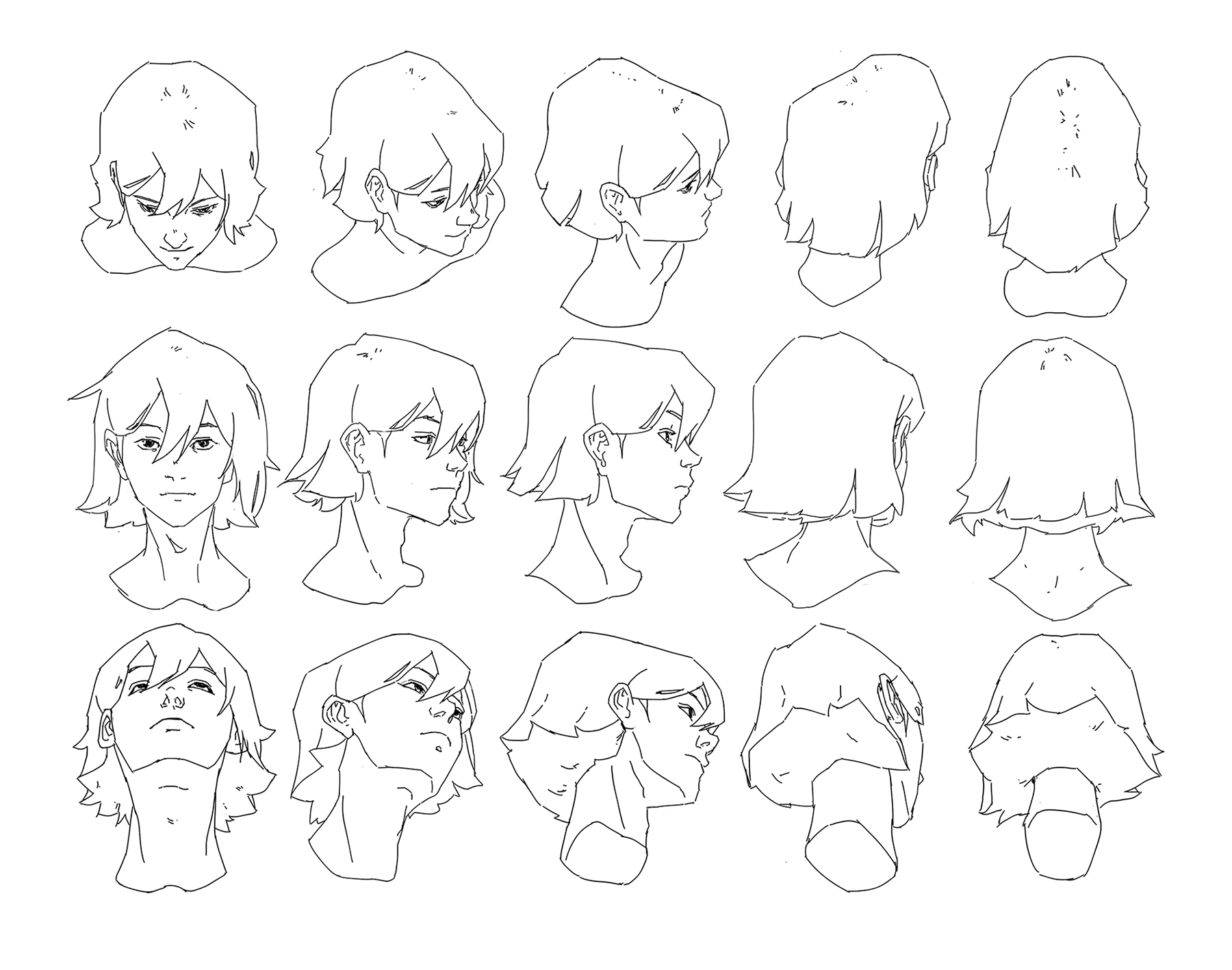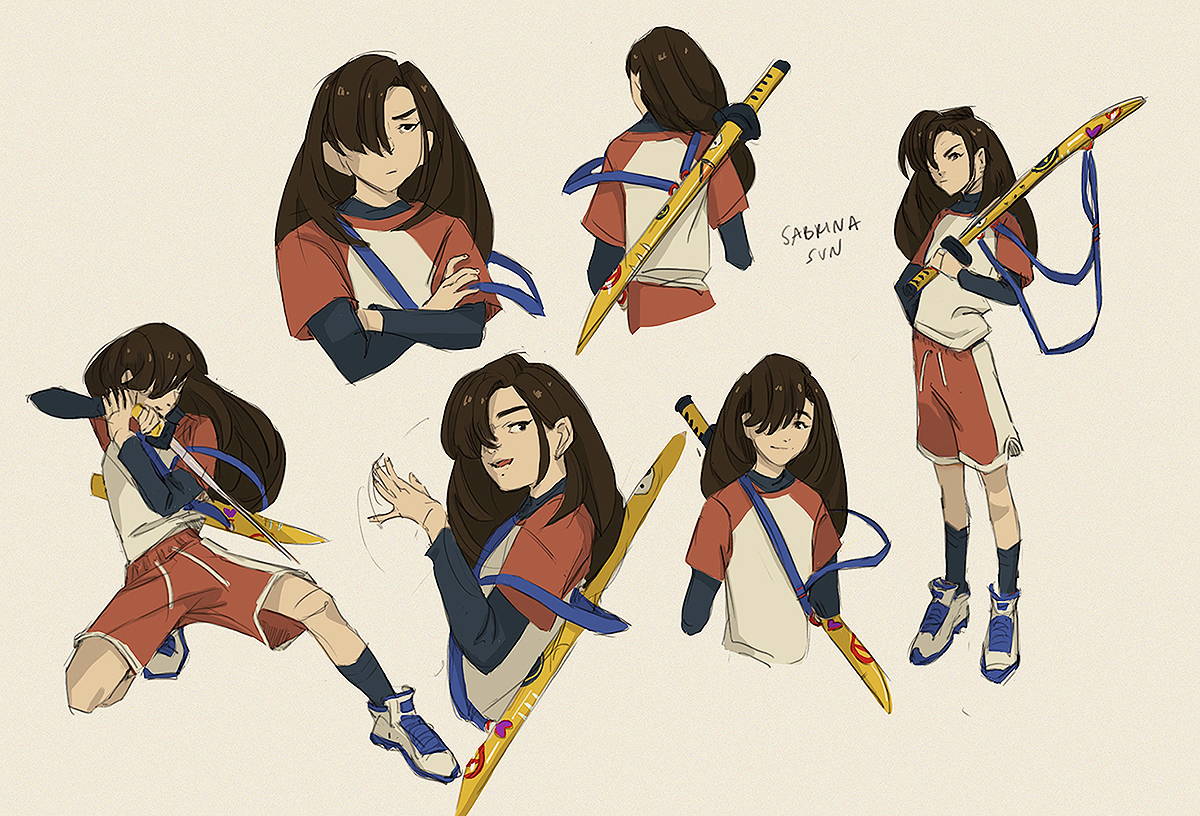 Curriculum
1
Clip Studio Paint Overview
2
Foundations for Solid Drawing
3
Breaking Down the Human Figure
4
Understanding Posing Basics
BONUS
Bonus Chapter: How to Become a Better Artist
Creator
Lexin Yuan
Hey!
Nice to meet you, I'm Lexin! I'm an art student in my last year of university. I have been drawing and sharing my art on social media for 6 years, and have spent that time exploring many different ways of bringing characters to life, from illustrations to 2D animation to comics to character design and more.
Since I still feel very much like a student, having the opportunity to teach what I've learned is a blessing, as it is proof that hard work (and smart work) has real, tangible results. My goal for this class is to learn as much from teaching it as you will from taking it. Improving in art is not a mysterious process, and it is my hope to shed some light on how to become a more resourceful and authentic artist.