Palettes and Colors Block-In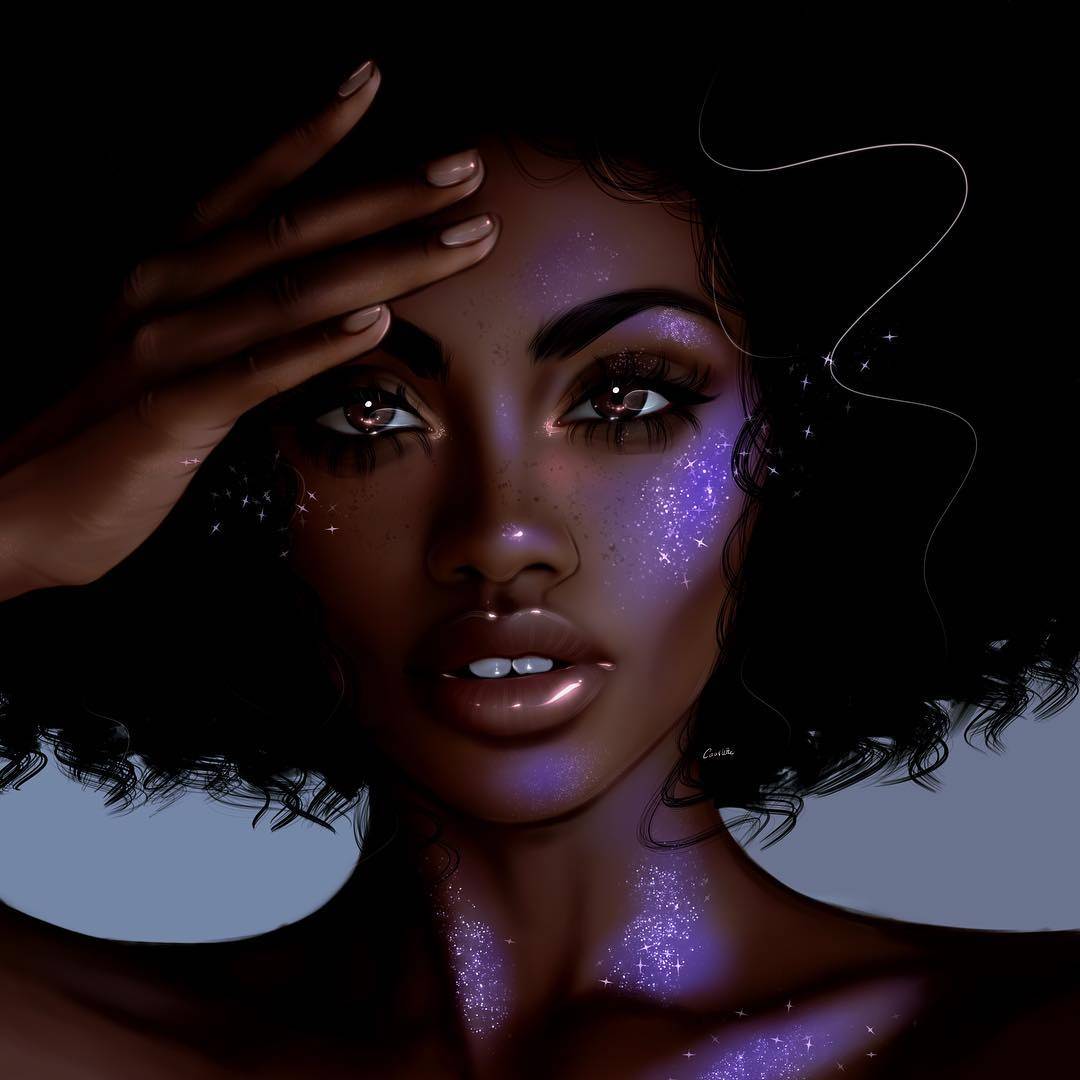 WHAT IS THIS CLASS ABOUT?
I will walk you through the process of making life-like portraits while sharing my own tips and tricks. I will go through how to set up canvas, choose the right colors, analyze the reference, and break things down into shapes, measuring techniques, value scale and shading forms.
Once you have gained understanding of these skills, you will also be able to complete your own beautiful semi-realistic portraits.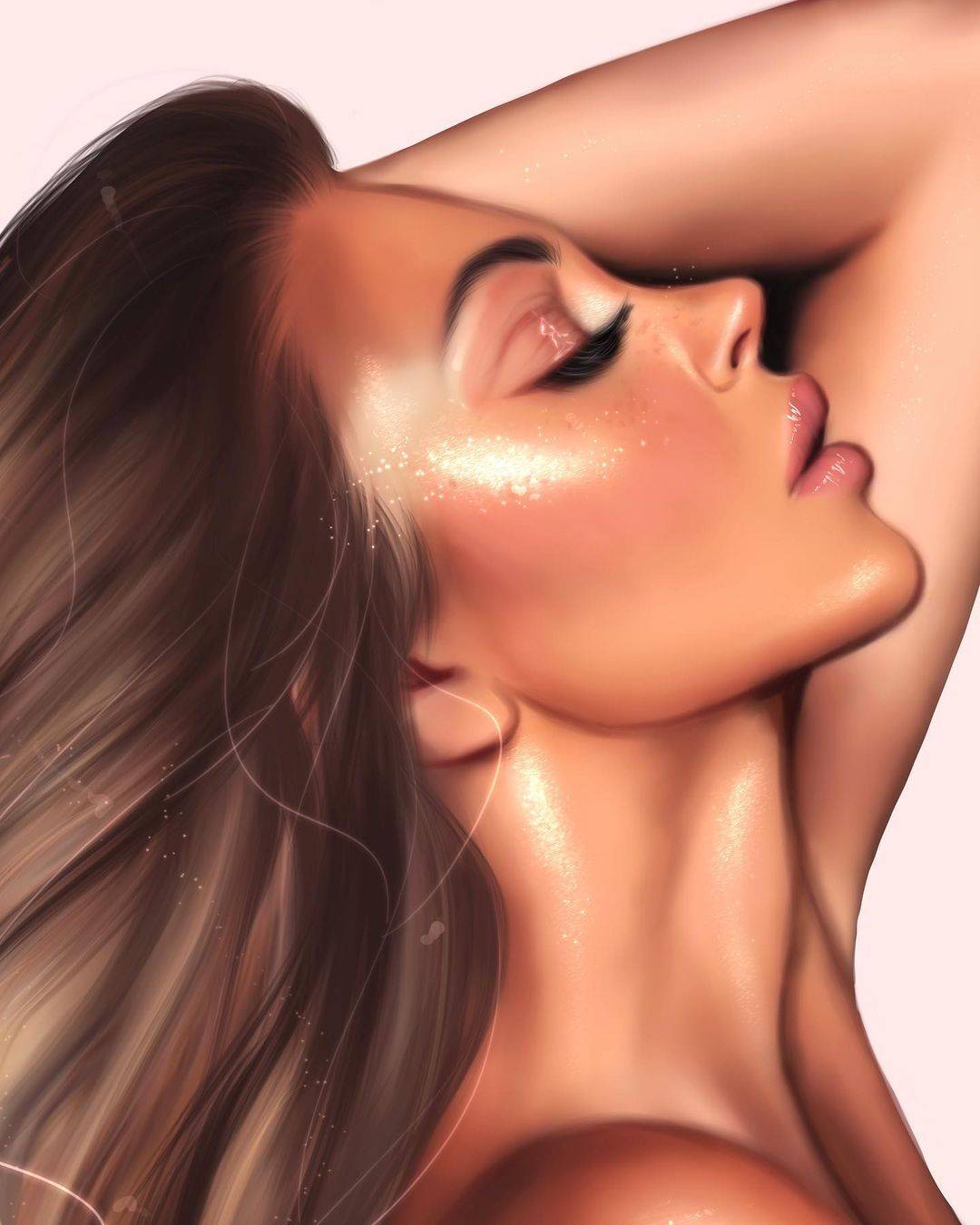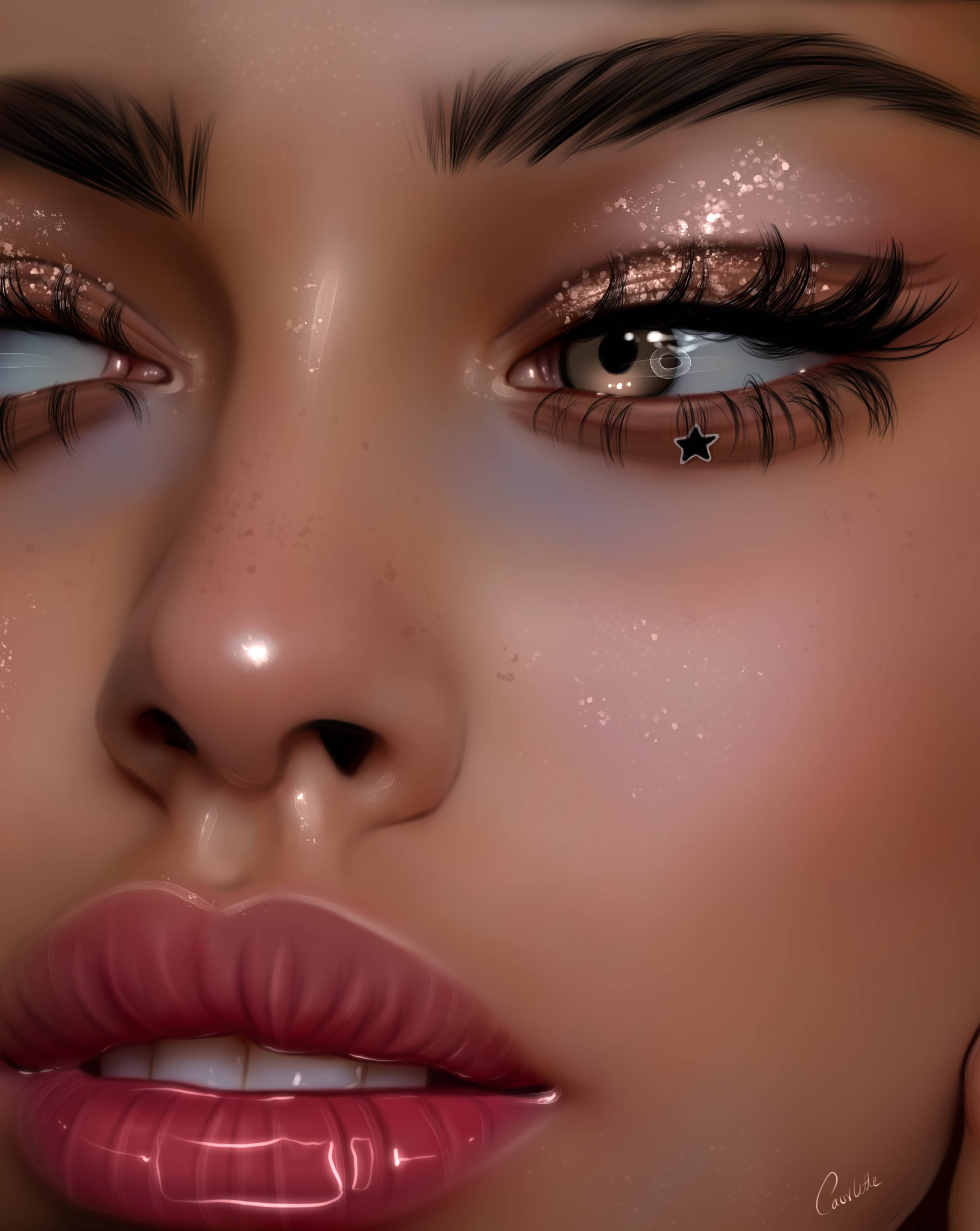 WHO IS THIS CLASS FOR?
If you want to start learning digital art and semi-realism with glossy look, then this class is for you! In this class, you will learn steps of drawing and painting a human portrait using Procreate on iPad. If you are an individual into a semi-realism style, you are in the right class. The only requirement for this class is your iPad and creativity!
I will share ways of drawing portraits from A to Z, and you will discover how practices can train your eyes and brain to understand the reference and tools better which will eventually enhance your drawing skills and techniques.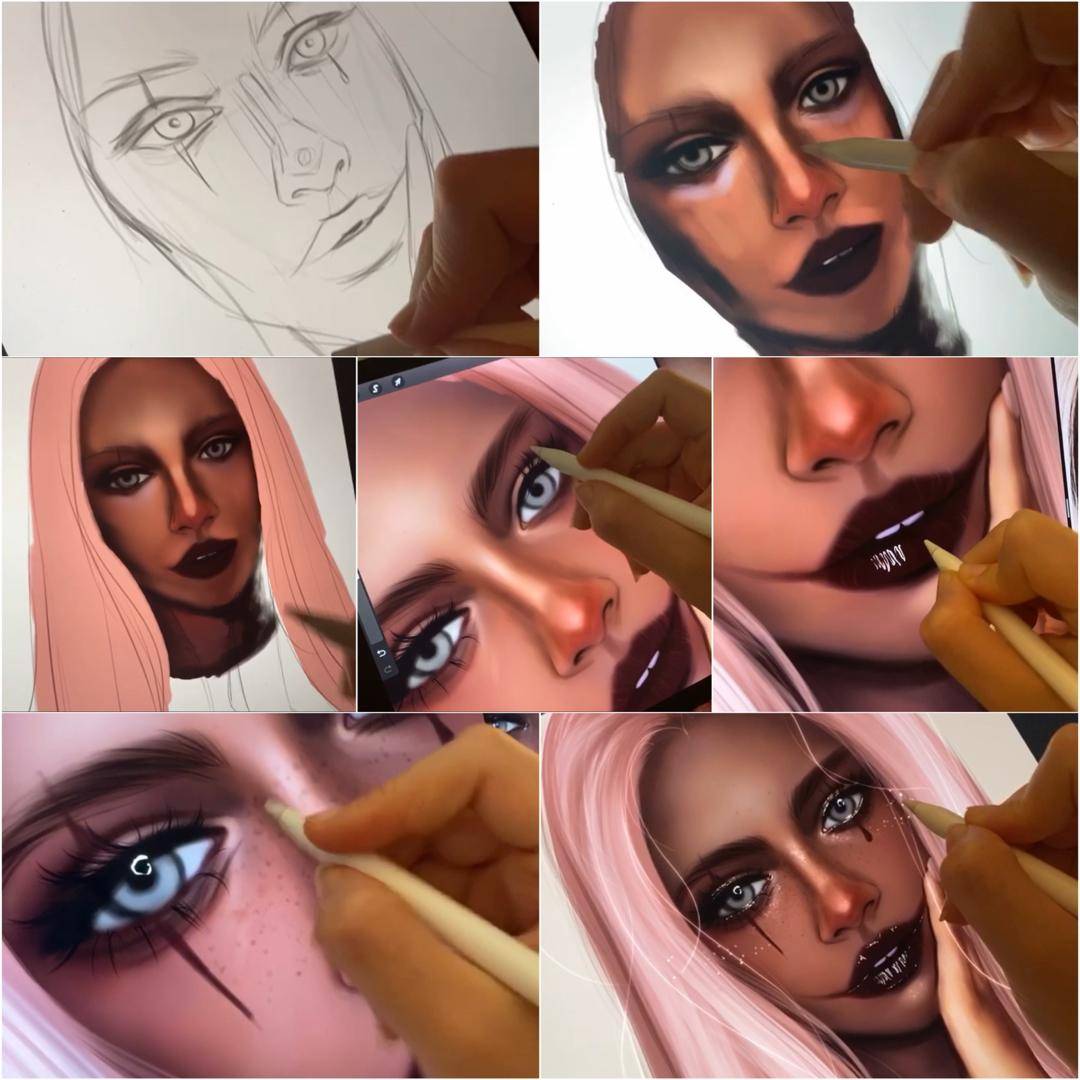 WHAT WILL THE STUDENTS ACHIEVE?
Main takeaways from this class would be: Knowing and understanding which reference to choose and how to approach drawing with accurate proportions and lighting angles.
You will also make your own palette and learn to pick the right colors, skin tones and finally be able to combine techniques, and render your work with a set of brush provided in this class.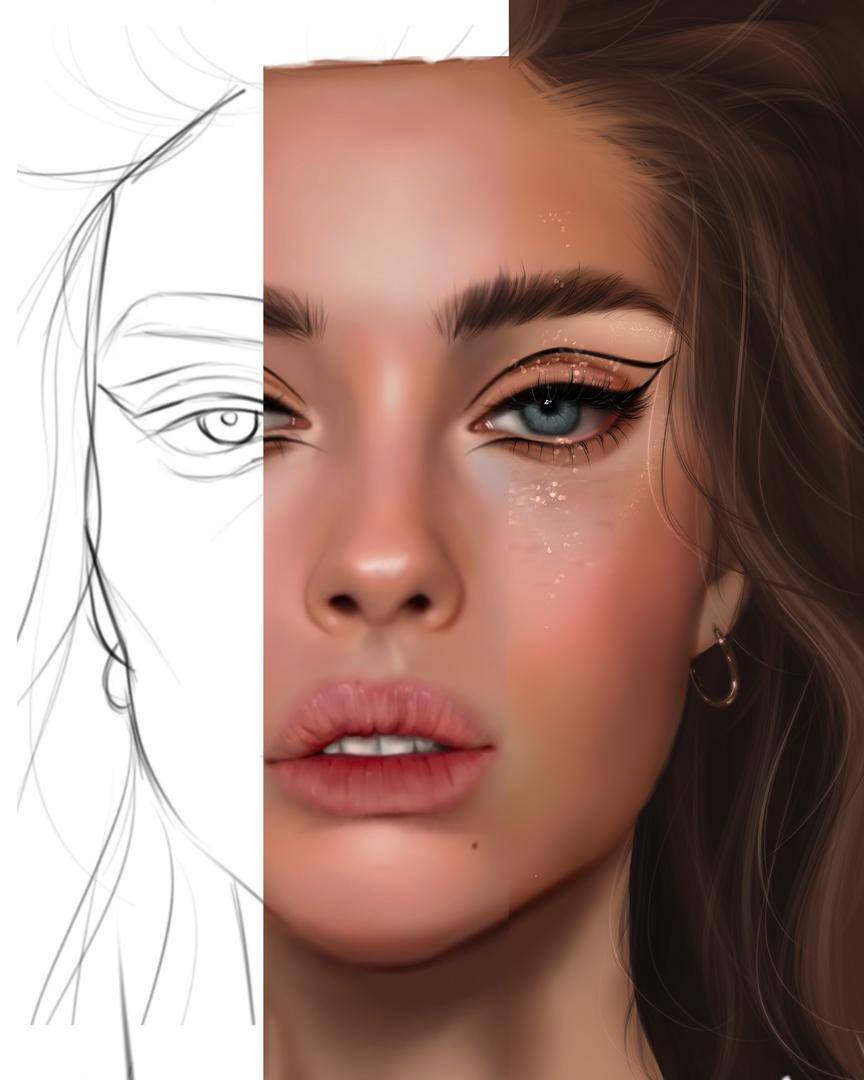 View similar classes you might also like
Curriculum
2
Black and White Coloring Study
3
Glossy Soft Coloring Study
4
Detailed Skin Coloring Study
5
Day-light Close Up Study
6
Warm Lights Colors Study
Bonus
How I Find My Own Art Style
Creator
Ruby
Hello!
I'm Rouba Alsayed also known as Ruby Caurlette. I am a student studying architecture as well as working as a freelance portrait artist. I have been drawing for almost 7 years now and during this time, I worked and collaborated with various brands and artists like Parblo, Rainy Milo and Skillshare where I got to expand and grow my career path as an artist.
Drawing has been my hobby that I often enjoyed during my spare time since I was at a younger age. A few years ago, I opened my Instagram account and since then I have received lots of support and love from my followers around the world which has since been a huge motivation for me to keep on learning and practicing art to eventually become a digital drawing artist.