Bring Your Characters and Worlds to Life!
WHAT IS THIS CLASS ABOUT?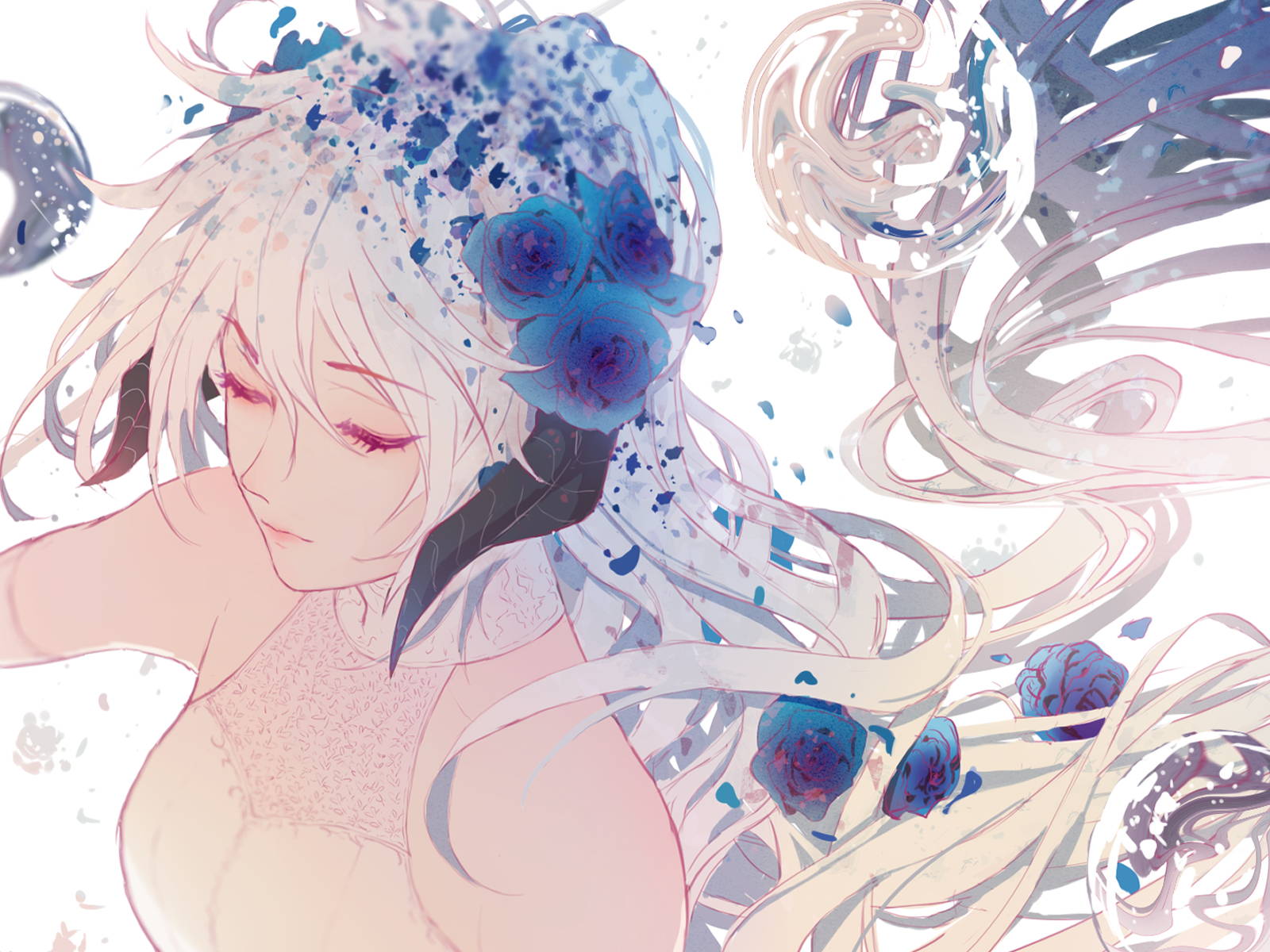 Have you thought of amazing ideas but don't know how to start? Or they didn't end up as you expected? This course will teach you the basics of digital art in Clip Studio Paint. It will help you to think from a digital perspective with special tools for a smooth workflow. We'll cover the fundamentals of composition, character design, background design as well as advanced tips to create aesthetic paintings from your imagination.
WHO IS THIS CLASS FOR?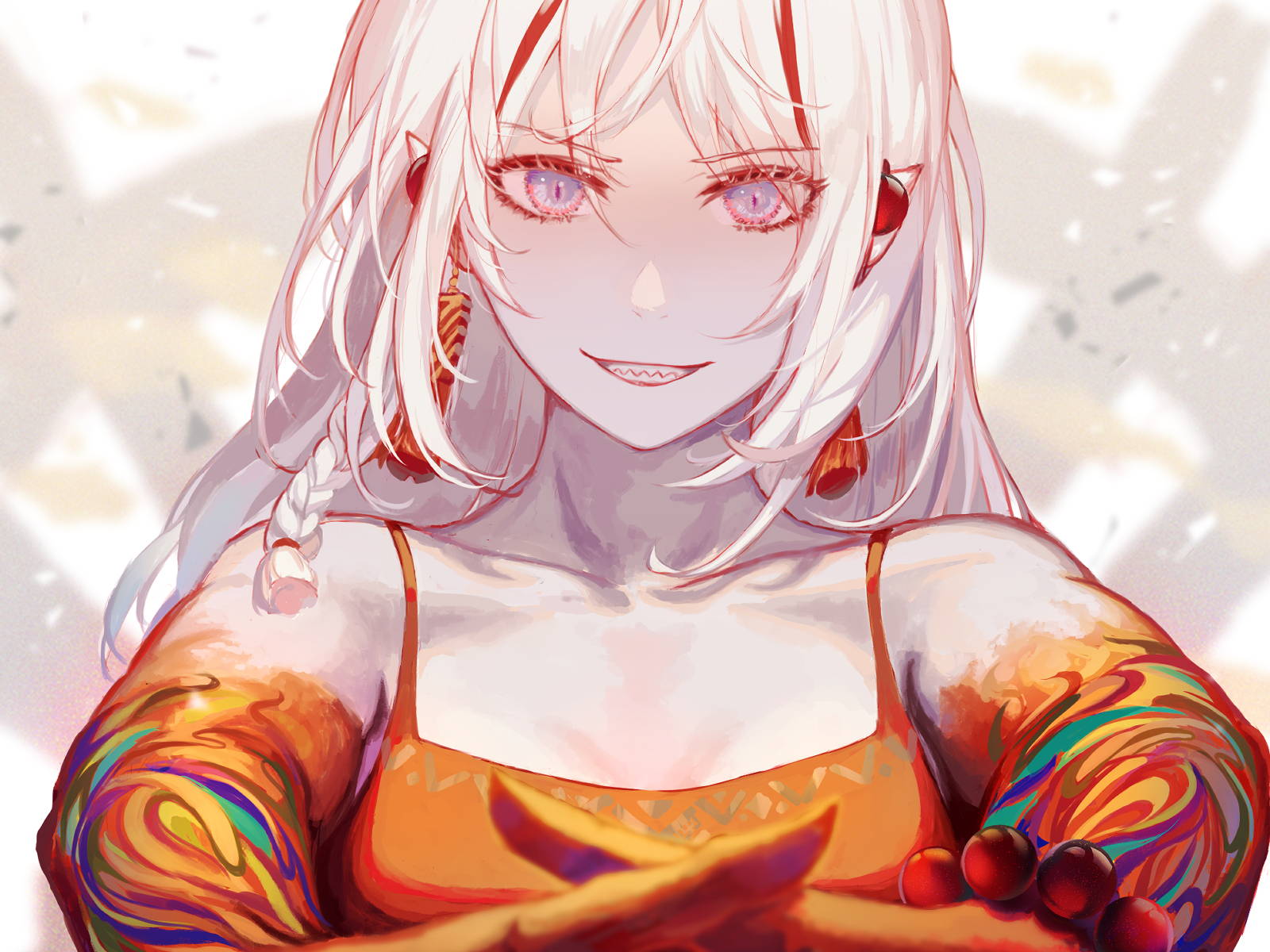 This course is for anyone who likes to create original characters and stories. If you are interested in digital art and want to expand your skills, this course will help you step by step.
WHAT WILL THE STUDENTS ACHIEVE?
By the end of this course, you will have a greater understanding and technique to bring your imagination to life from scratch. Once things feel natural, your art process will speed up. Your visual library expands with room to continually grow as an artist.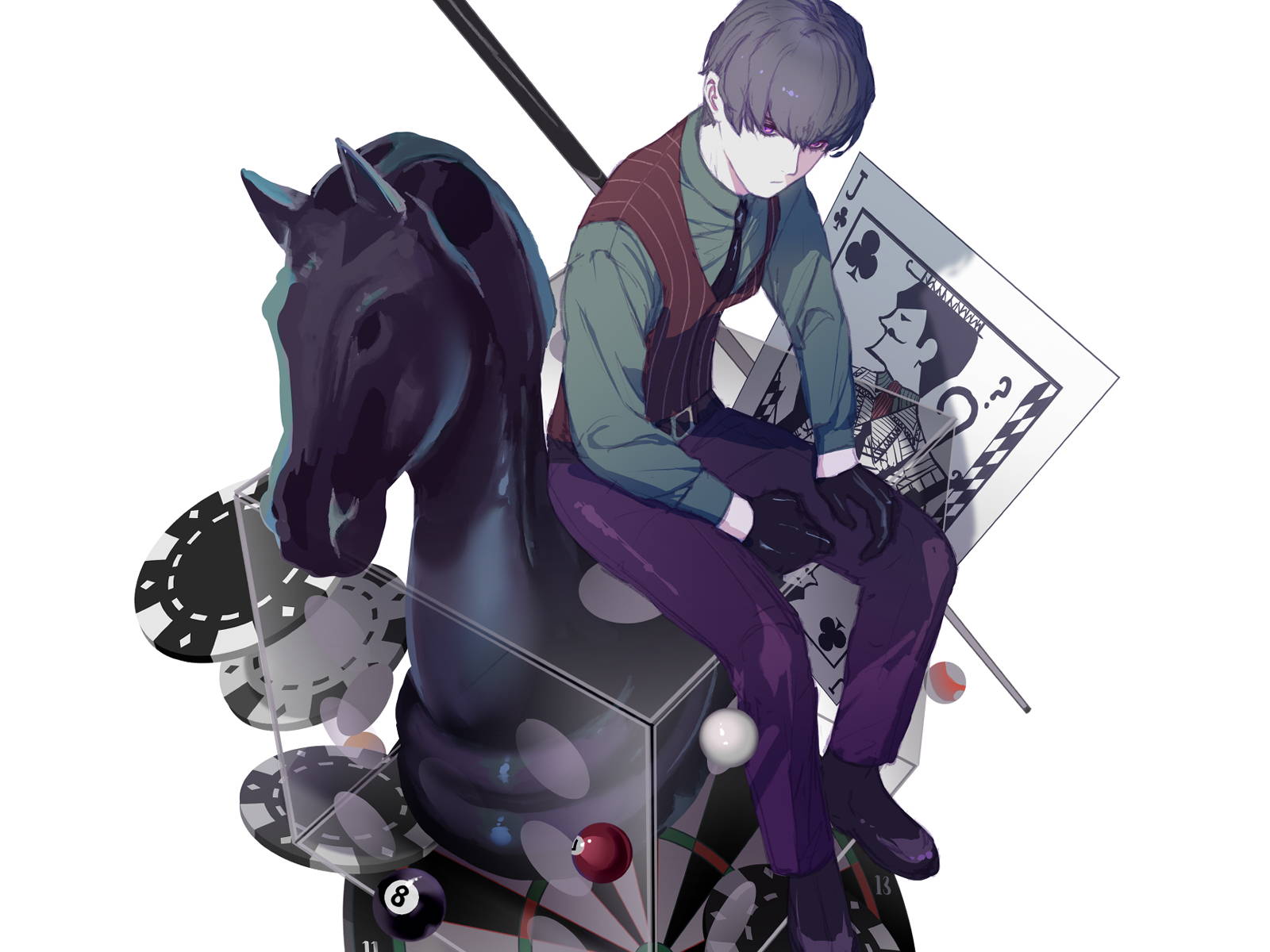 Curriculum
1. Meet Your Instructor: Pinlin!
02:29
2. Introduction to the class
03:27
1
How to Use Clip Studio Paint for Illustration
1. Set up the UI and shortcuts to your preference
09:06
2. Look for brushes and test them out
07:50
3. Layers, effects and use of filters
13:57
2
Find Inspiration For a Sketch
1. Use of materials in Clip Studio and 3D dolls
06:31
2. Take inspiration from daily life, music videos, movies, other artists
05:01
3
Anatomy Study and Practice
1. Body proportions & body construction
24:15
3. Drawing the head, hair and face
23:49
4. Pose practice and composition
14:21
4
Composition and Perspective Ideas
1. Explore compositions
16:20
2. How to set up perspective
07:56
3. Characters in composition
11:31
5
Find the Mood and Choose a Color Palette
1. Choose colors for a character
17:33
2. How to set up a mood (part 1)
24:31
3. How to set up a mood (part 2)
19:13
1. Light and Shadow Placement
19:20
1. Background concepts
12:01
1. My artistic journey
11:22
BONUS
How I Find My Own Art Style
1. Stylizing and detailing your work
10:31
1. Congrats on completing the class!
01:36
Creator
Pinlin
Hi,
I'm a freelance artist known as Pinlin online. I grew up with a passion for drawing original characters and worlds. Anime has been one of my biggest influences as well as fellow artists. My mind is always bursting with ideas and it only calms when I put them on canvas. I enjoy taking elements from real life and turn them into dream-like worlds and characters.
7 years ago, I discovered digital art and it opened a whole new world for me. In my free time, I do sports, visit museums and travel. All to keep me energized and expand my knowledge. Sometimes, I'm not very good with words so people can look into my mind through art. I can share stories, things that I like, places I visited or even emotions I felt. Some ideas were very difficult to draw, so I had to study a lot of things and learn new skills.
It took a long time before I reached a level of satisfaction, but my artistic journey continues as long as I hold my pen. Often, I've been asked for advice and techniques on art. I'm happy to have this opportunity to share my knowledge I built over the years.