How to Make Interesting & Organic Sketches
The Basics of Character Design
Understanding Light and Shadow
How to Render Beautiful Portraits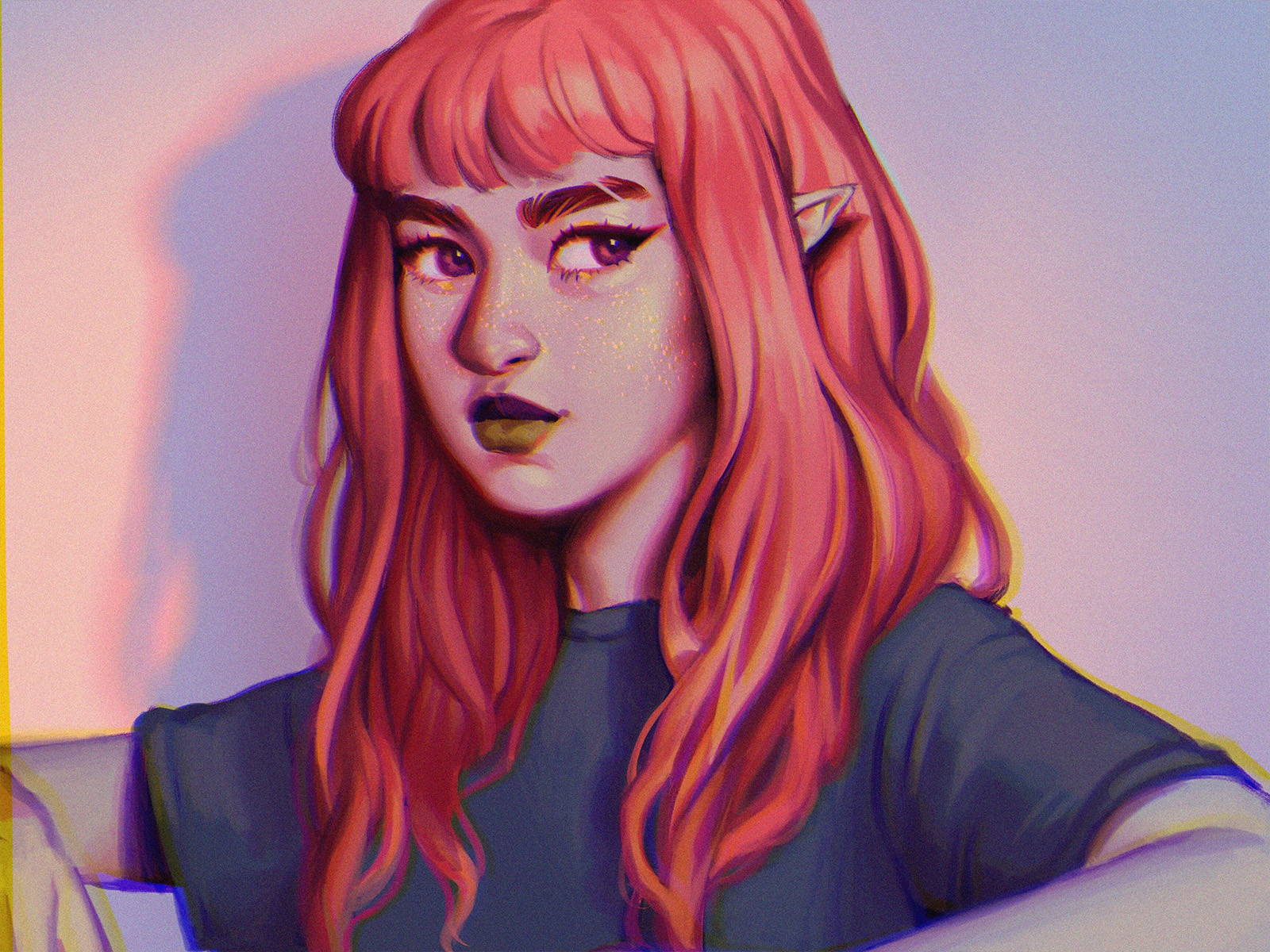 WHAT IS THIS CLASS ABOUT?
This course will teach you the basics of procreate. It will give you a step by step guide from sketch to finished rendered characters. You will be provided with lessons in color theory, rendering methods and fundamentals within character design.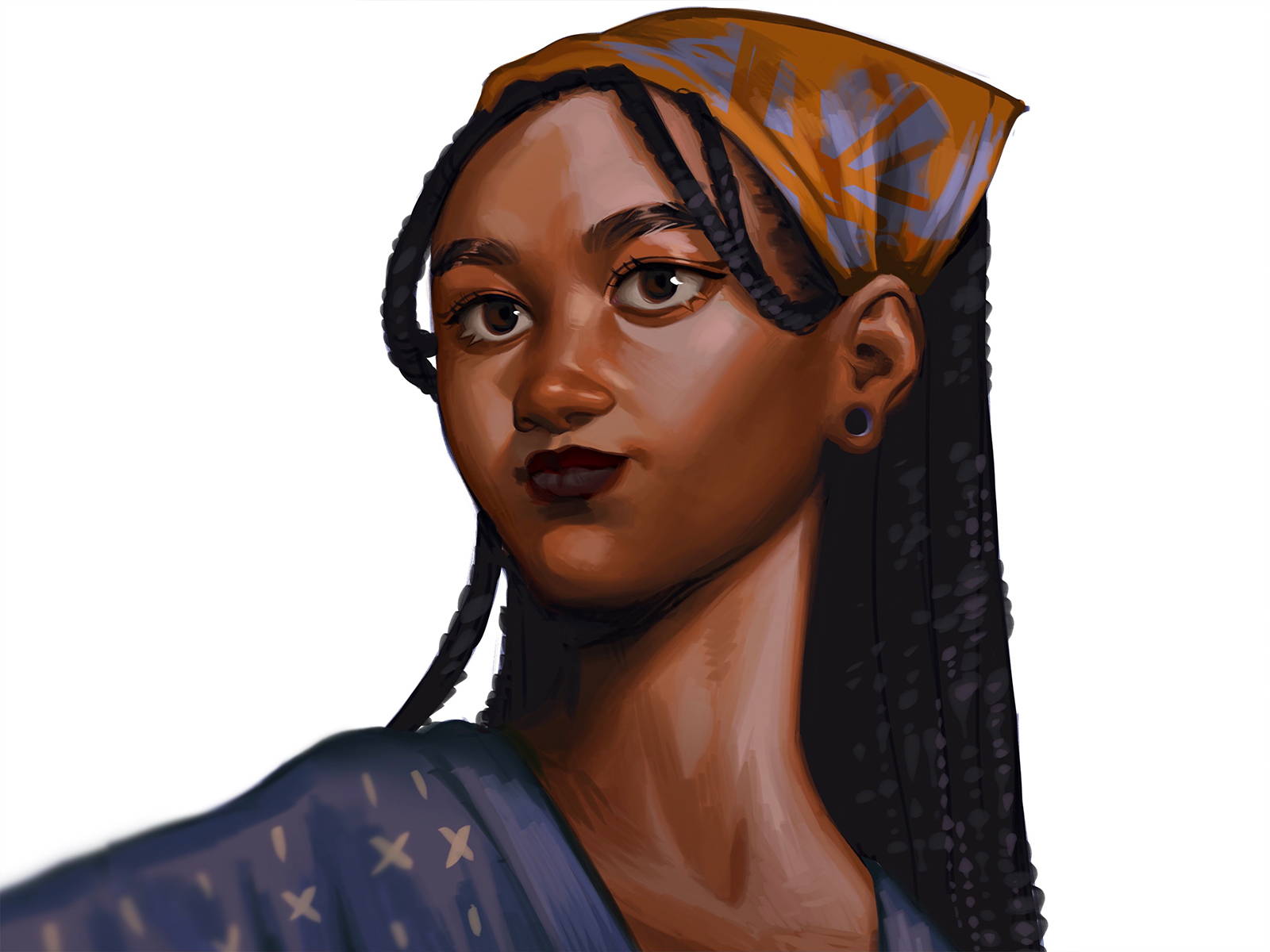 WHO IS THIS CLASS FOR?
This course is for anyone interested in learning how to draw beautiful semi-realistic characters. Anyone who wants to learn how to use procreate. People interested in learning how to create good looking characters.
WHAT WILL THE STUDENTS ACHIEVE?
By the end of this course, you will be able to draw and create your own characters with understanding of color theory and character design. You will be able to operate Procreate efficiently. You will know what steps to take further improve your art once the course is over.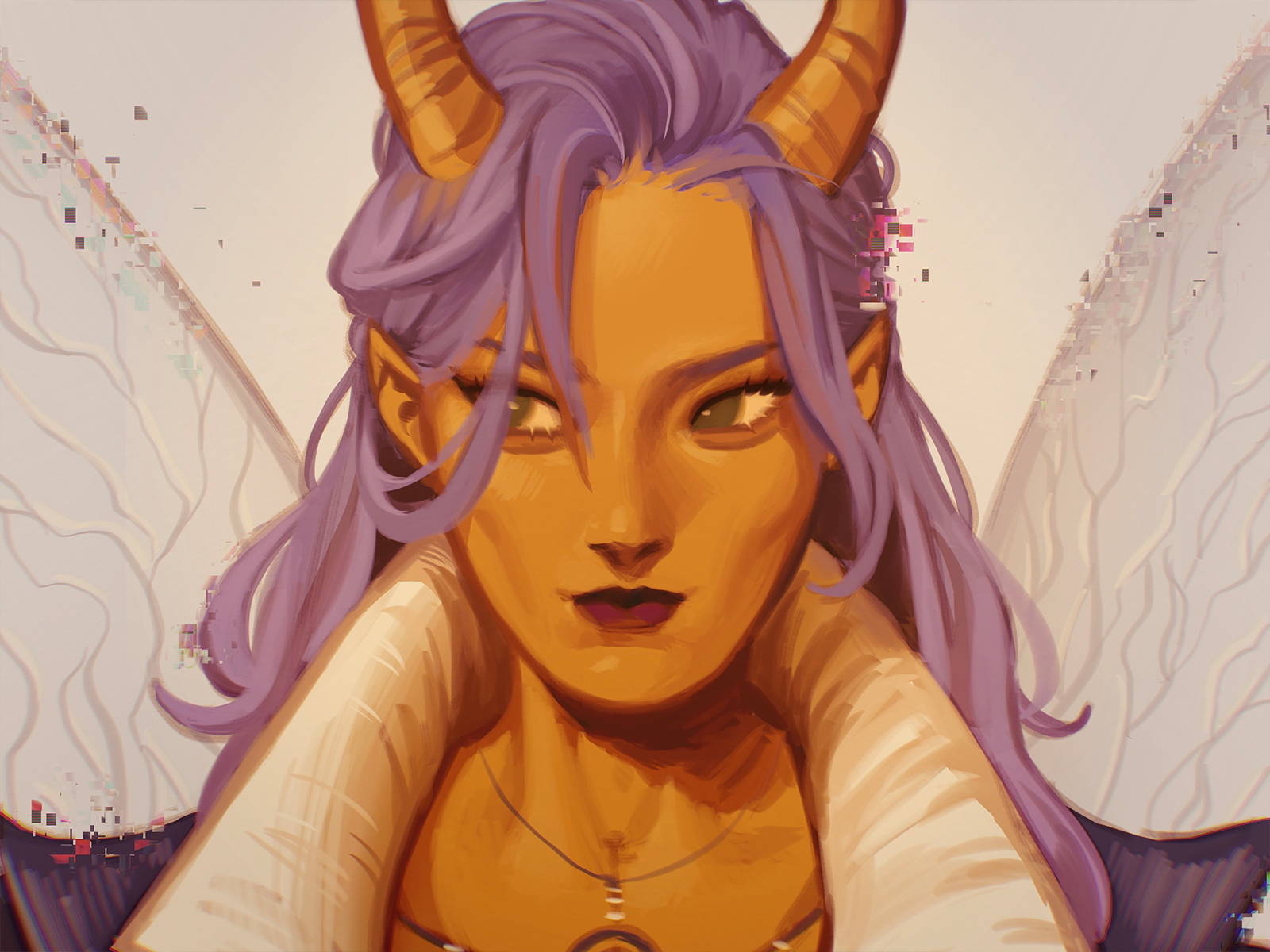 Curriculum
4
Basics of character design
7
How to Practice Once the Class is Over
BONUS
How to Find Your Own Style
Creator
Cheneviv
Hi! My name is Mie Ruistuen, an artist from Norway. Currently I'm majoring in art, design and architecture. I've been drawing since I was able to hold a pencil. I've managed to build up my art skills through years of practice and picking up art theory from tons of different artists. I'm specialized within semi-realism. I have great interest in dungeons and dragons and draw a lot of inspiration from both player and npc character. Having build an online audience I often get asked how I make my art. I'm glad I have the opportunity to share my insights on this platform.