Basic character drawing
Learn basic human body drawing so that you can apply the human body even if the composition changes
Draw an attractive figure
Find facial proportions that suit your personal preferences and learn how to draw from various angles
Costumes and coloring
Learn how to color clothes step by step without getting lost in wrinkles
Illustrated composition and background
Learn how to create an eye-catching illustration composition and background
Coloring using light and color
Learn about color matching tips for different moods and how to separate contrasts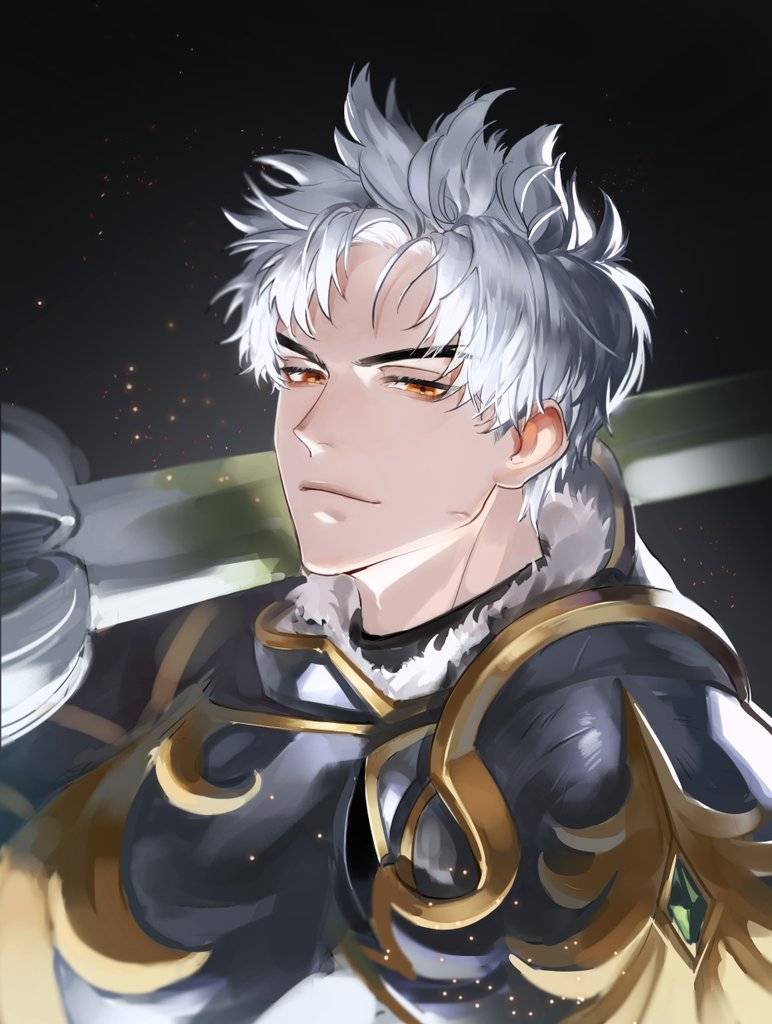 Hi everyone! I'm Meoksal, I work as a freelance illustrator. Are you enjoying your art making process? I am here, hoping to help each one of you grab your pen and make what you love. The most important thing in creating art is your mindset-- your desire to be a good illustrator, as it will bring you a butterfly effect.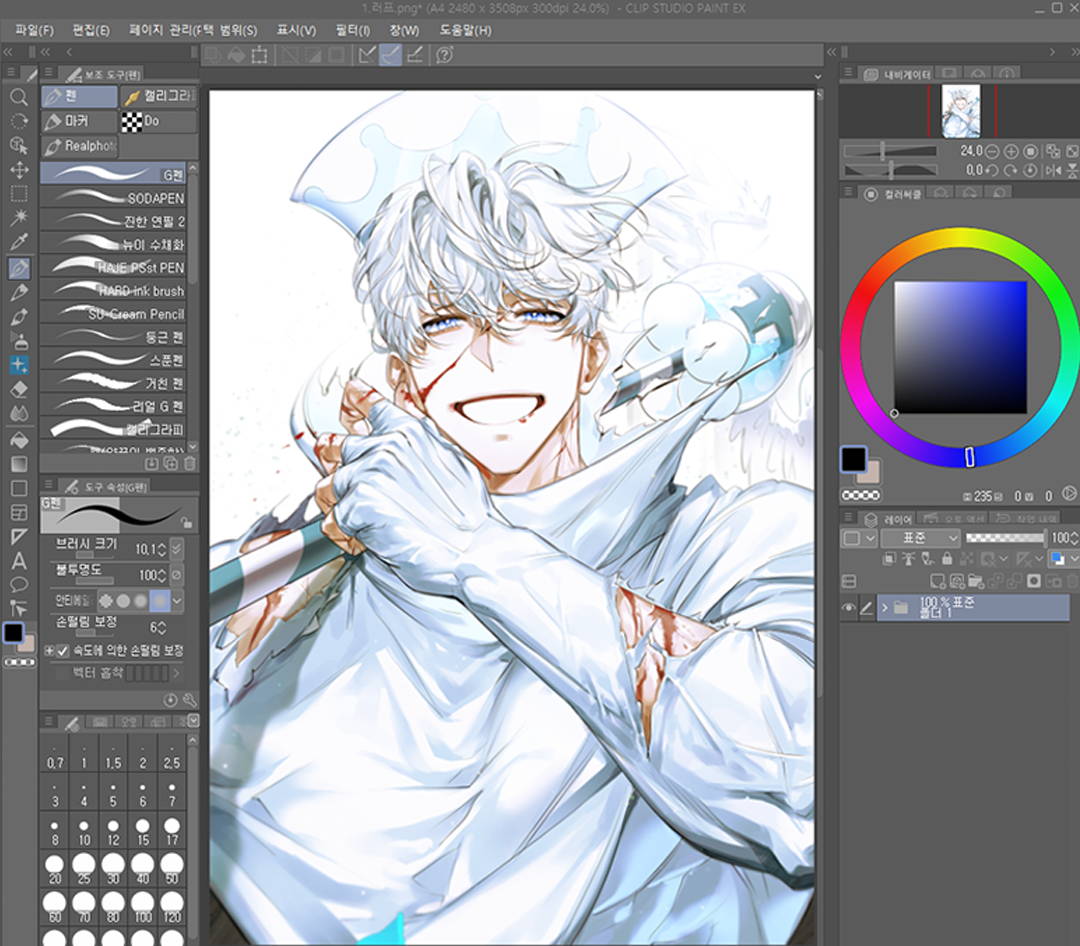 WHAT IS THIS CLASS ABOUT?
You will learn how to make your art outstanding.
I once cared too much about others think. It was challenging to get attention for my art. That's when I started to share what I love, such as impressions, emotions, atmosphere and color through my art. It's important to know what you like as it will be your starting point.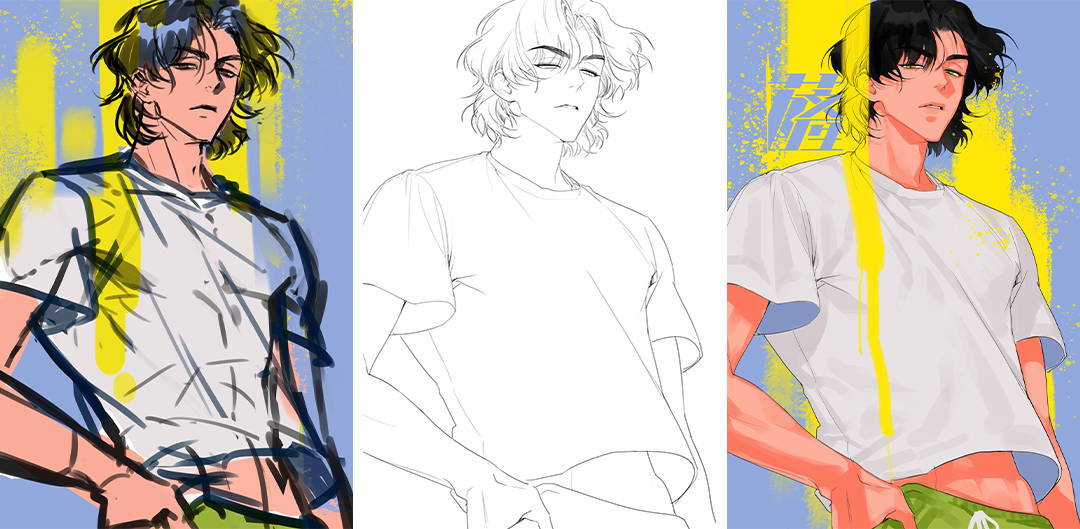 WHO IS THIS CLASS FOR?
This class is for anyone who wants to improve their character illustration skills. I hope every artist overcome their mental burdens by building self-confidence and just enjoying the process. You will face difficulties throughout the journey, but I will guide you through the entire process, and help you finish your illustration from the scratch. I'm rooting for you!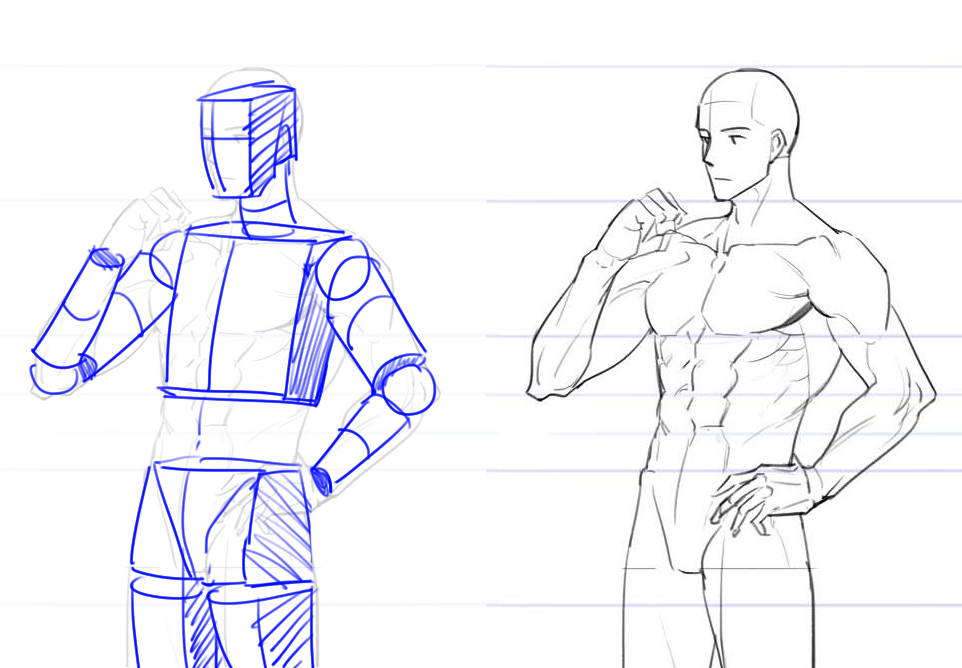 WHAT WILL THE STUDENTS ACHIEVE?
In order to be a good illustrator, it's important to know the basics in addition to knowing what you love. In this class, you will learn anatomy thoroughly to create space, volume and depth in your illustration. Studying figural anatomy will help you create a better structured character. You will also learn facial expression design, coloring, and adding final touches.


Curriculum
1. Meet Your Instructor: Meoksal
02:12
2. Introduction to the course
02:08
3. Introduction to the materials
04:25
4. [N/A for Global Users] Introducing the Coaching Pass
05:00
01
Basics of Character Illustration
1. The importance of line drawing
10:06
2. Differences between the male and female bodies and ratios
10:17
3. Figure drawing the entire body
14:05
4. How to draw hands and feet
19:07
02
Captivating Features and Hair Styling
1. Getting used to the face you personally like
09:57
2. Drawing the face from different angles
17:34
3. Hair styling and coloring
13:38
03
Clothing Wrinkles and Coloring
1. Tips on how to study clothing wrinkles
10:03
2. Clothing coloring stage
13:41
3. Material descriptions with brushes and layers
10:42
04
Colors used for Lighting and Coloring
1. Learning about the basics of color
10:09
2. Color matching based on the vibe
10:02
3. Using different lighting for coloring
15:35
05
Elevating the completeness of the illustration
1. Coloring using a sense of mass and space
16:53
2. Coloring tips for completeness
11:10
3. Most important final touch: Corrections
10:00
06
Illustration Composition & Background Processing
1. Illustration composition know-hows
10:12
2. How to use different materials naturally
17:56
07
Slowly but surely, finishing your illustration
1. Rough sketch with materials you personally like
11:25
2. From line drawing to color
10:02
3. Setting lighting and color based on the vibe
10:33
4. Last step of finishing your illustration
10:26
BONUS
Setting your goals and achieving them
1. Know-hows for those struggling with coloring
06:17
2. Upgrading your skills from self-feedback
03:57
1. Congratulations on Completing the Course
02:18
Creator
Meoksal
Hi everyone!
I'm Meoksal, who just enjoys drawing what I like. I always struggle to create better art that attracts more people and improve my techniques. I would love to share my insights with anyone who strives to be a better artist!