Makey Makey (Makey Makey)
2 Class Projects
It takes about 2 hours to complete one class project.
Create interactive content at a lower cost

Proceed with projection mapping on a wall or object
Principles and theories of projection mapping
Fundamentals and applications of projection mapping, and future media art
Choosing the Right Projector for the Situation
How to choose the right projector for a variety of environments, including indoor and outdoor environments.
Understanding the Resolum Arena interface
How to understand and practice the Visual Jockey software interface
How to control through various signals
How to control using keyboard, MIDI, OSC, and DMX
Create interactive content
A simple way to create interactive content using inexpensive boards
How to control with iPad
How to configure and use a layout using an application
How to create LED guidelines
How to create LED guidelines for use on stage and work processes
How to install a screen sharing plugin
Installing and using plug-ins that share screens between different computers or programs
Projection mapping exercises
Follow edge blending, warping, screen splitting, etc. combining two projectors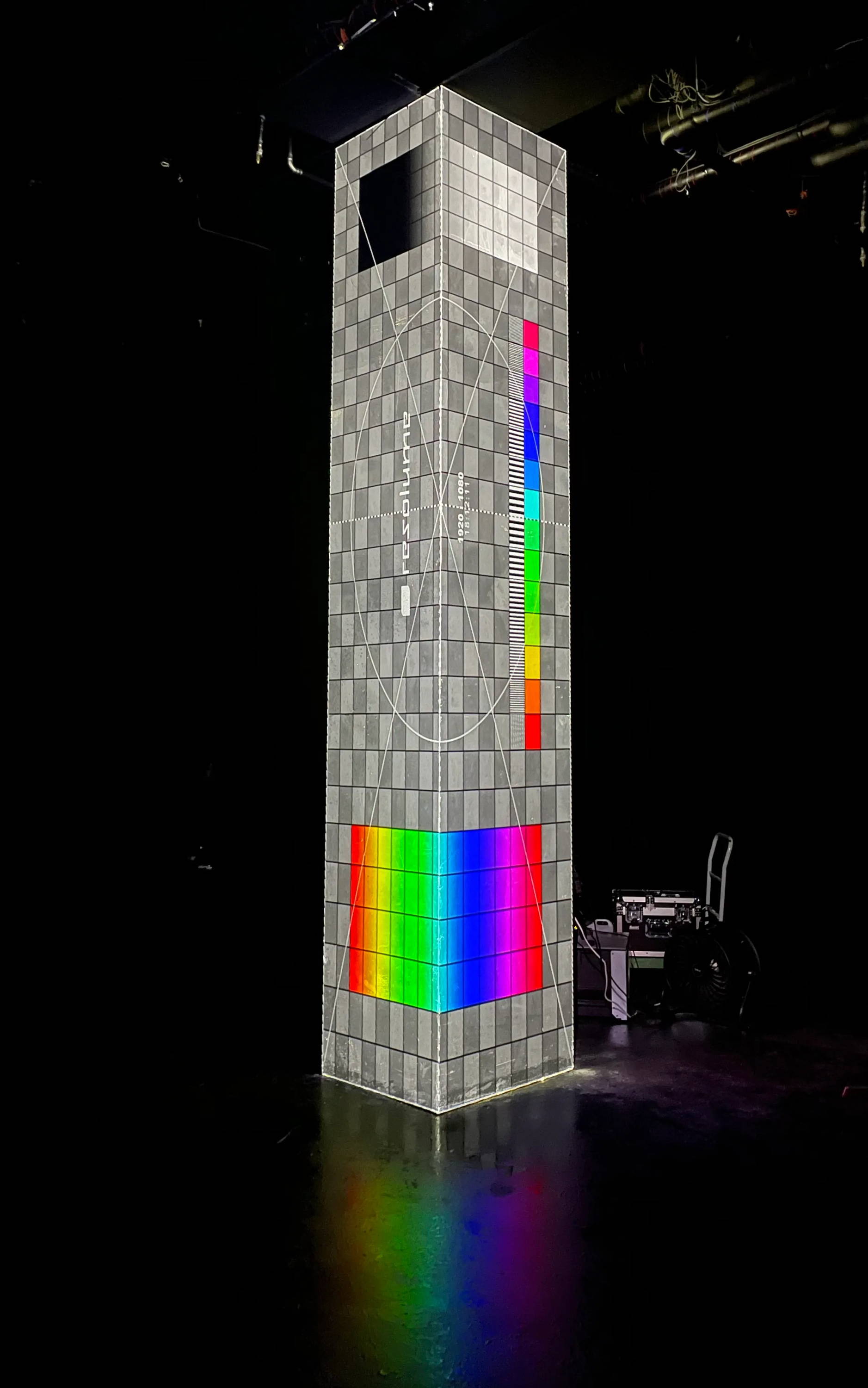 WHAT IS THIS CLASS ABOUT?
This class focuses on technology that projects images from projectors and changes them according to the object. It aids the projected objects to have more characteristics and features.
A lot of people find this to be difficult, but if you know the basic principles, theories and program, anyone can learn it easily.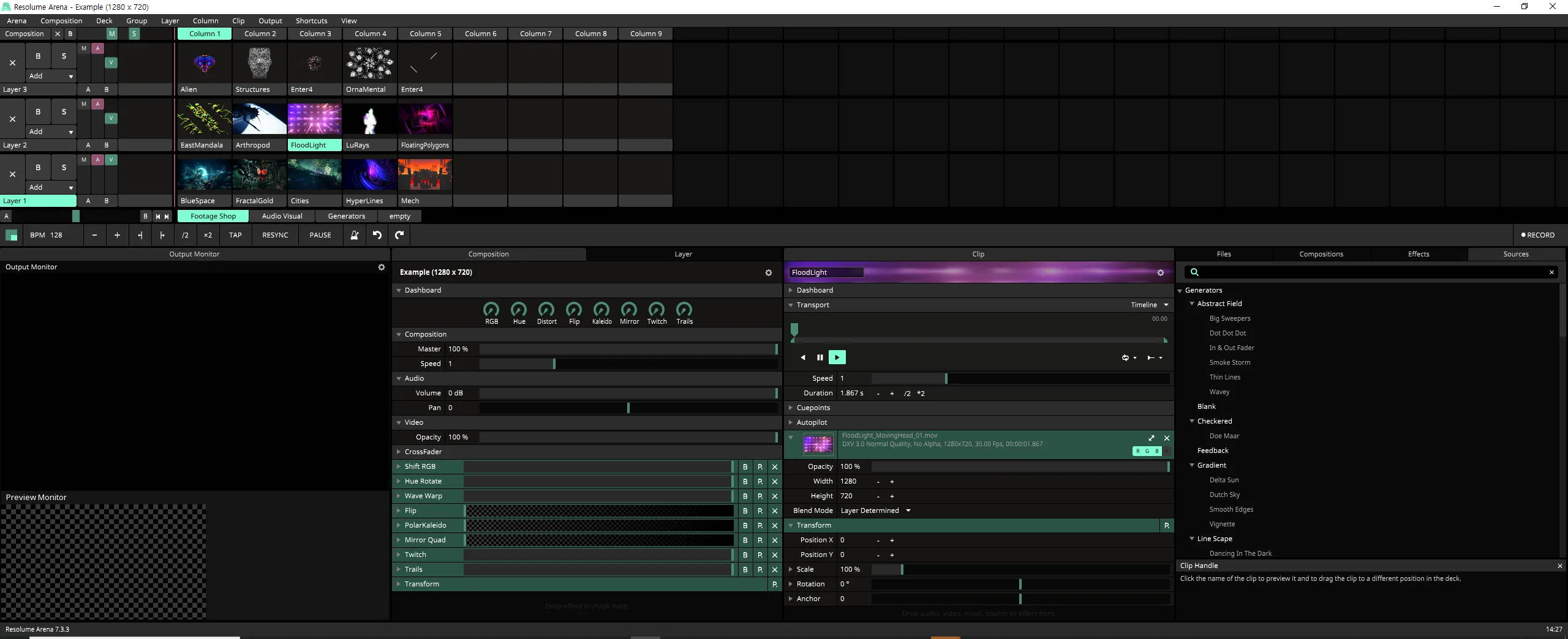 WHO IS THIS CLASS FOR?
This class is for everyone who likes to keep it simple. You do not need a lot of special art materials and tools and you do not need to learn about shading, texture, or elaborate color palettes. In this class, we will focus on drawing digital minimal line art with one brush type only based on reference photos.
Ideal for those who are new to projection mapping, desiring to work at Visual Jokcey, motion graphic designers, and those who are interested in media art.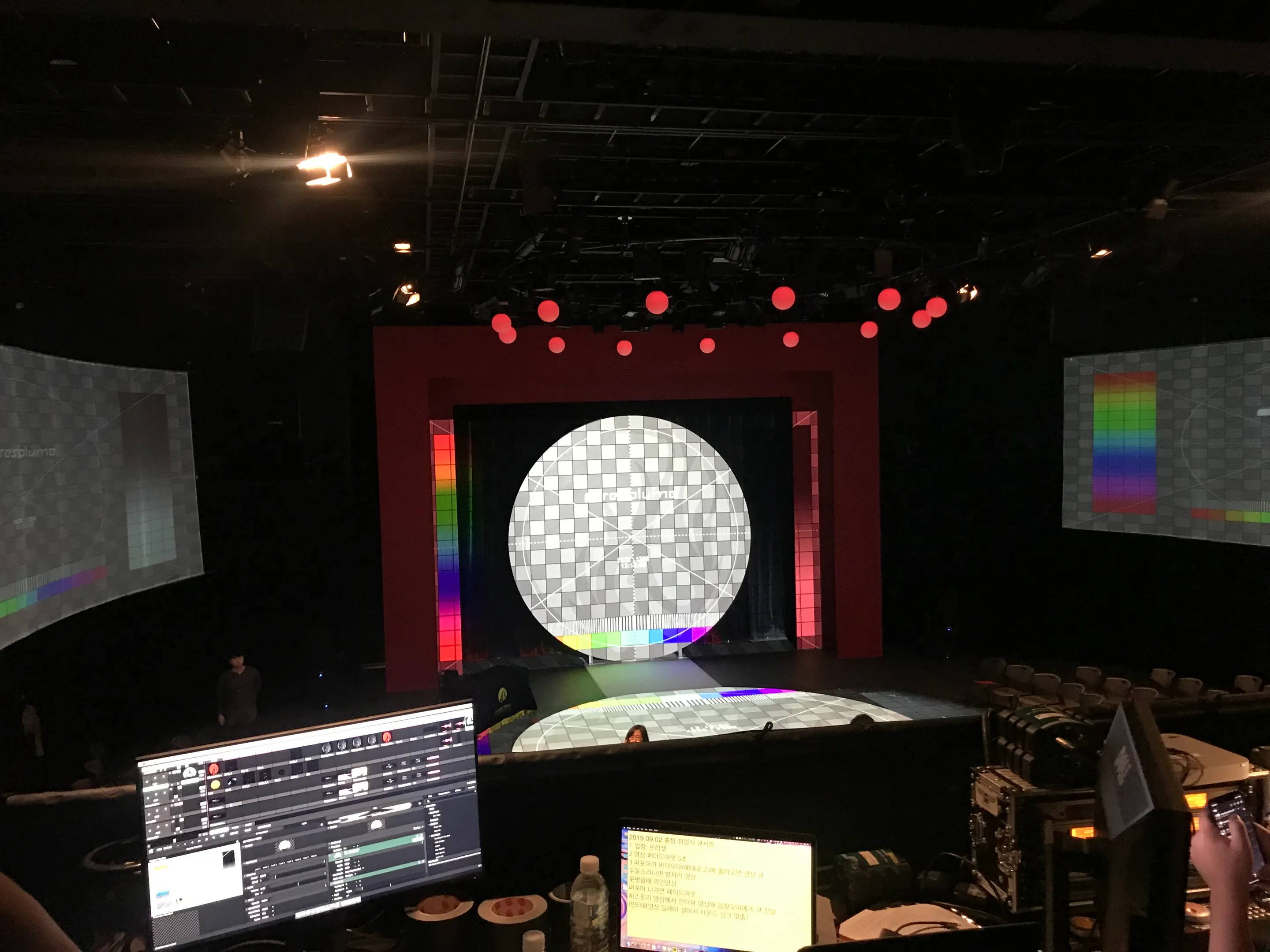 (2021 Aespa - "Next Level" performance content projection mapping)
WHAT WILL THE STUDENTS ACHIEVE?
You will be able to learn how to do projection mapping through a software called Rsolume Arena. You'll also learn how to effectively project objects and learn how to utilize LED lights in concerts, as well as learn how to create real-time interactive content at a low cost.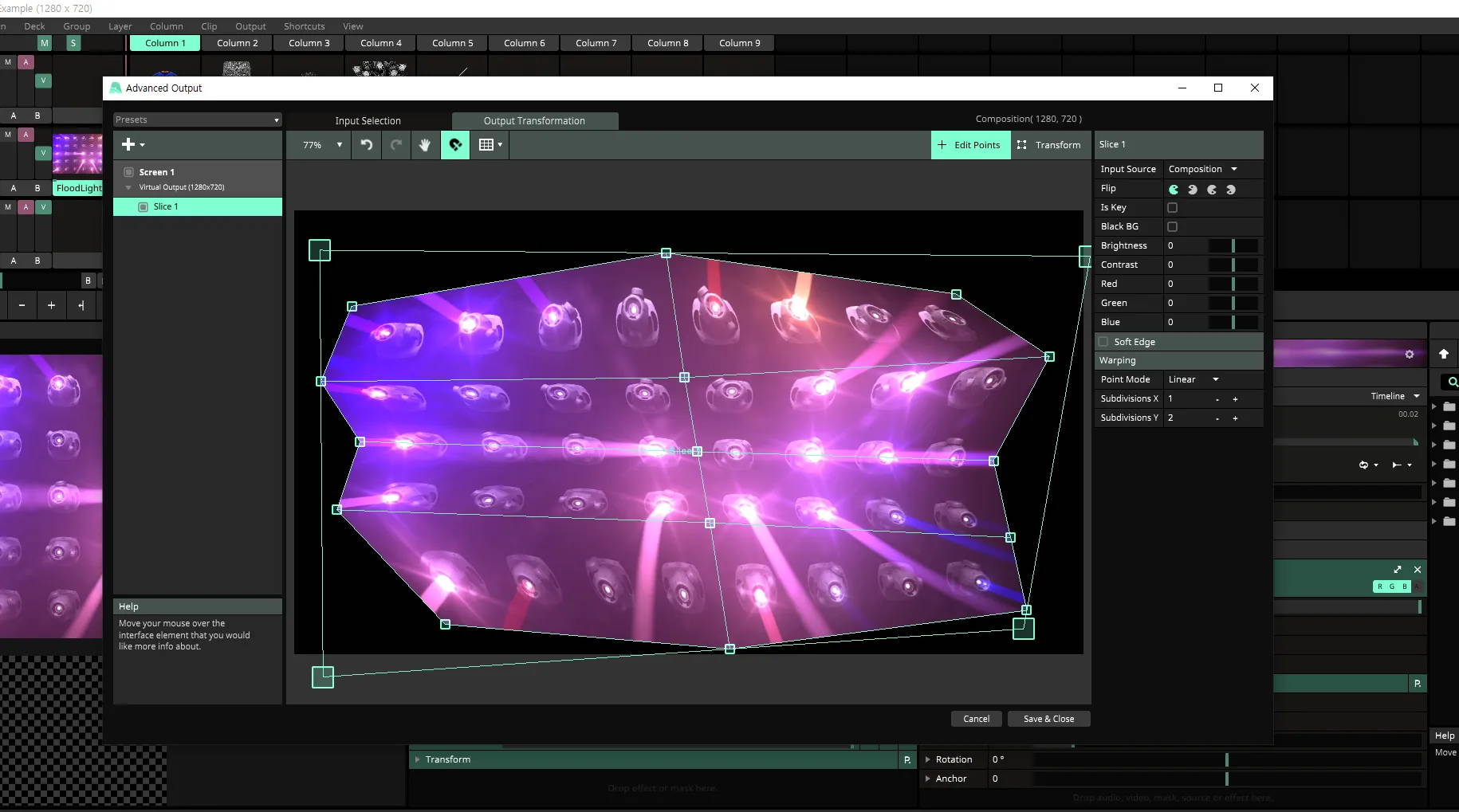 Make 2 Makey Makey Projects
One project takes approximately 2 hours to make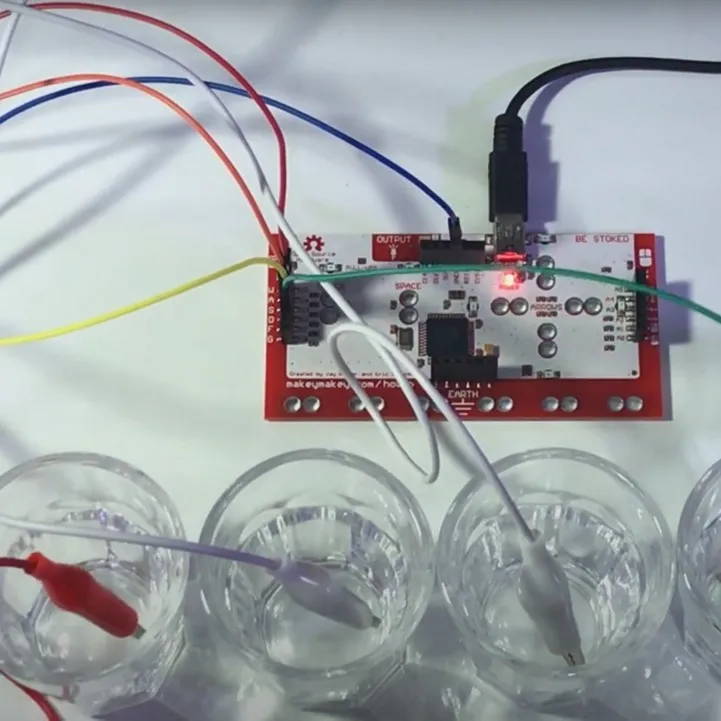 Making an interactive content with an affordable price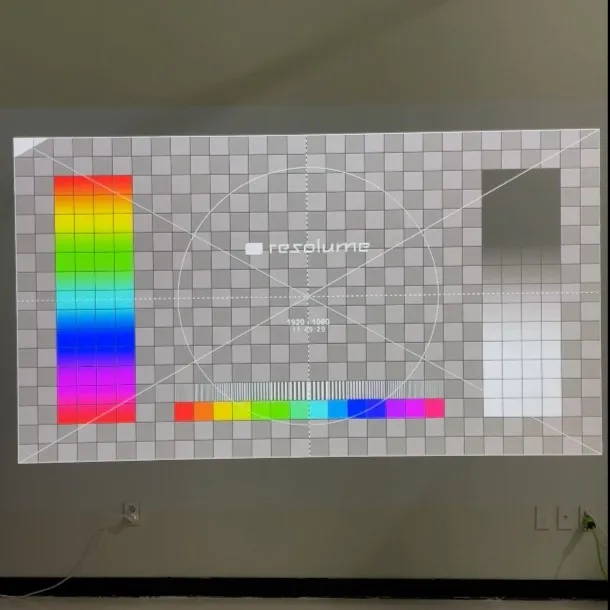 Projection Mapping
Effectively Project Objects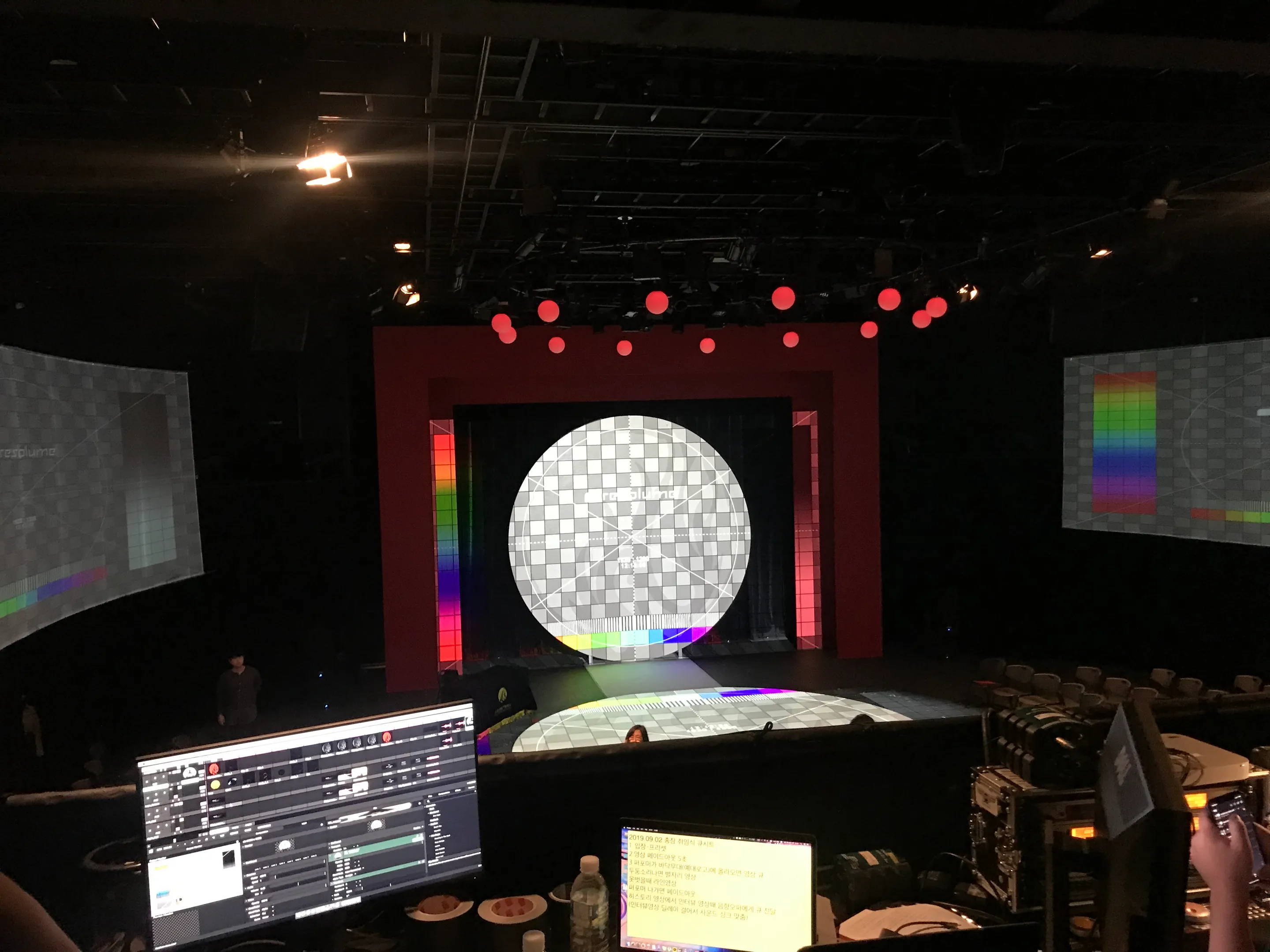 Produce Real-time Responsive Interactive Content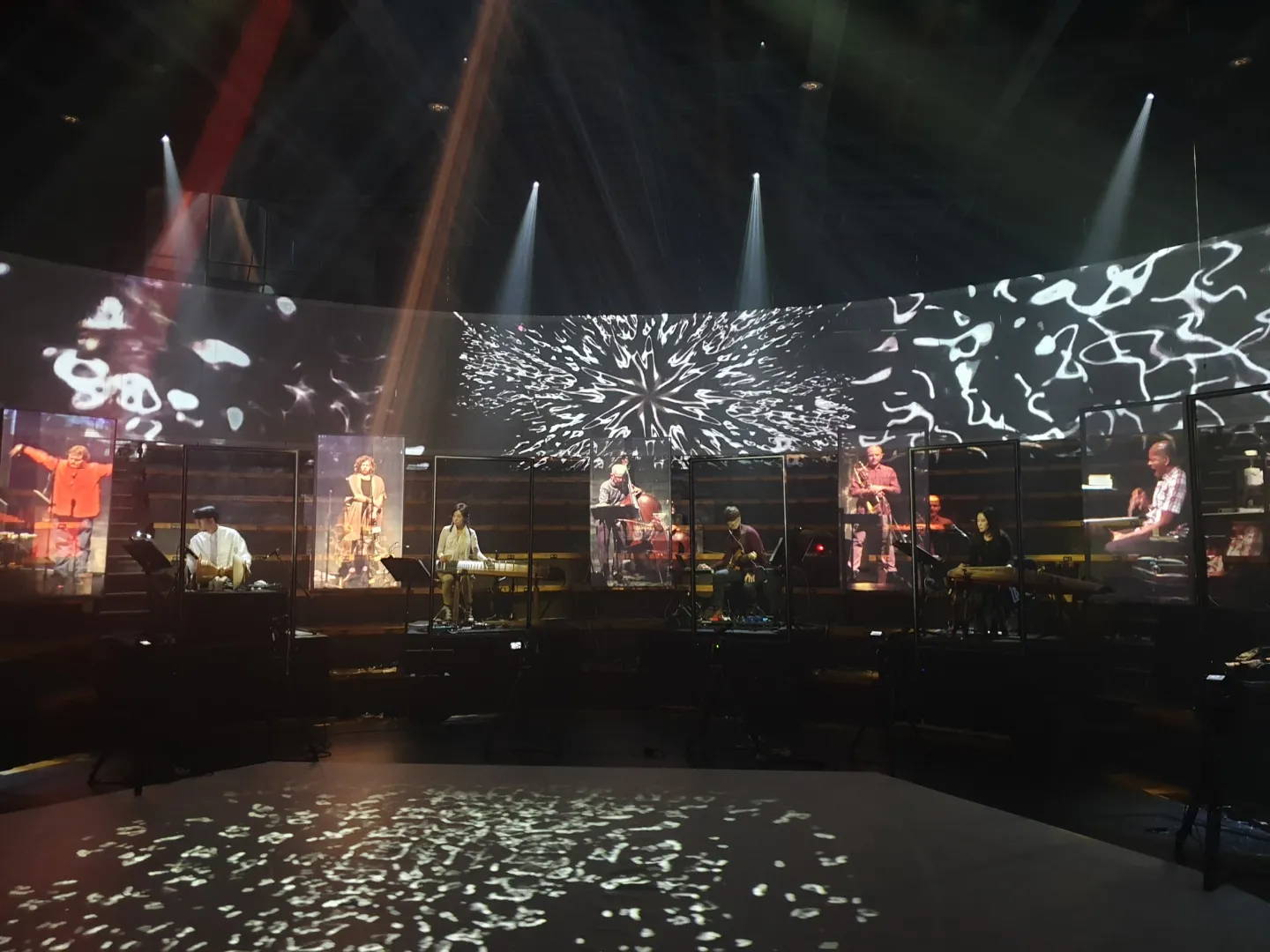 Curriculum
01
Basic Principles of Projection Mapping
02
Choosing The Right Projector
03
Gauging The Interface of Resolume Arena
04
Methods Using An External Controller
05
Making Content Using An Interactive Board
06
How to Control It With an iPad
07
How To Make a LED Guideline
08
Installing a Plugin To Share Your Screen
09
Practicing Projection Mapping
Creator
Arthod
Hello, we're a media team called Arthod.
We usually work with different events that involves mass audiences.
Recently you can see there's a lot of diversity in media art, but amongst everything there's Teamlam exhibition. It isn't too hard! As long as you know the basics and principles you can easily learn it!
We don't just have experience in YouTube but also workshops in art exhibitions, universities. Outside of that, we also have different classes and diverse partnerships.
Through this class we hope that you can gain knowledge for your future career, or simply create an art piece. We know that this will be a chance for you to broaden your knowledge about projection mapping.