Introduction into Human Anatomy
Creating Depth & Dimension with Coloring
Understanding Concept Art Industry
How to Create Narrative Illustrations
Building Your Own Portfolio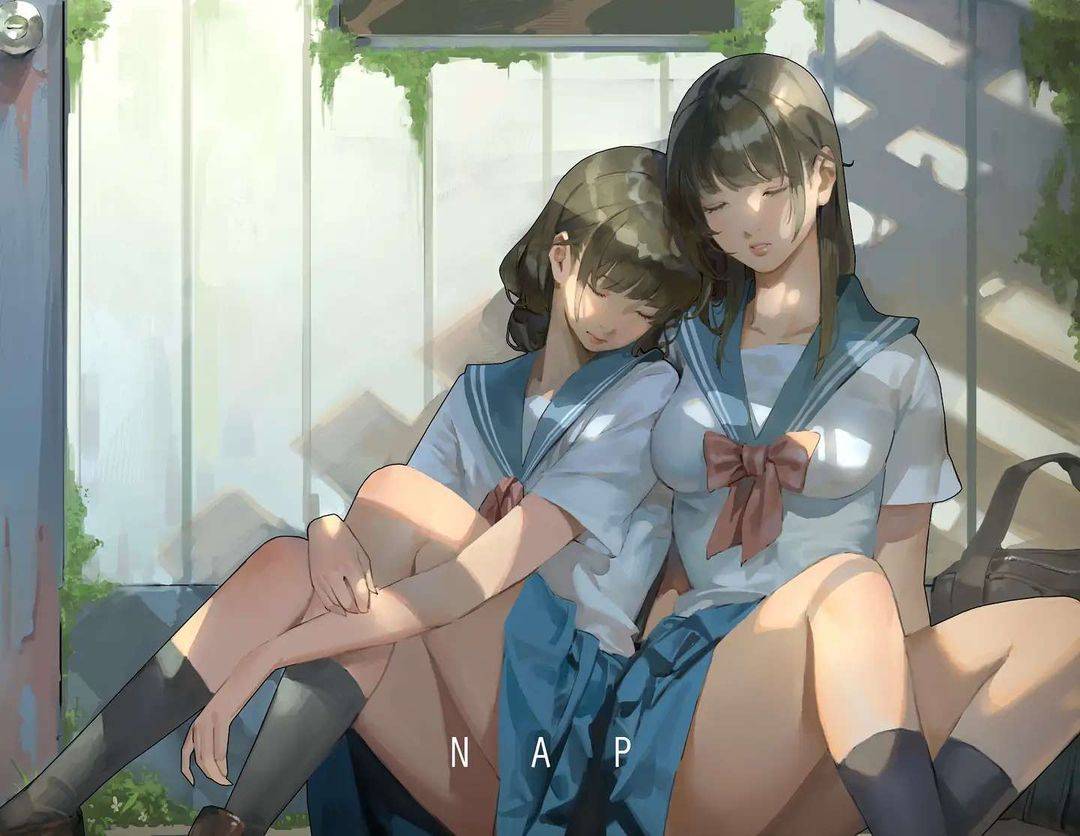 *Please note that this class will provide English subtitles with Original audio in Korean.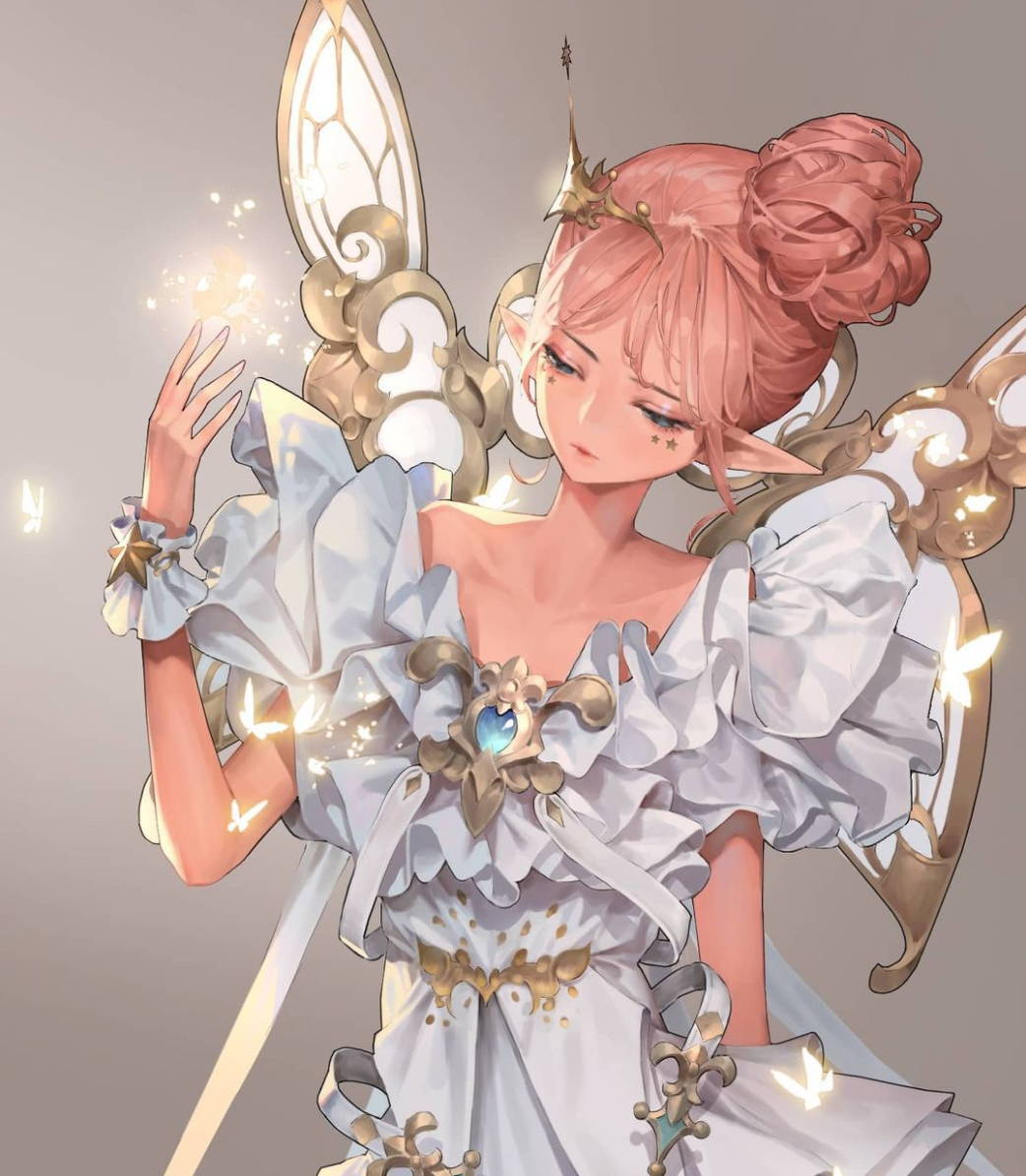 Thrive In The Art Industry
This class will give you all the insight and skills to help you sharpen your abilities as a concept artist. I have designed this class for beginners that long to become pros in digital drawing.
The current gaming industry is often said to be saturated. This is because painting is accessible to people and there are many people who draw well. Hence why it is important to stand out by developing your own identity in your artwork.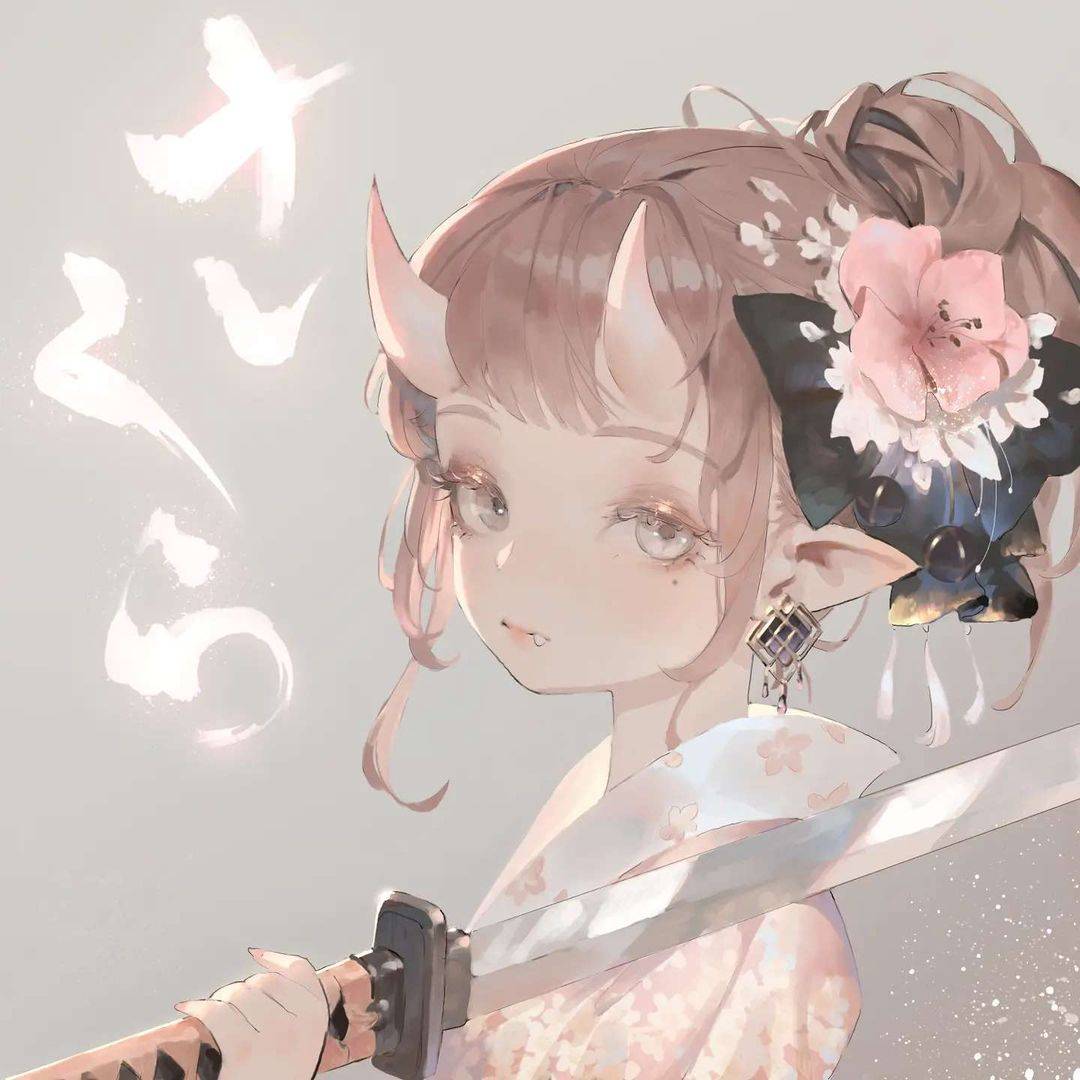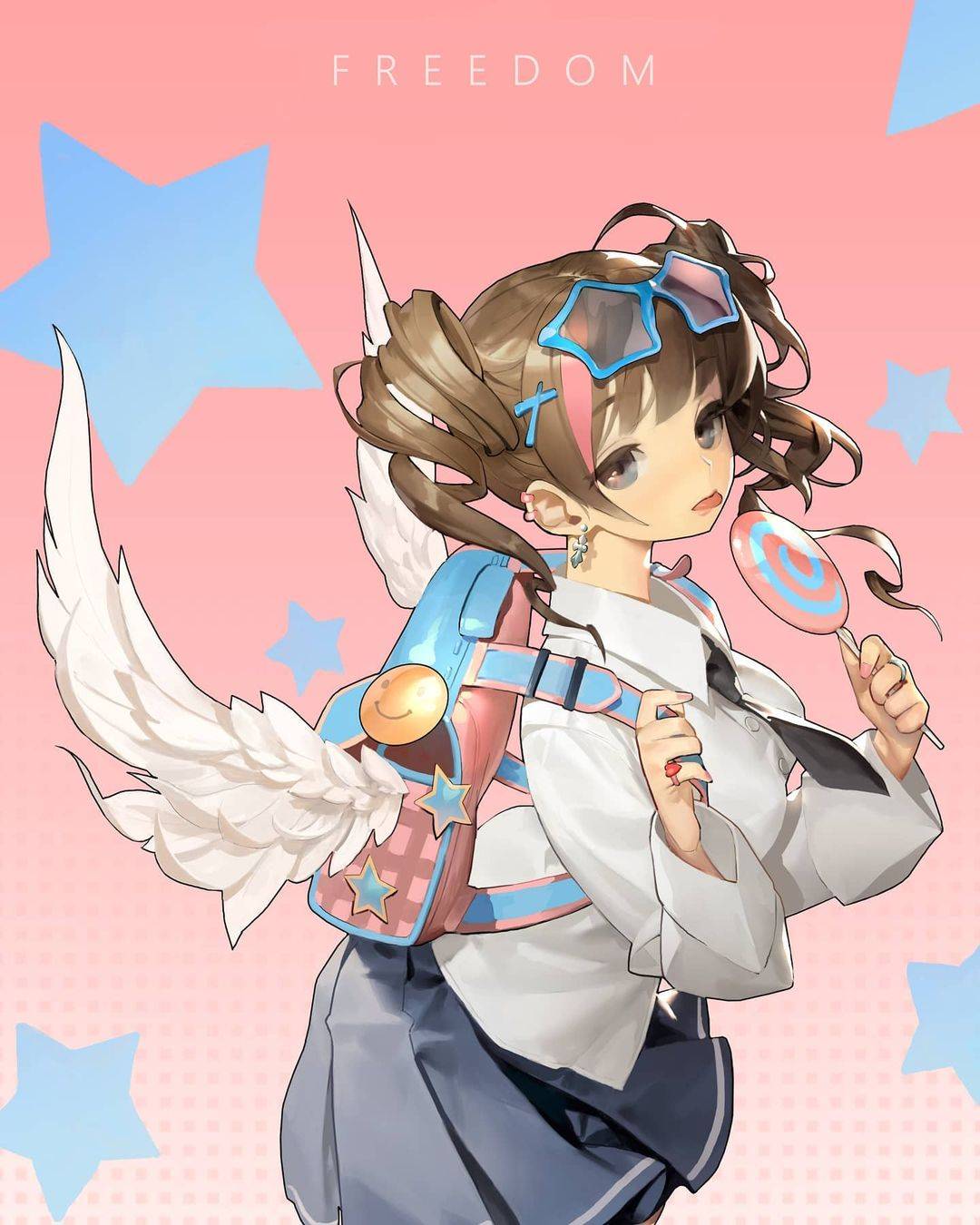 Highlight Your Unique Style
This class is for anyone who need to develop their own style in their artwork. It will delve into adding unique characteristics and emotion to each illustration. Having a clear identity and style in your work is essential in the art industry, so I will share my extensive knowledge in this field, give tips and insight on how to navigate in this field.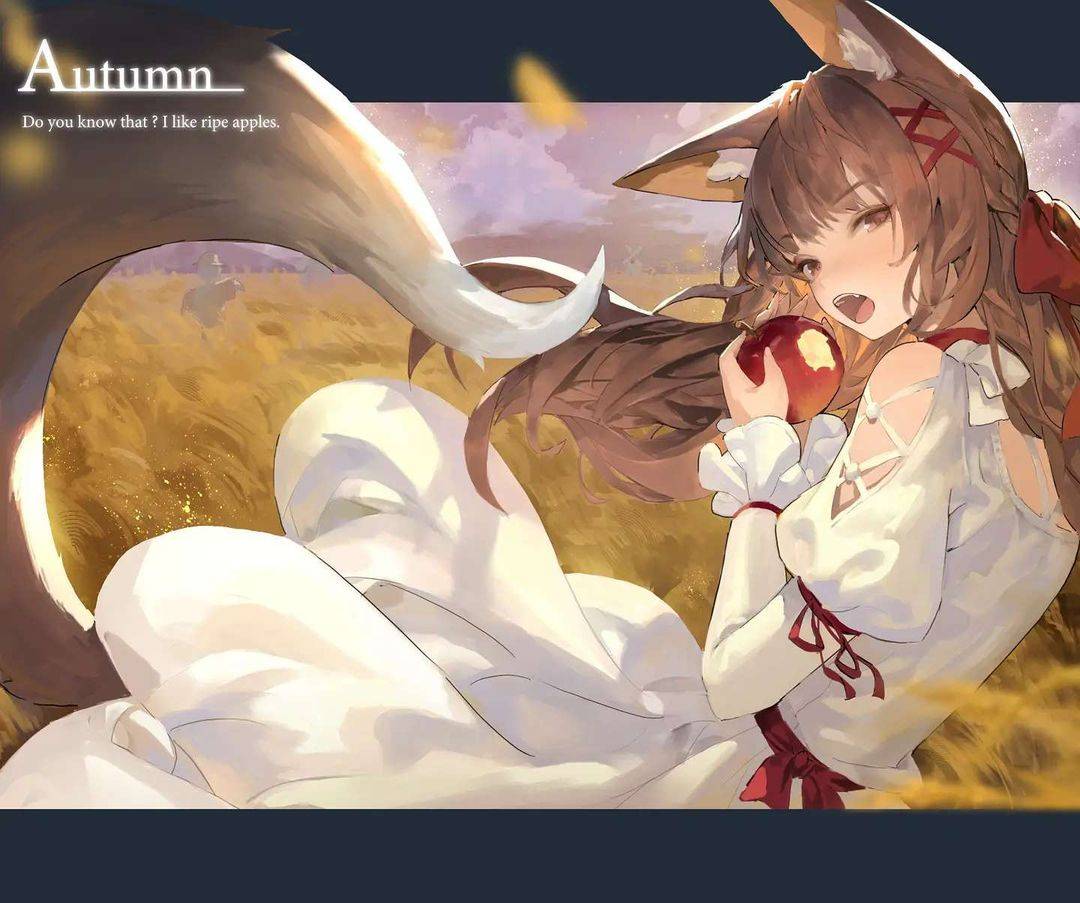 Appreciating Your Journey
It's important to take care of your mental health while preparing for your portfolio.
Improving your drawing skills is not a speedy process but more of a lengthy marathon. You can't and shouldn't compare your progress to someone who is more experienced or ahead of the journey. I will try my best to guide you through this class with a healthy mindset and share my own experiences with my own journey!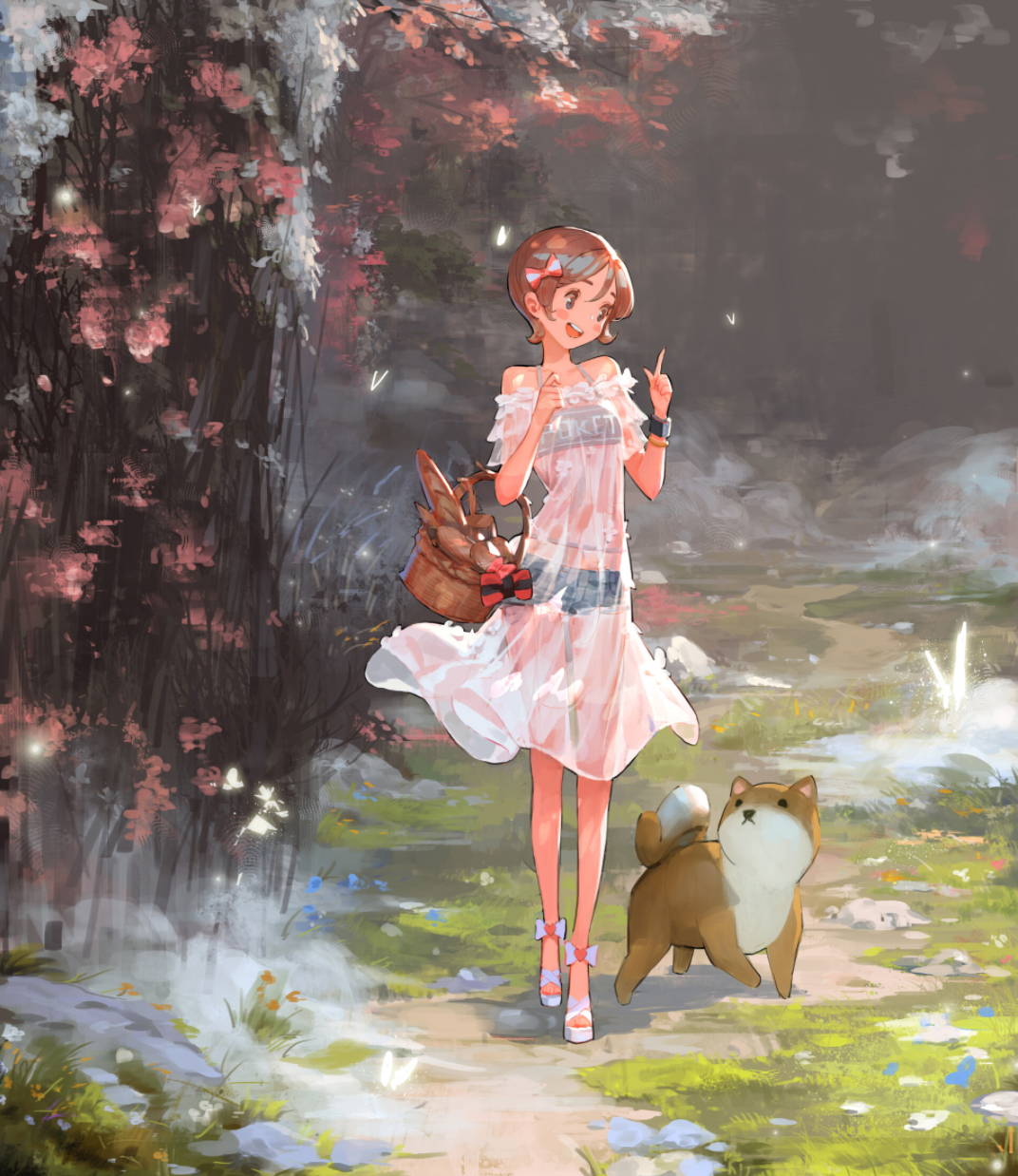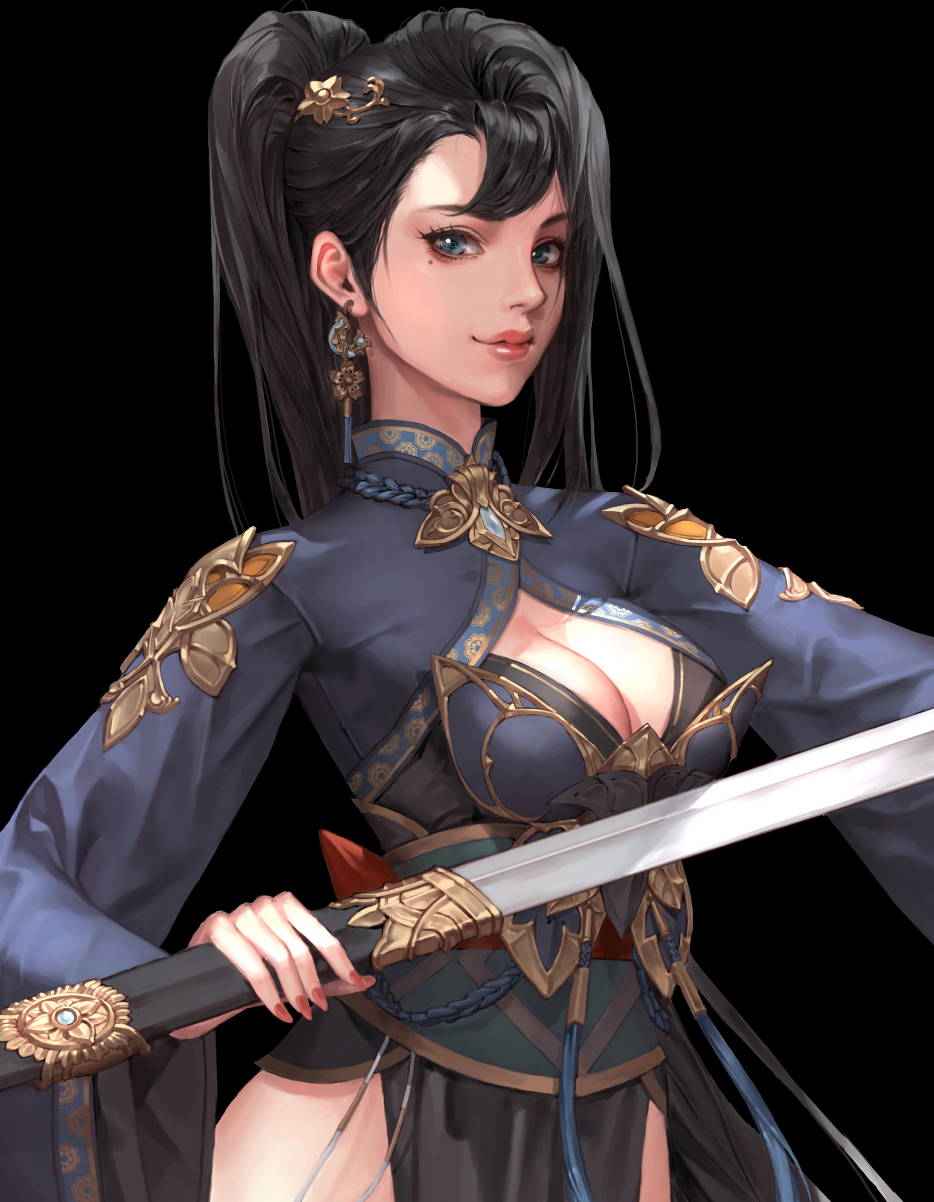 Curriculum
1. Meet Your Creator, HEX
02:49
2. What is Different from Other Classes?
03:12
1
How to Become a Concept Artist
1. What is Concept Art?
07:58
2. Understanding the Difference between Illustration & Concept Art
08:39
3. All About Finding Your Art Style
04:11
1. The Golden Ratio of a Perfect Body
09:48
2. The Body's Center of Gravity/Support
09:15
3. Understanding the Difference Between Male & Female Body
06:08
4. How to Draw Appealing Dynamic Poses
05:35
3
Drawing Attractive Portraits
1. The Differences Between Male and Female Portraits
10:55
2. Finding the Perfect Tone
05:15
3. The Golden Ratio for Attractive Face
11:17
4
Figure Painting Techniques
1. Painting Different Geometric Shapes
07:45
2. Increasing the Density of Painting
09:36
3. The Use of Light into Character Painti
05:22
5
Background & Application of Concept Art
1. The Importance of Reference and Ascertaining through Data
11:16
2. Analyzing the Feature and Pattern
09:08
3. Studying & Applying Different Patterns
10:01
4. How to Create Narrative Illustration
23:23
5. What is Productive Design?
08:47
1. Leveling Up Design I : Silhouette
07:26
2. Leveling Up Design II : Structure
07:24
3. Leveling Up Design III : Pattern
06:54
7
Building a Design Portfolio
1. Understanding the Design Sheet
09:34
2. How to Organize the Portfolio?
08:04
3. How to Become Competitive Designer
06:16
BONUS CHAPTER
How to Train Positive Mindset
1. Setting Your Own Identity & Style
06:28
2. Tips to Handle Stress
08:35
3. Tips to Prepare for the Interview
11:11
1. Congratulations on Completing the Course
02:21
Creator
HEX
Hello,
My name is Hex, and I am a concept artist & illustrator.
I have been working in the gaming industry for years and also worked as a lecturer teaching people how to navigate through the art industry.
I've worked on several successful gaming projects such as Lineage Red Knight, League of Angel, Dungeon Fighter and much more!
I hope that my experiences and skills will guide you to your own artistic journey!