Learn the fundamentals of sketching 3D forms
We'll go through facial expressions and features
Learn how to choose the perfect color palette for your illustration
From lineart to finer details, we'll go through every step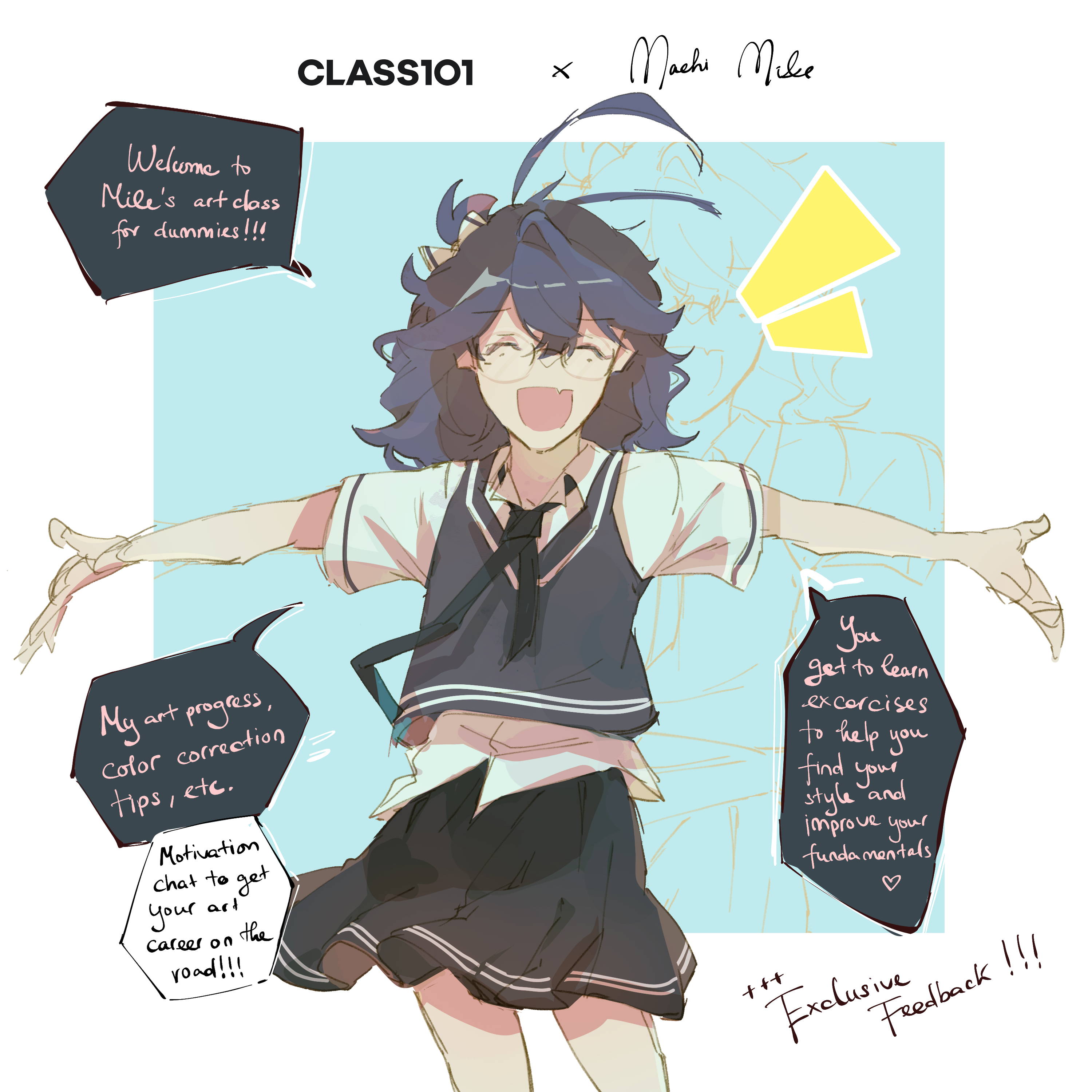 WHAT IS THIS CLASS ABOUT?
Are you someone who eagers to create visually-stunning artworks that viewers can be in awe when looking at? The road to being actively creative is challenging, you can be easily be unmotivated during the progress and wanting to give up, which is why I want to help you make your artistic growth less painful.
I will share what I have learned from my years of experience, from the technical basis of color choice and gesture drawing, some additional art tips on how to find your own style, to personal notes on how I figured out my own path to improving in every artwork I produce.
WHO IS THIS CLASS FOR?
The course is for any beginners or intermidiates who want to start a hobby or aspiring artists who want to step out of their comfort zone. We will be focusing on breathing life into the characters, stylize your works and sharing my personal tips in taking the art journey. And most importantly, have fun when drawing!
WHAT WILL THE STUDENTS ACHIEVE?
Mastering technical skills is important, but also does enjoying what you are doing. By the end of this course, you will have the basic knowledge on the progress-making of a detailed character illustration on Clip Studio Paint and knowing how to apply good techniques to enhance your very own work.
Learning to have fun during the drawing progress is vital as well, allowing part of yourself to showcase into the final product. You are not only limiting yourself to familiar rendering your viewers better into what you want to express through your art
Curriculum
1
Understanding Shapes and Textures
2
Giving Life and Motion to your Poses
4
Facial Features and Expressions
5
Choosing The "right" Color
6
What makes a Good Design?
7
Illustration Making - Sketching and Composition
8
Illustration Making - Rendering and Completion
BONUS CHAPTER
Turning your struggles into motivation
Creator
Machi Mile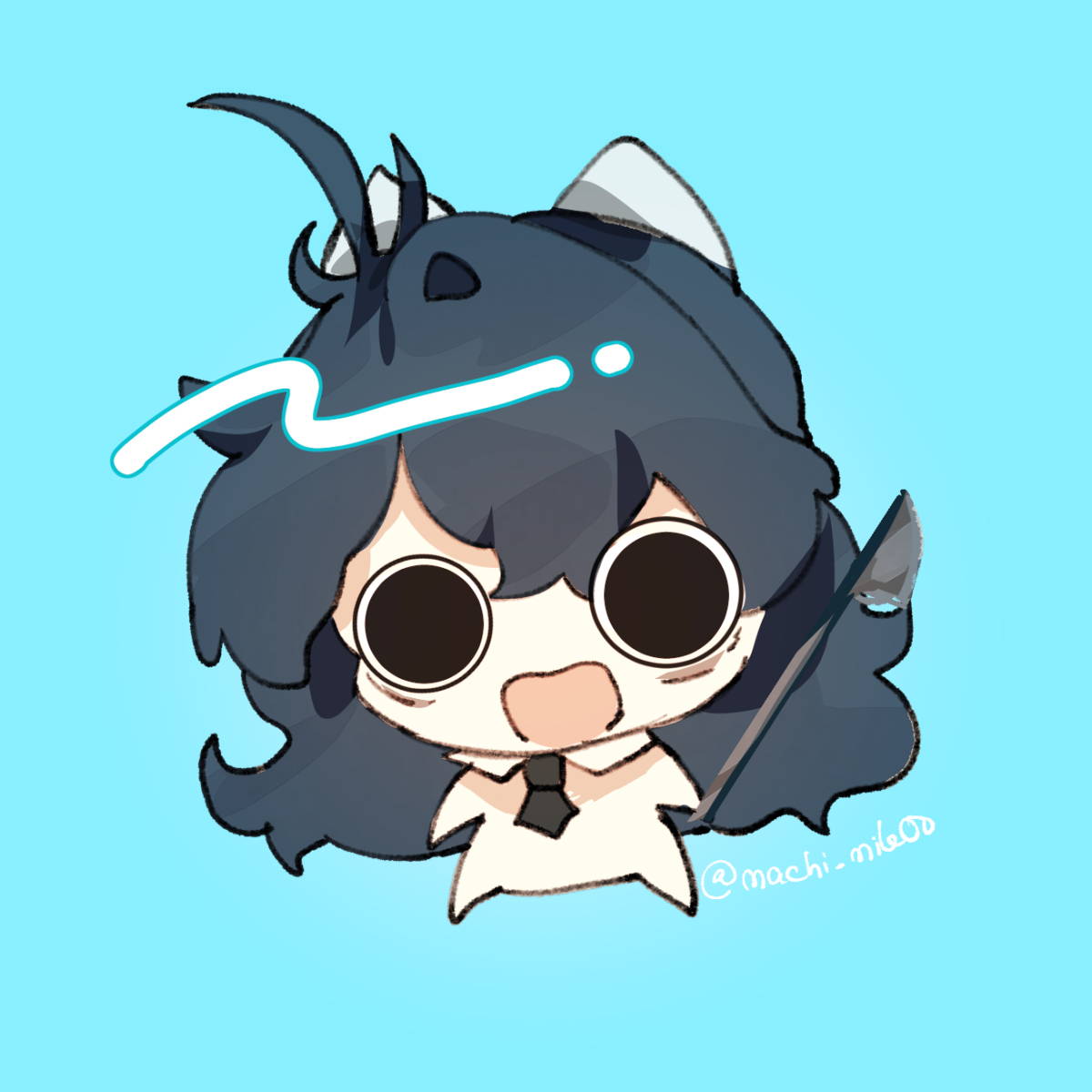 Hello!
My name is Tuyet Mai, or most people would know me as Machi Mile from Instagram and Twitter.
Currently, studying academics is my main occupation but I have been working as a part-time freelance illustrator for 3 years.
I would consider myself as more of a rebellious type of person, trying many things in my life only to chose to settle down to study illustration on my own since I was in middle school. Creating the same thing every day wasn't my cup of tea, which immensely impacted to my art journey of continuously breaking from my own comfort zone, I never stopped pushing myself up to this point. The 5 years of experience taught me a lot, making a hobby to a career at this young age. Through this class, I hope to help you as much as I can and bring comfortability to all learners.