Familiarize Yourself With The Tools
Let's learn how you can use all the tools you need to make paint
Color Theory & Mixing Colors
Learn how colors play and work together
Making Shimmer Paint
Let's get to it! Let's make paint from scratch
Testing Your Handmade Paint
How to see if your paint turned out successfully
Mixing Two Pigments Together
Get creative & mix two pigments together to create unique colors

Create Your Own Unique Color
Would you like to learn how to make your own stunning watercolour paints at home but don't know where to start? In this class you will learn how to make your own shimmer watercolour paints with video demonstrations, recipes, examples to guide you as you learn how to create watercolour paint that you can use for many types of creative art forms.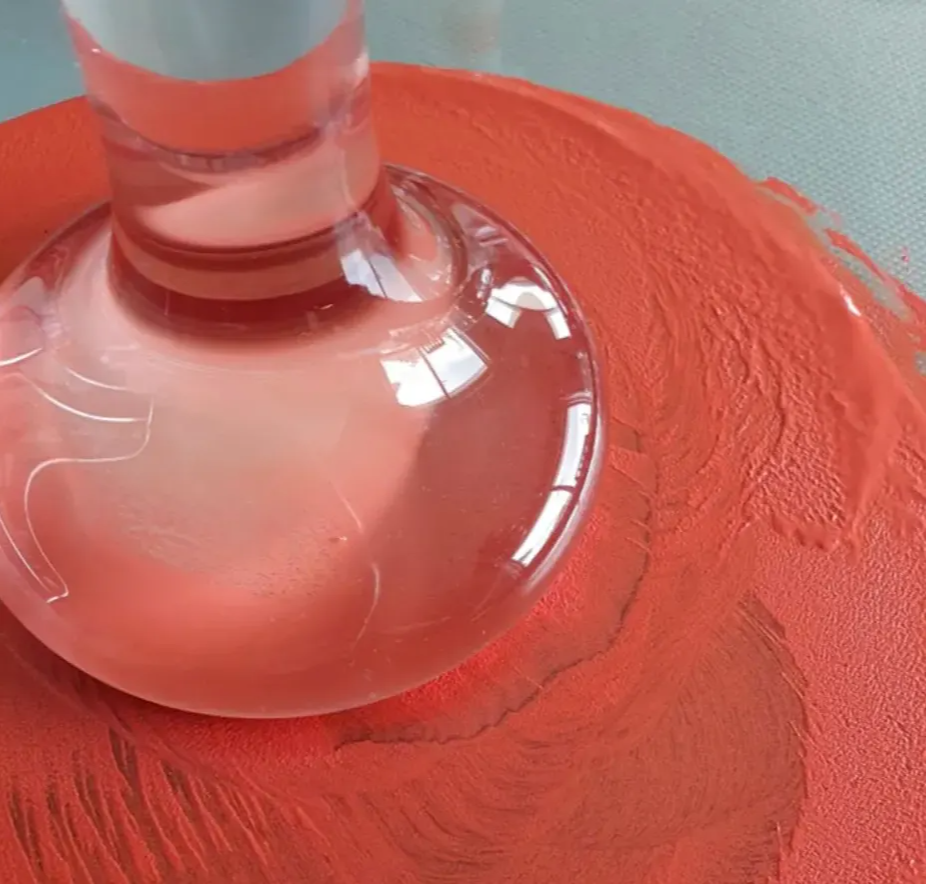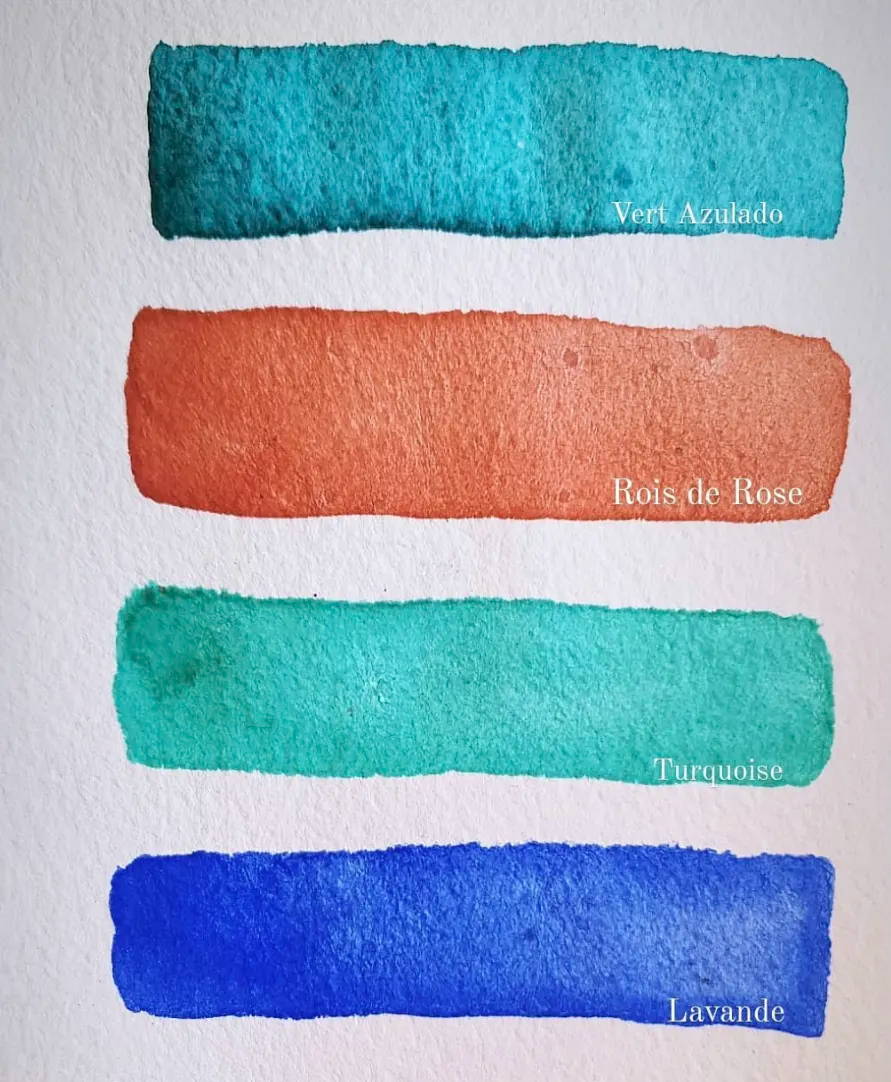 I will be covering essential tools and items you need to have on hand to make watercolour paint with and will also demonstrate how to use the tools. I will share with you hints and tips along the way to making the process easier. Making your own watercolour paint can be very relaxing, but also a lot of fun! Shimmer watercolour paints produce beautiful effects that you can use for card making, lettering, watercolour art, as gifts or even to sell!
Paint Swatch & Learn The Perfect Ratio For Your Desired Color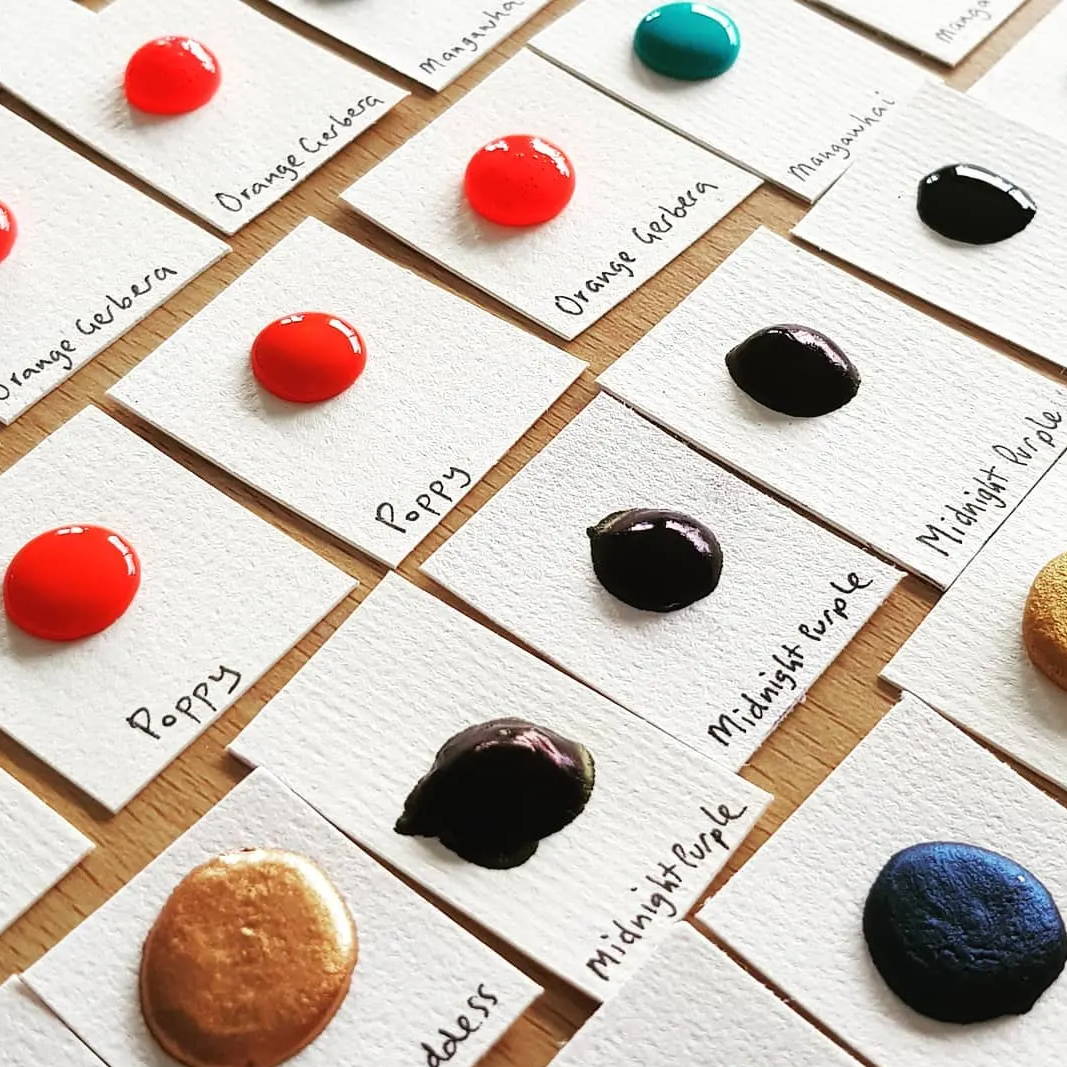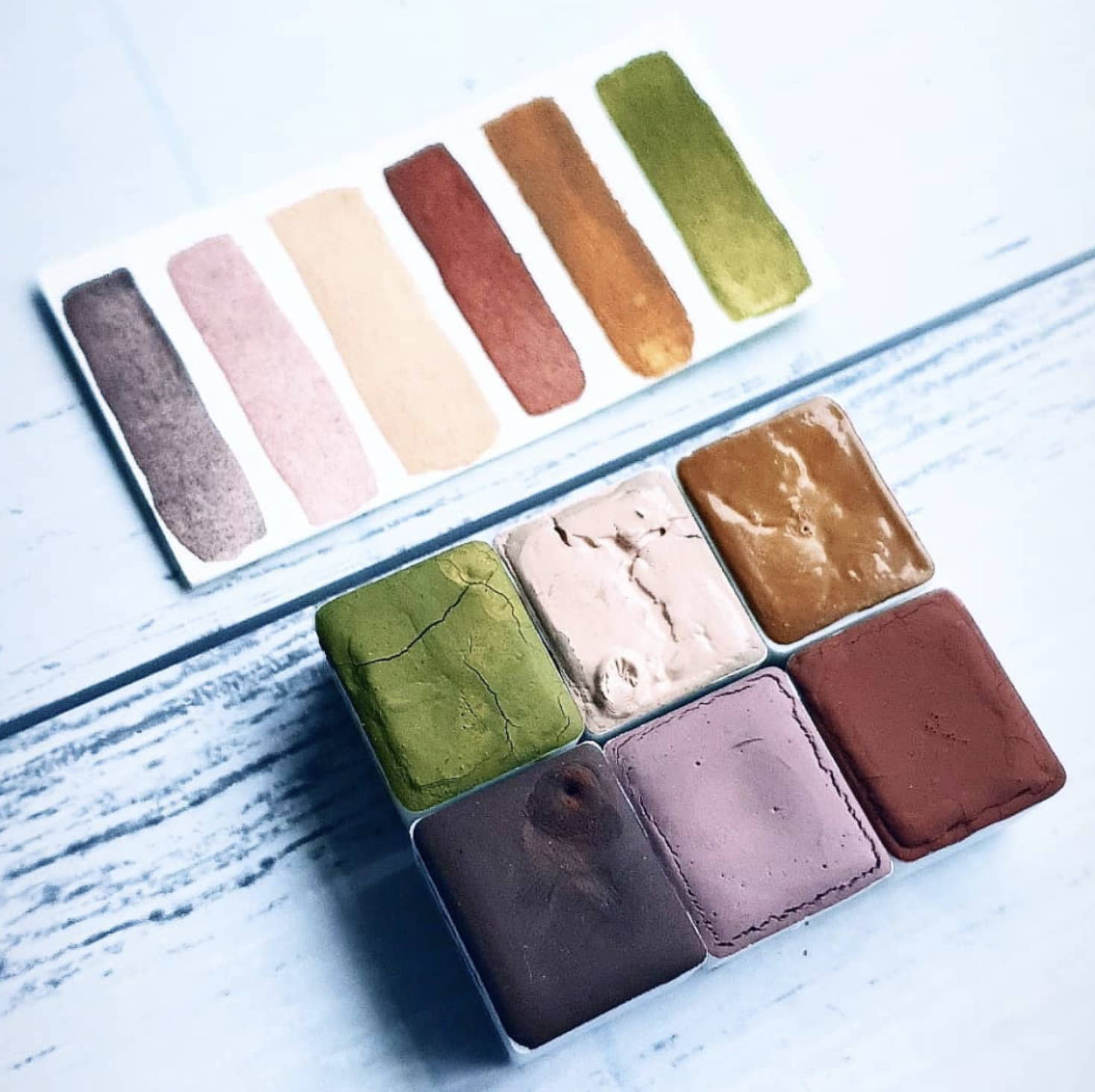 The Most Unique And Therapeutic Hobby
This class is for anyone who is hands on and loves colour! You will experience a deeper, and more rewarding feeling from creating your own art materials such as watercolour paint.
Curriculum
4
How to Shoot Your Own Reference Photos
5
Mix Two Pigments Together
6
Mix Two Pigments of Your Choice
Creator
Stakiwi Colours
Hello!
I am Stacey from New Zealand, based in a teeny tiny town called Wellsford in the upper North Island. I am the founder of Stakiwi Colours, handmade watercolours. I am a watercolour maker with 2 + years of experience. I have a background in primary teaching so I love to share my knowledge with others in an understandable way.
I love to paint with acrylics and watercolours, and I especially love working with pigments of all variations. Because I taught myself how to make watercolour paints, I understand how difficult it is to learn how to make watercolour paint and understand all the facets that it presents. There is a lot that can go wrong and I am presenting you with a unique opportunity to learn how to overcome those obstacles that you can then anticipate and deal with immediately while creating beautiful watercolour paint.