Beginning Steps of Drawing
Learn how to come up with better notions of planning an illustration
Highlighting Key Areas
Learn how to make your lines look more vivid and interesting
Compatible Colors
Learn and understand the color harmony and simplified palettes
Finishing Touches of Your Work
Learning tips and tricks on rendering a finalized illustration
Class Summary
Learn the Entire Process of Anime Illustration from Start to Finish!
Create the most unique anime style of your own.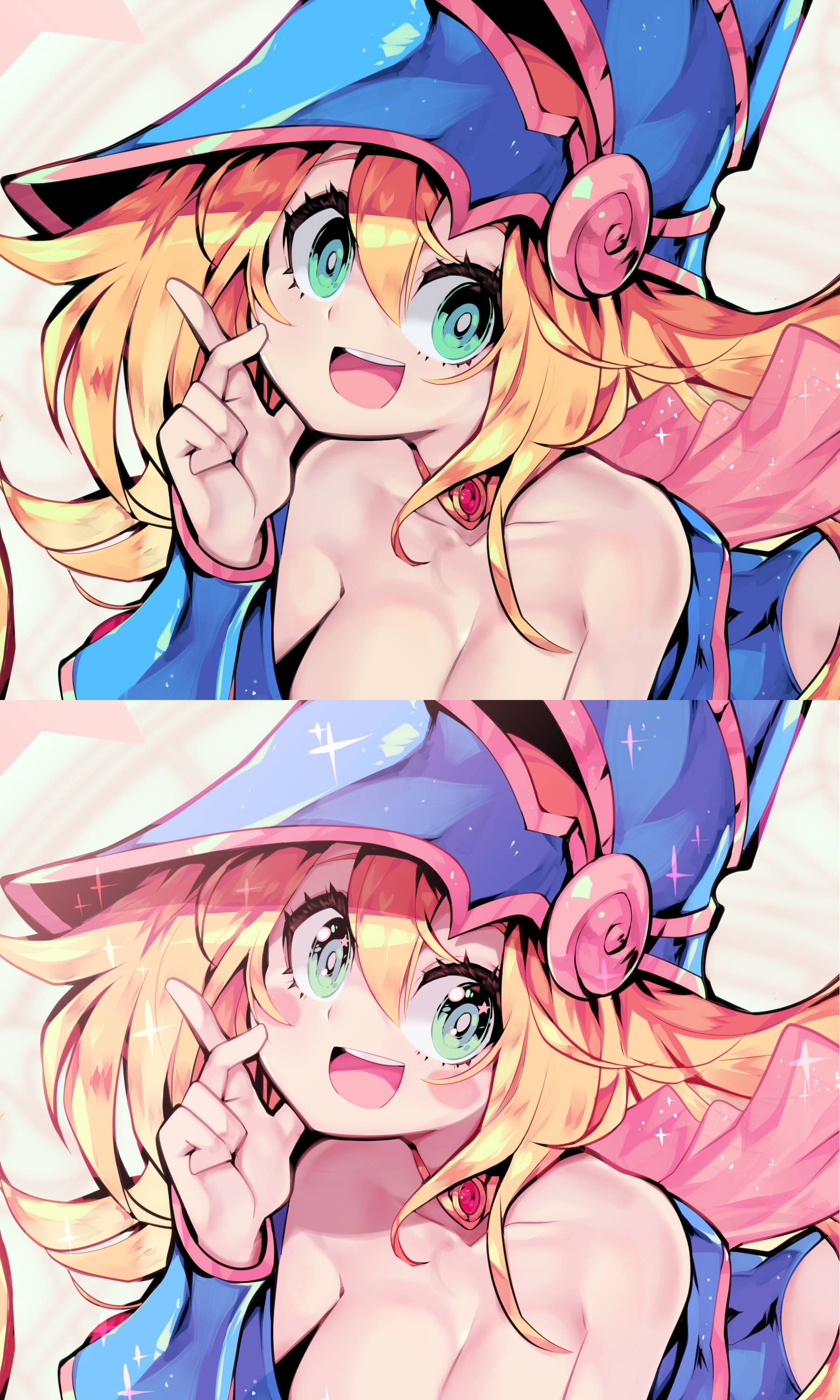 In this class, I'll be explaining how I work as a Digital Illustrator, including creating comics and illustrations using digital tools. We will cover sketching, line art, coloring and how to apply these skills and knowledge to comic pages to tell a story. Also, I'll go through the entire process of creating works and how I manage my own time to progress in detail.
Class Takeaways
• Paroro will guide you to overcome any obstacles and find your way of creating your own style of anime illustrations
• Learn Paroro's approach to lineart, character designing, digital coloring, and comic page making, and apply to your own.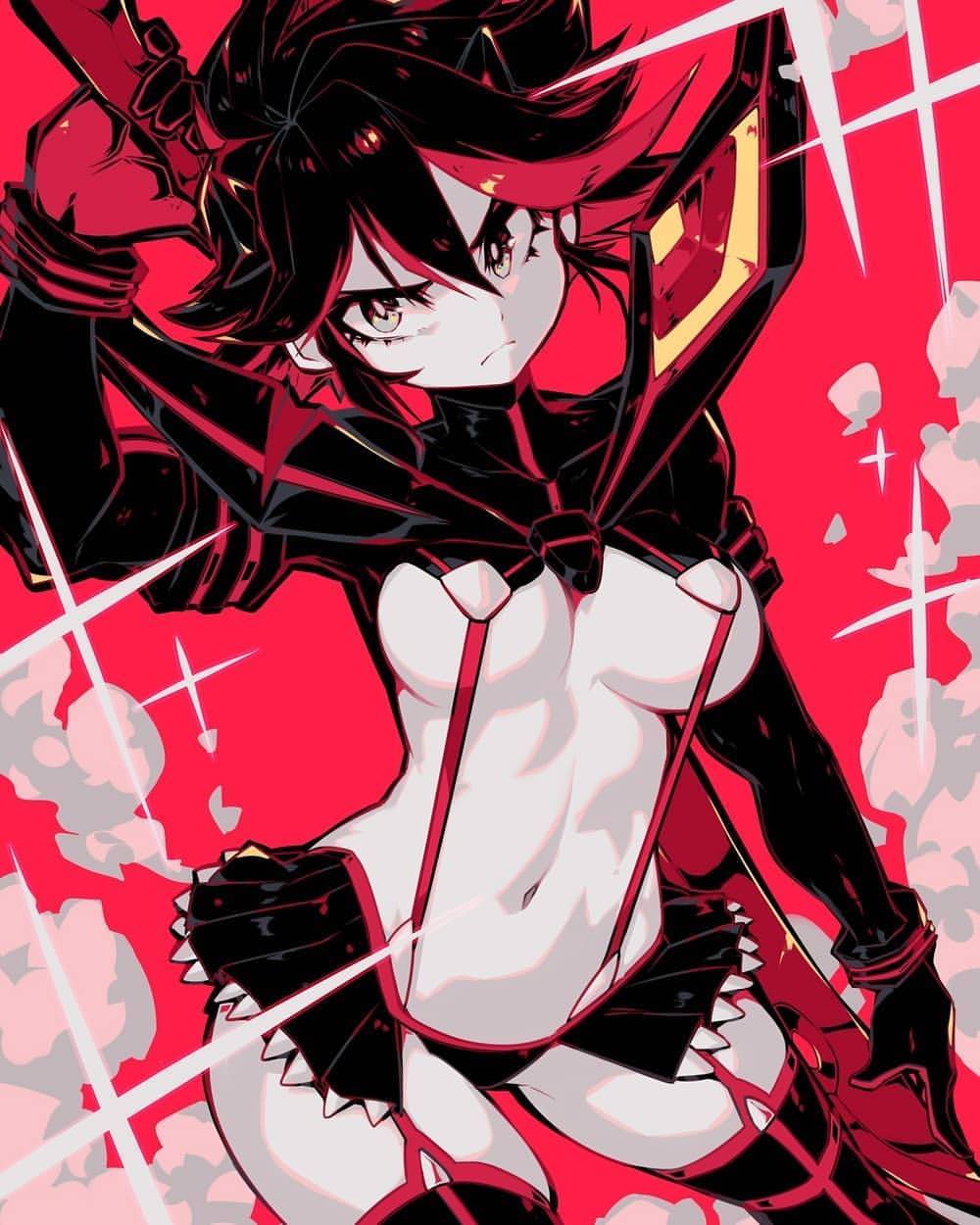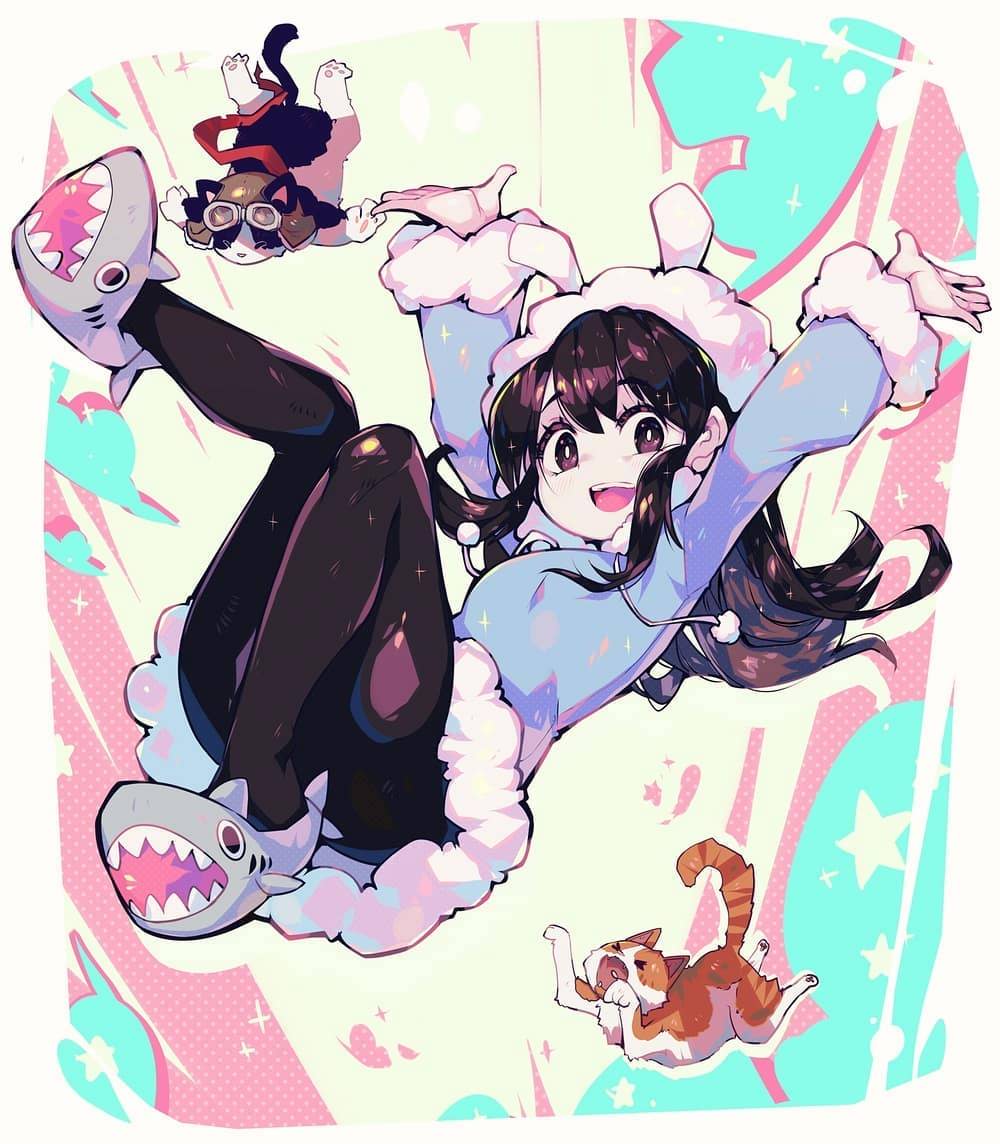 This Class Is For
• This class is for anyone who struggles to learn more about digital art and comics. It's difficult to be an artist, and in the early stages we find lots of obstacles to overcome.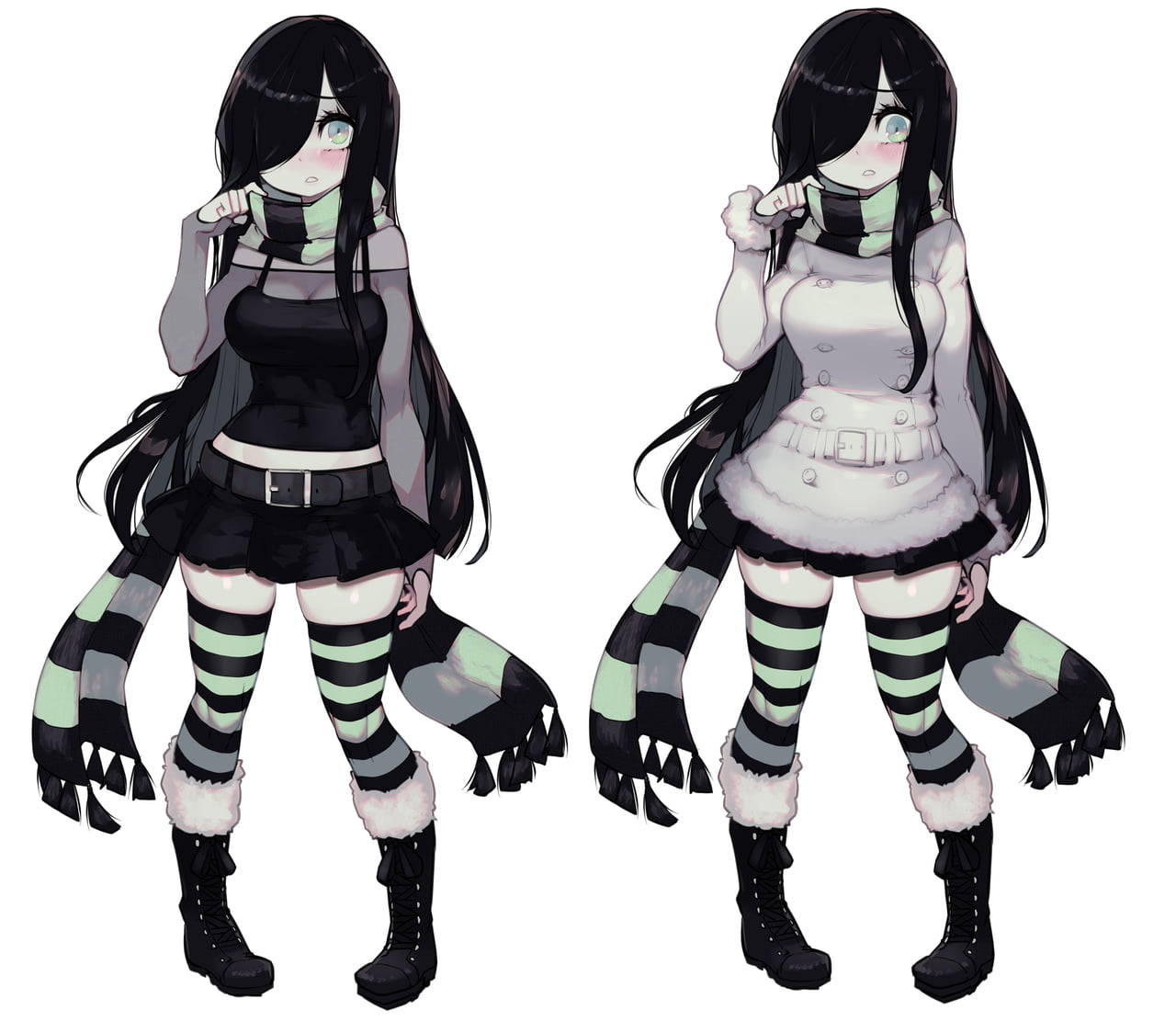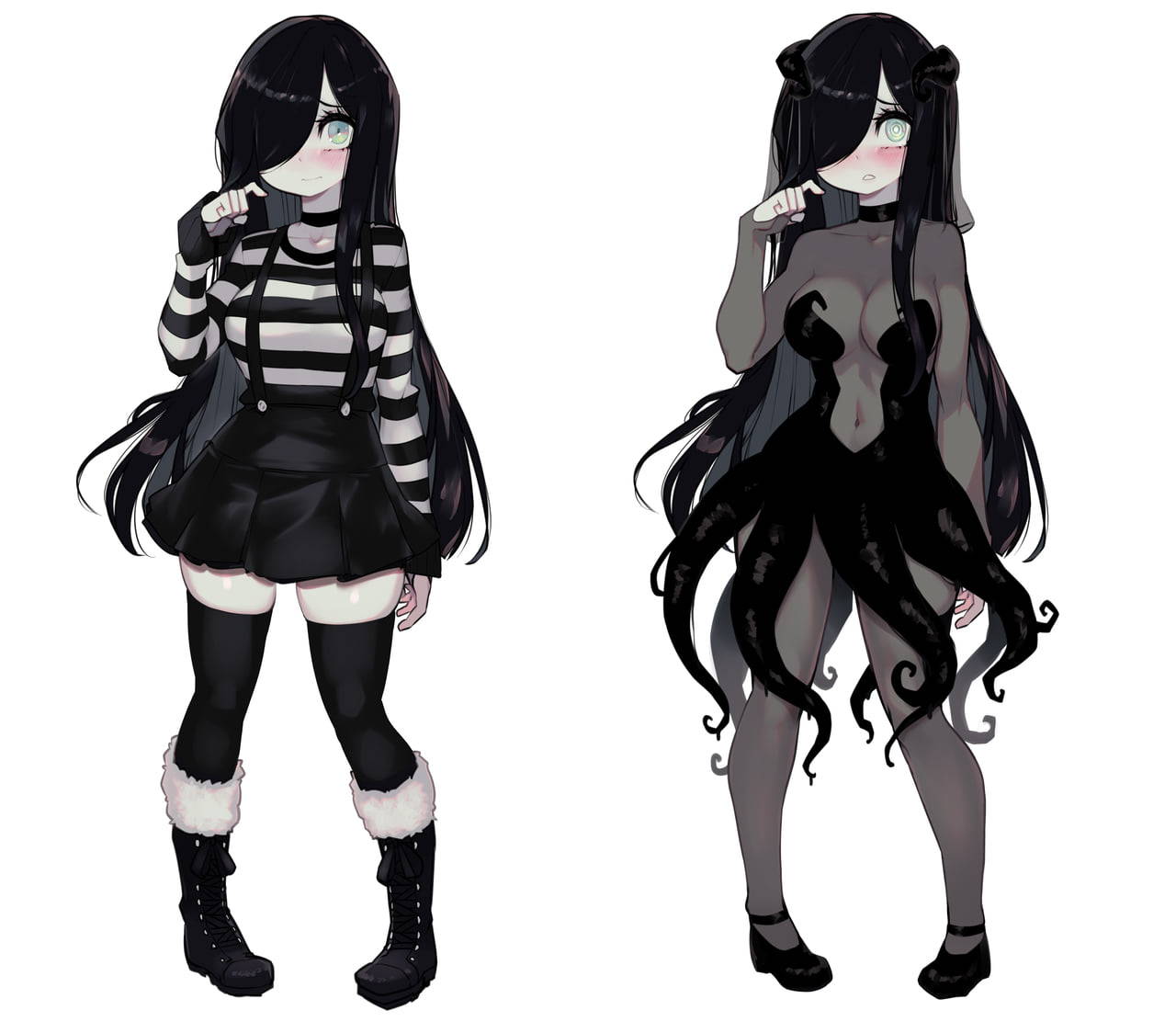 Class Requirements
• This course will teach and guide you on how to effectively utilize different tools such as "digital brushes," "palettes," and "blending options" in Paint Tool SAI
• Paroro will help you adjust app settings to optimize your drawing experience. Please Note that the program is not included in the course package.
Class Highlights
Create Your Webcomic: From Story Development to Publishing
By the end of this class, you'll hopefully be giving life to those ideas that have been put aside for the longest time and turning them into story-telling illustrations or even comic and manga style pages. This alongside a better understanding on usage of color and techniques.

Curriculum
1. Meet Your Instructor: Paroro
03:03
2. Introduction to the course

02:27
3. Introduction to the tools I use

07:32
1
Basics of planning an illustration idea
1. Inspiration and reference-seeking
06:55
2. Anatomy and figure basics

19:00
3. Basic composition planning

12:20
4. Base Sketch and warming up

18:40
2
Something about character designing
1. What to ask yourself about a character

19:58
2. Character archetypes and tropes

09:14
3. Shapes and creatures
08:13
4. Design key aspects and humanization

11:47
3
Setting the idea in stone, lineart
2. Line value and Line Color
15:09
3. Hatching and Contrast

11:04
4
Bringing life, applying color
1. Choosing a palette

08:43
3. Neutral-light shading

10:08
4. Neutral-light Highlights

15:28
5
Environment lighting and shading
1. Useful layer modes

23:38
3. Color temperature

11:46
4. Integrating a character into a background

10:10
6
Late polishing and rendering
1. Focusing on focal points

11:30
2. Experimenting with filters

14:10
3. Final adjustments

08:30
7
Brief Overview of my Comic page style
1. Scripts and planning

13:17
2. Storyboard and thumbnails

12:34
3. Sketching and lineart

10:32
4. Coloring and text

16:17
BONUS
Do's and dont's for a freelance artist
1. Why your art shouldn't depend on social media
09:31
2. How to manage time and why lists and sheets are your friends

13:08
1. Final impressions


02:47
Creator
Paroro
Hi, my name is Maximiliano Cabrera, but I'm better known as Paroro on social media!
I'm a freelance artist from Chile. I'm mostly self-taught and I've been working as freelance Digital Illustrator for about 5 or 6 years now after escaping traditional office jobs for good. I've been drawing anime-inspired works since I was a kid, and I've been going through this journey from creating comics, giving classroom lessons, selling at conventions, printing fanzines, doing art commissions, commercial work, building a social media audience, and more.
I always try to learn a little something myself so then I can teach others. I know there are lots of artists out there with a similar background and I get asked often about how I've managed to push forward and be where I am now, so I'll be happy to help.