Hand Embroidery Basics
Learning about the basics
Practicing Forms of Stitching
Different kinds of stitch methods
Needlepainting Practice
Getting used to the work
Coloring & Needlepainting
Final touches to the work
WHAT IS THIS CLASS ABOUT?
Are you a hand embroidery enthusiast? In love with all things lovely and charming? I think we are perfect for each other! Together let's go on a journey of learning hand embroidery from the very basics to the advanced techniques and work on some cute projects along the way. As a self-taught embroidery artist, I realize that learning on your own can be tough and confusing, so let me ease the task and share with you all the knowledge and tips that I've accumulated through the years.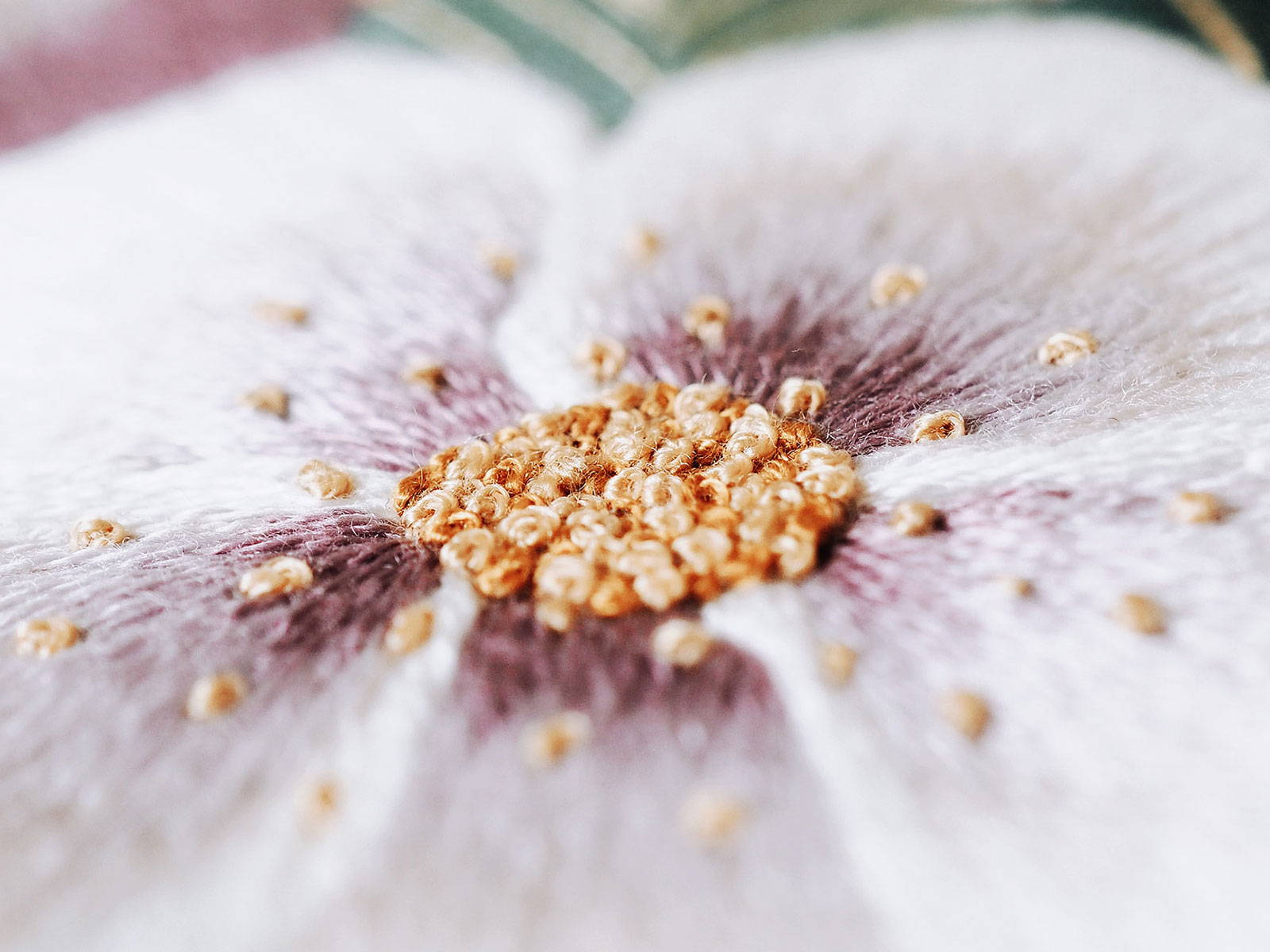 WHO IS THIS CLASS FOR?
This course is for anyone who enjoys the art of hand embroidery and wants to learn how to express themselves through this medium. I will provide step-by-step explanations for all the stitches and uncover the secrets of needle painting to ensure you get amazing results from the start to the end.
WHAT WILL THE STUDENTS ACHIEVE?
By the end of this course, you will have a solid knowledge of hand embroidery basics, as well as a clear understanding of how needle painting works. You will have completed several projects along with my guidance and have accumulated the necessary practice and skills to create your own embroidery designs.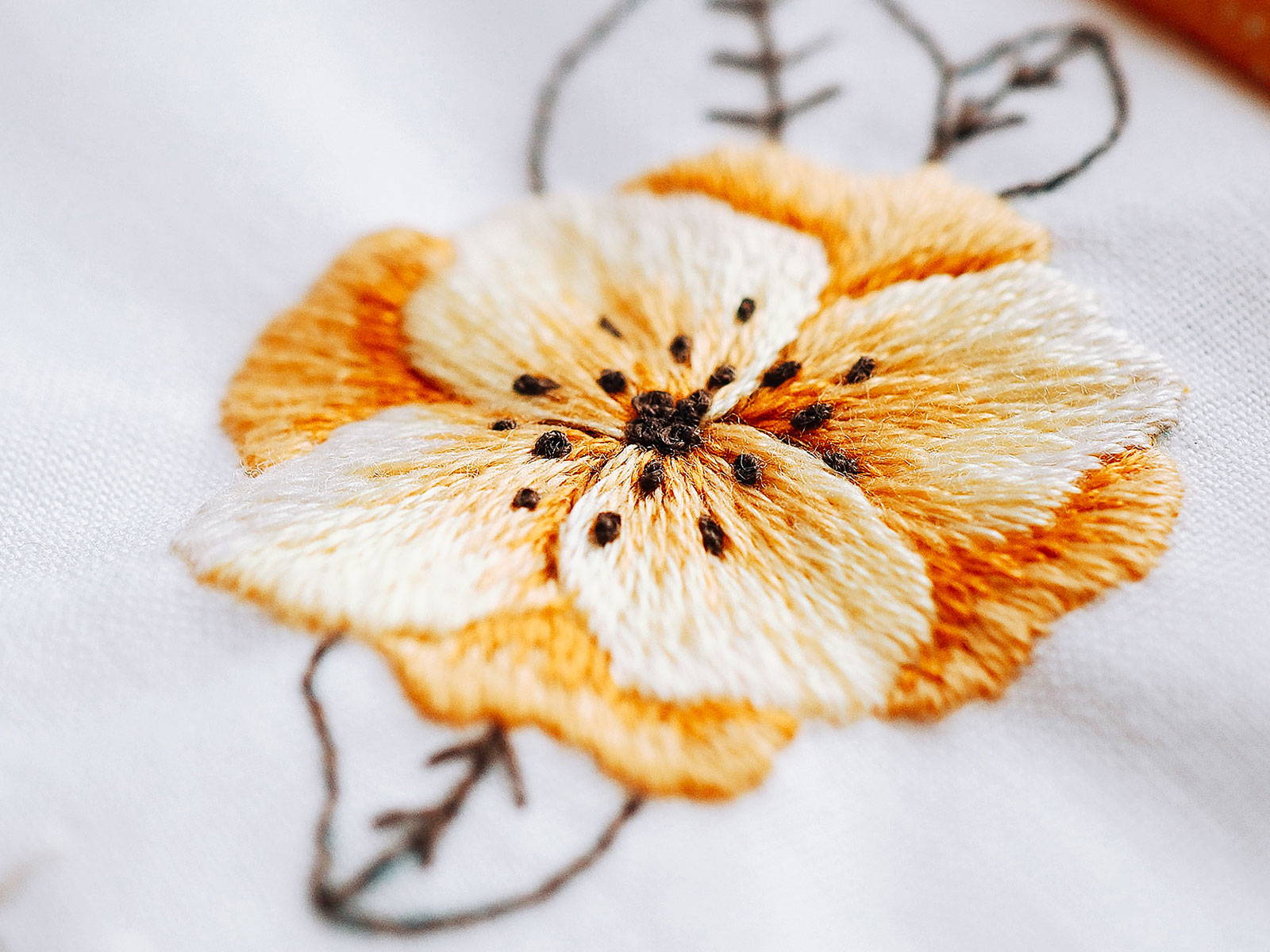 Hand Embroidery Basics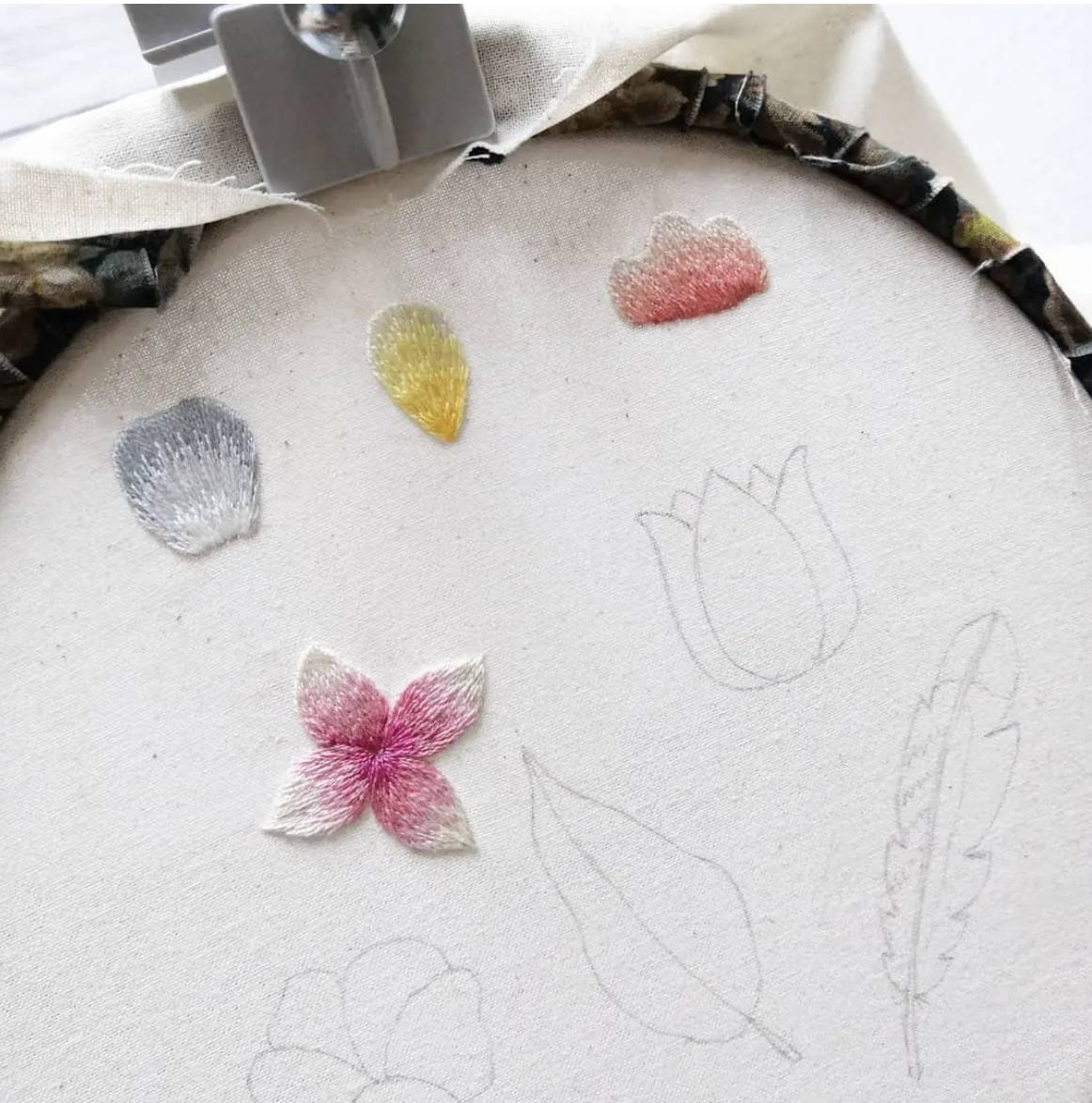 How to Blend Colors Beautifully in Embroidery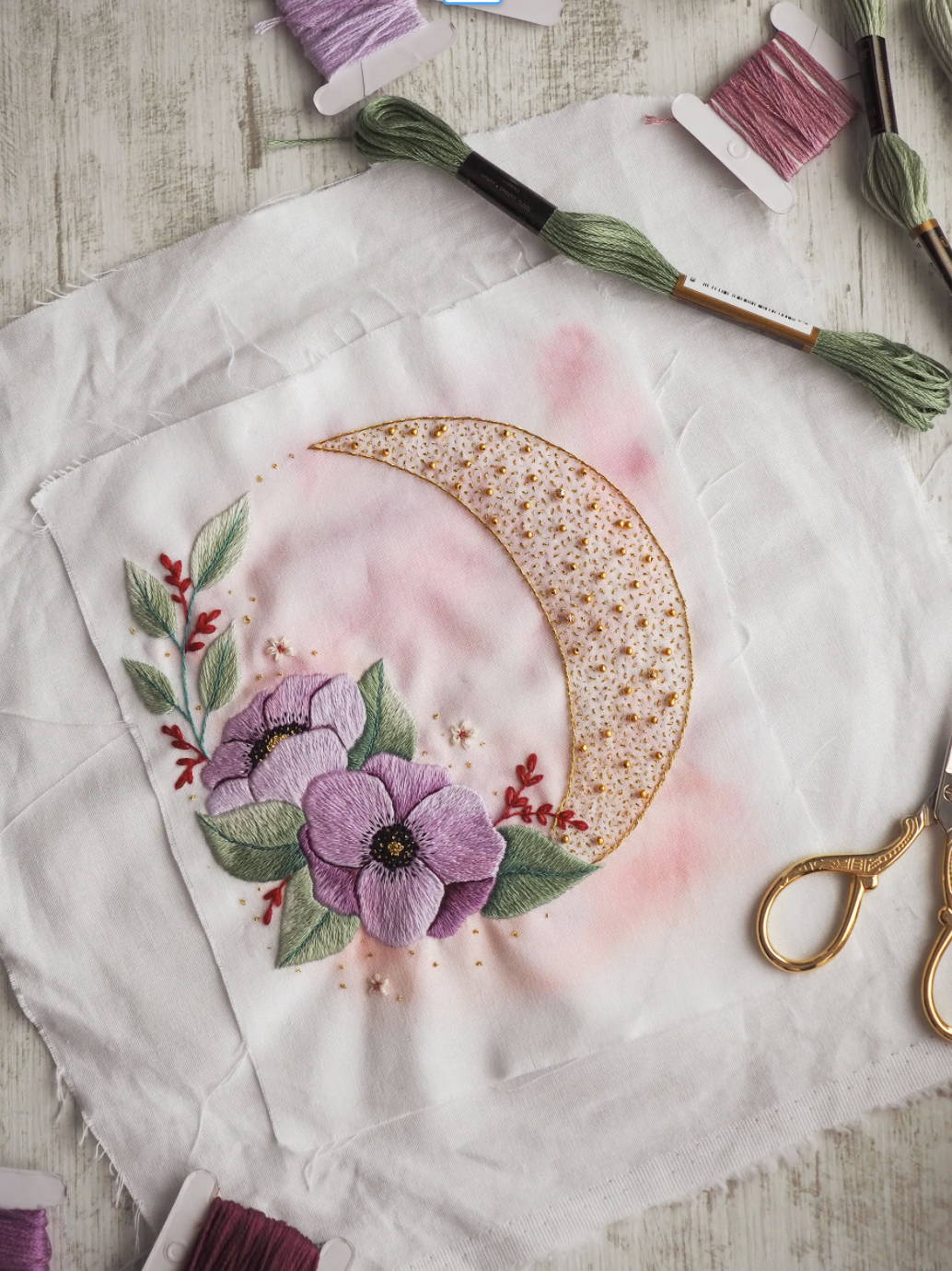 Enhance Your Skills Through Stitching Captivating Florals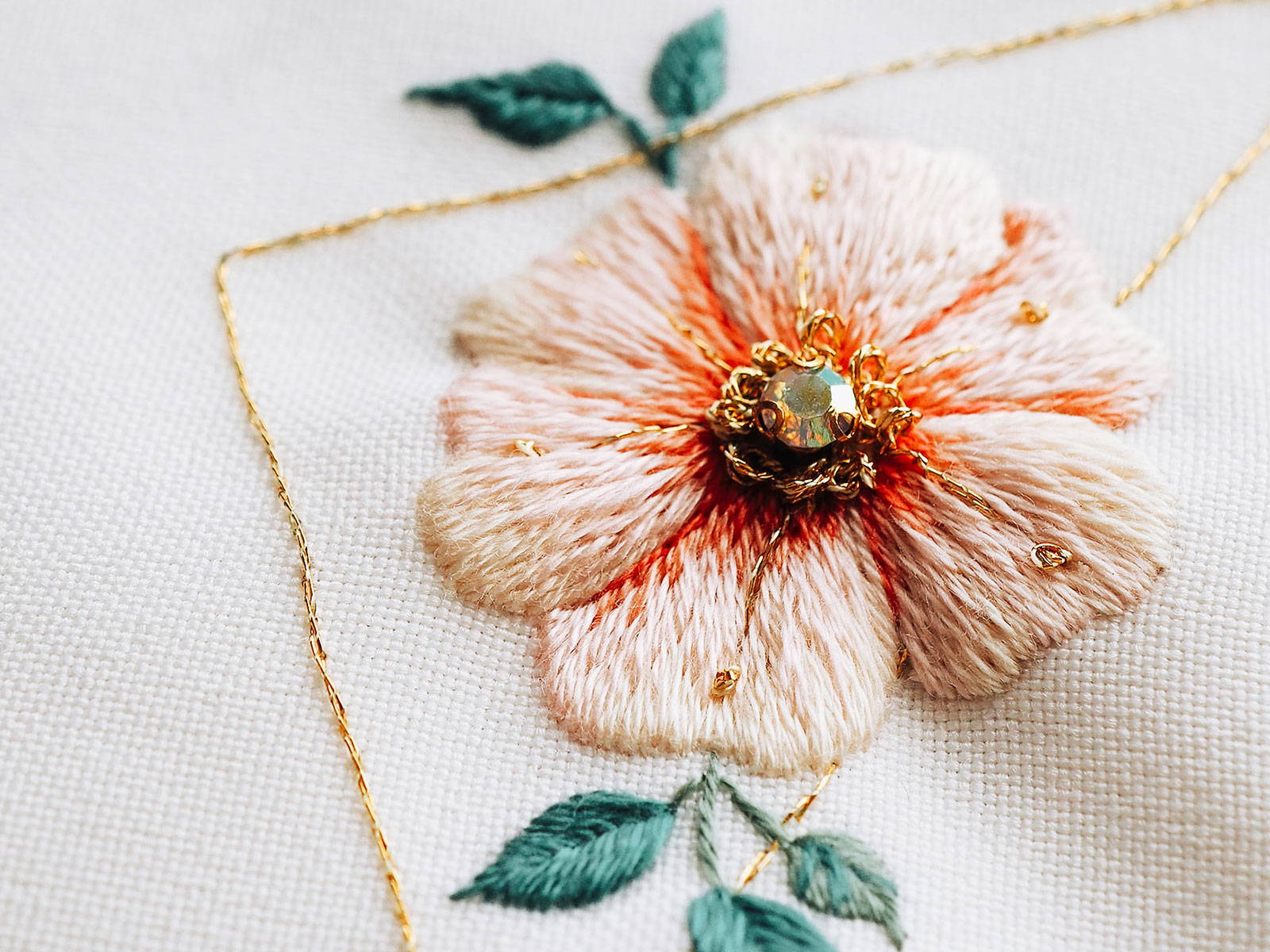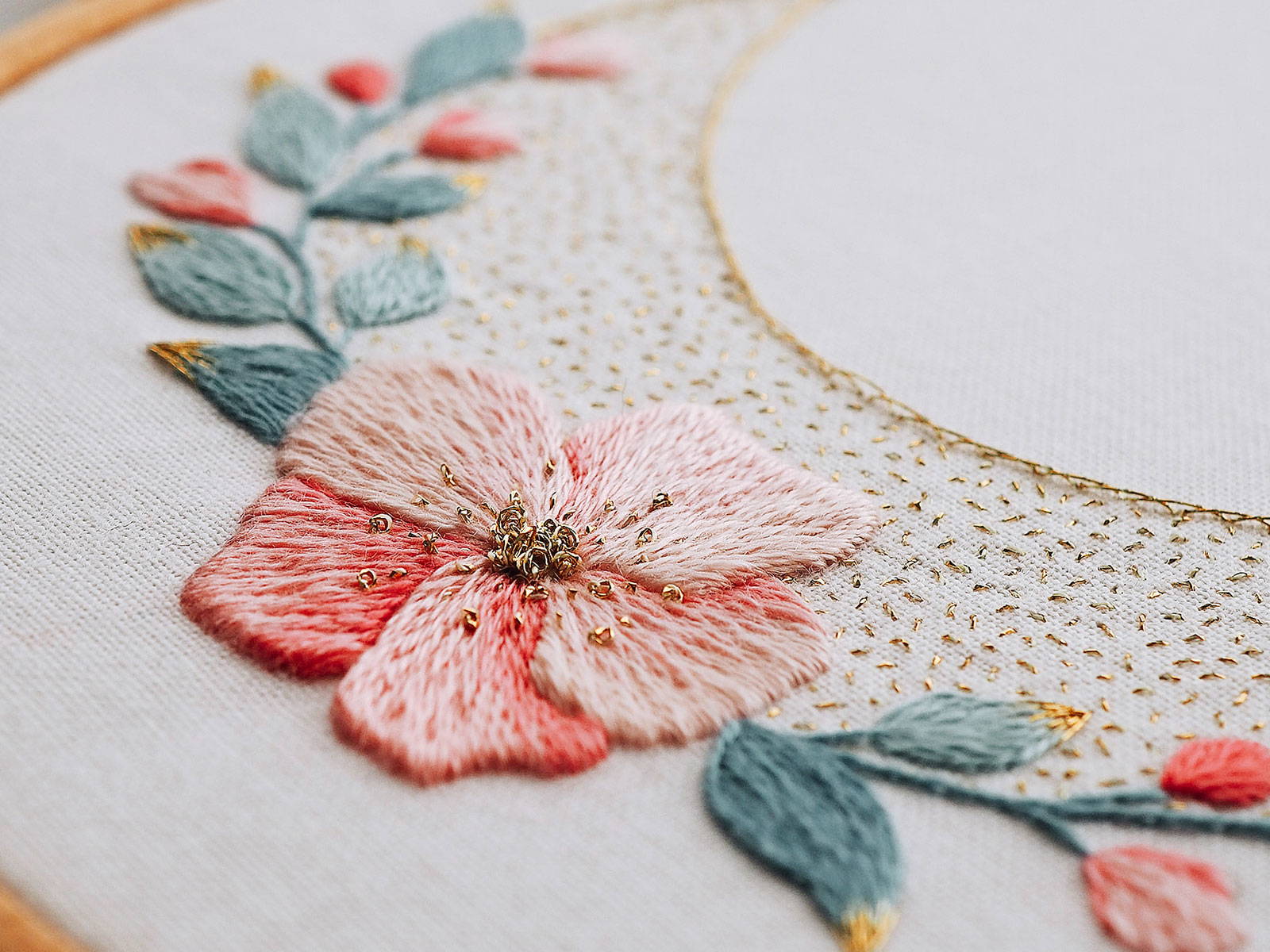 Curriculum
4
Long and Short Stitching
5
Needlepainting a Floral Composition
6
Colors in Needlepainting
7
Color a Floral Wreath On Your Own
BONUS
Creating Your Own Design From Scratch
Creator
Amina K
Hi!
My name is Amina, also known as @stitch_floral and I'm a self-taught hand embroidery artist currently based in Turkey.
About 6 years ago, I discovered a passion for hand embroidery and never looked back! Initially, the diversity of stitches and techniques in this craft sphere blew my mind, however later I settled on a style featuring semi-realistic flowers and flirty touch of gold.
With determination to make embroidery easier for beginners, the "Stitch Floral" blog was born, which contains many lessons, tutorials, and stitch along, and helps stitch enthusiasts all over the world to make their first and next steps.
With gratitude to all the lovely people who draw benefit from my educational posts, I wanted to create a comprehensive course that would dive deep into the secrets of hand embroidery and provide confidence to the brave souls looking to start this journey.