Drawing A Character
The basics of drawing a character - Anatomy
Color and Composition
Learn the basics of choosing colors and composition "rules" and its value
Perspective
Learn the basic perspective, one-point, two-point, and three-point perspective

Composing and Rendering
Learn to compose using different elements and how to render your work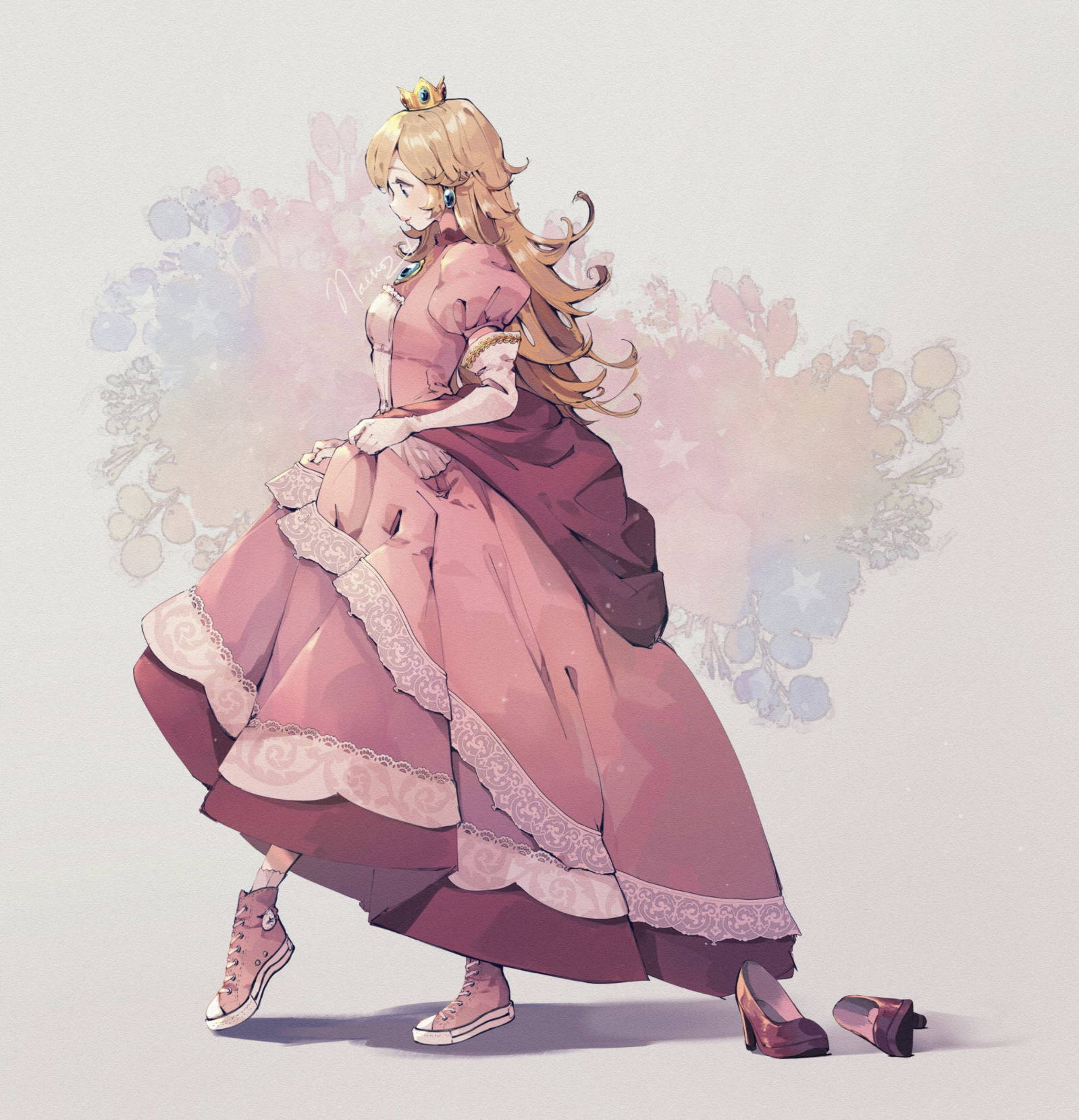 WHAT IS THIS CLASS ABOUT?
Learn from beginning to end, how I compose, sketch and illustrate my art. Together we will learn the formula for creating cute and compelling artwork through the use of figure poses, expression and color. We will learn the ins-and-outs of digital drawing and I will reveal all the tips and tricks I use to improve my compositions. Make art that makes people smile!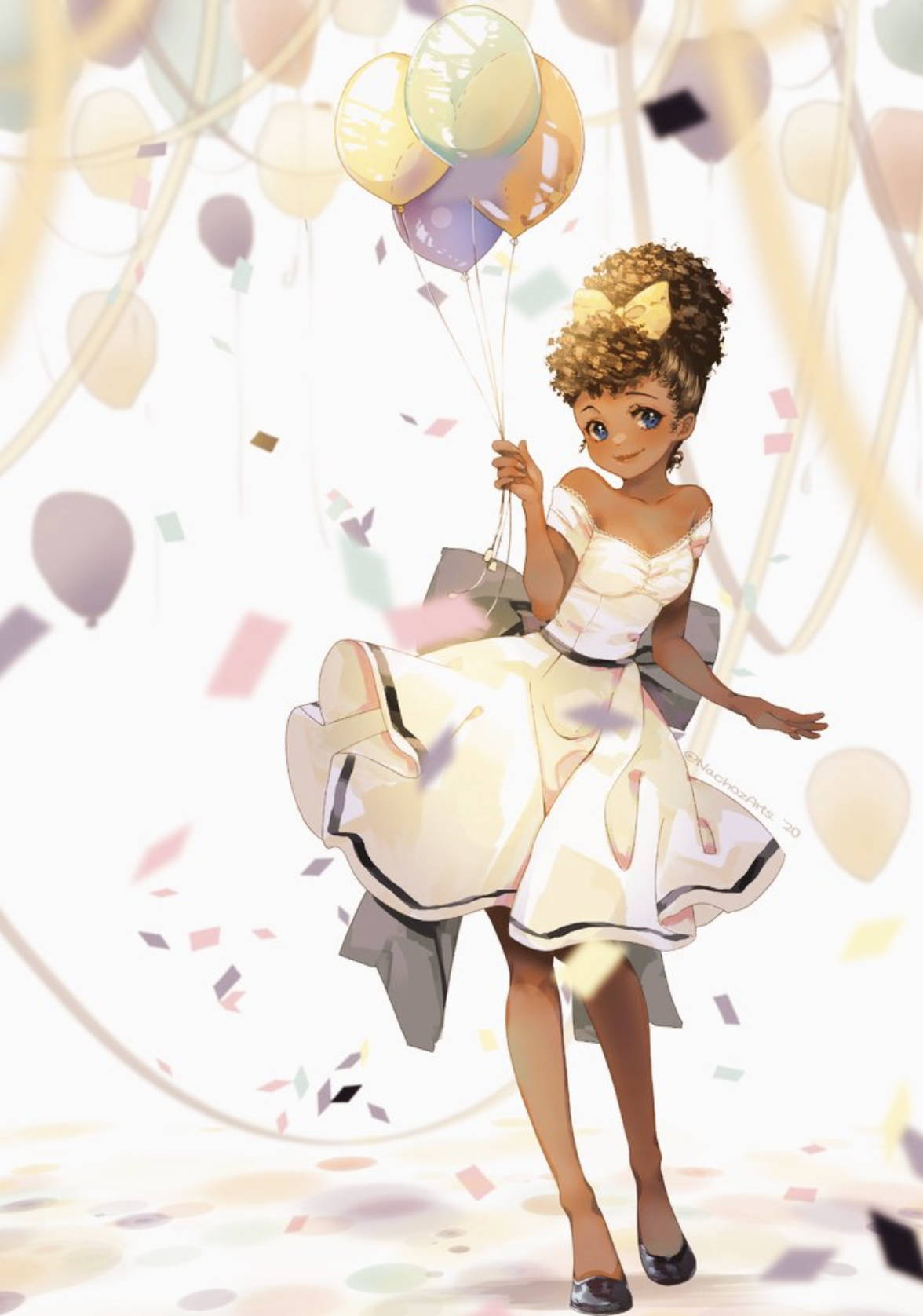 WHO IS THIS CLASS FOR?
This class is for anyone who wants to sprinkle a little sugar to their art all while strengthening the basics and getting a better feel for the trade. Work more confidently towards their artistic aesthetic and enjoy the process of creating anime-inspired art.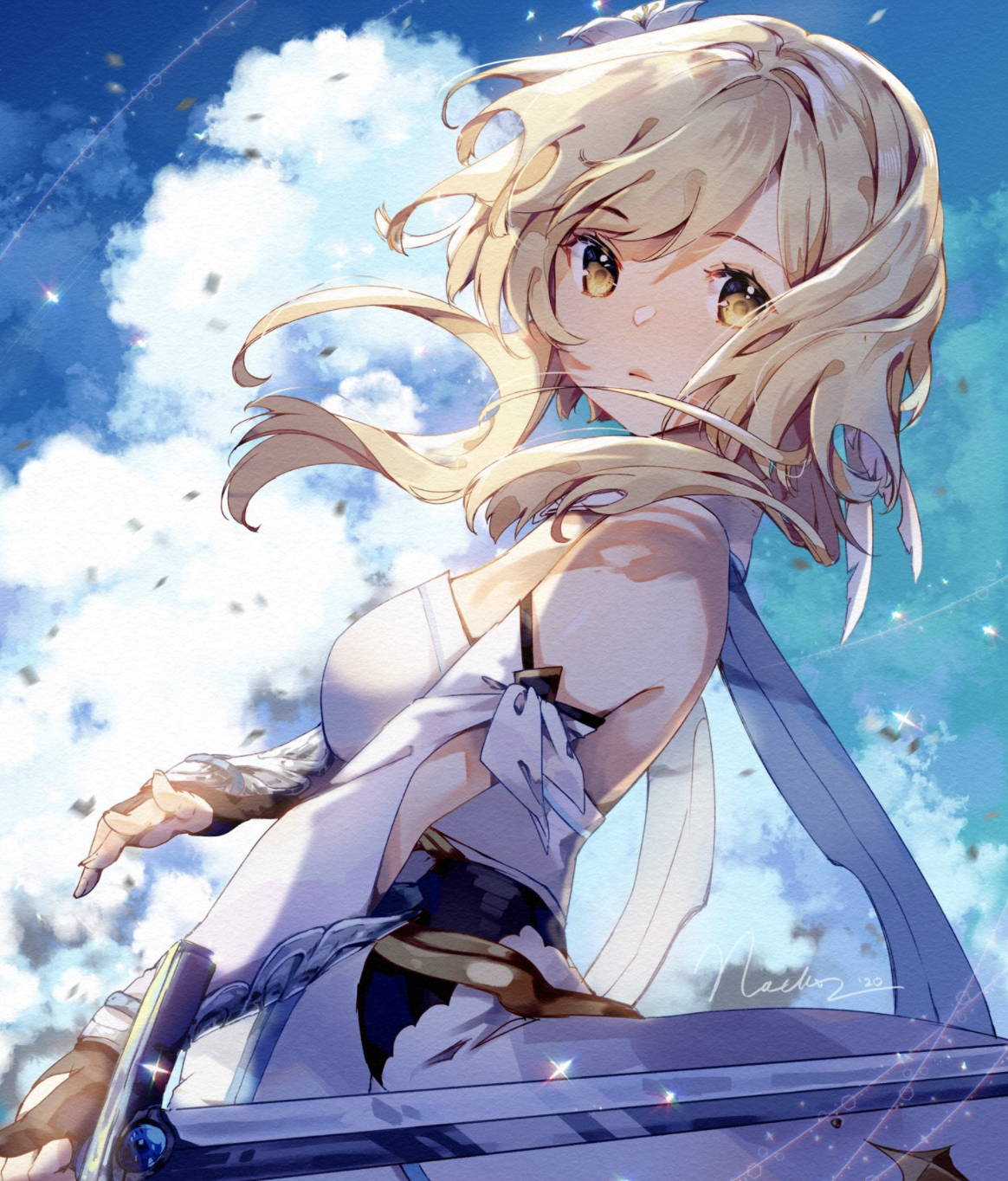 WHAT WILL THE STUDENTS ACHIEVE?
Students will have a stronger foundation for creating eye-catching works and will have more confidence to move towards a style and aesthetic they love and enjoy drawing.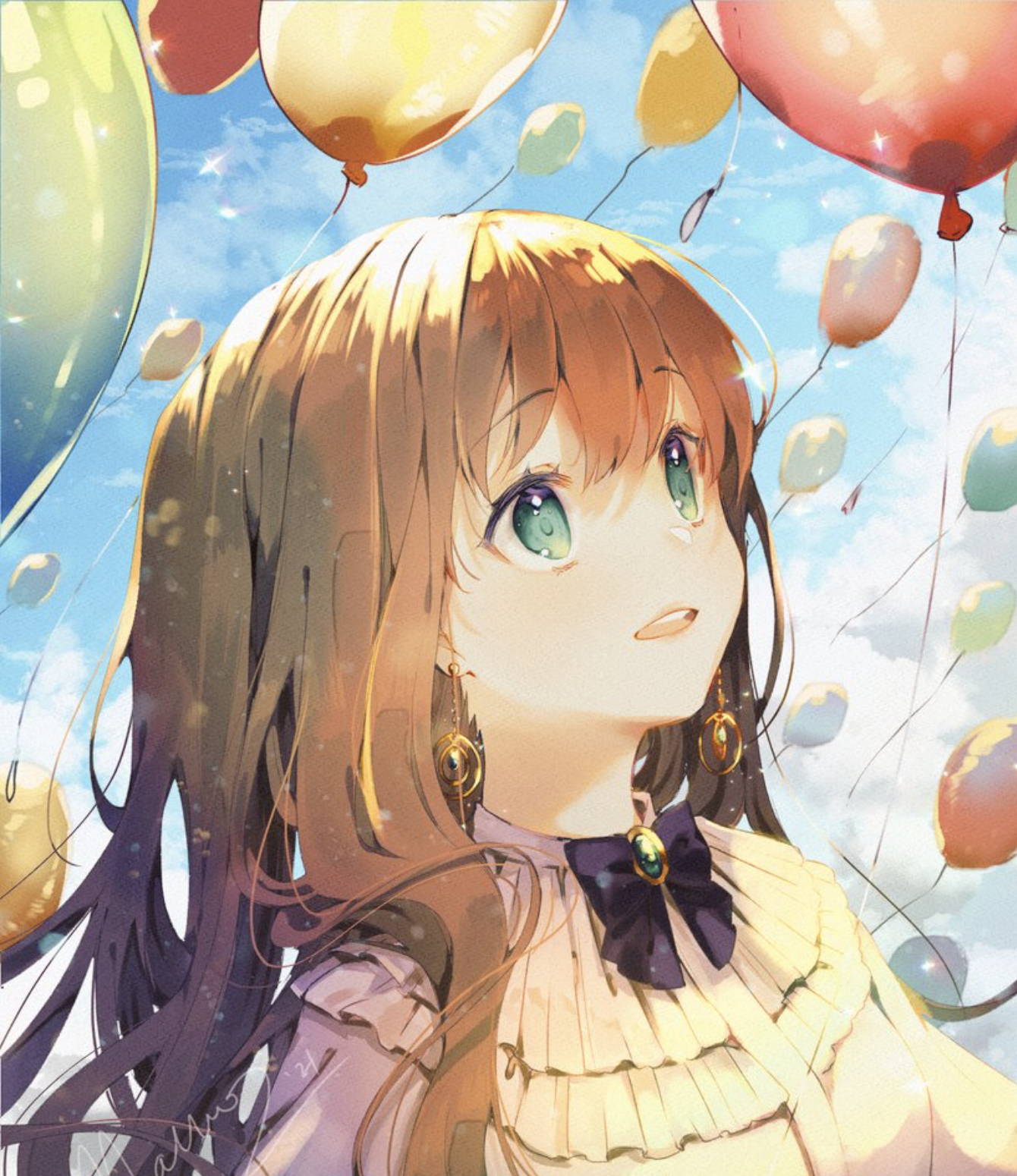 Curriculum
5
Let's Create an Illustration! Part I : Sketch & Lineart
6
Let's Create an Illustration! Part II : Colors and Rendering
Creator
Nachoz
Hi I'm Nachoz, and I like drawing cute girls. I'm a self-taught freelance illustrator and character designer and I've been in the industry for about 7 years drawing nothing but cute girls. I've done artwork for a handful of games such as Danmaku!!, War of Zodiac, and Crush Crush. I have also previously made illustrations for a how-to-draw-anime art instructional books, and a couple of children's books as well. I love giving art advice and encouraging developing artists to achieve their dreams. I hope my small contribution of the knowledge and experience I've accumulated over the years will connect to an emerging artist.