Basic understanding of photography
Build a foundation to be able to take good photos with any device, not just a smartphone
Lightroom and Photoshop retouching
I'll show you everything from basic correction methods to shooting methods for better correction
How to express beautiful colors as seen with your own eyes
Learn how to capture the beautiful colors you see with your eyes on your smartphone
Weather-specific photography tips for taking good shots in any situation
Let's find out how to make the most of the smartphone camera's features even when it's clear or cloudy
How to take photos at night without being envious of the camera
Take photos that look like they were taken with a DSLR even at night with your smartphone
Take advantage of the unique strengths of smartphones - close-up
Learn how to take close-up shots so that you can get natural, high-focusing photos
How to take a clear picture of the moon without smudging light
Take a clear picture of the moon in various shapes according to the desired photo mood
Take a picture that looks like a work of art with the stars in the starry sky
I'll teach you everything from how to see the stars to how to capture them beautifully on a smartphone.

Take DSLR-Quality Videos With Your Smartphone

The best camera is resting in your hands. A lot of people do not use even 50% of their smartphone cameras. No matter the type of phone you have, I will teach you how to take eye-catching and stunning photos with your phone (on any kind of smartphone!)


Day or Night, Capture Exactly What You're Seeing
Have you ever wished you could capture beautiful sceneries with your phone? This class will guide you to take impressive photos with your smartphone. Through this class, I will teach you how to control light, angles and how to set up your phone to be camera-ready. I have my own unique way of taking photos and I would be happy to show you my know-hows.
From Tiny Details To Magnificent Sceneries
You won't believe some of the photos I took with my phone! Check out the some of my work which you could definitely learn too
Take Photos of Star-Filled Sky
A lot of people think they need an expensive camera to take a proper photo of the stars and milky way, but you can actually capture their beauty through your phone. You're bound to get blurry pictures when you take it without any guidance, so I will help plan and shoot properly to get that perfect photo.
Capture The Moon With Every Detail
You simply need a handy tool in order to take photos of the moon. I'll give a clear lesson about how to take photos of the moon with every detail. I'll reveal the techniques of taking photos of the moon and also the editing techniques to bring out the colors of the scenery.
Replicating That Perfect Sunset
Have you ever felt that your phone camera quality isn't the best? It's hard to capture sunsets with all the details of the colors. Through the sunset photos I will teach how to capture the dramatic colors of a sunset.
Macro Photography
You don't need a fancy camera in order to take good photos. I will show you the advantages of a smartphone and the unique ways in which you can take beautiful macro photos.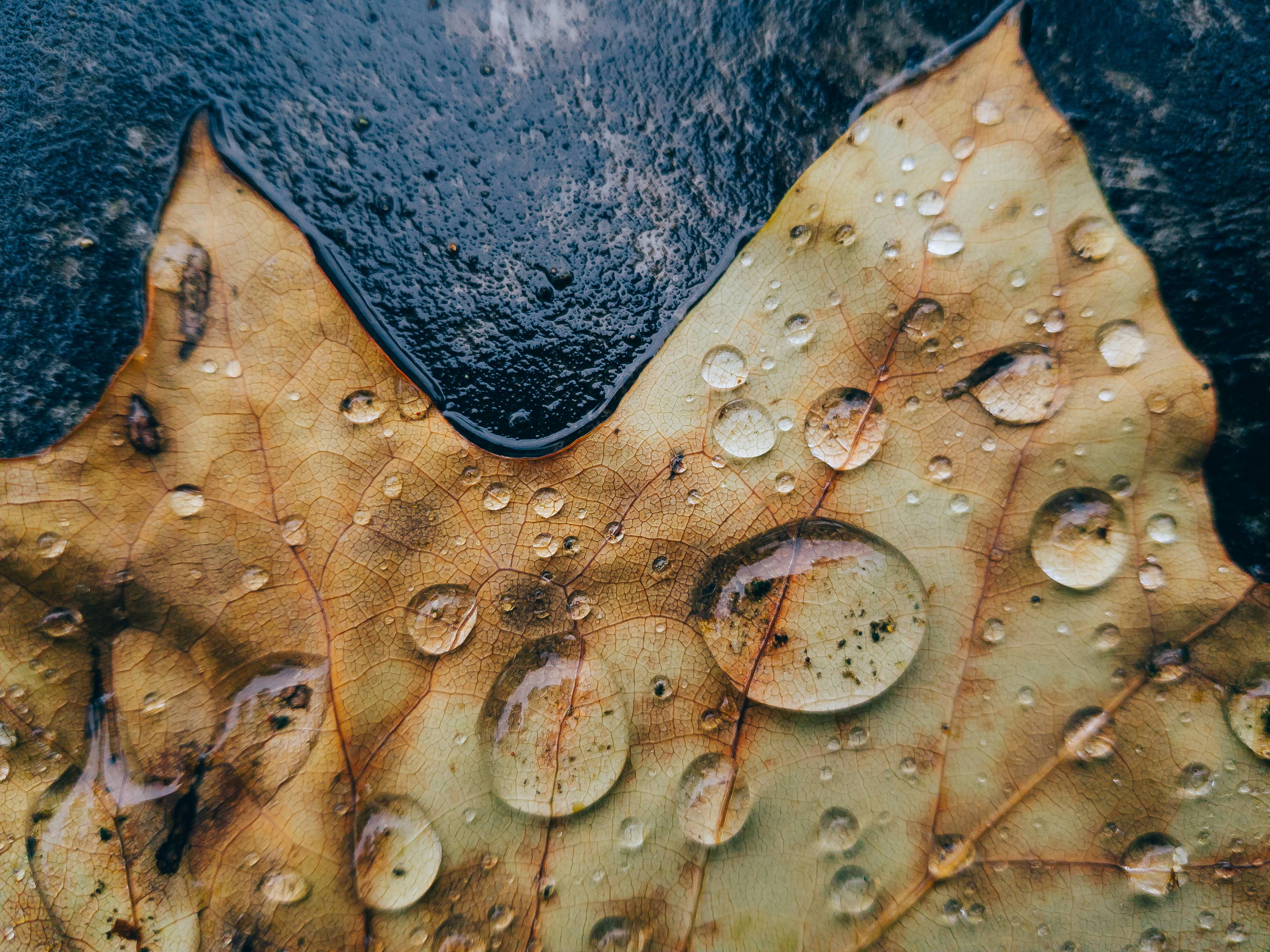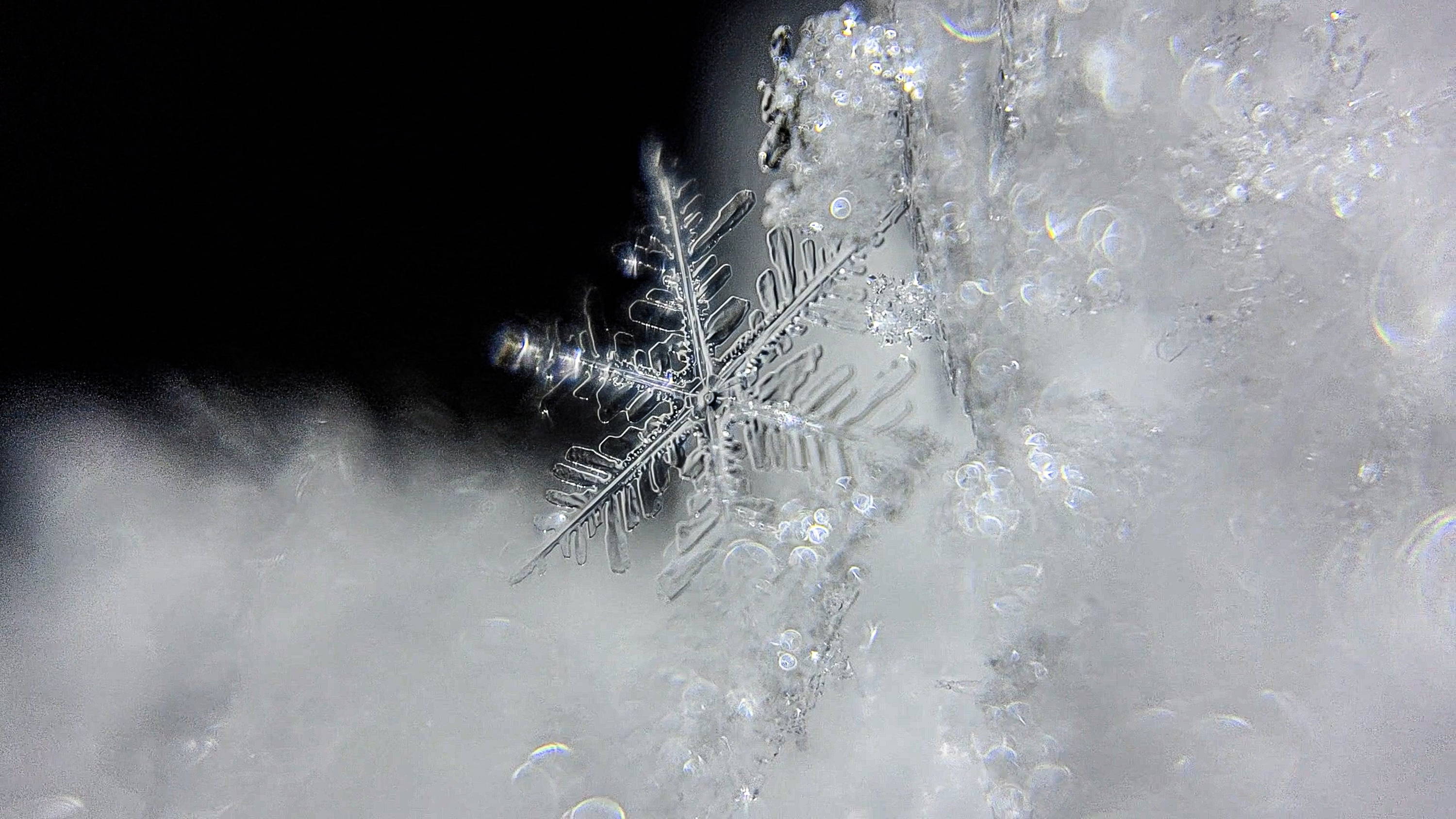 Take Photos In Any Weather
Whether it's a sunny, rainy or foggy day, learn how to bring out the special characteristics of all weathers. I'll reveal tips about how to find locations with more stars, and which areas have more clouds.
Curriculum
Welcome
Welcome to the 300% smartphone photography class!
1. Hello, I'm a geek!
02:21
2. Here's what you'll learn in class
04:12
3. What to bring: Smartphone, Lightroom and Photoshop, PC, tripod
04:36
01
Identify device-specific camera settings & important functions
1. How far can I go with my smartphone?
04:39
2. Understanding exposure and photography basics (shutter, aperture, sensitivity)
11:16
3. Basic camera settings for my phone & device-specific features
15:46
4. What is a RAW file and why do I use it?
04:50
02
Make visible corrections with Lightroom and Photoshop
1. Why do we learn to retouch before shooting
05:50
2. Master important features! Know and use Lightroom properly (1)
17:29
3. Master important features! Know and use Lightroom properly (2)
10:44
4. Using Photoshop to improve photo quality all at once
11:46
03
Getting to know the key to photography, light and composition
1. A basic structure that never fails
05:09
2. An unusual composition that comes out when you feel unwell
05:50
3. A composition where a supporting role is as important as a leading role
04:55
4. Why light and color are important in photography
04:16
04
[Shooting in action] Close-up photography that makes the most of a smartphone
1. Why is Ponca more advantageous than DSLR for proximity
03:27
2. Identify the maximum close-up function for each model & shooting tips
06:14
3. Live photography using functions (plants, animals, objects, bokeh, etc.)
06:05
4. Correction know-how to make the most of affixes
15:09
05
[Live shooting] Weather-specific landscape photography with the desired atmosphere
1. 90% of landscape photos are weather! Tips for predicting the weather accurately
04:29
2. How to take landscape photography that makes use of the characteristics of various situations
07:26
3. Just as you can see! How to take pictures of the sunset using color
04:17
4. Correction method according to the situation of each landscape
15:37
5. Using the color of the sunset to create a variety of moods
14:22
06
[Shooting Practice] Night photography formula with at least clear light and mood
1. How to take good night photos according to the situation and model
06:06
2. Easily improve photo quality with simple tools
03:45
3. How to master light painting, drawing with light
03:49
4. Various ways to retouch nighttime photos
18:10
07
[Live shooting] Photographing the moon clearly as if it were taken with a DSLR
1. How far will the moon go on my device?
03:46
2. The secret of the moon and how to shoot according to its size
10:19
3. How to make the moon look good
06:58
4. How to correct a good match between the landscape and the moon
07:39
08
[Live shooting] Photographing stars and the Milky Way without failure
1. How do geeks start shooting? How to plan a star photo
10:46
2. Tips for recording as many stars as possible
05:52
3. Complete with a living picture - How to tell a story in a picture of a star
06:36
4. Correction method that sharpens even small sparkles and maximizes the atmosphere
18:19
5. How to capture the end point, star trajectory of a ponca photo, and correct it
09:06
09
Conquer Lightroom and the Photoshop Intensive Course
1. Ultra high resolution correction method using panorama
06:47
2. Create high-quality photos using manual HDR
03:49
OUTRO
Congratulations on your stubbornness!
1. You'll shoot better than me now! Let's check it out right away
01:08
Creator
Geek TV
Hello! I'm GEEK, and I teach how to take good smartphone photos. I enjoyed photography since I was young and did it as a hobby. I took photos with my phone for a long time and shared tips and tricks through my YouTube channel, but I realized I didn't have a platform to give detailed lessons to people. I will share these exclusive tips at CLASS101! Let's learn and take high quality photos wherever we go!