Perspective and Composition
Learn all about perspective and compostion.
Color and Light
Learn the basics of coloring and lighting.
Overall Artistic Process
Learn how to draw from start to finish.
Bring your ideas to life. Create art with confidence.
Have you ever had a great idea for a painting but don't know how to start or struggle to finish the process? This class aims to give you the tools and understanding to help bring your ideas to life.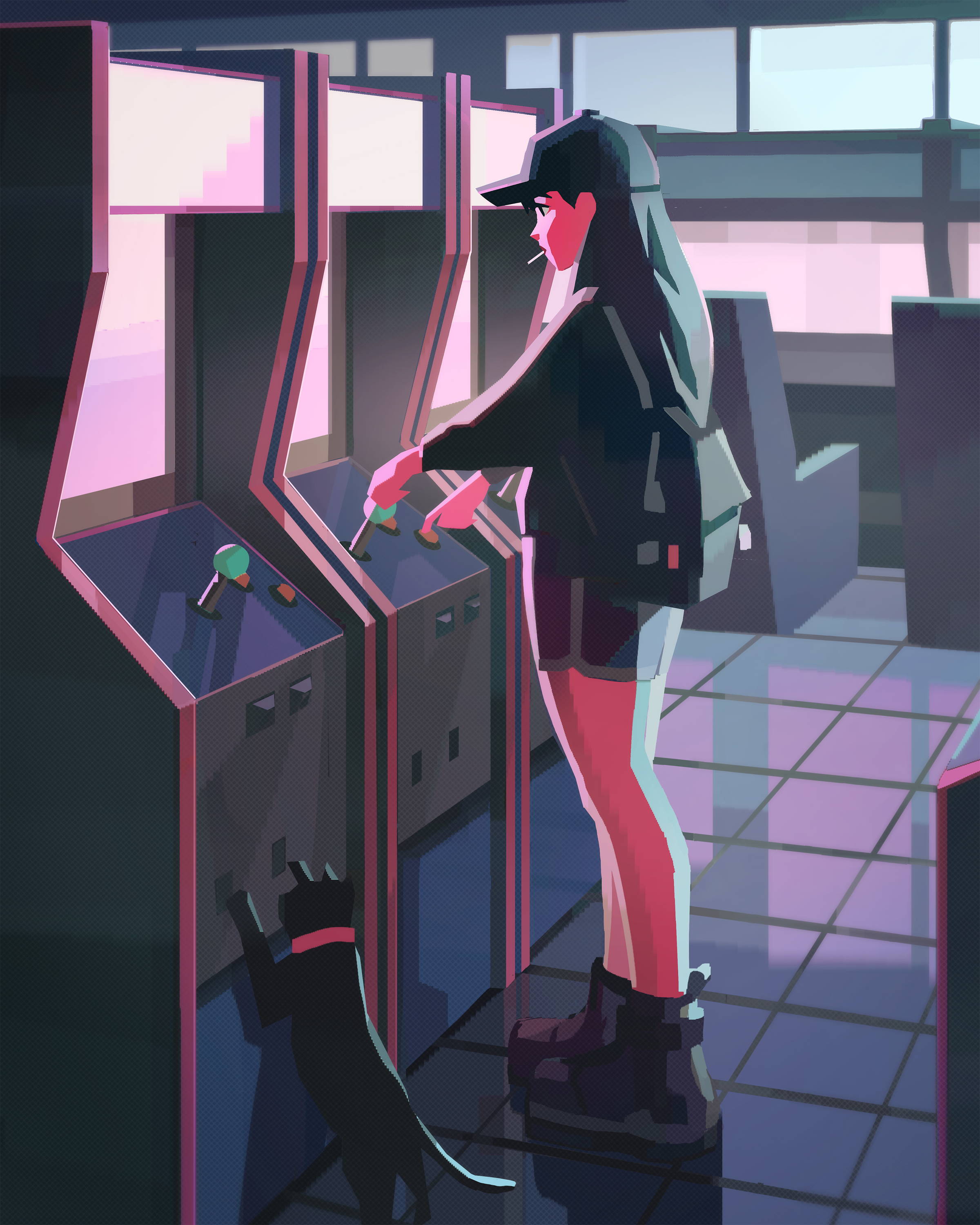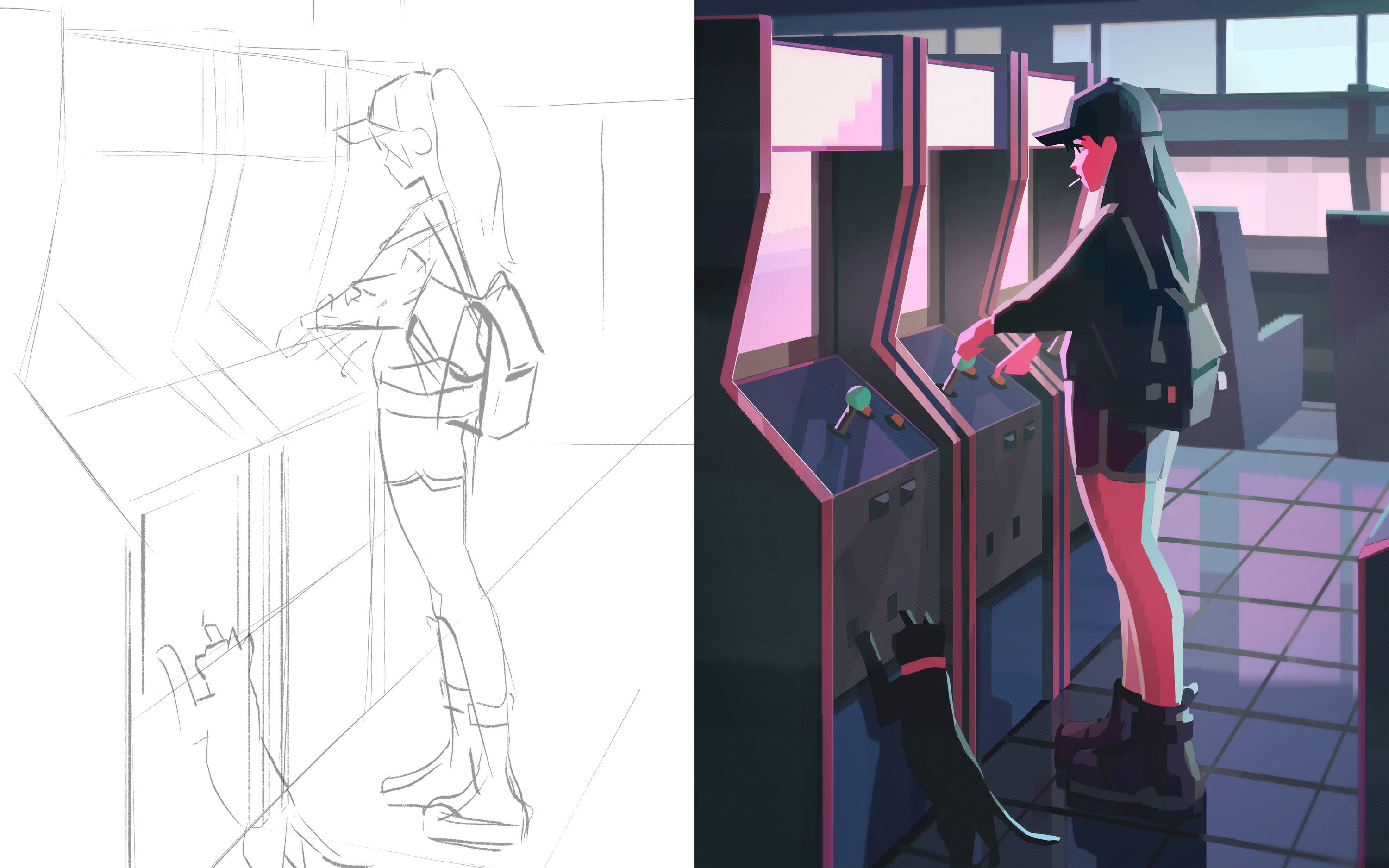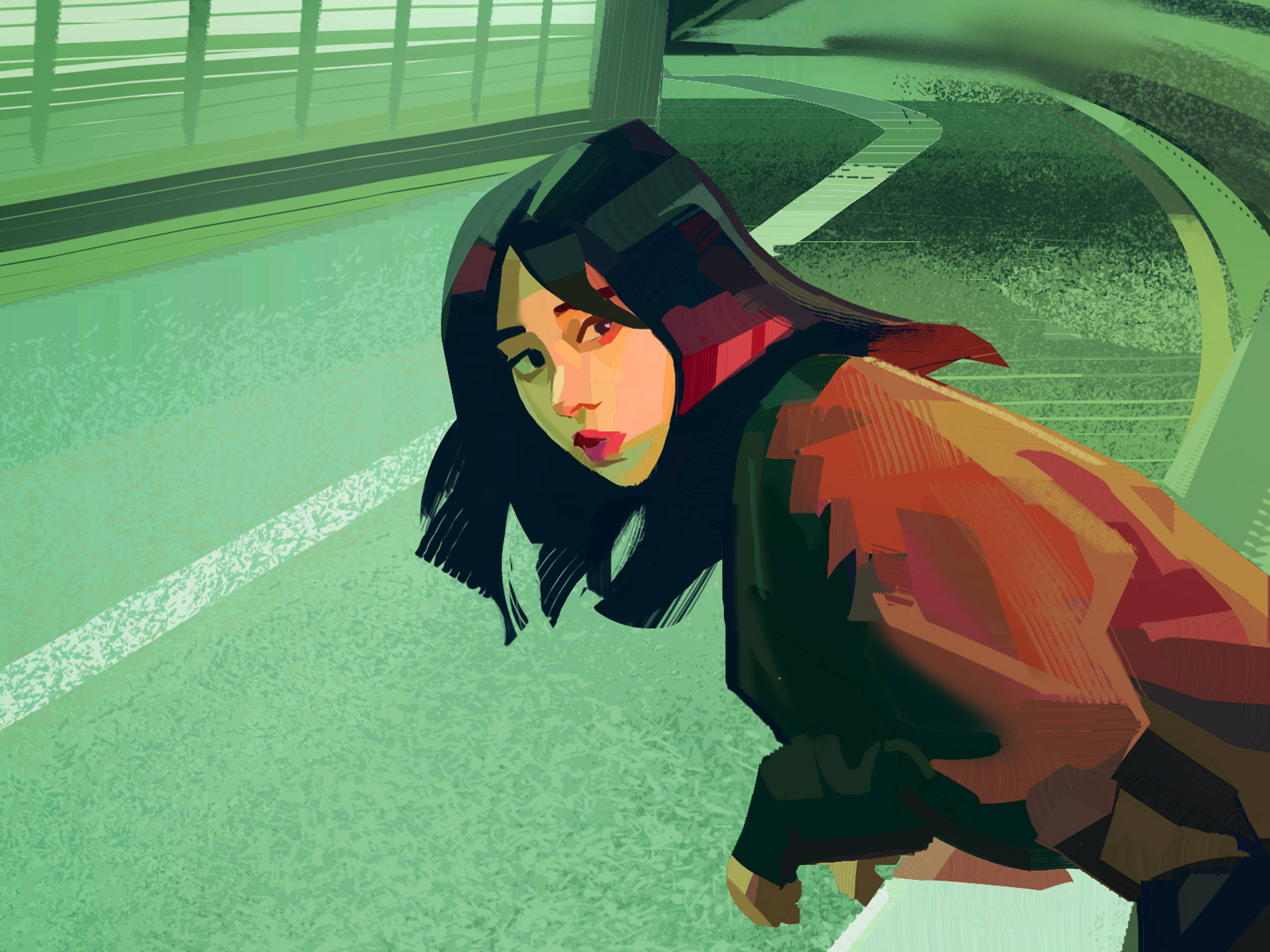 All the Basics You Need to Know.
This class will cover the fundamentals of colour & light, perspective composition as well as advanced tips to make your process efficient and dependable.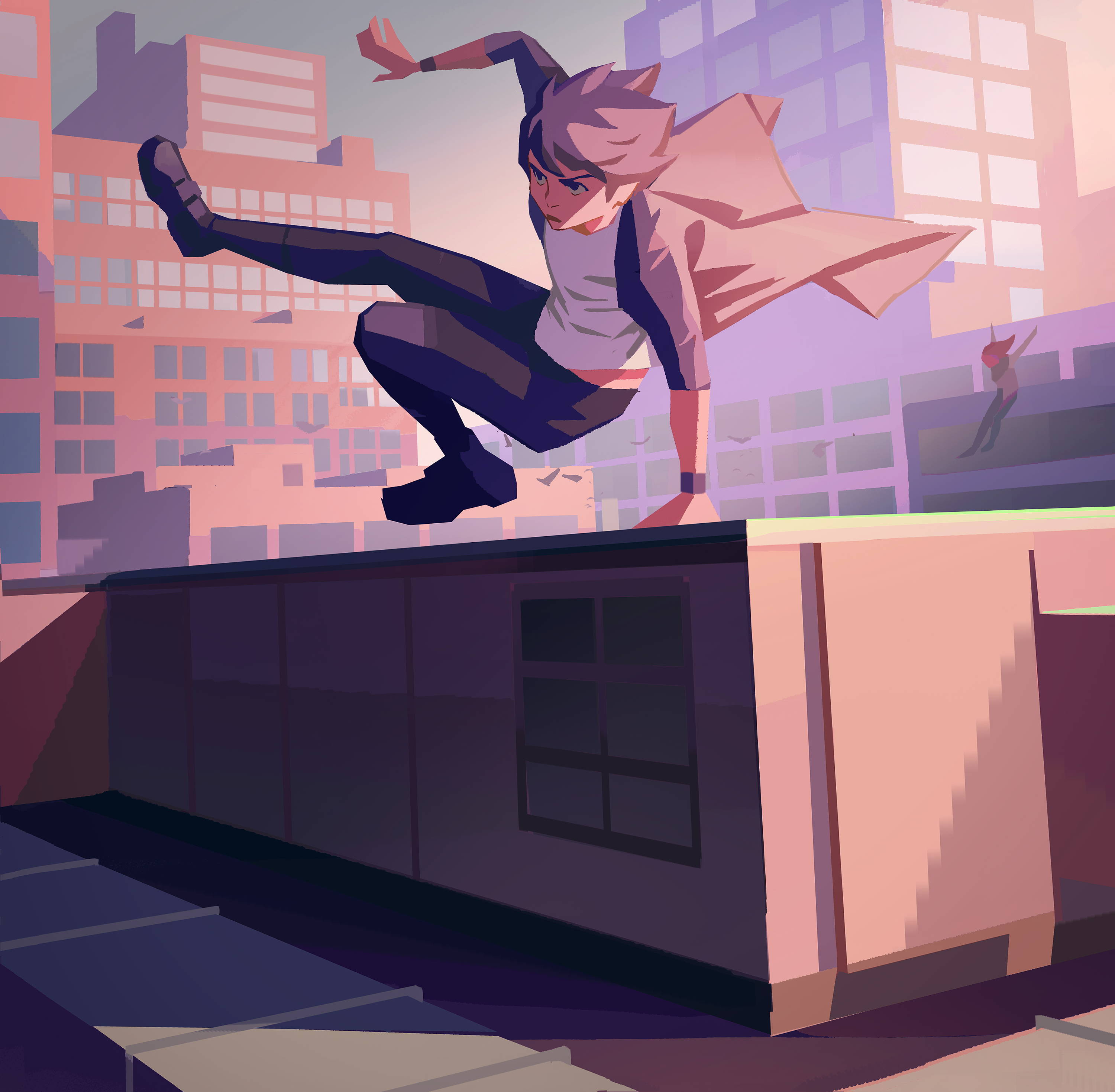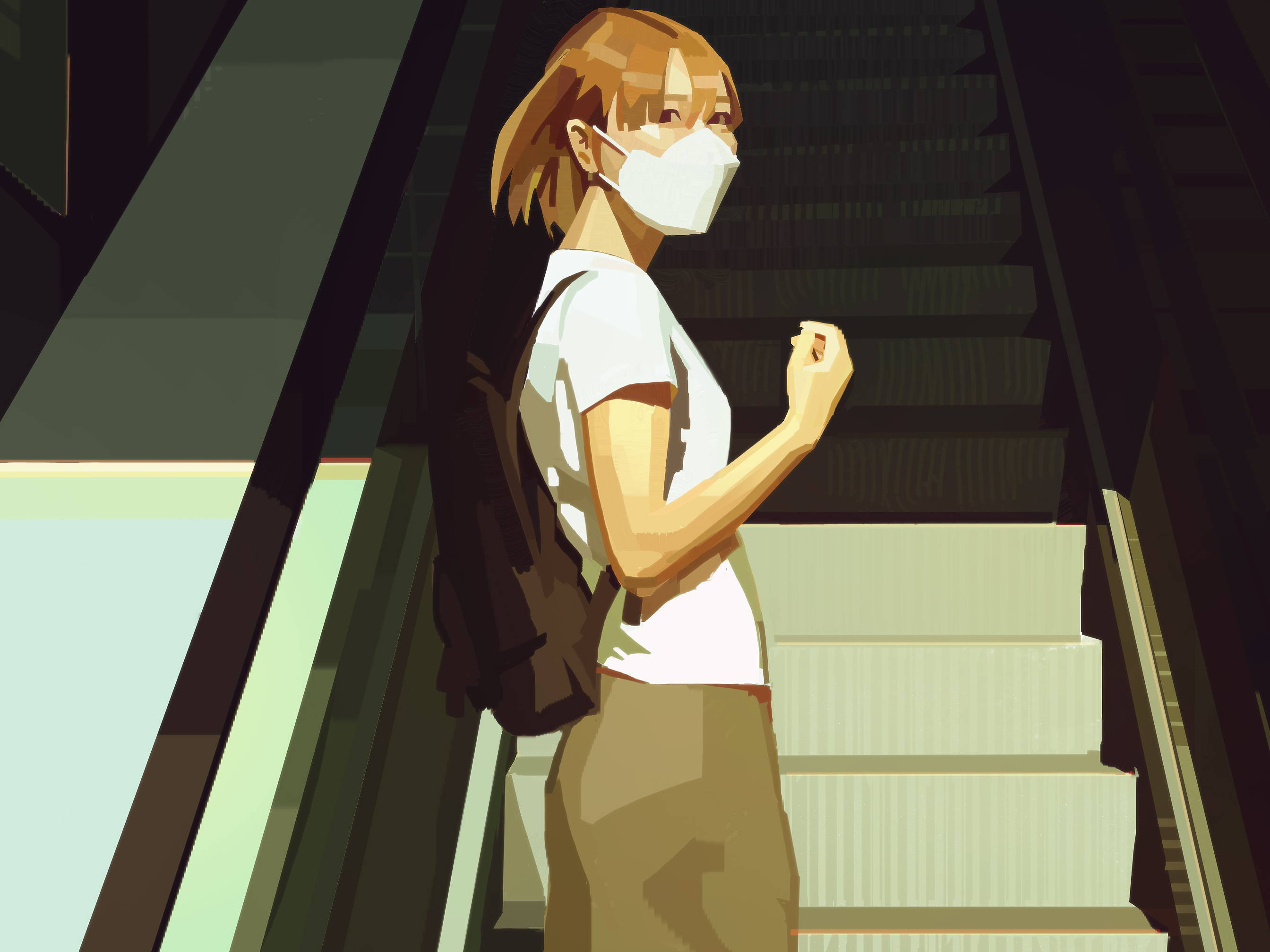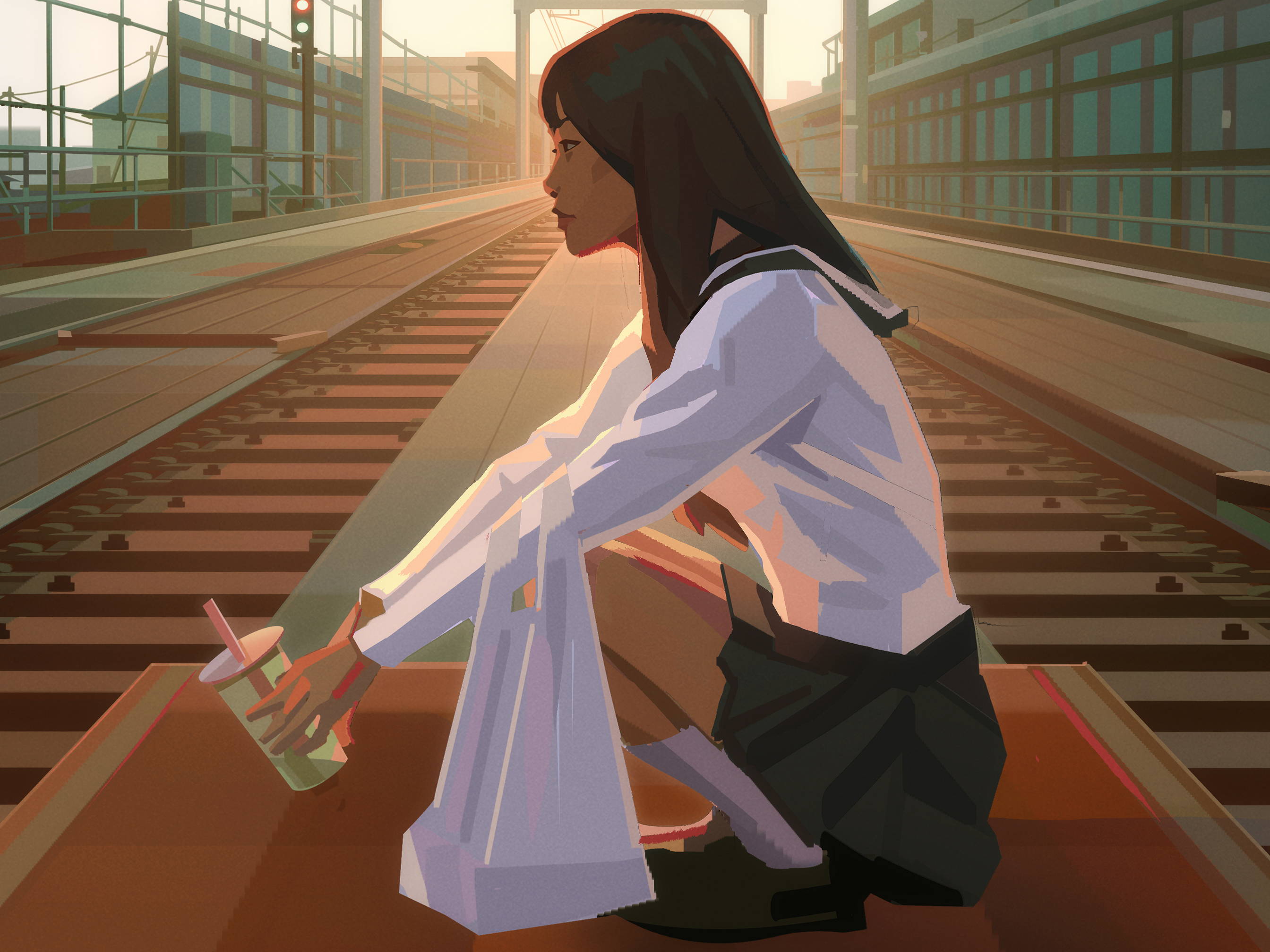 This Class is for Beginners and Intermediate Artists
A perfect class for anyone who is eager to expand their skills and develop an efficient process. Learn how to work smart not hard!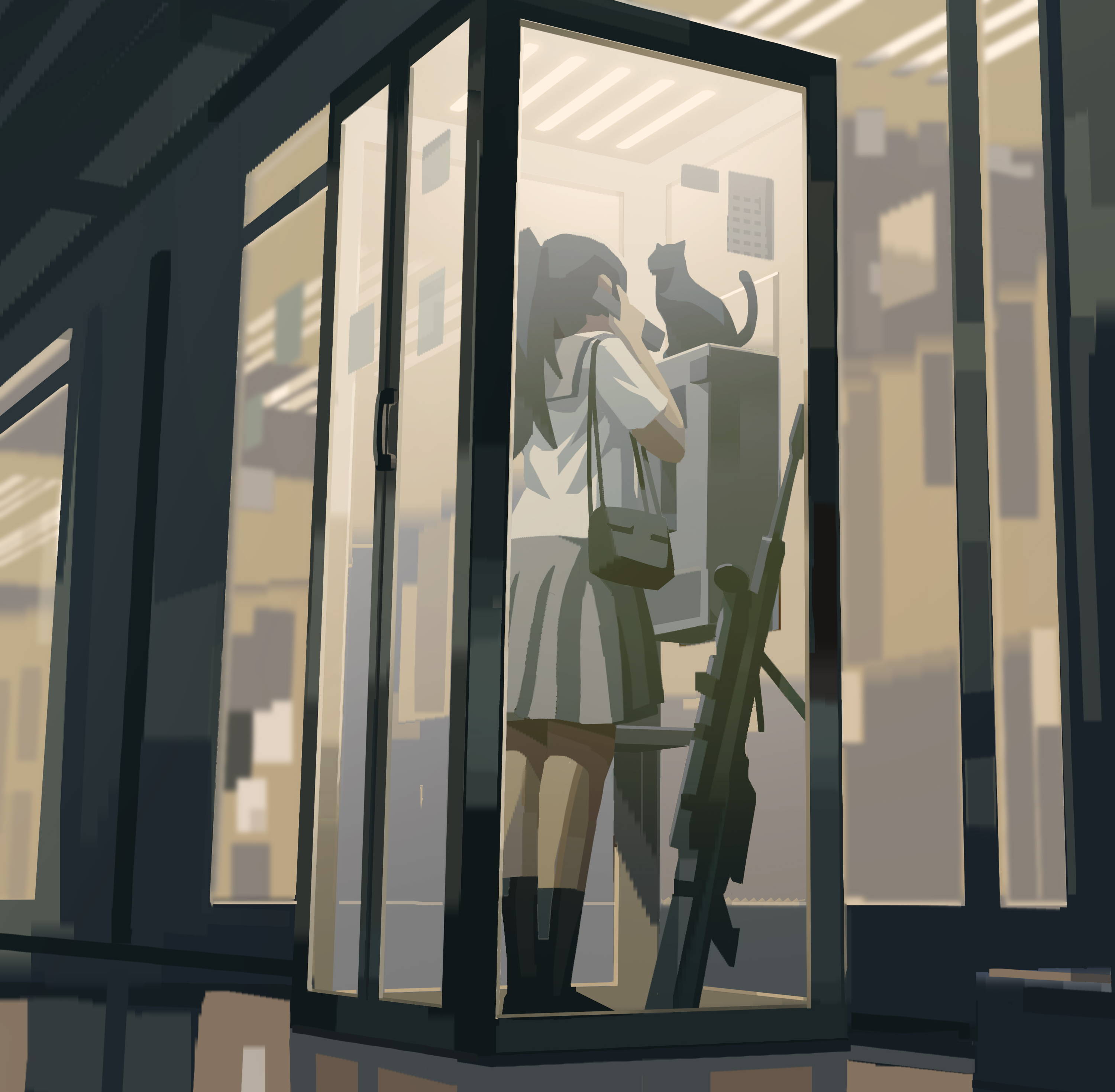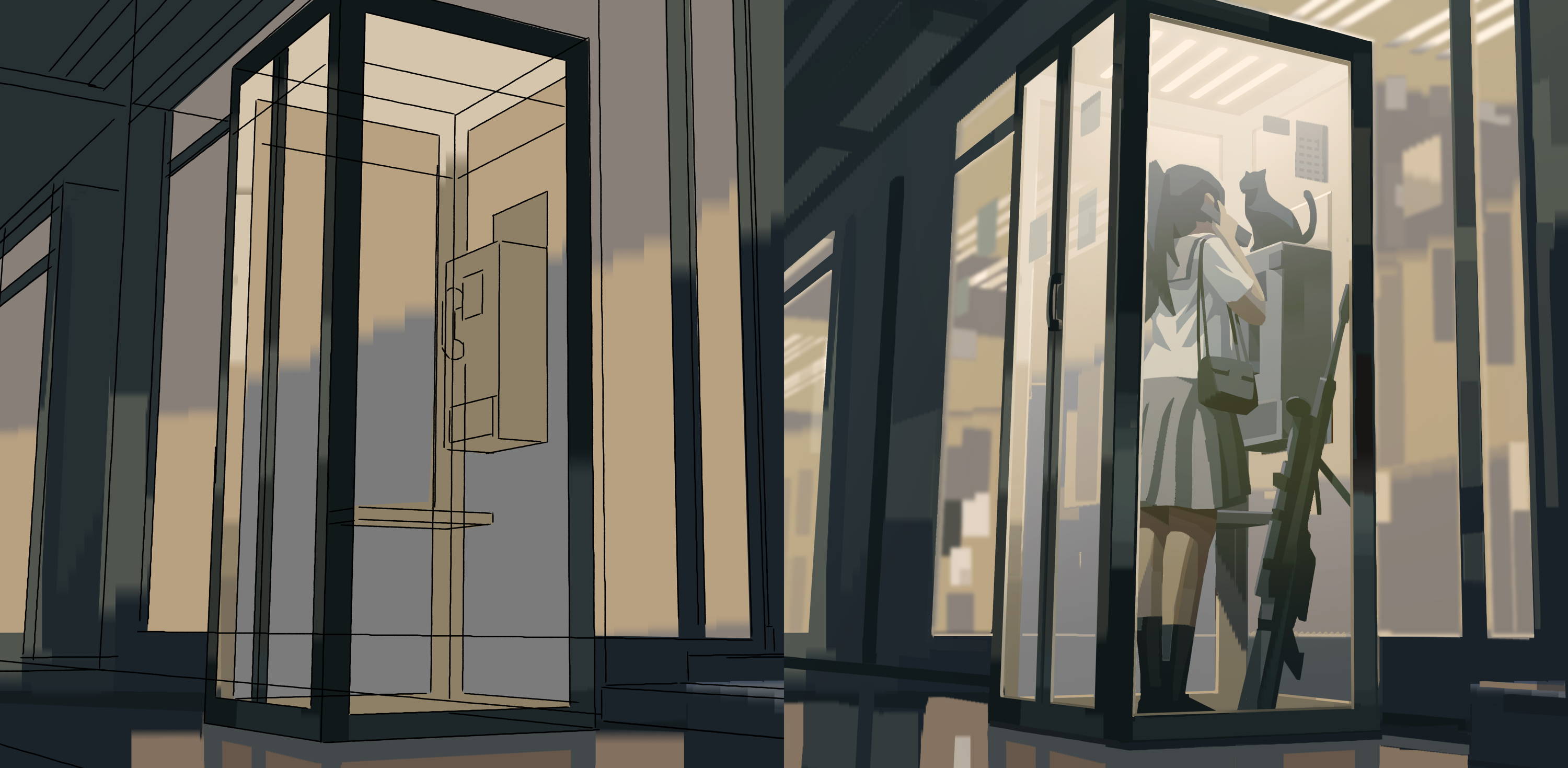 Transform the Rough Ideas into a Strong and Clear Painting
Become familiar with the fundamentals of painting and develop a strong foundation for future artwork!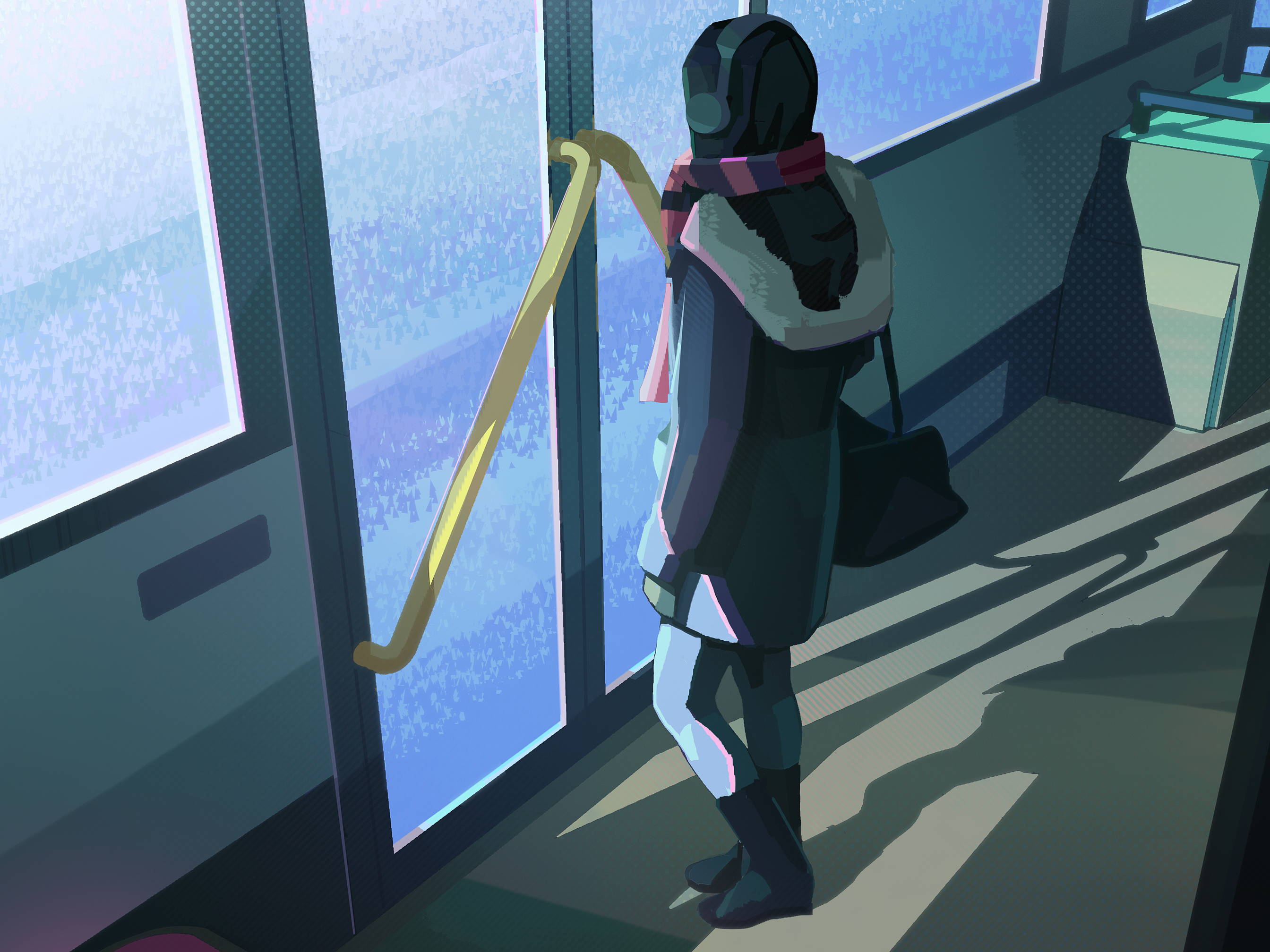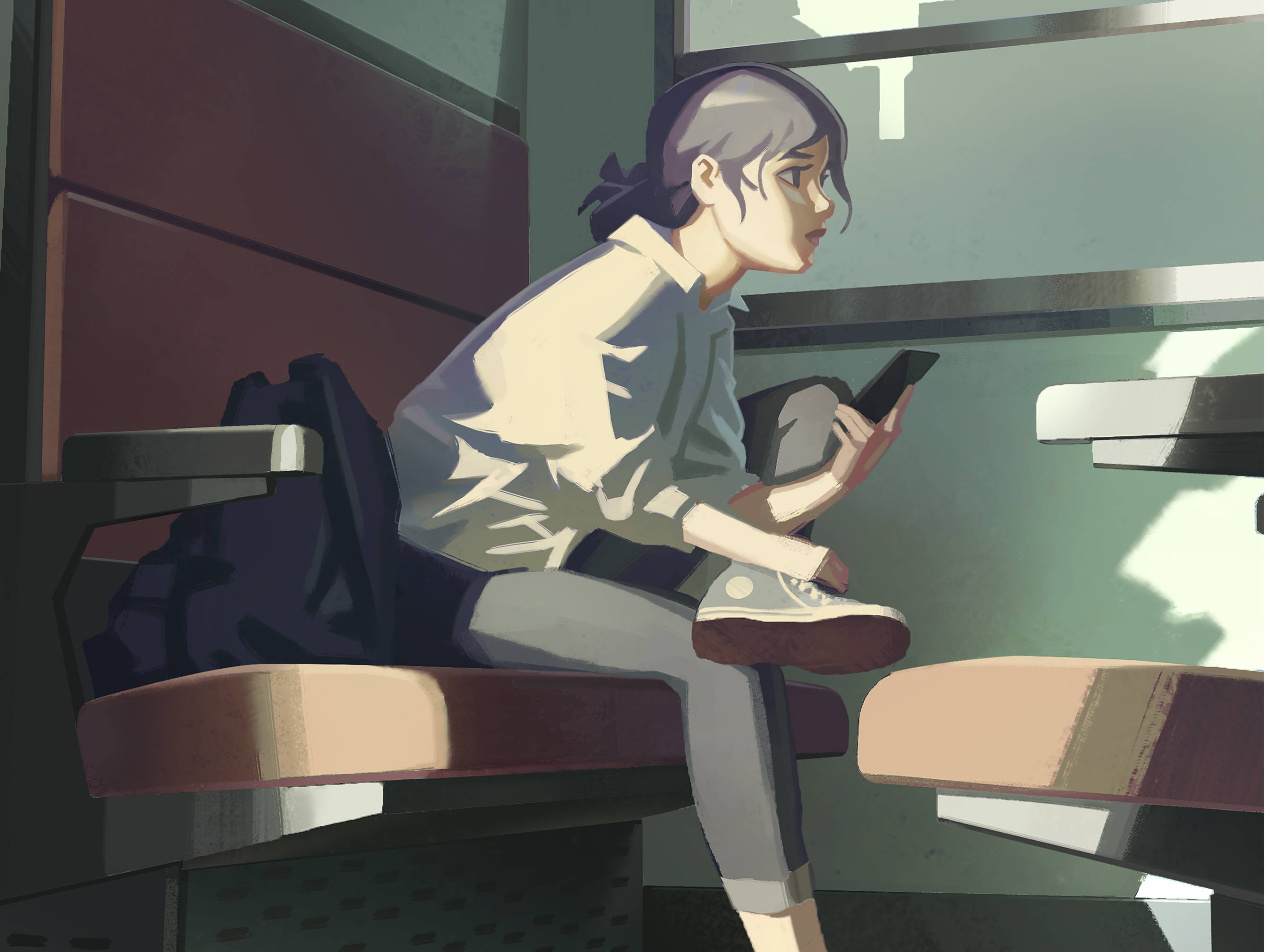 Curriculum
1. Meet your instructor
02:03
2. Introduction to the course
04:10
3. Introduction to the program
11:30
1
Perspective Fundamentals
1. Perspective Fundamentals
12:03
2. Perspective Tools
09:03
4. Capturing the Mood
10:06
3. Color Relationships
10:44
4. Atmospheric Effects
11:30
3
Inspiration and Reference
1. Finding Inspiration
10:23
2. Finding Good References
10:09
3. Deconstructing References
11:58
4. Applying References
13:53
4. Efficient Workflow
09:27
1. Intuition and Contrast
10:33
2. Reference Gathering
09:36
1. Connecting to Industry
09:57
1. Congratulations on Completing the Course
03:28
Creator
Ben Flores
Hello! My name is Ben Flores. I am currently a full-time background artist working in the animation industry. I also create illustrations for freelance and personal enjoyment, I simply love to paint and tell stories using colour and light!
10 years ago, I decided to take on the art journey seriously. My experience and struggles have helped me understand the common issues faced by other artist, which in turn has helped me shape the content in this class.
I'm very glad to have this opportunity to share with you my knowledge and help others develop a love for the craft.