Fundamentals - Introduction on Character Anatomy & Character Expressions
Illustration Building I - Characters and Composition Approach
Illustration Building II - LineArt & Rendering
Illustration Building III - Illustration Enhancement
Establishing Healthy Creation Positivity
Guided Approach on Visualizing an Idea into an Illustration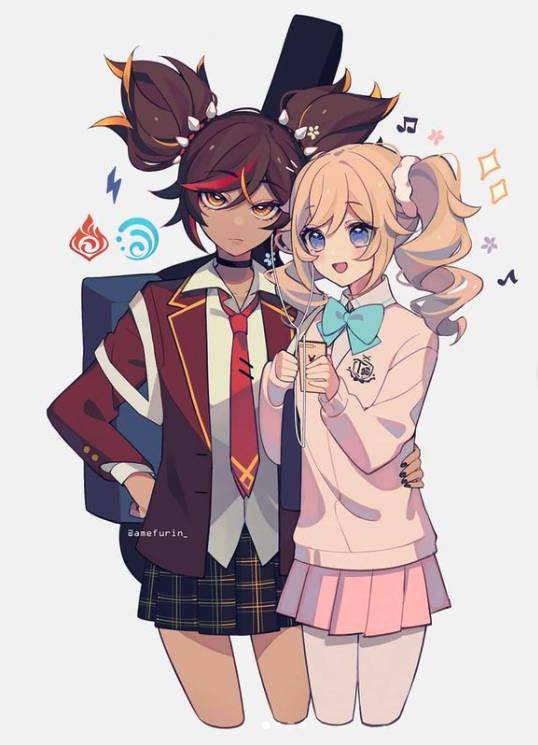 "This looked better in my head" fret not! Approaching a blank canvas can be scary sometimes. AmefuRin will teach how to overcome your anxiety by creating a foundation for your work. You immediately will be able to see the bigger picture.
Express and Visualize Your Ideas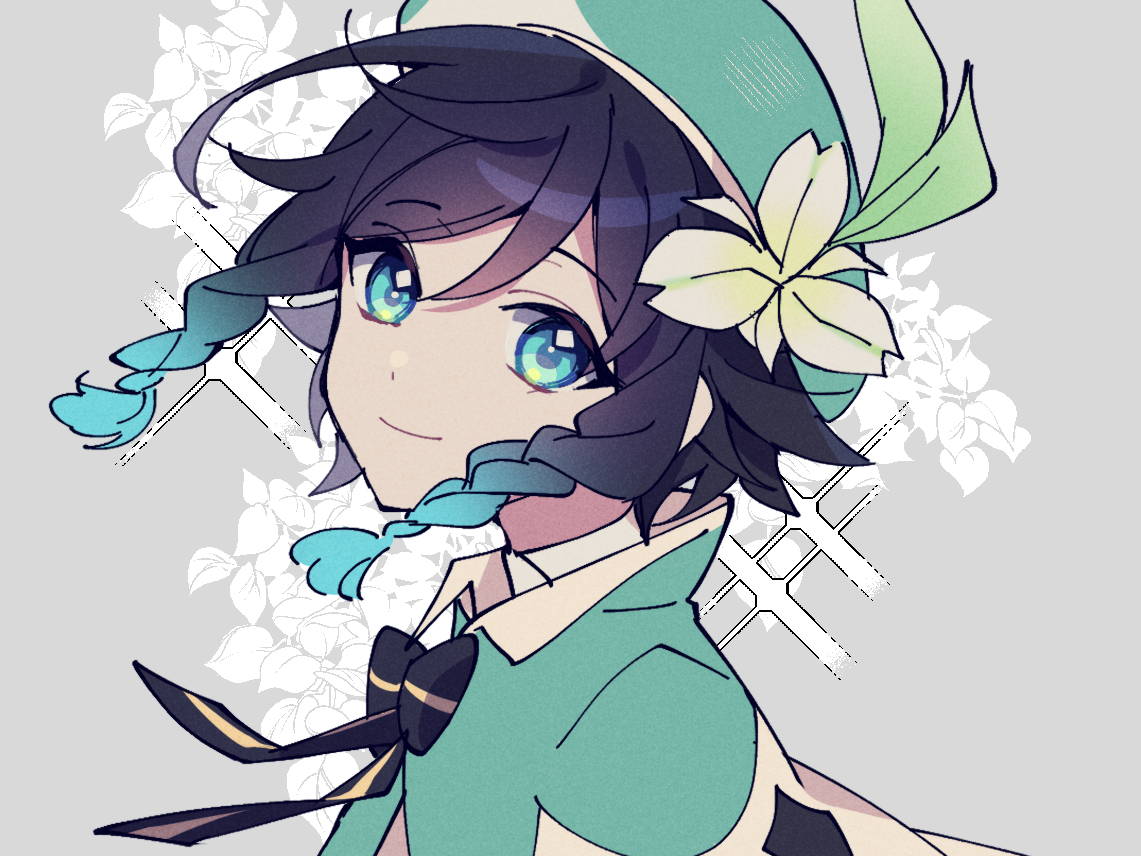 Learn how to constantly develop expressing and visualizing your ideas, give personality to your unique characters.


This Class is for Beginner to Intermediate Artists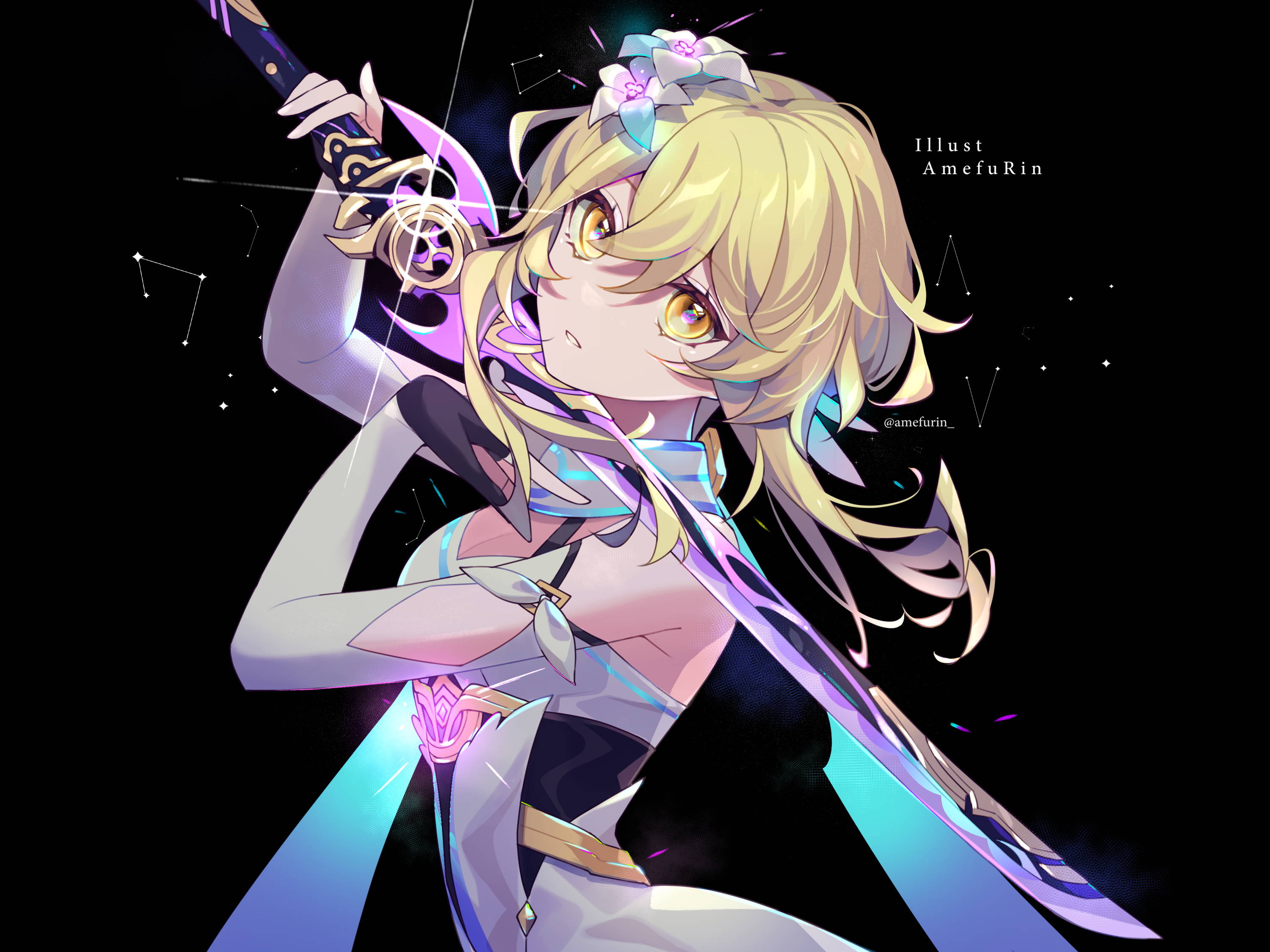 Anyone who wants to learn how to create simple to impactful artworks— expressing through character illustration would be able to find solutions.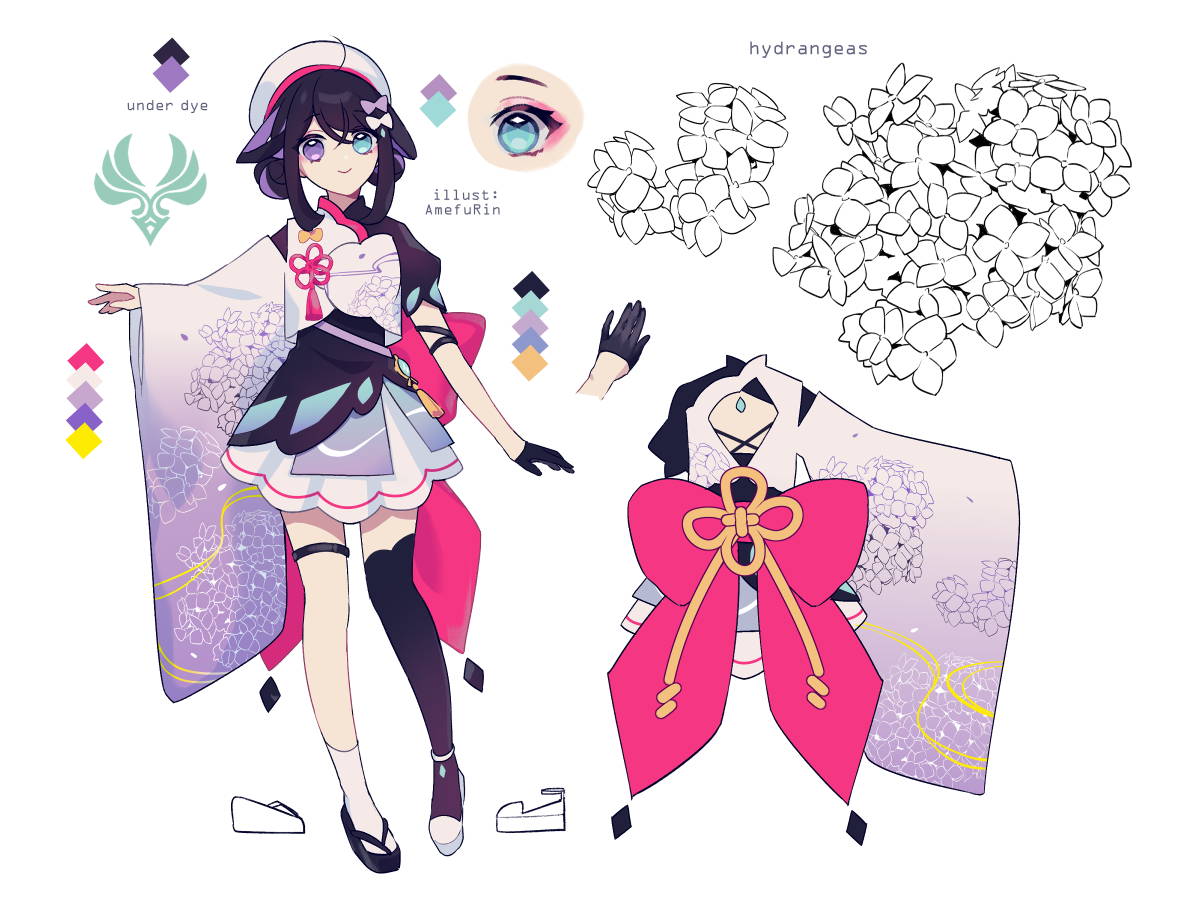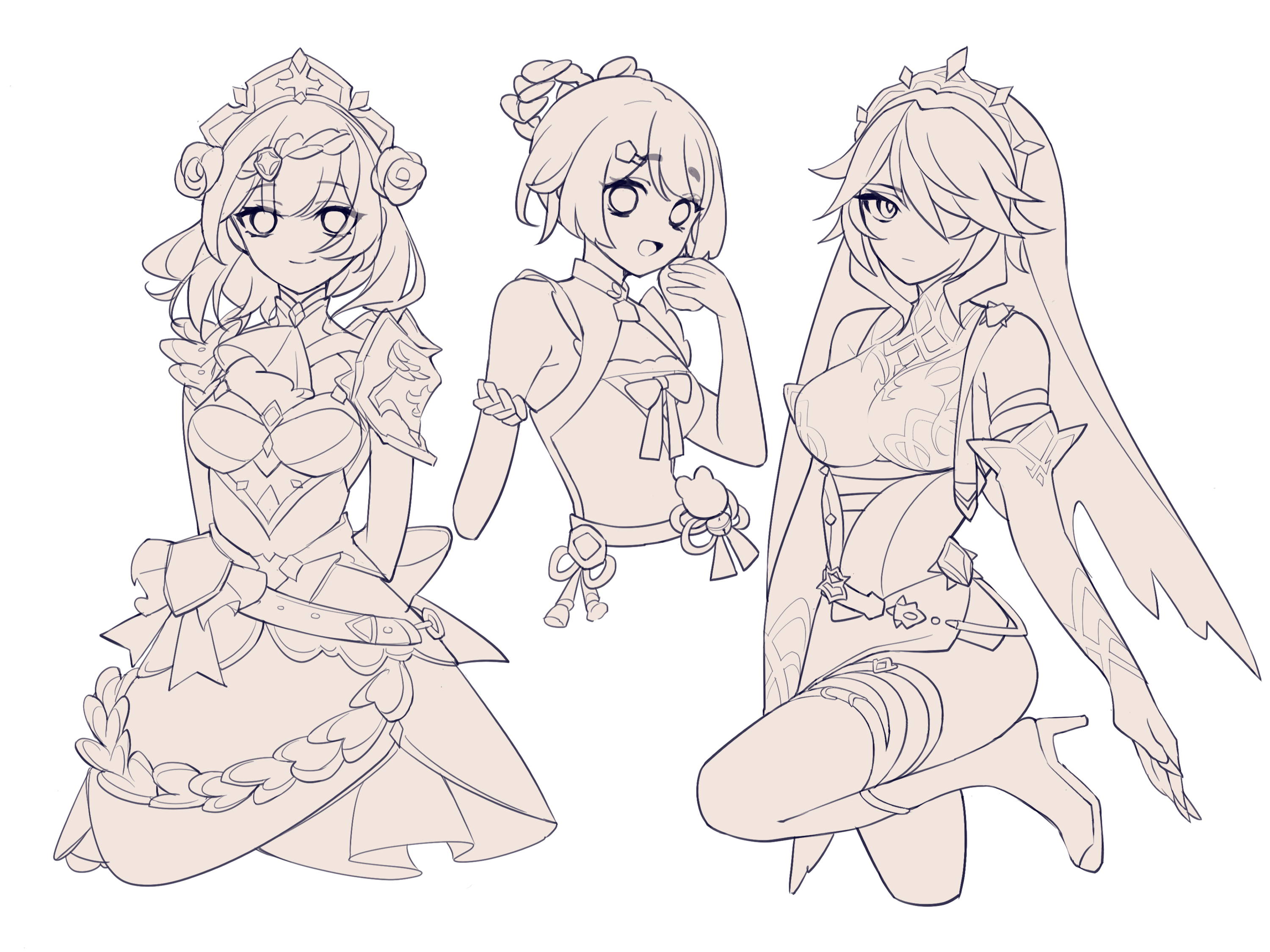 It's all about the approach! AmefuRin will help you from visualizing your ideas to bringing them to life.
Learn how to elevate your art game and enhance your work by utilizing simple tips and tricks. Apply them when you draft your idea or as you finish up your Illustration!
In this class, you will learn Fundamentals of Illustration Composition.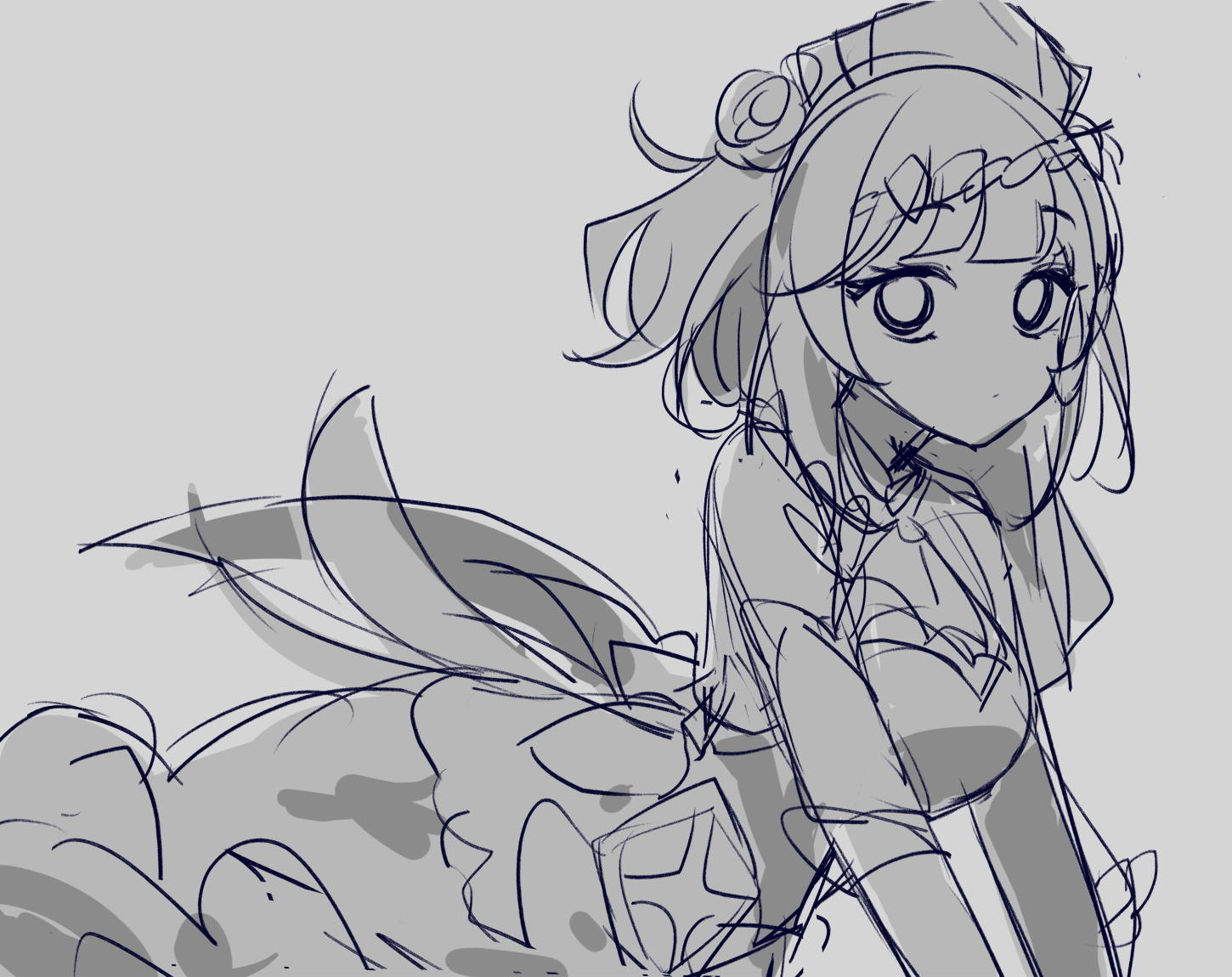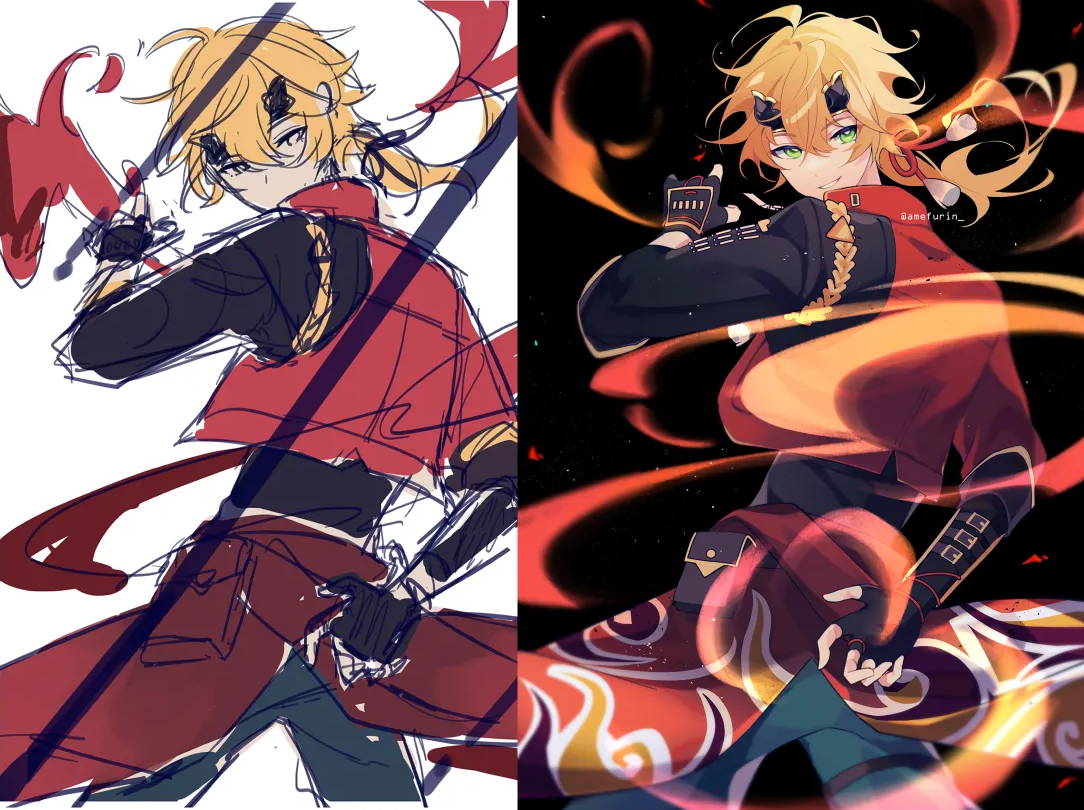 As well as Guide to LineArt and Rendering,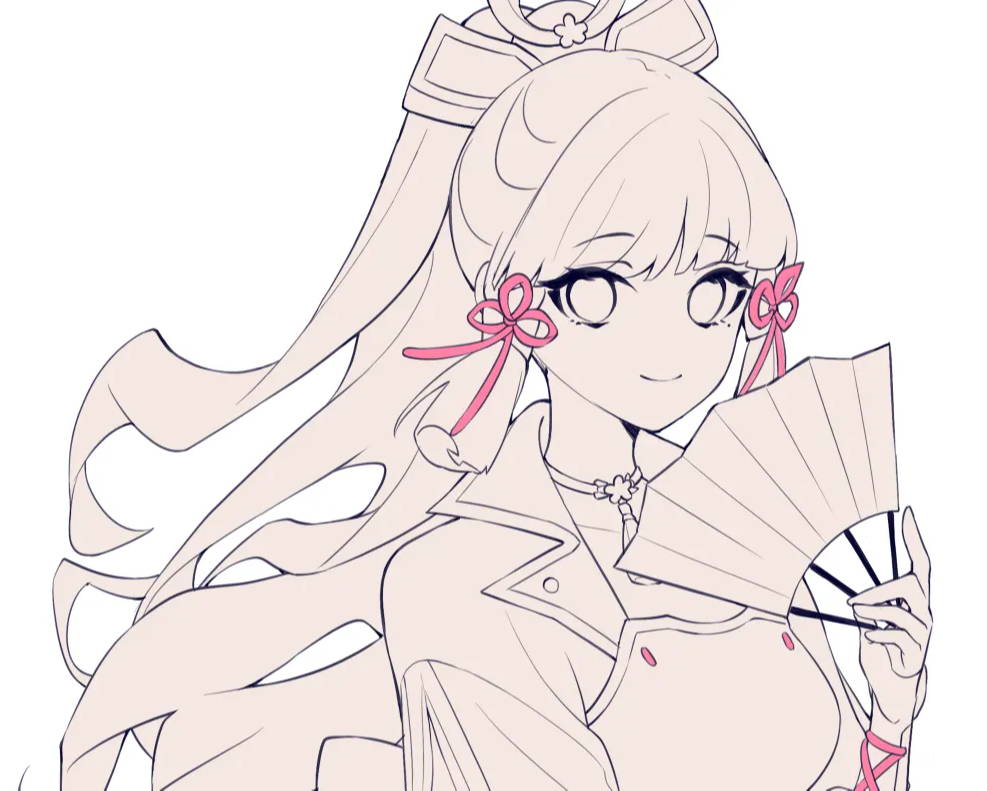 Plus Enhancing your Illustration.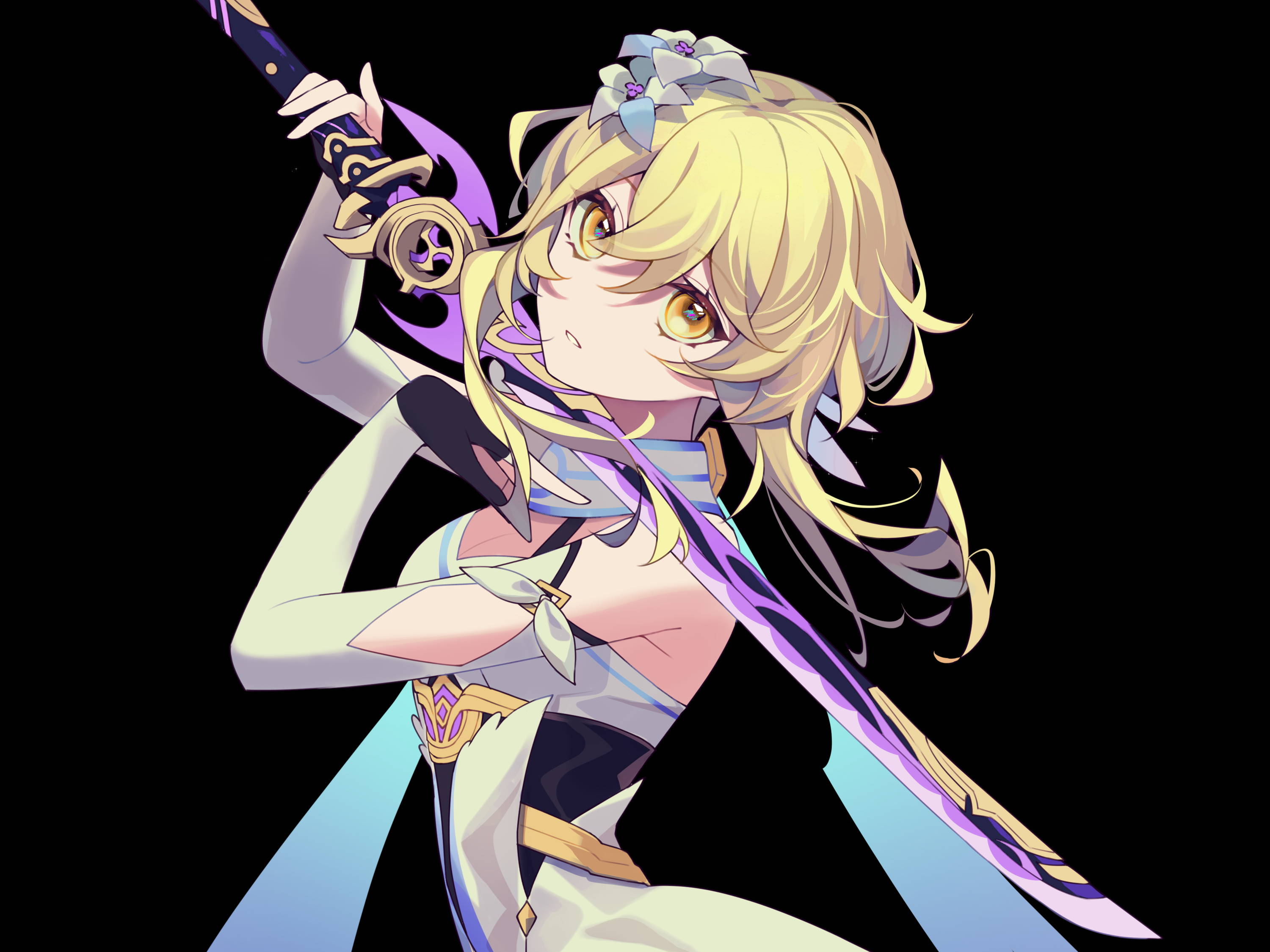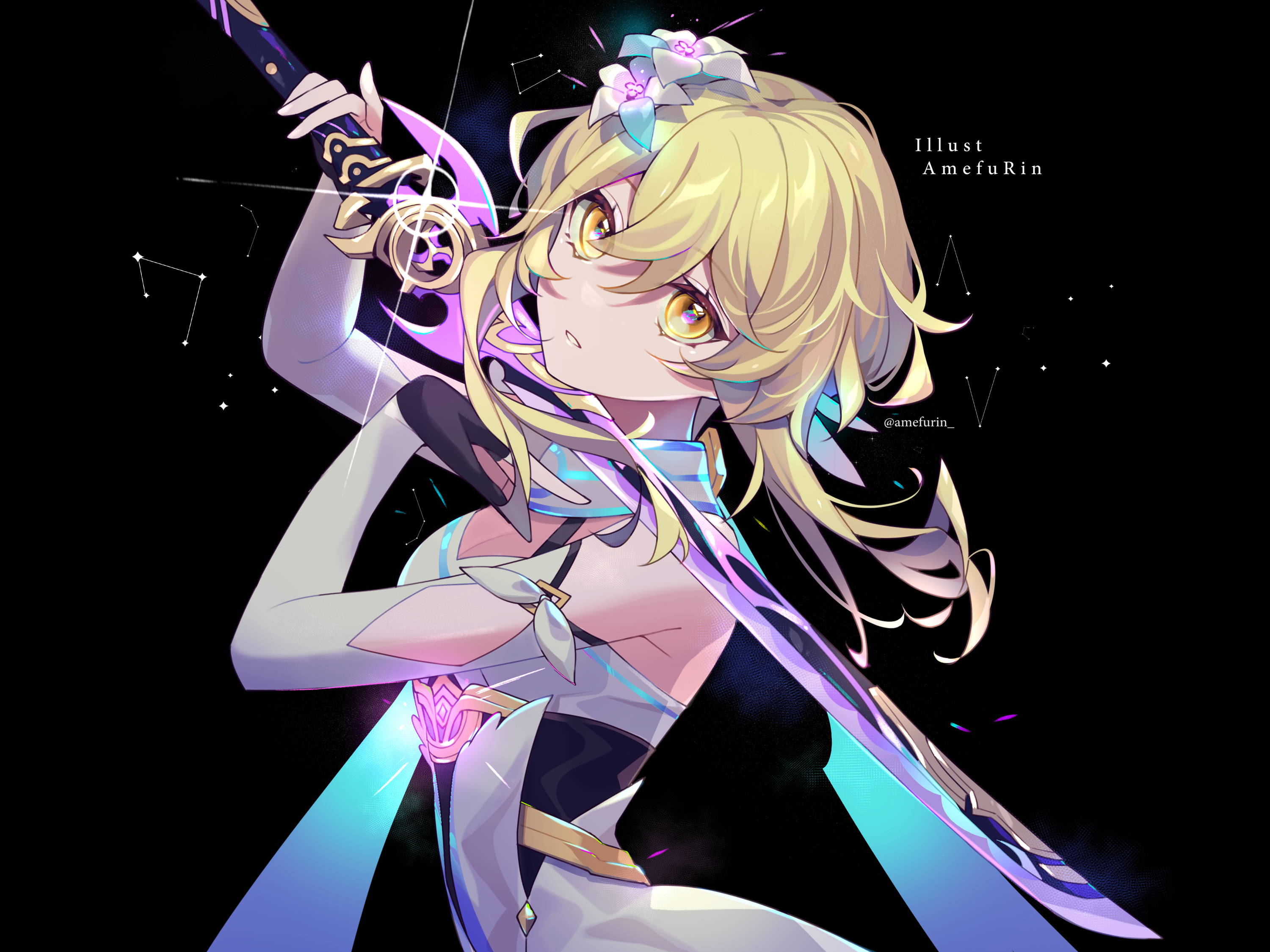 Curriculum
2
Character Faces and Hair Movement
3
Illustration Building I :Inspiration & Composition Approach
4
Illustration Building II : LineArt & Rendering
5
Illustration Building III : Illustration Enhancement
BONUS
Training a Healthy Mindset towards Creating
Creator
AmefuRin
Hullo! it's very nice to meet you, I'm Rin! a caffeine-fueled full-time freelance Illustrator based in The Philippines.
I'm a self-taught digital Illustrator that has been creating digital illustrations since Aug 2019. I was that one kid in class that liked anime, started art as a hobby, drawing anime images off the internet back in 2016. I then began to develop my art style in 2018, and since the world had a huge turn because of the pandemic I've been taking art commissions as a way to help support my family since 2020 and here I am now, Although I'm studying in school still, doing homework and sleeping in class (sometimes), any moment being able to express freely while enjoying what I do is something I will always cherish ^-^
Creating has been able to give me opportunities to meet all kinds of wonderful people and experience to see new sights and perspectives throughout my journey. I'm very honored and thankful to have been given this opportunity to be able to be part of yours! ♡