Drawing Stylized Characters


Build your unique & enjoyable illustration process with Sami
Don't want to fully render your art? Or use realistic shadings?
No worries! There are other ways to make your art interesting.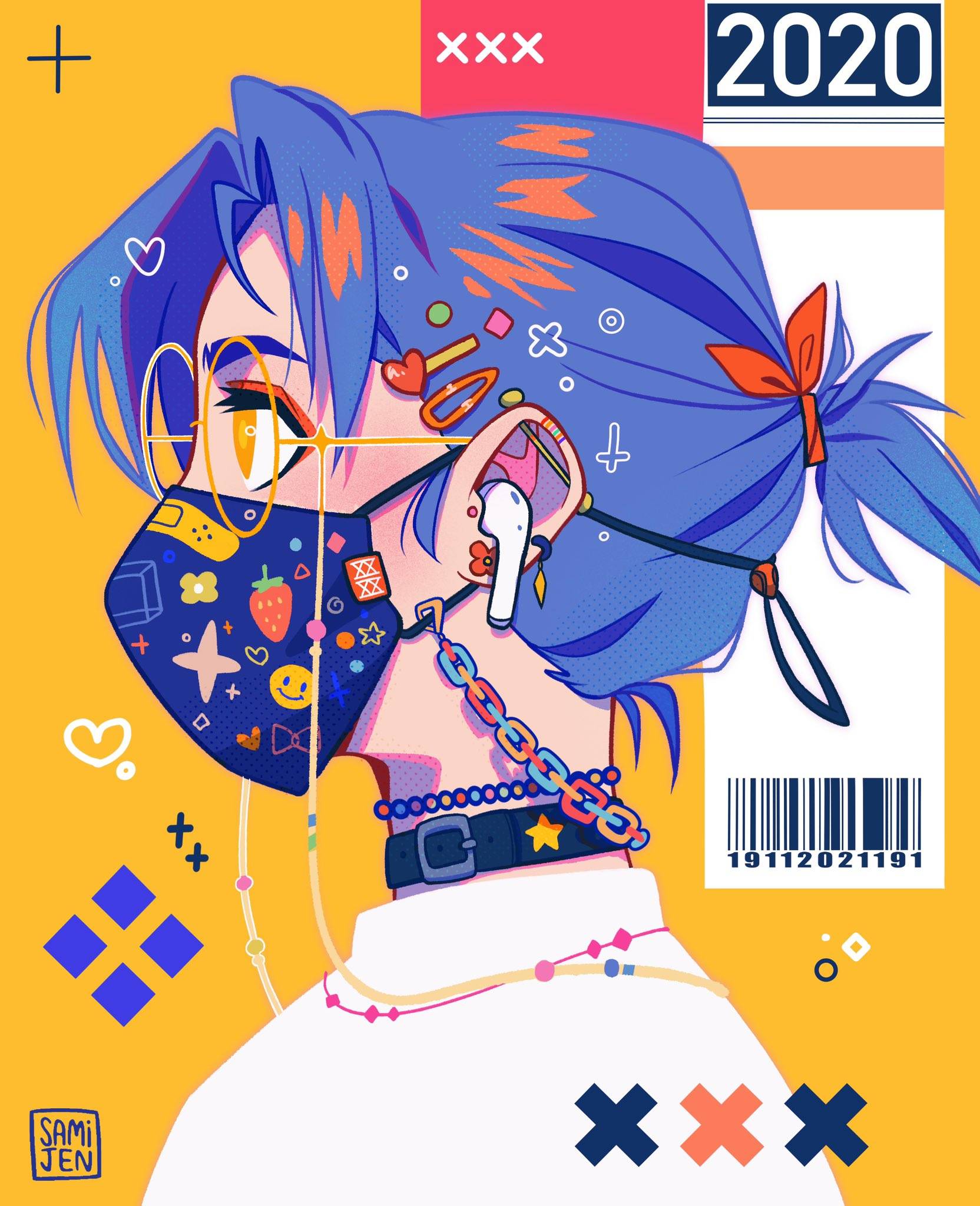 WHAT IS THIS CLASS ABOUT?
In this class, you will learn how to draw characters and give them life through colors and adding various elements to your illustration.
WHO IS THIS CLASS FOR?
This class is for beginner artists who may find full-render/realistic art to be intimidating, and want to learn other ways that can make illustrations attractive through other means.
WHAT WILL THE STUDENTS ACHIEVE?
You'll learn the basics of drawing characters and composing illustrations, then how to use colors, patterns, and elements to your advantage to turn simple art into something bright and fun, as well as pick up tips and techniques in Clip Studio Paint.
Curriculum
1. Meet Your Instructor Sami
01:47
2. Introduction to the Course
01:47
3. Introduction to the Program
01:15
1
Setting Up Clip Studio Paint
1. Navigating Clip Studio's interface
18:17
2. Other Neat Features
10:20
3. Brushes and Their Settings
12:13
2
Drawing Stylized Characters
1. Head, Face, and Expressions
38:23
4. Hands, Hair, and Other
25:43
5. How to Use References When Drawing
18:10
1. Basics of Composition
15:22
3. Easy Color Theory
11:08
4. Using Color in Compositions
09:08
4
Brainstorming and Sketching
1. Brainstorming Ideas and Gathering References
08:50
2. Sketch Out Some Thumbnails
26:05
3. Refining the Sketch: From Blobs to Something Tangible
28:22
2. Adding the Color Base
13:17
3. Simple Cell Shading
15:50
4. Complex Painted Shading
10:31
6
Backgrounds & Post Processing
1. Adding Character Details
24:14
3. Paintover and Extra
13:31
1. Grab Some Ideas and Start Sketching!
41:02
2. Lining and Coloring
34:11
4. The Fun Part: Final Touches
34:49
1. Become a Better Artist
05:28
2. How to: Art on Social Media
06:11
1. Congratulations on Completing the Course
00:48
Creator
Sami
Hiya~ I'm Sami, I'm a self-taught artist based in Thailand.
I've been doing digital art since 2011, and through the years my art has went through many stages of styles; doing realistic, chasing trends, or make anything that people will like. But I always find myself landing right back at the same spot, which is: clean lines, bright colors, and slapping a lot of stuff into it, haha.