Finding your own style and what makes your art unique
Find your own way of sketching and thumbnailing!
The world of colors, coloring/shading & Lineart
Creating your own beautiful Background
Learn how to draw mesmerizing and eye-catching Anime art
Do you fear the use of colors and want your art to be more free and dynamic? Wish to create your own characters and make them stand out?
I got you covered!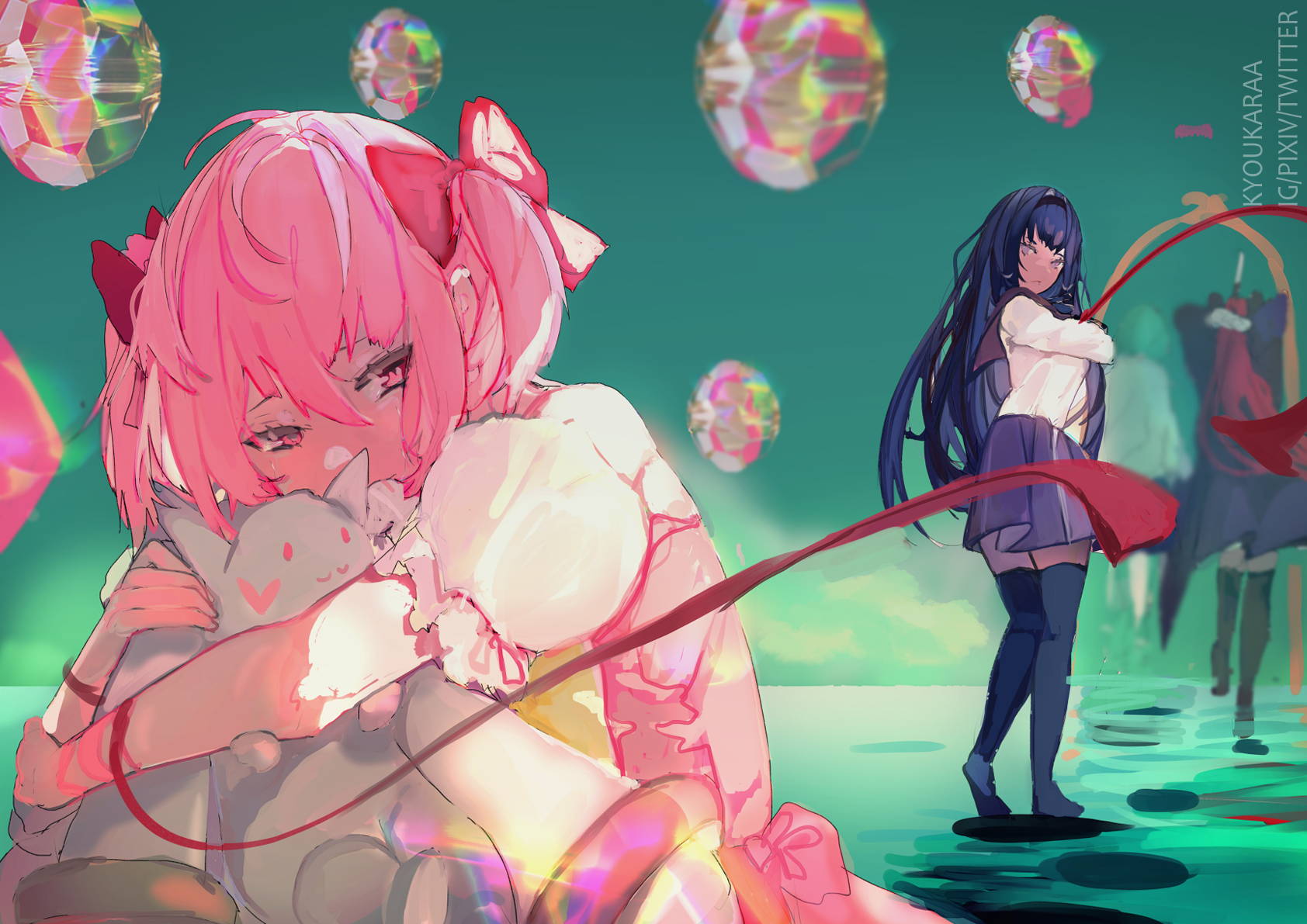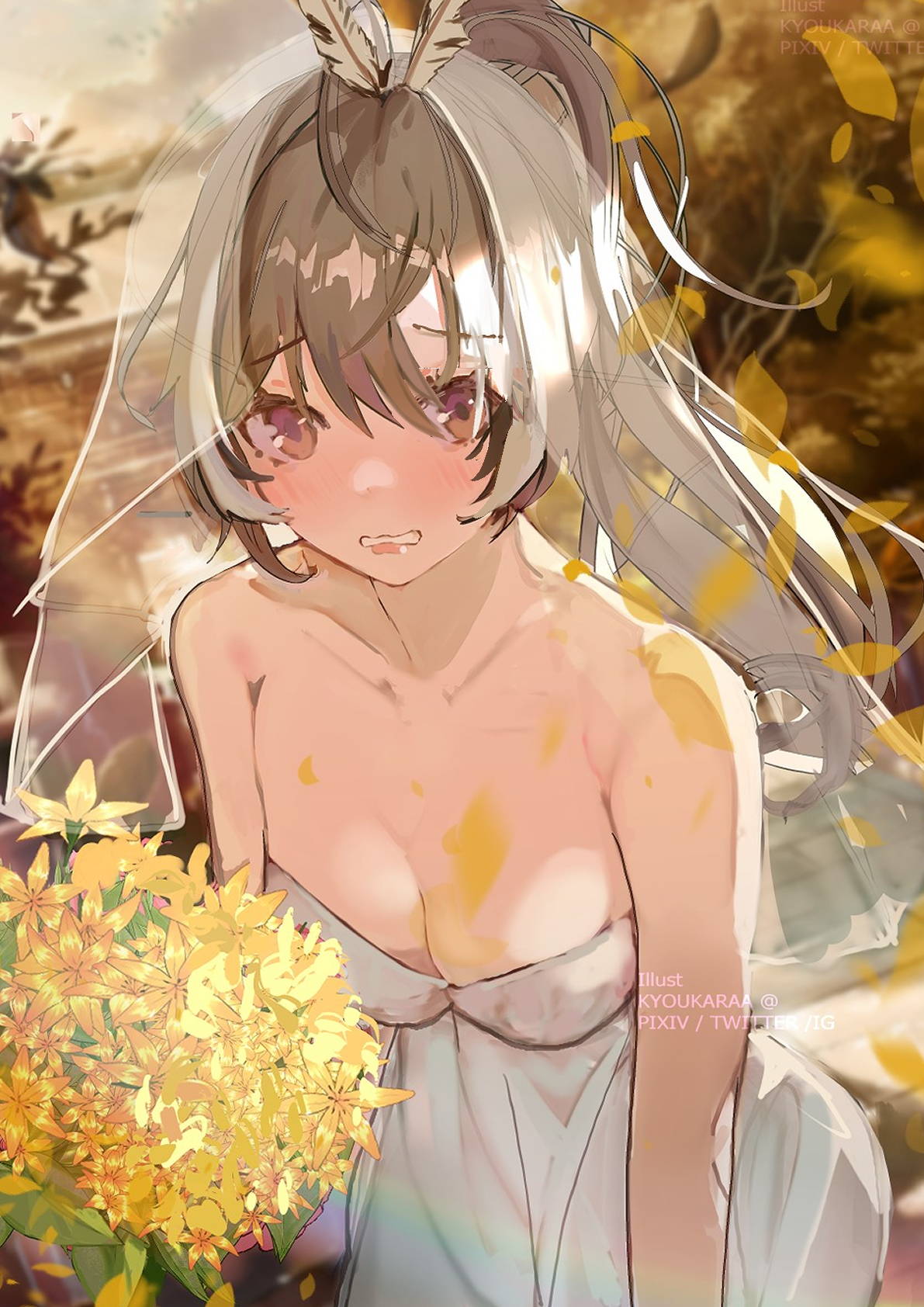 Class Summary
This is a perfect class for those who've been wanting to create their own unique characters. Let me walk you through the tips and tricks of using CLIP STUDIO PAINT/ Paint Tool Sai, sketching and planning your works, Lineart, colors as well as beautiful backgrounds.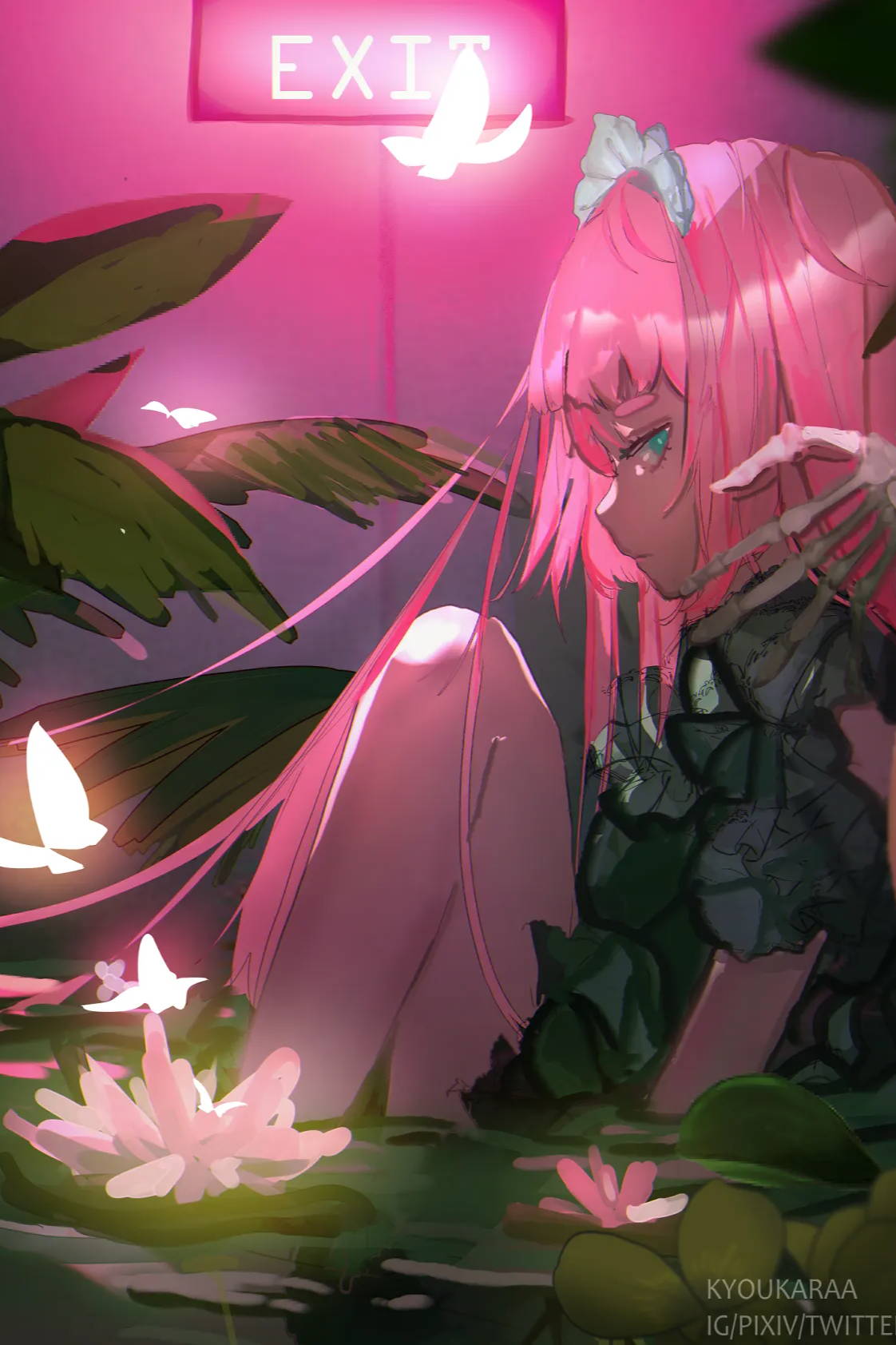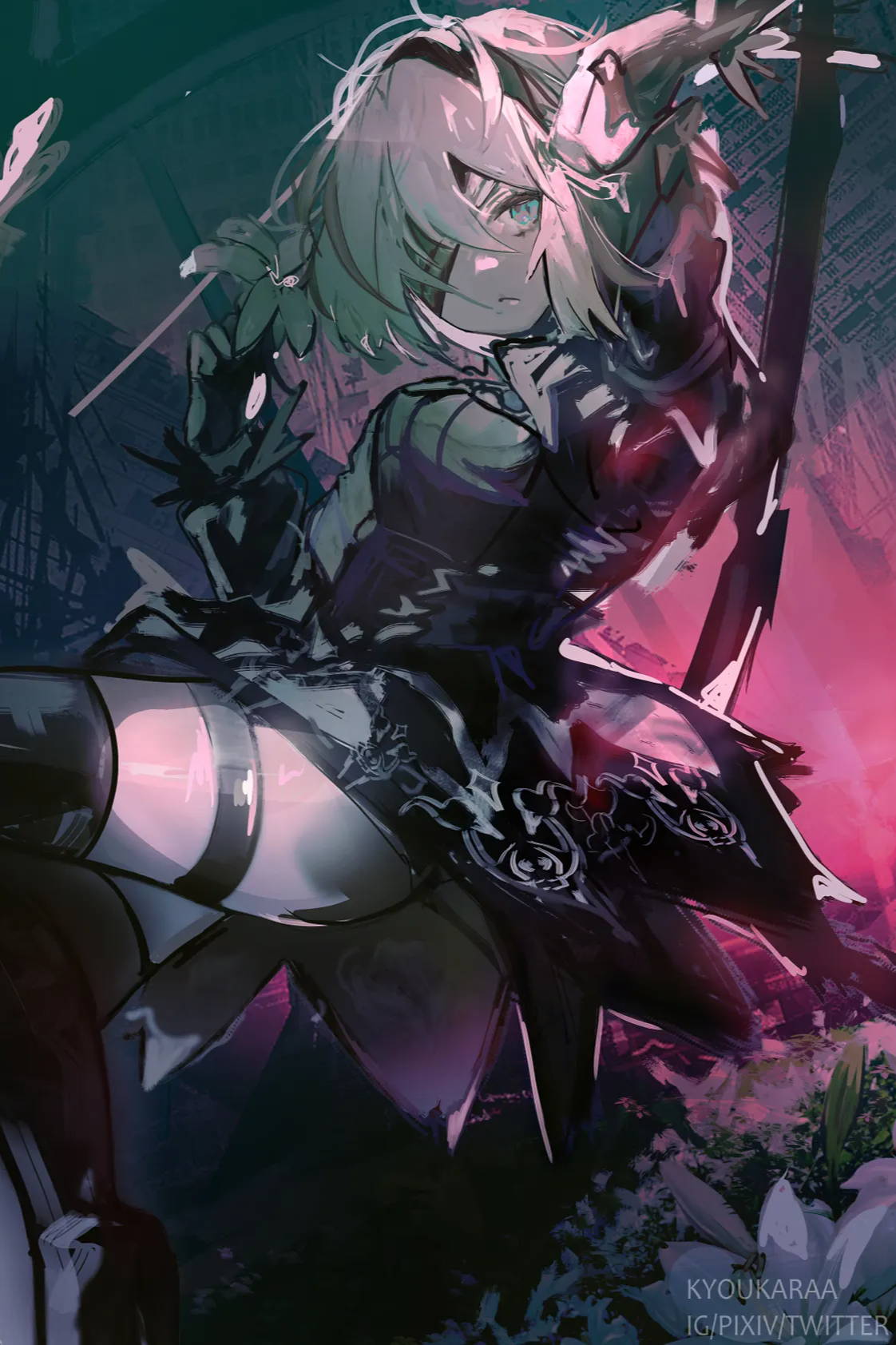 This Class is For
This class is for beginner and intermediate artists who have a love for character art! If you're looking to learn how you can apply art fundamentals (as well as some digital art tips and tricks!) to enhance and create depth in character illustration, this is the perfect class for you!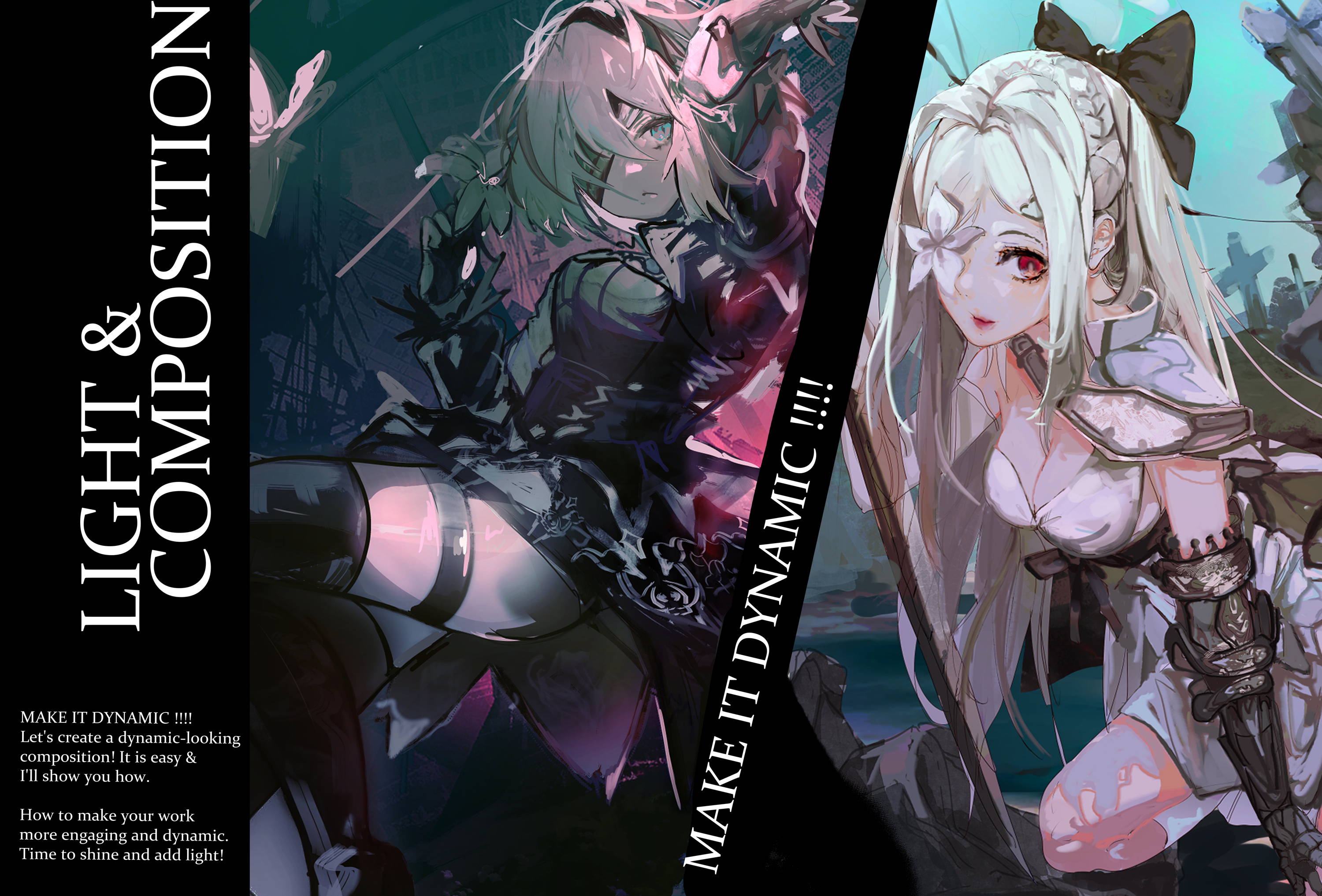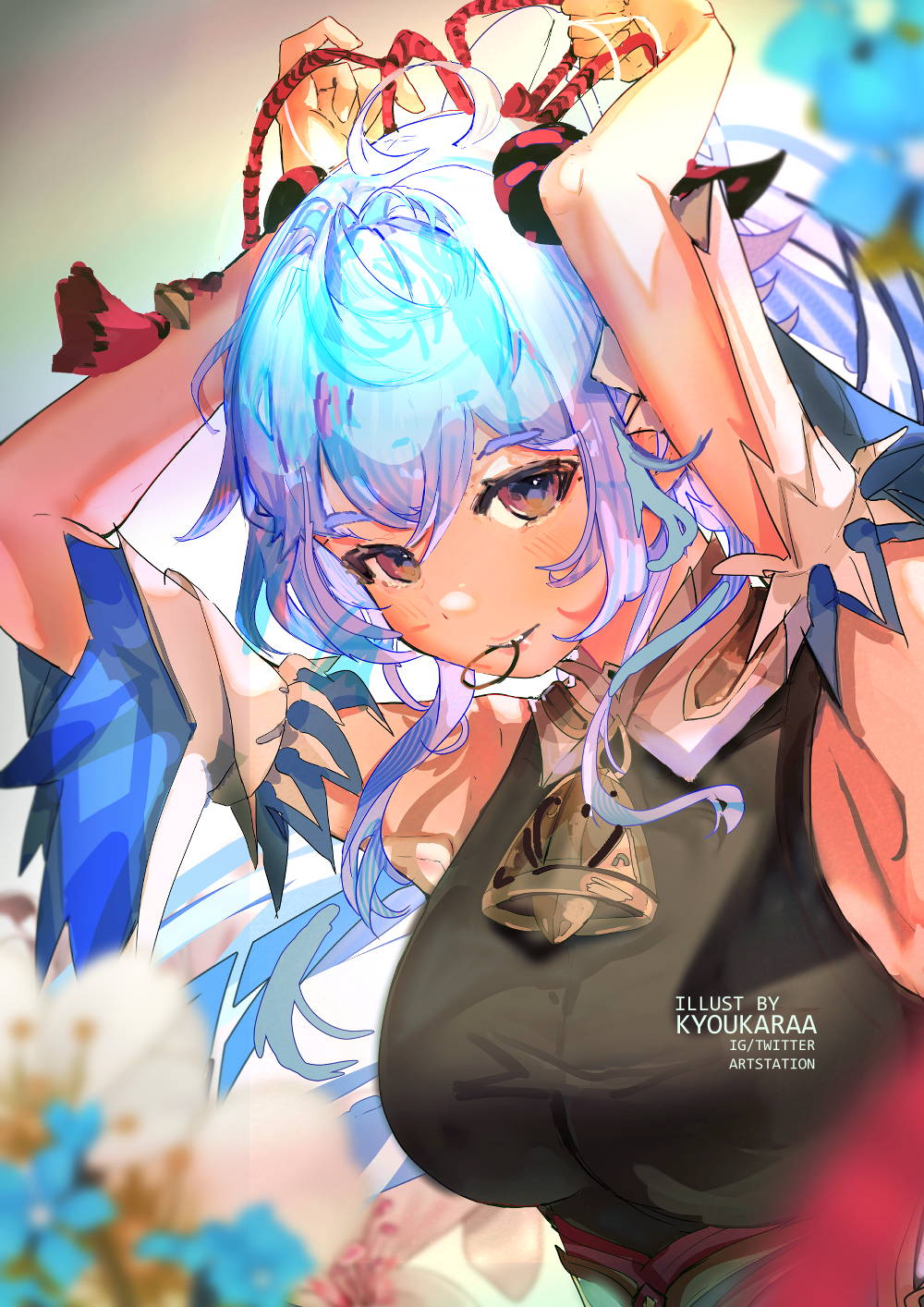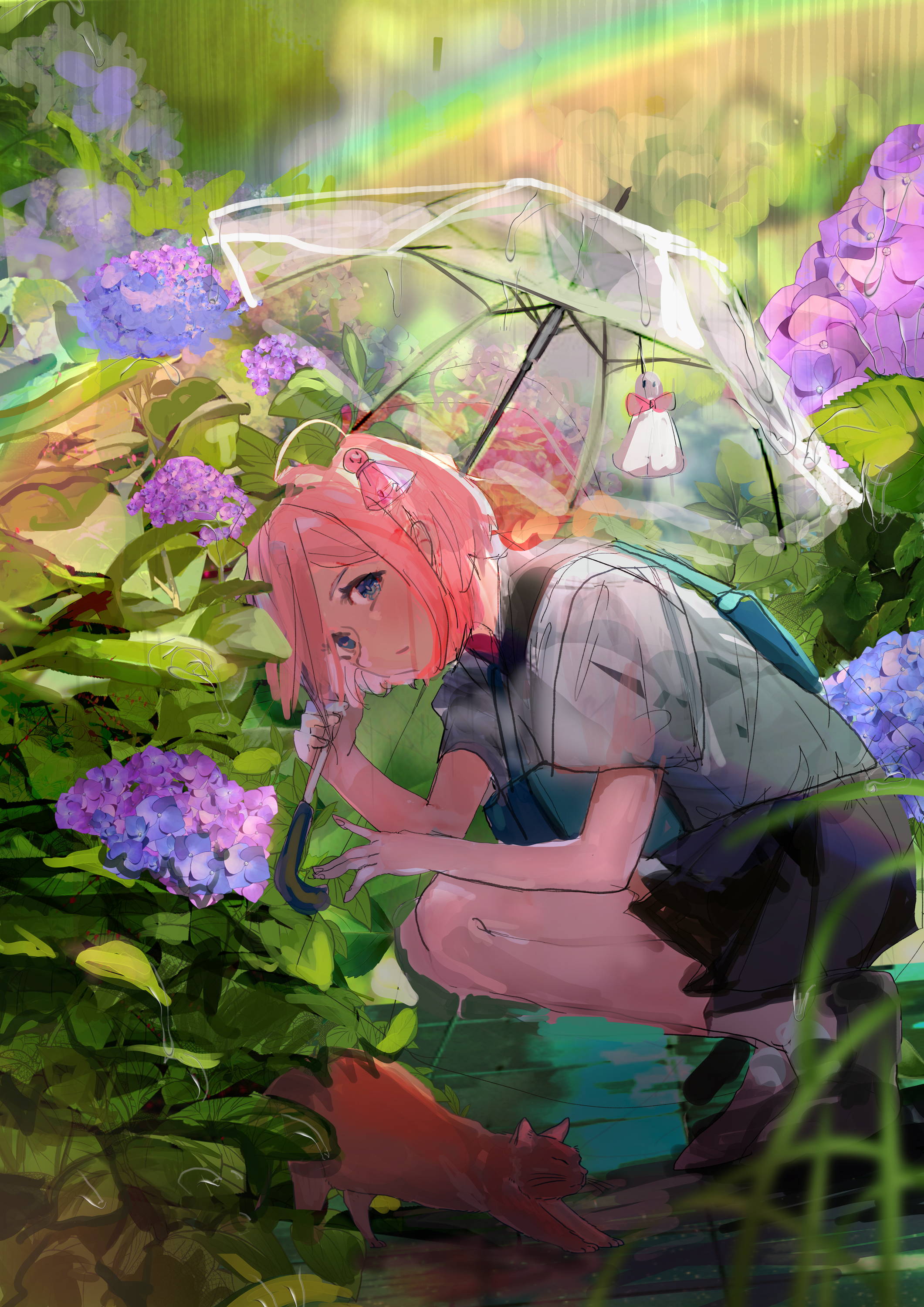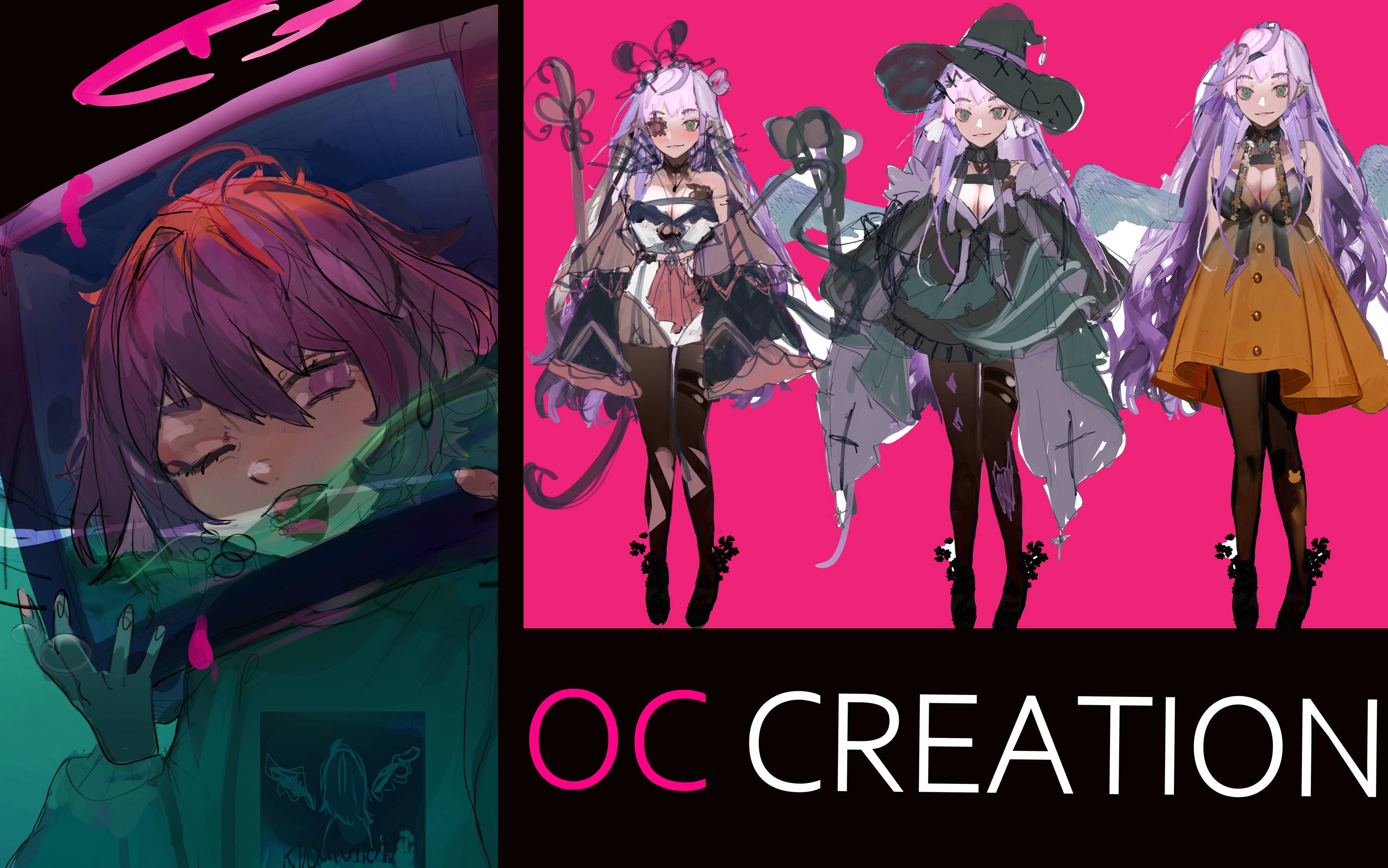 Class Takeaways
You will learn a new way of drawing and explore a more loose way to create unique artworks with personality! I will walk with you through the basics, to the finished illustration you will be proud of. In this course, I will mainly work with CLIP STUDIO PAINT and also alternatively (in the beginning) PAINT TOOL SAI. Learn the in and outs of character illustration and acquire the technical skills to create a specific atmosphere.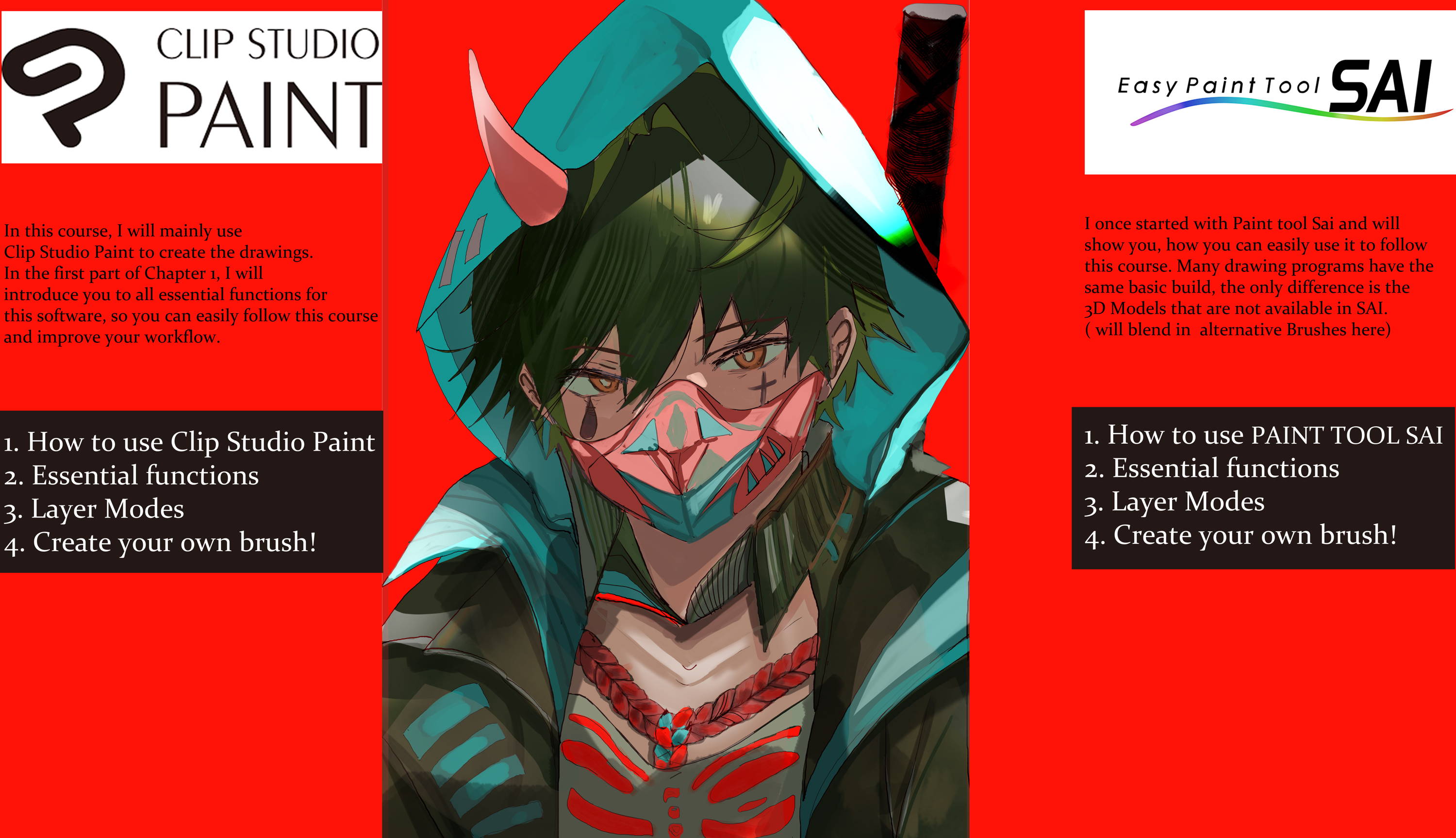 Curriculum
1. Meet Your Instructor
05:12
2. Introduction to the Course
03:17
3. Introduction to the Tools
10:11
1
Let's Discover WHO YOU Are
1. What Is an Art Style? Let's Find Out!
11:06
2. Analyzing Your Work to Find Your Unique Traits
42:00
3. How to Use Your Unique Traits
28:39
2
Drawing Program, the Essential Knowledge That Makes Your Life Easier!
1. What You Need to Know to Make High-Quality Prints
22:33
2. Tools and Brushes: Clip Studio Paint Basics & Special Functions
16:56
3. Tools and Brushes: Clip Studio Paint Special Functions
14:57
4. Tools and Brushes: Paint Tool Sai Basic & Special Functions
14:32
5. Creating Your Own Brushes in Paint Tool Sai and Clip Studio Paint
14:42
3
Fundamentals of Sketching Are Essential, Let's Get Started with Them!
1. Pose Study and How to Simplify
07:41
4. The Secret to Sketching
14:24
1. Perspective and How to Use It Effectively
04:50
2. Rules of Composition
15:18
3. How to Make an Interesting Drawing? Time to Create Thumbnails!
23:56
4. The Impact of Light, Beautiful, Dramatic or Warm? You Decide!
39:28
5
The World of Colors, the Theory, and Joy - Let's Learn to Use Them!
1. Color Theory: If You Struggle to Choose Colors, This Will Help You to Overcome Your Fear of Using Bright and Saturated Colors
25:02
2. Color Palettes - How to Create a Mood and Choose the Right Colors
30:14
3. Change the Whole Mood of Your Drawing
45:44
1. Lineart: Different Ways to Create Your Lineart - Sketchy & Loose Lineart
43:20
2. Lineart: Different Ways to Create Your Lineart - Soft and Detailed
27:44
3. Lineart: Different Ways to Create Your Lineart - Paint Tool Sai Vector Lines!
41:36
4. Let's Start Coloring: Cel Shading Is a Very Common Way to Color, Let Me Show You How
54:08
5. Let's Start Coloring: Painterly Coloring
1:08:21
6. Coloring Eyes, Skin, and Hair
41:36
7. Layer Modes and How to Use Them
17:57
8. Focus On Shadow-Based Moods, Light-Based Moods, and Greyscale to Color
37:25
1. Let's Create an Original Character
11:04
2. Let Me Explain Several Ways in How You Can Design Your Character
08:17
3. The Story behind Your Character Is the Story of Your Inner Self
09:41
8
Characters in Backgrounds!
1. Let's Study Backgrounds
16:41
2. Time to Create Your Background Thumbnail
16:39
3. Let's Draw Leafs & Bushes and Learn How to Work Faster!
18:59
4. How to Draw Flowers
20:44
5. Drawing Asphalt and Other Materials (wood)
25:03
6. Drawing Your Character into the Background
17:41
1. What You Need to Know
12:32
2. Build Your Audience
13:20
3. Messages and Companies
16:42
1. Congratulations on Completing the Course
02:25
Creator
Kyou
Hey everyone! I am Kyou, a self thaught professional Illustrator based in Germany with polish roots.
In 2012 I started my journey on Deviantart as well as pursuing a degree in graphics design. I was fascinated with a lot of artists there, aspiring to be as good as them one day.
Working on various projects to design characters (exp. Tiny Wars), my own Artbook, and various projects to join as an artist. Colors always have been a very important part of my life, through them I could express my feelings, which I had a hard time finding the right words for.
It was a long journey, lots of experimenting, failing, getting up again until I was really satisfied with my work. This is why I am very passionate to provide you with a very good and well-thought course, to be a help for you. Let's achieve our goals together!