Understand and Be Able to Create a Functional Photoshoot Budget
Learn New Techniques for Creative Brainstorming
Learn How to Use Lighting, Color and Set Design to Tell an Effective Visual Story
Understand How to Implement the Principles of Storytelling in Your Own Work
Notice 🔔
The 'Class Mission' in the class curriculum is a creative exercise designed by Kate - please note that this portion of the class is NOT video content.
Class Summary
Do you ever feel held back in your photography because you don't have access to exclusive locations, huge budgets, tons of expensive gear, or top shelf talent? This class will show you how to not only create photography concepts that work within the space and gear you have access to, but will also show you ways in which you can manipulate that space to get the high possible production value—and elevate your work to the professional level.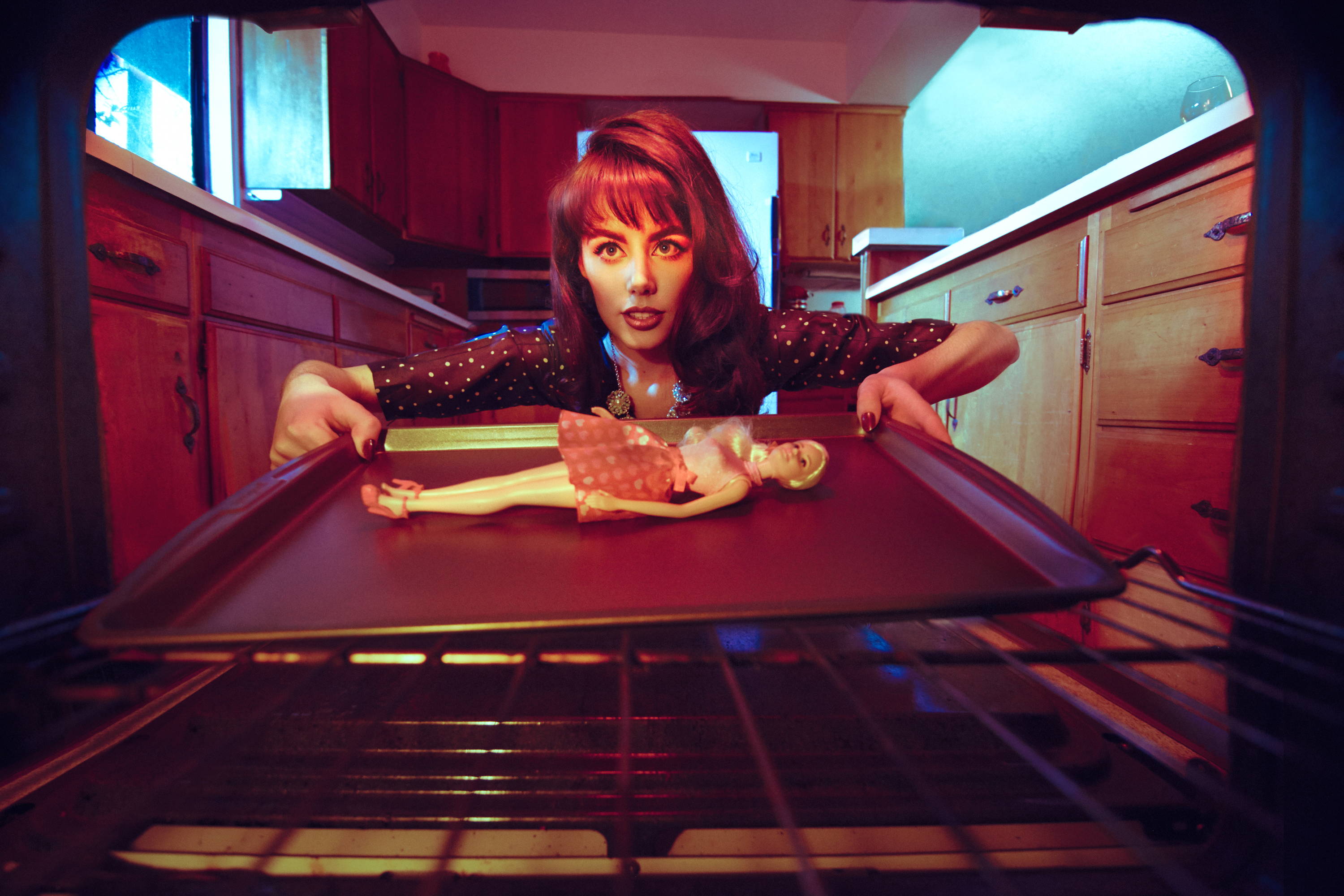 This Class Is For
This class is for photographers of all genres who are ready to think outside the box and take their photography to the next level.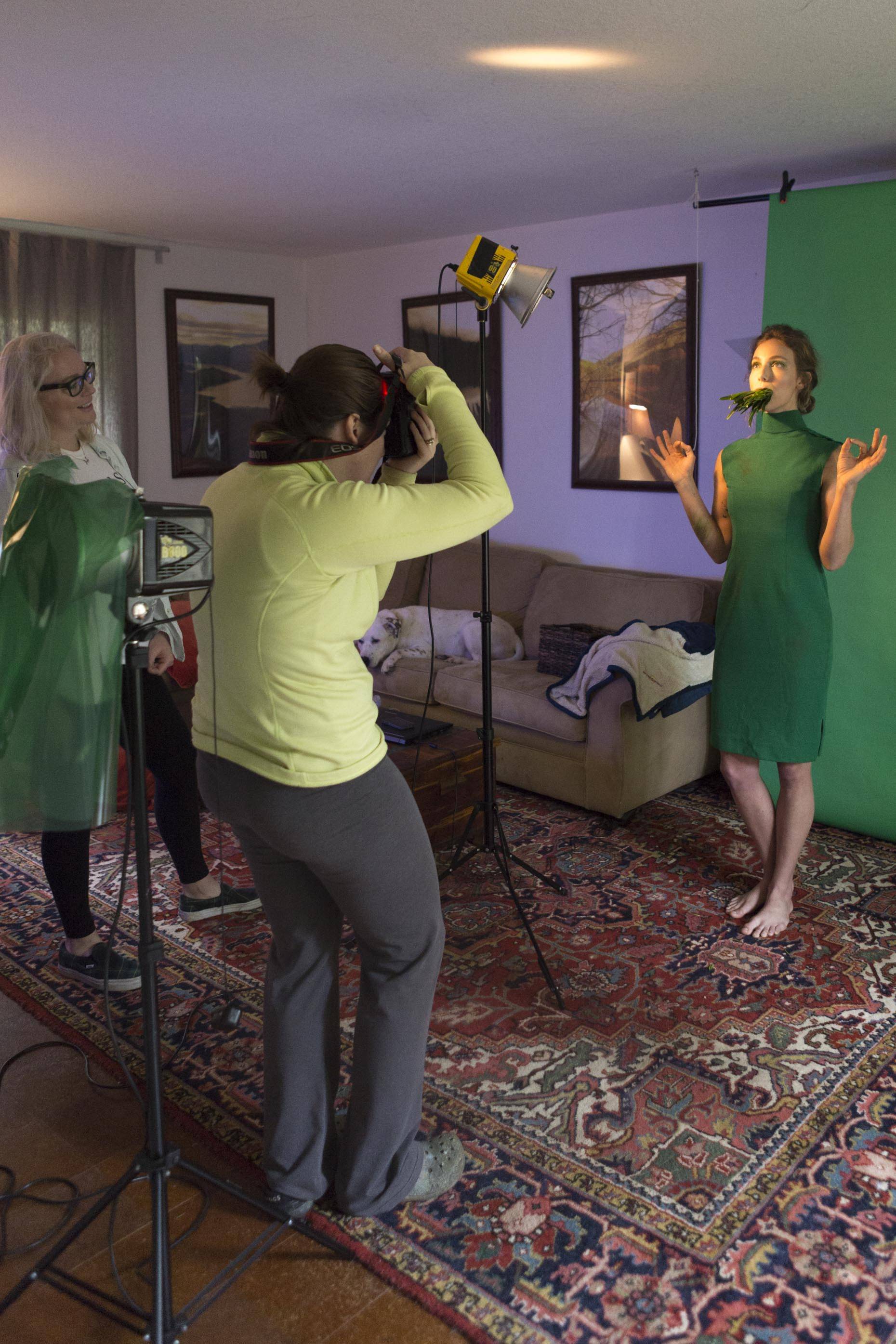 Class Takeaways
Students will learn how to approach a photo shoots from a number of different ways that will help them make amazing imagery. Topics we'll discuss will include:
Concept design: how do we generate creative ideas that work for the existing space?
Set decorating & styling: what elements can we introduce to the space to elevate production value?
Lighting: how do we light the photograph to help tell the story and make our space look the best it can?
Color theory: how can we use color as an effective design tool?
Post-production: what adjustments can we do in the editing room to finesse the final image?
Curriculum
1. Meet Your Instructor - Kate Woodman
03:55
2. Introduction to the course - Learn how to make amazing images on low budgets
02:34
1
Budgeting for a Photoshoot
1. Production value - What is it and how do we achieve it?
07:06
2. Production Costs - What are the components of a photoshoot and what do they cost?
07:01
3. Cost saving techniques - A comprehensive look at ways to stretch your budget and resources.
05:12
4. The budget breakdown
12:14
2
Storytelling: Creating a Concept
1. Creating a concept - How and where to find it
15:16
2. Storytelling lighting – How to use light to tell a story
13:52
3. Storytelling color – How to use color to tell a story
08:30
1. Composition For Storytelling
09:07
2. The challenges of shooting in an existing space
19:47
1. The photoshoot - Part 1
19:11
2. The photoshoot - Part 2
29:48
3. The photoshoot - Part 3
17:18
1. The retouch - Part 1
20:38
2. The retouch - Part 2
19:42
1. Congratulations on completing the course
01:31
Creator
Kate Woodman
Hi, I'm Kate Woodman and I'm a commercial and editorial photographer born in Germany, now living in Portland, OR, USA. I've spent the last 10 years making a career out of creating low budget imagery shot in my own home. My clients include brands across the globe, including Nike, Lord Jones, Harman Kardon, and Marie Claire. I've been a photography instructor for the past 6 years, specializing in courses on color theory, fashion photography, and narrative photography.