Art Basics, Human Body and Facial Anatomy
Illustration Process: Constructing a Base
Illustration Process: Rendering and Detailing
Ever wanted to create beautiful anime portraits but don't know where to start?
You could also have fundamental knowledge and wish to take it to the next level.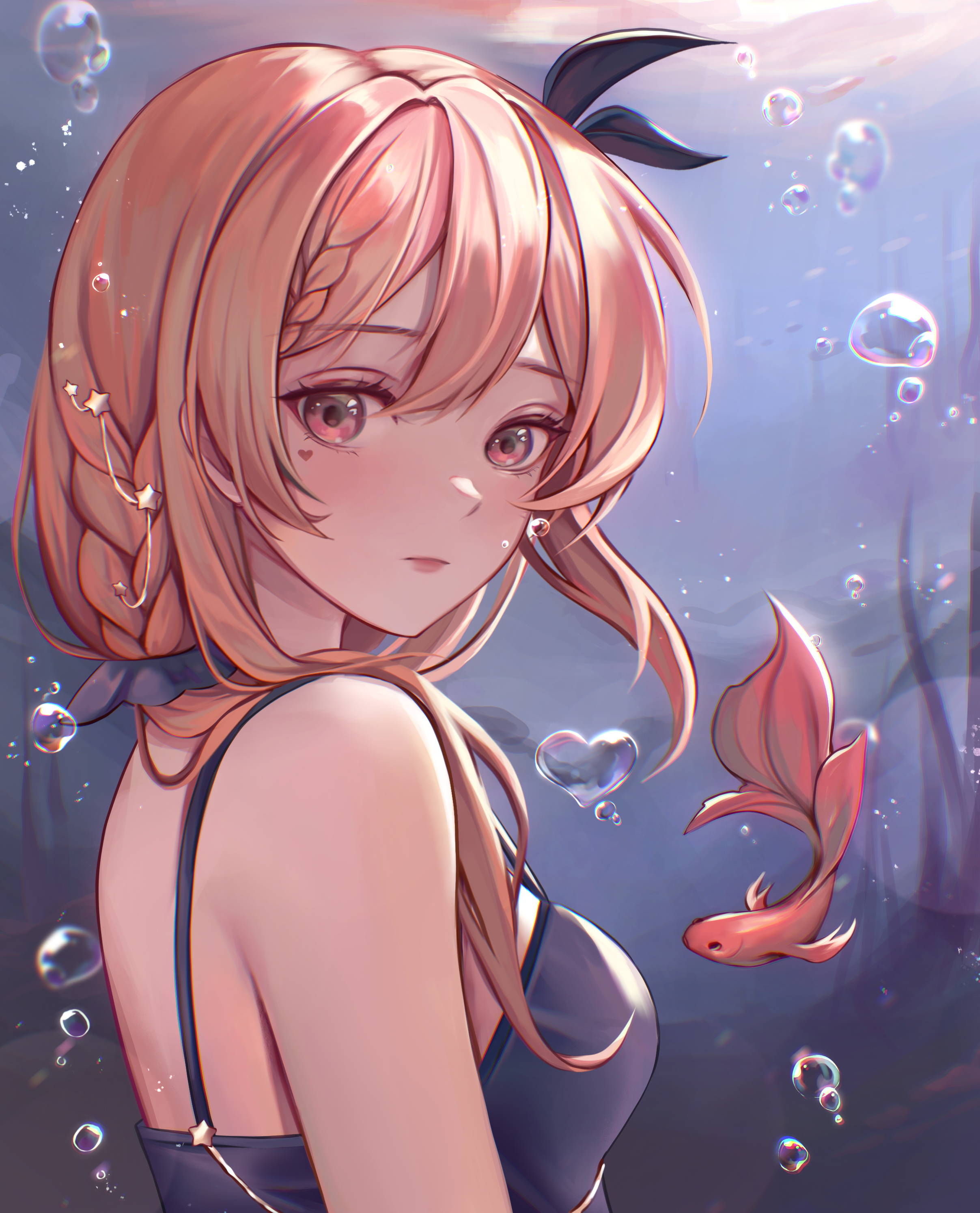 WHAT IS THIS CLASS ABOUT?
You will learn how to apply painting fundamentals to illustrate attractive character paintings step-by-step. We will explore ways to introduce lighting to create mood, and choose the right colours blends to highlight your characters personality and world around them!
WHO IS THIS CLASS FOR?
This class is for beginner and intermediate artists who have a love for character art! If you're looking to learn how you can apply art fundamentals (as well as some digital art tips and tricks!) to enhance and create depth in character illustration, this is a perfect class for you!
Curriculum
1
Art Basics and Fundamentals
2
Character Proportions and Sketching
3
Planning and Composition
5
Rendering, Rendering, Rendering!
BONUS
Being a Freelance Artist
Creator
Chikenryice
Hi, I'm KL or Chikenryice :)
I'm a Freelance digital illustrator with a deep love for digital art and illustration. I got my first tablet in 2011 and have been drawing digitally ever since!
I mostly learnt how to paint by watching YouTube videos and attending online courses (like this!) and through lots and lots of studying, experimentation and practice, I managed to gain the knowledge and skills to improve a great deal in the past 2 years~ I am eager to share all the useful tips and techniques I've picked up to help you improve too!