How to create a photo NFT
Learn how to create a photo NFT from your own photos.
Selling my photo NFT
Learn how to sell your own photo NFT by registering it on the NFT market.
Photo NFT marketing methods
Learn how to effectively market photo NFT rather than just selling.
NFT initial market investment strategy
Here are some things you must consider when investing in an NFT project.
Points to be aware of when selling NFT
While working as an NFT artist, you will learn the precautions you need to know unconditionally.
As a picture of sleeping in a photo book
You can earn money!
Q. Can I make money from these photos I took?
A. Anyone can earn NFT money from the photos in the photo book!
Thanks to the growing spread of mirrorless and smartphones and the convenience of using cameras, many people are enjoying photography activities as a hobby. I share these photos with various people by posting them on various social media platforms.
But how many people make money from that photography?
Unless you're a professional photographer, few people make money from those photos alone.
though With the advent of NFT technology, we are now in an age where amateur hobby photographers like us can earn money from photography alone.
I'm also an ordinary office worker who loves photography!
NFTs aren't just for professionals such as designers.
Many people think of NFT as a concept far from their own. In particular, we believe that only artistically and technologically outstanding people can issue NFTs.
It's not! With just a smartphone and laptop, anyone can easily create and sell photo NFTs.
---


Photo NFT, from Blue Ocean
You have to get started right now.
[Image] (Left) Creator Kuza Art/ (Right) "Ghozali Everyday" Collection
The photo on the left is a photo I took while traveling, and one of these photos was sold for 150,000 won at the time.
The photo on the right is a picture with the theme "Ghozali Everyday."
Do you think this photo was technically well taken? Are you like a professional photographer?
This photo is currently being traded for 160,000 won per photo, and there are over thousands or tens of thousands of such photos.
If you're interested like this,
The market where anyone can enter is the photo NFT market.
You don't necessarily need to have expertise in photography.
Also, it's not a field that requires expertise in the technology called NFT.
💪 If you have the will to do it, anyone can easily follow the instructions I will show you.
Are you new to the concept of NFTs?
It will soon come into our daily lives.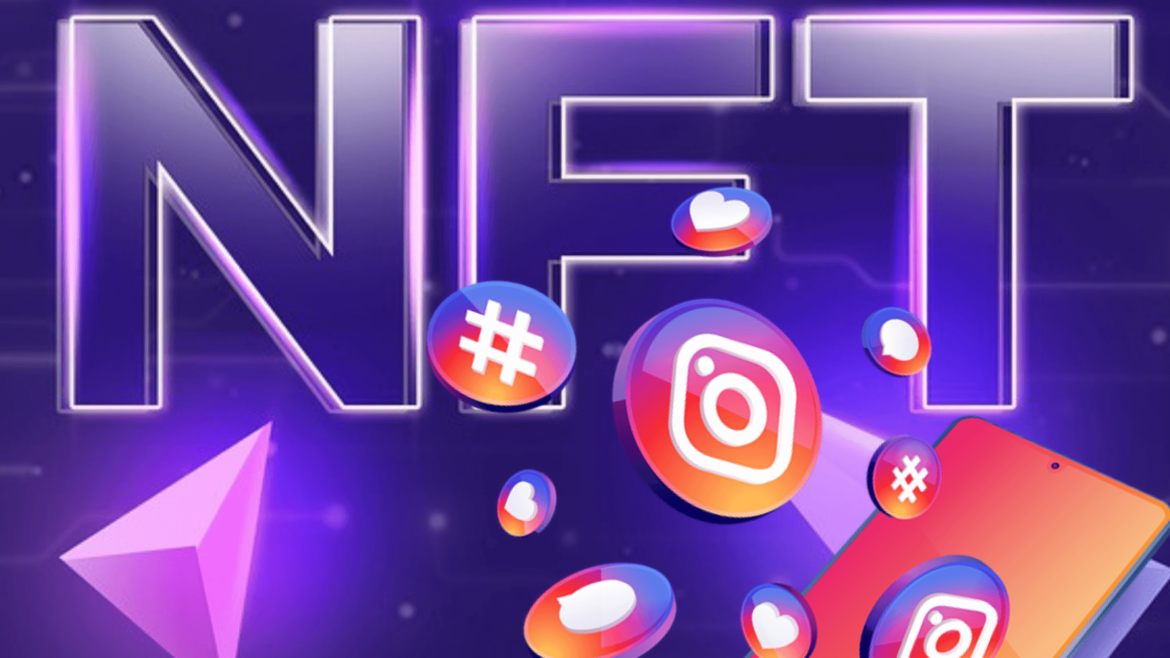 When Apple first released the iPhone,
What would have happened if we had predicted and invested in the early smartphone market?
As such, many companies are currently entering the NFT market. Among them, recently Zuckerberg, CEO of Meta (Facebook), officially announced on Instagram that he would activate NFT.
As it gets deeper into our daily lives, what changes will happen if Instagram, a social media platform based on images (photos), is converted to an NFT-related platform?
We must prepare for this change before anyone else.
Korea is still an early market for NFTs compared to overseas countries. In particular, the photo NFT sector is a more nascent market. Although it is currently small, this field is getting more and more attention from overseas.
💁‍♂️ Therefore, we must seize the early Blue Ocean market.
---


Kuza's <Photo NFT Monetizing>
What's different about classes! 📸
#1. Proven by multiple tests
I'll also share my own "marketing know-how."
🤷‍♂️ If I just put up a photo NFT, will that photo be sold?
This may be possible if you have tens of thousands of followers, but almost all of them will only register to sell and will not be able to sell.
I need to 'market' my NFT photos
People can buy and sell!
I'm an NFT photographer and marketer working in digital marketing for a large company.
It was thanks to "marketing" that an amateur artist like me was able to sell a photo for 10-200,000 won.
It has actually been proven through many tests in this class I'll show you how to sell photo NFT marketing, and show you how to easily apply it even for those who are new to marketing.
#2. You don't have to go through trial and error.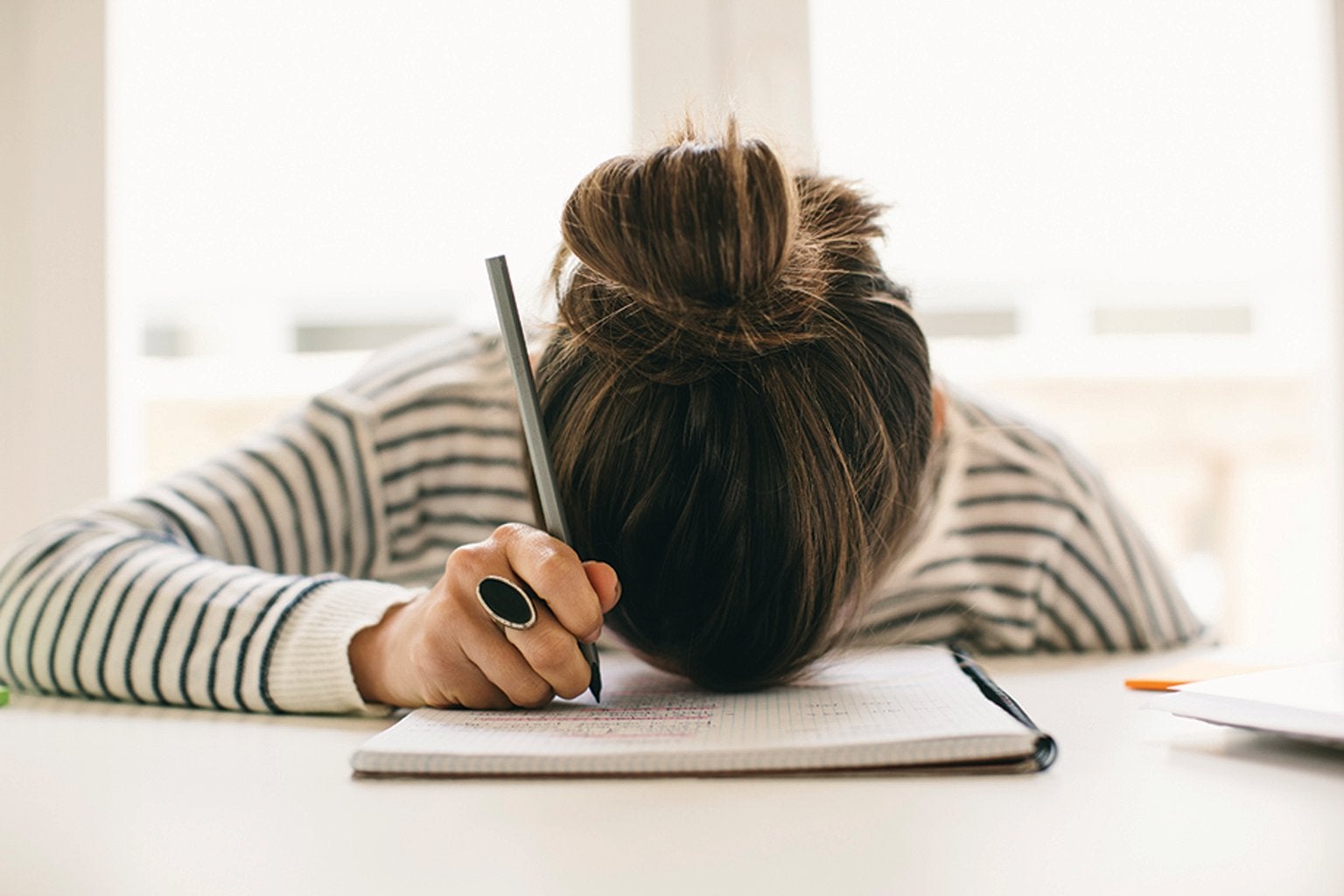 I lost all the photos and money I had prepared in the meantime 🤧
Examples like the above are currently occurring frequently in the NFT market. Since the NFT market is an early market, there are many opportunities, but there are also dangerous trial and error, and the damage caused by this is relatively large.
In order not to suffer such damage, we will be a safe guide through this class.
#3. In addition to production/sale of photo NFTs
<I'll also tell you how to invest in NFTs>
Currently, unlike photo NFT, the relatively general NFT (PFP, P2E) market is attracting attention from many people, and a related boom is also occurring in Korea.
However, according to this trend in the market The number of people investing in NFTs due to ignorance has increased, and there are also many people who lose a lot of their investment assets due to this.
It's an early market, so if you invest as well as possible,
It can be a strong asset.
In addition to these photo NFT production/sales/marketing,
✅ Know-how to invest in promising NFT projects
✅ Things to be aware of when investing in NFTs
We will let you know until

---


Hi, I'm not a professional photographer
Kuza makes money from photo NFTs.
Hallo It's Kuza 😀
I've never studied photography professionally, and I'm a person who takes pictures while traveling as a hobby.
In other words, he's an ordinary office worker who doesn't have a special story, I'm an amateur/hobby photographer who mainly takes travel photos.
These photos of me are also currently on the NFT market
It is traded at a price of over 100,000 won per sheet.
The way I was able to sell my photos was because of my 'marketing strategy'.
Currently, my main business is digital marketing, so I am constantly developing and testing marketing strategies.
I would like to share all my insights on photo NFT production/sales/marketing/investment know-how:)
I recommend this course to the following people 👍
✅ Those who want to create an NFT with their own photos from the photo book
✅ Those who want to make money from my photo NFT
✅ Those who don't know the concept of NFT at all but want to try it
✅ Those who want to try out as a photo NFT artist without trial and error
✅ For those who are curious about NFT investment strategies in addition to photo NFT strategies
We will let you know slowly and easily so that all of these people can follow along without giving up in the middle.
After taking the class
You can grow like this 🚀
✅ You can earn money from selling your own photos by making your own NFT!
✅ You can have the ability to directly market your own photo NFT!
✅ When investing in NFT, you can discover and invest in promising projects with the right investment strategy!
I look forward to sharing my insights with those taking this class
We'll see you in class! 👋🏻
View similar classes you might also like
Curriculum
Welcome
Welcome to the NFT Blue Ocean Marketplace!
CHAPTER 2
Things you need to prepare to make a photo NFT
CHAPTER 3
Create a photo NFT with a picture you've taken
CHAPTER 4
Selling photo NFTs
CHAPTER 5
Photo NFT marketing know-how from a marketing expert
CHAPTER 6
Things to keep in mind while working as an NFT writer
CHAPTER 7
NFT practical investment strategy
Outro
Congratulations on your stubbornness.
Creator
ku.zza
Hello!
I'm Kuja, a travel photography/NFT photographer and digital marketer.:)
As my main business is digital marketing, "How can I market my photo NFT well?"We are constantly thinking about, testing, and verifying hypotheses.
If you are new to photo NFT, this concept may seem unfamiliar to you. However, even at this time, many photos are being traded as NFTs, and many photographers are making money.
The photo NFT market isn't just for professionals. There are many people who make money from smartphone photos alone rather than professional equipment, I'm not a professional photographer, but I'm also making money.
Even if you don't have any knowledge about NFTs, you can easily create/sell NFTs by taking this class.
This market is still a nascent market and a blue ocean.
Now you have to preempt this market faster than others.
Through this class, many people Make new money by turning the photos you keep in your photo book into NFTsWe have prepared a class with the hope that you will create!