Using Adobe Premiere
3 Class Projects
It takes about 3 hours to complete one class project.
1 minute practice video

Intro/outro video

Everyday vlog videos
Playing On Your Strengths
Your vlog should have its own concept that plays on your strengths. Let's analyze Sueddu's vlogs, identify her strengths, and plan and visualize your own vlog.
How to Increase Your Video Quality
You don't need an expensive camera to have high quality videos. Learn how to shoot on your phone and about getting the right settings and good camera angles
Produce Beautiful Scenes Like Sueddu
Knowing different compositions, angles of view, and shooting techniques will make your videos more beautiful. Learn how to create cinematic masterpieces with Sueddu's filming techniques.
Editing Essentials
Editing puts all the pieces into place. From transitions to assembling video clips, Sueddu will help you piece together your vlog. Begin with the basics of Adobe Premiere and over time, be able to edit with confidence.
Adding Elegant Sounds and Music
The sounds and music used in your vlogs are just as important as the videos themselves. Learn how to record and edit audio like Sueddu using Adobe Premiere.


For More Vivid Scenes
Liven up your scenes with some color correction. Learn how Sueddu uses editing to highlight certain colors with Premiere
Everything You Need To Know
From managing your subscribers to uploading content, Sueddu reveals some tips you need to know to expedite your YouTube career.
See for yourself to the improvements our classmates have made in this course!
476 students enrolled and 94% said they were satisfied with this course.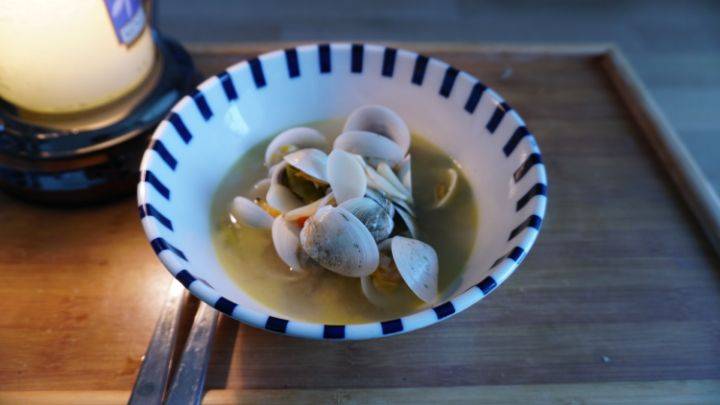 I changed the white balance to fluorescent and shot some footage! It was a new method, but I like the warm feeling. I'm practicing with the focus set to MF, and I think my footage is good on the camera, but when I move it to the phone, it doesn't seem to be as focused as I thought.
If I keep practicing, I'll get better … right?
-by Kim Yoon Ji



I think I like pictures with a slightly higher saturation and contrast and a slightly lower brightness
-by Lee Lo Woon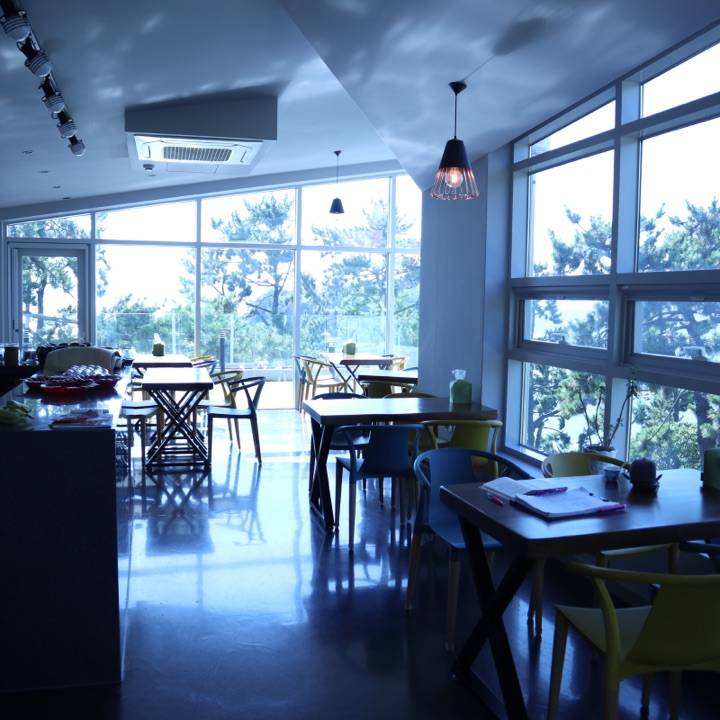 I shot it under natural light and set the wb to fluorescent, so a picture of the same place, but it now looks very different. I used to always shoot with the setting on auto, so it amazes me to see how much the images change after adjusting a few things.
-by Lee Hye Hyun
Skillful. Simple. Soothing.
Learn to Vlog Like Sueddu.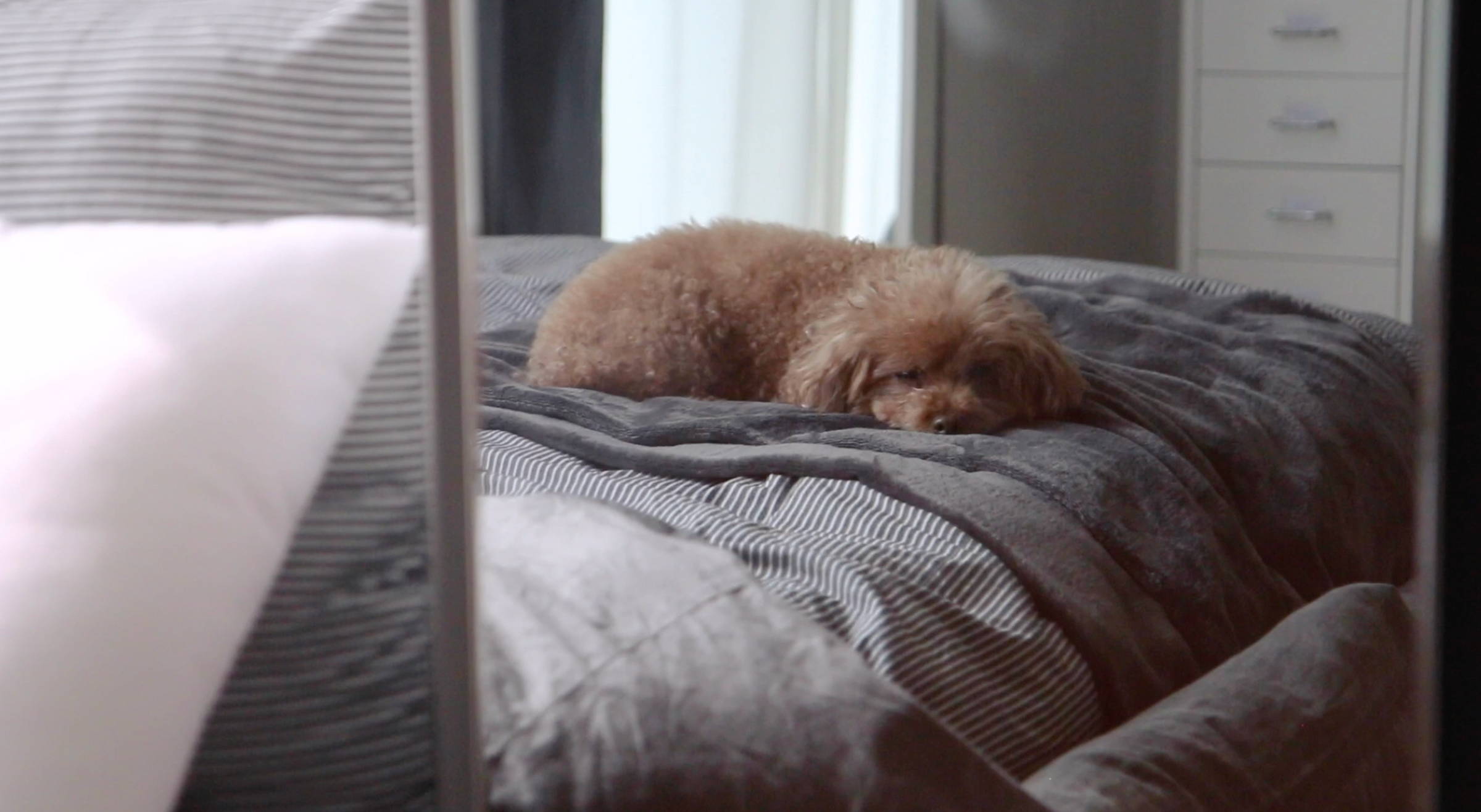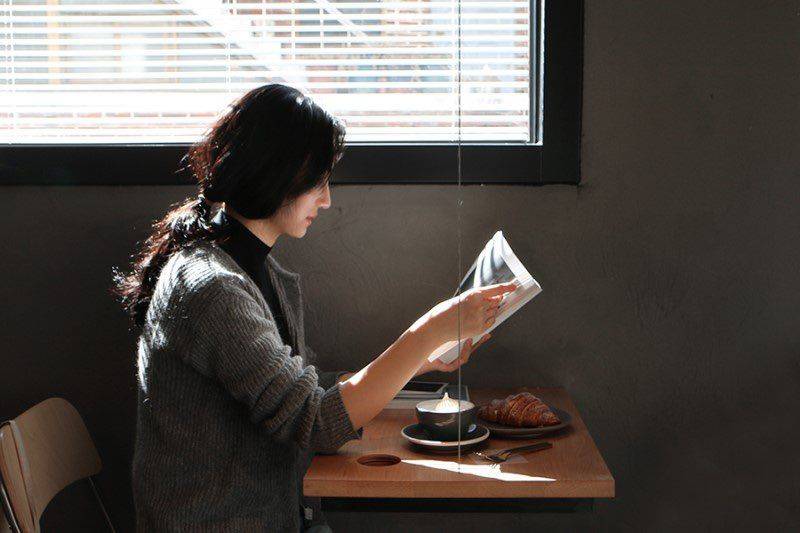 I'm Sueddu, a one-woman creator who records, edits, and uploads everyday vlogs. I don't just "record" my life, but transform them into "masterpieces" that are both enjoyable to listen to and visually captivating.
That's what I try to do as I create every video. I think because the numerous thoughts and hard work I put into my work are captured in the videos, people love the content I create.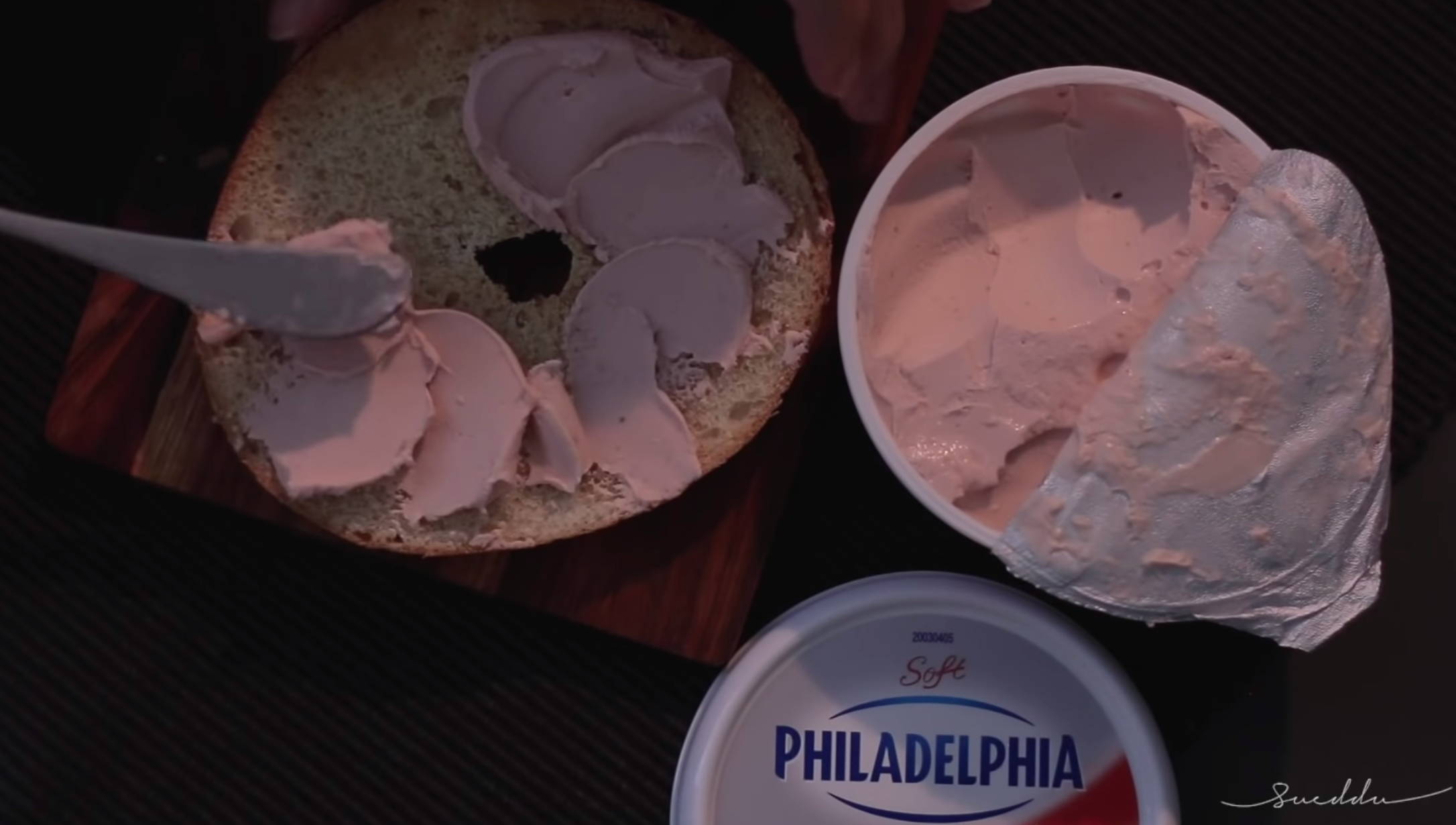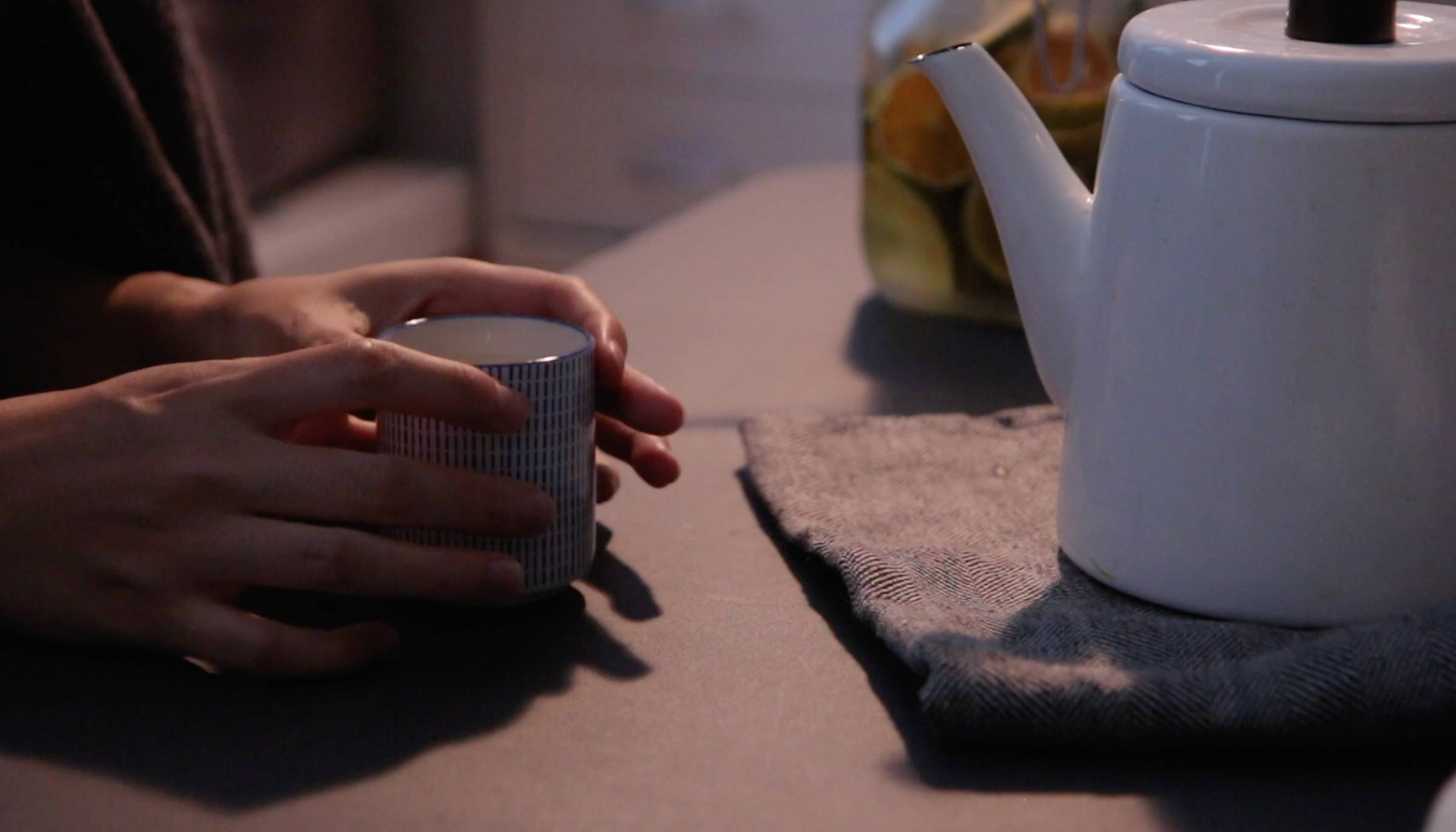 And the thing is, I learned how to visualize, film, and edit videos ALL BY MYSELF.
I want to share my knowledge with you.
I didn't start making videos from the beginning. As a photographer, I thought about how I could make my work more vivid, and that's how I started to make videos. One by one, I learned the skills.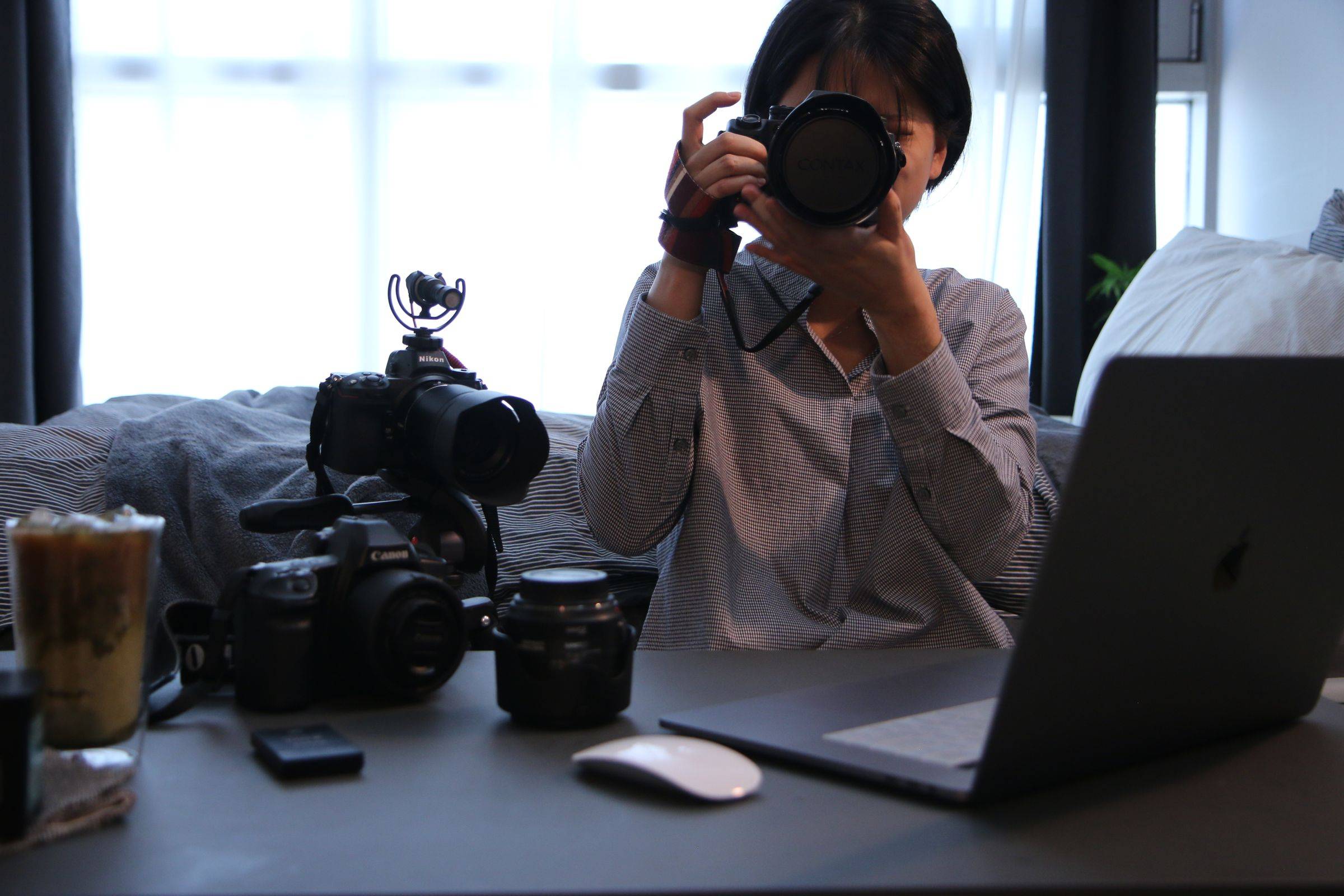 I believe that even beginners who know nothing about videos can easily follow along with my class. I will only share with you the necessary information you actually need to know.
From a cinematic color to monotonous composition to audio that comforts our ears, let's add each element, one by one, until you get the perfect video.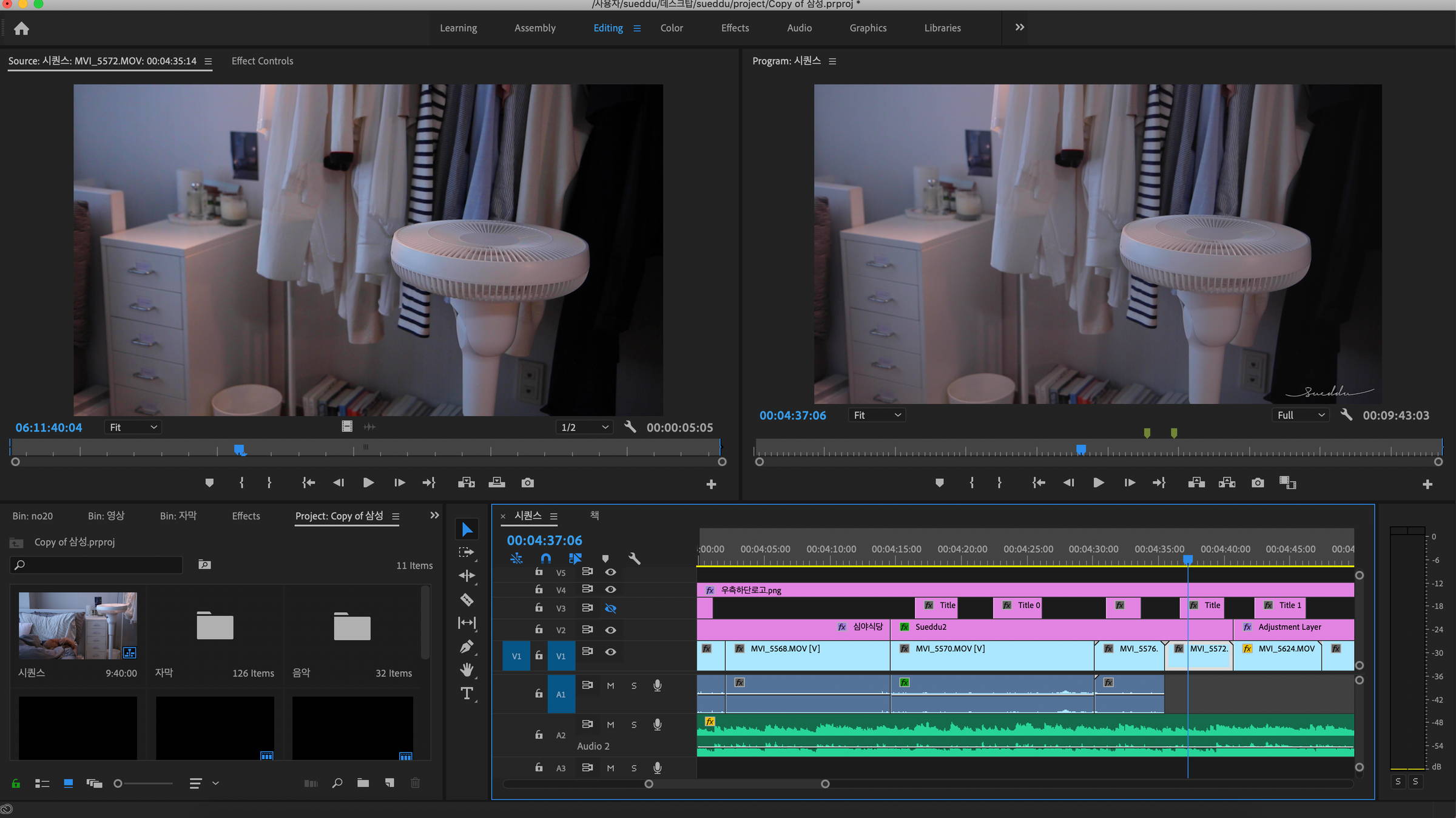 With only the lighting in your home, you can create various moods, compose different and effective compositions in a restricted space, and find and insert the best-fitting audio.. The special quality in Sueddu's vlogs come from differences in even the smallest details.
Let me show you how to shoot more beautiful scenes with the camera you have, and create a cinematic atmosphere with Adobe Premiere.
As a bonus I'll include tips for travel videos, free fonts, sound recordings, and how to manage your account as a YouTuber.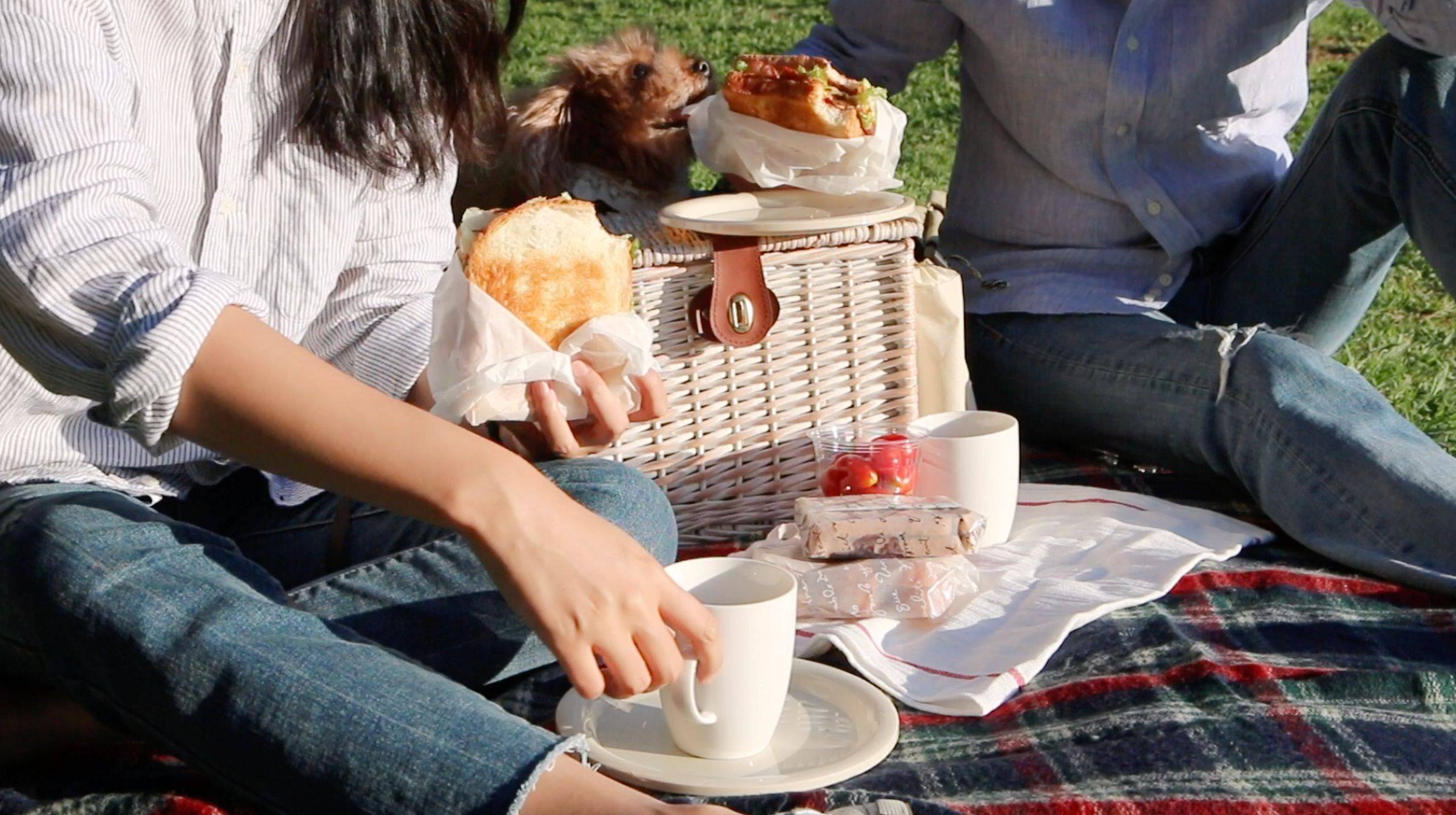 Part of this class will be filmed on Jeju Island. Let's explore Jeju Island's breathtaking views as well as how to make travel clips more beautiful.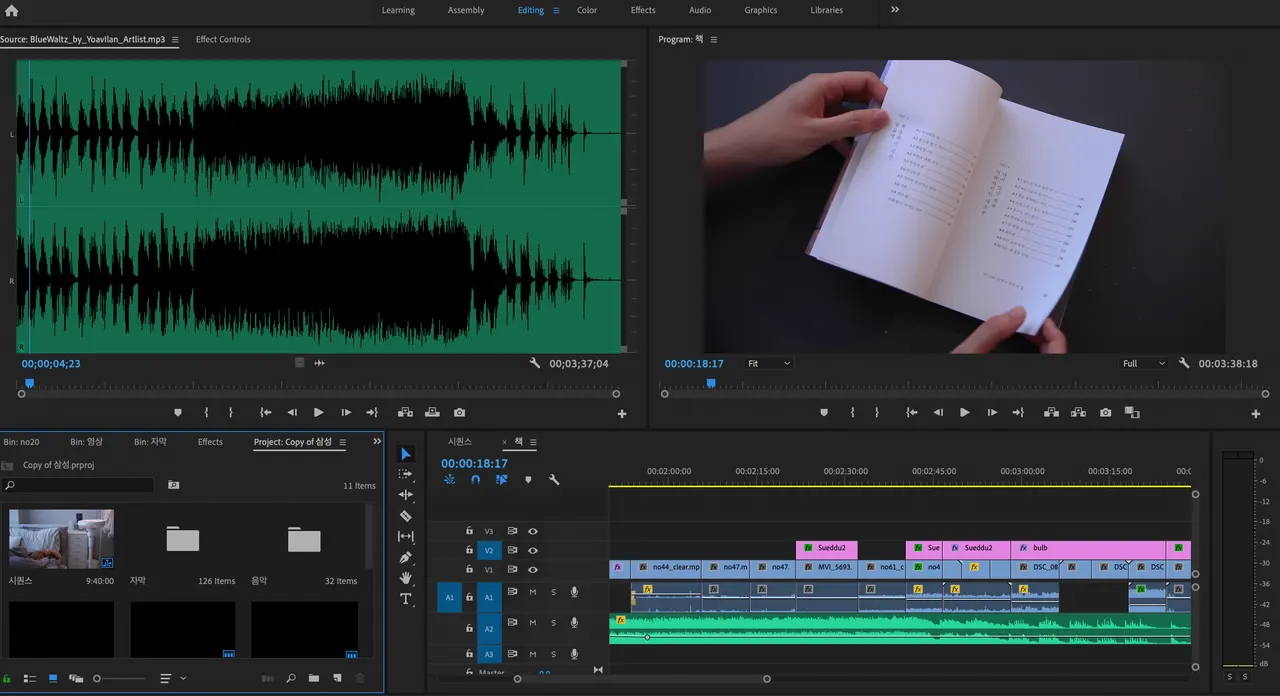 There is such a vast multitude of free fonts and sounds available online, so it's often difficult trying to find good ones to use for vlogs. I'll show you how to find atmospheric fonts and sound recordings, as well as a few tips for managing your blossoming YouTube career.
Curriculum
1
Understanding and Envisioning About Vlogs
2
Taking Higher Quality Videos Without Getting a New Camera
3
Capturing Stable Footage Like a Pro
4
Getting Started With Premiere and Creating a One-Minute Video
5
Finding Your Color Scheme
6
Inserting Subtitles, an Intro, and an Outro to Improve Completeness
7
Audio Editing Makes Videos More Rich
8
A New Beginning as a YouTube Vlogger
Creator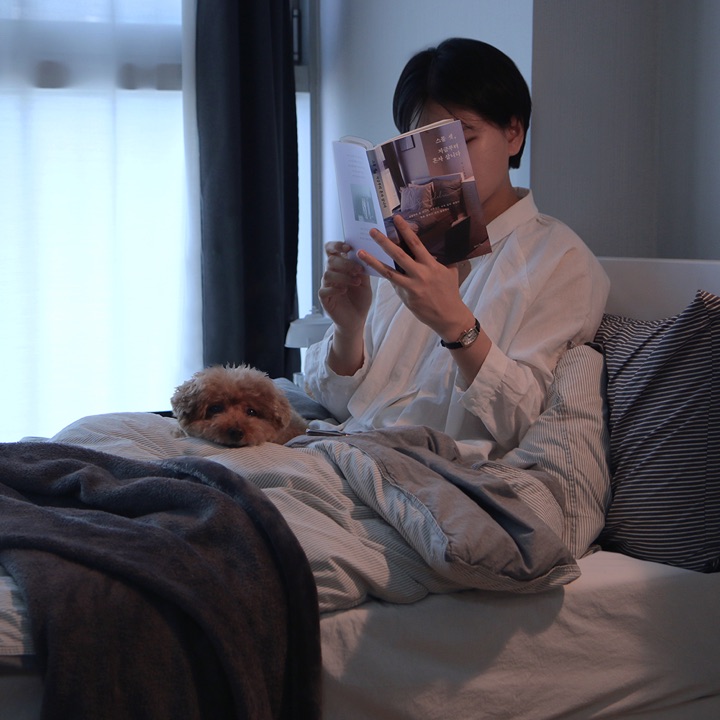 sueddu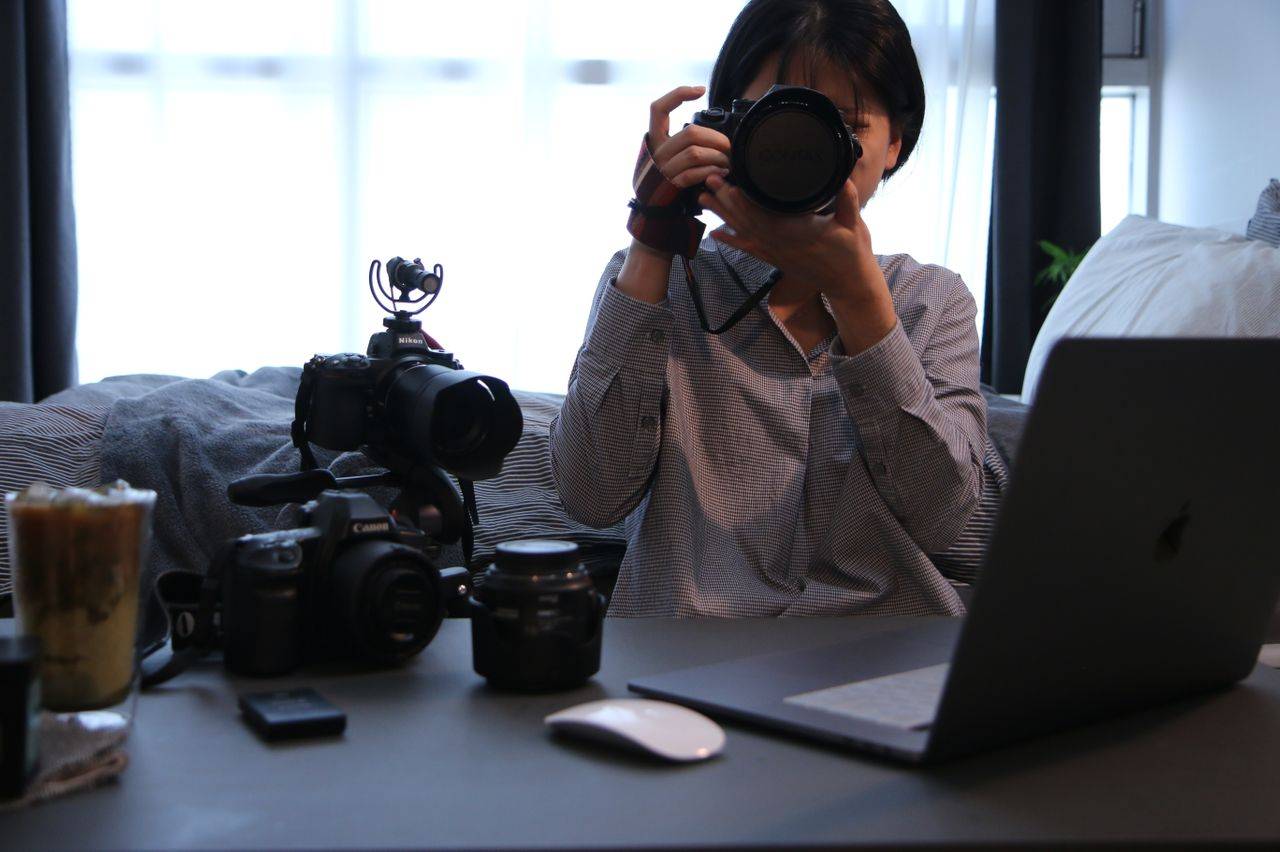 Hello, I'm Sueddu, a youtuber and your instructor. I'm a one-woman creator who records, edits, and uploads everyday vlogs. It's been a year since I've started and thankfully, many people liked my videos and I have more than 510,000 subscribers.
I don't want to create videos just as a "record" but as my "products" that are enjoyable to both listen to and watch. That's what I try to do as I create every video.
I've been interested in photography for years, and I've been working with design programs like Photoshop, Illustration, and InDesign. One day, I thought about how to make my work more vivid, so I started making videos and realized that it was not as difficult as I had feared.