To Clip Studio
7 Class Projects
It takes about 3 to 4 hours to complete one class project.
black and white bust illustration

color bust illustration

Full body illustration (woman)

Full body illustration (man)

Illustrations including backgrounds (4)

Illustrations using props and compositions

Two cuts of facial expression webtoons
Getting to know Clip Studio Paint
Finding my own illustration style
From face to the whole body
Filling in from different angles
Using Clip Studio Paint to its fullest
Basics to Webtoon illustration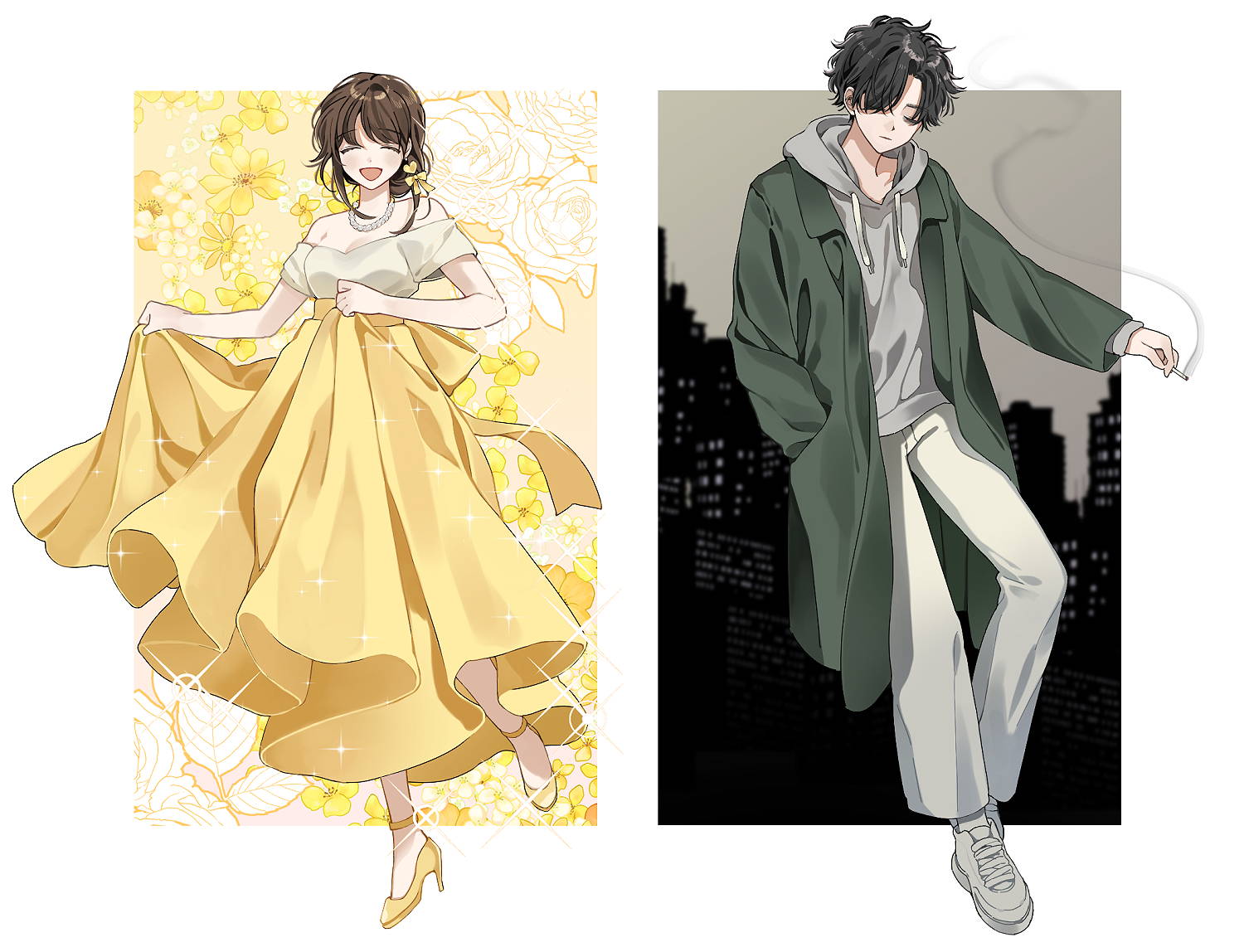 WHAT IS THIS CLASS ABOUT?
Have you ever pulled out a piece of paper to draw something, but weren't sure what to draw?
Drawing is a way of expression. Perfecting a picture from the beginning will be difficult, but if you practice step by step, you can gradually build up your skills. The most important thing is to draw consistently.
After seeing different things, drawing in different ways, and figuring out what the creator likes, Dodam was able to find their own individual drawing style. Dodam will be your stepping stone in your journey in becoming an illustrator with an individual, unique style.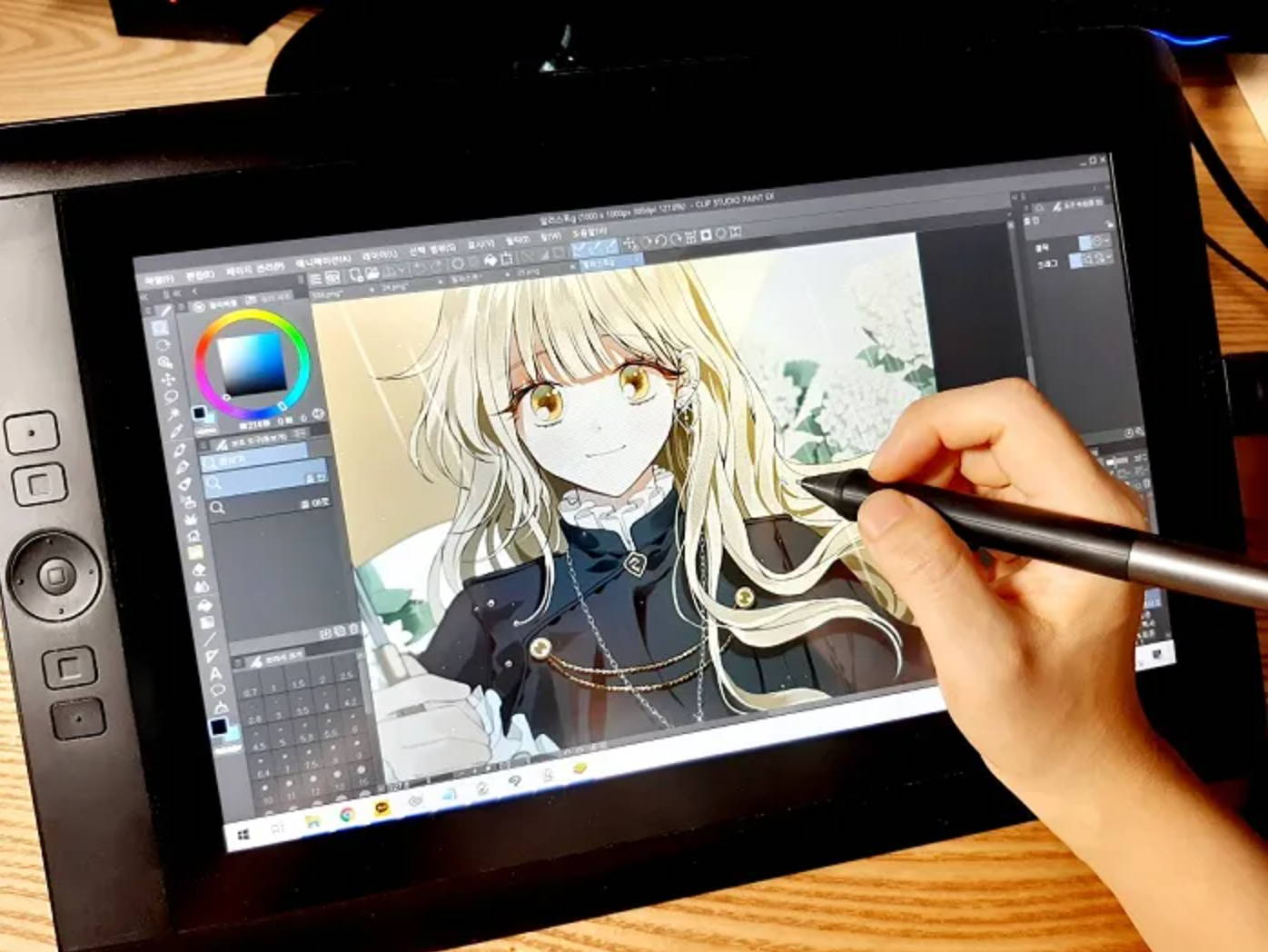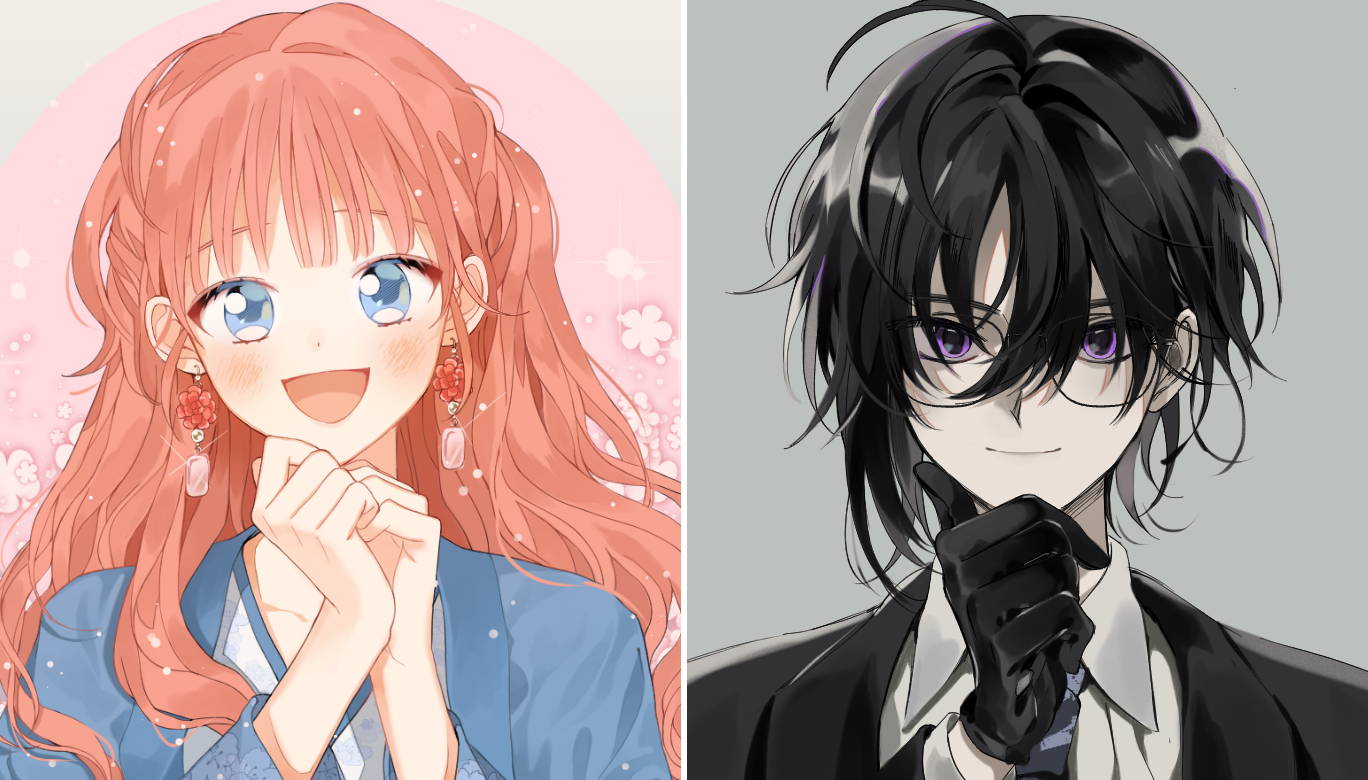 WHO IS THIS CLASS FOR?
This class is perfect for all levels - whether you are just starting out or you want to build a portfolio with as many beautiful drawings as you can, Dodam will teach you how to make use of vibrant and lively concepts and how to accentuate character features.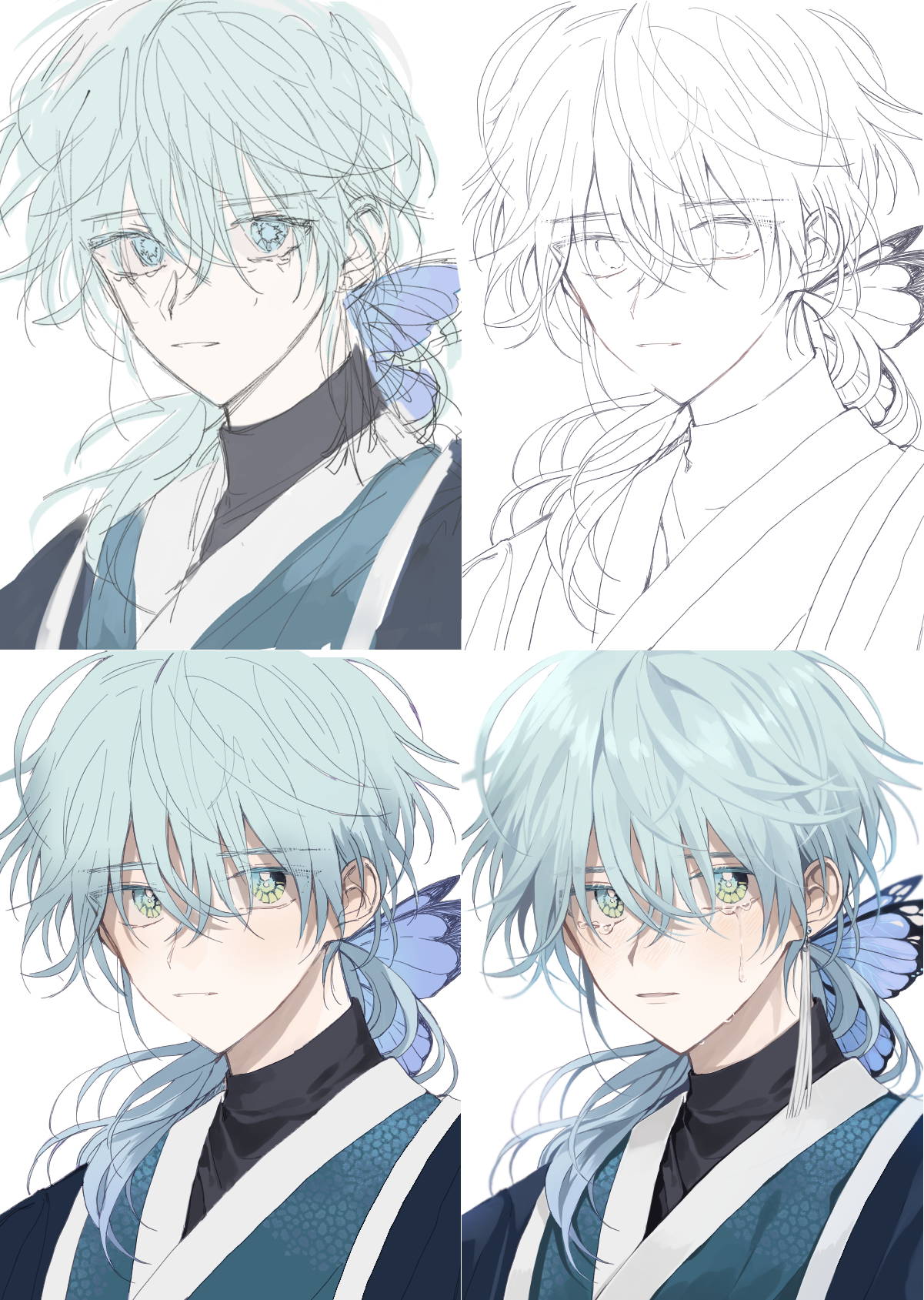 WHAT WILL THE STUDENTS ACHIEVE?
Clip Studio has convenient tools and various materials for drawing, which adds ease and fun to the drawing process. I will teach you how to use interesting materials and features so that experience the beauty of Clip Studio.
Dodam will explain the rules and proportions that the creator adheres to when drawing so that you can draw a picture that looks natural even if you do not know much about the complex knowledge of the human body. Dodam will help you decide a pose that shows the charm of the character and draw it naturally.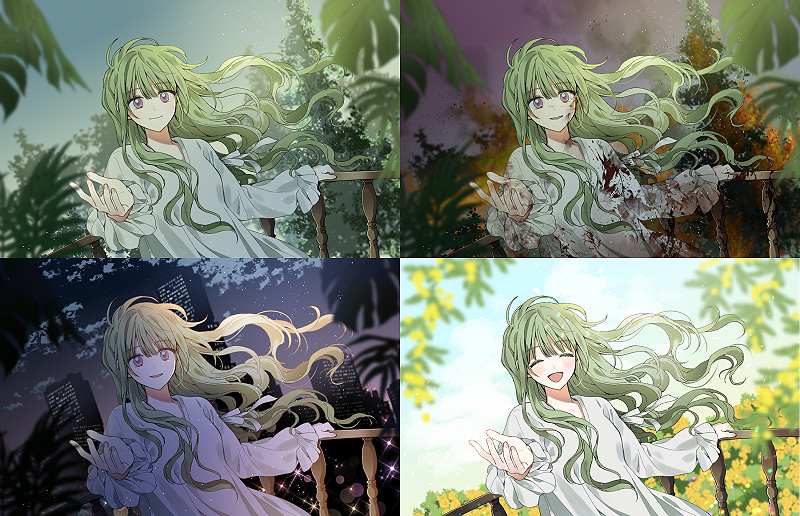 Curriculum
1. Meet Your Instructor: Dodam!
02:57
2. Introduction to the Course
02:45
3. Introduction to the Materials
03:03
1
Introduction to Clip Studio
1. How-to-use and learning about assets
11:12
3. Handy shortcut keys
06:18
2
Useful Skills of Watercolor
1. Finding materials you like
03:28
3. Finding a brush that works for me
07:52
4. For those who are "afraid" to start with a blank slate
05:19
2. Drawing features with personality
26:02
3. Drawing various hairstyles
33:00
4. Expression by hand
16:45
4
Different coloring methods
1. Using color to portray the atmosphere
09:50
2. Finding the coloring method that works for me
34:31
3. Special effects and corrections
07:33
5
Start to finish from Head to Toe
1. Ratio of the whole body
12:32
2. Working with different body poses
25:48
3. Wrinkles and Details on Clothes - Line Art
41:31
4. Wrinkles and Details on Clothes - Coloring
19:08
6
Finding a suitable background for the character
1. Screen composition
15:49
2. Background materials
46:09
3. Matching screens and colors for weather and time
17:03
7
Enhance completion with props and poses
1. Painting the picture I drew 12 years ago, again!
46:20
2. Sunflower illustration - Soft semi-rimless coloring 1
58:02
3. Sunflower illustration - Soft semi-rimless coloring 2
57:16
4. Sunflower illustration: Correction and background
22:20
1. Create brushes and patterns
06:51
2. Create a character from your favorite materials
09:09
3. An expression that adds to the story
21:57
4. Drawing a webtoon
19:59
5. Bonus: How to use paid materials
06:10
1. Congratulations on Completing the Course
01:59
Creator
Dodam
My name is Dodam! I became an illustrator through self-study and with my individual passion for drawing. In my class, rather than techniques and systematic approaches, I will focus on how to enhance details and how to make them not look awkward. It's important to draw with joy and enjoy the process, as well as finding your personal illustration style. Let's make this a fun class for all!