20주 수강 가능
수강 기간 내 무제한 수강 가능합니다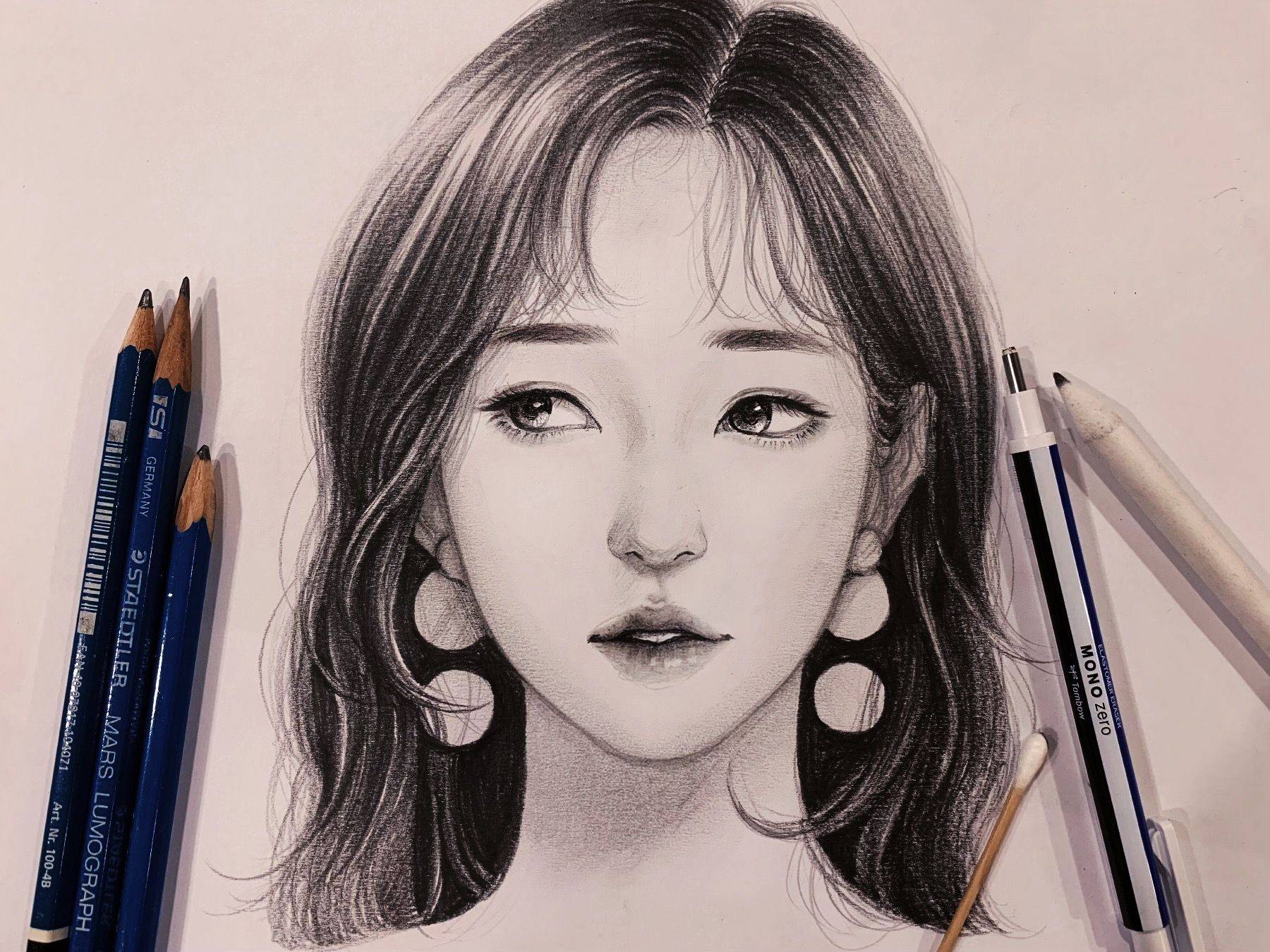 1. Learn at your own pace in this 20-week online course.
2. Artistic guidance & feedback from the artist herself
3. Engaged & supportive community of peers to exchange feedback.
4. English subtitles (Original audio in Korean)
5. Enroll now to start learning right away!

See for yourself to the improvements our classmates have made in this course!
4,774 students enrolled and 98% said they were satisfied with this course.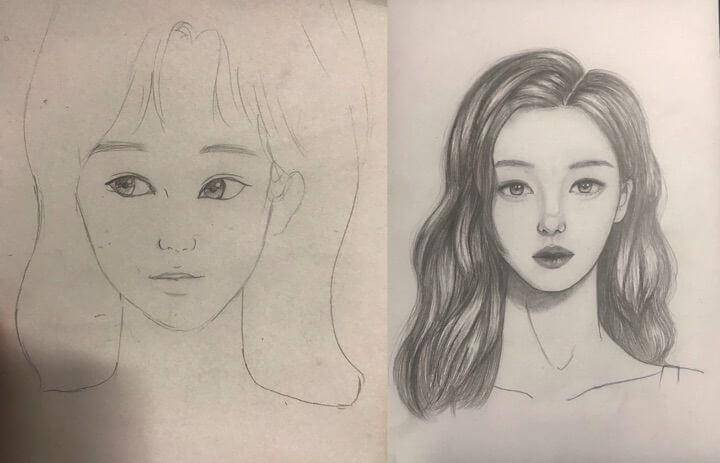 I think I've really improved a lot after this course. It was so fun following the class videos every day that I've been watching them repeatedly!
-by Hwayoung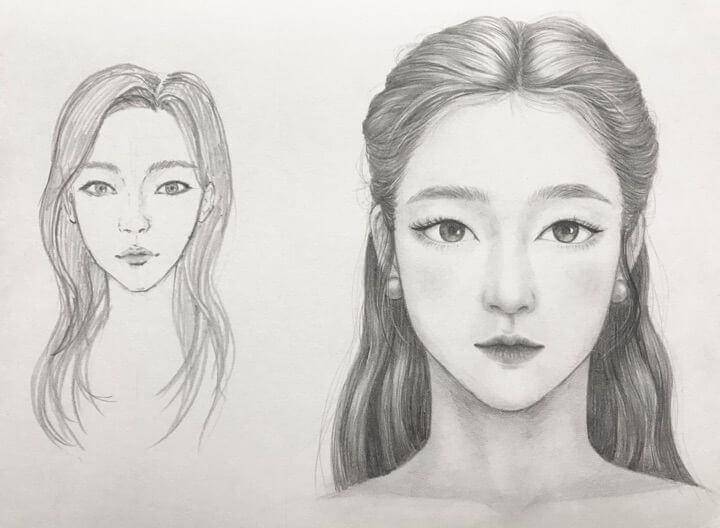 I was really impressed! I can't believe I made this much improvement. Now, I know how to depict different emotions with eyes! Thank you for your kind explanation, Zipcy!
-by Miyoung Kwon
Learning about the proportions of the face anatomically, it was nice and amazing to be able to draw the face in my head little by little! I'm looking forward to the next lesson!
-by Yeonjung Park