1. Go at your own pace in this 20-week online course
2. Easy to follow step by step pointers& specific guidance from the instructor
3. Enroll now and start learning right away!
4. This class will be dubbed in English
5. You will be able to adjust the speed and loop functions to dance at your own pace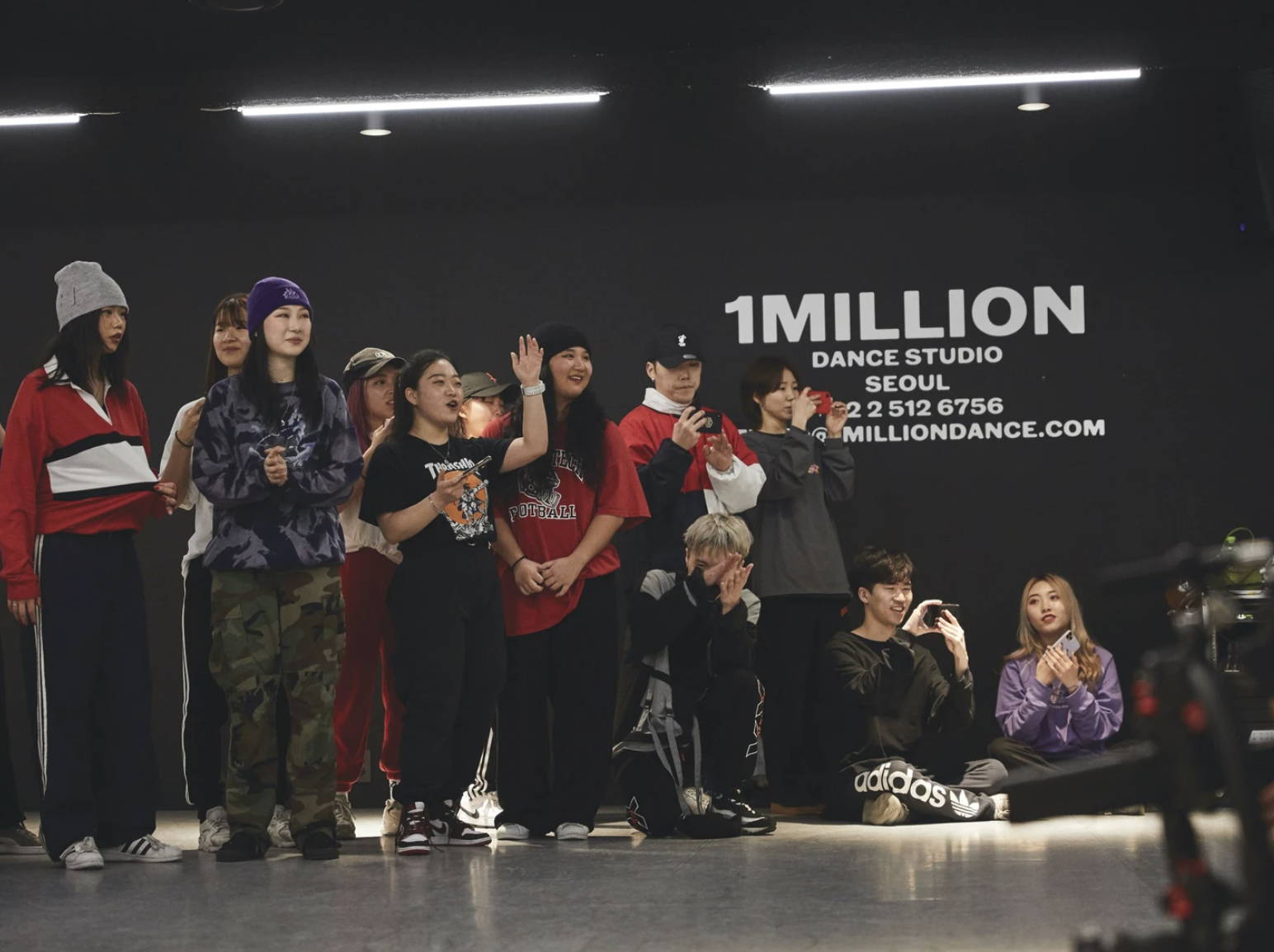 STEP BY 1 MILLION, Be the Next K-pop Star!
Dance Choreography Class with
1MILLION Dance Studio
WHAT IS THIS CLASS ABOUT?
What's stopping you from dancing? Is it because you're not confident enough to dance in front of others? You've never learned, you think you're not talented, or you just don't have the time?
1MILLION Dance Studio with 22 million subscribers on YouTube has brought to you an exclusive online dance class for beginners who have been holding back their aspirations to start dancing!
Leading K-POP choreographer Lia Kim is here to guide you through this journey as a friendly, and sometimes rigorous, instructor.
WHO IS THIS CLASS FOR?
'Step by 1M' is an online dance class fit for absolute beginners who are interested but never got the chance to start learning or for those who find it hard to keep up with existing classes.
This class mixes and matches dance moves of different genres in a way that allows beginners to follow along easily.
Choreography will be divided into smaller sections and they will be practiced repeatedly so that you get to study and learn each movement at your own pace.
WHAT WILL THE STUDENTS ACHIEVE?
1MILLION Dance Studio's instructors will share their tips and tricks accumulated from experience and teach you the trendiest dance moves. Class curriculum will go over every detail in depth, and upon completion, you will be able to pull off the choreography you've learned with confidence.
With this class, learn each movement and choreography one by one. You'll find yourself immersed in the joy of dancing before you even know it!