Let's Dew it, Do it!
Just 10 minutes a day is enough!
Hello, I'm Dewit! I teach Pilates through various mediums such as offline classes, books, YouTube, Instagram, and now Class101! From those who are new to exercise, to Pilates instructors, I teach healthy exercises that change people's daily life.
If you haven't been able to exercise because of time and space constraints, or if you want to do more intensive exercises, this class is perfect for you! As if it's just a small part of your daily routine, I can help you complete an entire workout in just 10 minutes!
Stop trying to find the right exercise!
Just follow a well-organized workout routine.
Exercise from the comfort of your own home!
CHECK POINT 1
10 minutes a day is enough! Make exercise a habit!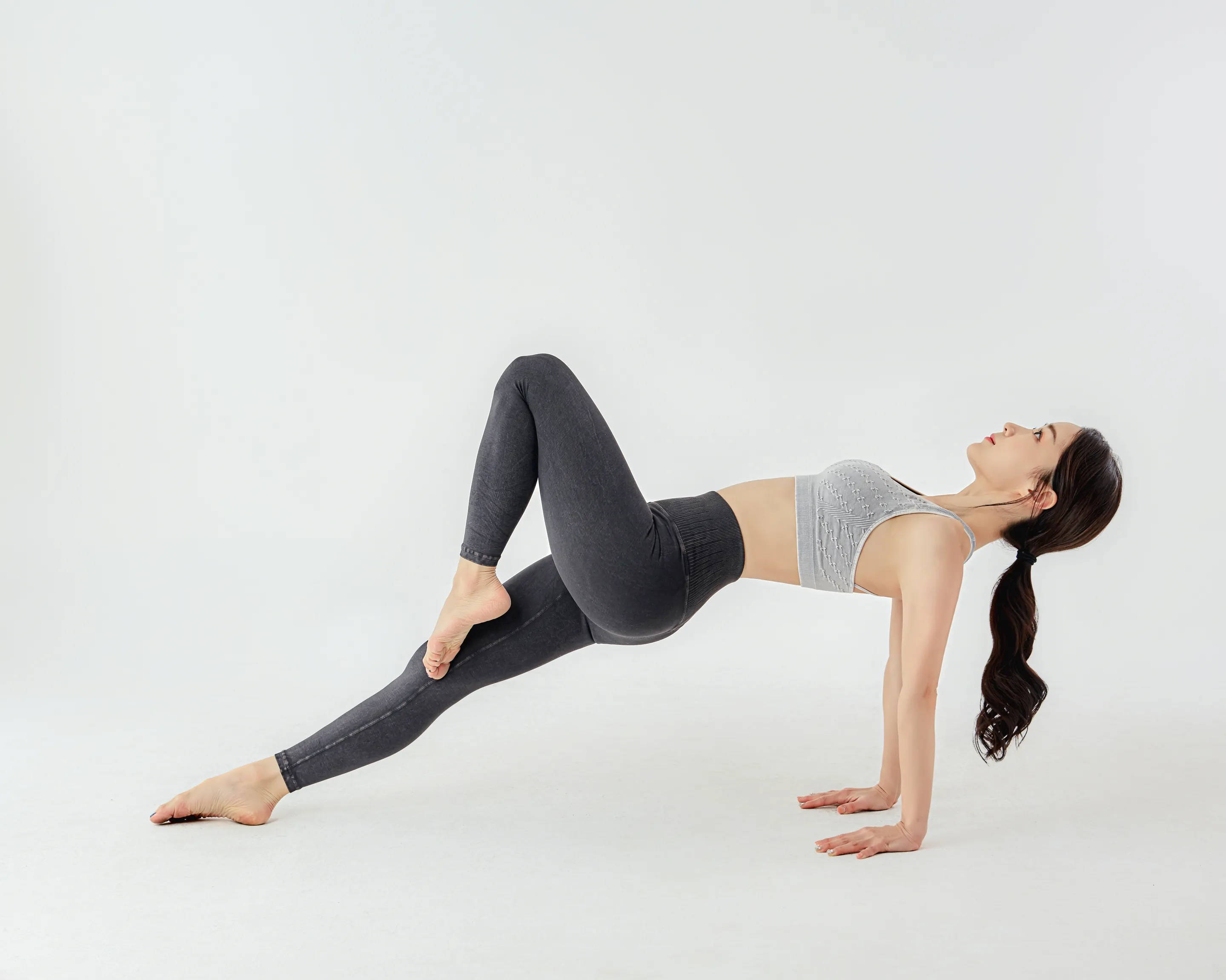 What I always emphasize is that healthy exercise habits are as important as healthy eating habits! But there are too many factors that prevent us from focusing on exercise.
Do you feel discouraged by factors like your child is at home, you have an appointment today, you don't have time to work out, you've been working overtime?
Come join me now. 10 minutes a day is enough, so there are no more excuses for not having time to go exercise!
CHECK POINT 2
An organized and systematic curriculum!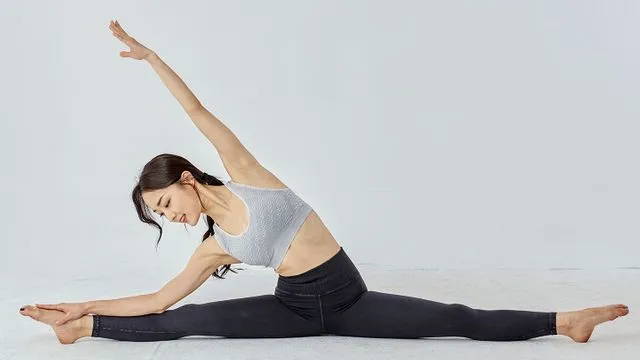 Which video should I start with? Do I only need this one exercise? How many times should I repeat it? When watching exercise videos, isn't it difficult to focus on exercise because of all these questions that come to mind?
Stretching
Aerobic exercise
Strength training
Follow Dew Coach's workout routine in three effective steps! It is structured so that you can follow each level without worrying about complexity!
CHECK POINT 3
Select the routine you want according to your condition and you're done!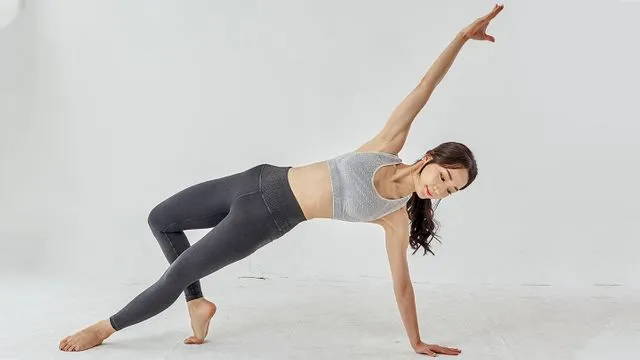 Stop trying workout routines that are too difficult to follow! Let's start home training with precision and efficacy with me. I'll tell you everything you need to know to get started.
Body fat burning routine
Upper body intensive management routine
Lower body intensive management routine
Easy to follow health routine
Upper body line management routine
Lower body line management routine
Post-cheat day routine
Check out your body, choose a routine, and follow along! You will find yourself getting healthier
7 different challenges!
I'll help you exercise and grow!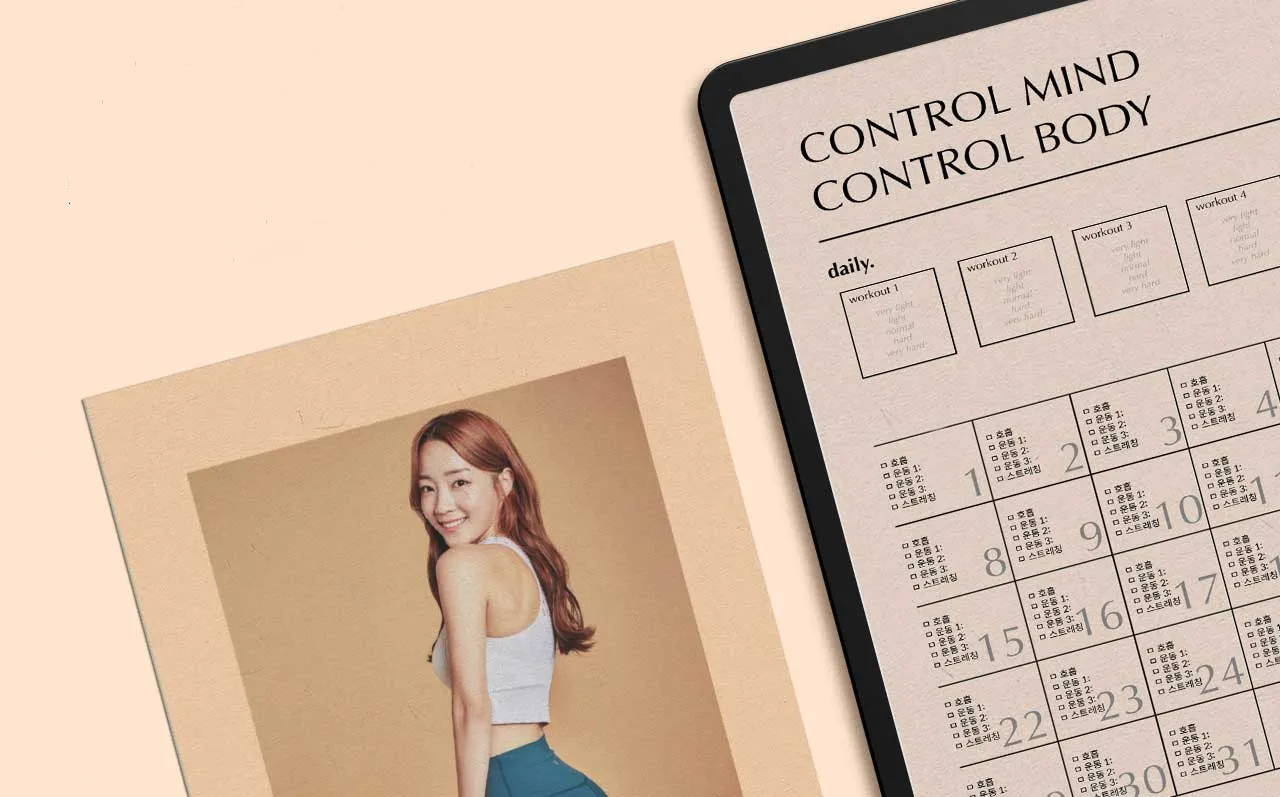 In my class, not only will you have 7 workout routines, but also 7 challenges! Select a new challenge and record your growth. To those of you who take my class, I will give a planner so you can pace yourself!
Every day, you can start your workout with a challenge, and end with your workout routine! If you keep recording your exercises, you will be able to see just how much you have grown!
Step by step, so as not to give up easily
Work on flexibility, strength and stamina!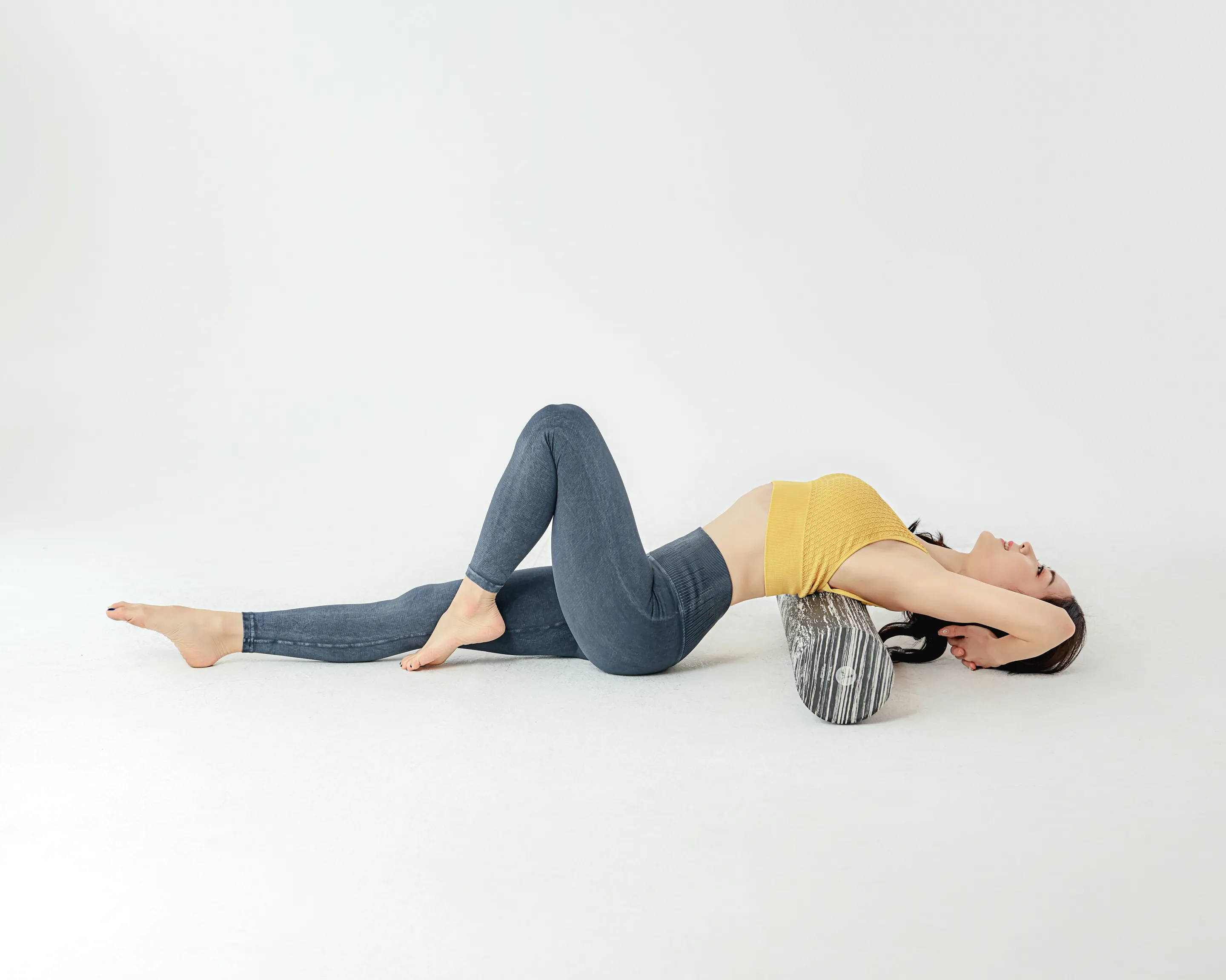 The purpose of the exercises are diverse. Make your stiff body flexible, increase your stamina, strengthen your body! Pilates is a whole body exercise, so if you follow the curriculum of this class, you will be able to tackle all three!
If you exercise with the correct posture I show, you will find that slowly but surely, your forward head posture, straight neck, and incorrect pelvis position get corrected!
Even though it is just an online class, you will feel as though I am right there with you, teaching by your side.
Take care of your body and start Pilates with me! Whether you are a beginner or someone who has been exercising, I will help you build your healthy lifestyle, making exercise so easy it becomes a habit.
Only a 10-minute routine each day!
Pilates with Dewit.