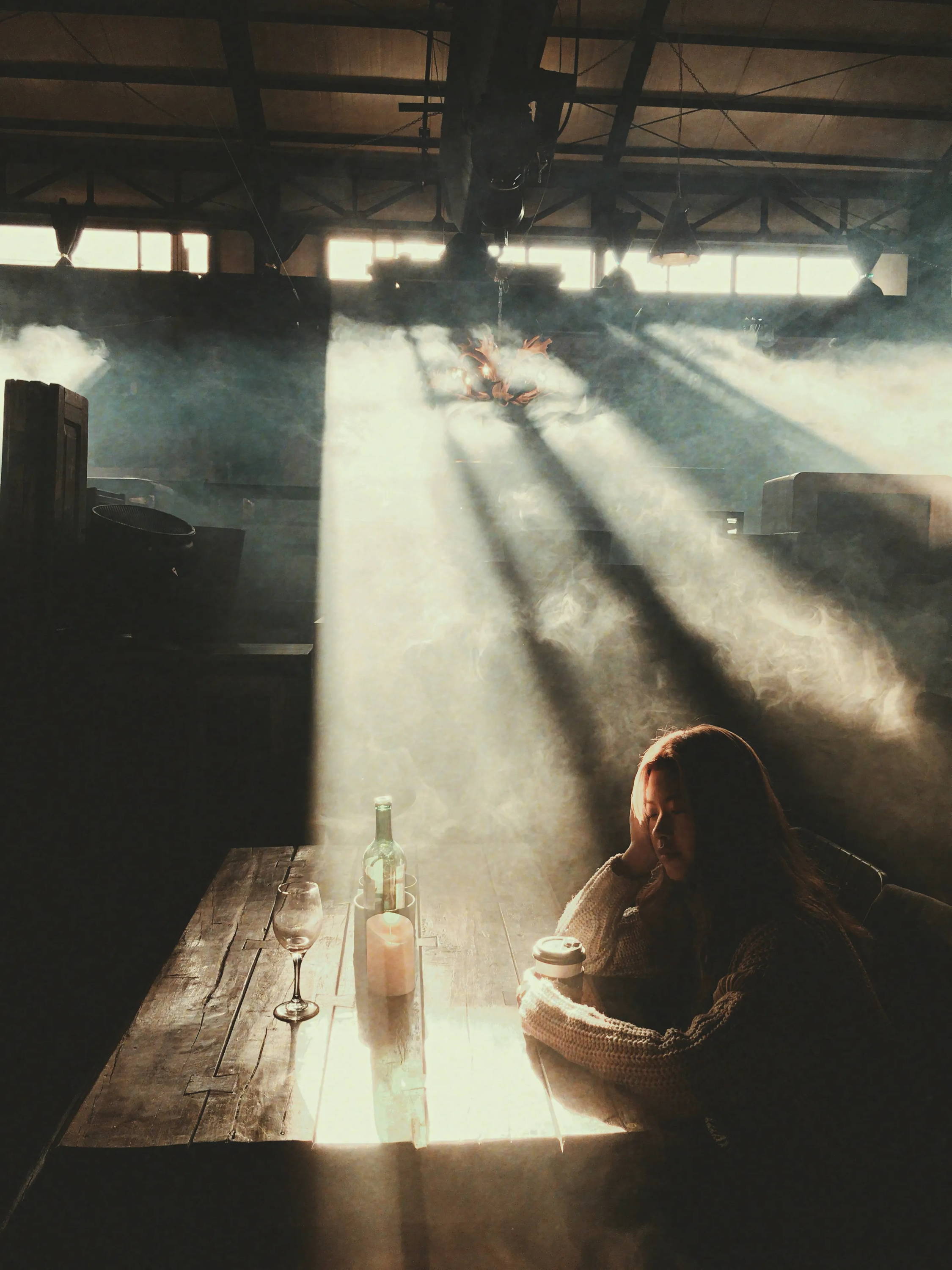 1. Learn at your own pace in this 20-week online course.
2. Artistic guidance & feedback from the artist herself.
3. Engaged & supportive community of peers to exchange feedback.
4. English subtitles (Original audio in Korean).
5. Enroll now to start learning right away!

Photography on Your Phone
Taken with the 2015 iPhone 6S+
You don't need expensive photography gear to take amazing photos. This is a photo taken with the iPhone 6S + released in 2015. It goes to show that the cell phone that you carry in your pocket can make you a photographer in everyday life. I think it's the charm of a mobile phone that you can shoot right away whenever you want. In addition, you can retouch your photos with editing or upload them onto social media.
Are there limits to phone photography?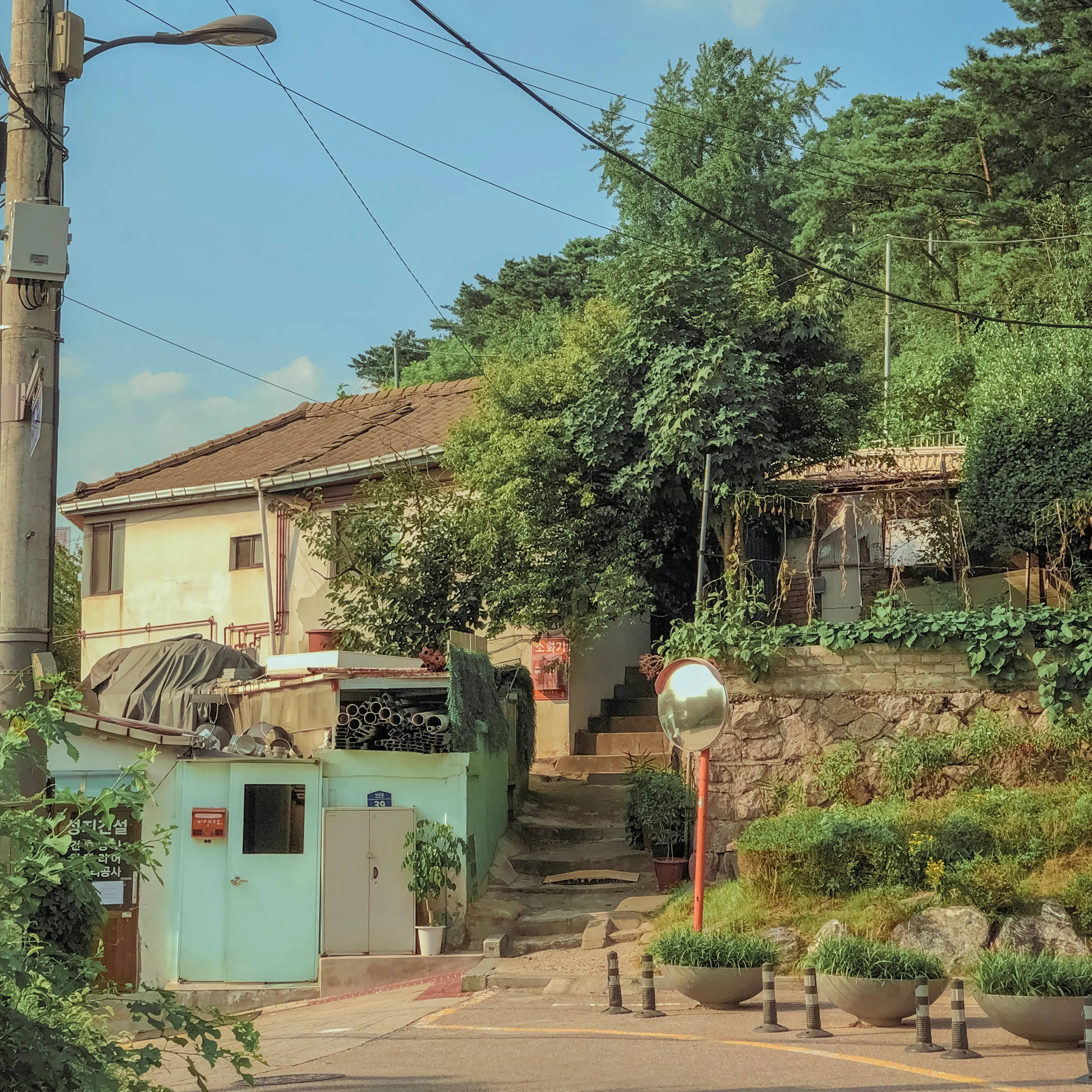 Taken with the 2017 iPhone X
Vintage food illustrations emphasized the texture and appearance of food by exaggerating the crunchiness of bread or the glistening of ice cubes. You will learn to capture the same feeling in your own drawings by the end of this course.
Class Goals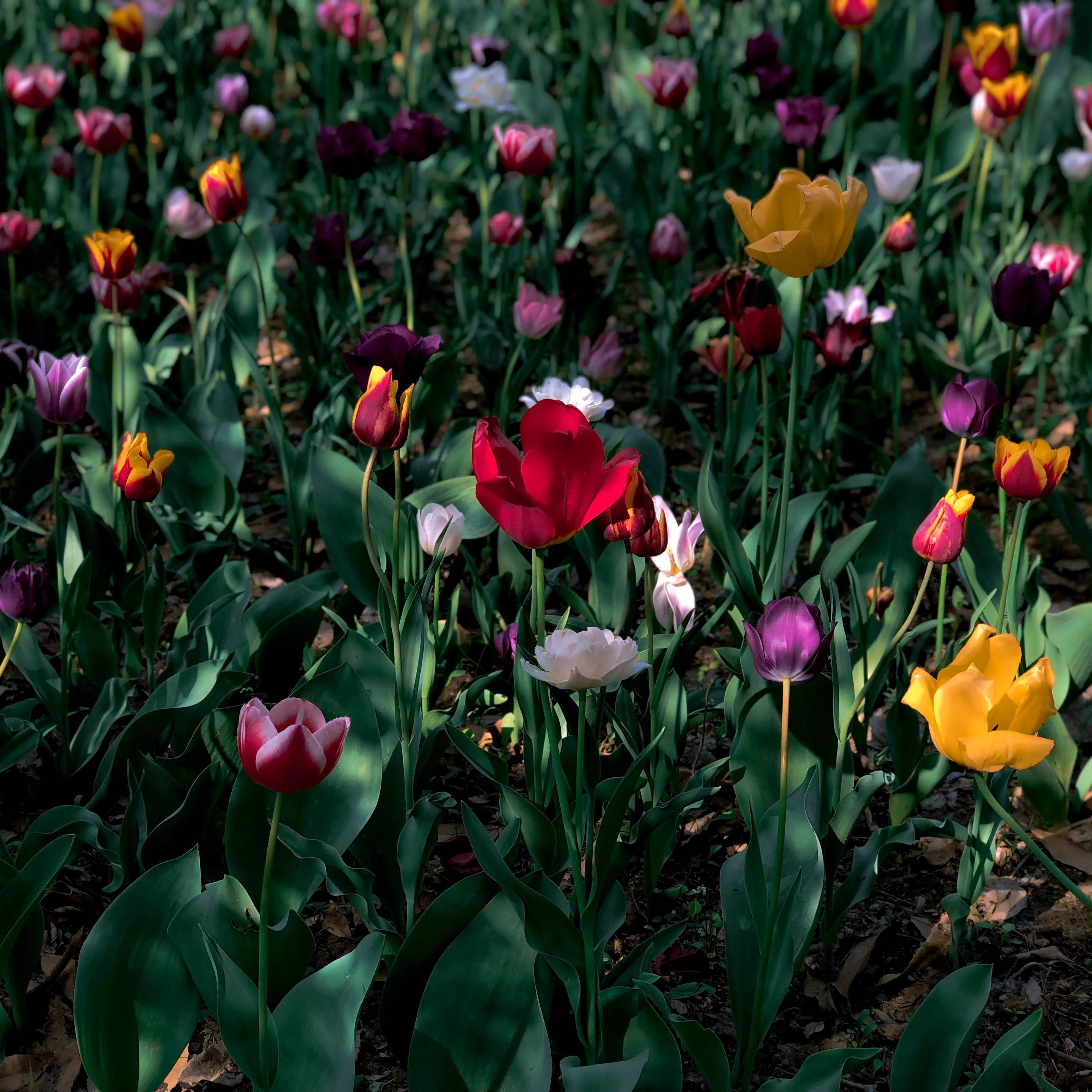 Taken with the 2017 iPhone X
In my class, you will learn how to maximize the quality of the photos that a mobile phone can produce. To do that, I will show you how to practice and understand the basics of shooting and editing! In particular, the effect of color is immense. Color can create photos with an individual style or professional feeling, so if you take the class and practice well, you can complete photos in your own color and style. Create your own photo album.
Capture moments with the basic camera app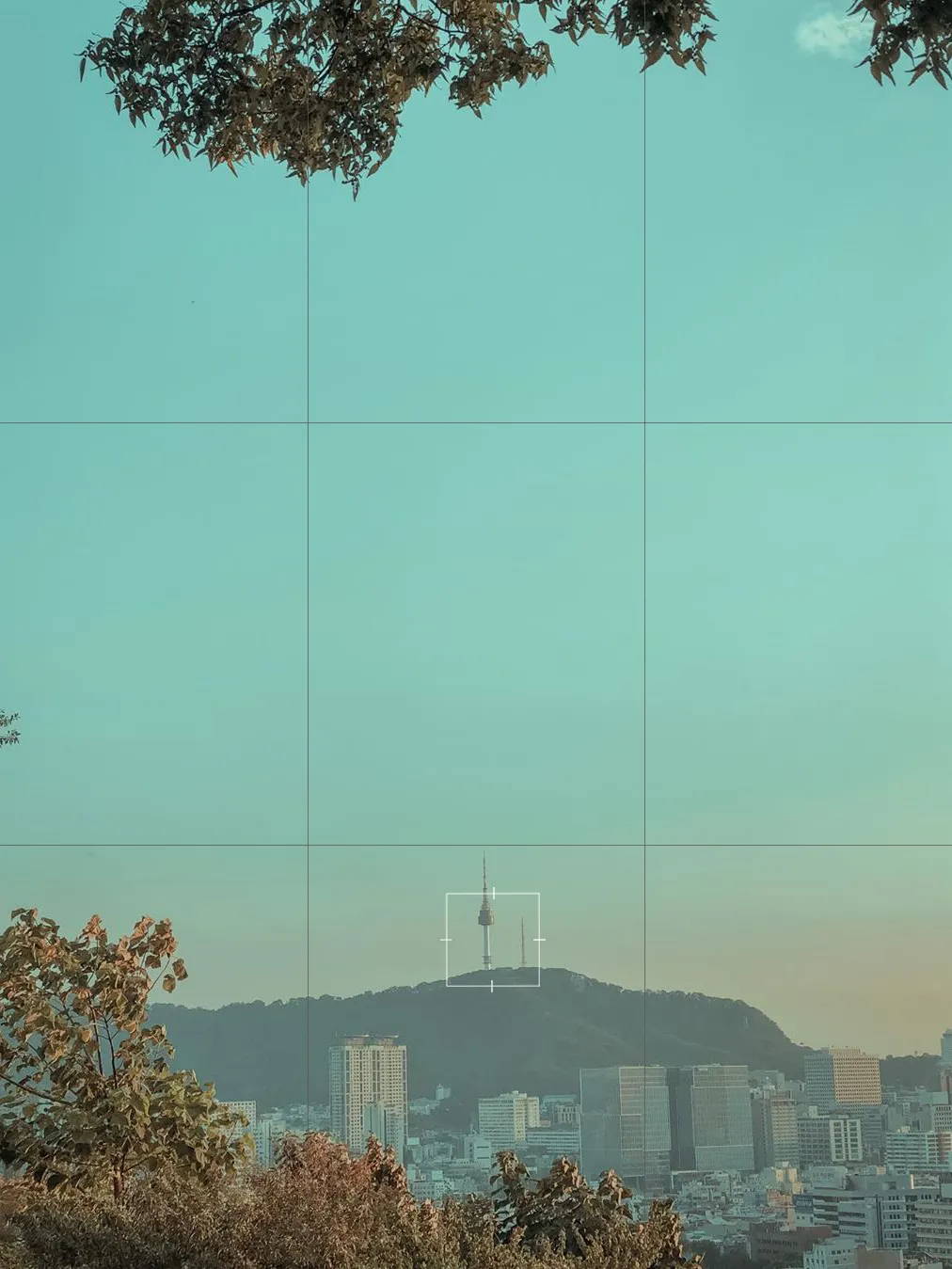 Taken with the 2017 iPhone X
When shooting, I use the basic camera app, and most of the mobile phone shooting is in Auto mode. That's why there's not much to touch on the technical aspects of a camera like a DSLR. Even if you only learn how to use brightness, composition, and lens effects (portraits, live focus) in your photos, you can shoot plenty!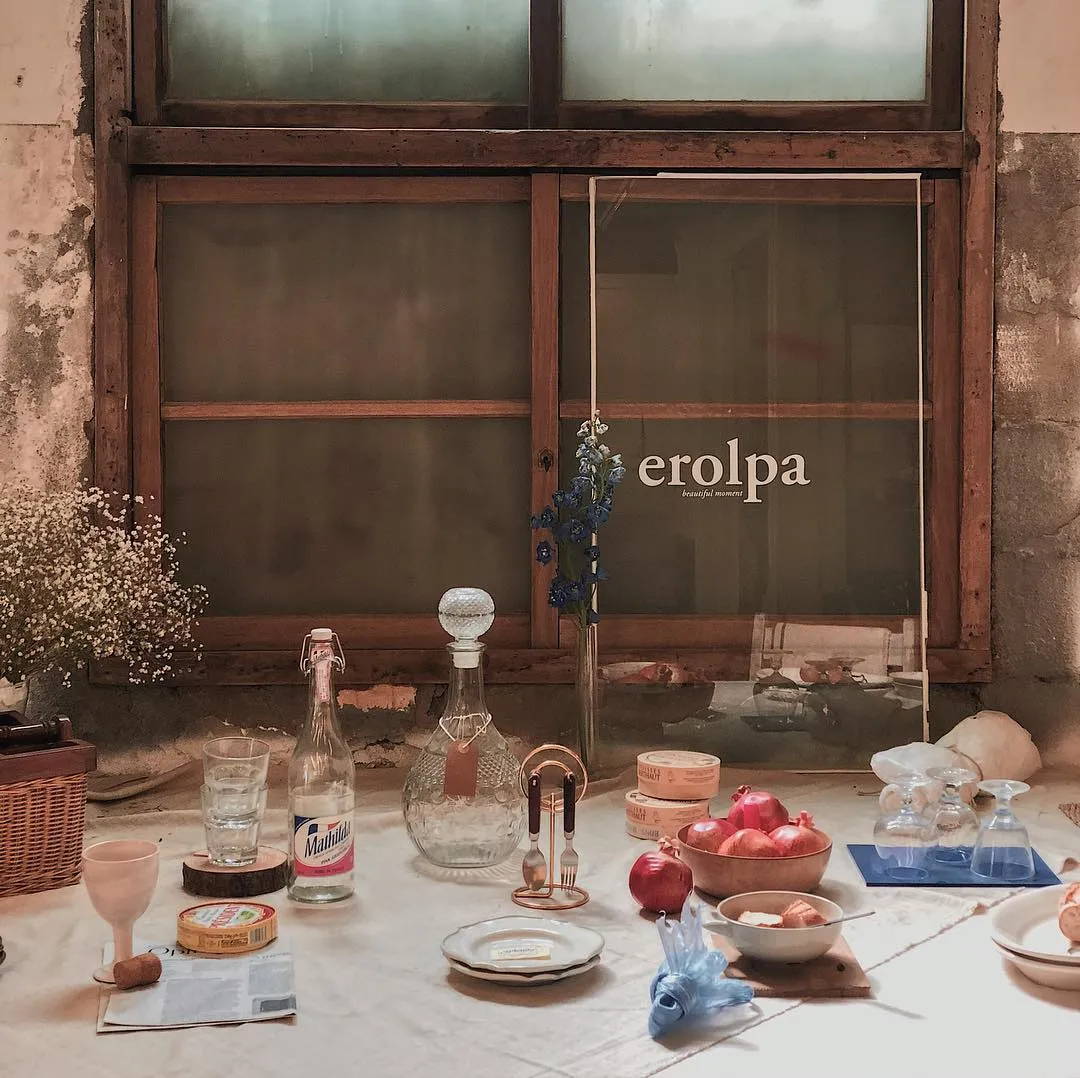 Taken with the 2017 iPhone X
From how to give an atmosphere to a photo according to the direction and angle of light, to how to compose a photo with the flow of lines and eyes so that all subjects in the frame can be combined, to using a different lens to give a sense of depth! Scenery, cafes, plants, portraits, etc. Let's capture the most beautiful moments that catch your gaze.
Edit the photos the way you want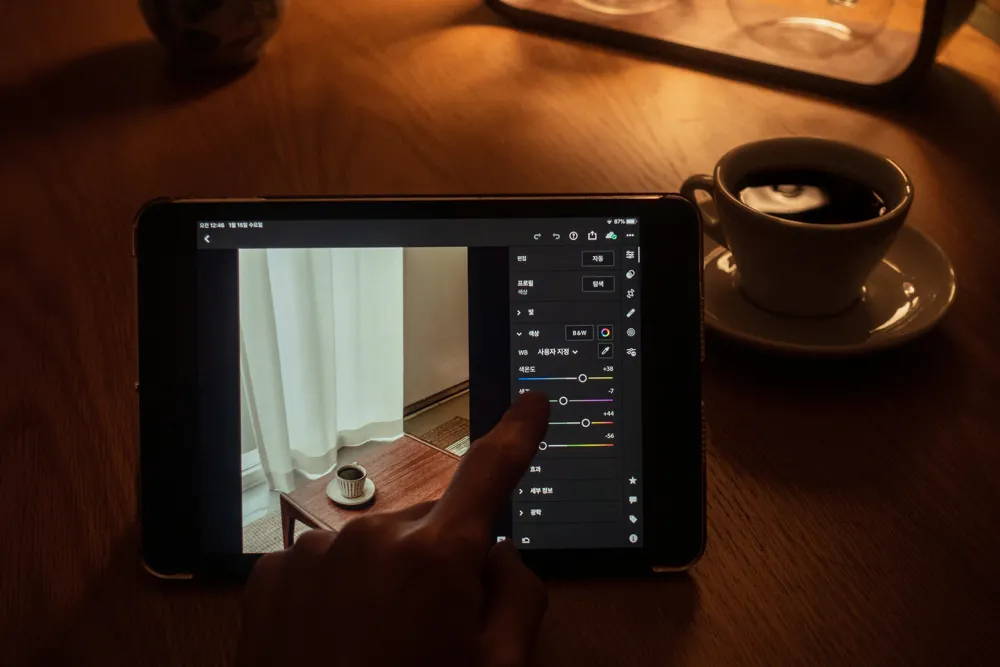 Color correction isn't as hard as you think! It's very fun to learn by changing colors in my photos! Currently, there are a lot of free editing apps, so you can correct high-quality color without buying Photoshop. In this class, we will use the free Lightroom application. I will teach you how to correct photos using Lightroom and learn basic color concepts for color correction!
For good correction, it's important to have a sense of color and how much color can be used in your photos. The color data of each photo is different, so even if the same correction value is applied, the feelings vary depending on which photo is applied.
Create An Aesthetic Instagram Feed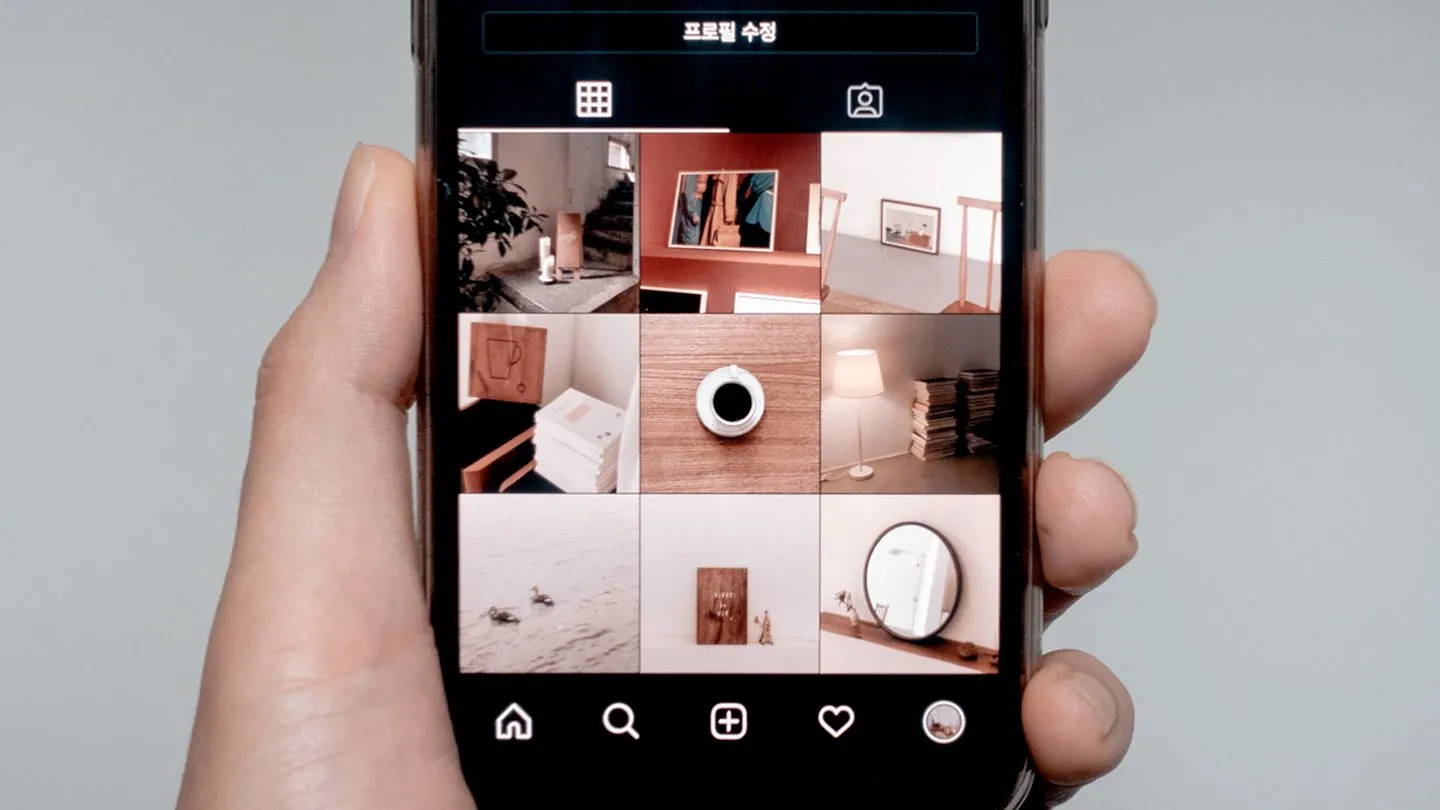 Let's upload completed photos one by one on Instagram. Establish a concept - cafe, food, travel, etc. - and create an Instagram account. I'll tell you everything from how to match the tone and manner of Instagram feeds to how to design the arrangement of your photos before uploading. Your Instagram account could be a way to express your artistic abilities. Create an aesthetic Instagram feed in your own style.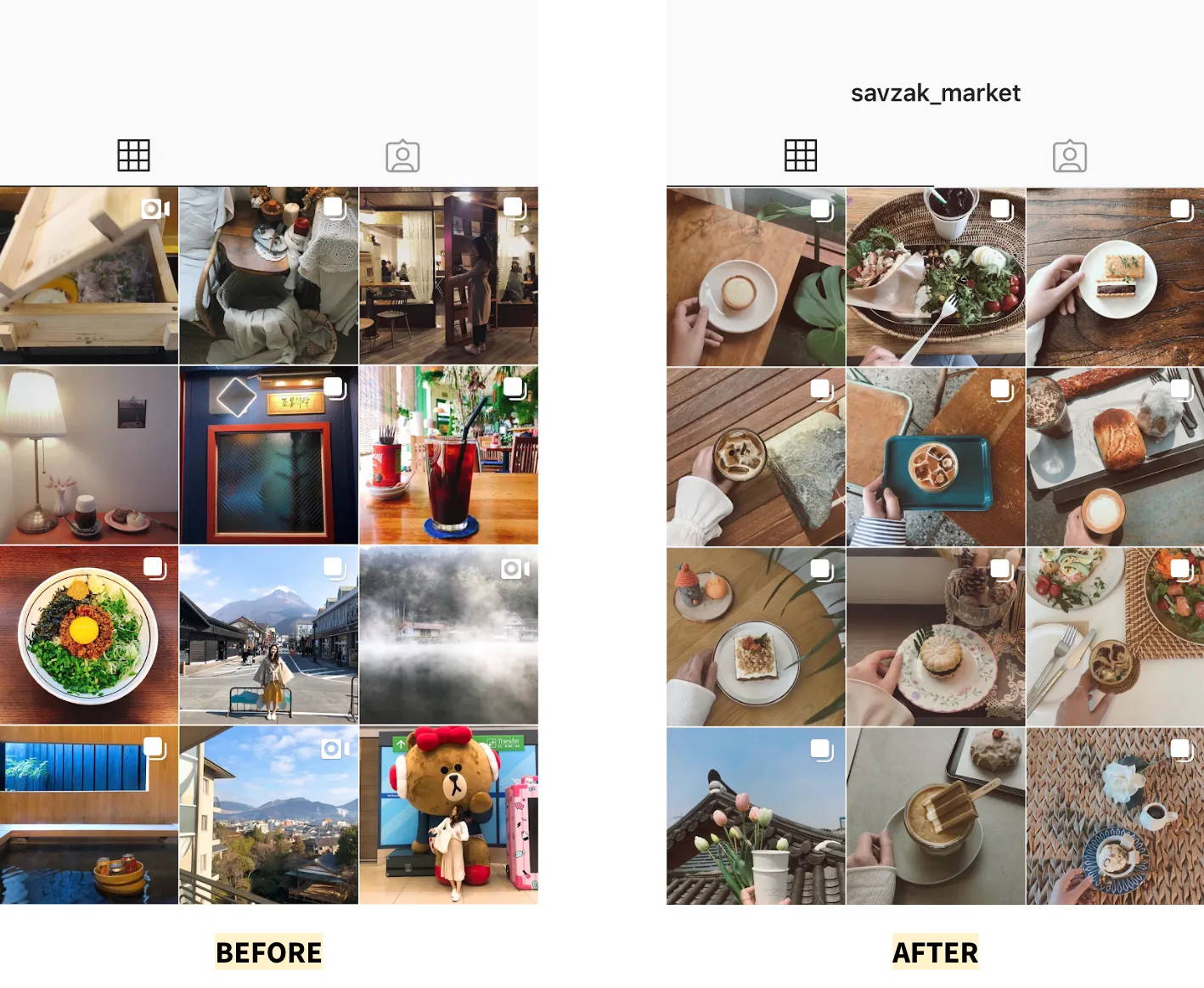 @savzak_market / A real student's transformation
Taken with the 2017 iPhone X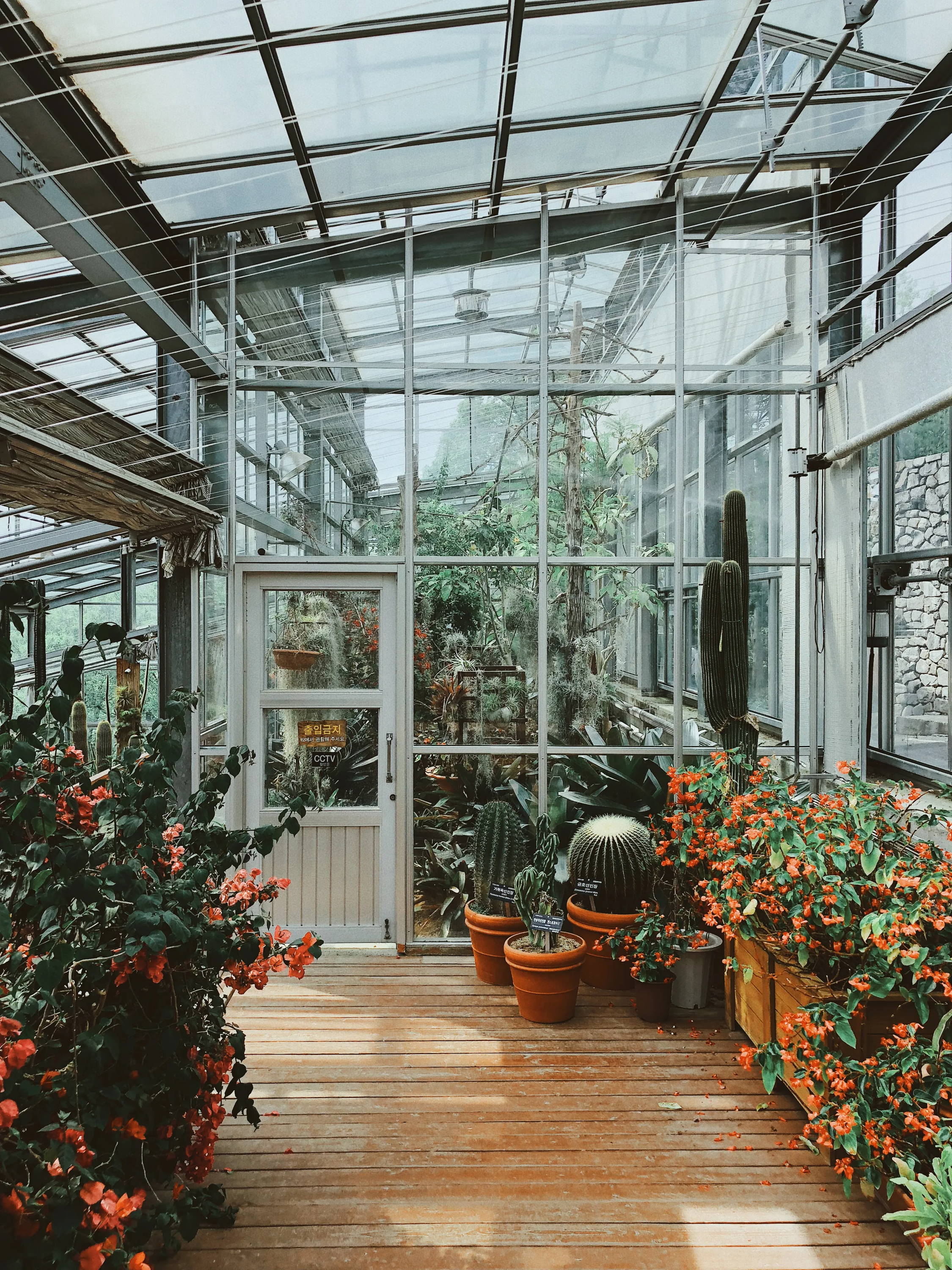 Taken with the 2017 iPhone X
Since the phone I am using is an iPhone, the class curriculum will be based on the iPhone. Android phones have only a slight difference in how photos are taken, and the basic principles of shooting and editing are the same, so you shouldn't have much trouble no matter what phone you have!
Capture high quality images on your phone.
Photography with Gyeonghoon.