Master The Tools
First we will go through a warmup exercise to become better-acquainted with the main tool, Photoshop, which will be the foundation for what you will learn and the activities we complete together throughout the course.


Deep Dive Into Character Design
Next we will focus on character design, learning how I plan an original character from start to finish. You will develop your own graphic bible to use as a source for inspiration and I will show you how to translate those ideas into your own original illustrations.


Making an Animation Together
We will start with doing basic animations in Photoshop and then learn how to bring an image to life with movement. I am going to reveal my entire process and walk you through creating your own animation from start to finish.


Create Your Own Animation Step By Step
I am a professional illustrator and artist working at an animation studio and have been behind several projects you've probably heard of or even seen, but maybe didn't realize it was my work.
One of the things I'm known for is creating the original animations for ChillledCow's lofi hip hop radio, the most popular live stream on Youtube. Now tons of artists do fun projects like this and can even make a living doing commission work in this style I helped spread.
In this course, I'm going to reveal my entire process and walk you through creating your own character design, story, and animation from start to finish which you can take and upload to Youtube, add to your portfolio, or simply enjoy knowing that you made it yourself.
I've structured the curriculum in a way that works for beginners or amateurs who have a passion for drawing and are seeking basic knowledge on how to compose an image and create a story behind it.
By the end of the class, you will be better at drawing and come to understand the basic principles of storytelling that I use across my work as a professional character designer and animator.
For a lot of striving artists, animation and creating moving images might be something you've always thought about getting better at but is difficult to do on your own.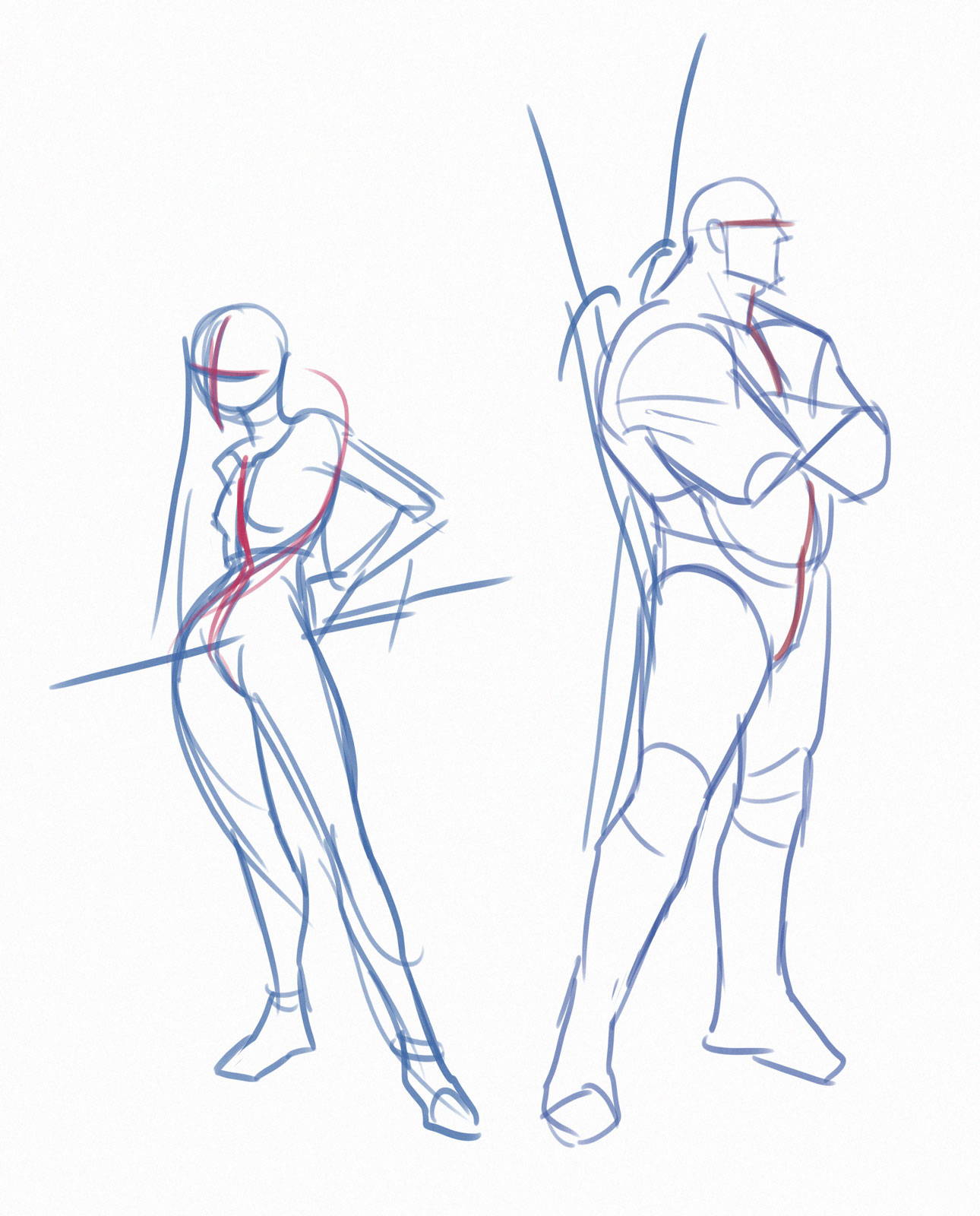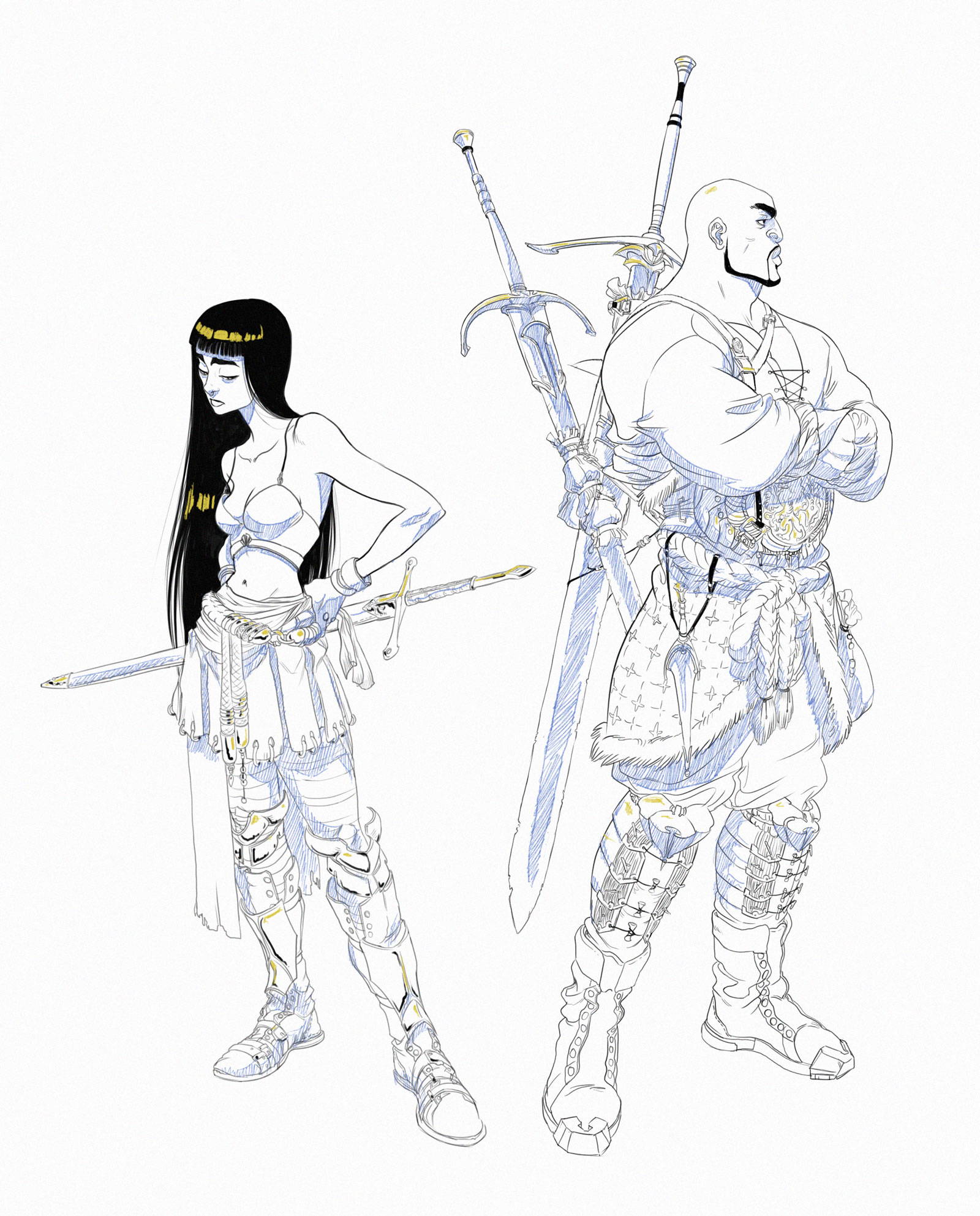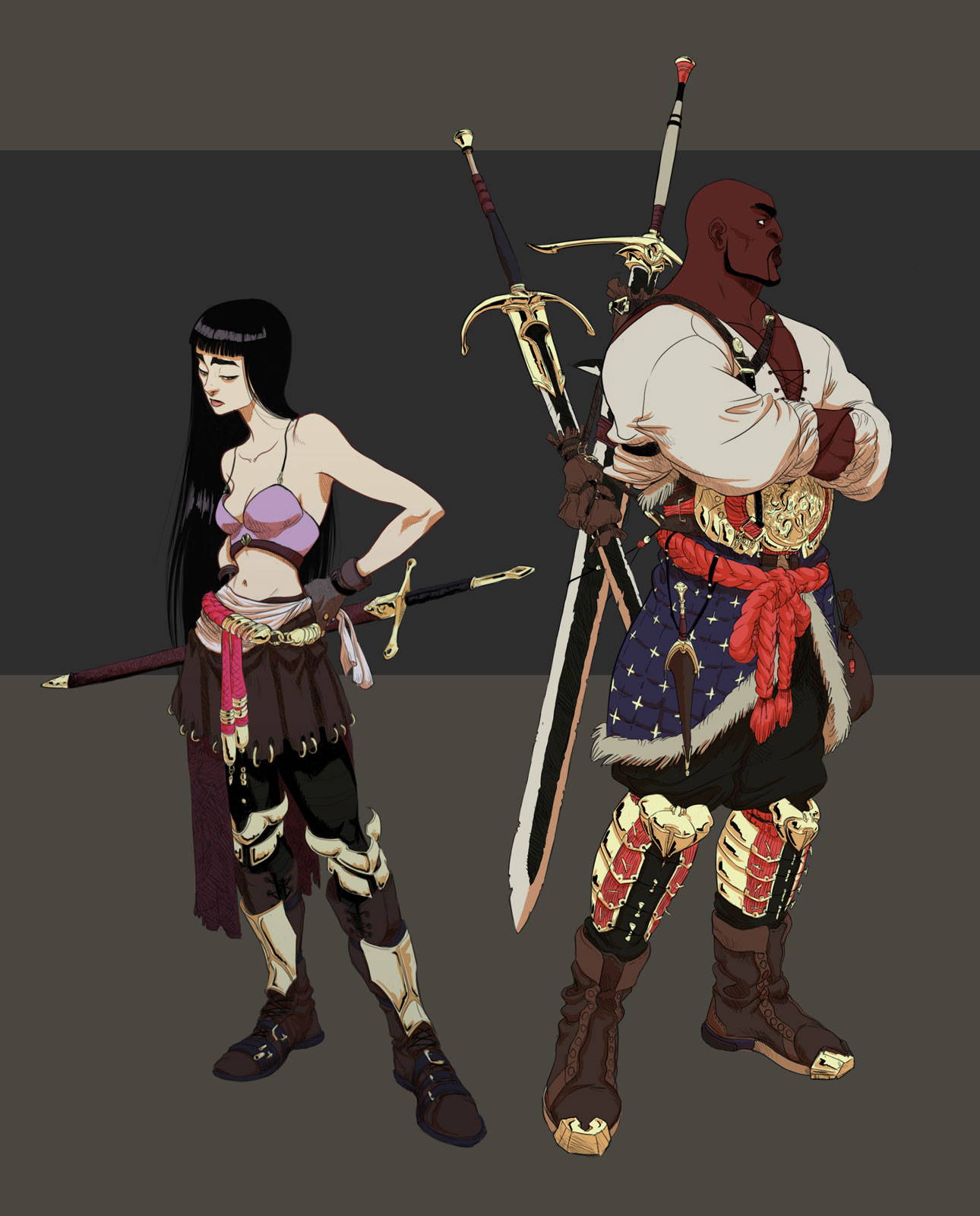 I will break down the process of making an animated visual into simple, easy to follow activities that can be understood by absolute beginners or established artists.
In the first part of this course I will teach about the principles of character design and the important key components to include. I will also share everything about my own approach to what goes into building an original character from scratch.
The second part will be based on the creation of assets and an introduction to animation to give life to the still images we will design together in the first part.
Because each technique you learn will build on the one before it, by the end of the class you will be fully capable of making your own animations like mine from scratch using the same process I do.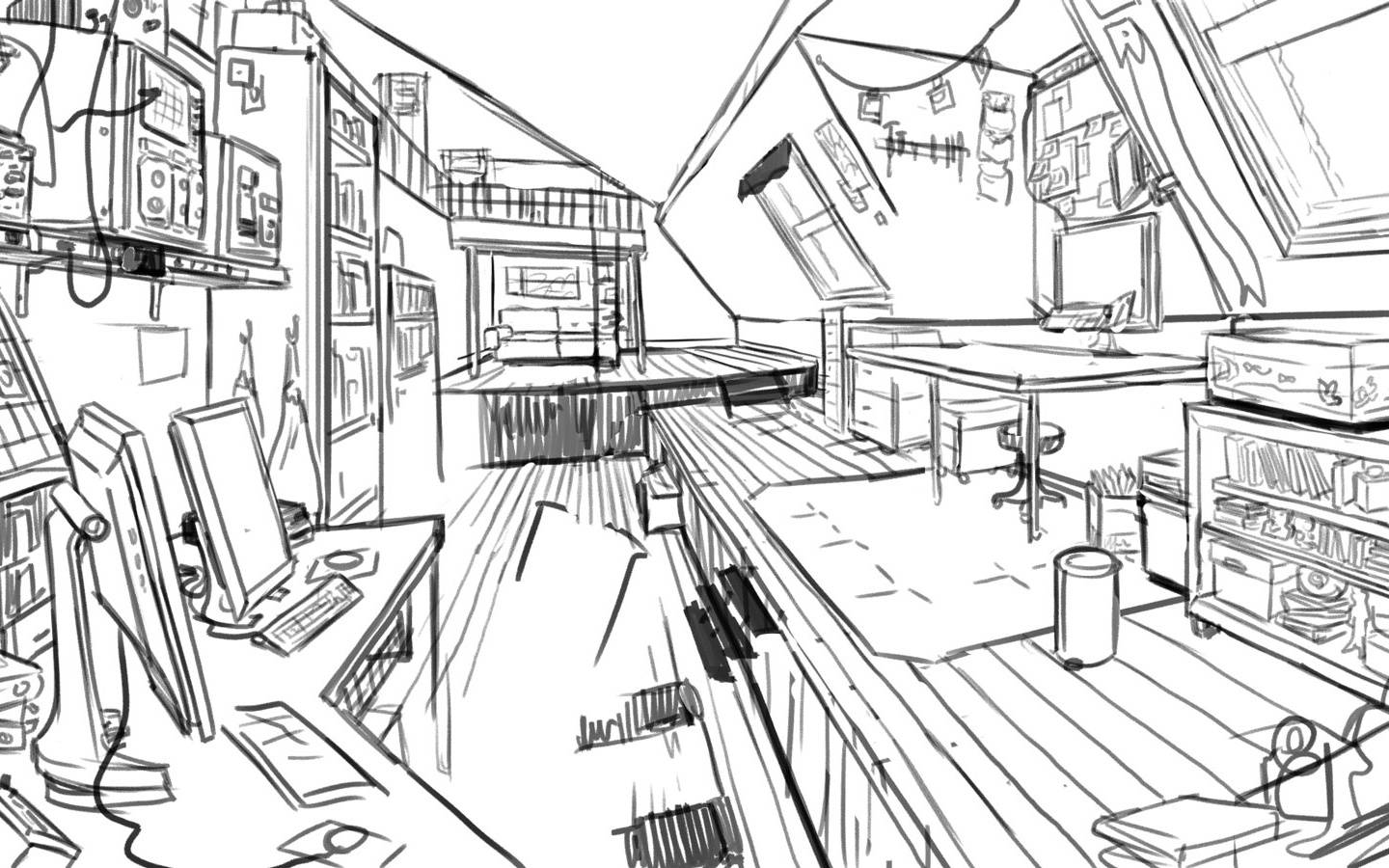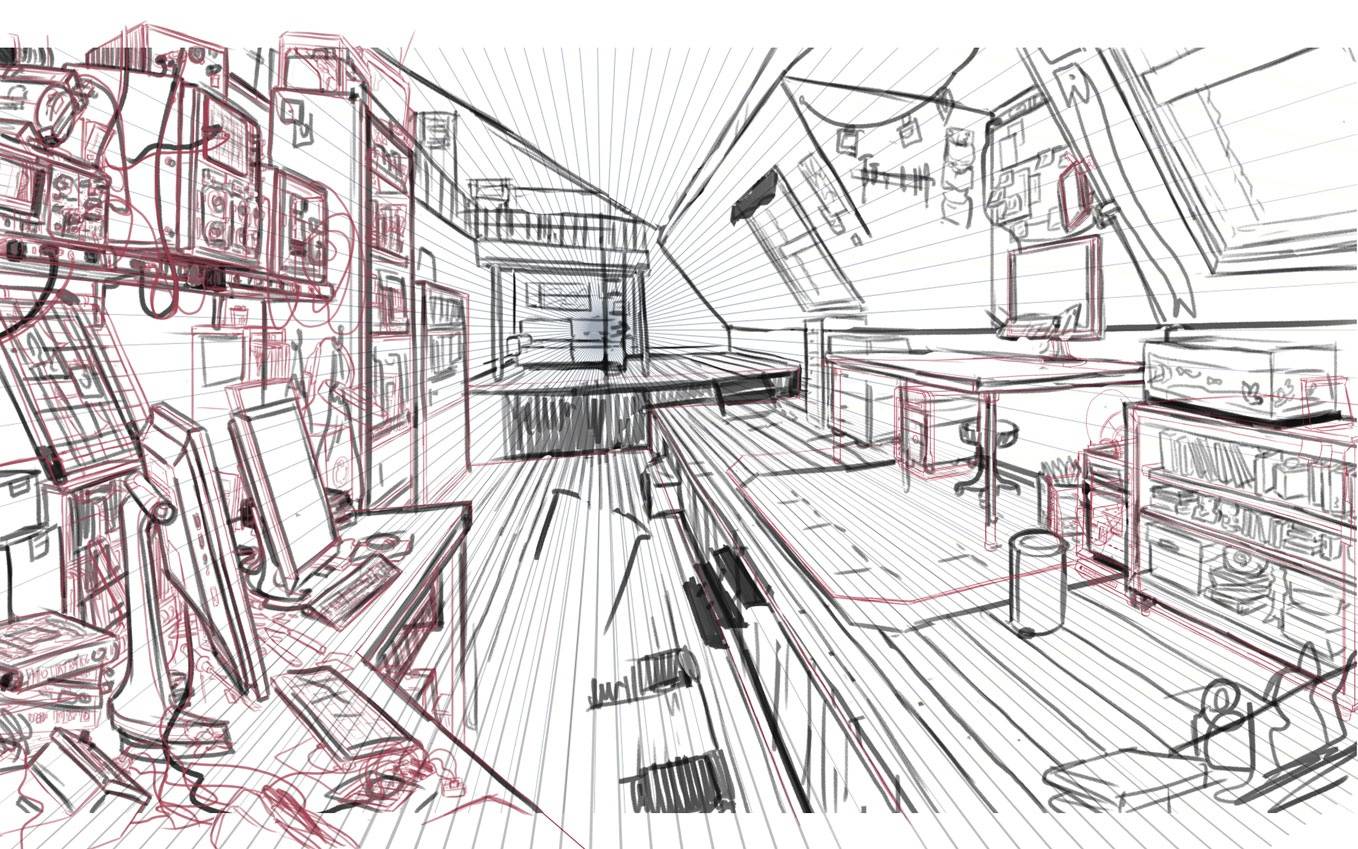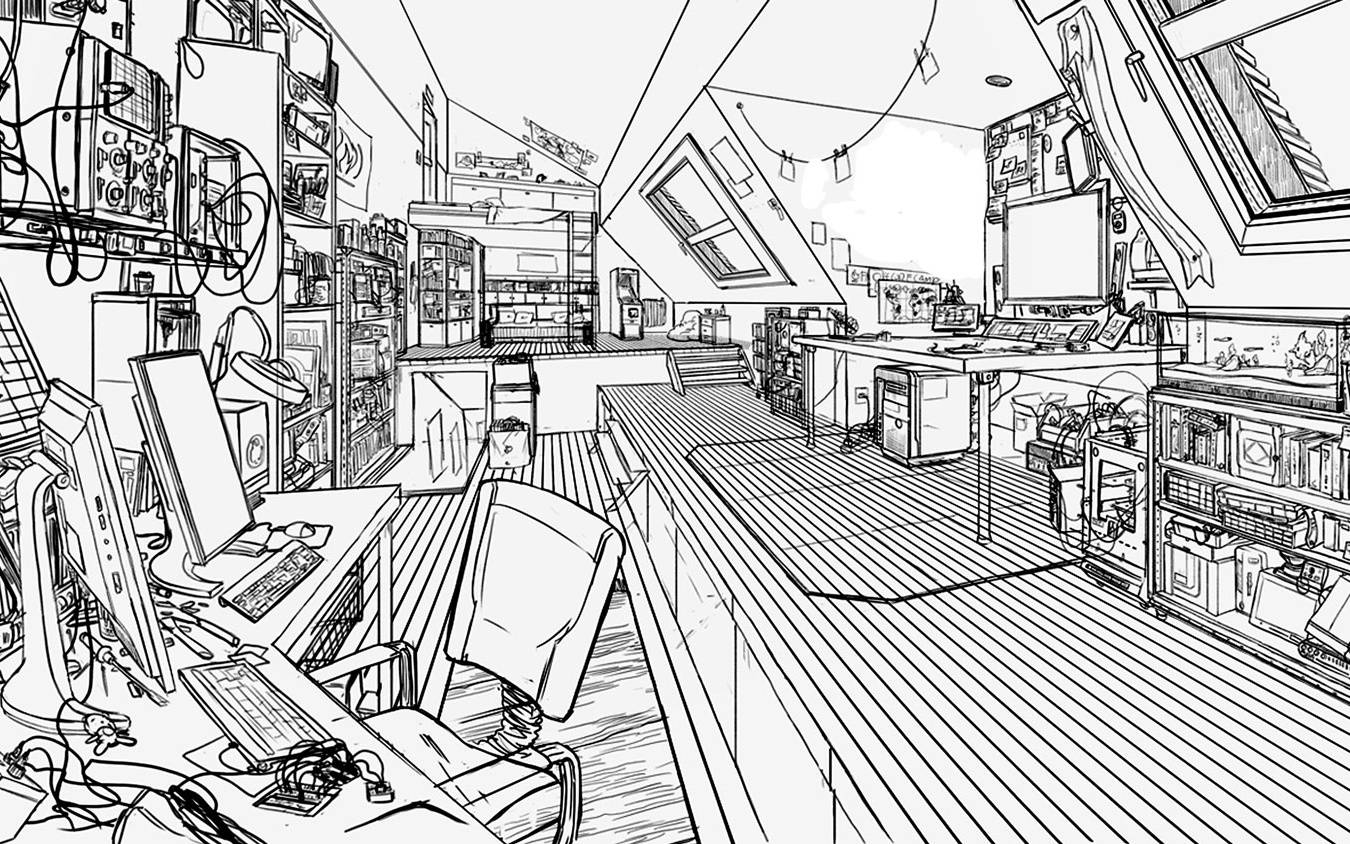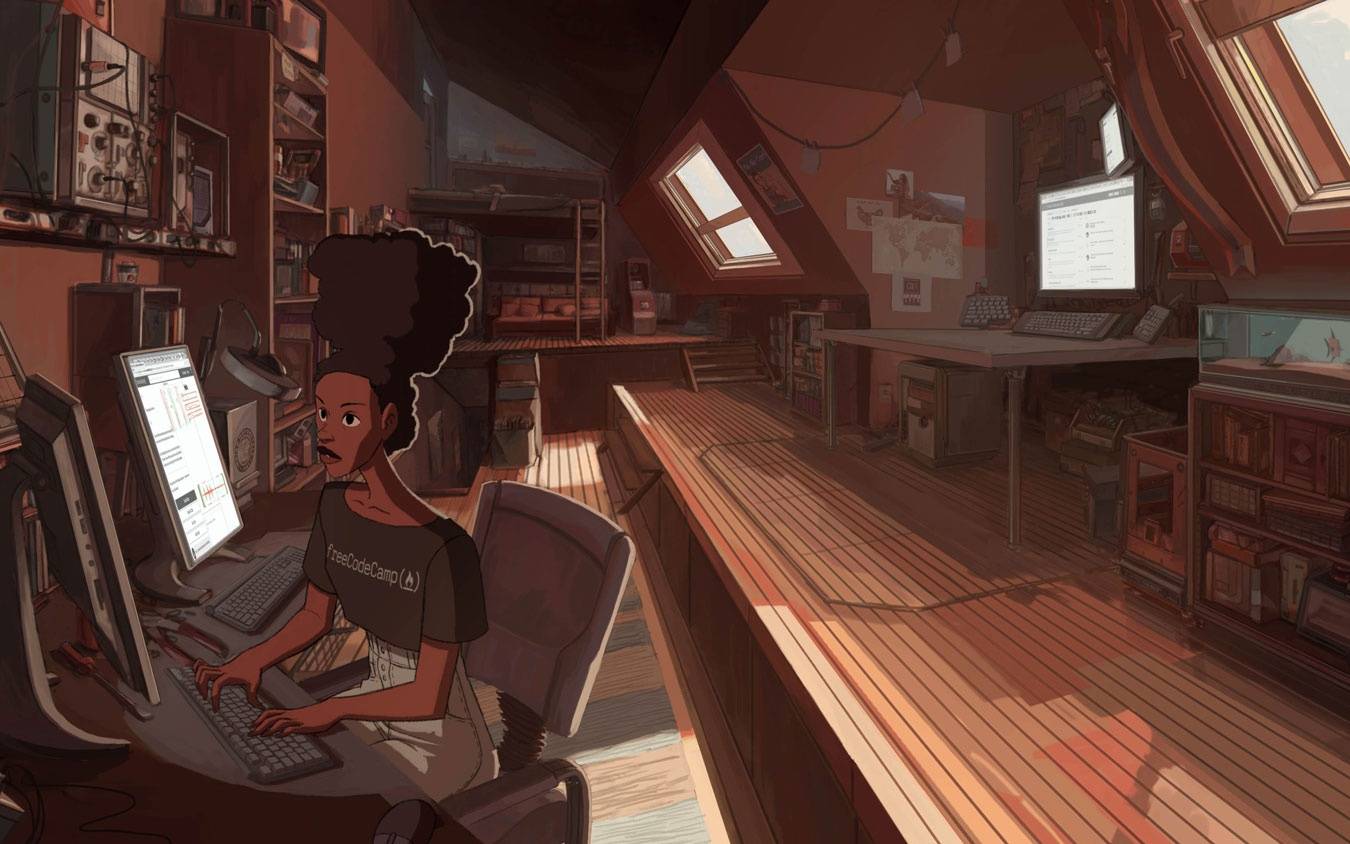 Learn My Artwork and Illustration Style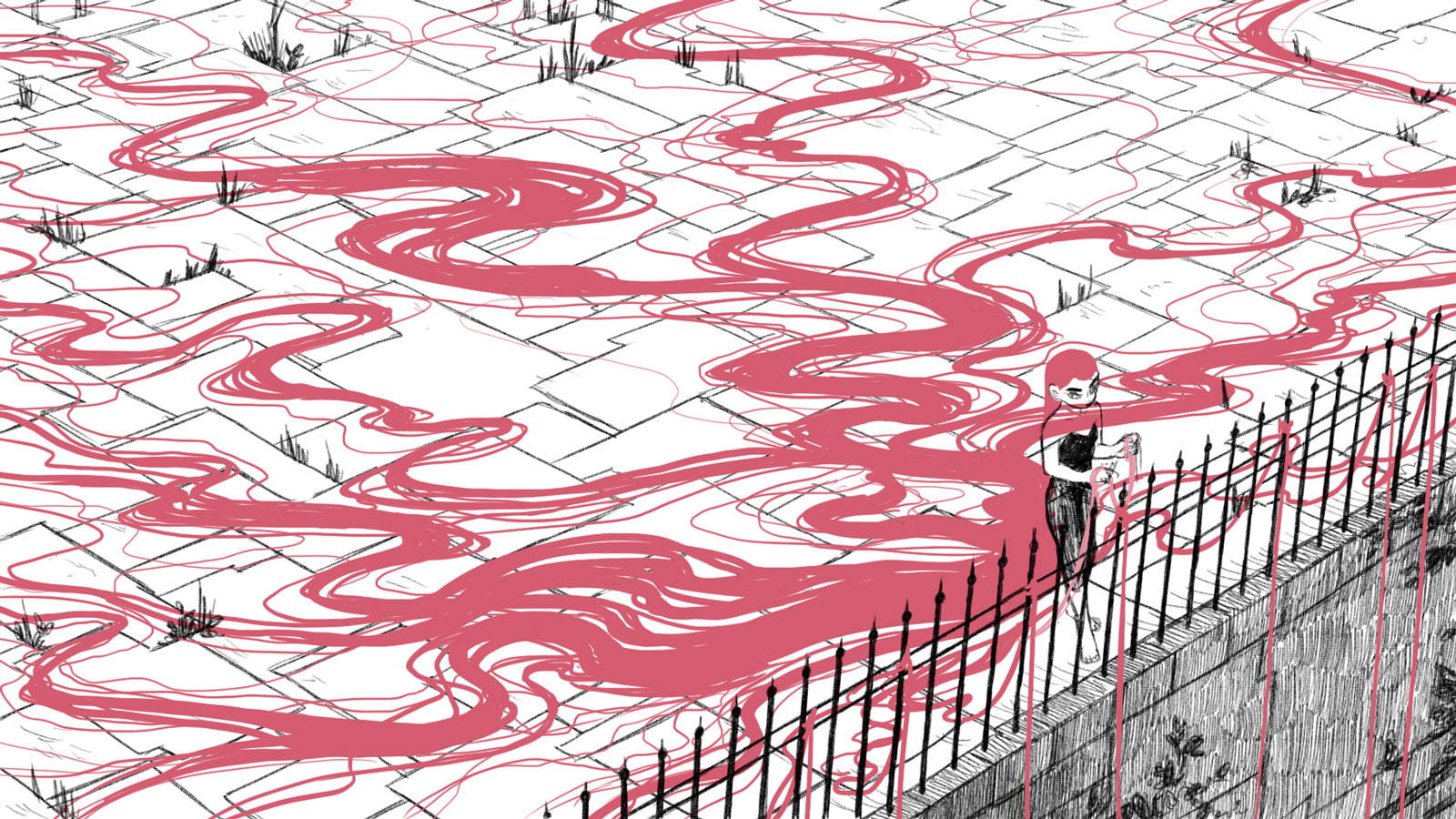 Master Character Design From Start to Finish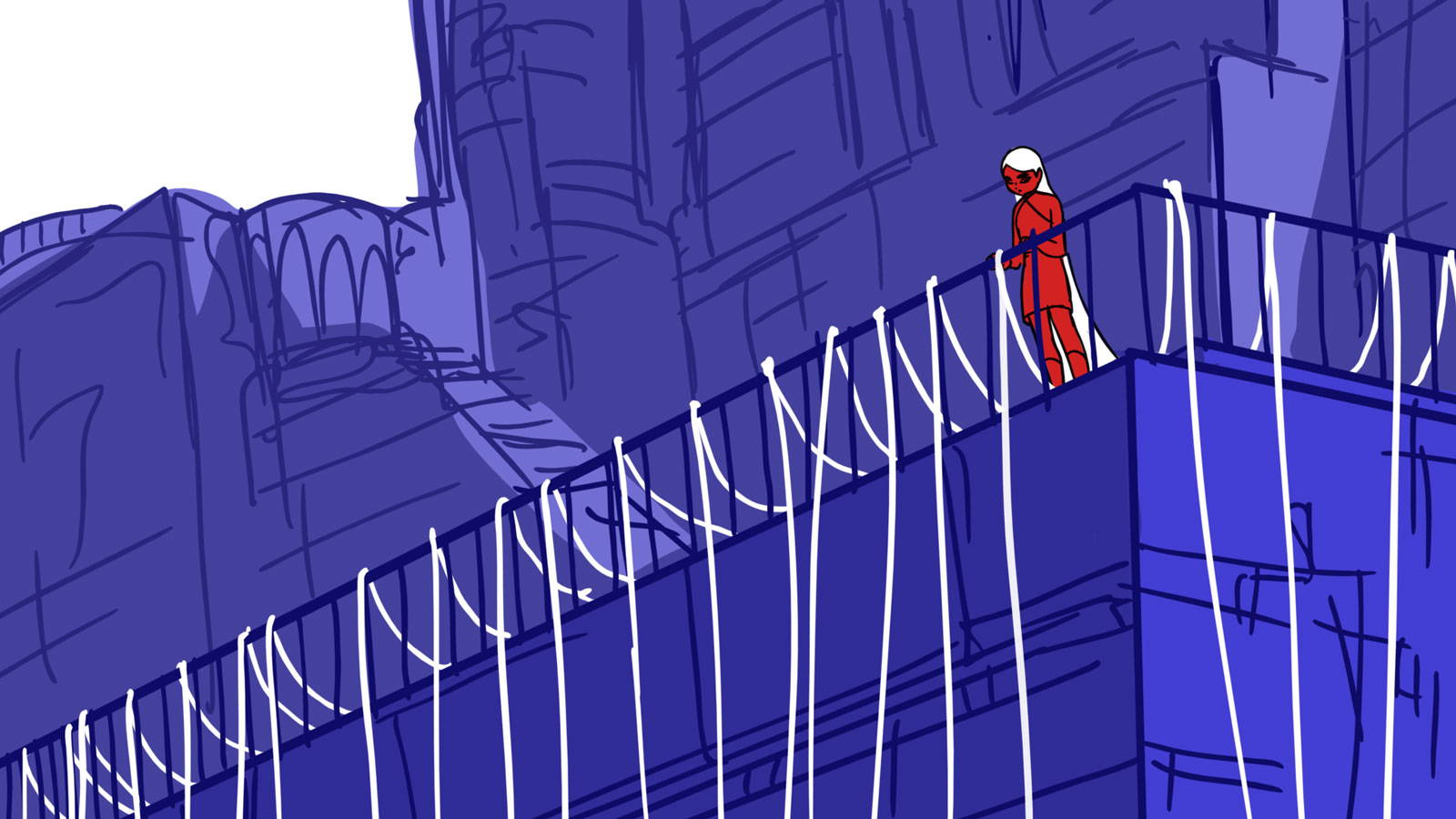 View similar classes you might also like
Curriculum
WELCOME
Welcome to the World of Animation
1
Planning Your Imaginary Universe
2
Designing the Hero For Your Story
4
Animating with Photoshop
5
Perfecting the Motion and Exporting
Creator
Juan Pablo
Hi, I'm Juan Pablo Machado.
Maybe you don't know me, but you probably know the ChilledCow girl. She is all over the internet and is always studying (or writing inspiring things). I am the artist behind the image. I crafted the whole visual, from the background to the animation. I've worked for Studio La Cachette in France as an animator and also make freelance animated visuals.
I have always wanted to teach people around the world what I do best: creating imaginary universes. I have also always had a problem with the way that people traditionally teach drawing, illustration and animation. In my opinion, students will learn faster if they also enjoy what they are doing at the same time they learn and improve their skills.