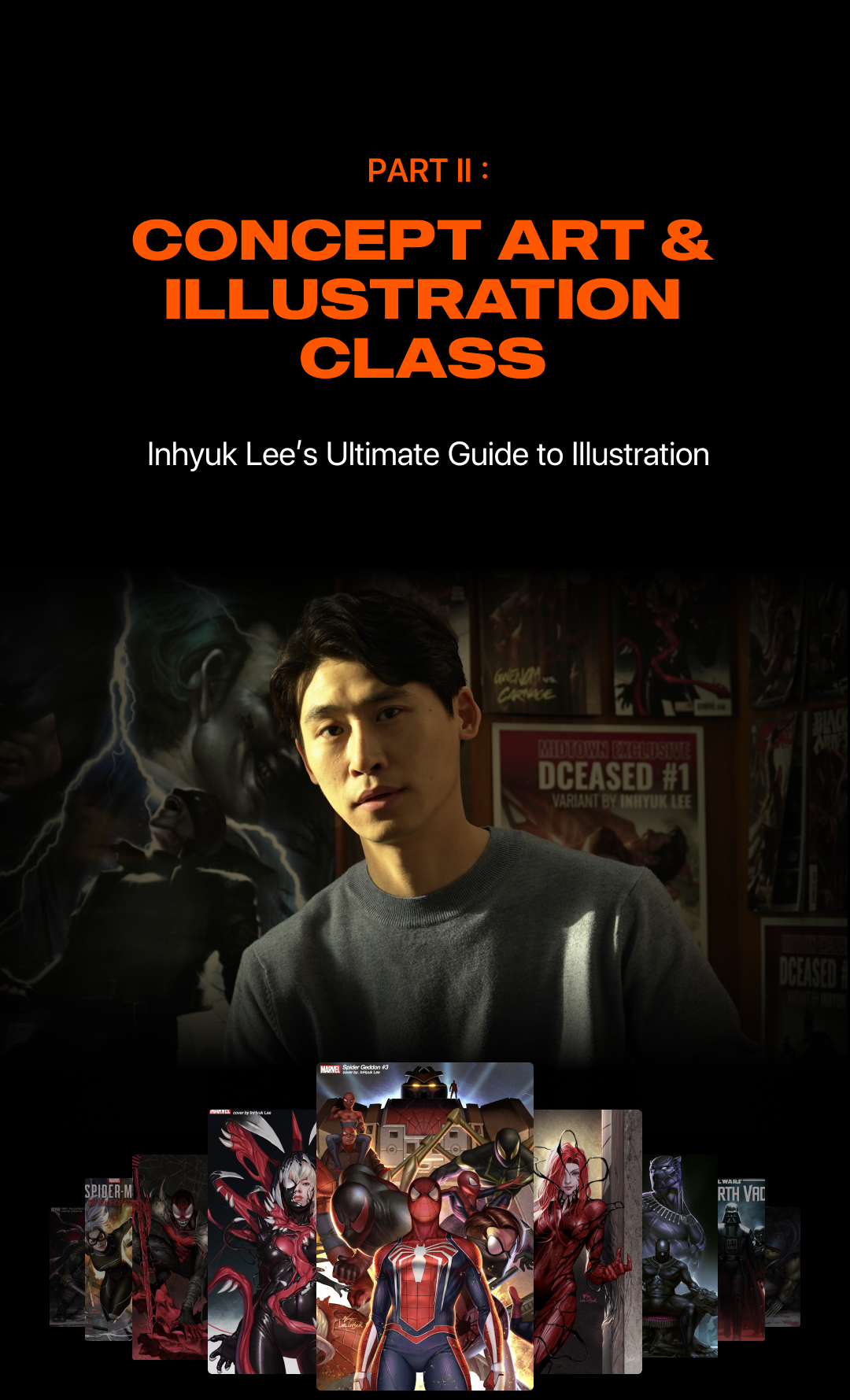 Illustrator Inhyuk Has Made
the World His Stage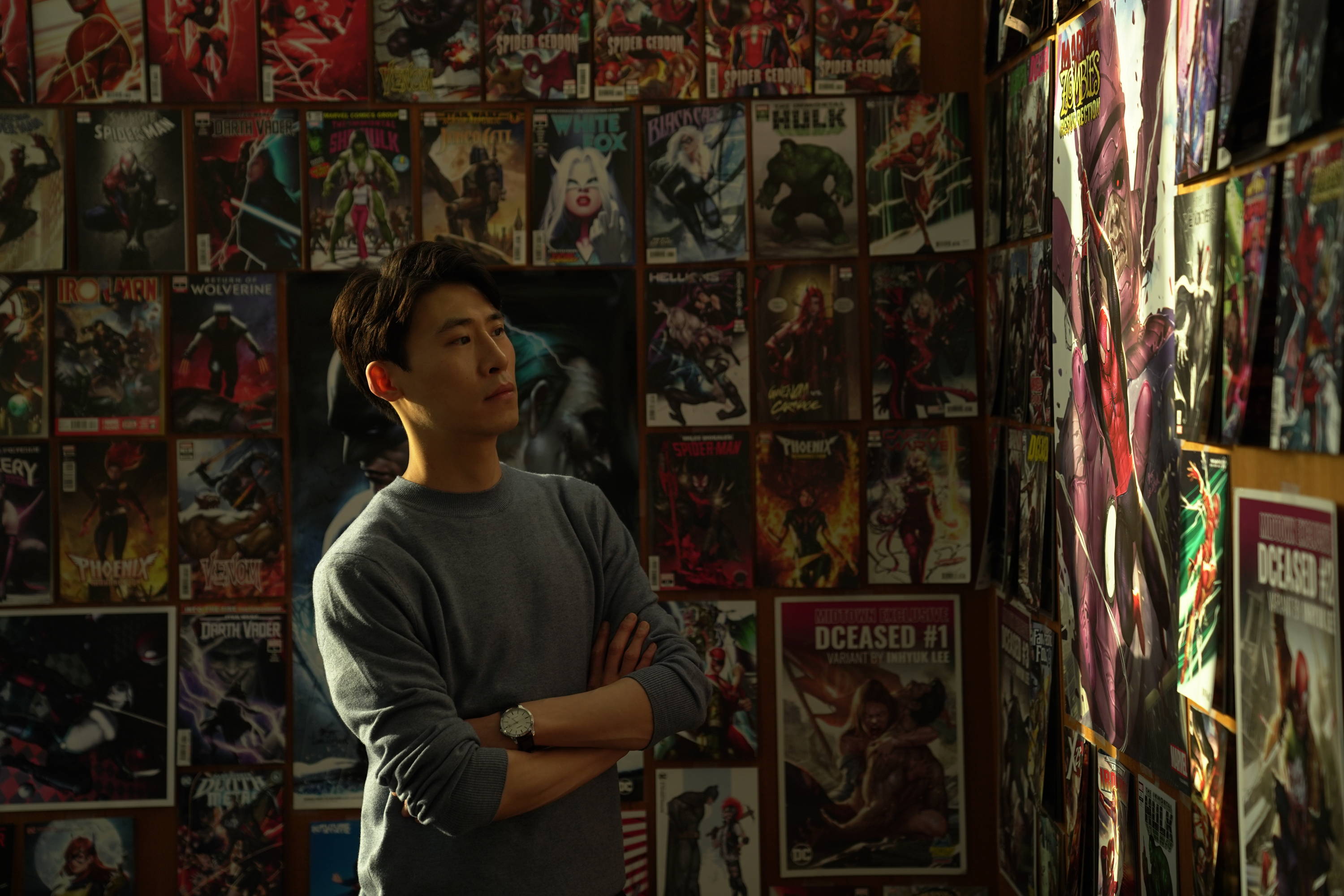 Hello, My name is Inhyuk Lee. I am an illustrator, and the concept artist based in Seoul, South Korea.
Over the last 10 years, I have made over 300 cover art pieces, worked on several game illustrations, and published books. I'm currently working globally, in the comics industry and I am glad to share my latest insights, tips and tricks with you.


Developing the Illustration of the Human Anatomy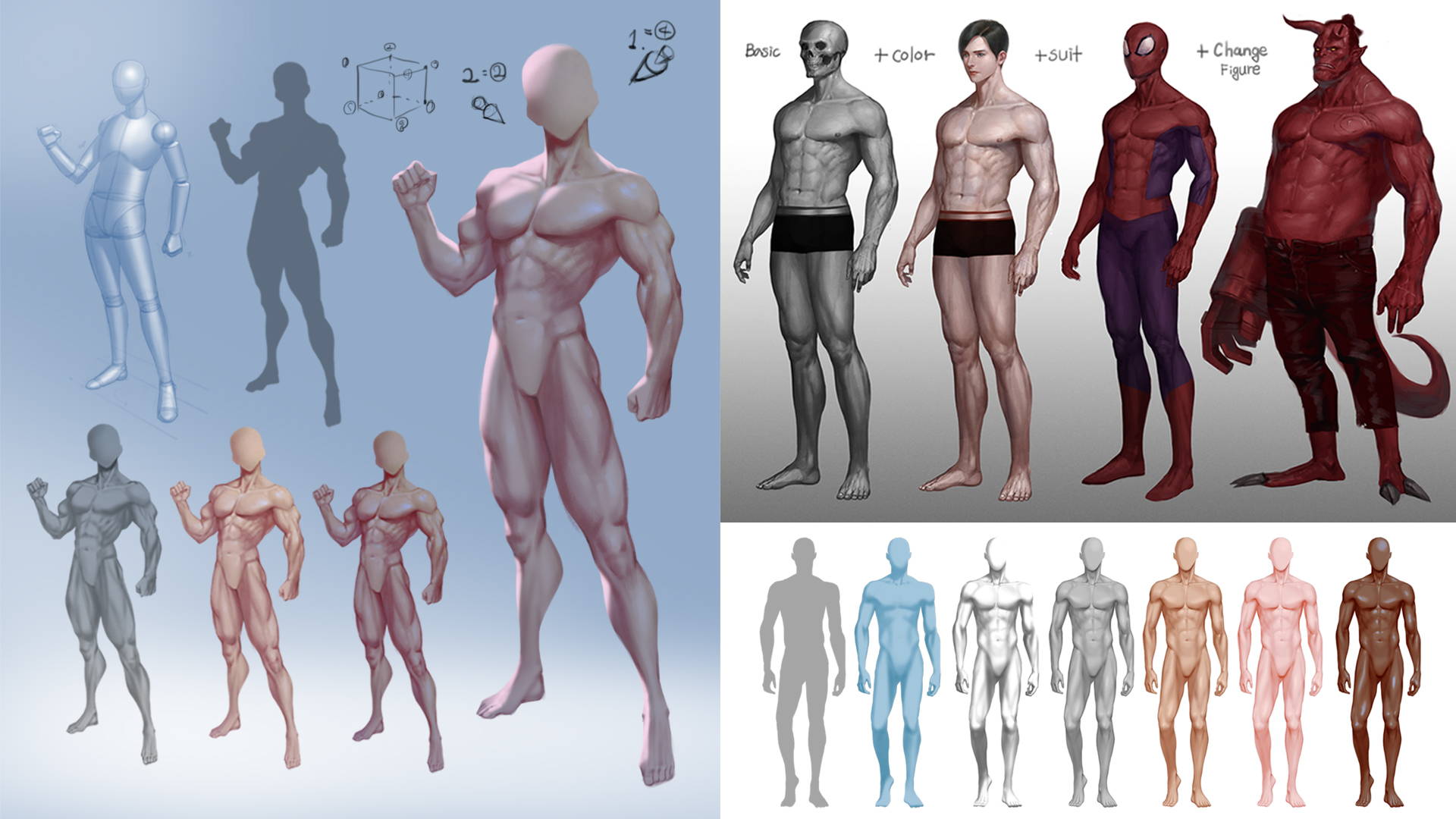 In the advanced class, there will be an overview of the basic skills. We will be analyzing the human & muscle anatomy, proportion, and symmetry.
A lot of students give up at this point. But if you sharpen your basic skills, it will not be so difficult to improve. We will practice shaping the human anatomy by adding muscle illustrations, which will then help you draw characters in different poses.
The Perfect Preparation to Draw a Character Illustration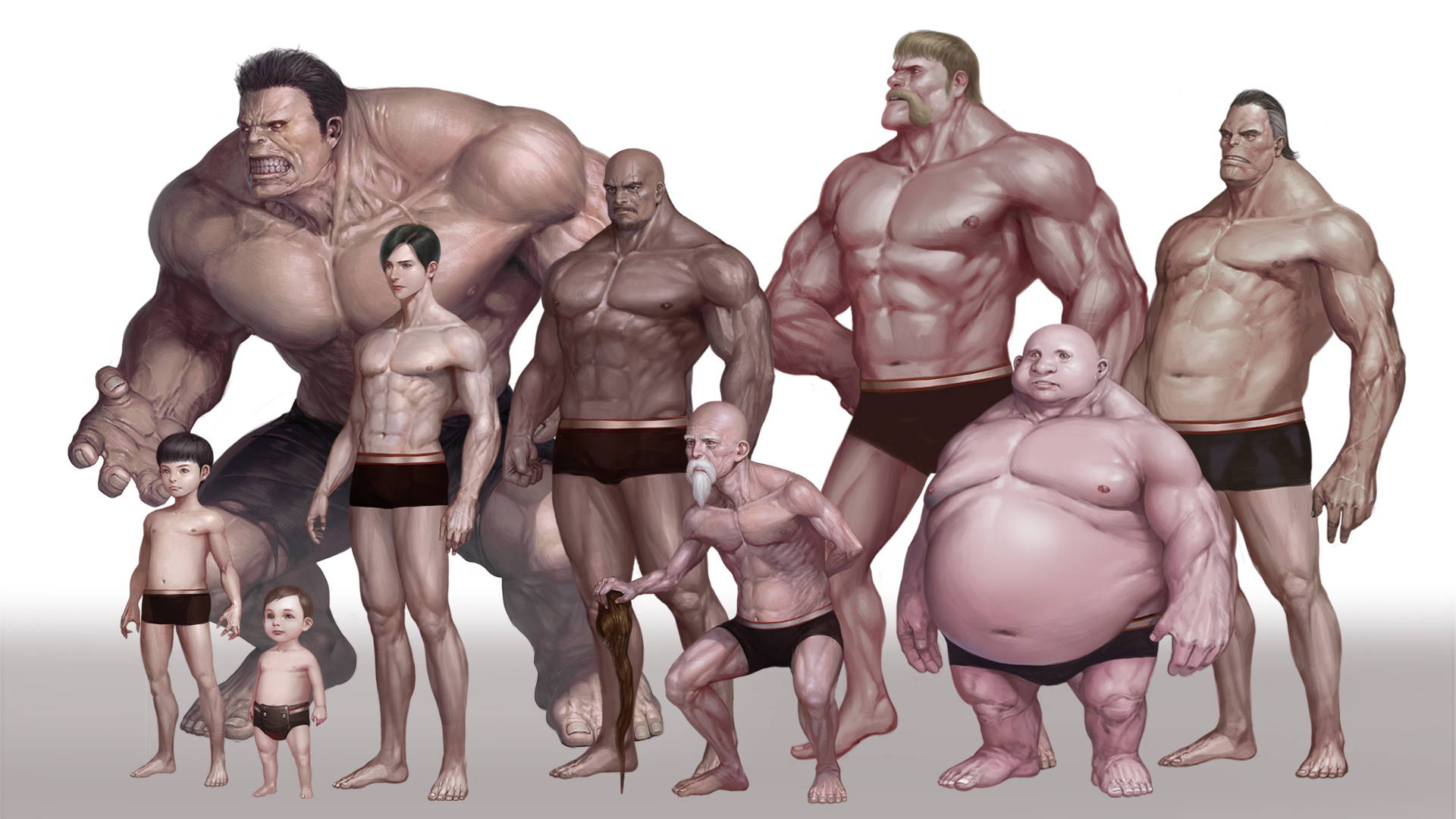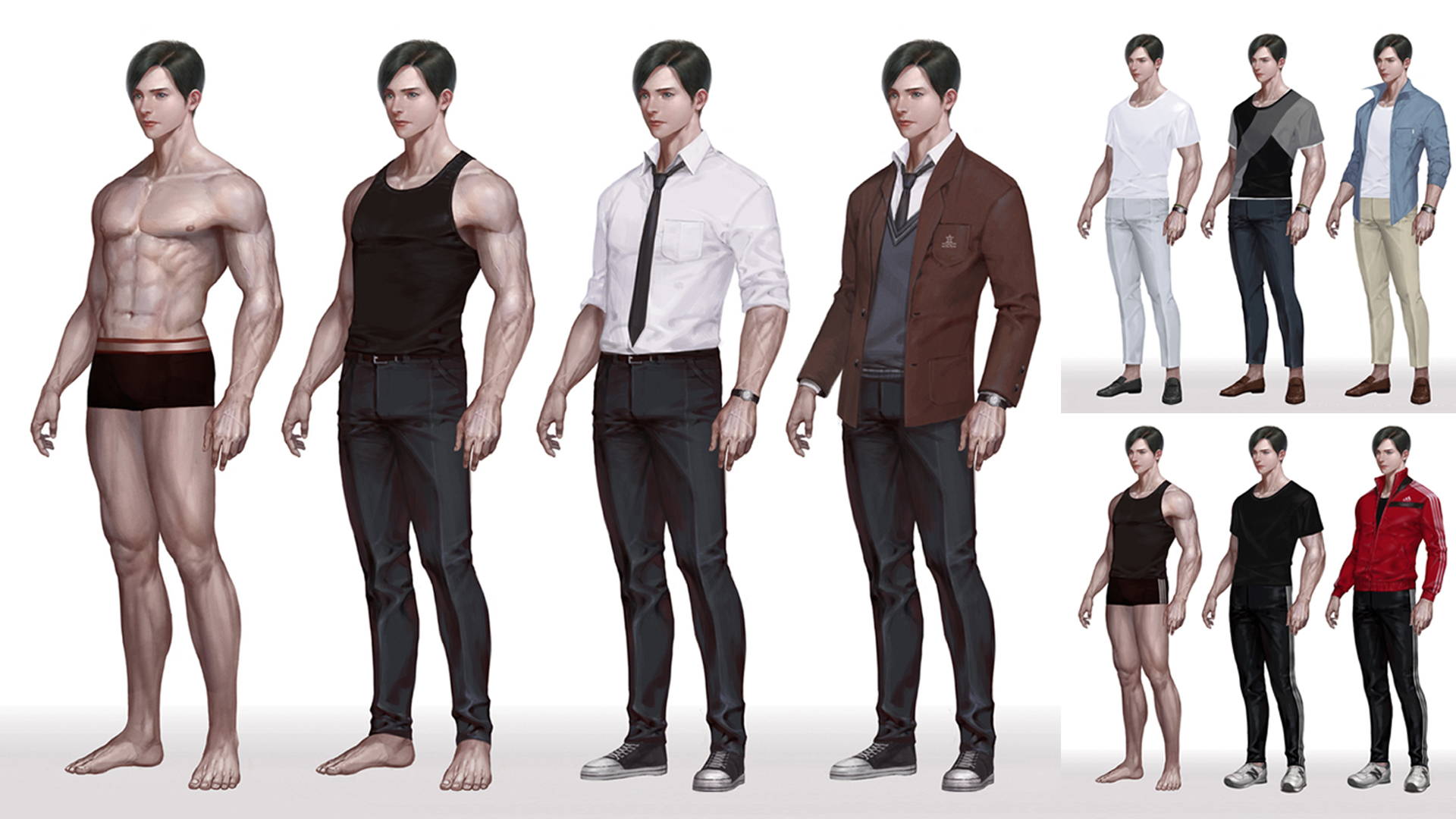 You'll practice illustrating a variety of body shapes, lighting styles, and work on color transformation. You will have learned how to draw natural body shapes, facial expressions, different poses, and clothing details.

From then on, you'll be able to sketch and illustrate characters with the skills mentioned above. This will be the ultimate practice to be able to create your own distint characters!
Bring Characters to Life : 3D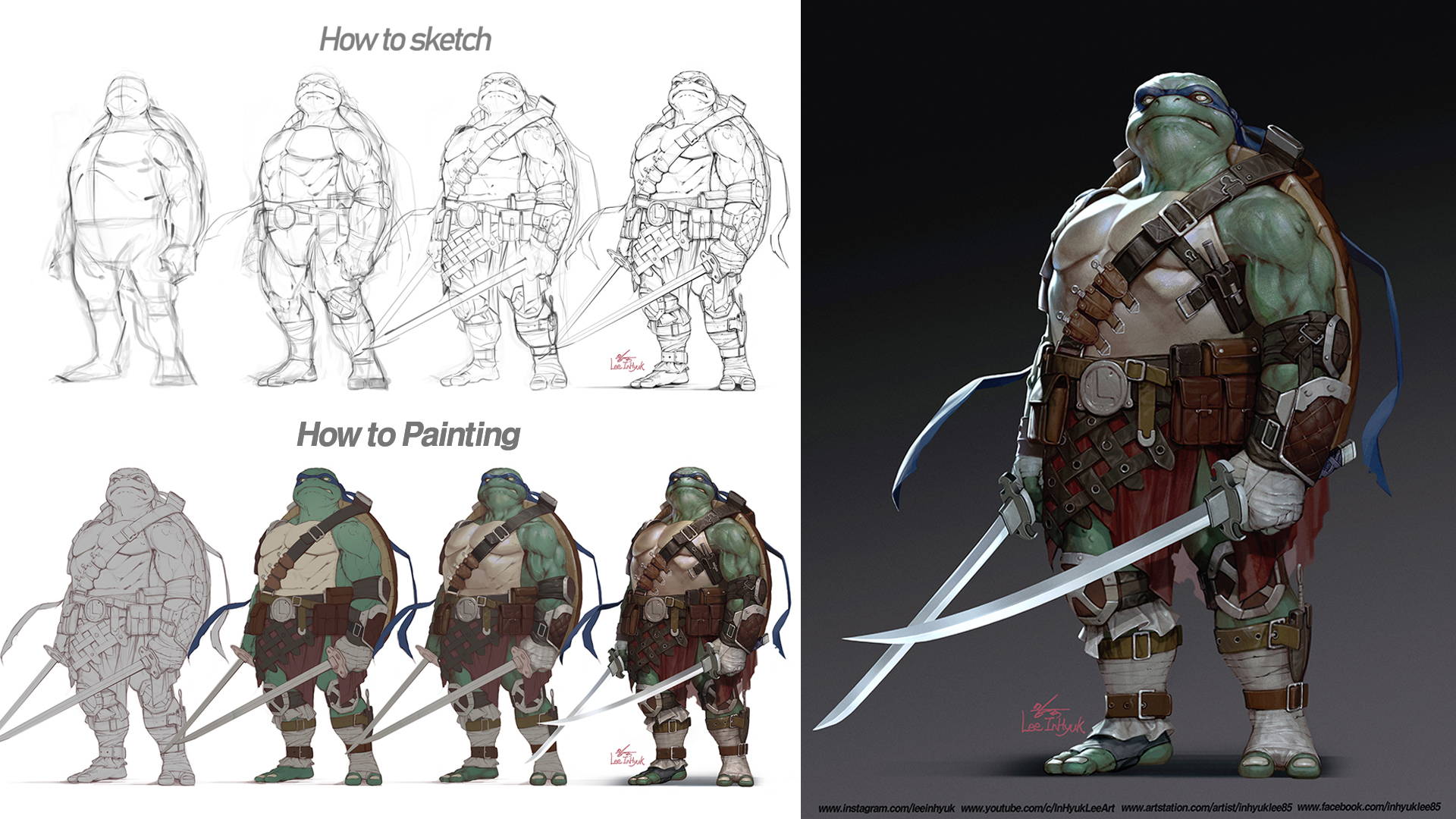 You will be able to make your characters come vividly to life, using tools, layers, and various filters. Being able to draw a character of your choice means that you will be able to create a complete new and unique illustration! It will also mean that you are ready for the next advanced step.

This class will aid you to draw and create any character you desire.