Introduction into Human Anatomy
Creating Depth & Dimension with Coloring
Understanding Concept Art Industry
How to Create Narrative Illustrations
Building Your Own Portfolio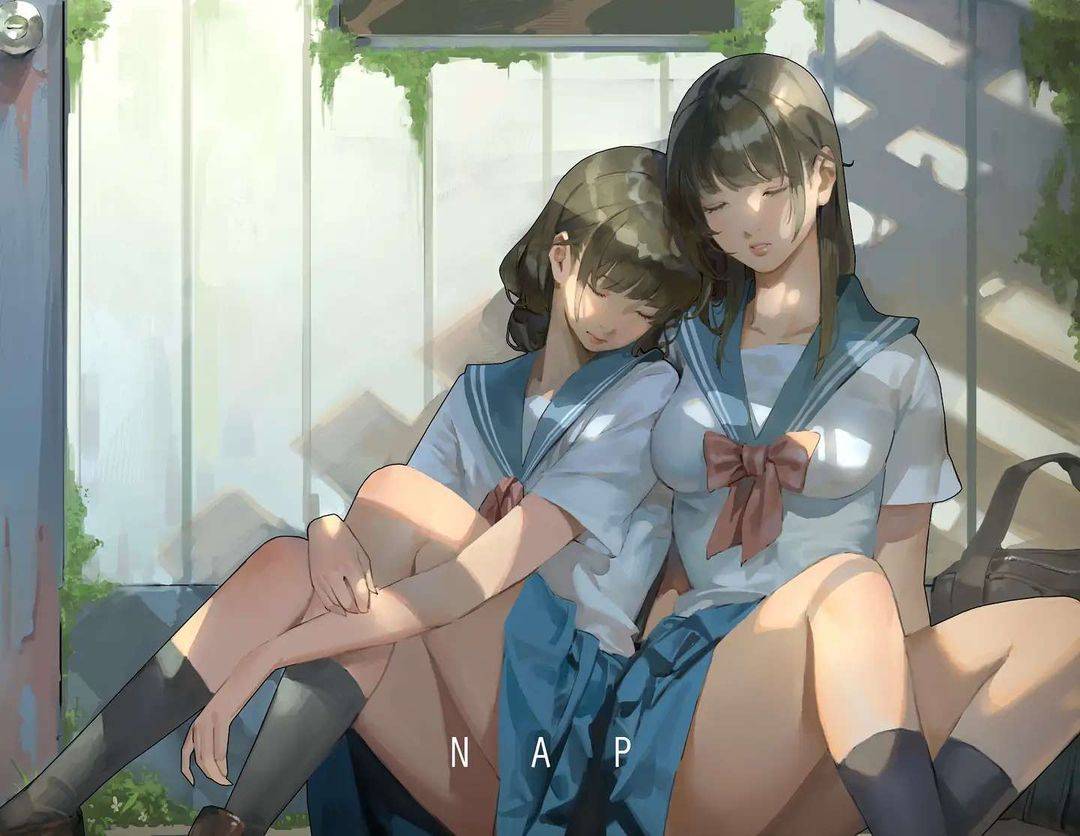 *Please note that this class will provide English subtitles with Original audio in Korean.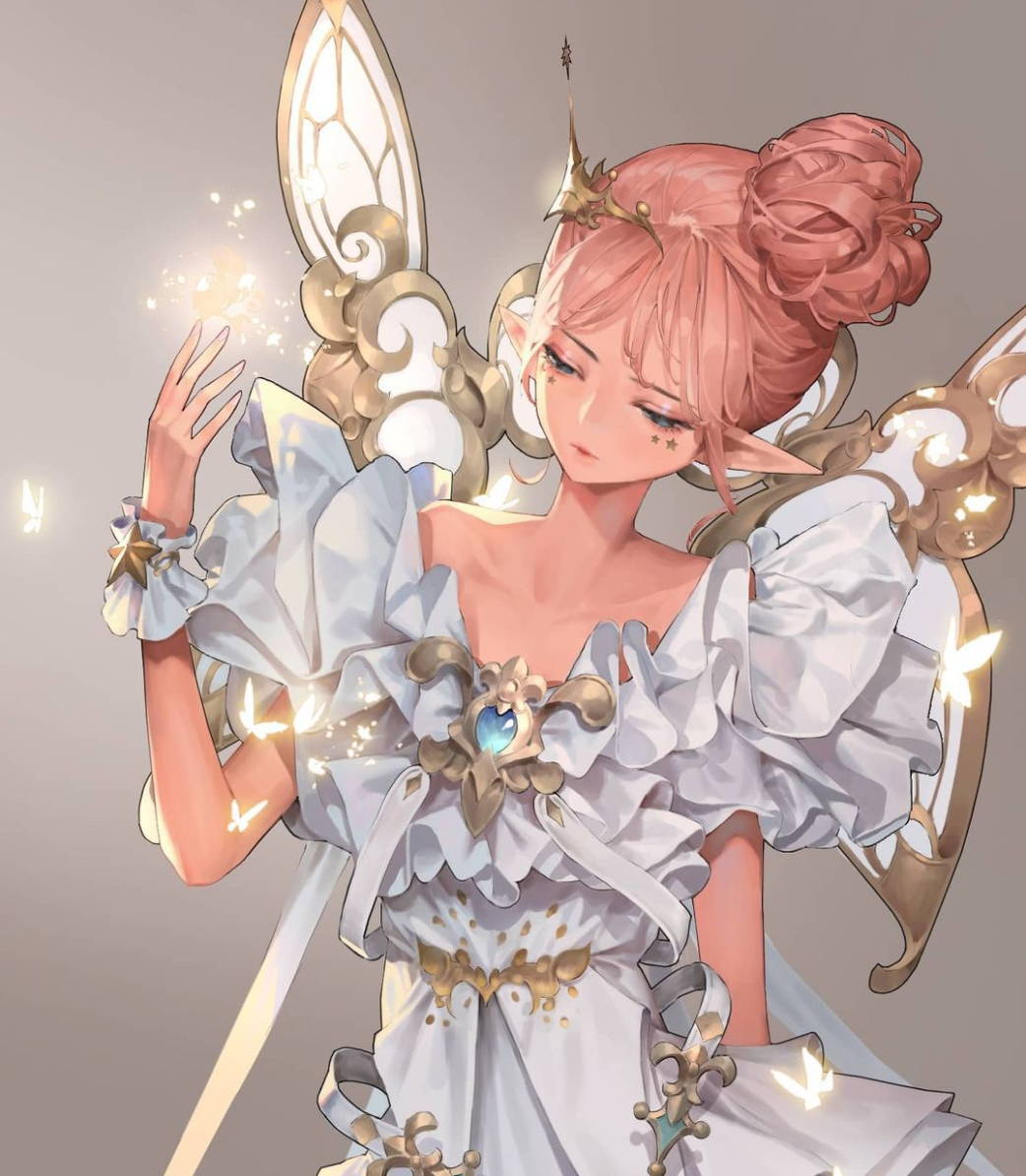 Thrive In The Art Industry
This class will give you all the insight and skills to help you sharpen your abilities as a concept artist. I have designed this class for beginners that long to become pros in digital drawing.
The current gaming industry is often said to be saturated. This is because painting is accessible to people and there are many people who draw well. Hence why it is important to stand out by developing your own identity in your artwork.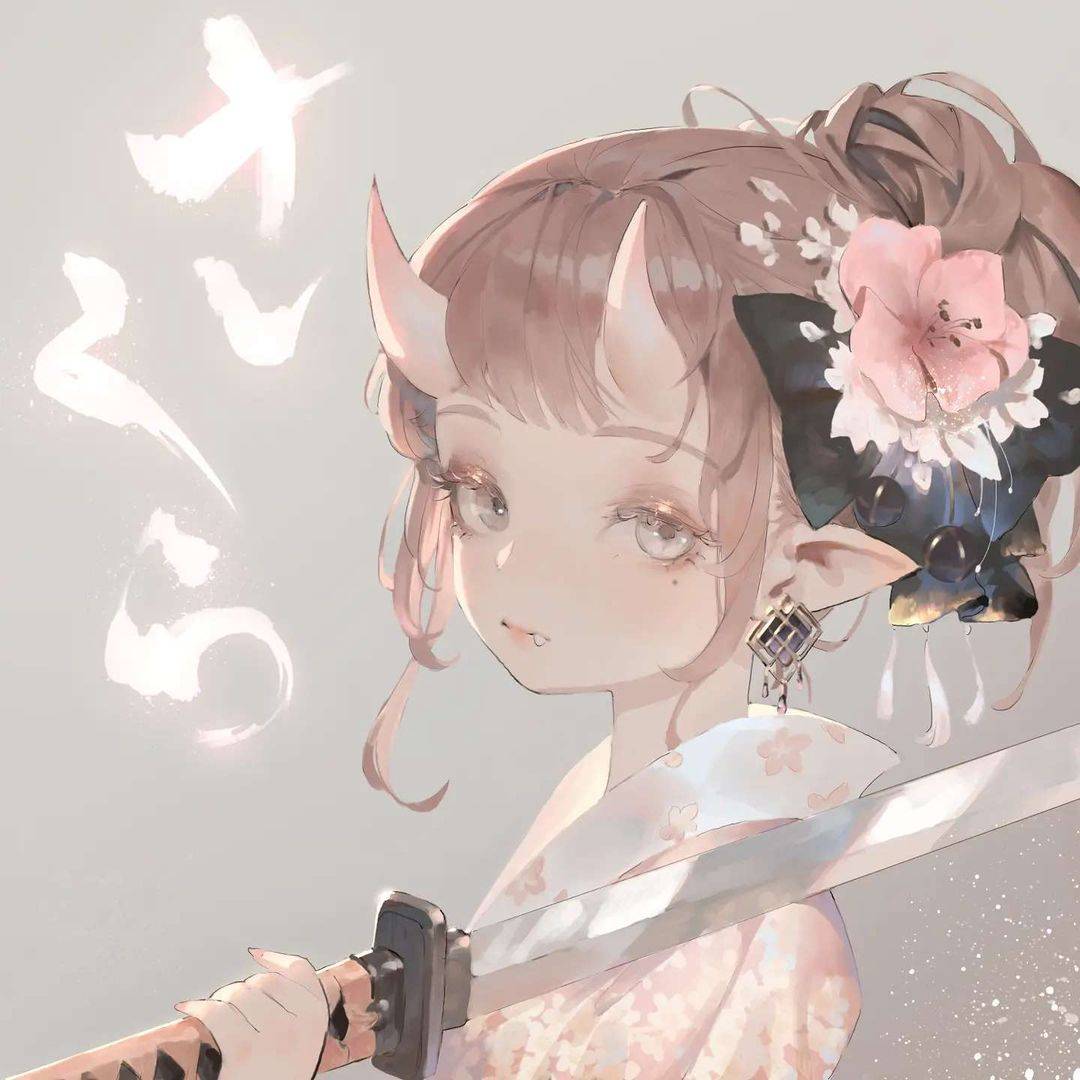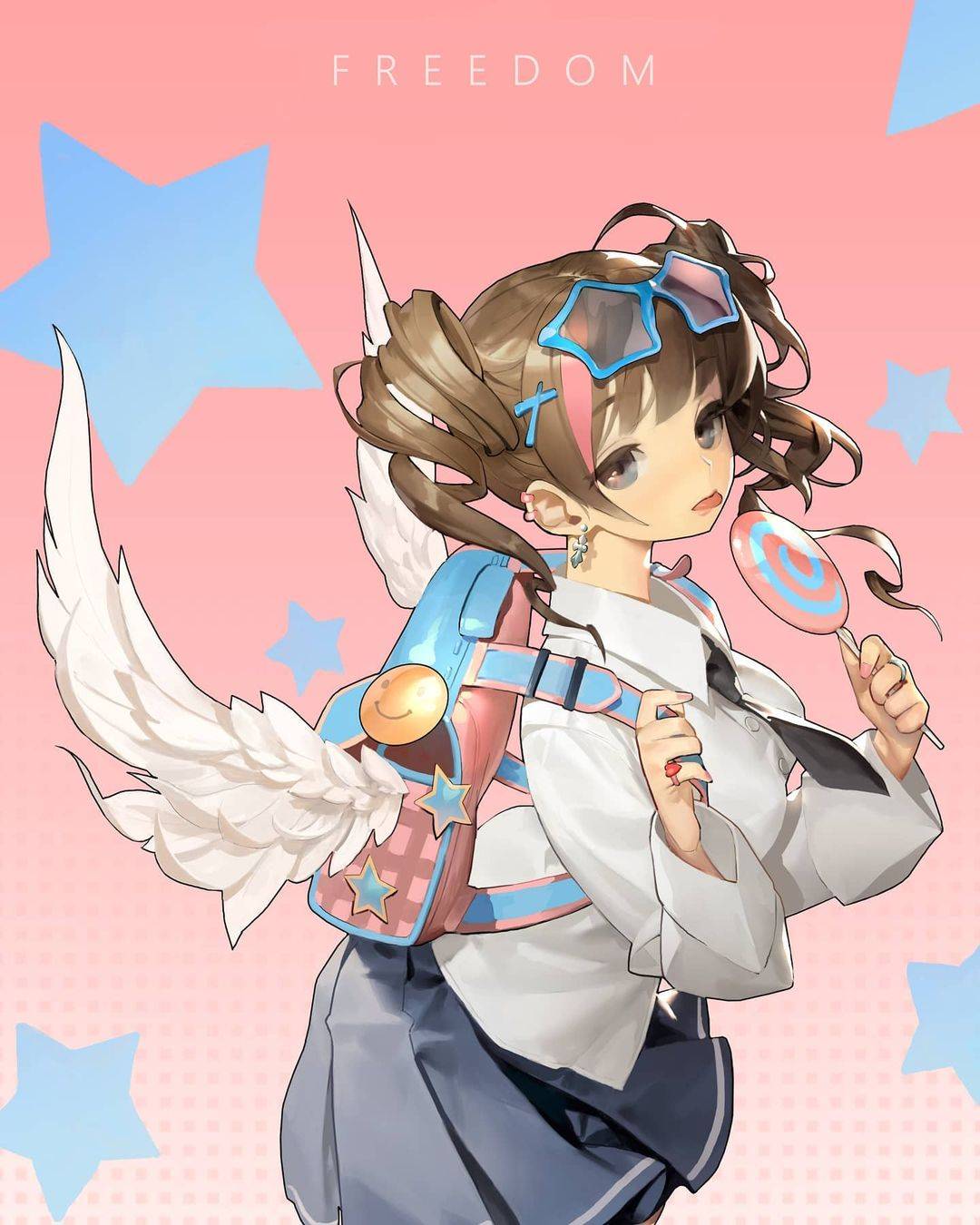 Highlight Your Unique Style
This class is for anyone who need to develop their own style in their artwork. It will delve into adding unique characteristics and emotion to each illustration. Having a clear identity and style in your work is essential in the art industry, so I will share my extensive knowledge in this field, give tips and insight on how to navigate in this field.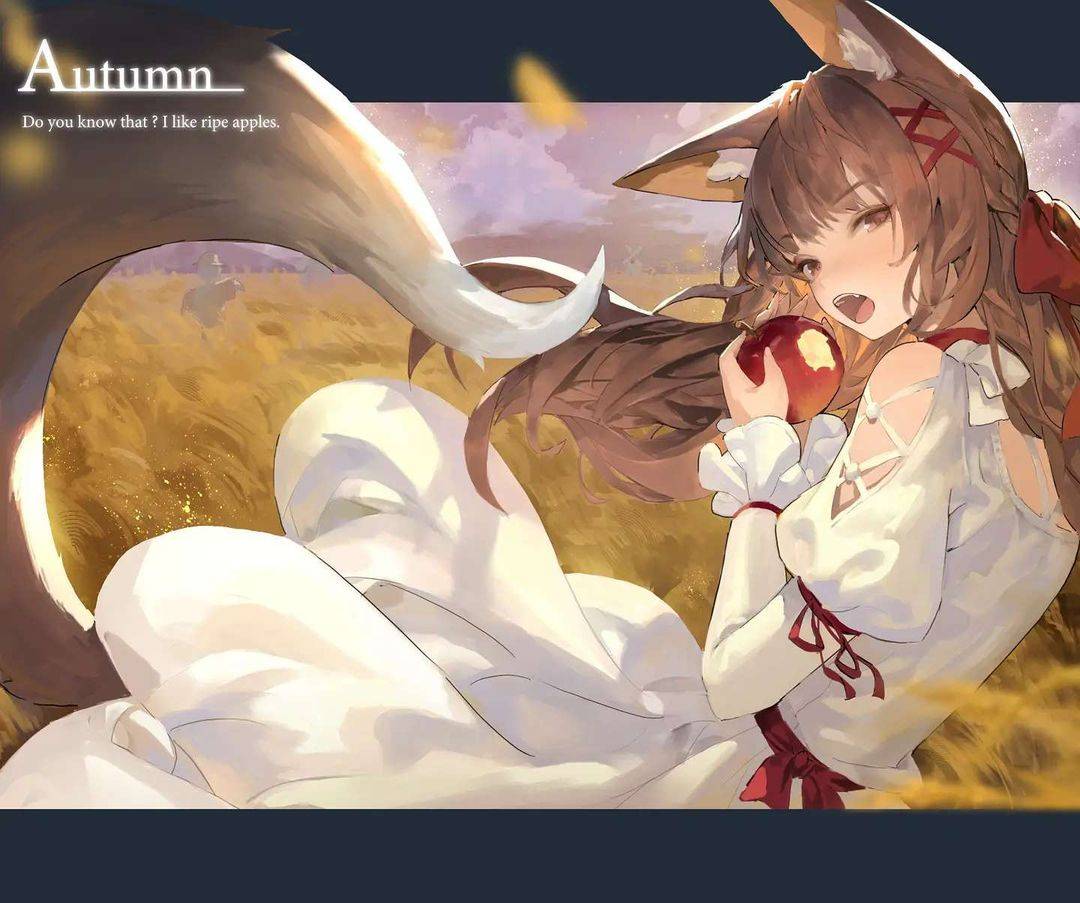 Appreciating Your Journey
It's important to take care of your mental health while preparing for your portfolio.
Improving your drawing skills is not a speedy process but more of a lengthy marathon. You can't and shouldn't compare your progress to someone who is more experienced or ahead of the journey. I will try my best to guide you through this class with a healthy mindset and share my own experiences with my own journey!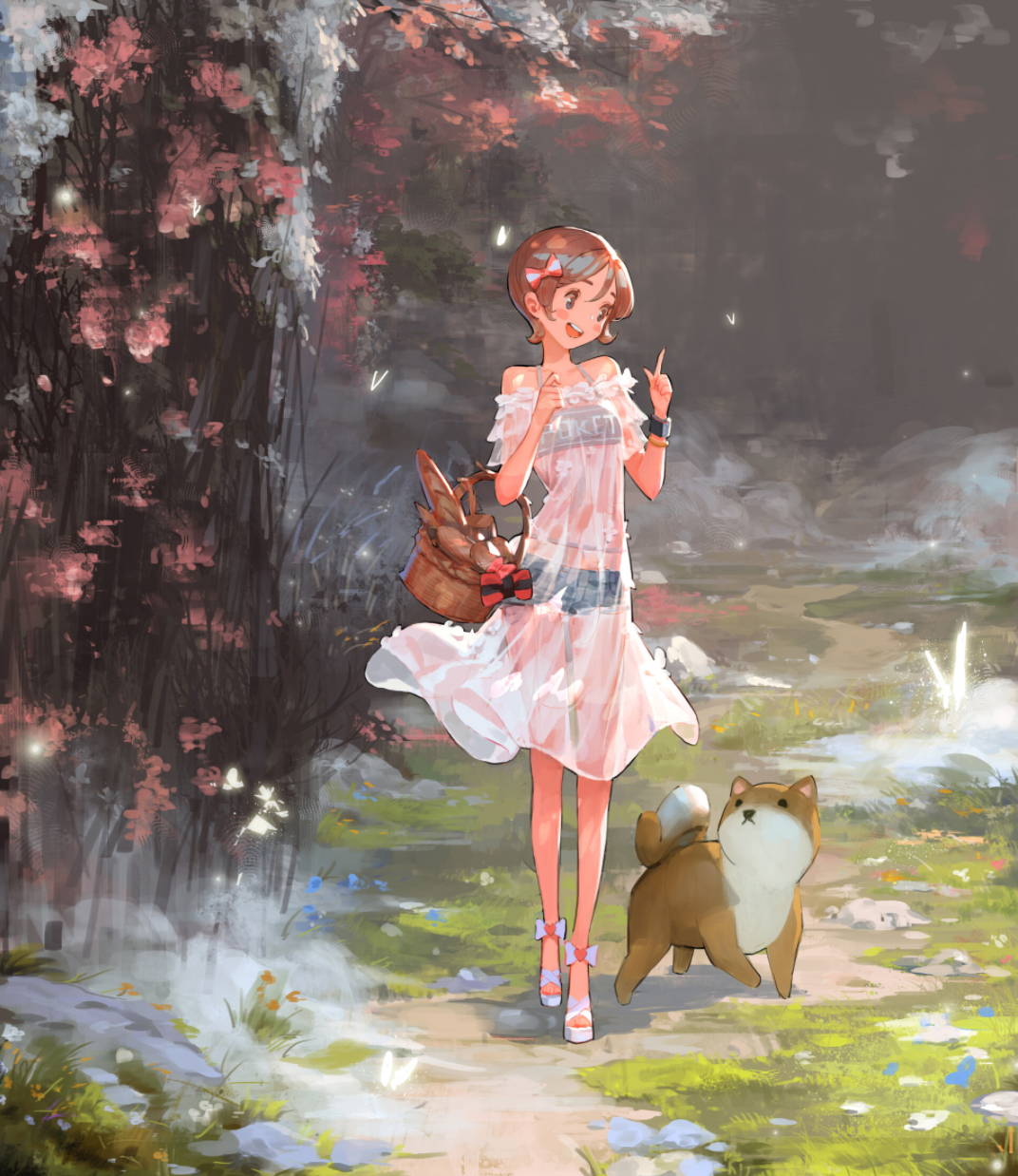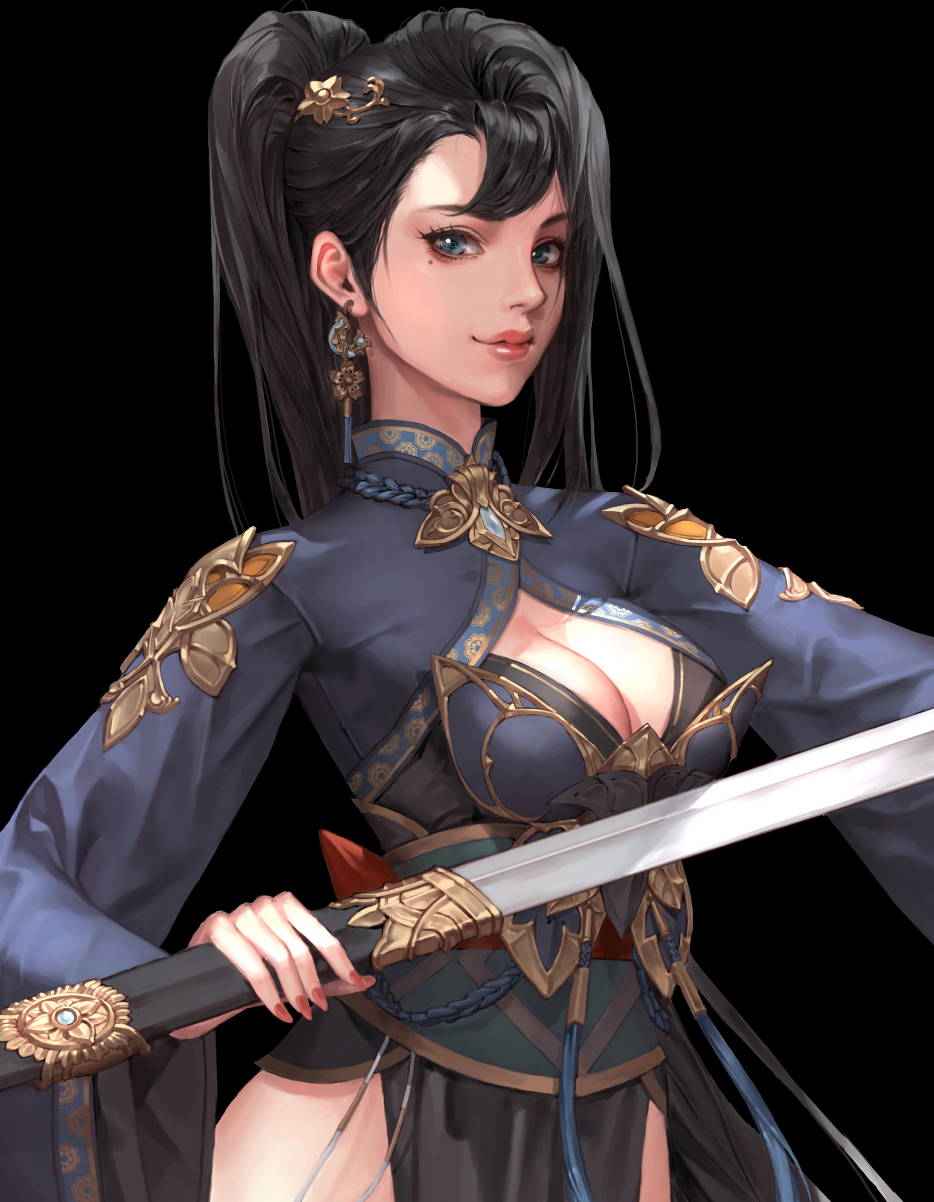 Curriculum
1
How to Become a Concept Artist
3
Drawing Attractive Portraits
4
Figure Painting Techniques
5
Background & Application of Concept Art
7
Building a Design Portfolio
BONUS CHAPTER
How to Train Positive Mindset
Creator
HEX
Hello,
My name is Hex, and I am a concept artist & illustrator.
I have been working in the gaming industry for years and also worked as a lecturer teaching people how to navigate through the art industry.
I've worked on several successful gaming projects such as Lineage Red Knight, League of Angel, Dungeon Fighter and much more!
I hope that my experiences and skills will guide you to your own artistic journey!