Thumbnail Sketching and Planning
Developing Your Colored Sketch
Explore and learn unique sketching, planning, and shading techniques step-by-step!
Create soft and vibrant character illustrations with Yuelight!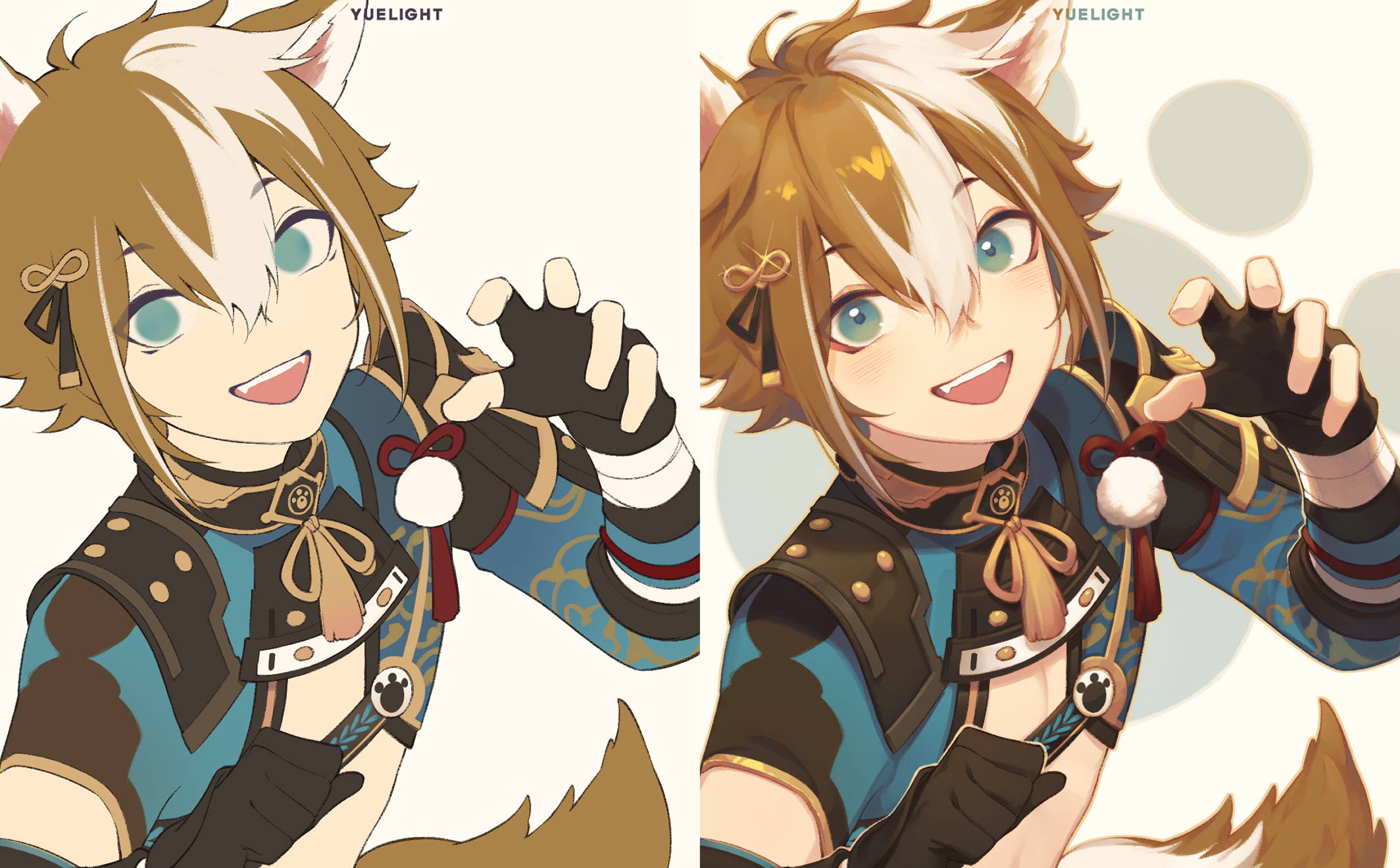 You'll be well on your way to creating pieces that bring out the essence of your characters
From choosing a harmonic color palette, planning engaging character poses and compositions, to final touch-ups that bring out the most in your illustration.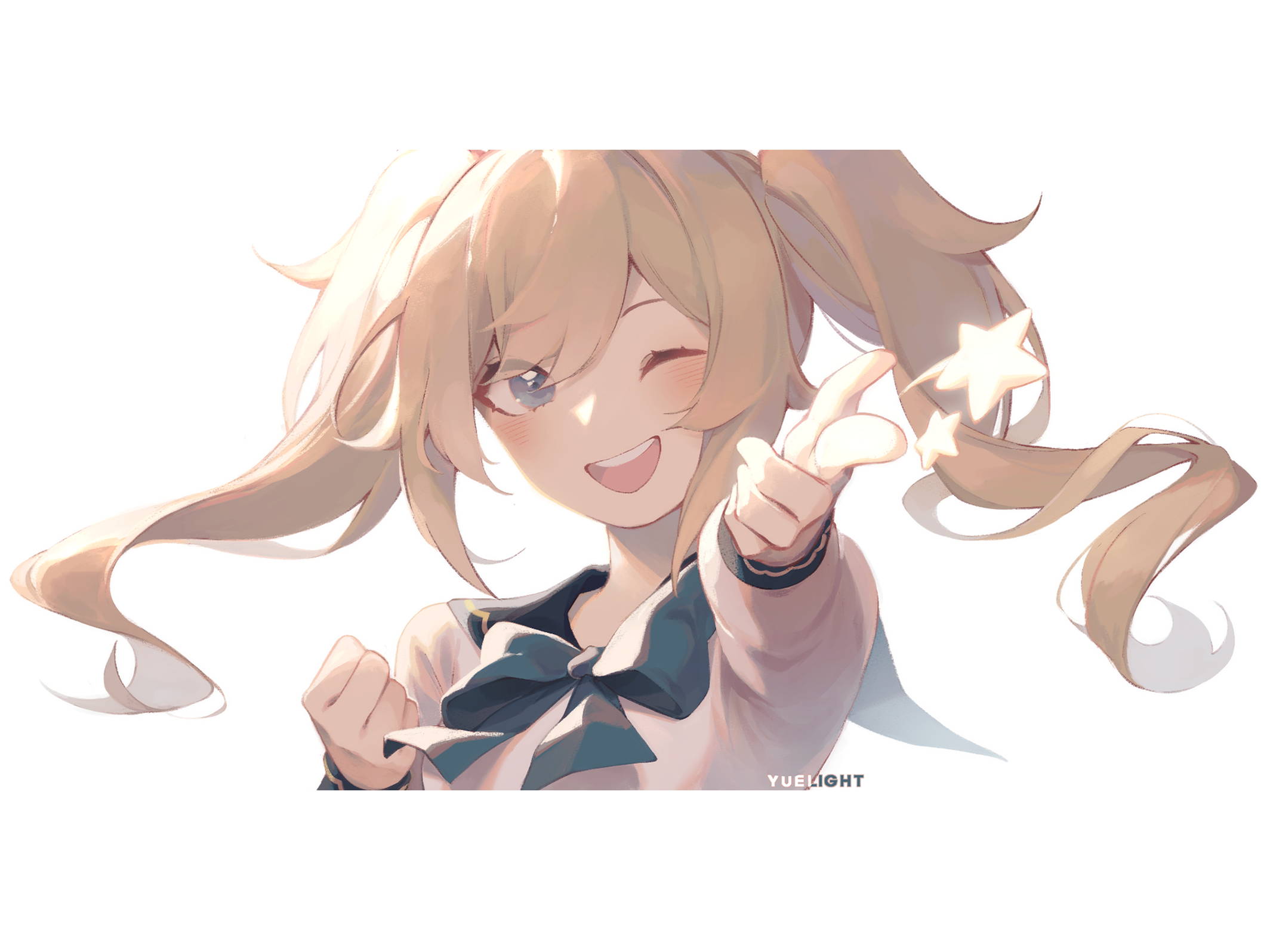 Are you an anime lover?
This class is for beginners to intermediate artists or anyone with a love for art and anime! Express yourself and your characters using soft colors and expressive shading techniques, creating an appealing illustration.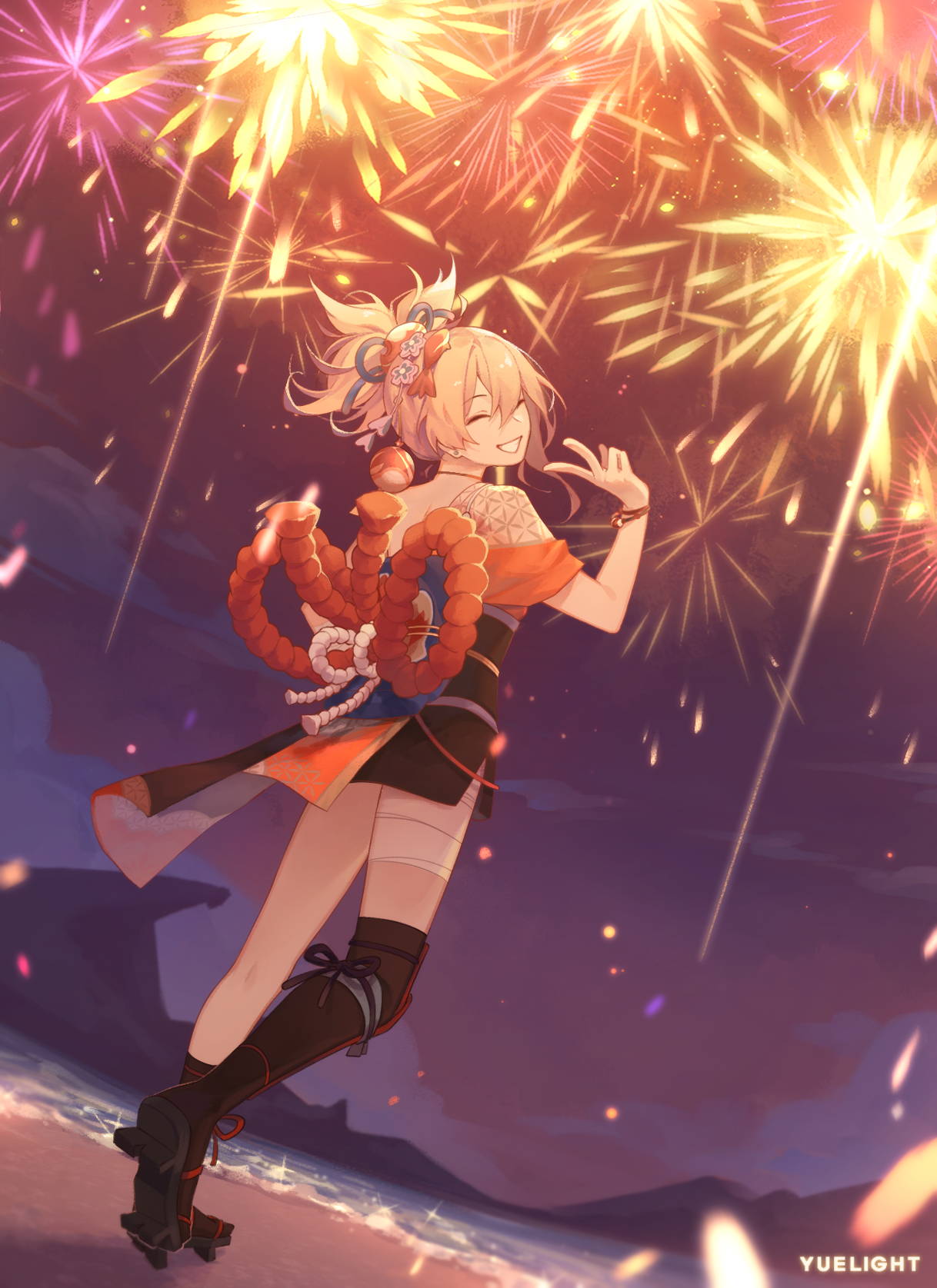 By the end of this course, you will understand the basics of creating vibrant and eye-catching character illustrations,
and that includes compositions, poses, shading, and lighting through practices. This will constantly expand your skills and take your art to the next levels!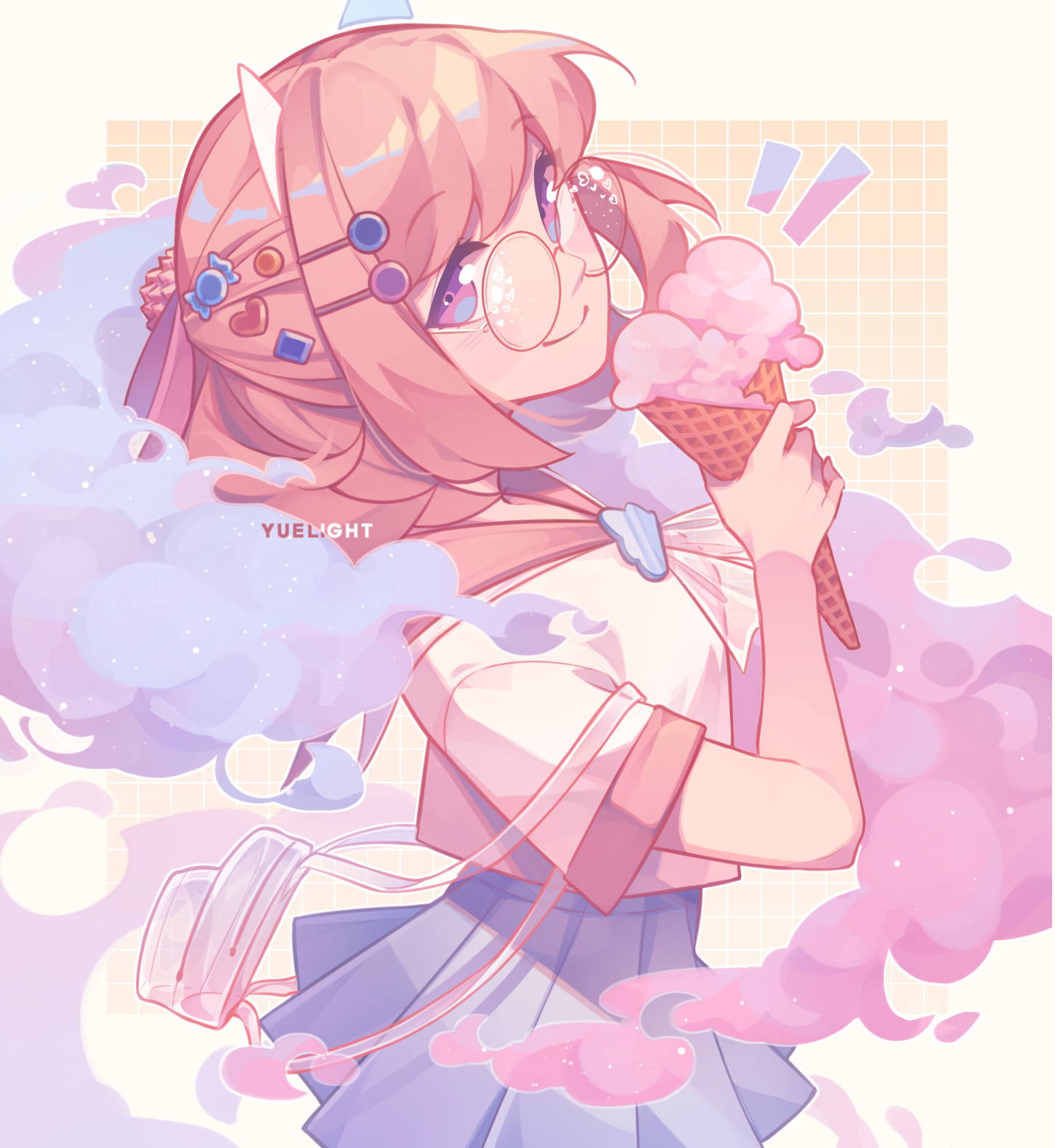 Curriculum
1. Meet Your Instructor: Yuelight
01:51
2. Introduction to the course and program


02:26
1
Anatomy and Expressions of the Human Figure
1. Using and Posing Building Blocks of the Body
24:33
2. Expressions and Angles of the Face
16:09
3. Drawing Hands and Hair
21:00
4. Dynamics and Angles of a Character
21:15
5. Clothes and Its Folds
10:40
2
Starting the Illustration
1. The Flow of Compositions and Where to Place the Character
07:21
2. Thumbnail Sketching
16:30
3. Solving Problems with Colored Sketches


13:54
1. Doing Smart Lineart
06:19
2. Lineart in Practice
28:56
4
Shading Pt 1- Techniques and Colors
1. The Primary Shading Technique that I Use
14:26
2. How to Pick Your Colors
20:34
3. Shading the Character: Face, Skin, and Hands
42:13
4. Shading the Character: Hair and Clothes
56:44
5
Shading Part 2: Colors Under Lighting
1. Different Types of Lighting
18:59
2. Backgrounds: From Sketch to Final
14:12
3. Character Rendering that Fits an Atmosphere
29:21
1. Overpainting, Coloring the lineart, and Decorating
25:01
2. Color editing with layers and tools
03:35
1. Colors, Shapes, and Patterns for Simple, Accent Backgrounds
05:01
1. Congratulations on Completing the Course


01:13
Creator
Yuelight
Hello!
I'm Yuelight, but you can call me Yue for short! I'm a Vietnamese self-taught artist who will be going to college soon. I've drawn for as long as I can remember, but got more serious about it in middle school.
After years of experimenting, learning from other artists and periodically breaking out of my comfort zone, I've managed to develop a style that I can be happy with and which allows me to comfortably experiment with things that I want to do.
I'm very thankful to have this opportunity to share what I've learnt with everyone!