Get to know opaque watercolors
This is a time to get used to making colors, starting with the basic colors of opaque watercolors.
Portrait coloring basics and finishing methods
Let's try coloring characters using techniques we've learned.
Observe and express the texture of objects
Learn how to observe and express things in order to draw more delicately
Understanding basic clairvoyance
I will try to create a space by understanding 1,2,3 point clairvoyance.
My illustration idea
Learn how to materialize rough from an idea.
Complete my illustration
If you've done this far, you'll be able to draw enough pictures on your own!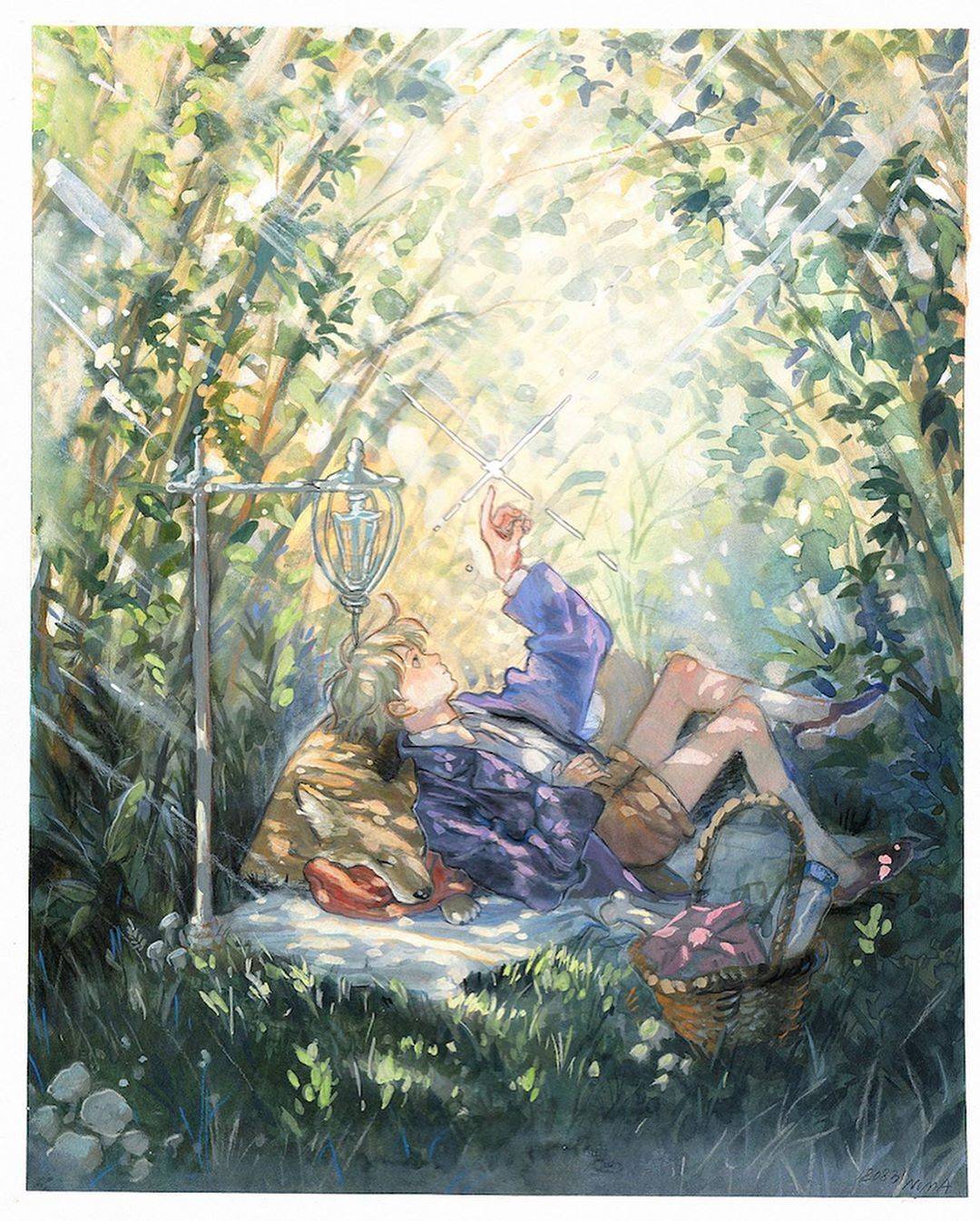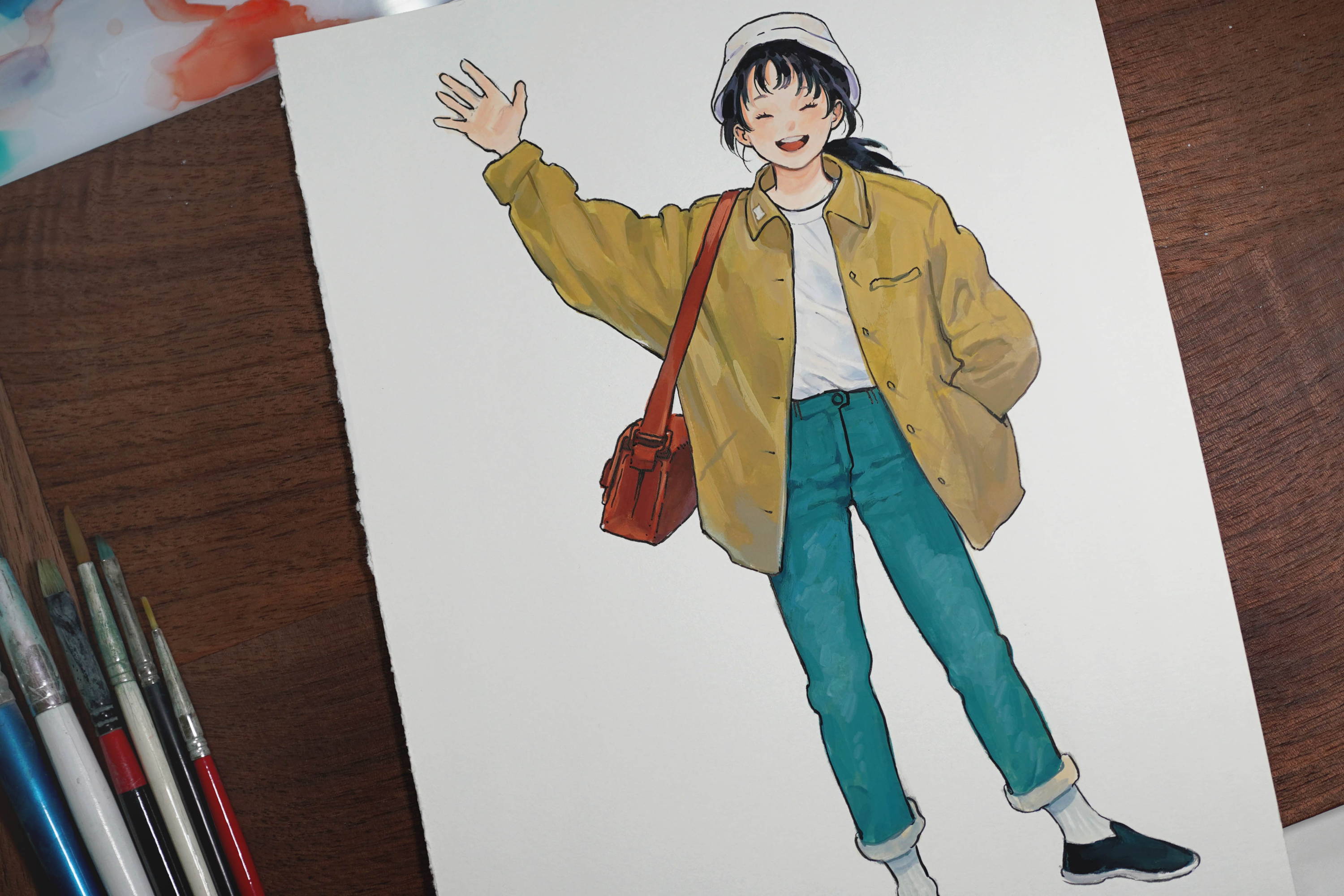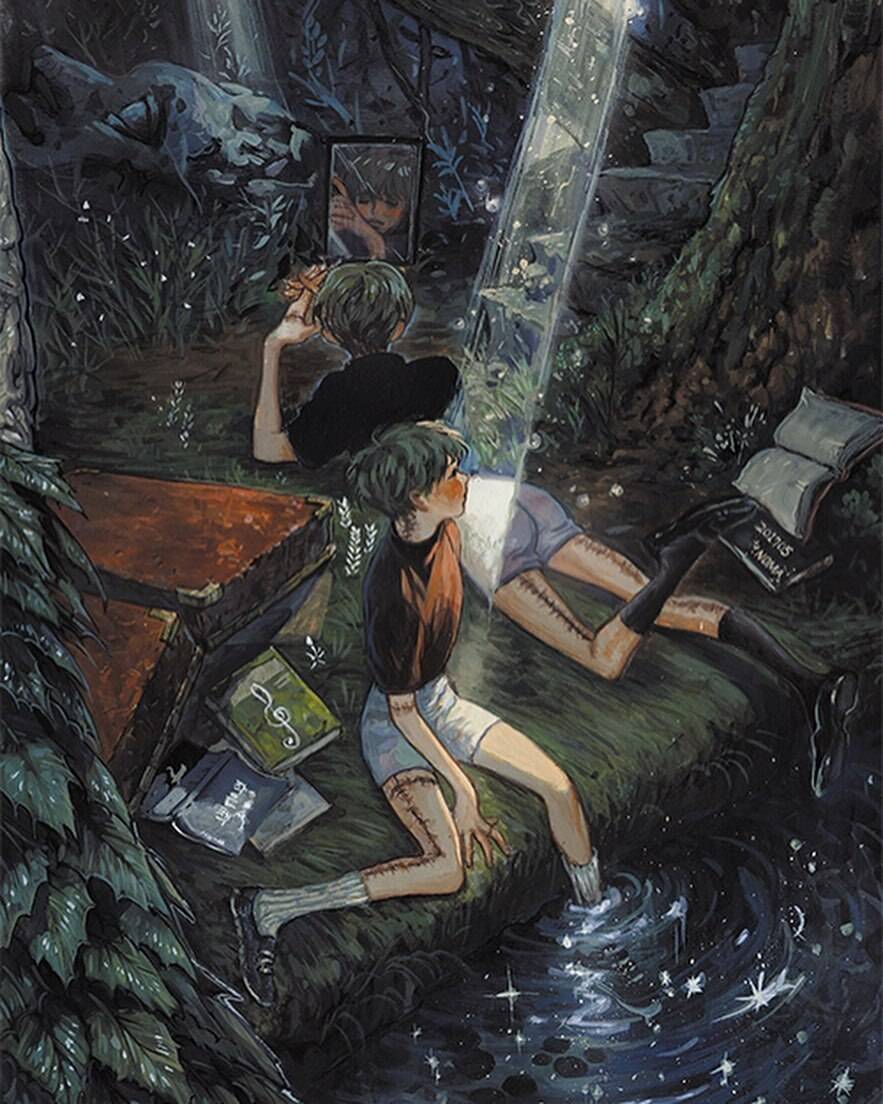 Have you ever daydreamed about the daily life of imaginary friends? How about wanting to put those imaginations together into something, such as an illustration? This course is for anyone who wants to portray their daydream as a finished illustration. I will help you to capture your imagination on a paper using Gouache.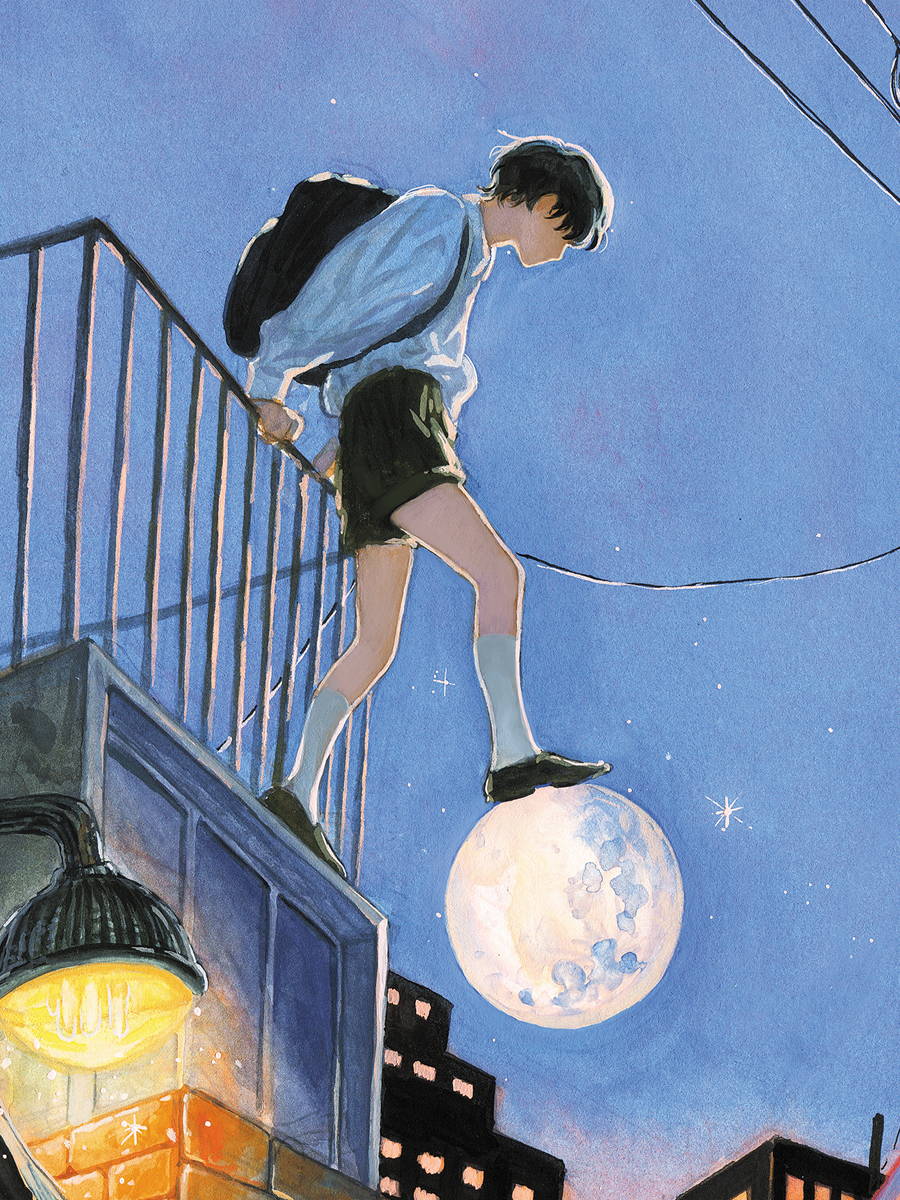 Throughout the class, you will learn how to draw human and animal characters and add narratives behind the scenes. Sometimes our imagination comes from everyday life. I will show you how to connect the daily life and those characters to tell your story. My course will help you to paint your favorite characters and the life around them using gouache, using different exercises and missions. You will also receive my 1:1 feedback to improve your illustration.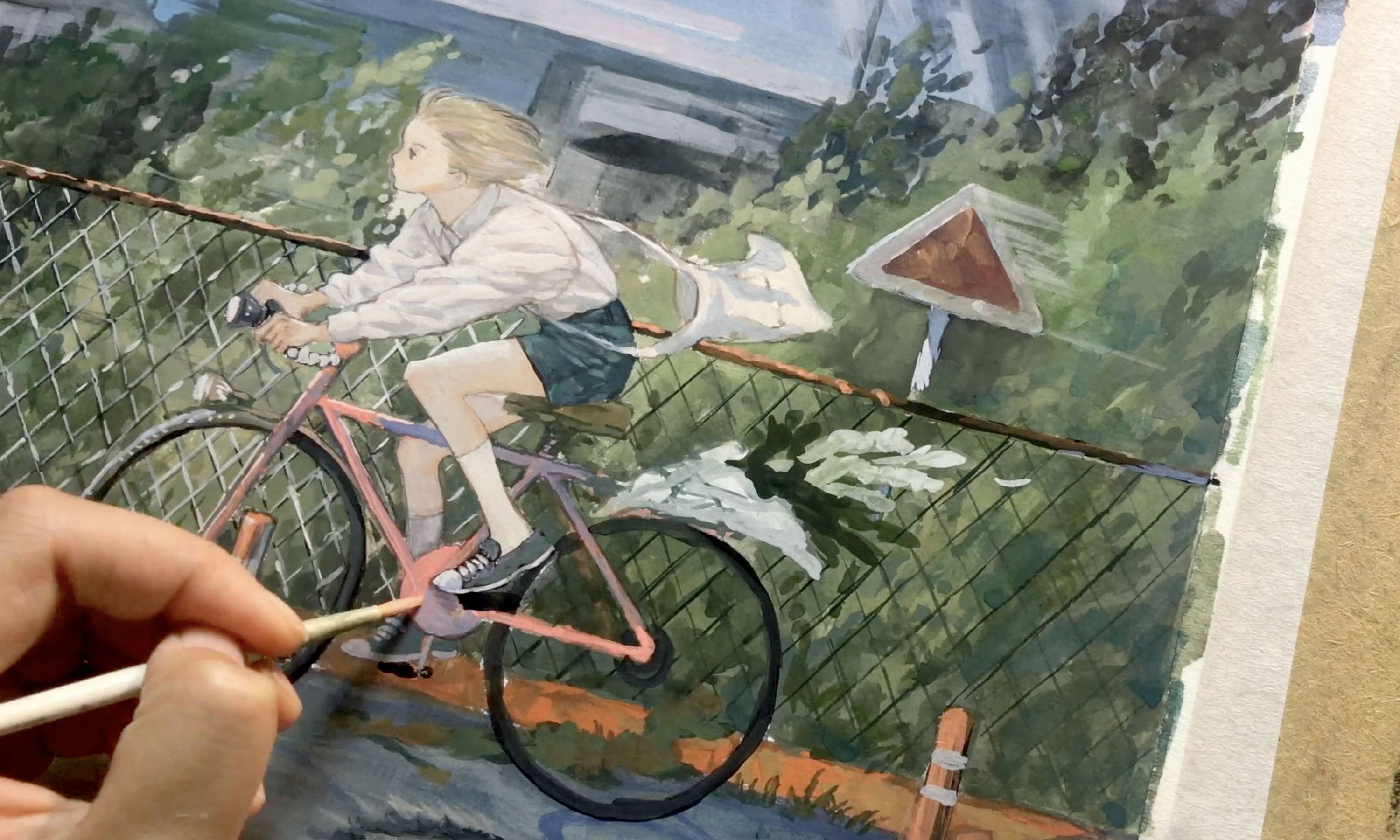 At the end of the course, you will fully understand Gouache as materials and different skills to create the completed Gouache illustration from scratch. If you like the watercolor's lightness and generosity of acrylic painting, Gouache would be a perfect match for you.
This course is perfect for anyone who wants to enjoy painting and completing an illustration. I firmly believe that painting has to be exciting and fun.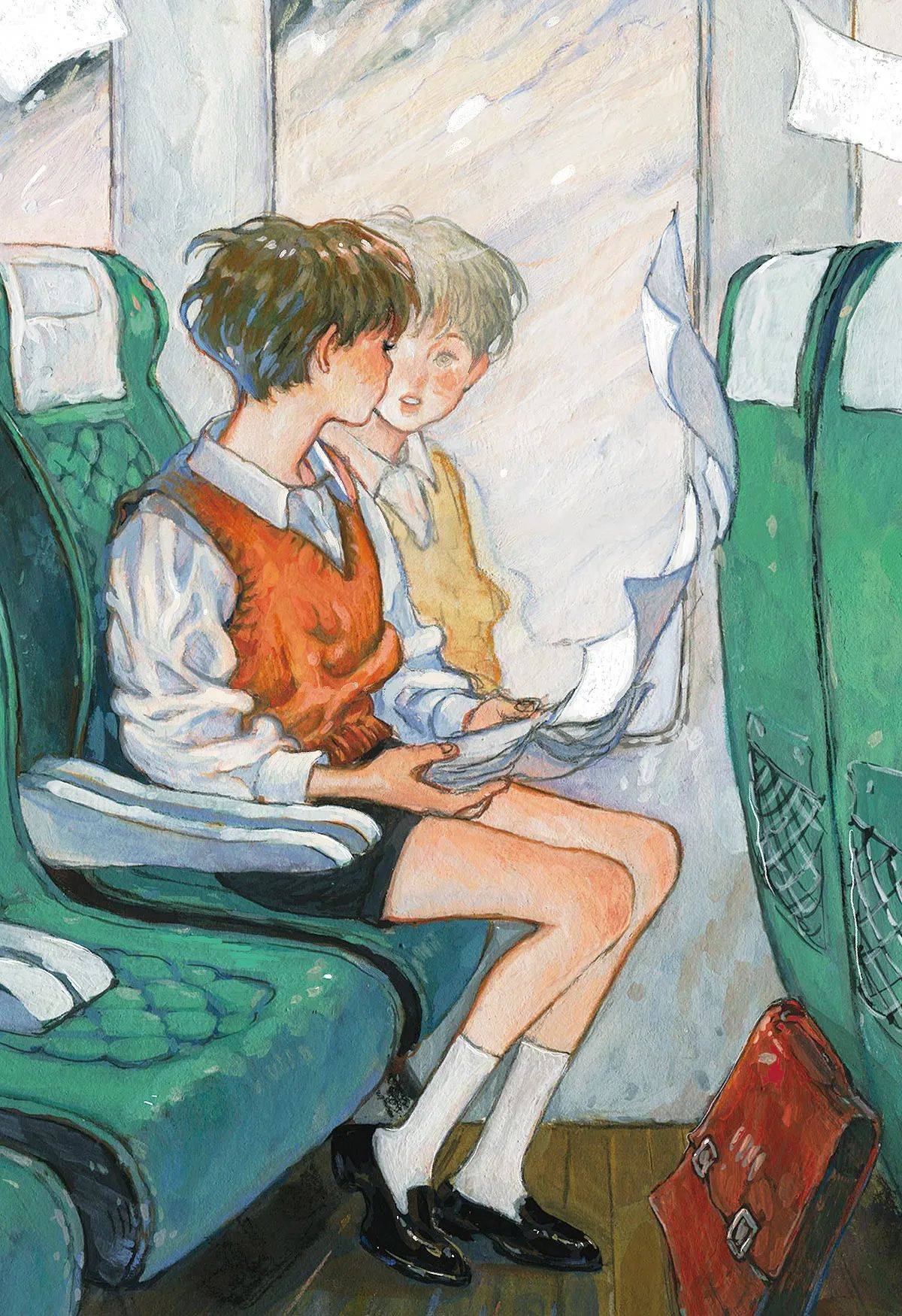 This course is also excellent for people with any painting skills, from beginners to intermediate. I will help you master Gouache, explore what you like, and create an original illustration with your favorite things.
If you are going through a creator's block and need an escape, please join me. I will share my experiences, process of completing an illustration, and journey to understand that I love to paint despite the blocks in between.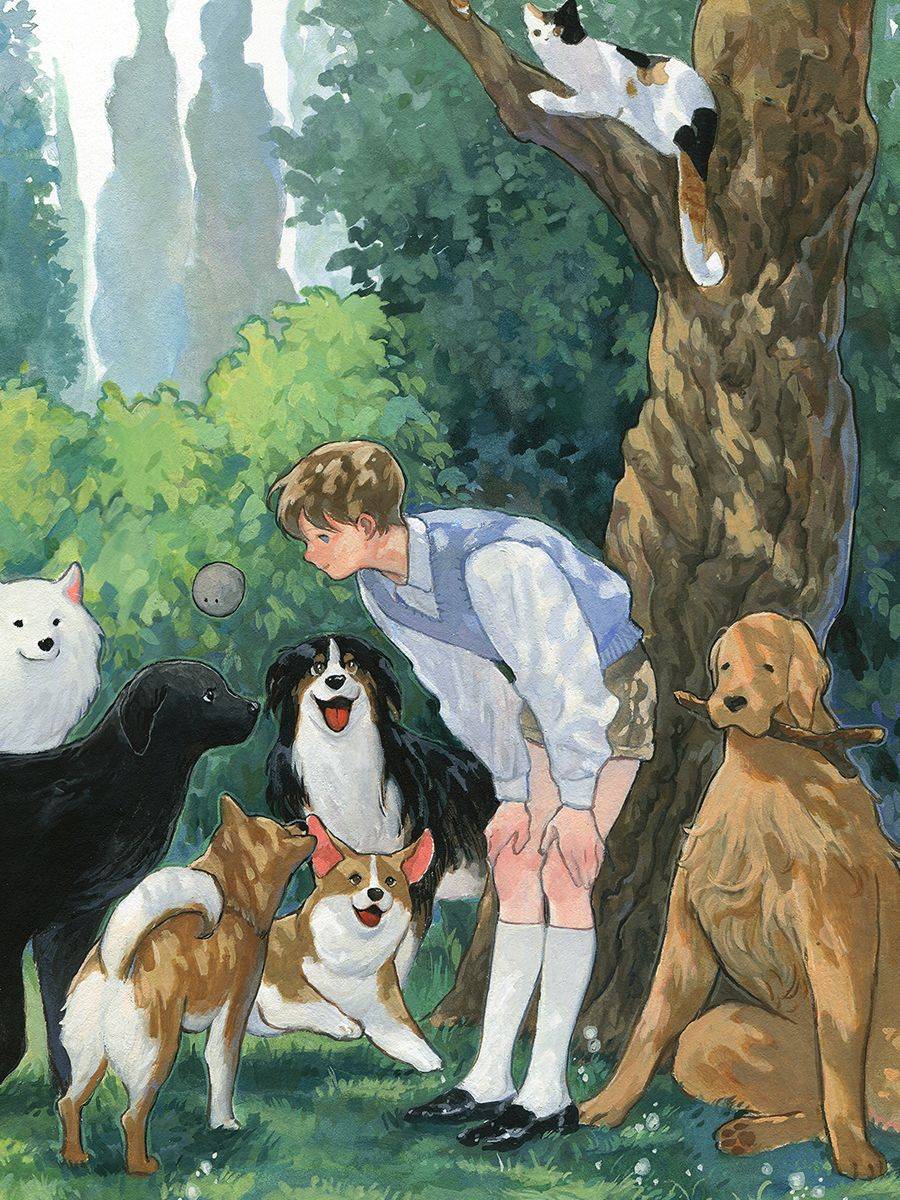 Curriculum
1. Meet Your Instructor: NOMA!
05:44
2. Introduction to the course
05:27
3. Introduction to Materials: Gouache
07:10
1. Understanding Gouache Painting
21:44
2. How to mix the colors and control saturation
28:20
3. Exploring and finding the right brush
24:47
4. Tips and Tricks to Control the Thickness in Gouache Painting
27:27
2
Illustrating Human Figures
1. How to Draw Human Bodies
40:59
2. How to Draw Facial Features
33:53
3. Coloring Face and Hair (1)
30:39
4. Coloring Face and Hair (2)
33:47
5. Coloring Human Bodies (1)
37:36
6. Coloring Human Bodies (2)
50:09
3
Portraying Various Textures
1. Simple Objects (1): Color Scheme
33:47
2. Simple Objects (2): Line-work
25:15
3. Simple Objects (3): Lamp
21:03
4. Simple Objects (4): Glass Bottle
18:13
5. Indoor Objects (1): Book Shelves
29:53
6. Indoor Objects (2): Table, Chair
22:02
7. Indoor Objects (3): Curtain, Teddy Bear
20:31
8. Natural Objects (1): Waves
23:42
9. Natural Objects (2): Tree
27:26
10. Natural Objects (3): Grass
14:40
4
Understanding Different Perspectives
1. Before Going into Perspectives
09:47
2. Understanding One-point, Two-point, Three-point Perspectives
28:25
3. How I Use Perspectives (Tips and Tricks)
14:07
5
Developing Your Illustration from Scratch
1. Developing Your Idea to a Sketch
24:38
2. Cleaning Your Rough Sketch
25:50
3. How to Plan Coloring for Your Sketch
30:22
4. Things I Consider to Complete an Illustration (Tips and Tricks)
11:07
6
Finalizing Your Illustration
1. Primary: Planning and Locating Lights and Shadows
38:53
2. Secondary (1): Adding Base Colors: Objects / Humans (without background)
36:29
3. Secondary (2): Adding Base Colors: Coloring Background
22:03
4. Retouching (1): Creating Basic Shape
28:22
5. Retouching (2): Defining its Shape
36:45
6. Finalizing (1): Adding details and refining
45:27
7. Finalizng (2): What does it mean to be finished work?
37:52
7
Improving Your Illustration
1. Adding depths to your work (1)
34:09
2. Adding depths to your work (2)
23:51
3. Adding depths to your work (3)
34:24
4. Adding depths to your work (4)
22:11
5. Bonus: Adding Details to Furry Animal: Cat
31:31
6. Bonus: Adding Details to Scaly Animal: Snake
35:03
1. Congratulations on Completing the Course
06:14
Creator
NOMA
Hi, my name is NOMA, an illustrator.
I portray my daydream on paper using Gouache.