Learn Evilhya's technique and Know-hows
How to create a accurate sketch based on your reference
Understanding the Face structure
How to make colorful fan art with the correct value
How to add texture to make your drawings more dynamic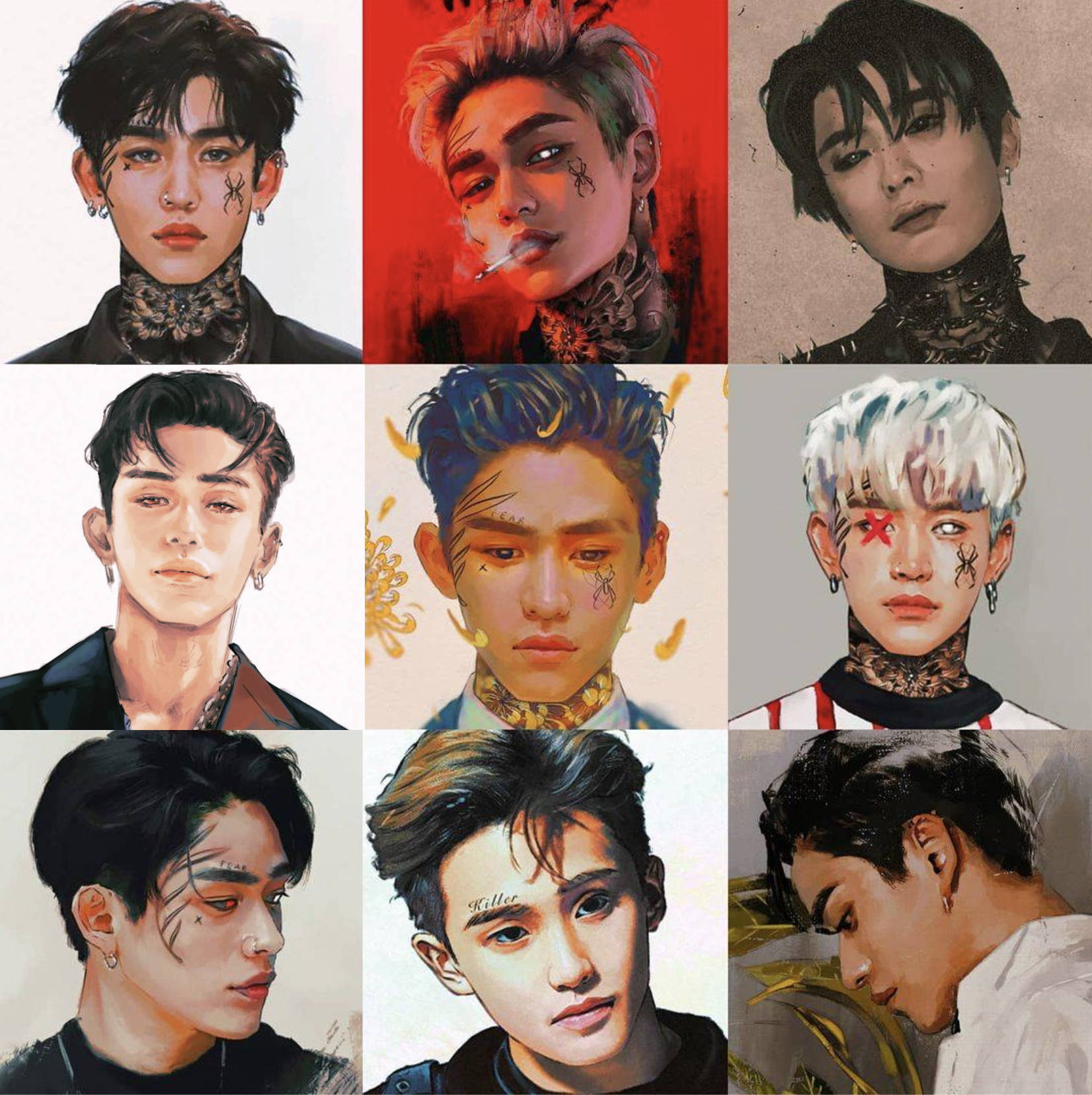 WHAT IS THIS CLASS ABOUT?
This class will show and teach you my approach to create realist portraits in procreate. How I add texture with simple brush strokes and tips & tricks to give some of my drawings an oil painting aspect with the techniques I've learned through time.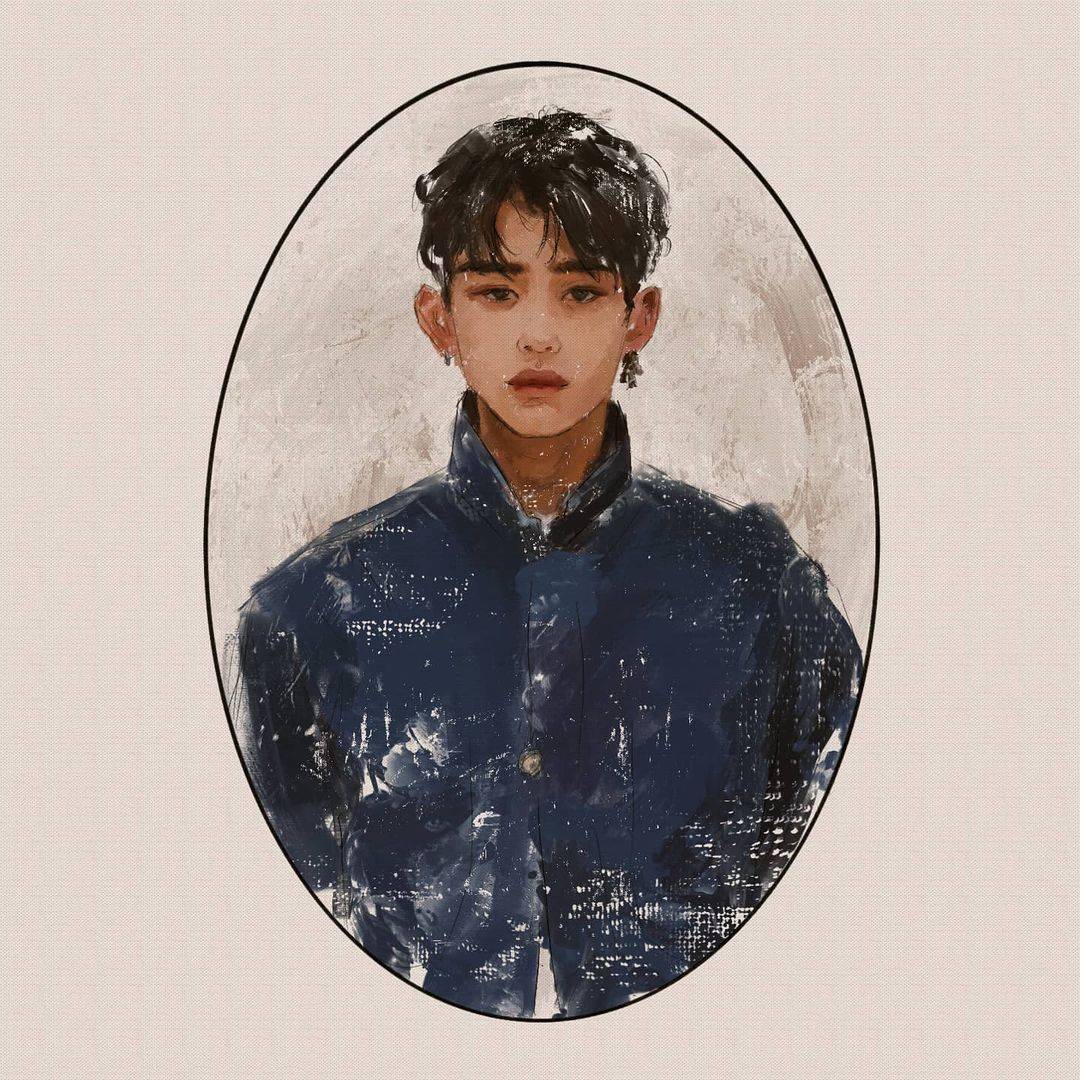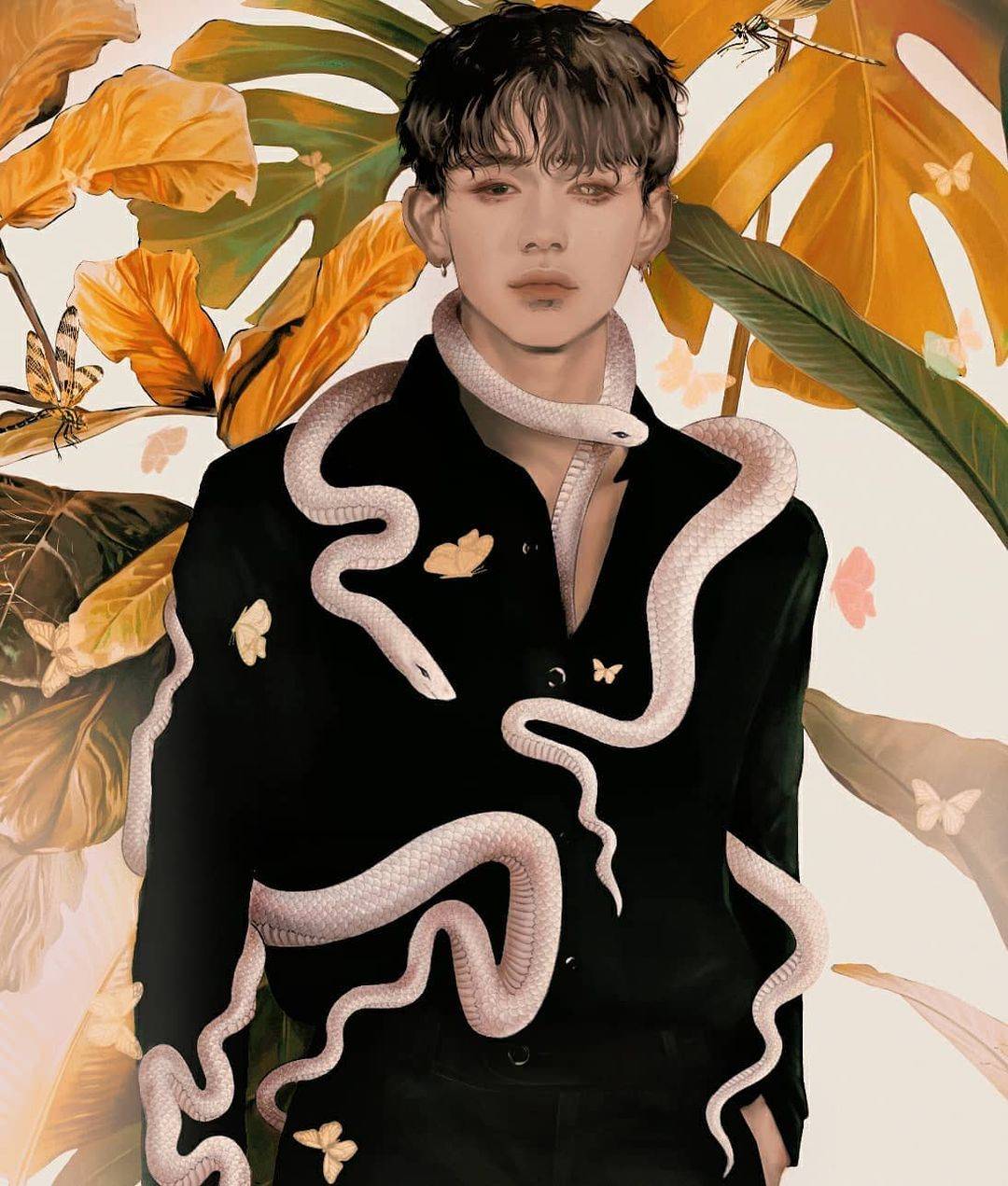 WHO IS THIS CLASS FOR?
This course is for anyone who would love to learn how to draw realistic portraits with Procreate. Both beginners and intermediate are welcomed as I'll walk you through step by step from what brushes I use, how I build up my sketch to the end result.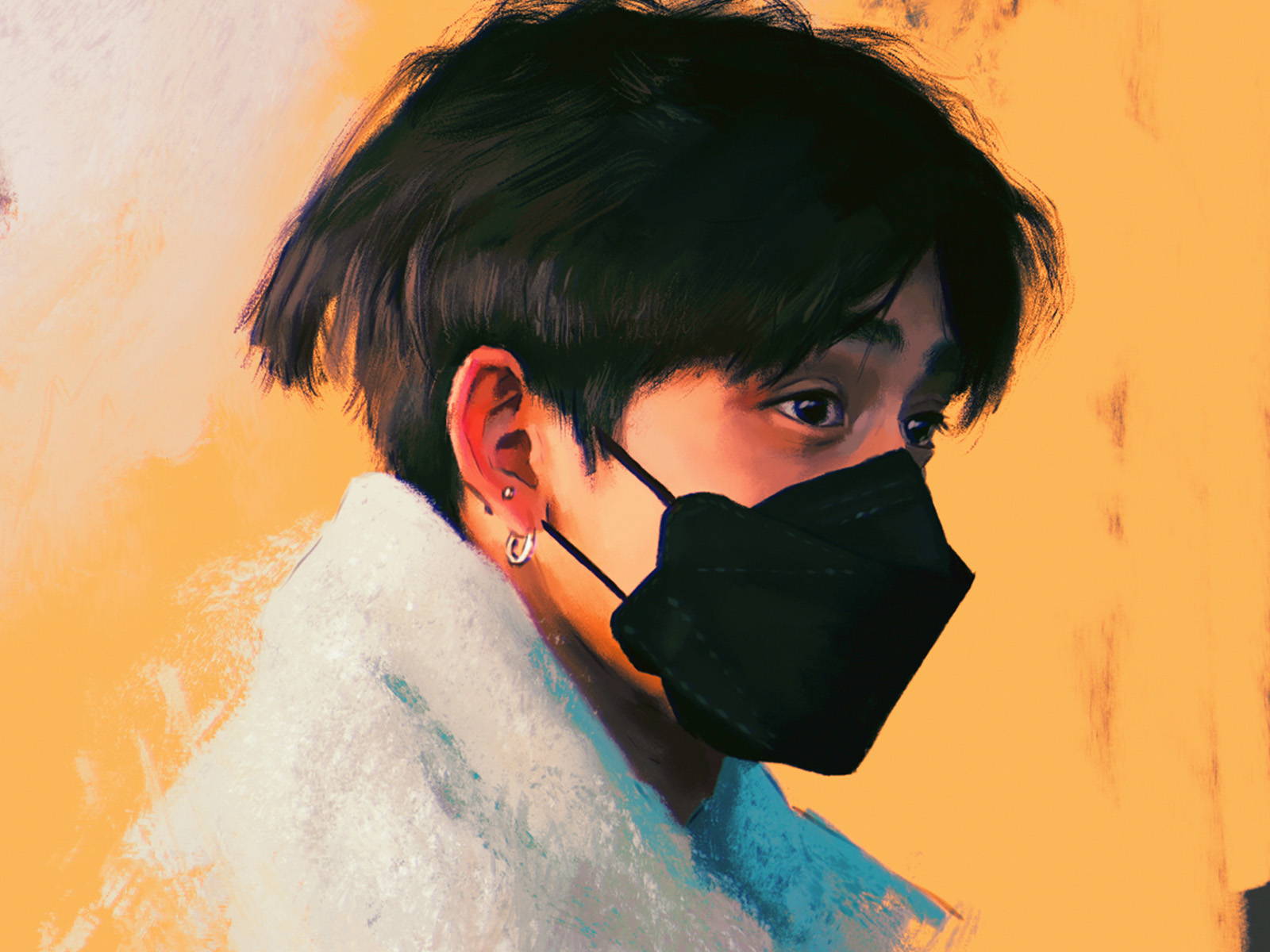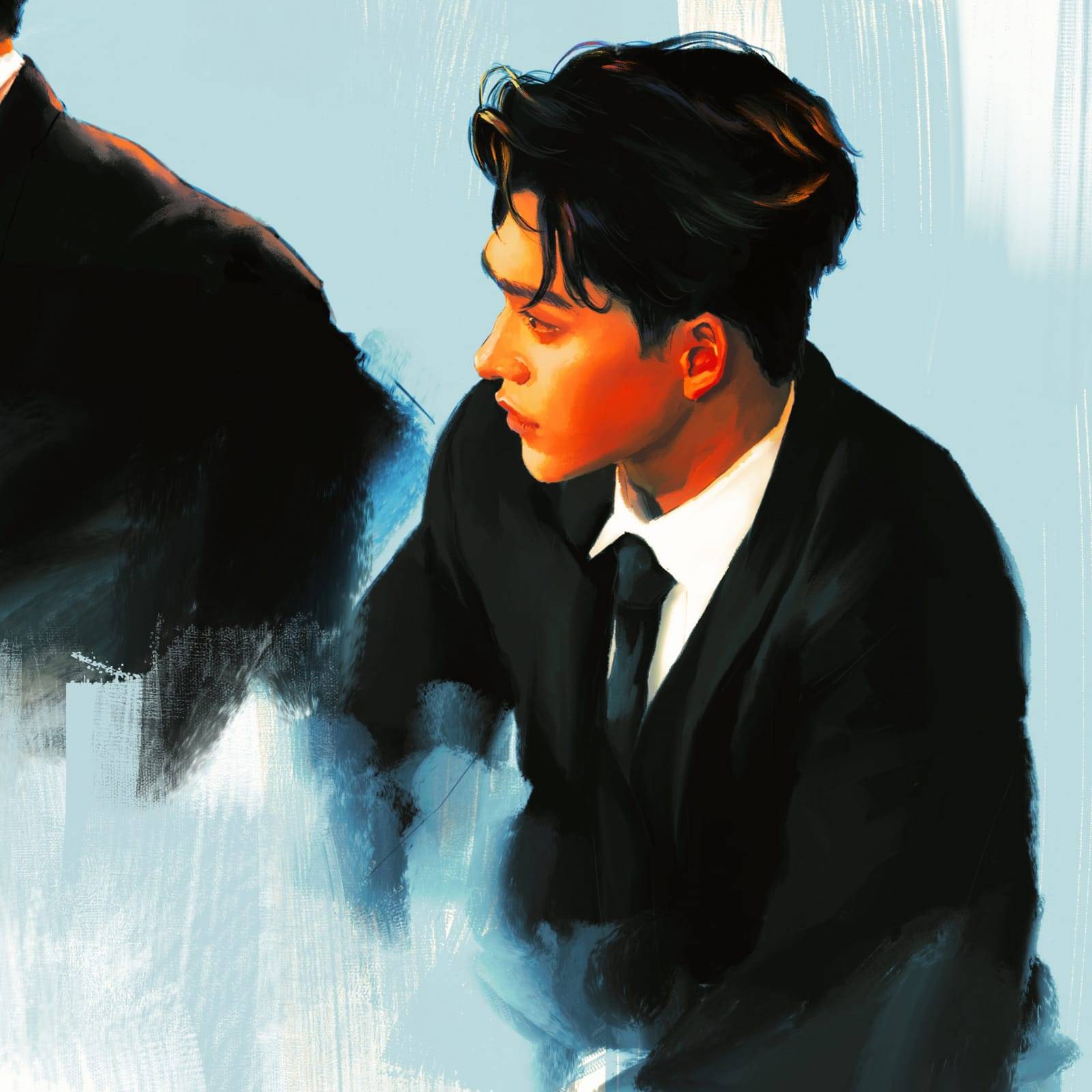 WHAT WILL THE STUDENTS ACHIEVE?
By the end of this class, you will have a greater understanding on how to choose your reference, the fundamental of face structure, light and shadows and how to use your brushes to give more life and texture to your drawings.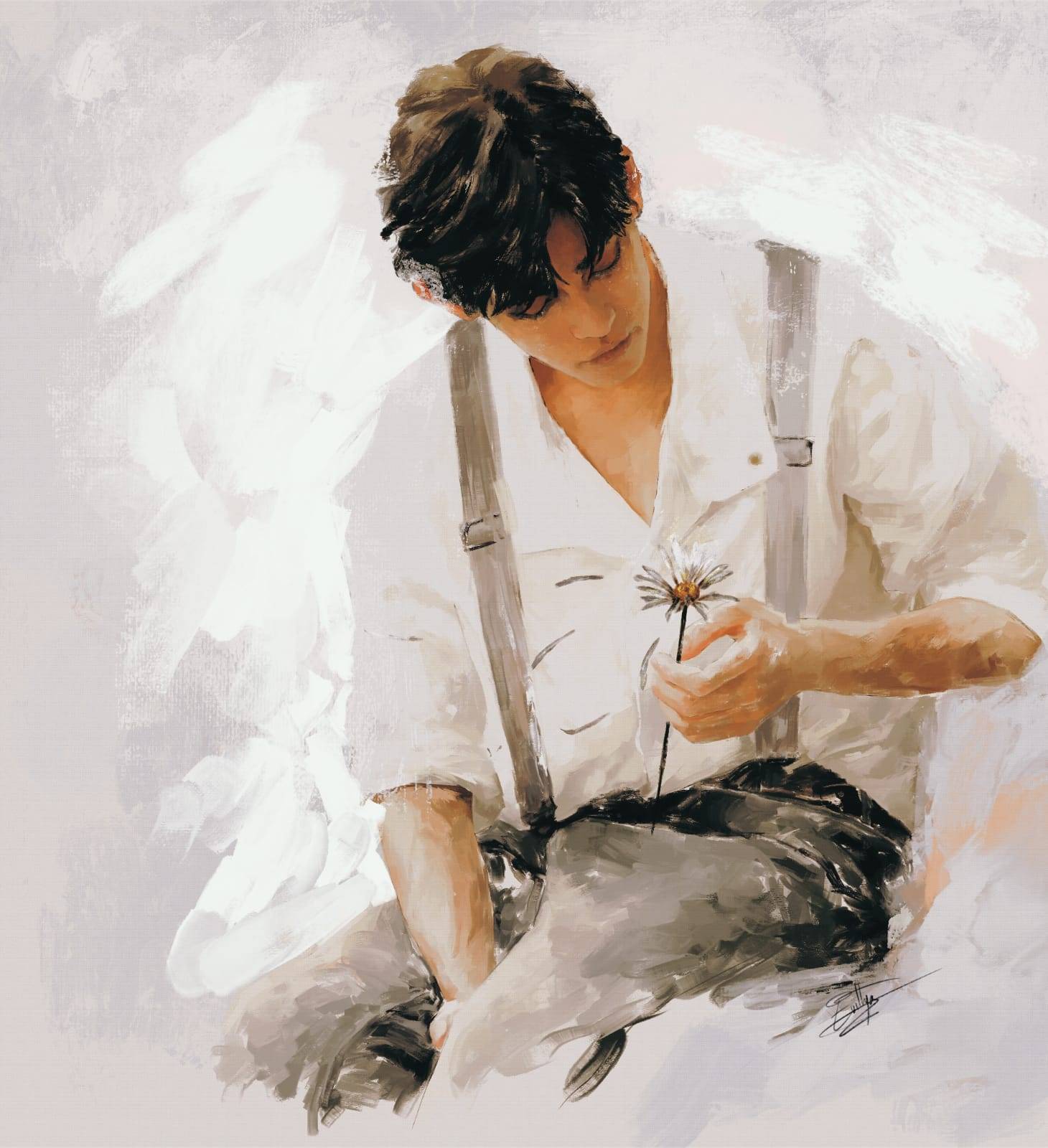 View similar classes you might also like
Curriculum
1
Introduction to Procreate
4
Drawing a portrait from a reference ( Grid technique )
5
Drawing a portrait from a reference ( With guidelines )
6
Drawing a portrait from reference - Color process for the face
7
Drawing of portrait from reference / Color process for the hair and clothes
8
Drawing a portrait from reference, alternative rendering
BONUS
A quick introduction to my different painting style on procreate
Creator
Evilhya
Hello! My name is Lauriane aka Evilhya. I am a self-taught artist from France and I am currently learning the art of tattooing. I became interested in art when I started studying how to draw, paint, and create jewelries. This process taught me patience and perfectionism. After graduating, I realized that I wanted to take a different route other than jewelry. I began drawing every day, learned how to draw portraits on my own, and drawing slowly became a hobby, a passion of mine. I then worked at an art gallery for a few years before turning towards something I've always been interested in: tattoos. As a part-time tattoo artist, I drew fan arts on the side. I created an Instagram account awhile ago to post all of my fan arts and I surprisingly received a lot of love and support. All the love and support I receive keeps me motivated to continue to do what I love to do.