20주 수강 가능
수강 기간 내 무제한 수강 가능합니다
Portraitist Joongwon Jeong's Short Introduction of the Course
The class aims to complete one realistic portrait in a total of eight chapters. I think it is better to complete a single profound art piece than ten casual art pieces. From choosing reference photos, sketching, coloring to finish, you will learn the properties of acrylic paints and practice how to use them in depth.
See for yourself to the improvements our classmates have made in this course!
159 students enrolled and 97% said they were satisfied with this course.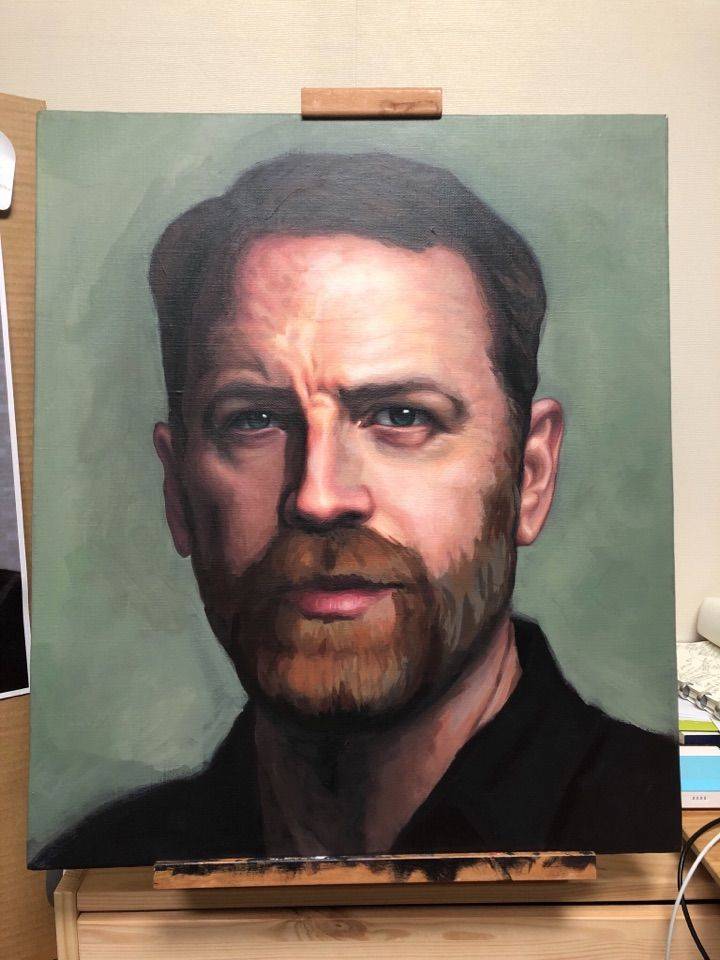 Where should I fix if I want my work to resemble the subject? I feel like the impression looks slightly different!
-by Garam Kim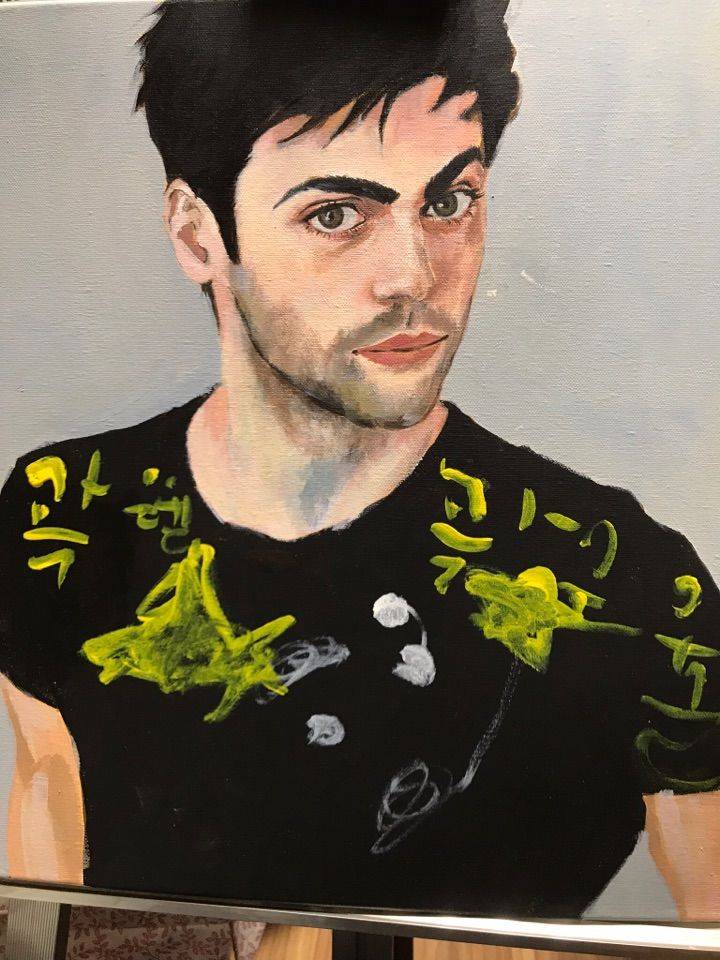 I'm finishing up the eyes and the nose. Using a flat brush still feels a bit awkward.. but I will have to practice a lot if I can paint like you! It's getting more fun! 😄
-by songssi